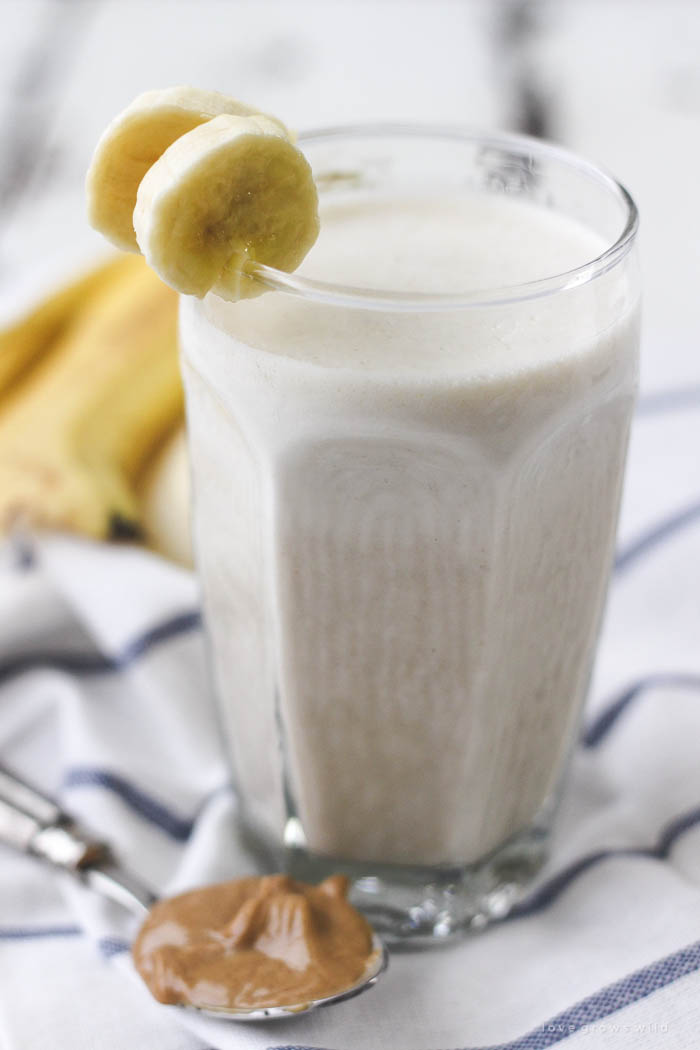 Today sounds like the perfect day to share a new smoothie with you guys! I mean, it's still January, right? So we're all still trying to hold onto our healthy diet resolutions, and I don't know about you, but the easiest way for me to commit to better eating is to include a healthy shake or smoothie into my daily routine. It's a no brainer… pop some yummy ingredients into a blender, and in just a few seconds I have a nutritious, protein-packed breakfast or post-workout snack that keeps my energy tank full for the day.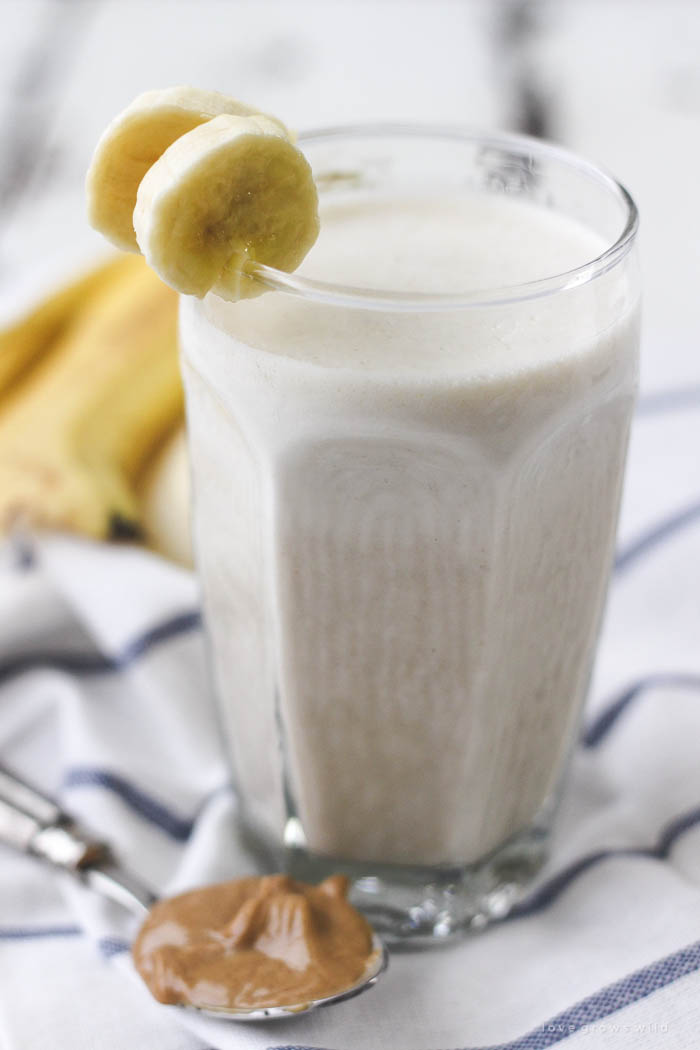 And I have to be honest with you guys… with the book deadline just over a month away, I need all the energy I can get right now! I'm finishing up the last 8 or 9 projects for the book this week, and then I have many, many hours of writing and editing ahead of me. Rather than sitting with my manuscript binging on potato chips or chocolate, it's probably a much better idea to sip on a sweet smoothie while I work!
So let's talk about this Peanut Butter Banana Smoothie, shall we? First of all, peanut butter lovers… this one's for you! This has been my go-to smoothie for months now, and I think it's because even though I LOVE making super sweet, fruit-filled smoothies like my Strawberry Banana or Tropical versions, sometimes I want something that tastes a little less fruity and a lot more like… I don't know… a peanut butter cookie. Ha!
There is technically still fruit in this recipe, but the banana adds just a little bit of sweetness in the background while the peanut butter remains the star of the show. You can use any kind of milk you prefer… dairy, almond, soy, etc. And even though this recipe already has a good amount of protein from the Greek yogurt and peanut butter, if you're looking to add a little extra kick of protein, go ahead and throw a scoop of vanilla or chocolate protein powder into the blender. It's totally optional though! One last side note… You can use regular creamy peanut butter for this recipe, but lately I've been using PB2 Powdered Peanut Butter. Have you guys tried this stuff yet? It gives you the same peanut butter taste with 85% less fat and calories, if I remember correctly. Either way, this smoothie is sure to satisfy all the peanut butter fans out there!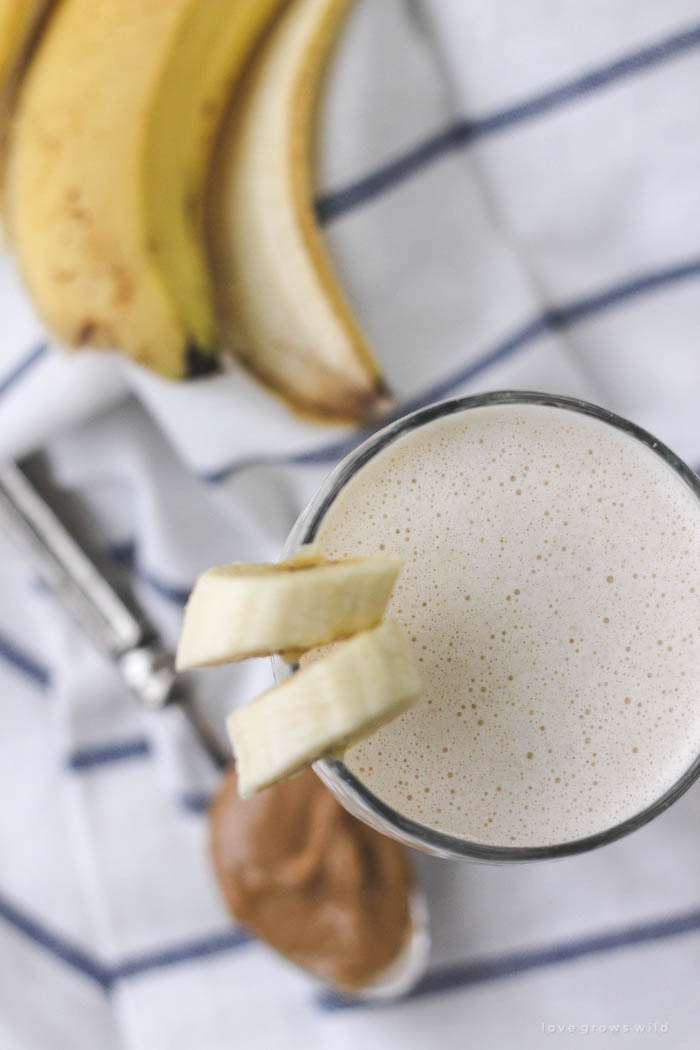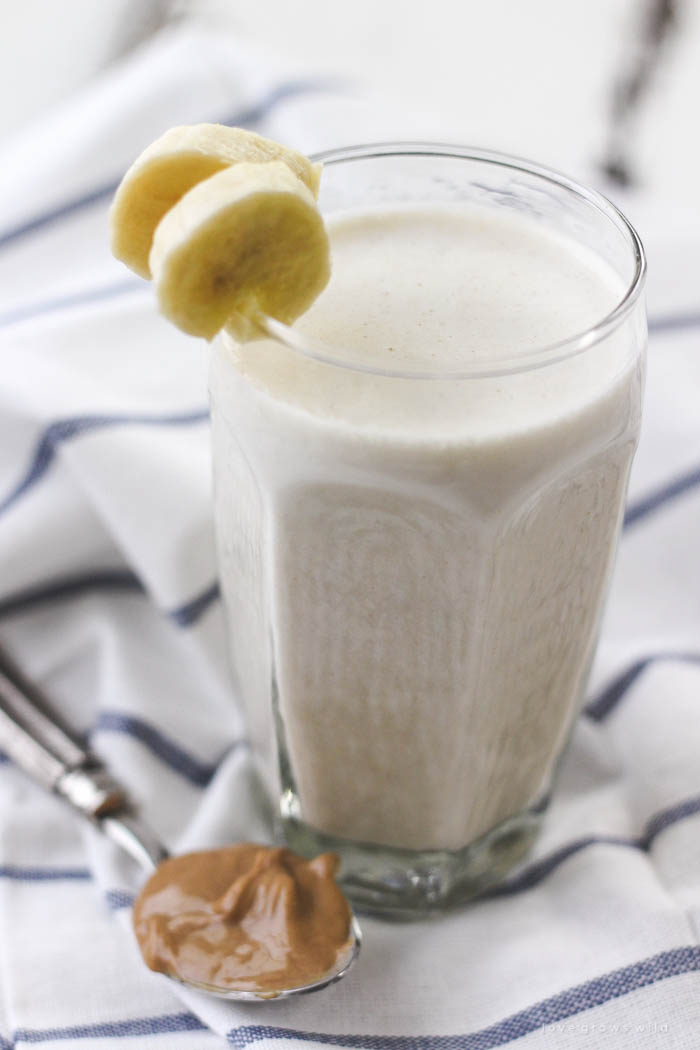 Peanut Butter Banana Smoothie
This quick and easy Peanut Butter Banana Smoothie makes a great healthy breakfast or snack! Peanut butter lovers... this is the smoothie for you!
INGREDIENTS
1 cup milk (dairy, almond, soy, etc.)
¼ cup plain Greek yogurt
2 tablespoons creamy peanut butter
1 large banana
1 scoop vanilla or chocolate protein powder (optional)
6 ice cubes
INSTRUCTIONS
Add all the ingredients to a blender and process until completely smooth and combined. Serve immediately.
adapted from Gimme Some Oven
---
More recipes from Liz's Kitchen:
---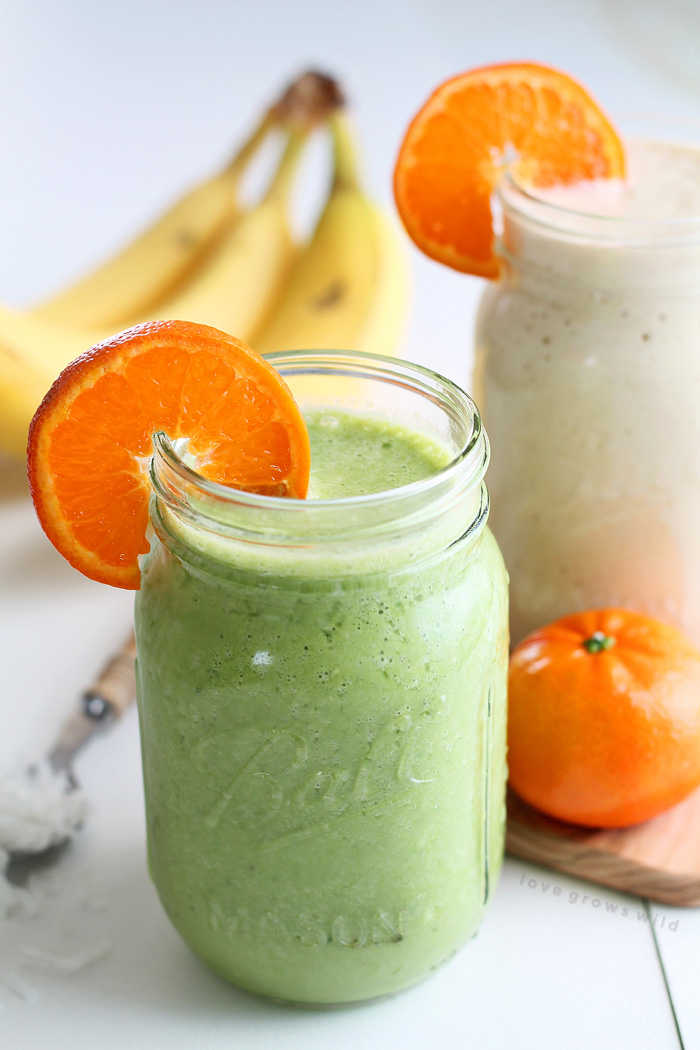 Tropical Smoothie + Green Tropical Smoothie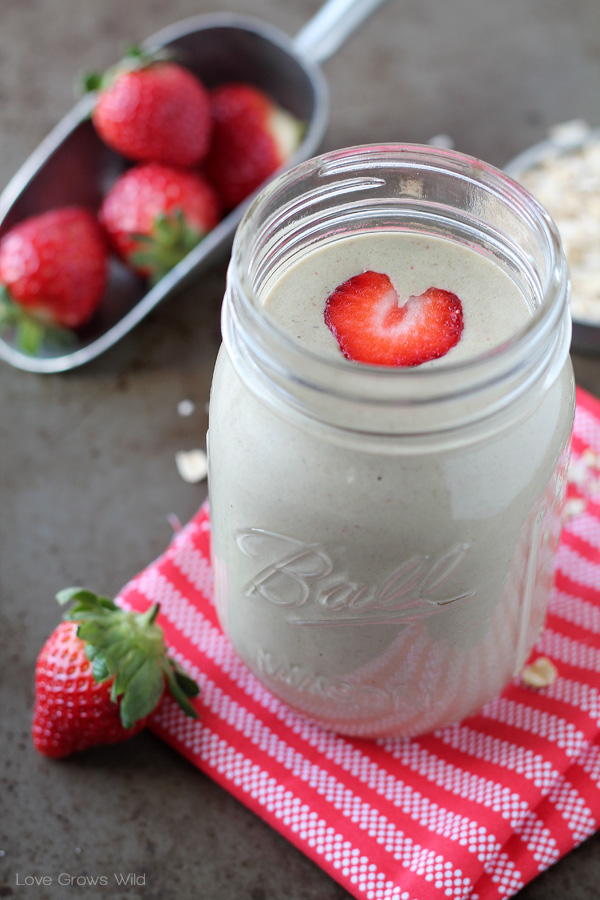 Strawberry Banana Oatmeal Smoothie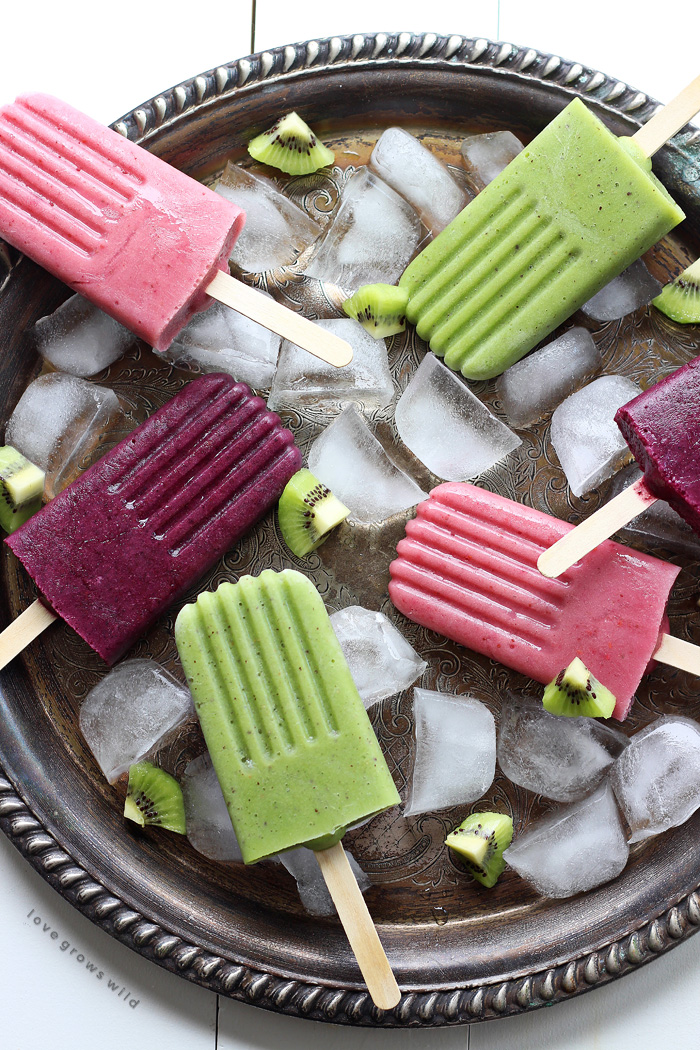 Smoothie Popsicles + Green Kiwi Smoothie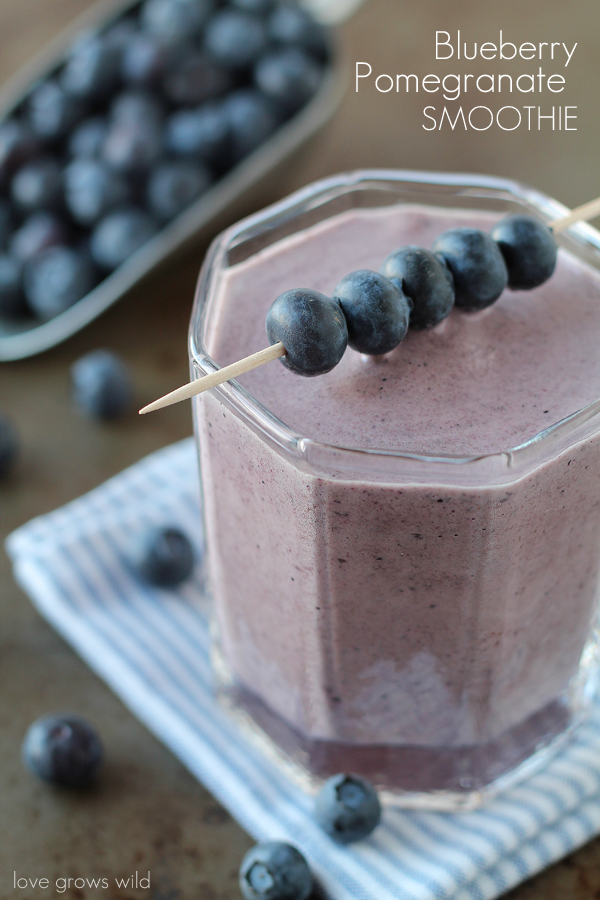 Blueberry Pomegranate Smoothie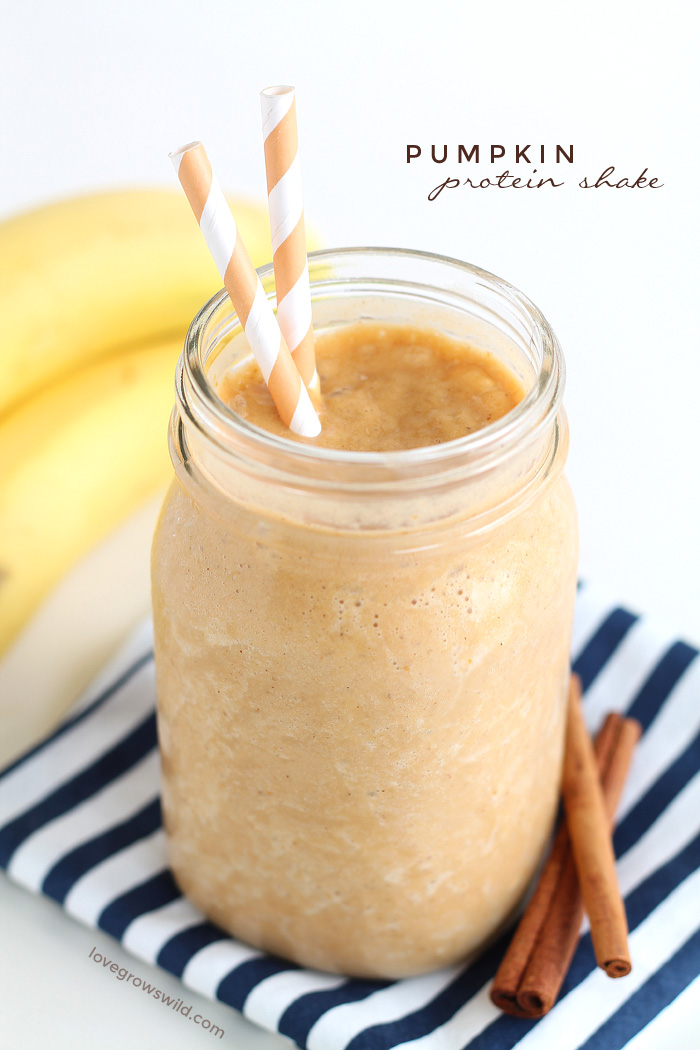 ---
LET'S KEEP IN TOUCH!
---
Subscribe to Blog | Browse my Shop | Follow on Facebook | Follow on Twitter
Follow on Google+ | Follow on Pinterest | Follow on Instagram