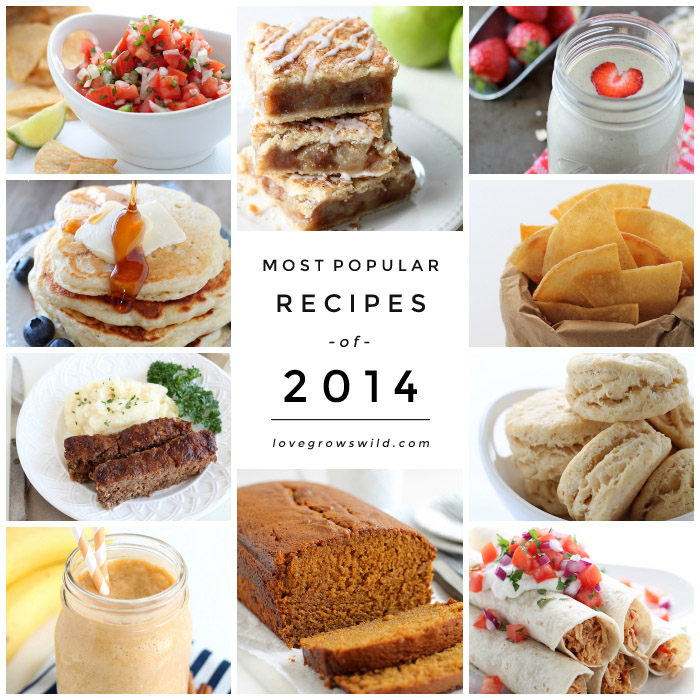 My, oh my, what a delicious year it has been! Looking back on the blog's most popular recipes from 2014 has left me hungry, drooling, and looking forward to another year of sharing my favorite foods with you all. I hope you find some of YOUR favorite recipes in this list and even find some new ones to try! But before we re-cap the most epic, mouth-watering, to-die-for recipes from the last year, I have one little favor I need to ask from you…
Your input and feedback is so important to me. Of course, I only put foods on here that I absolutely love and cannot live without, but getting ideas and finding out what YOUR favorite foods are help me create a better blog for you! So please, please, please leave me a comment when you're finished reading this post and tell me what your favorite recipes were from this year and/or what you would LOVE to see on Love Grows Wild in 2015!
Now let's get started with the countdown! Instead of making you scroll all the way to the bottom to find out what the #1 recipe is (totally lame, right?), I'm going to kick-off with the top spot first. I hope you enjoy the recipes that you all voted most popular from 2014!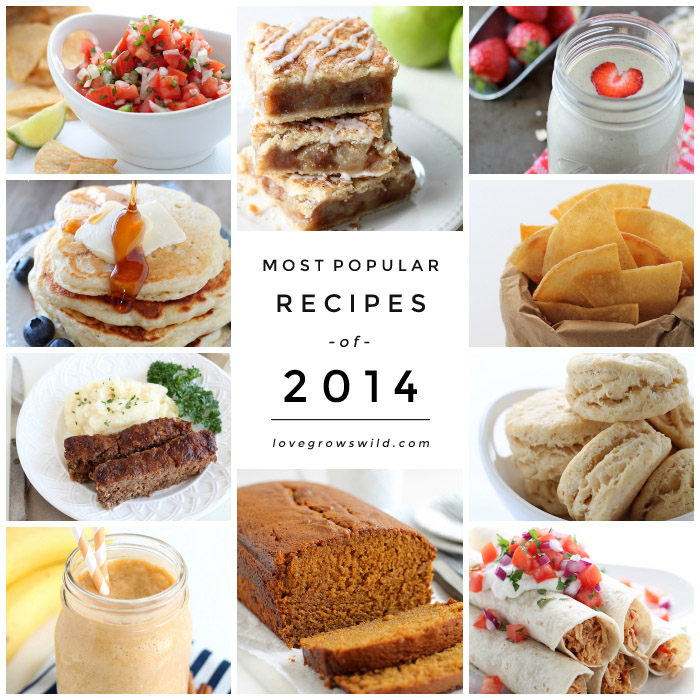 Apple Pie Bars – These delicious little bars make the perfect handheld dessert! Made with fresh apple filling and a homemade double crust.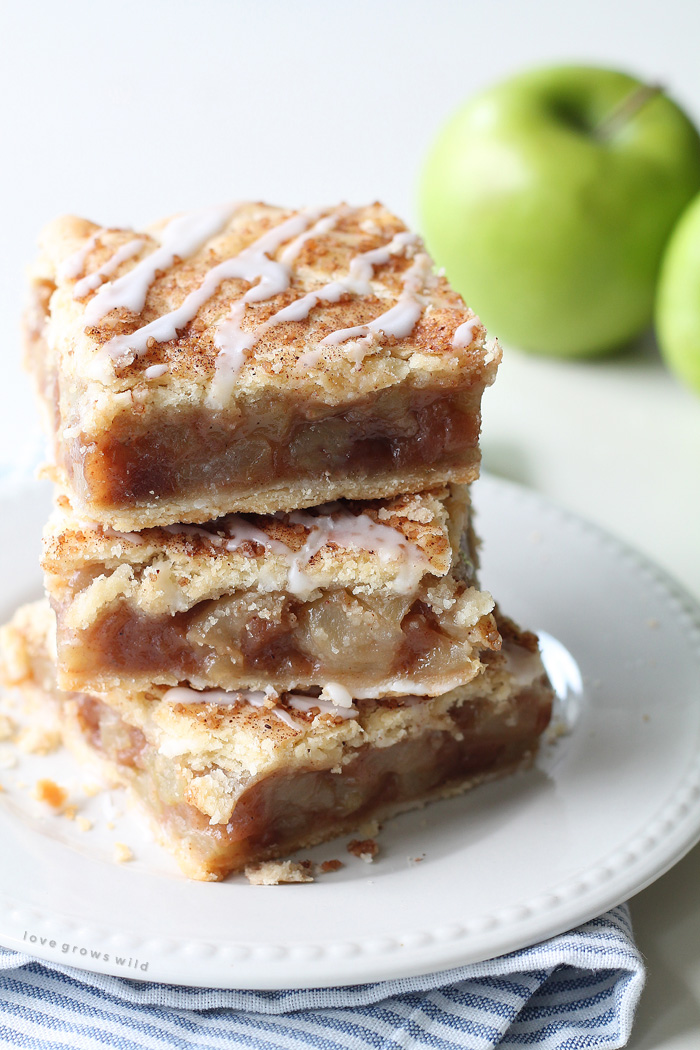 Pumpkin Bread – This pumpkin bread recipe will knock your socks off! It's sweet, moist, and bursting with pumpkin flavor. Bakes up perfectly every time!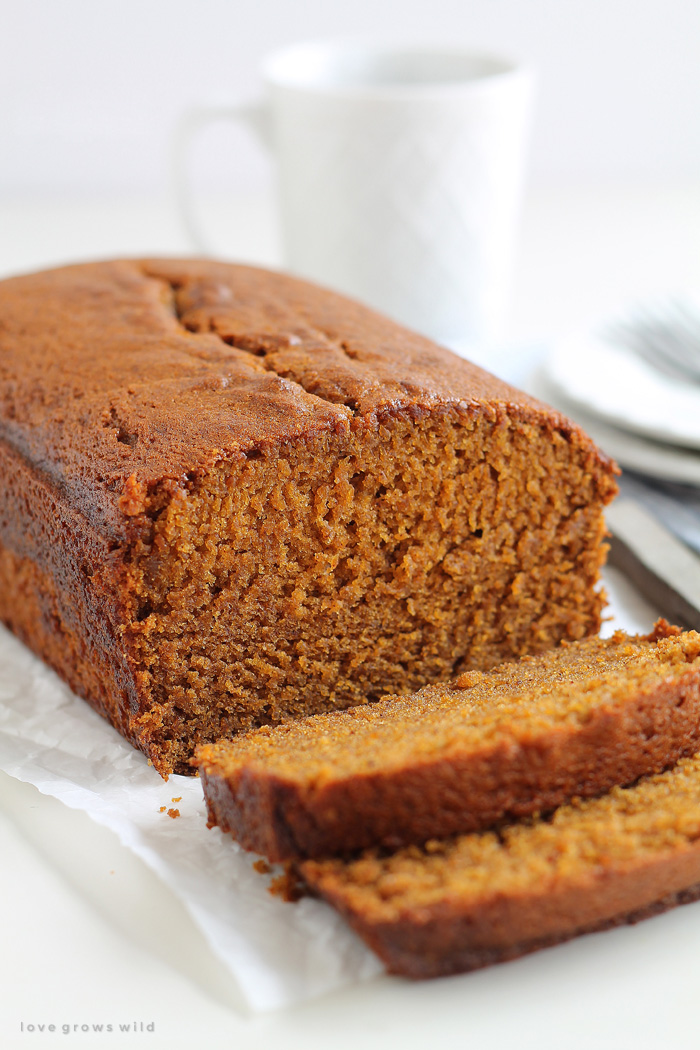 Extra Beefy Meatloaf – This easy meatloaf recipe is extra beefy with the addition of one delicious secret ingredient! It may just be the best meatloaf you have ever eaten!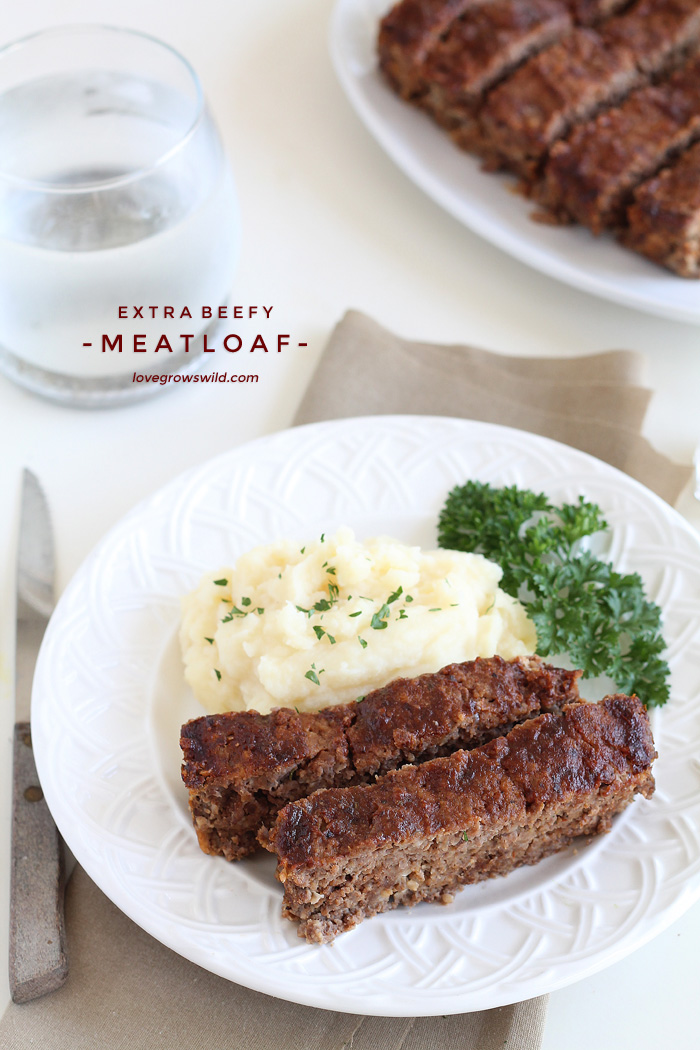 Strawberry Banana Oatmeal Smoothie – This super healthy smoothie will fill you up and keep you going all day long! So sweet and satisfying, you will never know there is a big handful of vitamin-rich spinach hidden inside!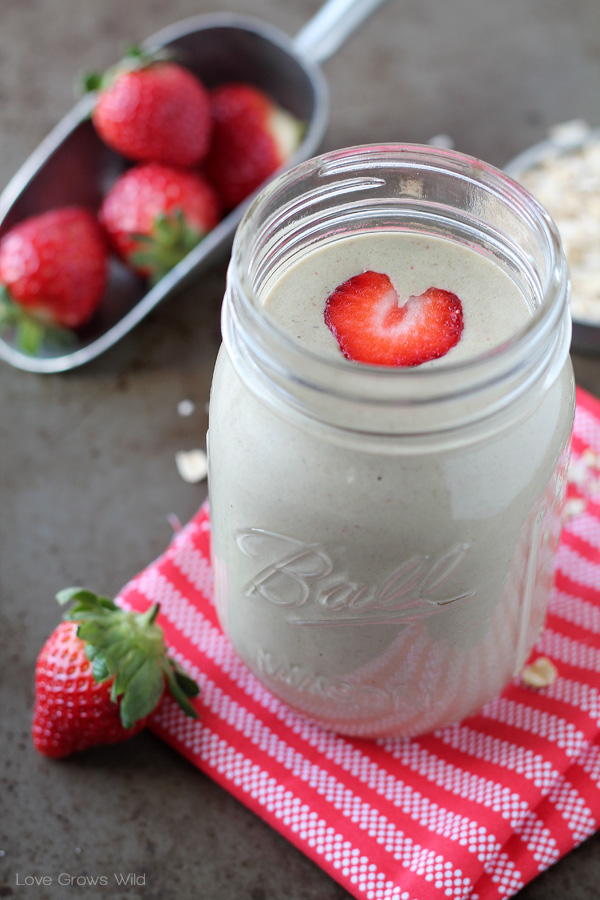 Pico de Gallo – Fresh, easy, and healthy too! This Pico de Gallo recipe is perfect for snacking or as a side with your favorite Mexican dishes!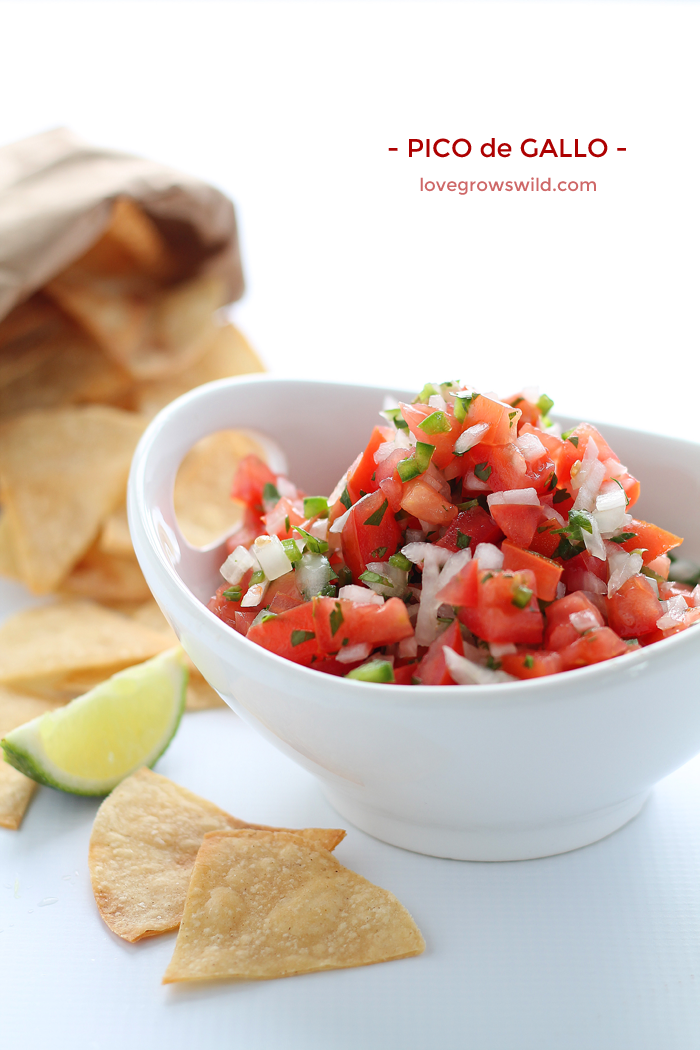 Pumpkin Protein Shake – Turn your protein shake into a delicious pumpkin treat! Healthy, satisfying, and super tasty!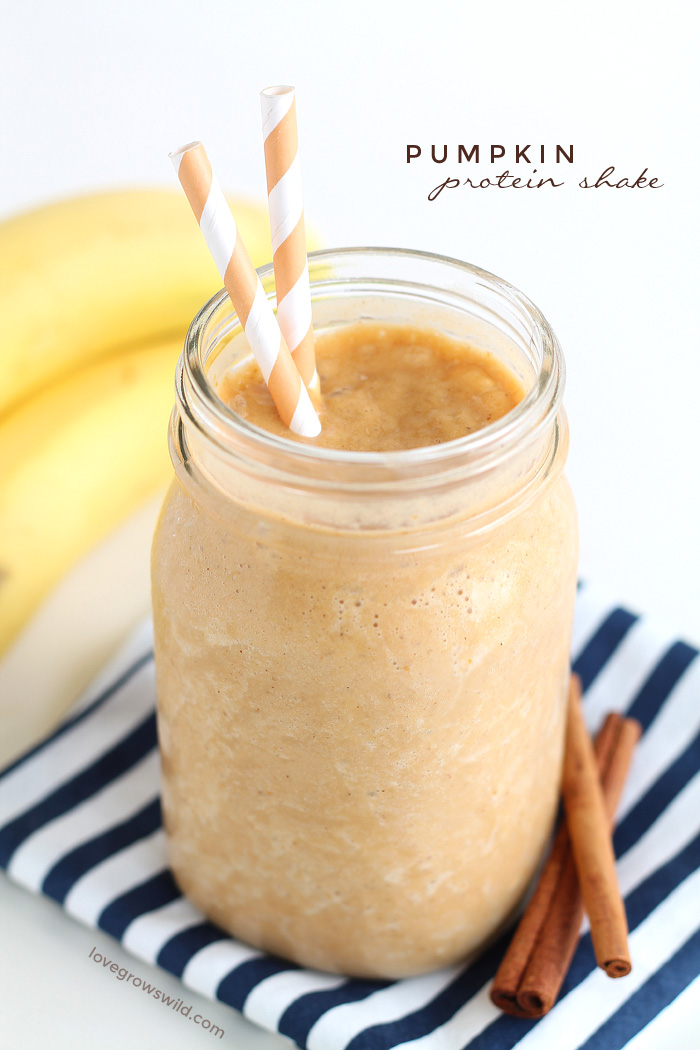 Baked Tortilla Chips – This easy homemade recipe only needs 3 ingredients! Perfect for dips, salsa, nachos, and more!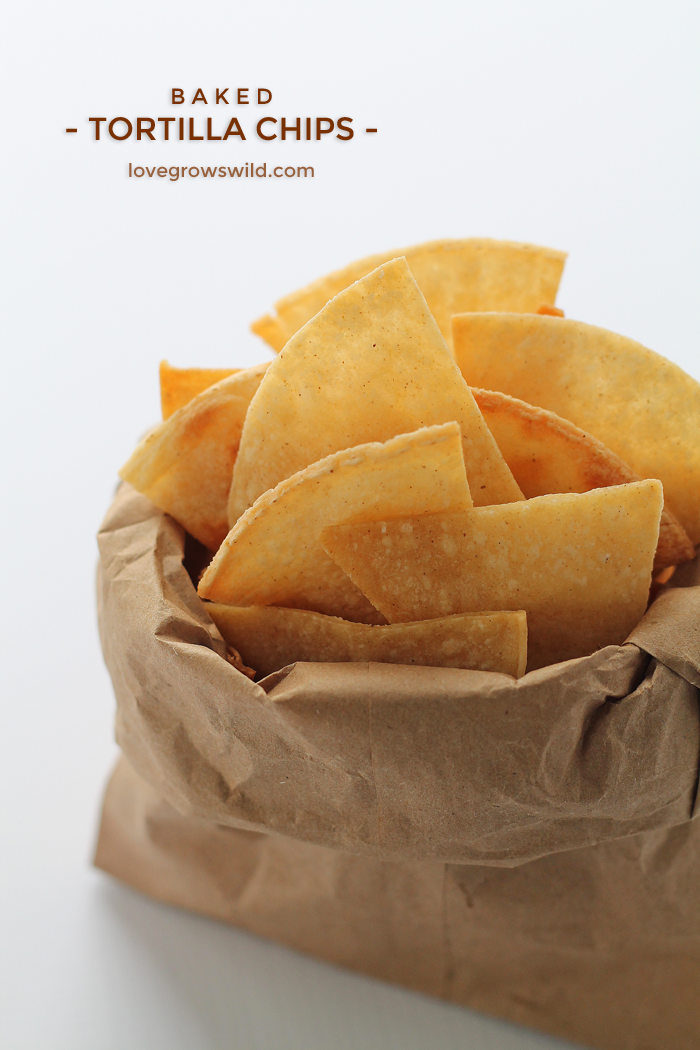 Slow Cooker Chicken Fajitas – Make these healthy chicken fajitas in the slow cooker! So flavorful, super easy, and piled high with fresh toppings!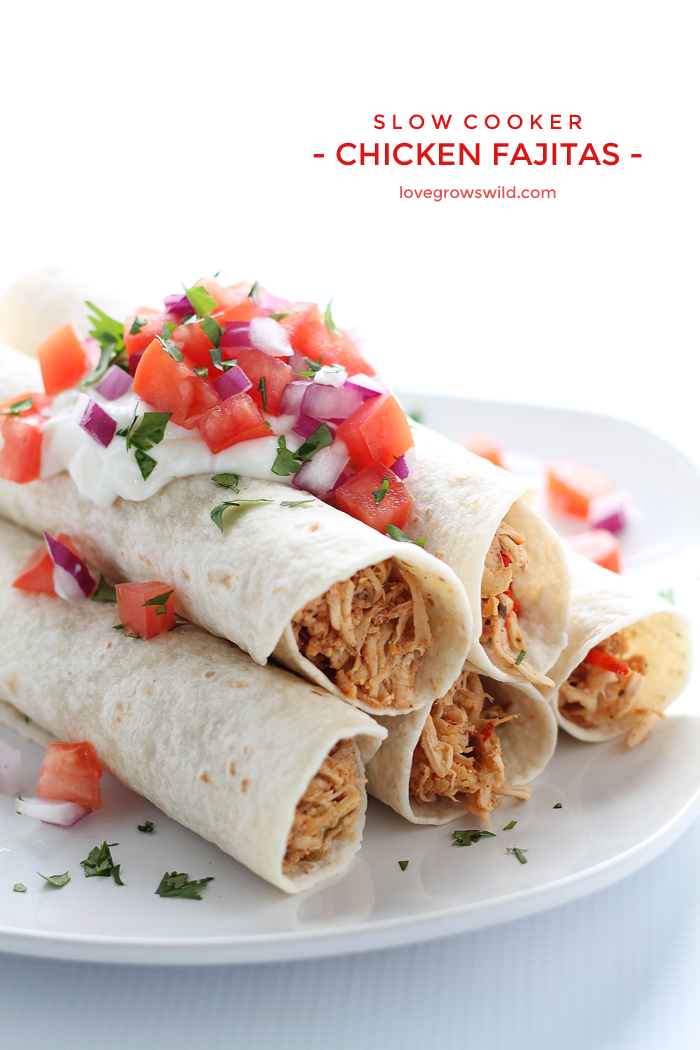 Flaky Biscuits and Honey Butter – Tender, flaky biscuits are the perfect addition to any meal. This recipe gets a healthy boost from coconut oil in place of the butter! BONUS: Learn how to make my 2 ingredients honey butter that is perfect to slather on biscuits, pancakes, and more!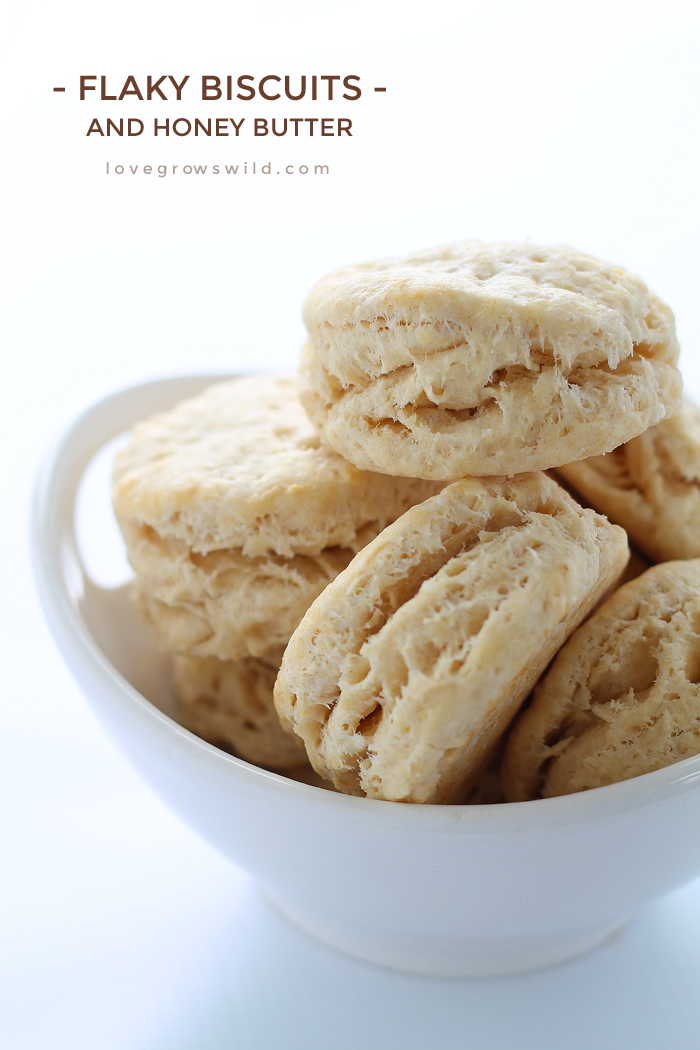 Buttermilk Pancakes – This is one of my favorite pancake recipes! They always turn out so light, fluffy, and tender!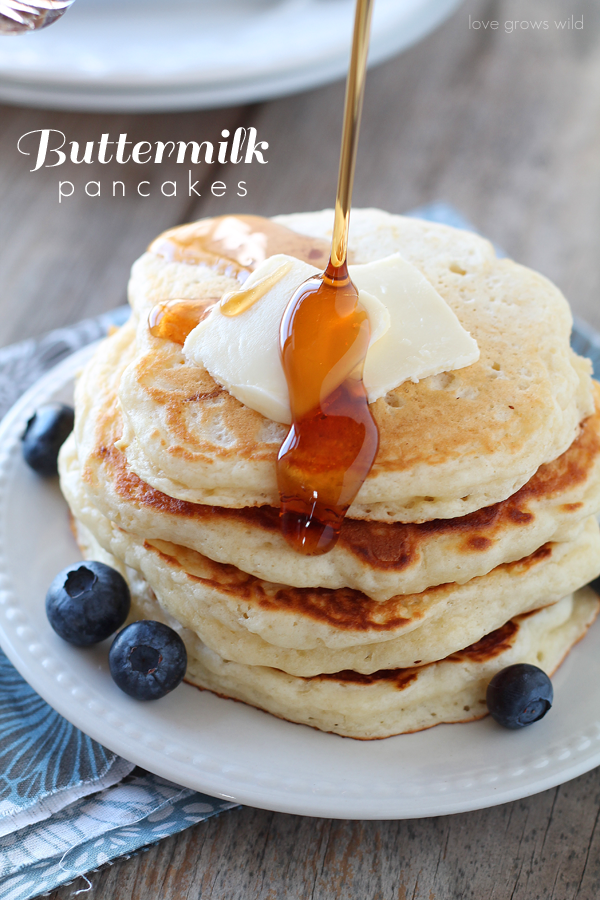 More recipes coming for 2015! xoxo Liz