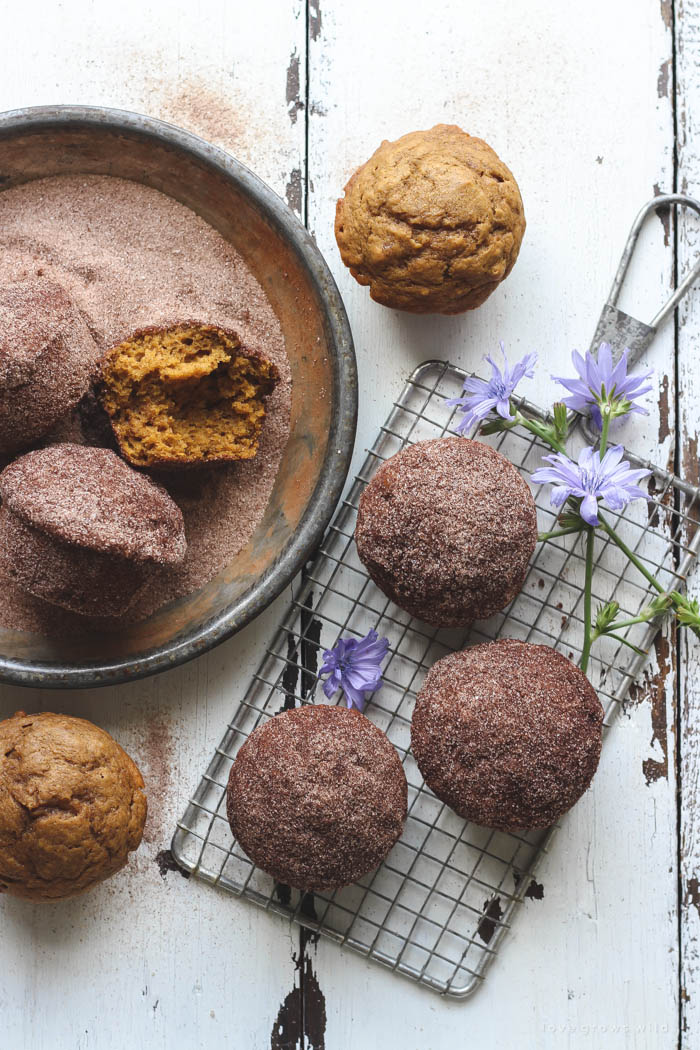 Warm, fluffy pumpkin muffins with a crunchy cinnamon sugar coating… the perfect fall breakfast, snack, or treat!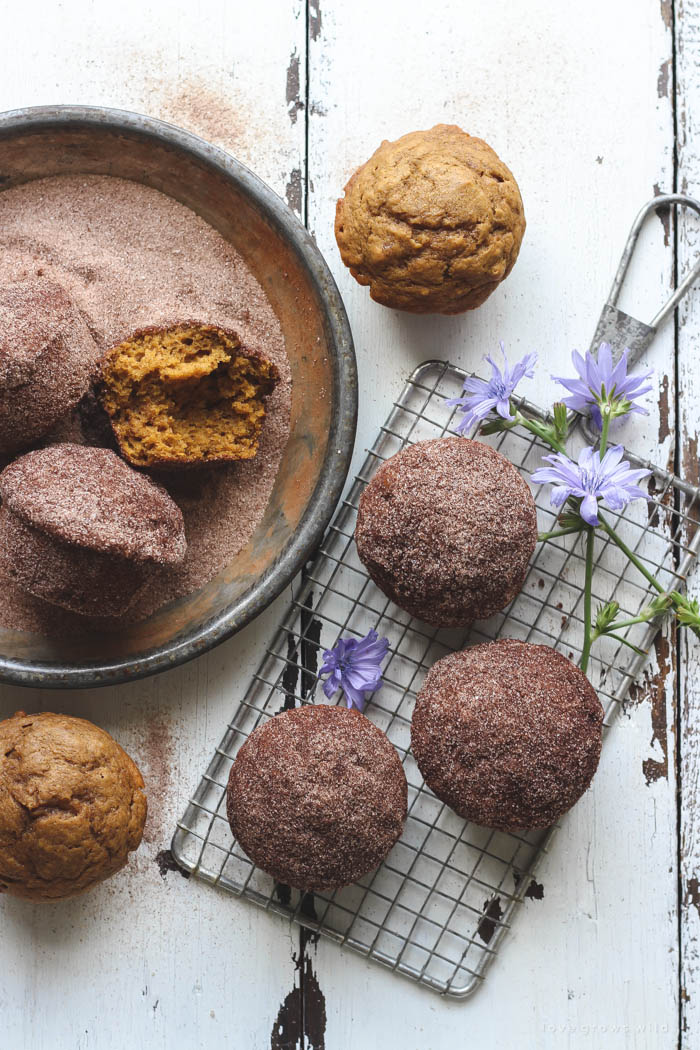 After last week's salted caramel apple crisp recipe, all I can think about is dessert. If it has pumpkin, cinnamon, caramel, or apple in the name, I'm ALL about it right now. Maybe it's the leaves starting to fall from the trees… maybe it's the tractors in the fields all around us… or maybe it's waking up to open windows on a chilly morning… either way, I'm feeling all the fall feelings and loving it.
I baked some pumpkin muffins last weekend before the boys had their football games, and they INHALED them. One minute there was a pile of muffins on the plate, and the next minute there were only crumbs and two grinning boys with sugar-covered faces. I took that as a good sign.
These muffins are tender and fluffy with just the right amount of pumpkin and warm cinnamon. They bake up nice and big and then get a crunchy cinnamon sugar coating that takes them from seriously delicious to insanely addicting. You NEED these muffins in your life this fall!
The recipe is pretty simple and straightforward, but I will say that these are best eaten right after baking while the inside is still a little warm and the sugar is still nice and crunchy on the outside. I hope you enjoy them as much as we do!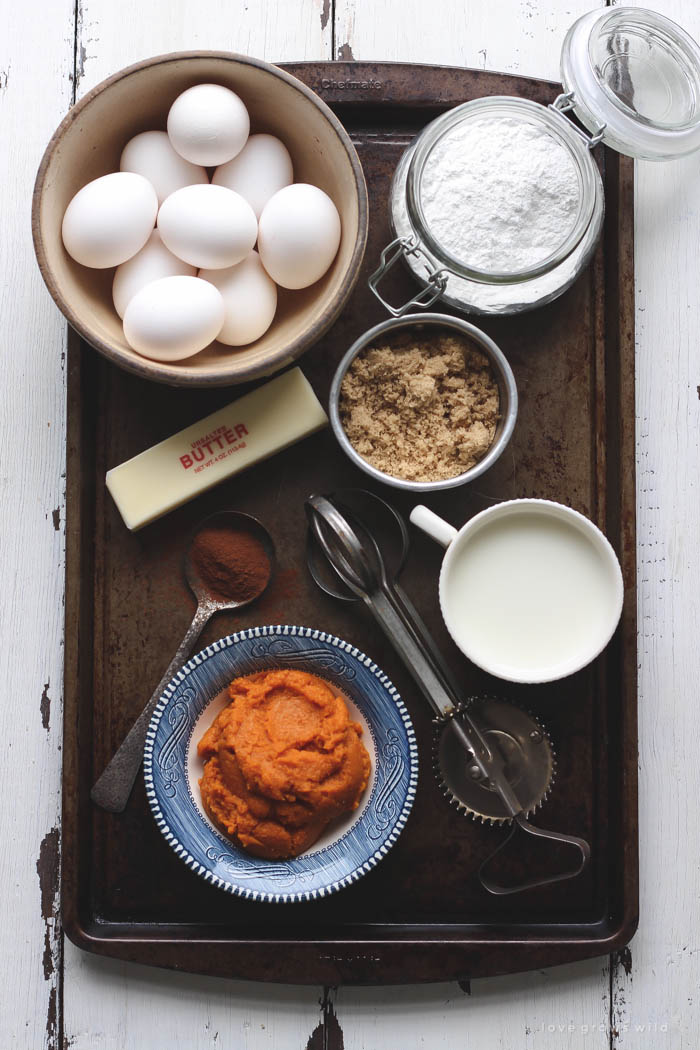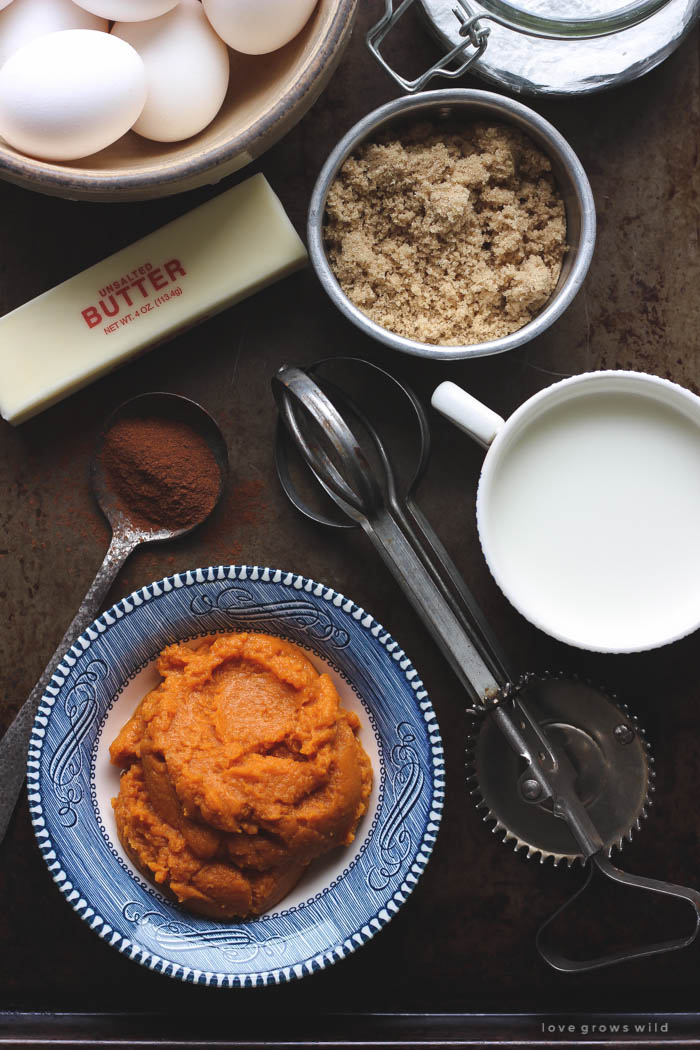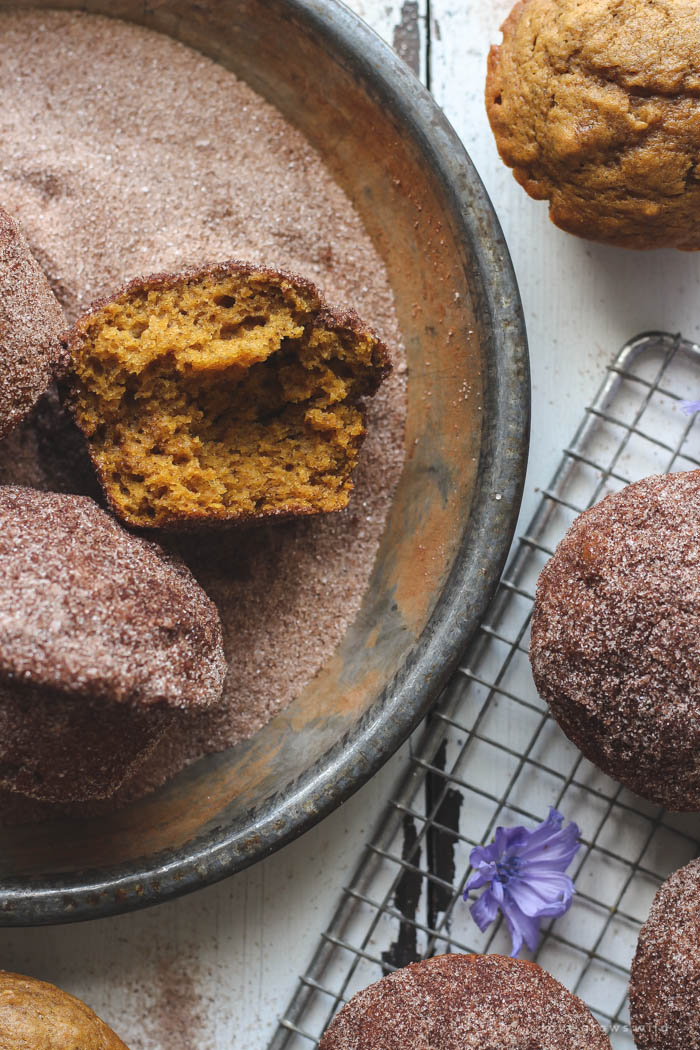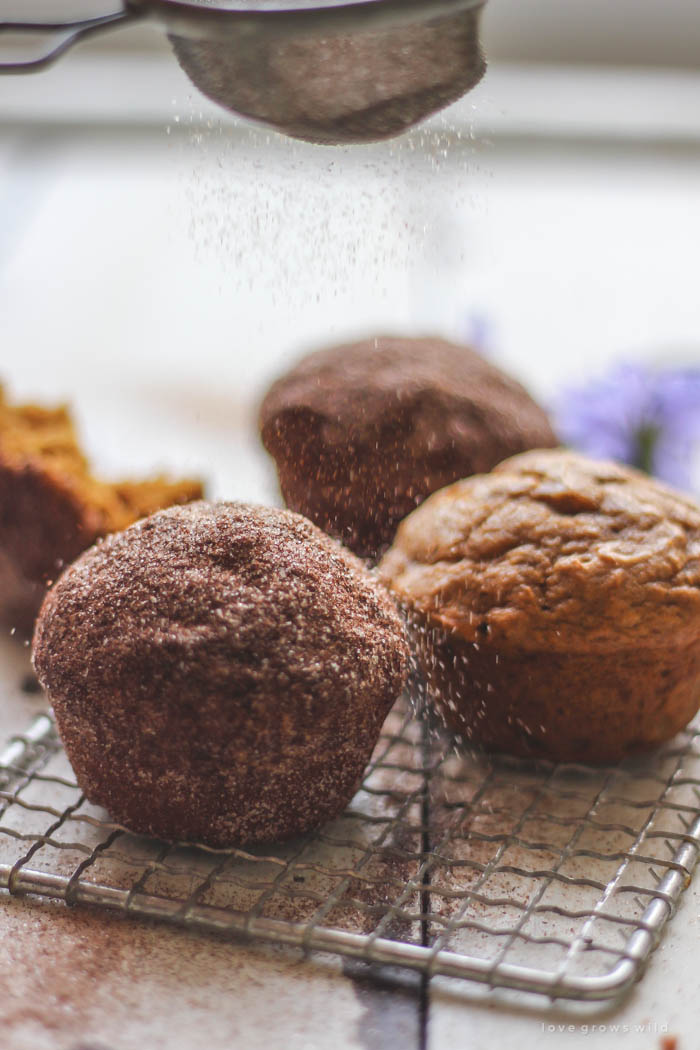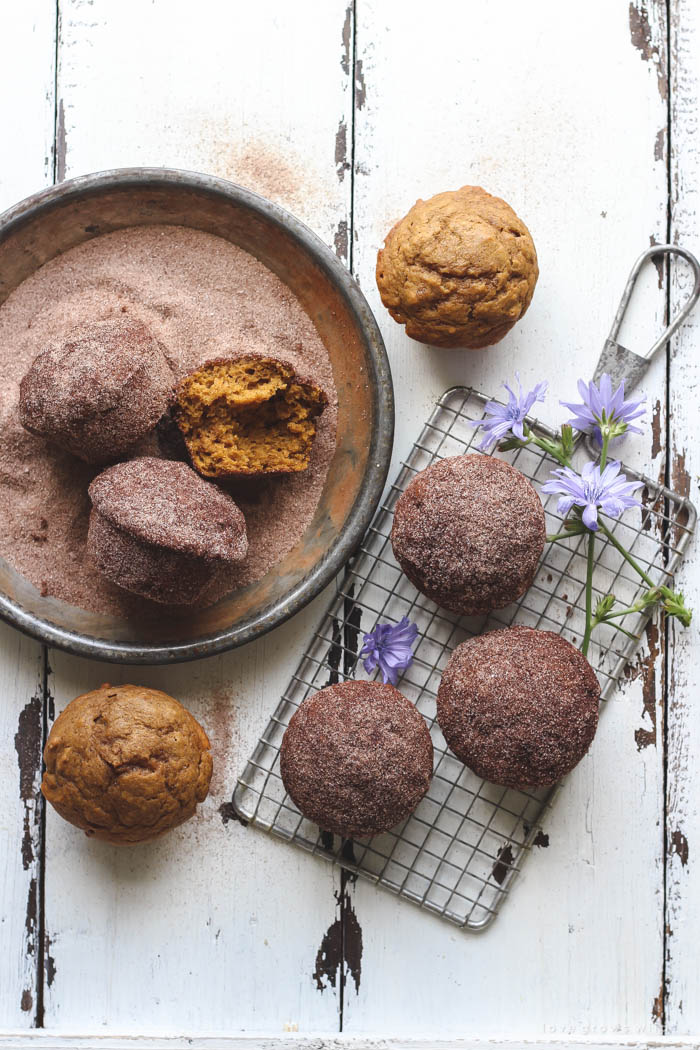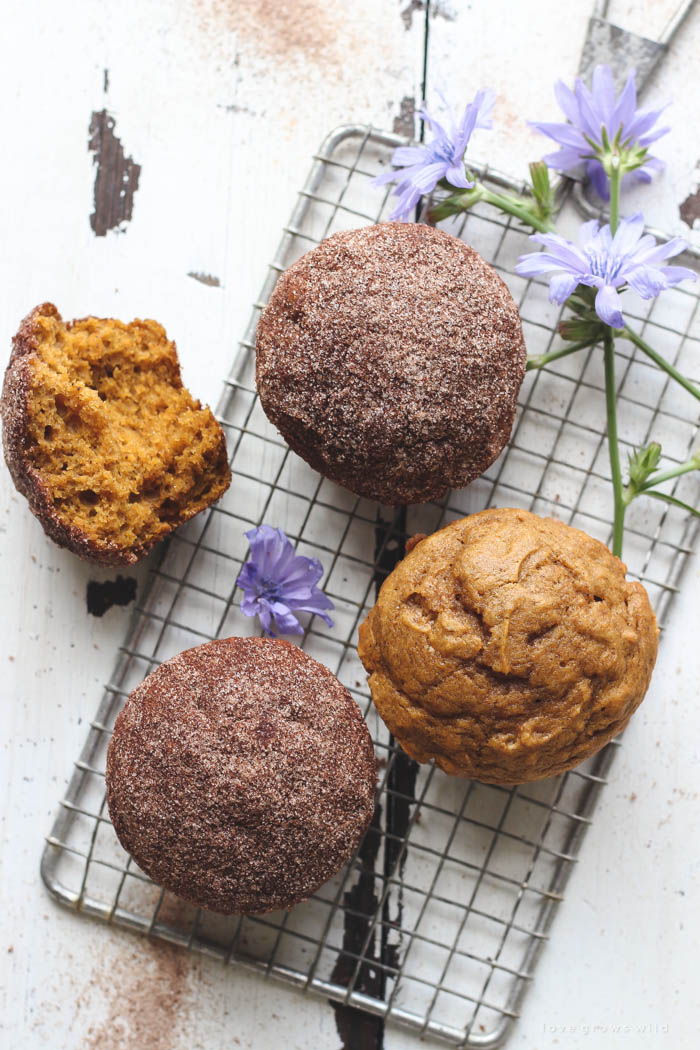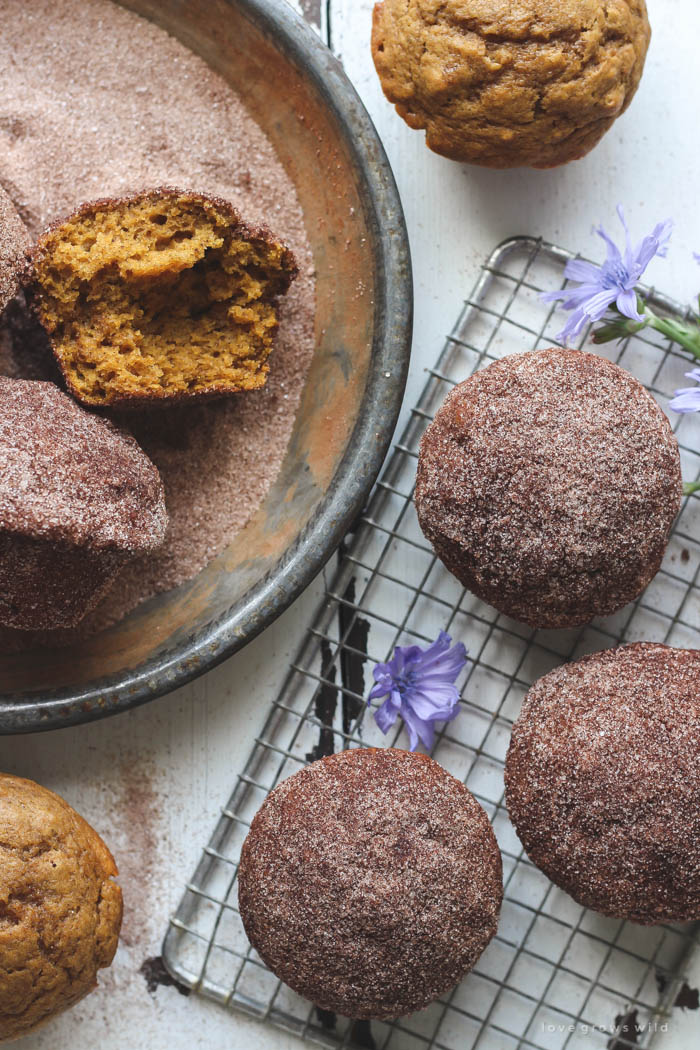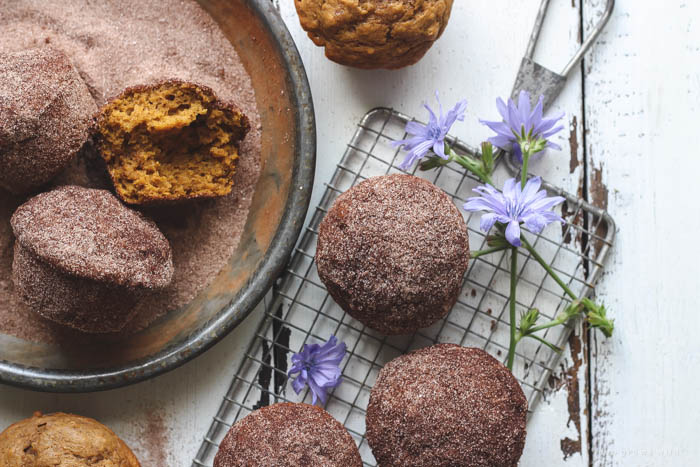 Cinnamon and Sugar Pumpkin Muffins
Warm, fluffy pumpkin muffins with a crunchy cinnamon sugar coating... the perfect fall breakfast, snack, or treat!
INGREDIENTS
For the muffins:
1¾ cup all-purpose flour
1 teaspoon baking powder
1 teaspoon baking soda
1 teaspoon cinnamon
½ teaspoon allspice
½ teaspoon nutmeg
½ teaspoon salt
1 cup brown sugar, packed
1 cup pumpkin puree
½ cup milk
¼ cup unsalted butter, melted
2 large eggs
1½ teaspoons vanilla

Cinnamon sugar coating:
¼ cup unsalted butter, melted
½ cup granulated sugar
2 tablespoons cinnamon
INSTRUCTIONS
Preheat the oven to 350ºF and spray a muffin tin with nonstick cooking spray.
In a large bowl, combine the flour, baking powder, baking soda, cinnamon, allspice, nutmeg, and salt. Set aside. In another bowl, combine the brown sugar, pumpkin puree, milk, melted butter, eggs, and vanilla. Pour the wet ingredients into the flour mixture and stir until just combined, making sure not to over-mix. Spoon the muffin mix into the tins about ¾ full. Bake for 18-22 minutes until a toothpick inserted into the center comes out clean.
While the muffins are baking, prepare the coating by mixing the sugar and cinnamon together in a small dish. Melt the butter in another small dish. Once the muffins come out of the oven, let them cool for about 10 minutes. Dip them into the melted butter, then into the cinnamon sugar, coating all sides. Serve immediately.
– adapted from Sally's Baking Addiction
---
More recipes you'll love:
---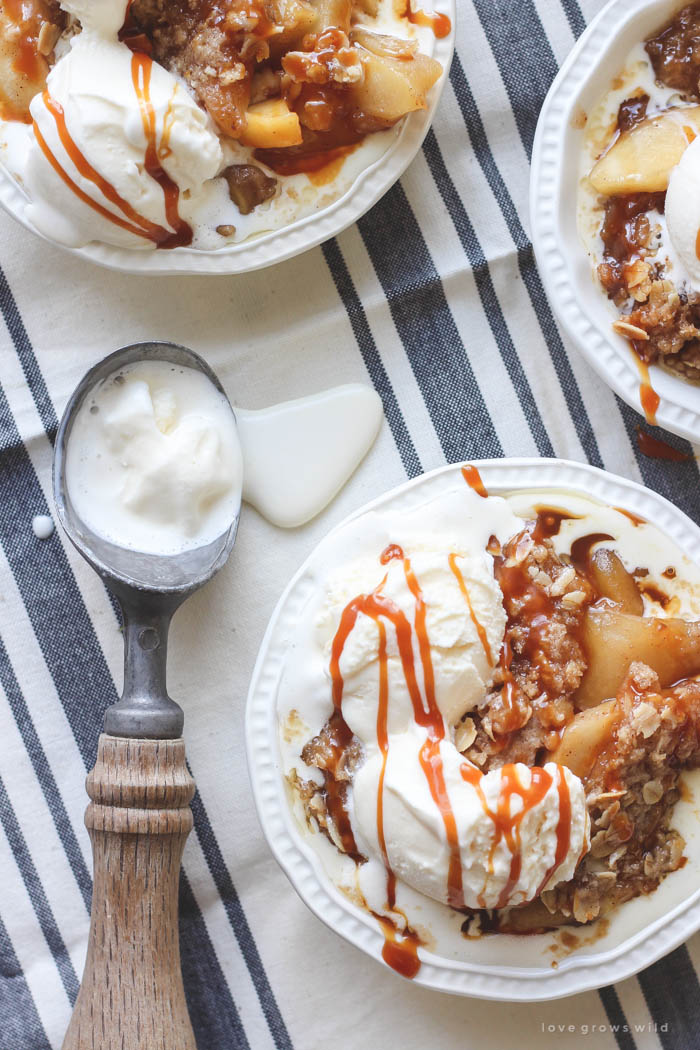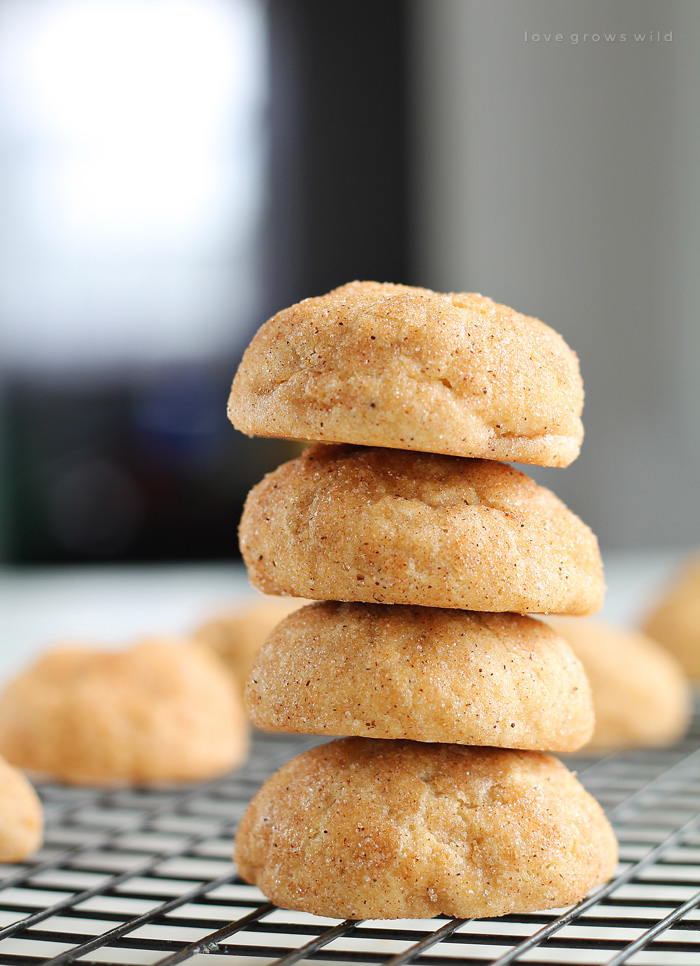 Pumpkin Apple Butter Snickerdoodles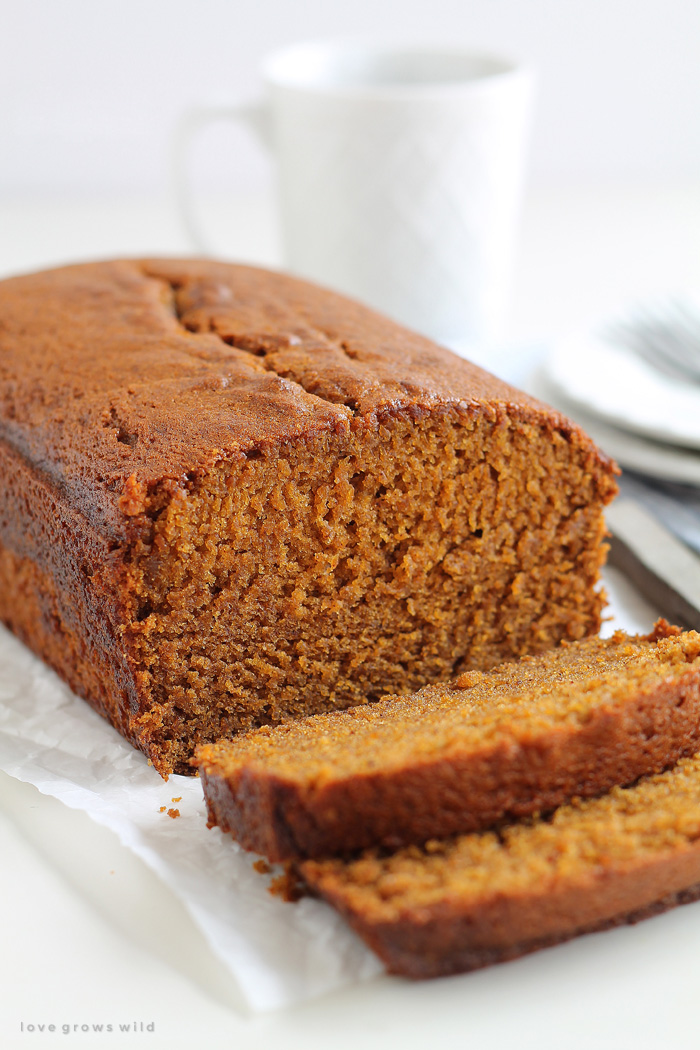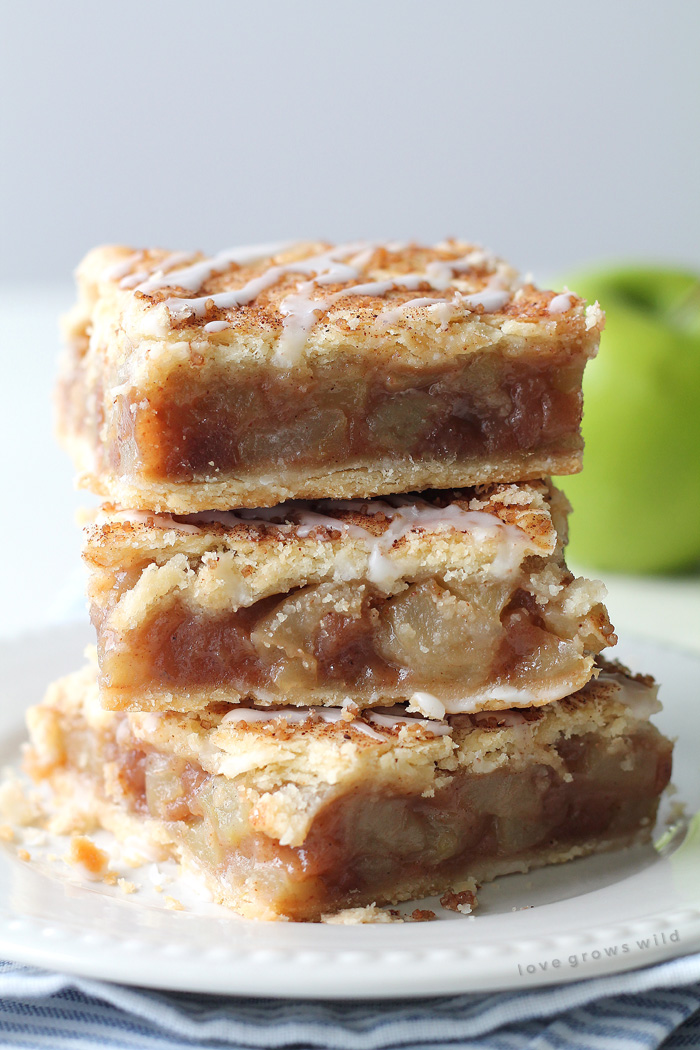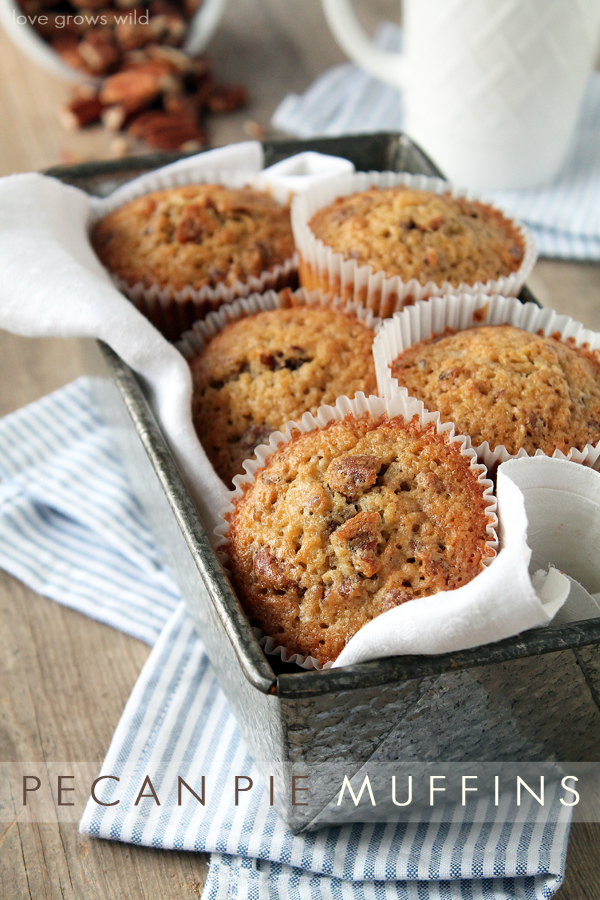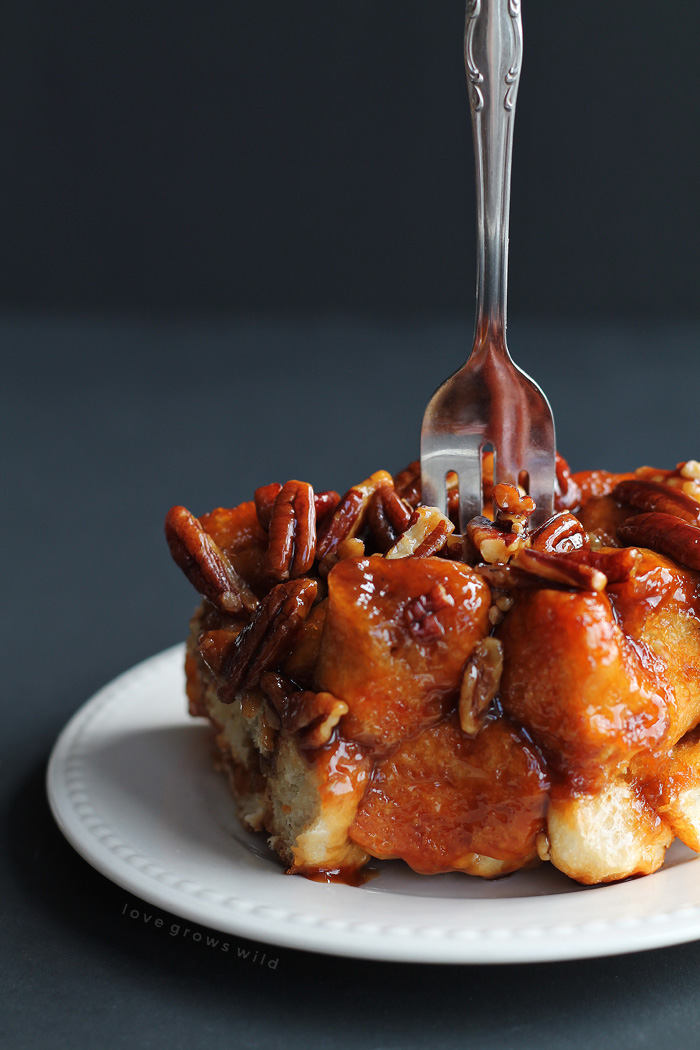 ---
LET'S KEEP IN TOUCH!
---
Subscribe to Blog | Browse my Shop | Follow on Facebook | Follow on Twitter
Follow on Google+ | Follow on Pinterest | Follow on Instagram