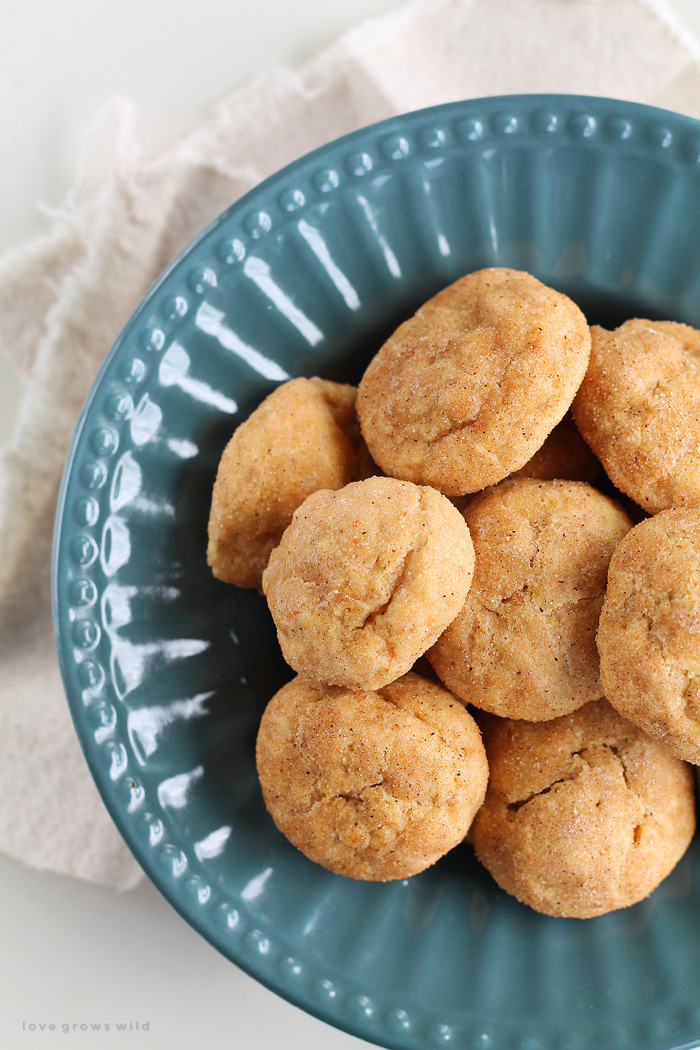 Tis the season for baking holiday cookies! We haven't even gotten through Thanksgiving yet, and I'm already debating which cookies I want to make for Christmas. I can't help it… have you tried my sugar cookie cut-outs? I usually only make them for Santa Claus (snicker, snicker), and this year I'm working on a special FROSTED sugar cookie recipe that should hit the blog in the next couple weeks… I think you guys are going to LOVE it!
Sugar cookies are pretty high on my favorite cookie list, but a close second is definitely the snickerdoodle. Soft, pillowy, and full of cinnamon-sugar flavor. I have a serious addiction to these sweet little cinnamon treats! Remember the Pumpkin Apple Butter recipe I posted last month? Well I had a good amount of it left over after the photo shoot, so I decided to infuse my favorite snickerdoodle cookies with the pumpkin apple butter, and OH MAN, was it a home run! These cookies are light, puffy and rolled in cinnamon-sugar just like the perfect snickerdoodles, but with a delicious kick of pumpkin and apples! You will definitely want to add these sweet treats to your holiday cookie tray!
In an ironic and somewhat unrelated story… I joined a gym today. I know, I know… I'm telling you about these awesome cookies one minute and then telling you about my calorie-burning efforts the next. Welcome to the way my brain works! It's been years since I had a gym membership (seven, in fact), and it kind of scares the crap out of me to start going again. Will I look dumb trying to find my way around the gym? Do I have any proper workout clothes that aren't covered in paint or two sizes too small? Will I go for a week and then come up with excuses not to go? Are these totally ridiculous reasons to avoid the gym, and I just need to suck it up and get in the habit of going again? Yes, probably. But thank you for listening to my weird exercise phobias anyway! I knew I loved you guys.
I'll try to keep you updated with my progress… I have intentions of starting the Couch 25K program, so I'd love to hear your favorite workout songs, running gear, and fitness stories! Send a little motivation my way. 🙂
Okay, now for the reason for my new gym membership… these cookies!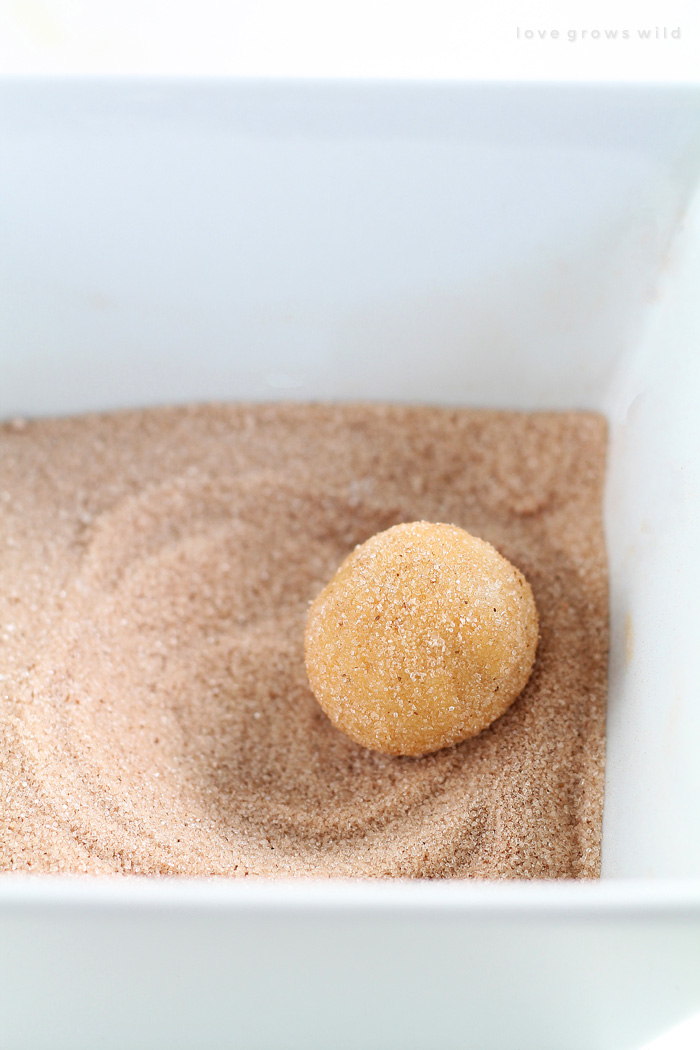 Let me just tell you that these cookies are WELL worth the extra calories. The best way I can describe them is this: soft, little pillowy clouds of pumpkin bliss rolled in a magical cinnamon-sugar topping and baked to snickerdoodle perfection.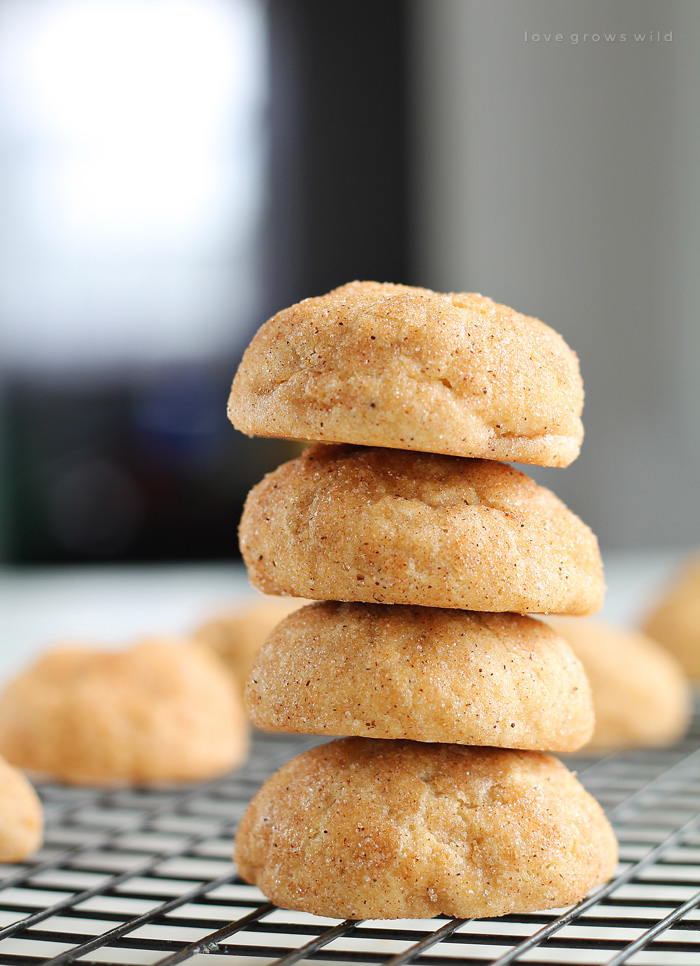 This is a pretty simple cookie recipe, but I do have a few tips for achieving snickerdoodle perfection:
You'll want to chill the cookie dough at least 4 hours before scooping and baking. There's a good amount of butter in this recipe, so to keep the cookies from spreading, you need the butter to stay nice and cold.
I usually get two sheets of cookies into the oven and re-chill the rest of the dough while the first batch bakes.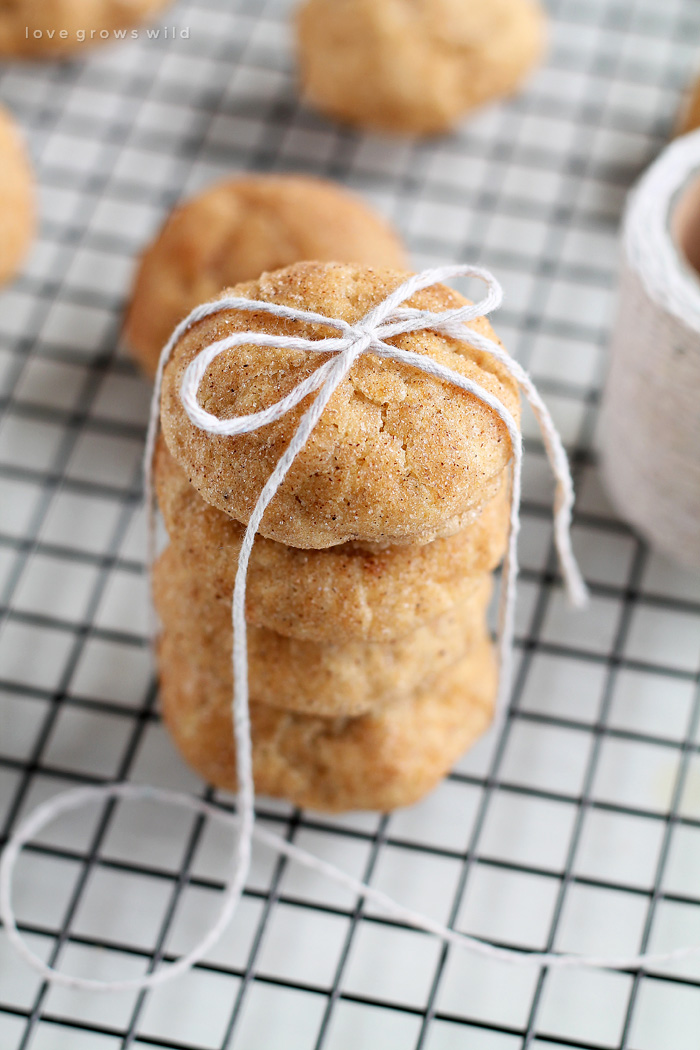 As I said, I used my homemade pumpkin apple butter for this recipe, but if you're in a pinch and don't have time to make that first, you can substitute store-bought apple butter instead. My buddy, Dorothy, used it in this snickerdoodle recipe, and I'm willing to bet it's still pretty delicious!
Like what you see? Subscribe to Love Grows Wild so you'll never miss a post!
Follow along on Pinterest, Google+, Instagram, and Facebook for more fun!
Pumpkin Apple Butter Snickerdoodles
INGREDIENTS
3 cups all-purpose flour
2 teaspoons baking powder
¼ teaspoon salt
¾ cup unsalted butter, softened
1¼ cups granulated sugar + ⅓ cup, divided
2 large eggs
1 tablespoon vanilla extract
½ teaspoon cinnamon + 1 teaspoon, divided
½ cup pumpkin apple butter (see notes below)
INSTRUCTIONS
Add the flour, baking powder, and salt to a medium bowl. Whisk to combine. In a large bowl using a hand-held mixer or stand mixer with paddle attachment, cream together the butter and 1¼ cups sugar on medium speed until fluffy. Add the eggs, vanilla, ½ teaspoon cinnamon, and pumpkin apple butter. Mix until just combined. With the mixer on low, slowly add the dry ingredients and mix, scraping down the sides of the bowl as needed, until just combined. Cover the dough with plastic wrap and chill at least 4 hours.
Preheat the oven to 350ºF and line cookie sheets with parchment paper. Mix the remaining ⅓ cup sugar and 1 teaspoon cinnamon in a small bowl. Scoop 2 tablespoons of cookie dough at a time and roll into balls. Roll the dough balls in the cinnamon sugar mixture and place on lined cookie sheets. Bake cookies 11-13 minutes and cool for 5 minutes before transferring to a wire rack to cool completely. Makes approx. 2-3 dozen cookies. Store cookies in an airtight container for about 1 week.
NOTES
- I make these cookies with my
homemade pumpkin apple butter
, but you can also use store-bought apple butter in a pinch.
- It's important to chill the dough for at least 4 hours because of all the butter in the recipe. I recommend scooping 2 sheets of cookies (rolling the dough in a ball and through the cinnamon-sugar mixture) and chilling the remaining dough while the first 2 sheets of cookies bake.
– adapted from
Crazy for Crust
Are you making this recipe? I'd LOVE to see it! Post a photo of your creation on Instagram and use the hashtag #MyLGWRecipe. It may just get featured!
---
Still hungry? Try these sweet treats: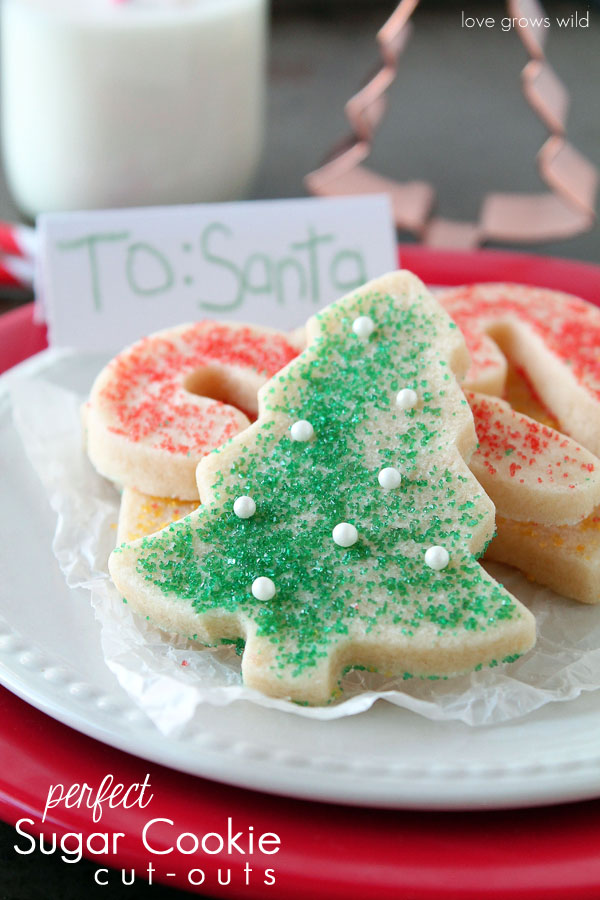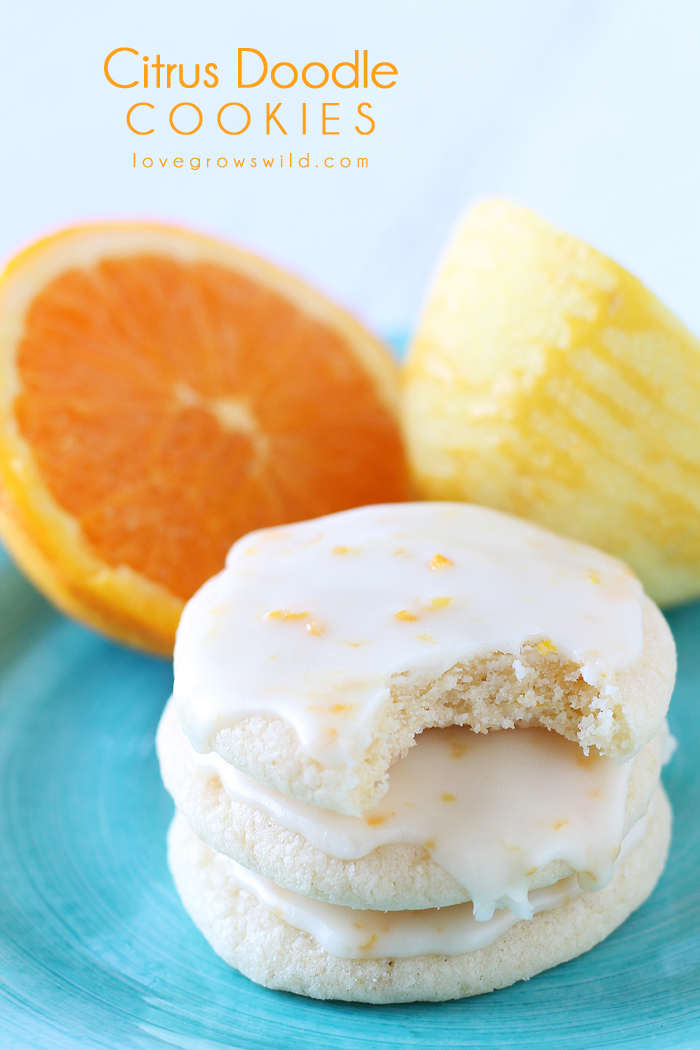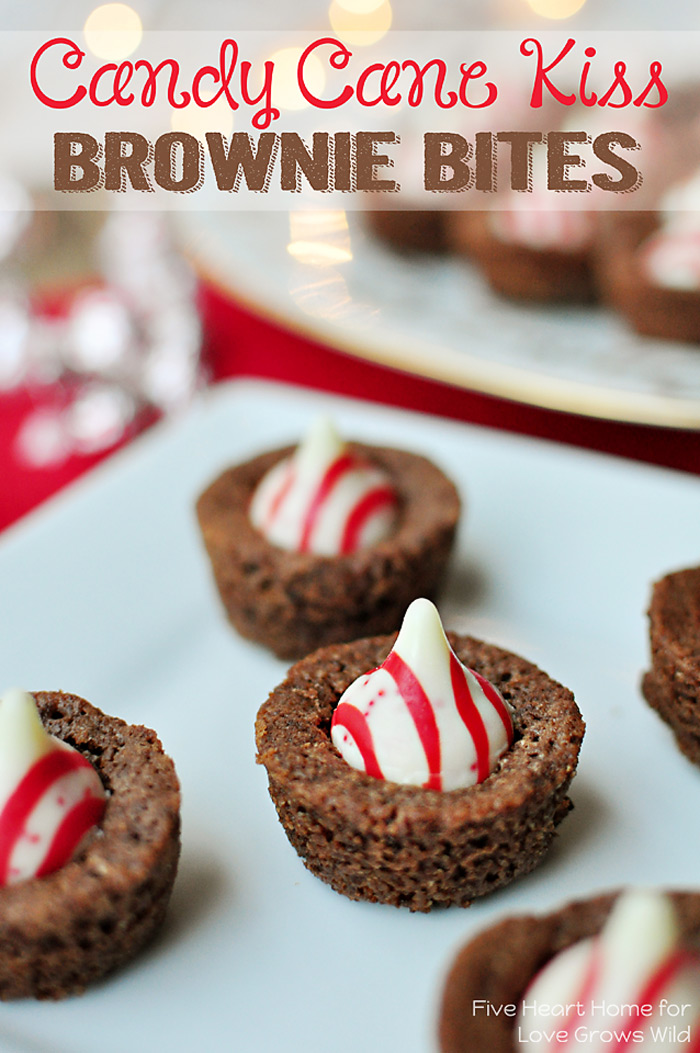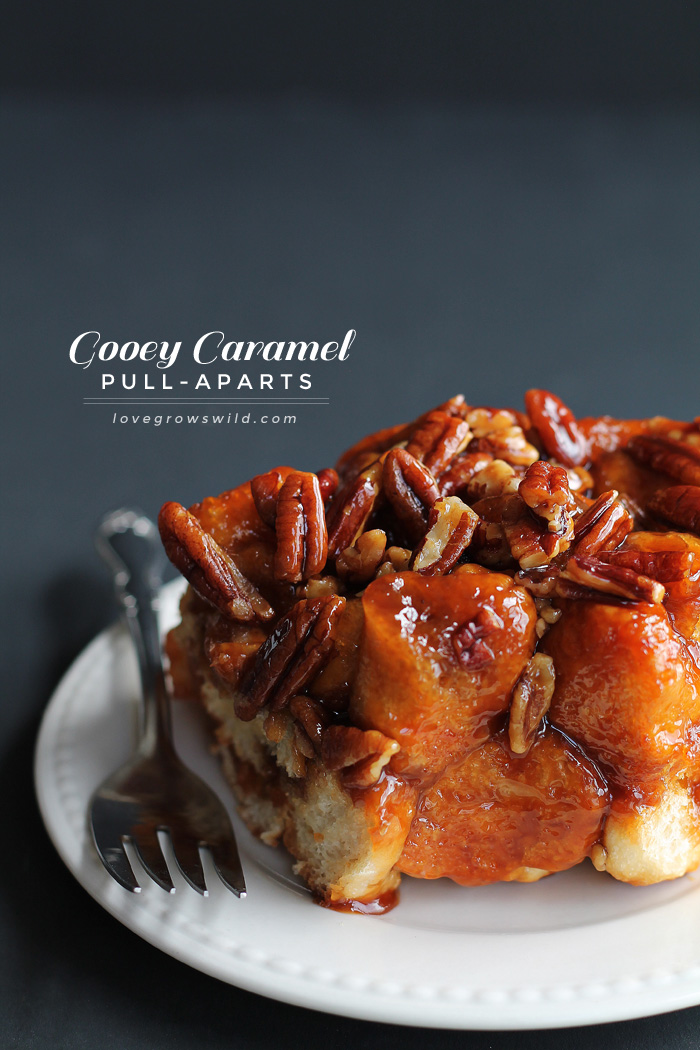 ---
LET'S KEEP IN TOUCH!
Subscribe to Blog | Browse my Shop | Follow on Facebook | Follow on Twitter
Follow on Google+ | Follow on Pinterest | Follow on Instagram