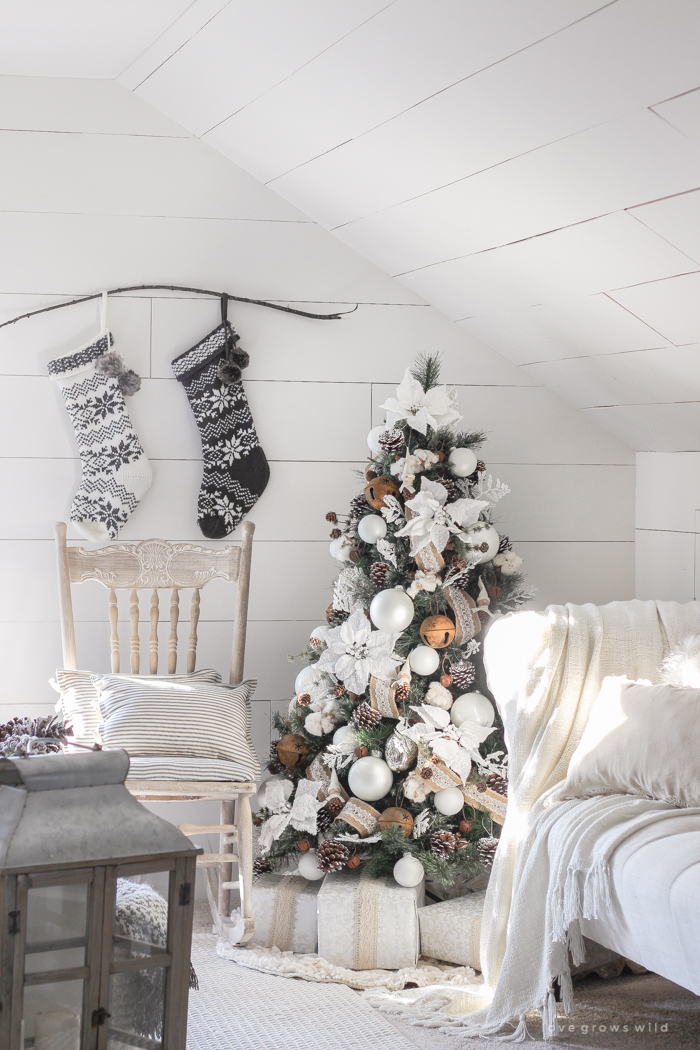 I officially started my Christmas decorating this weekend, and even though the house currently covered in boxes everywhere you look, the magic and coziness of the season is already starting to filter all throughout our little farmhouse. The sun was shining, music was playing, and I got to spend the entire day fluffing Christmas trees and hanging stockings and selecting which ornaments to use!
I found myself looking back on old Christmas photos of our home to help get me inspired and realized that I have years worth of photos and ideas that I've been creating for Christmas… it's been over 7 years writing this blog now! I know none of us have the time to sort through years of old blog posts to find decorating inspiration, especially around the holidays, so I pulled together my very favorite photos, decorated rooms, and blog posts from Christmases past in one spot to help spark your creativity this year!
There are photos and ideas from almost every room in our little farmhouse, and I included a link to that particular blog post under each photo in case you want more details on where I got something or to see more photos of the space! I hope you are able to use this as a helpful resource as you begin your holiday decorating, whenever that may be. Enjoy this walk down memory lane, and tell me which looks were your favorite!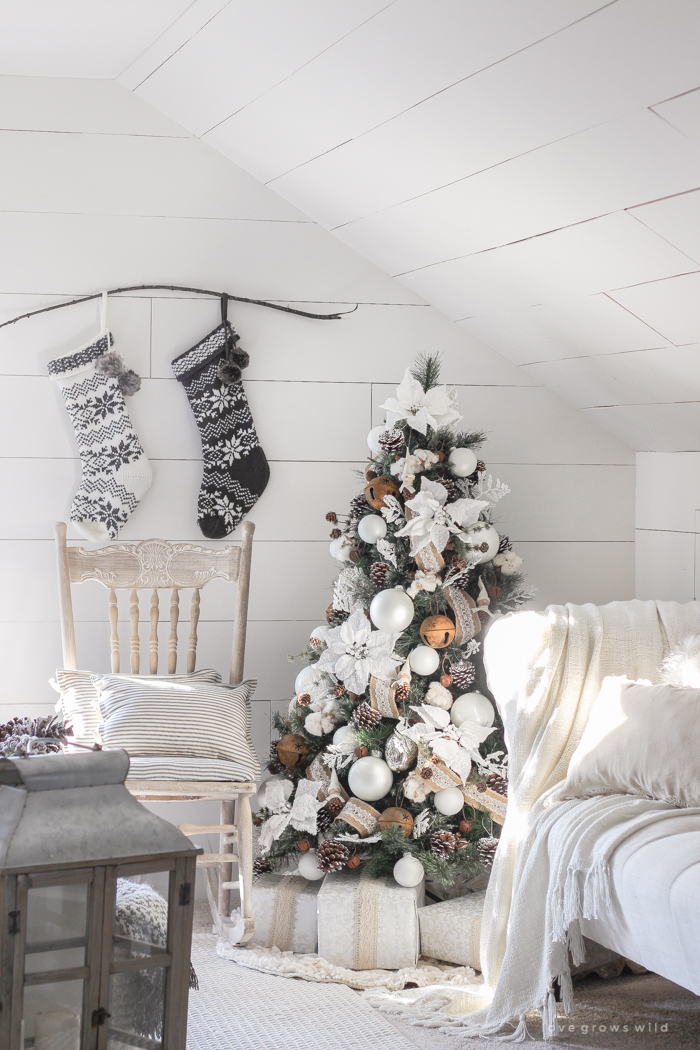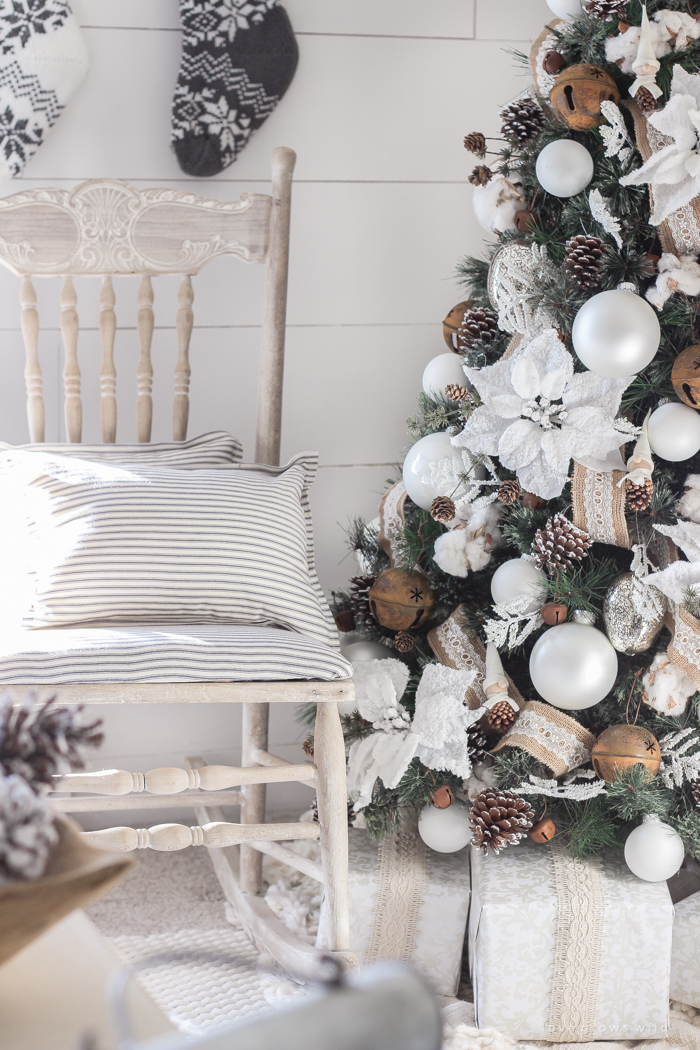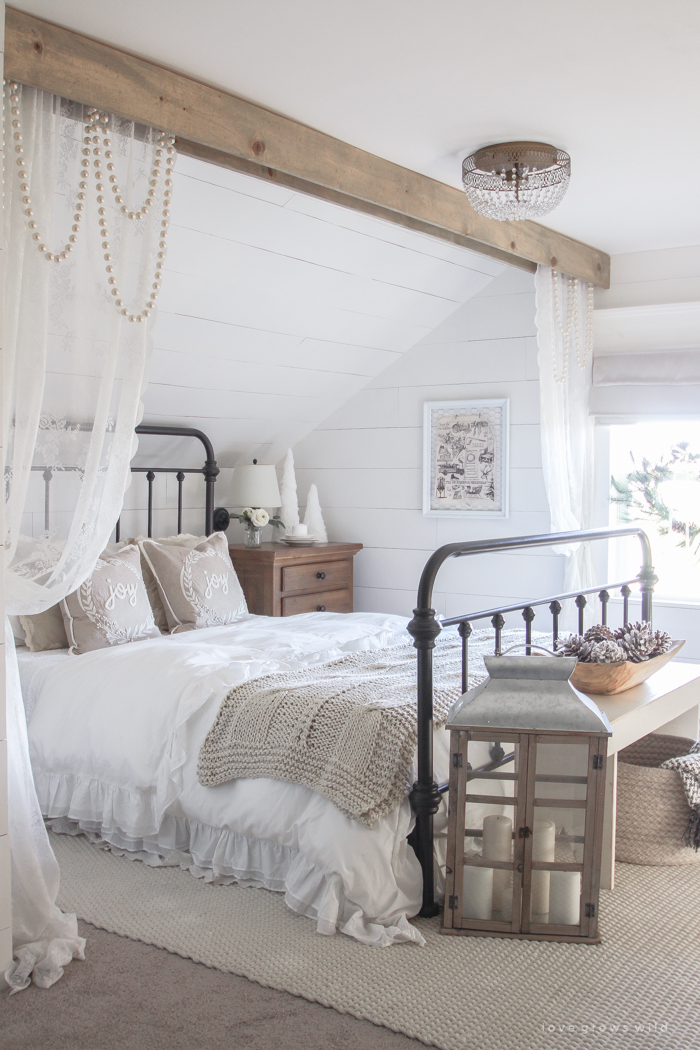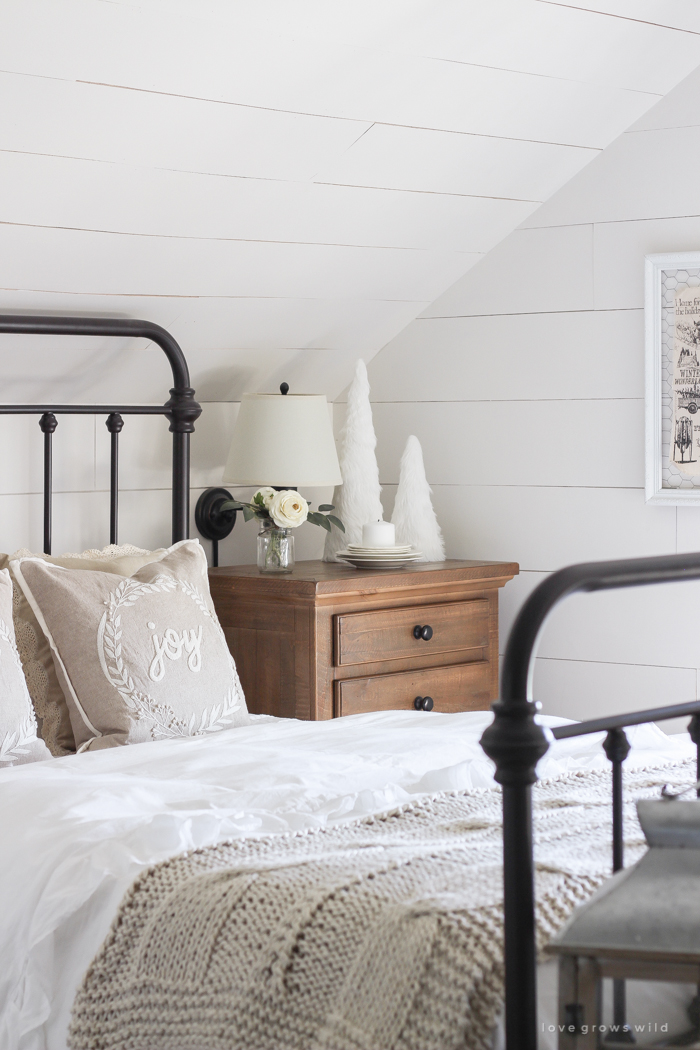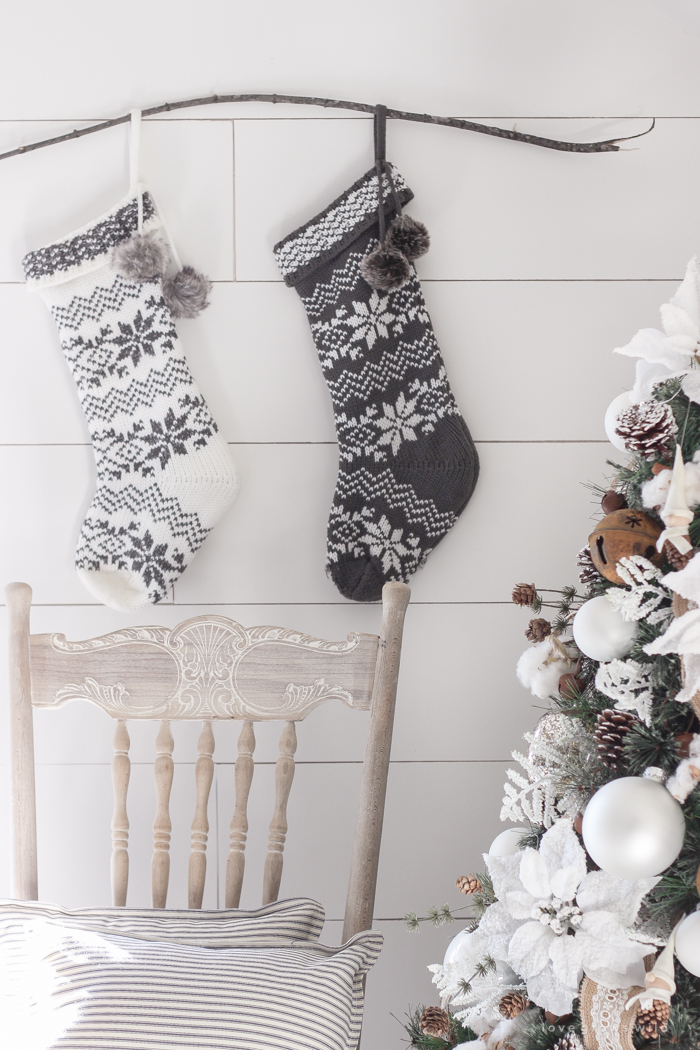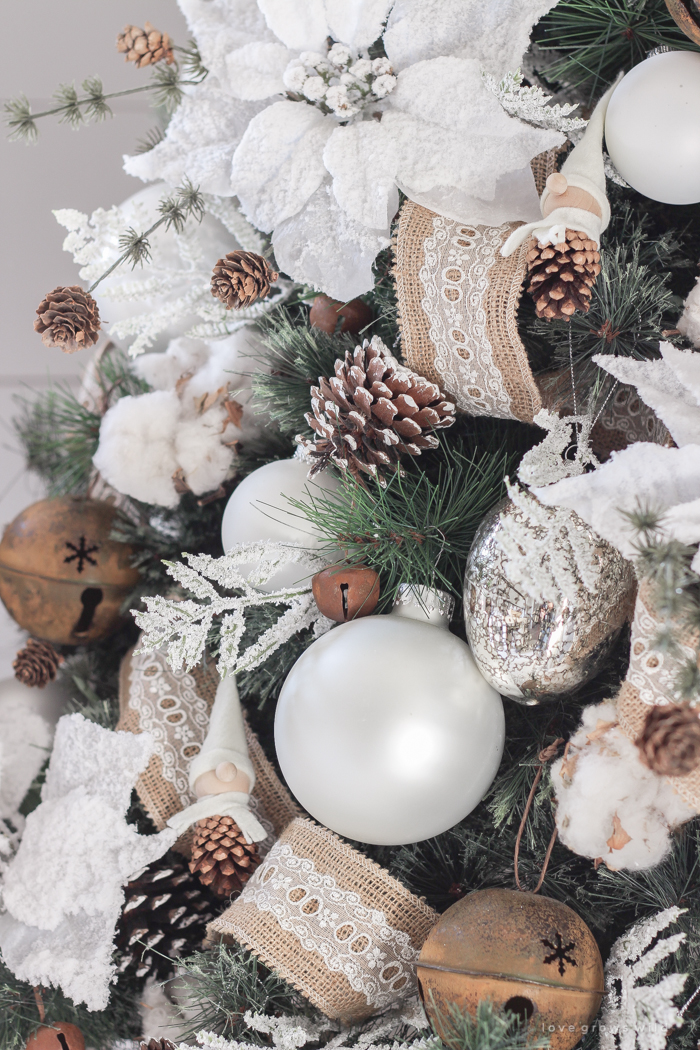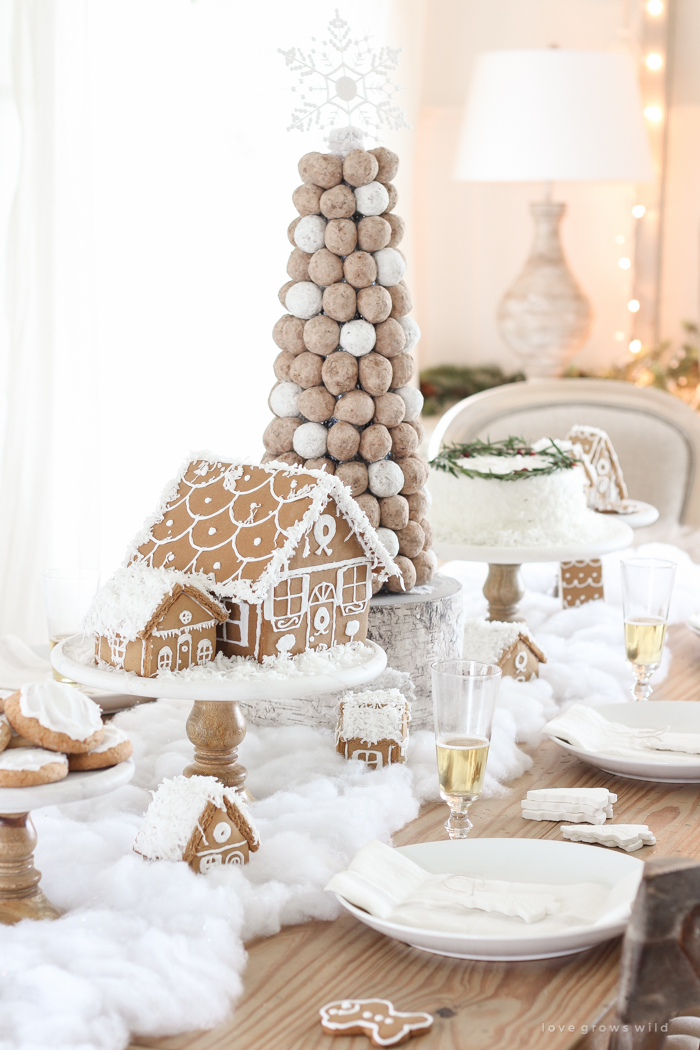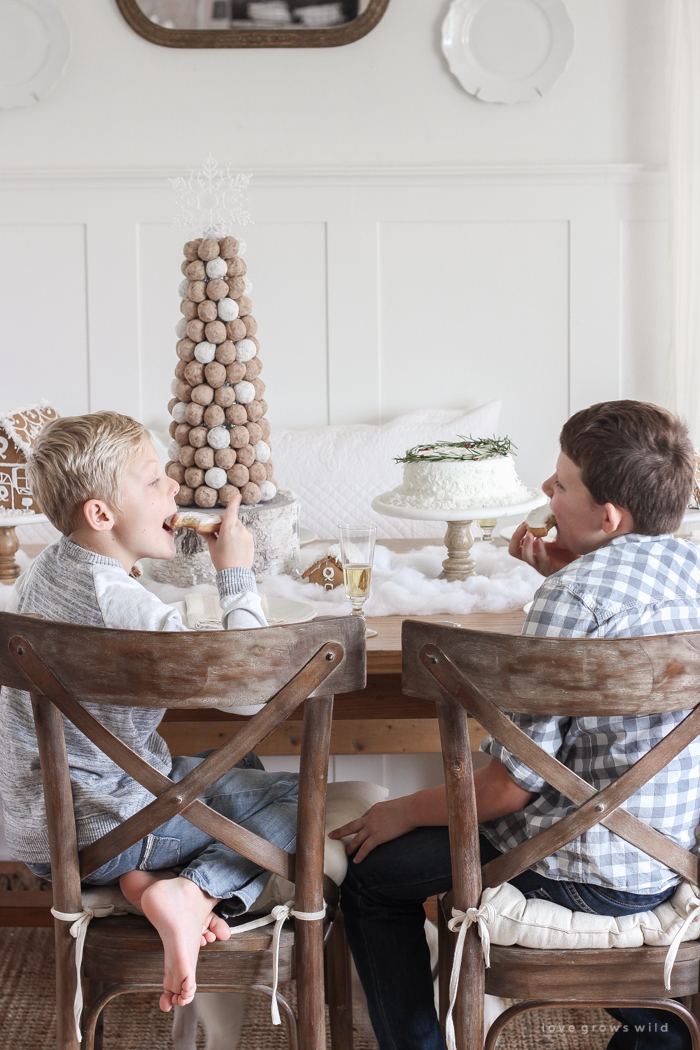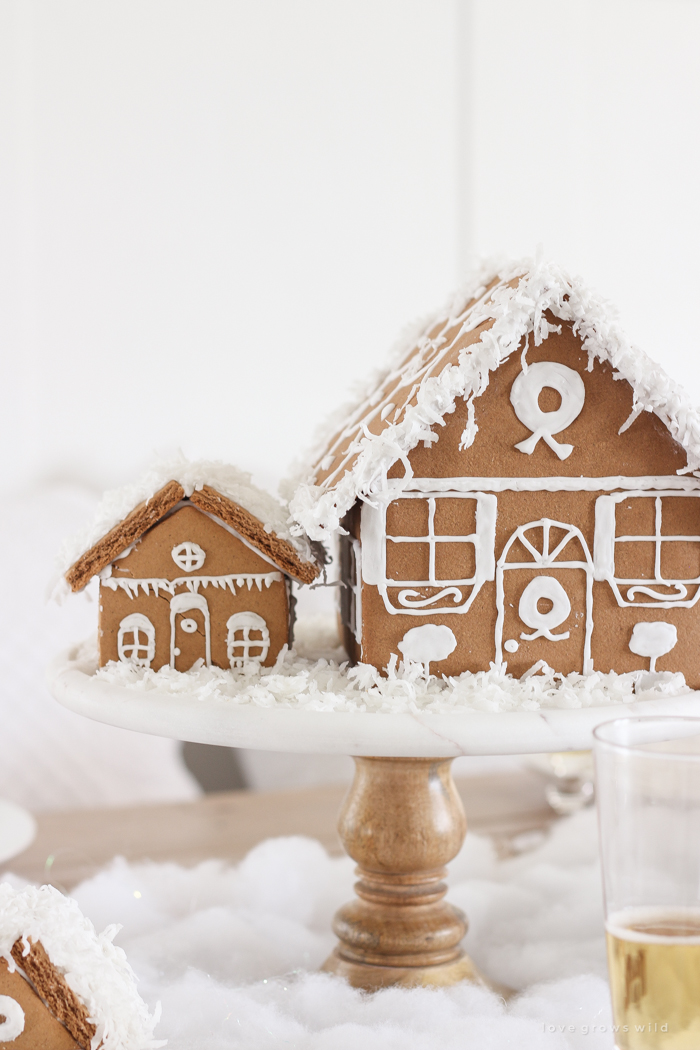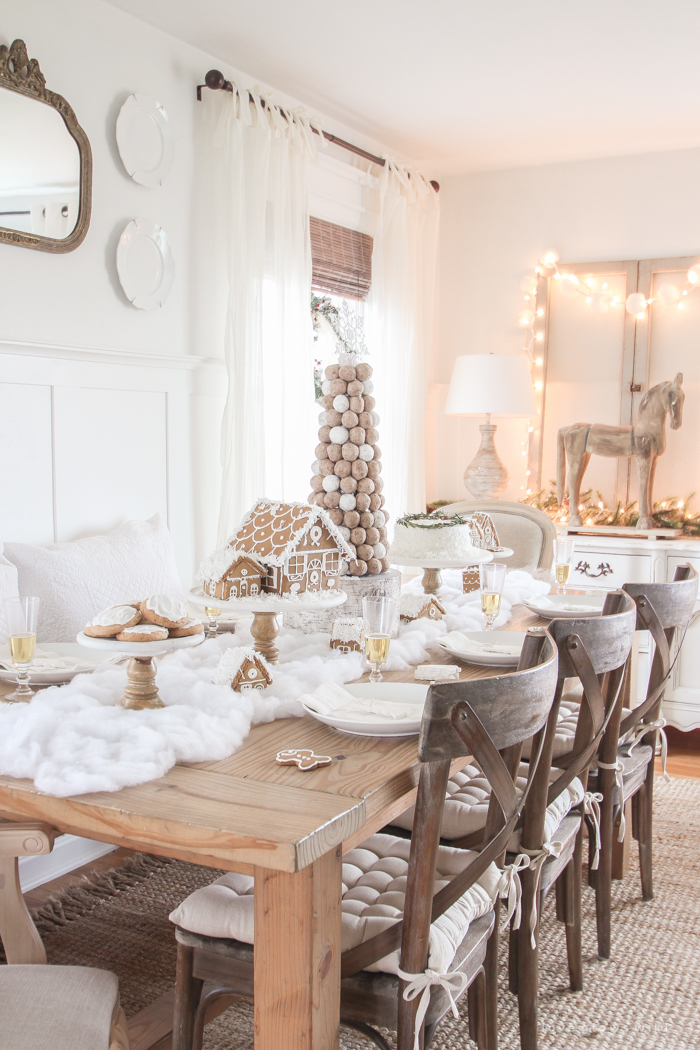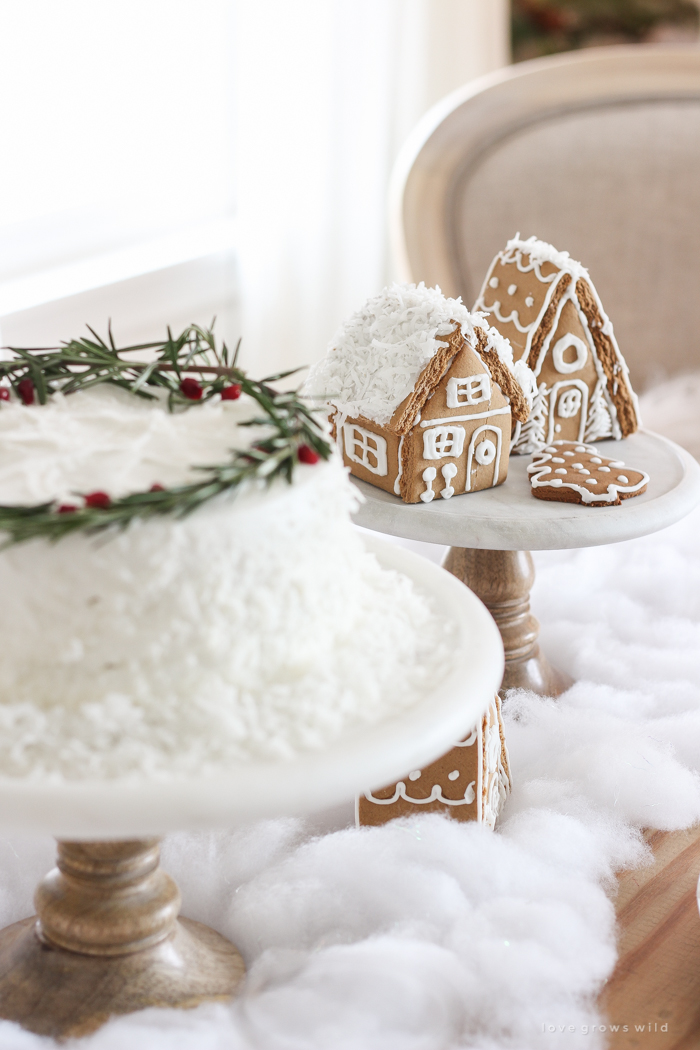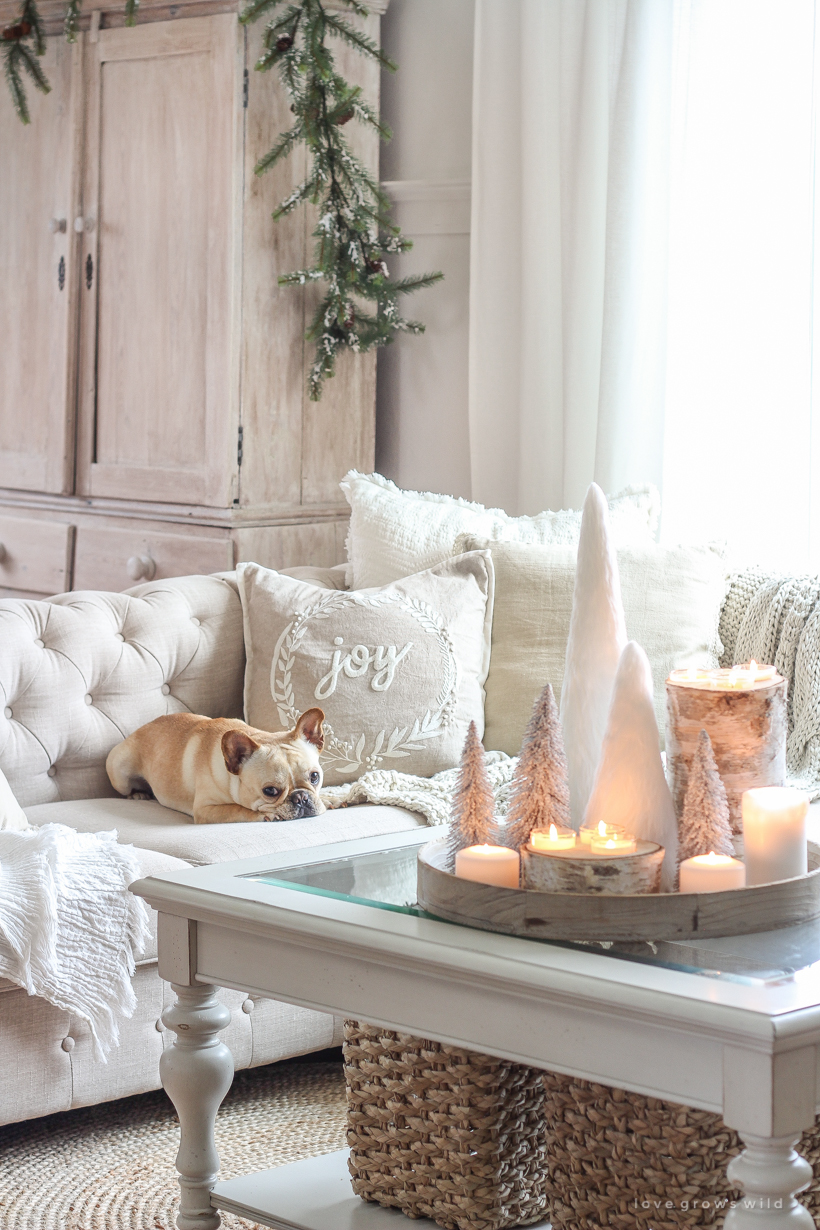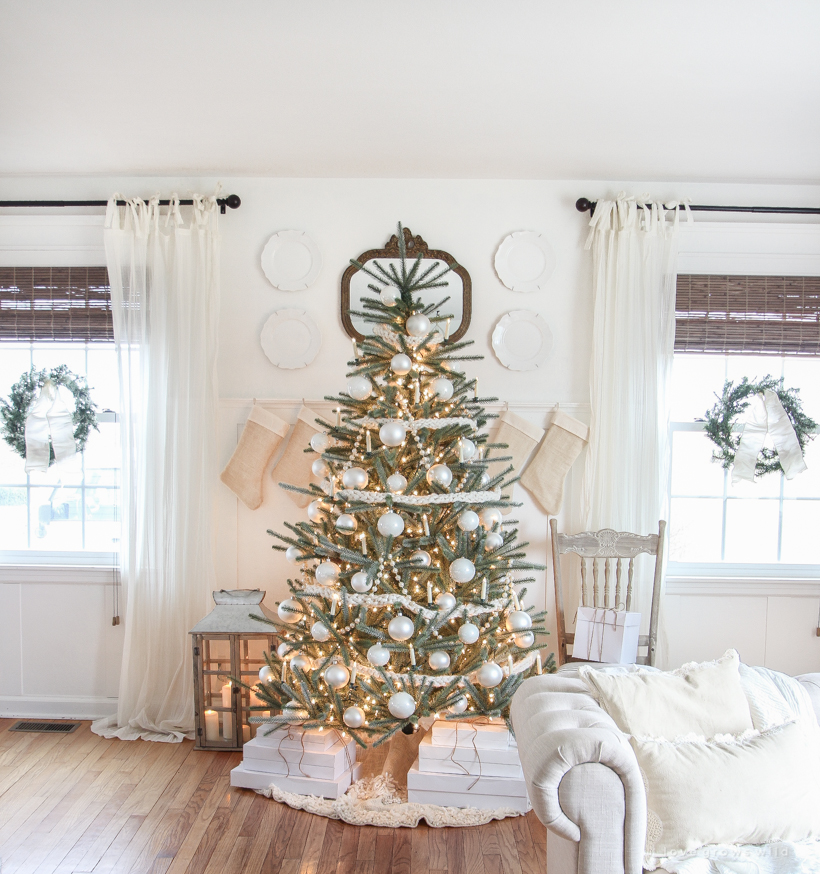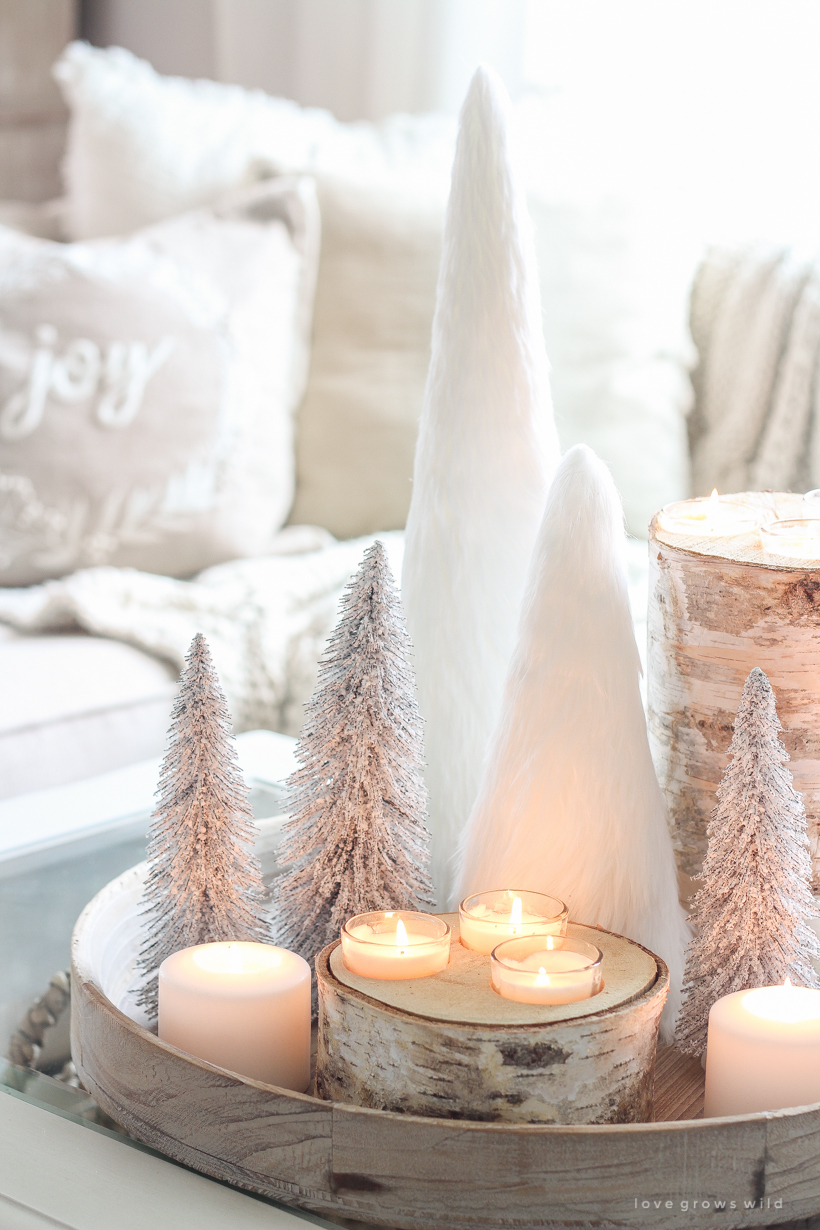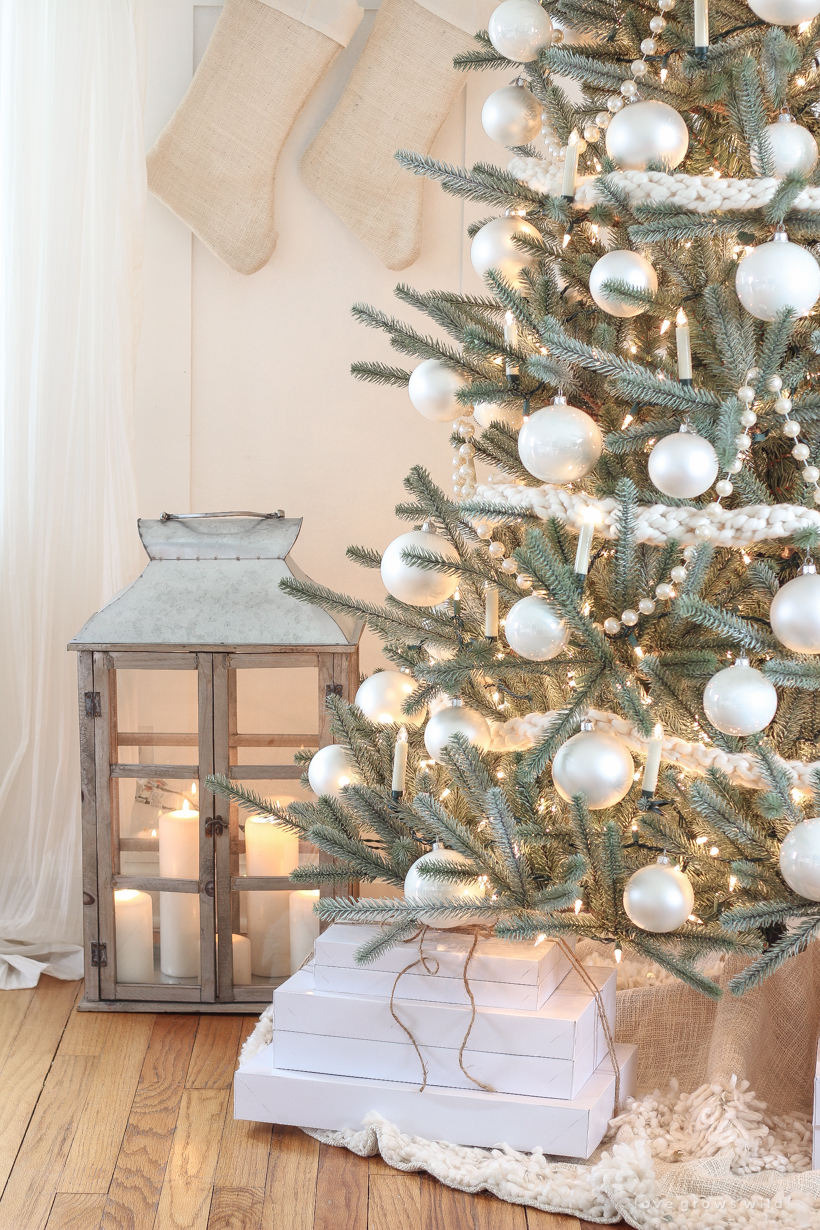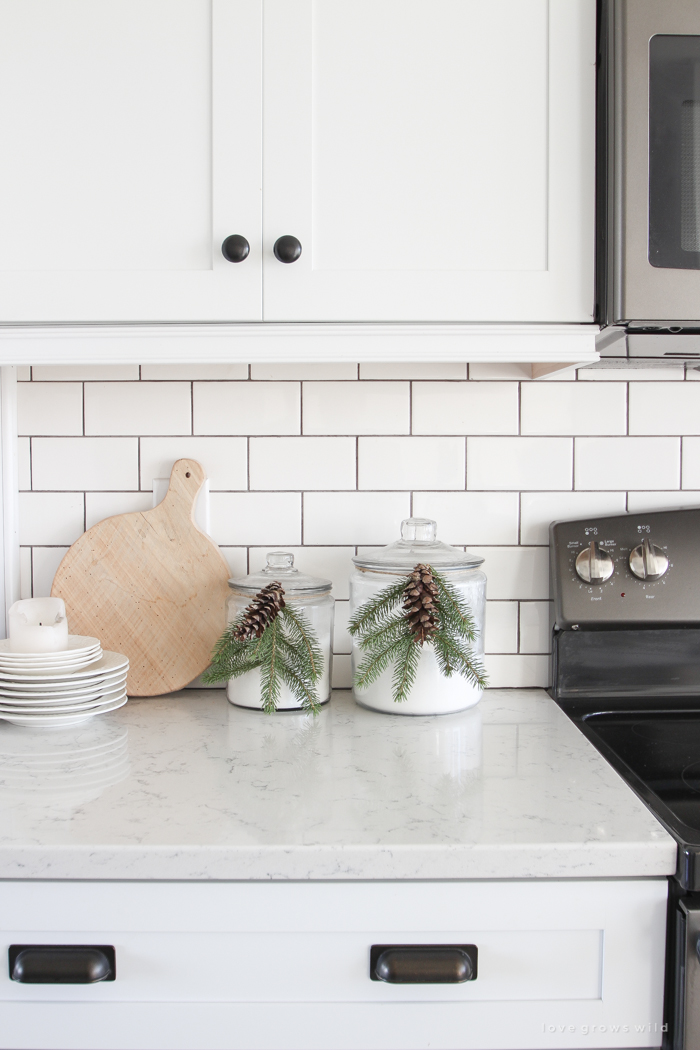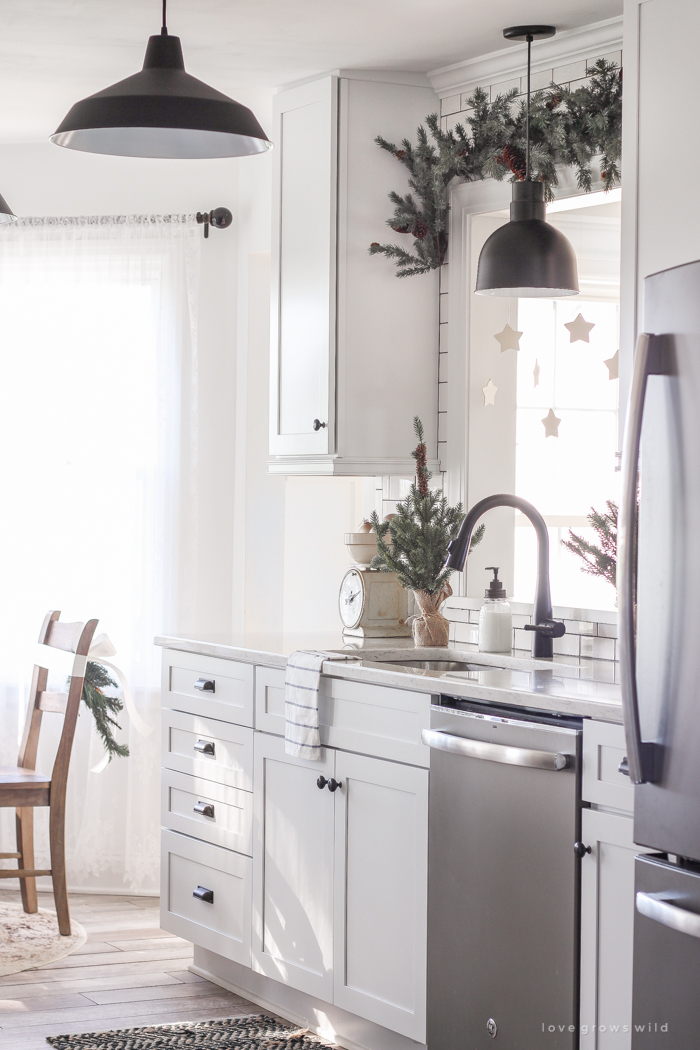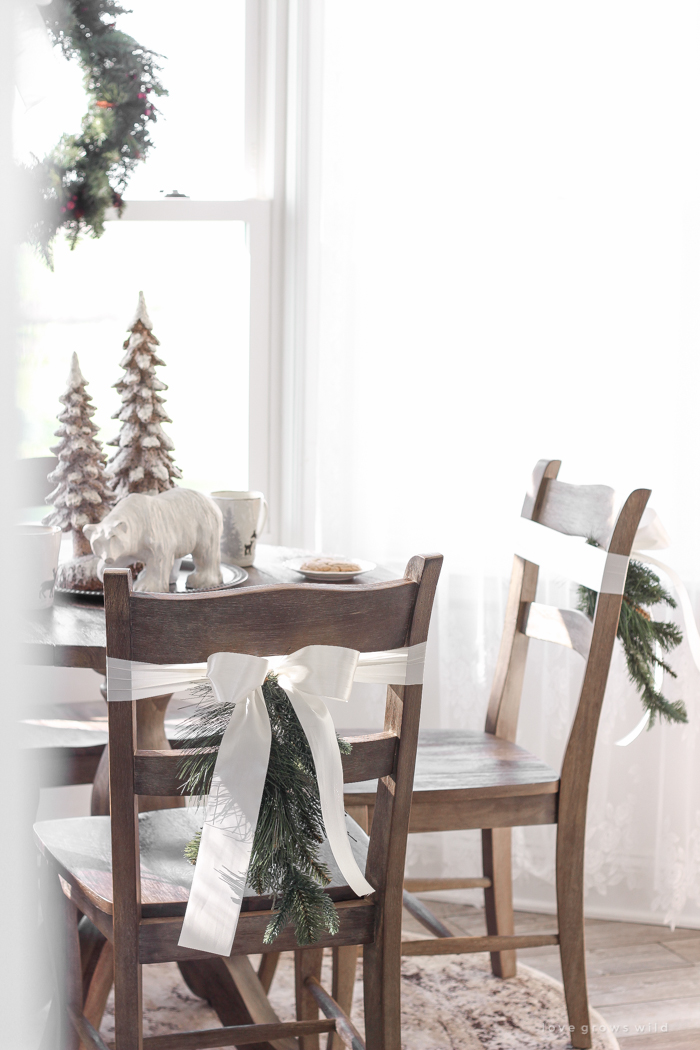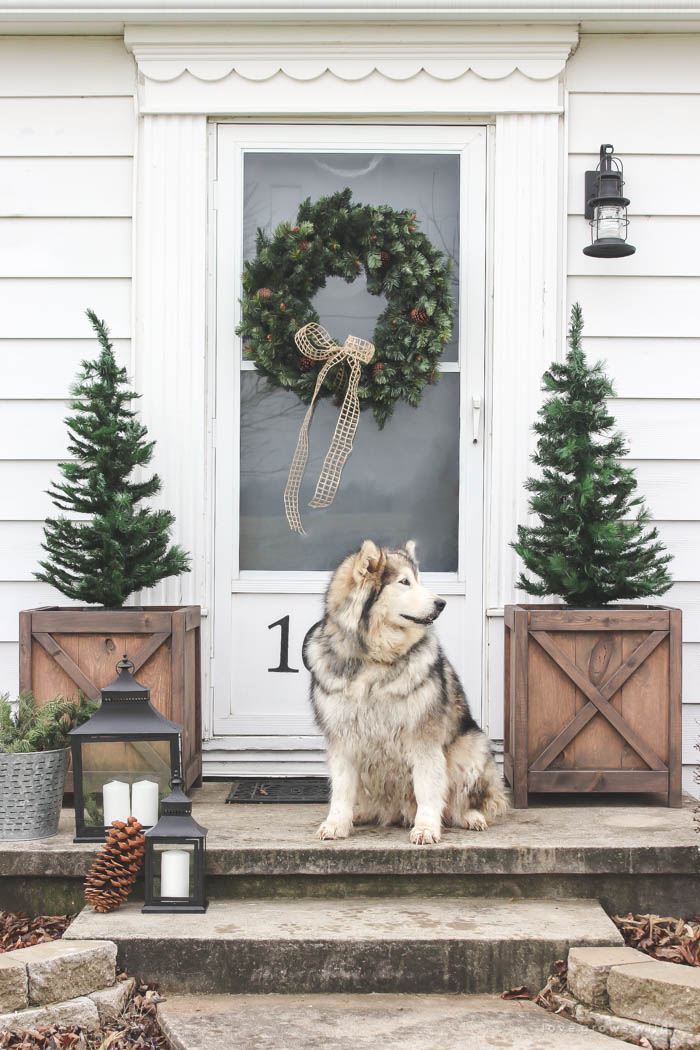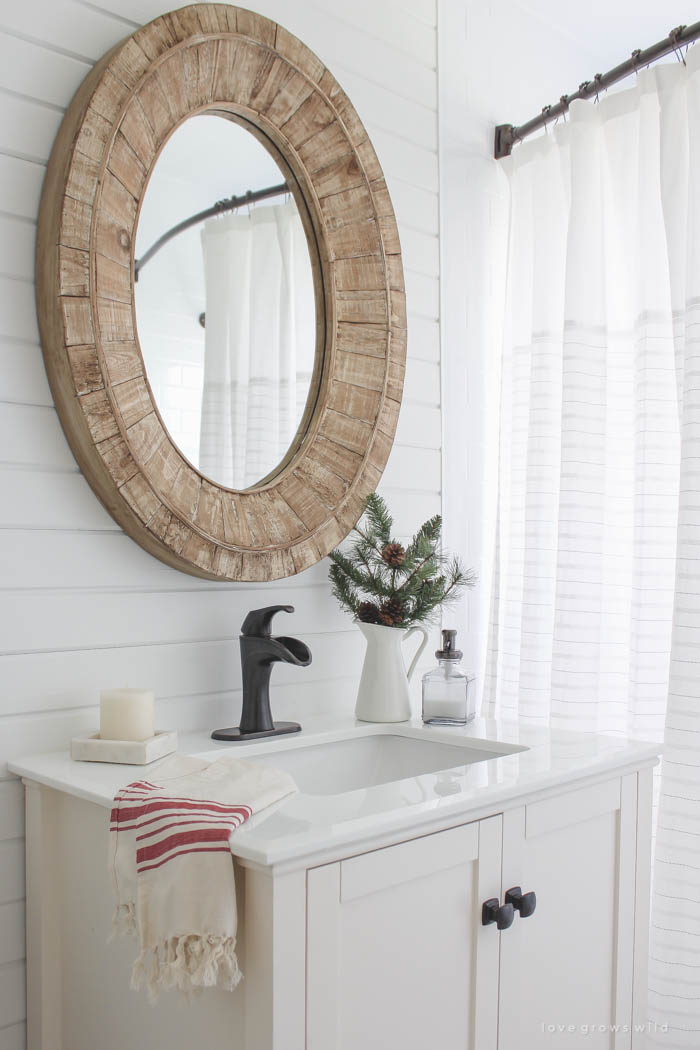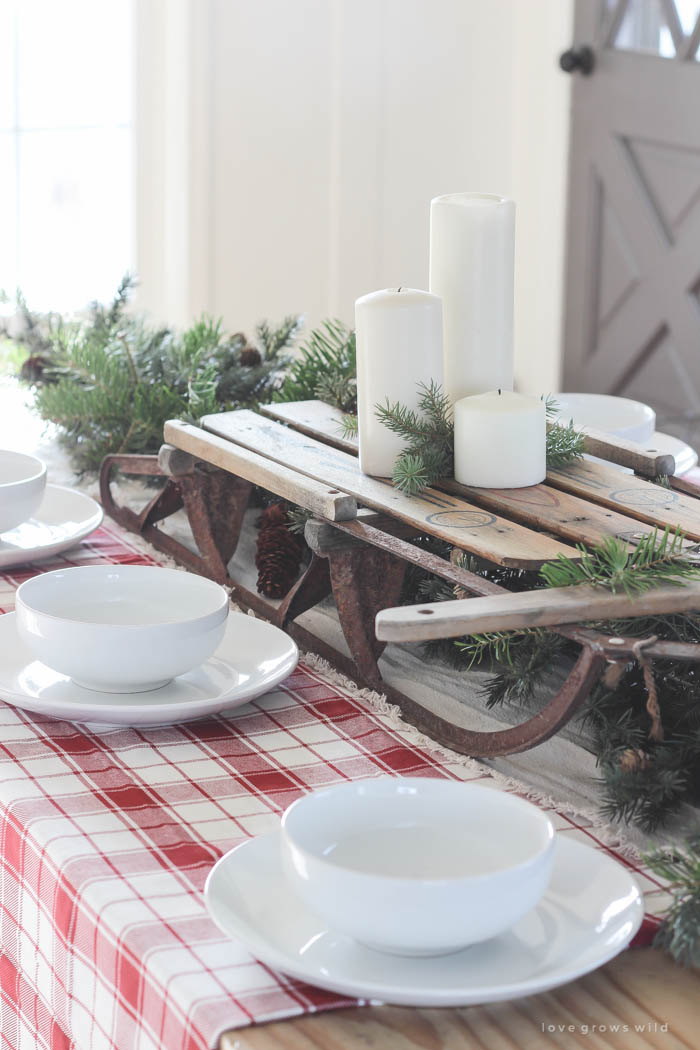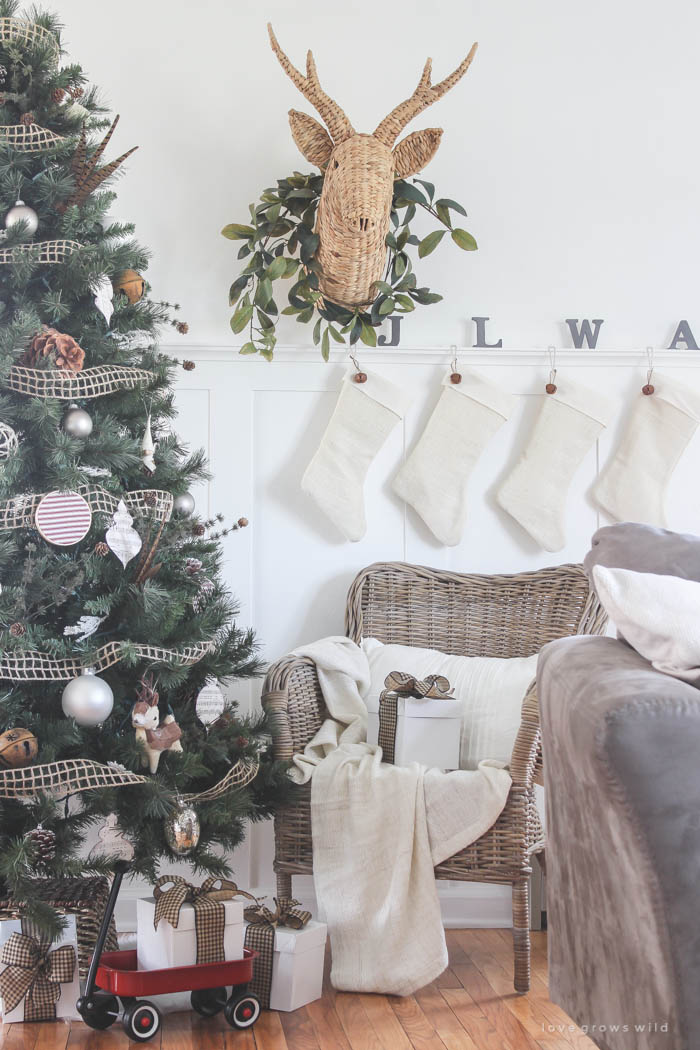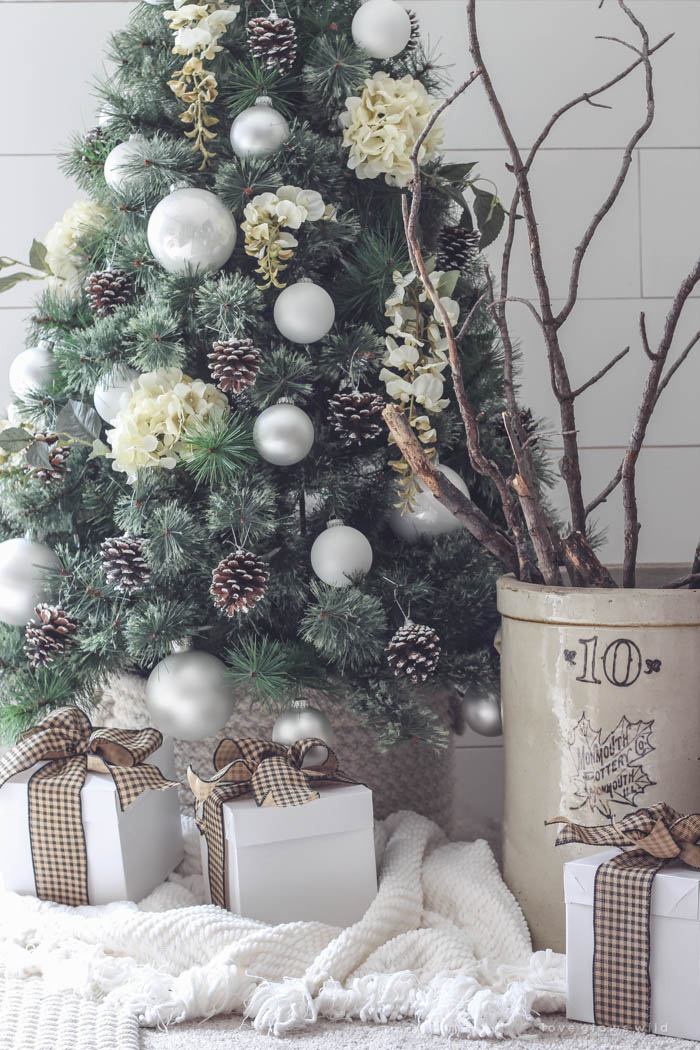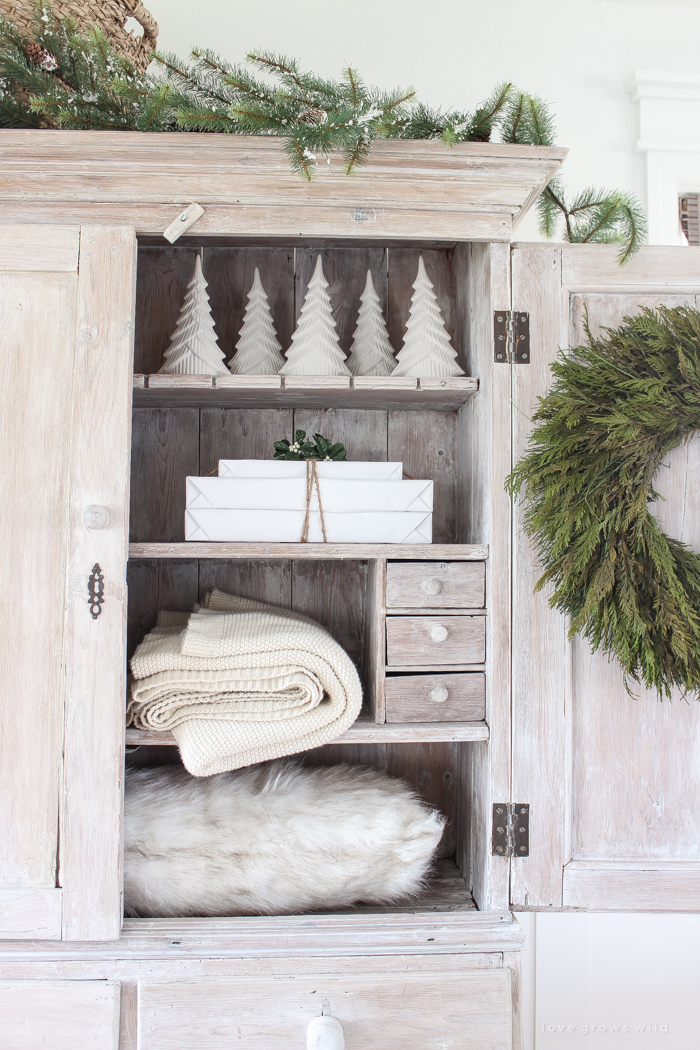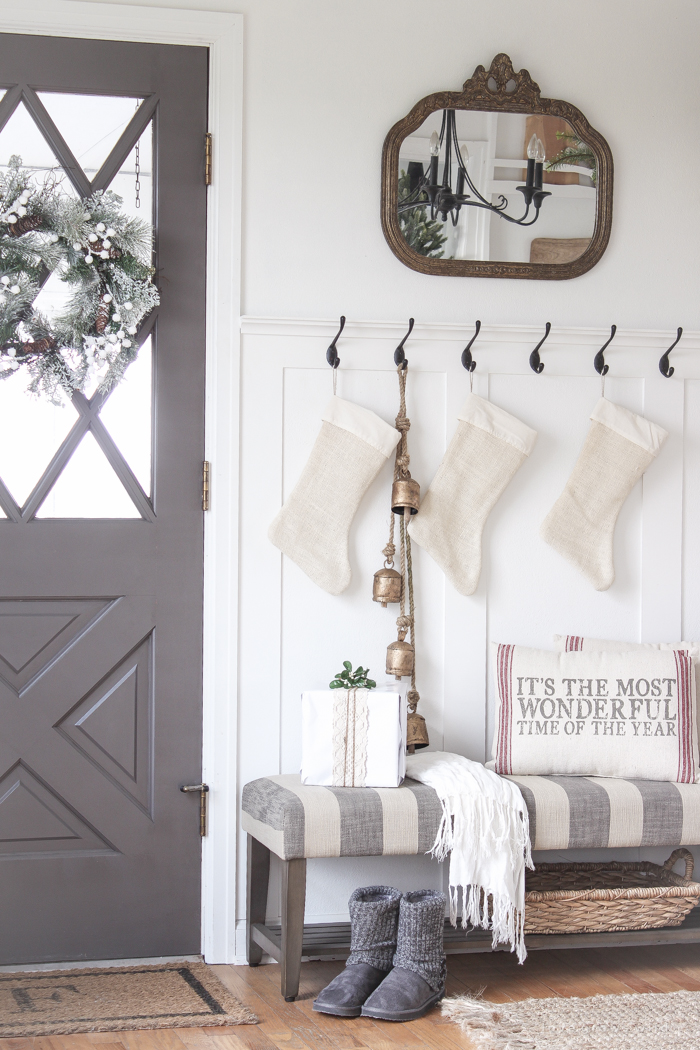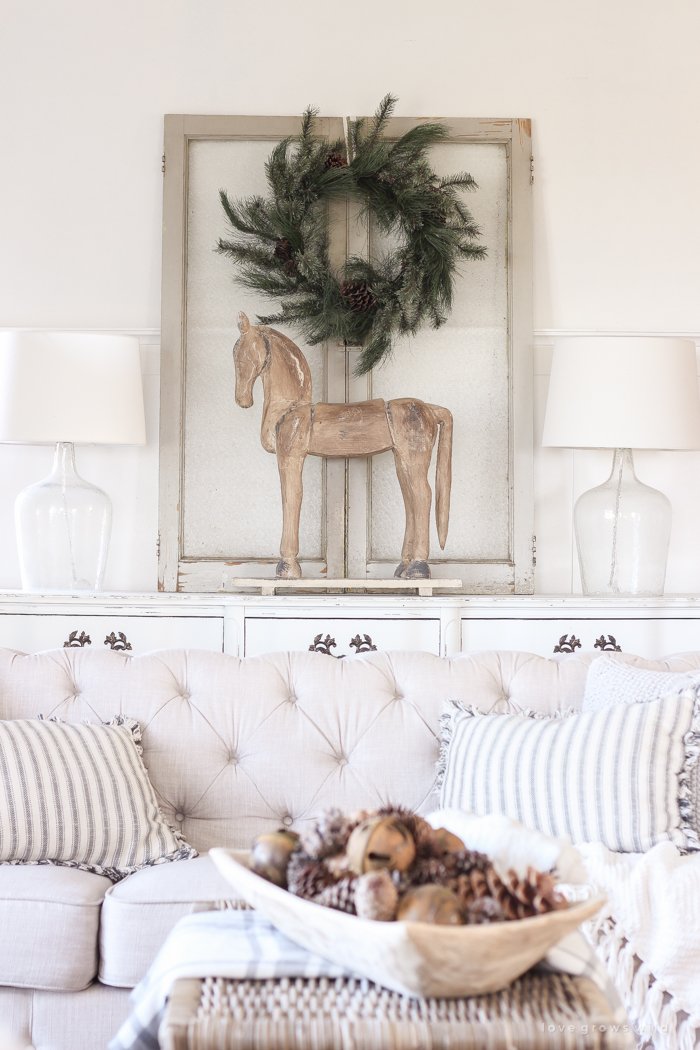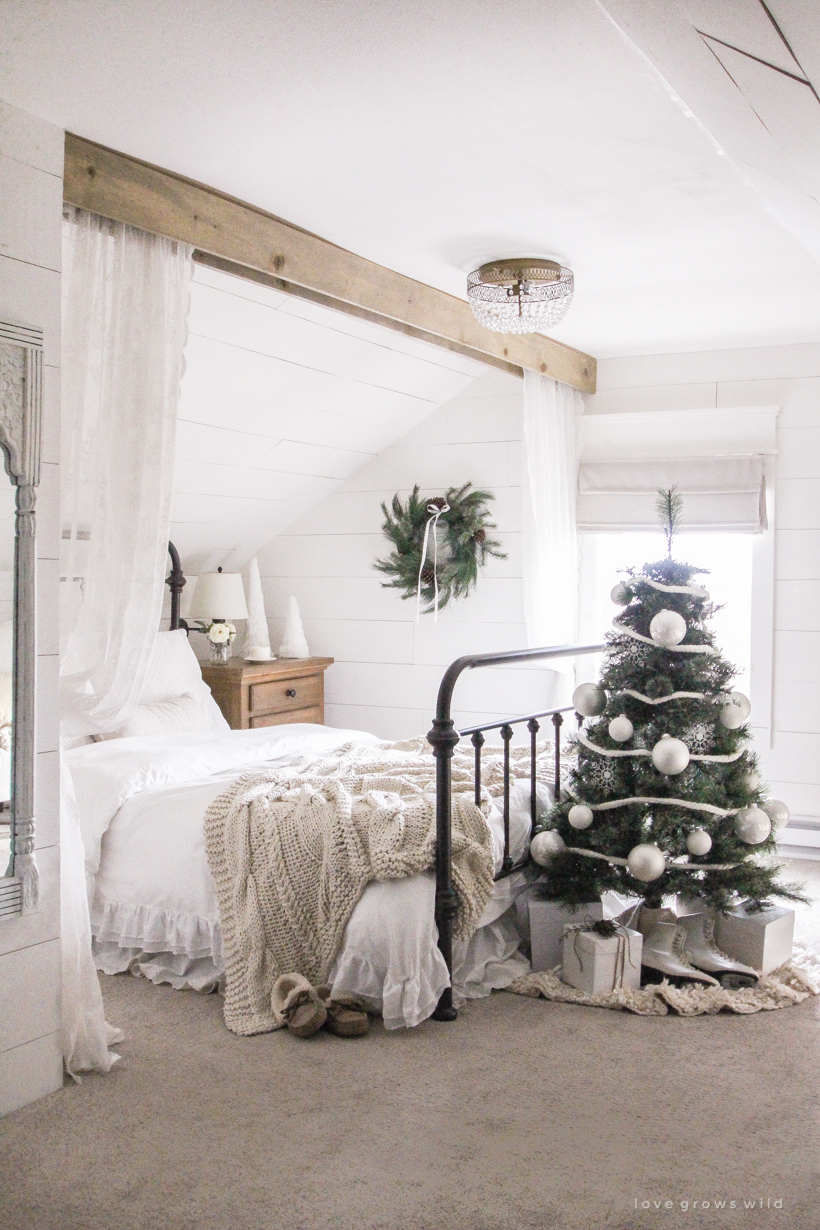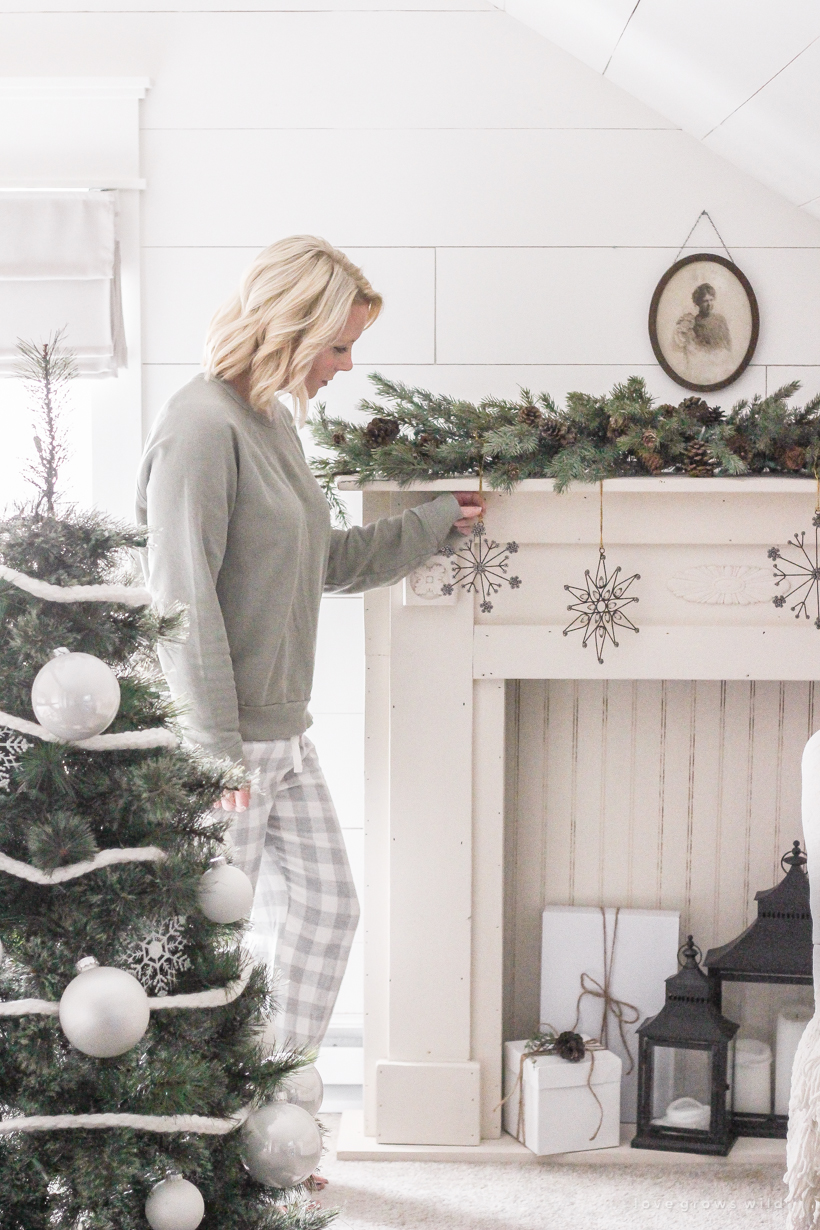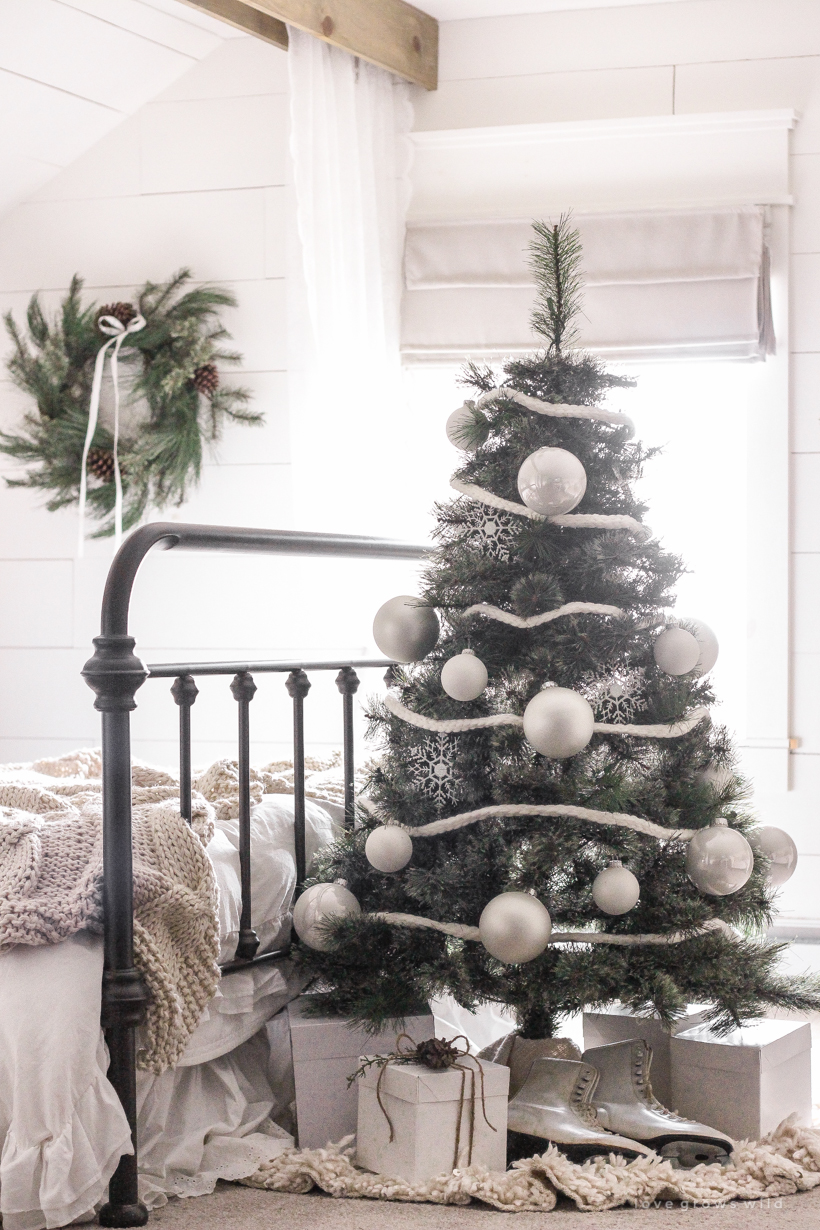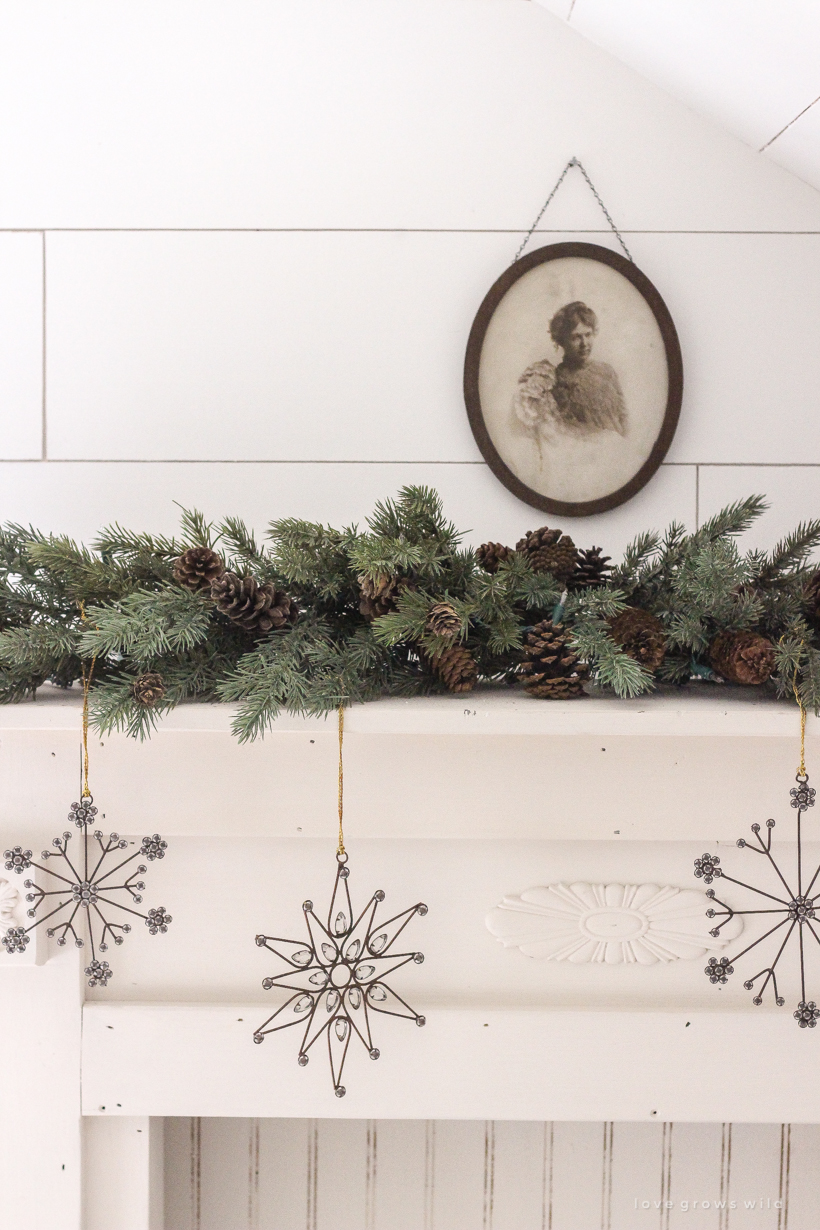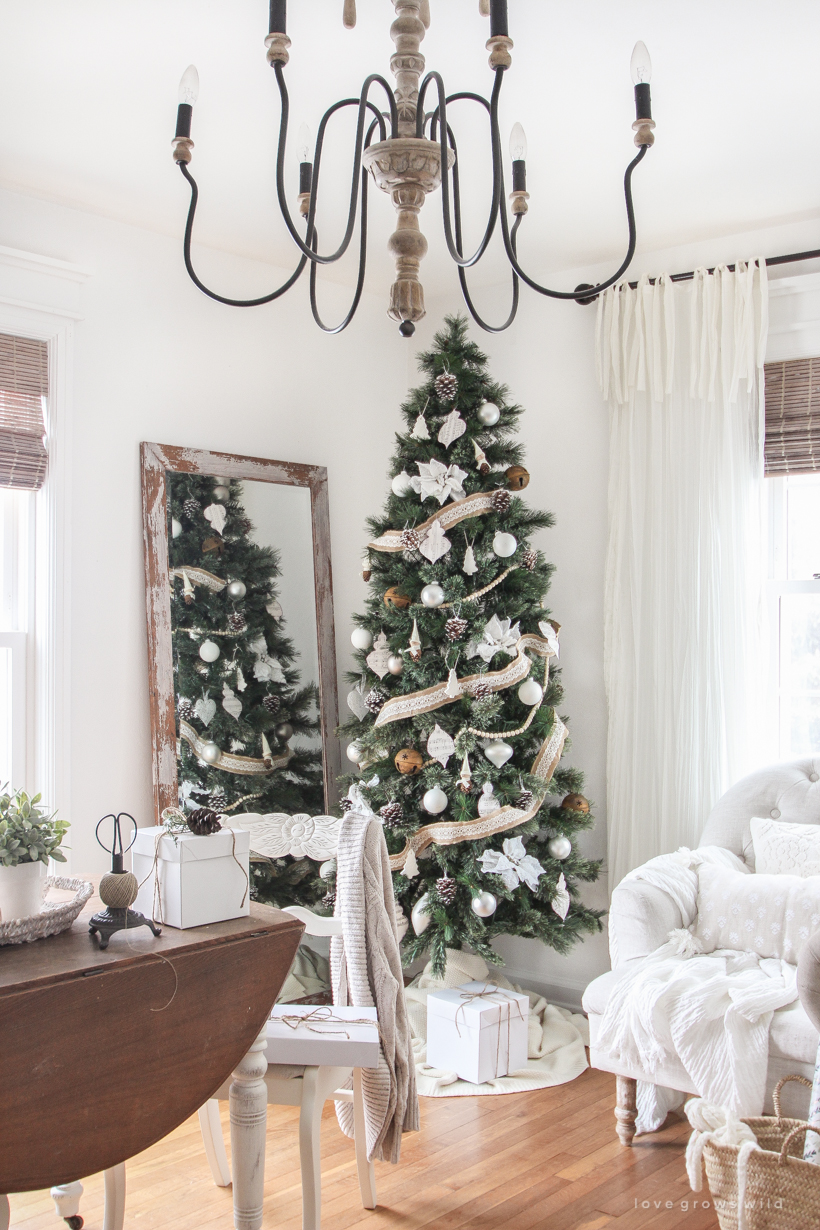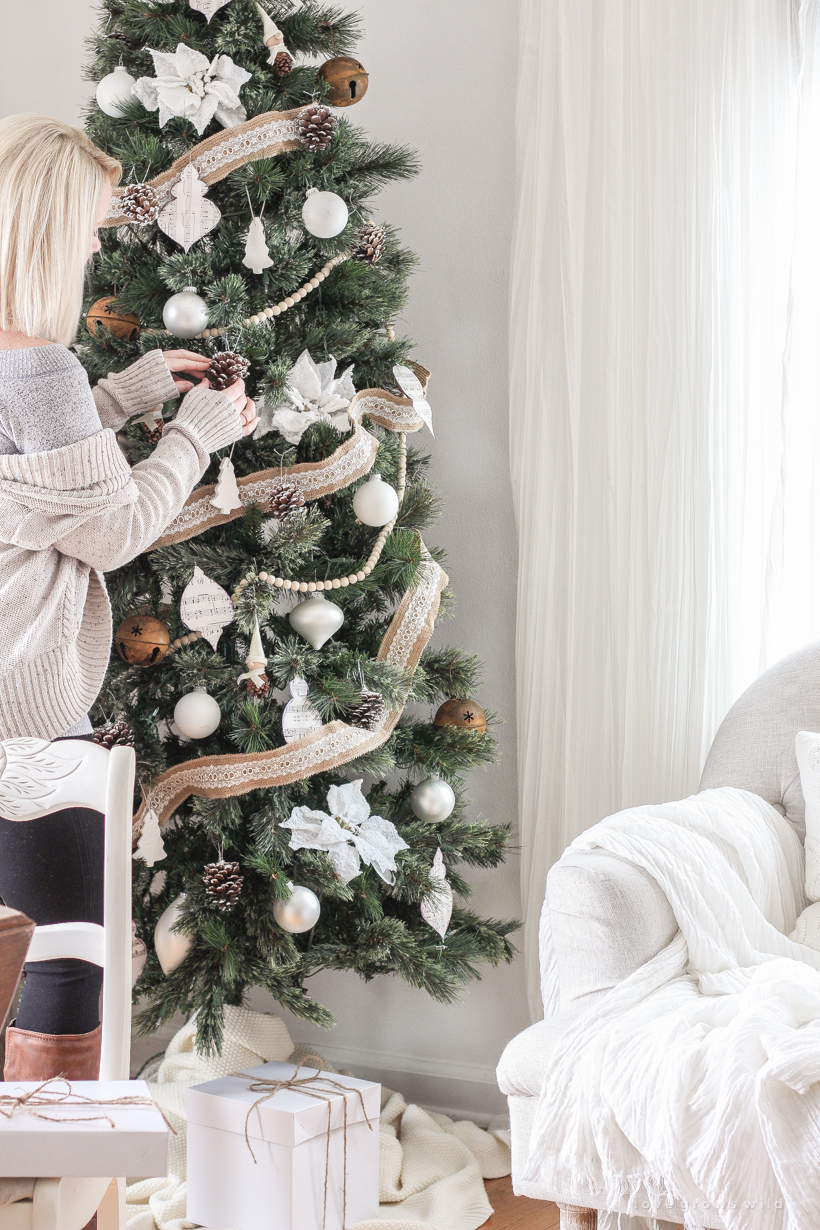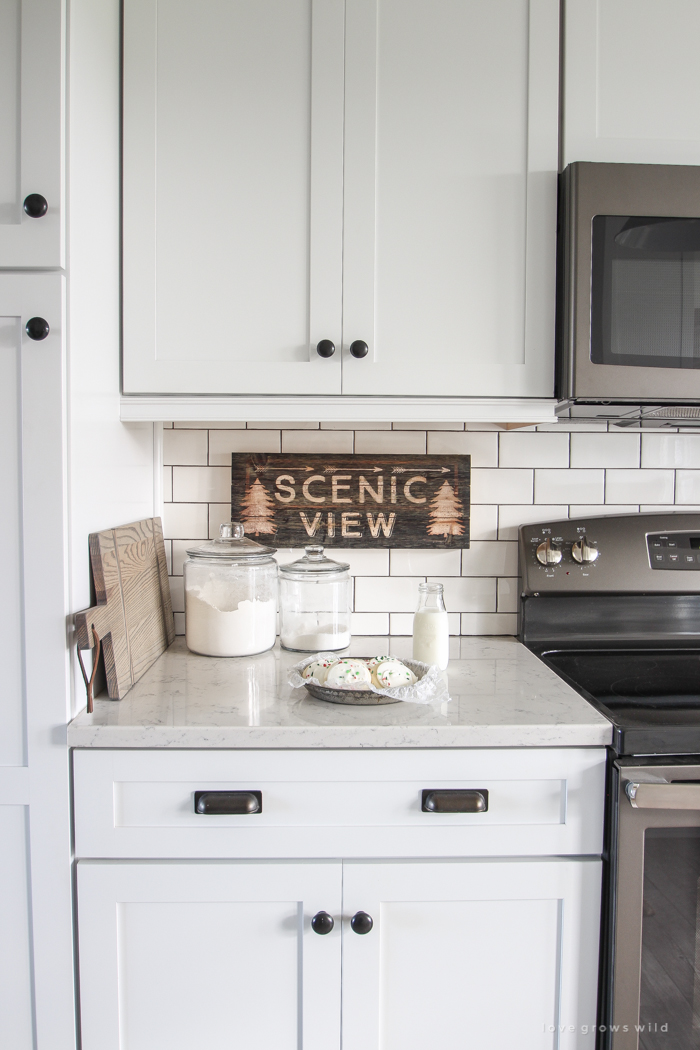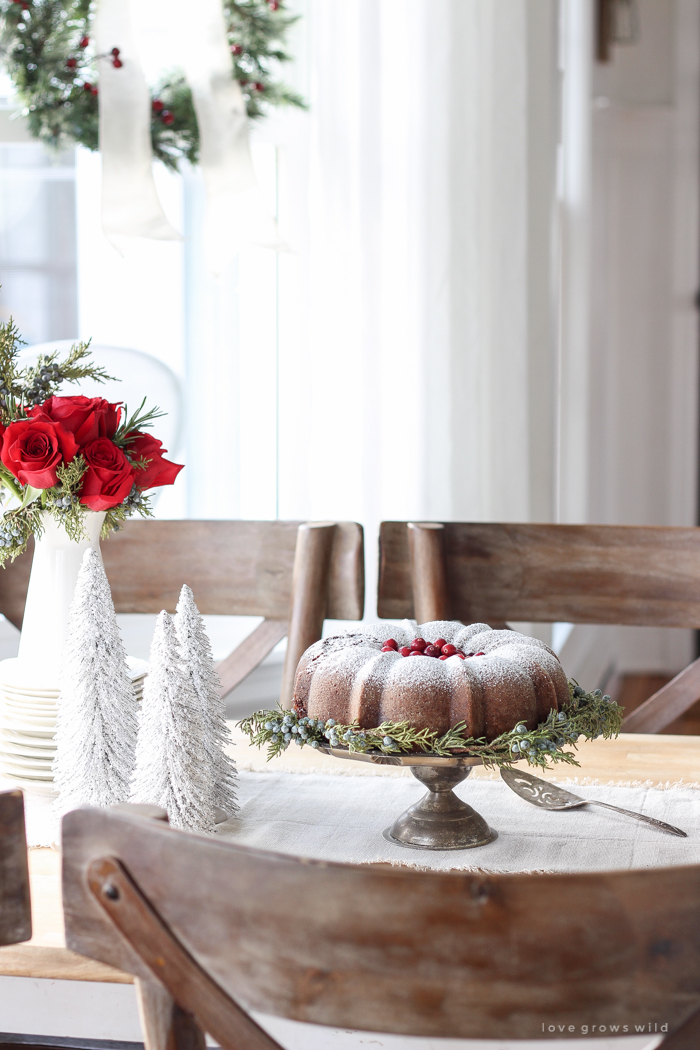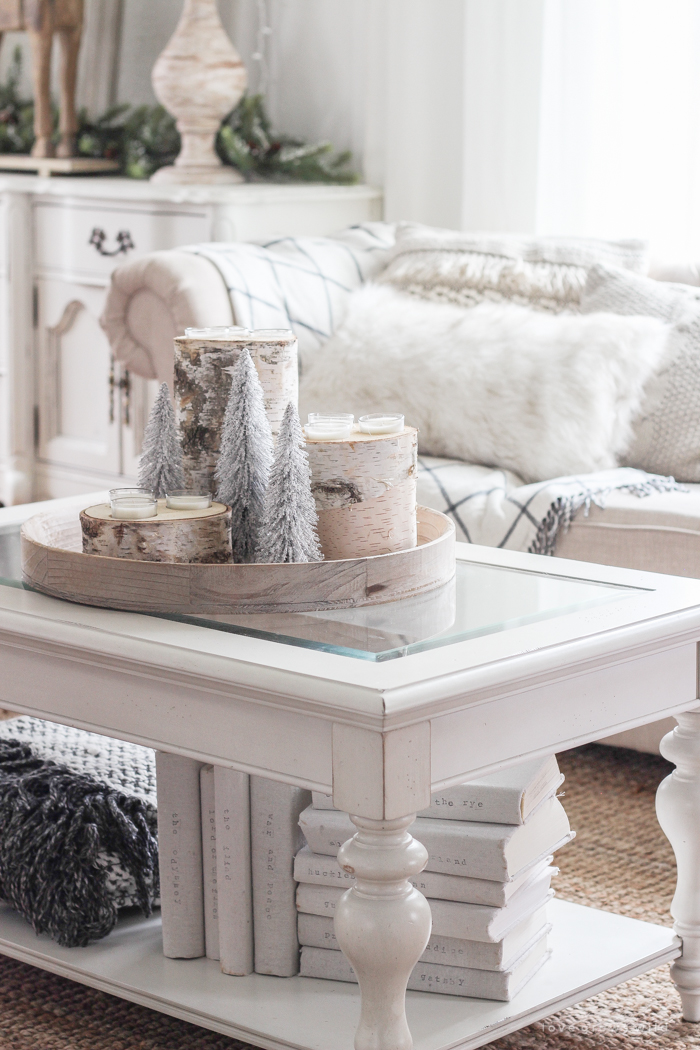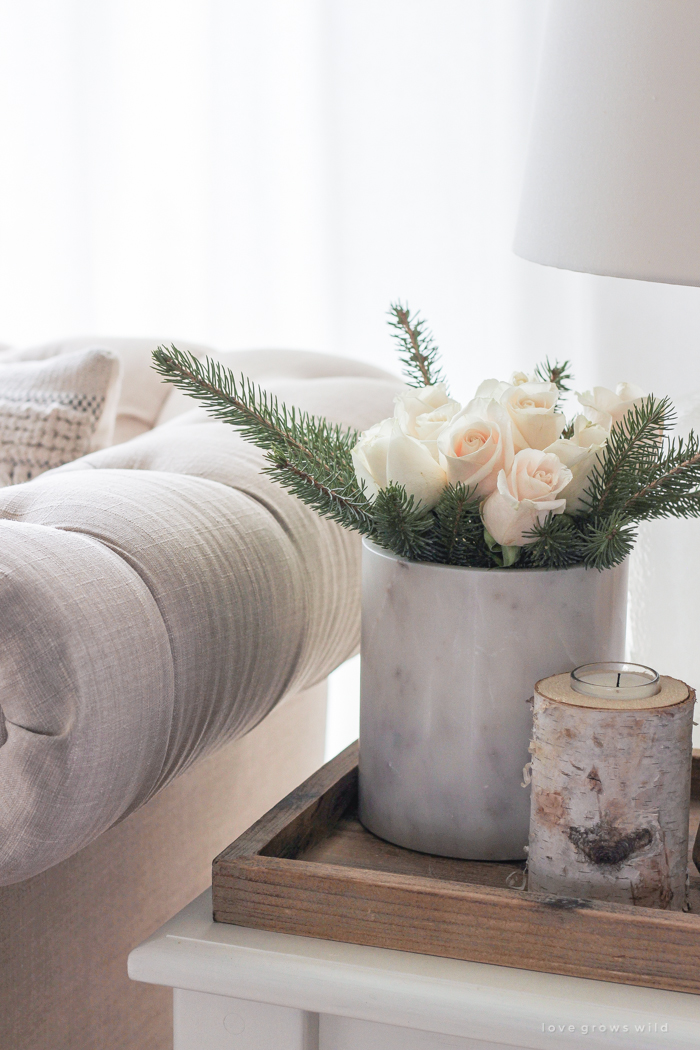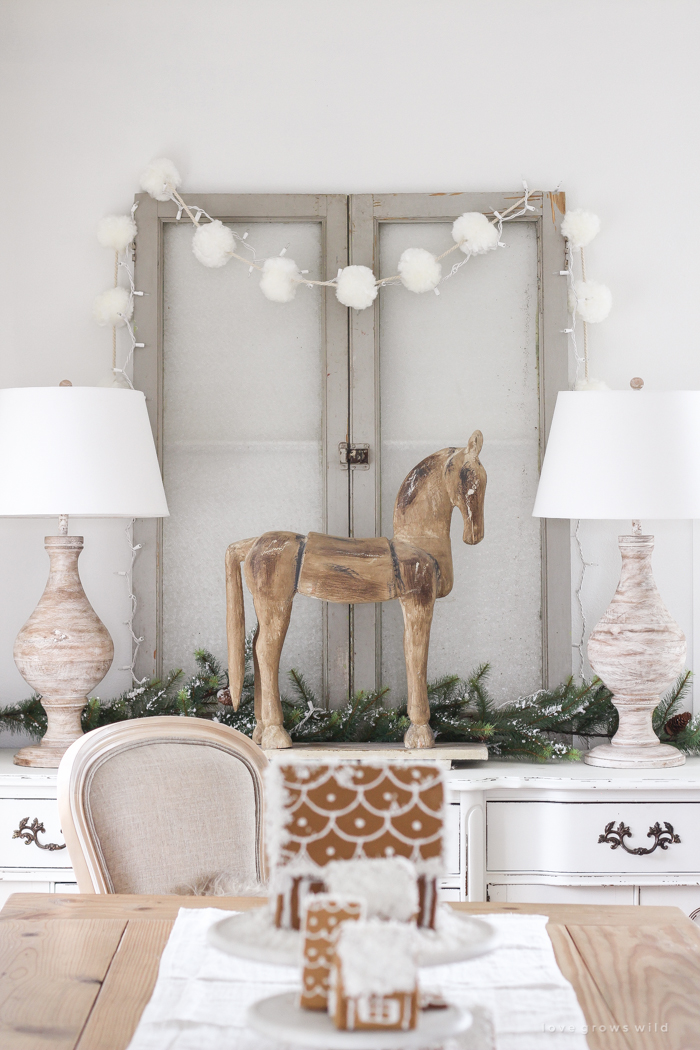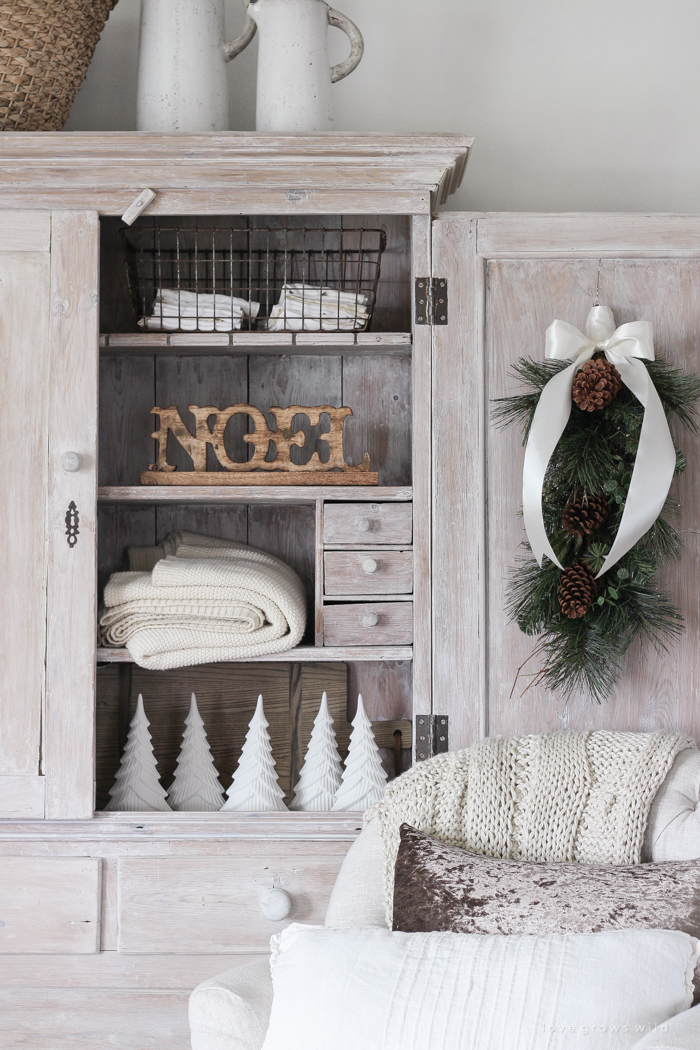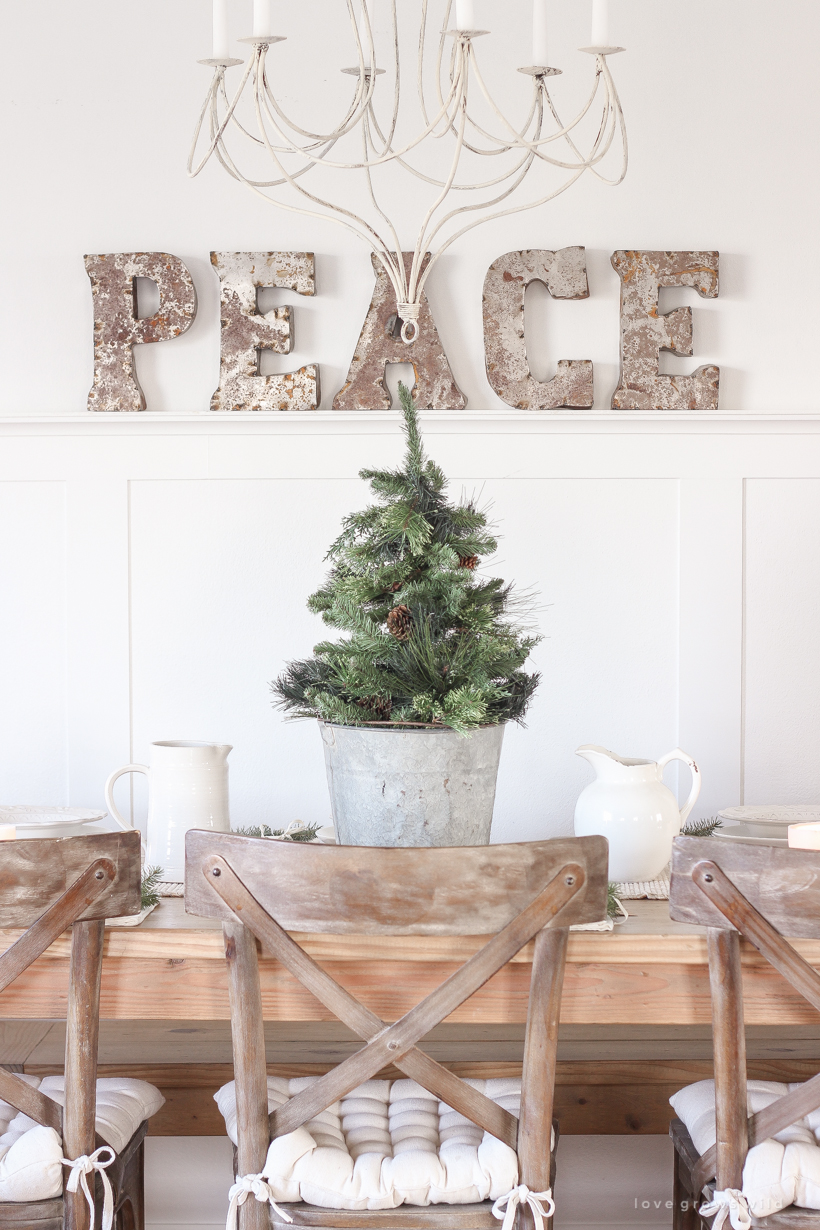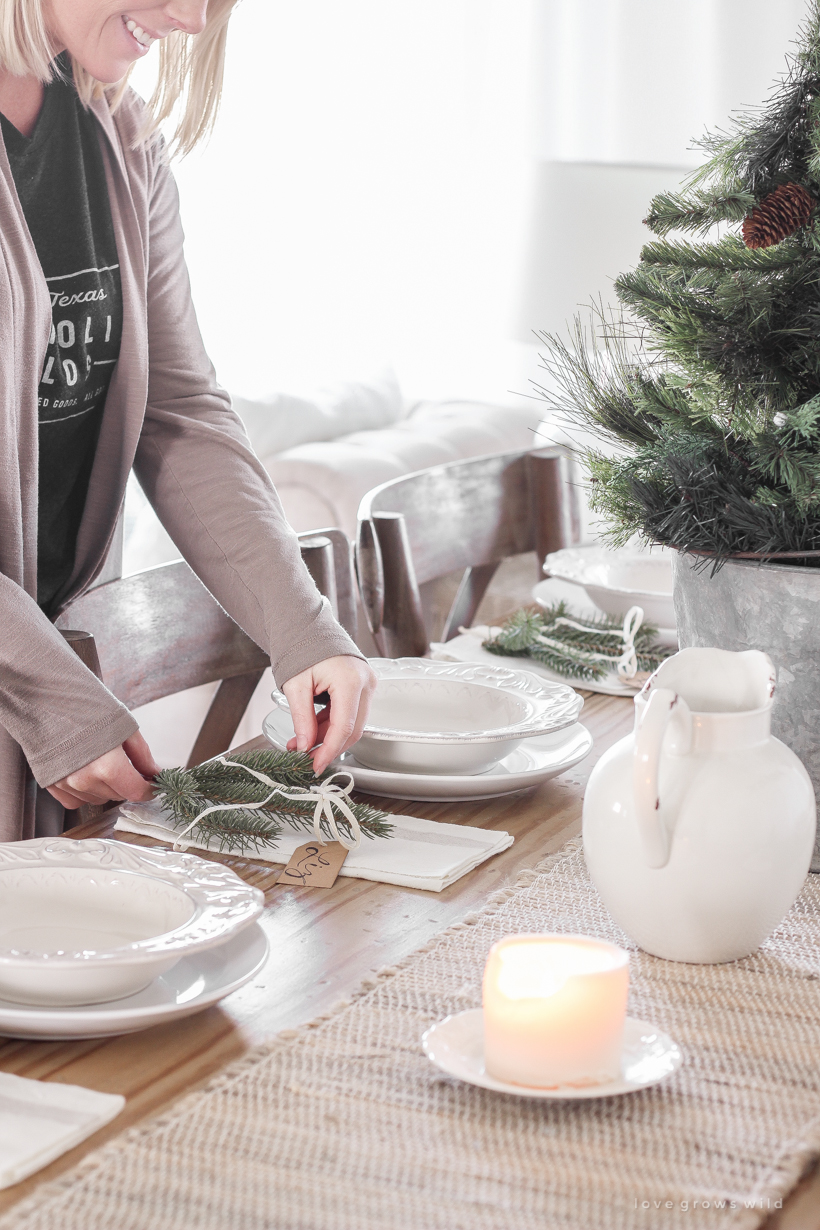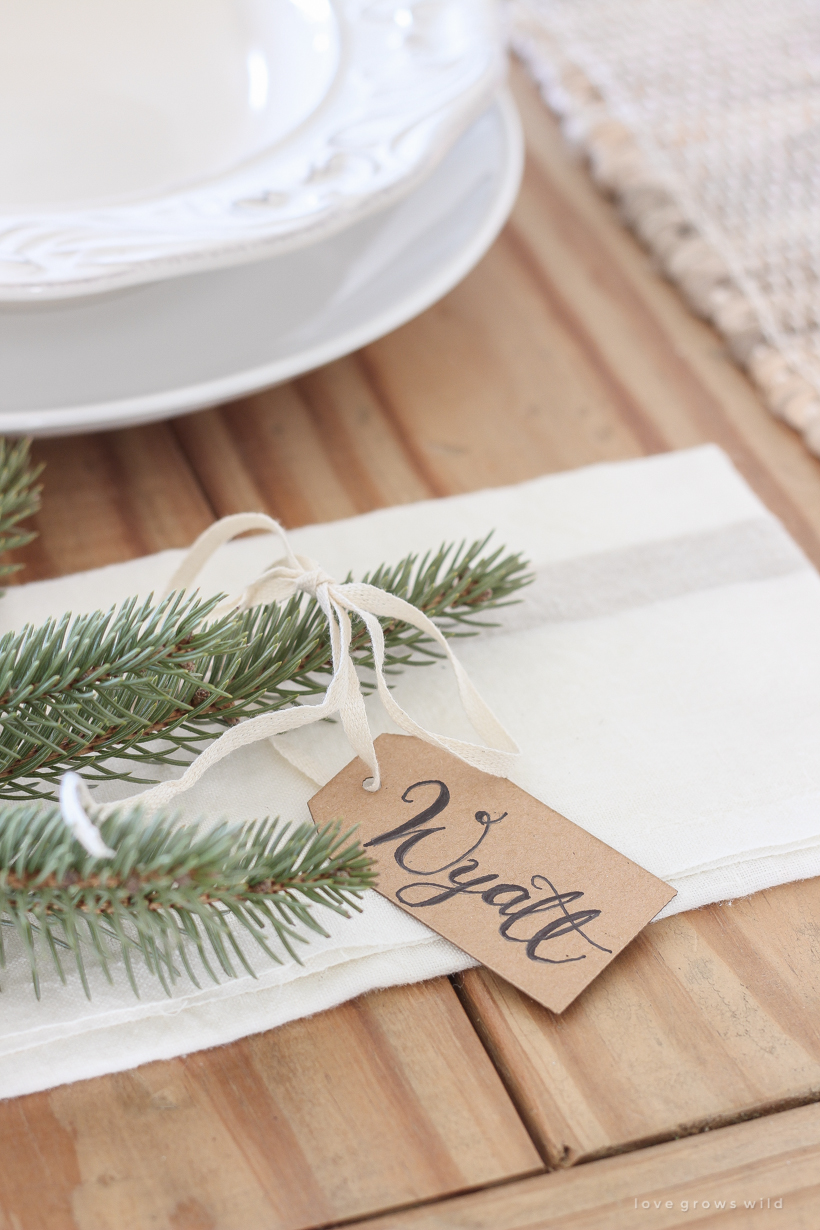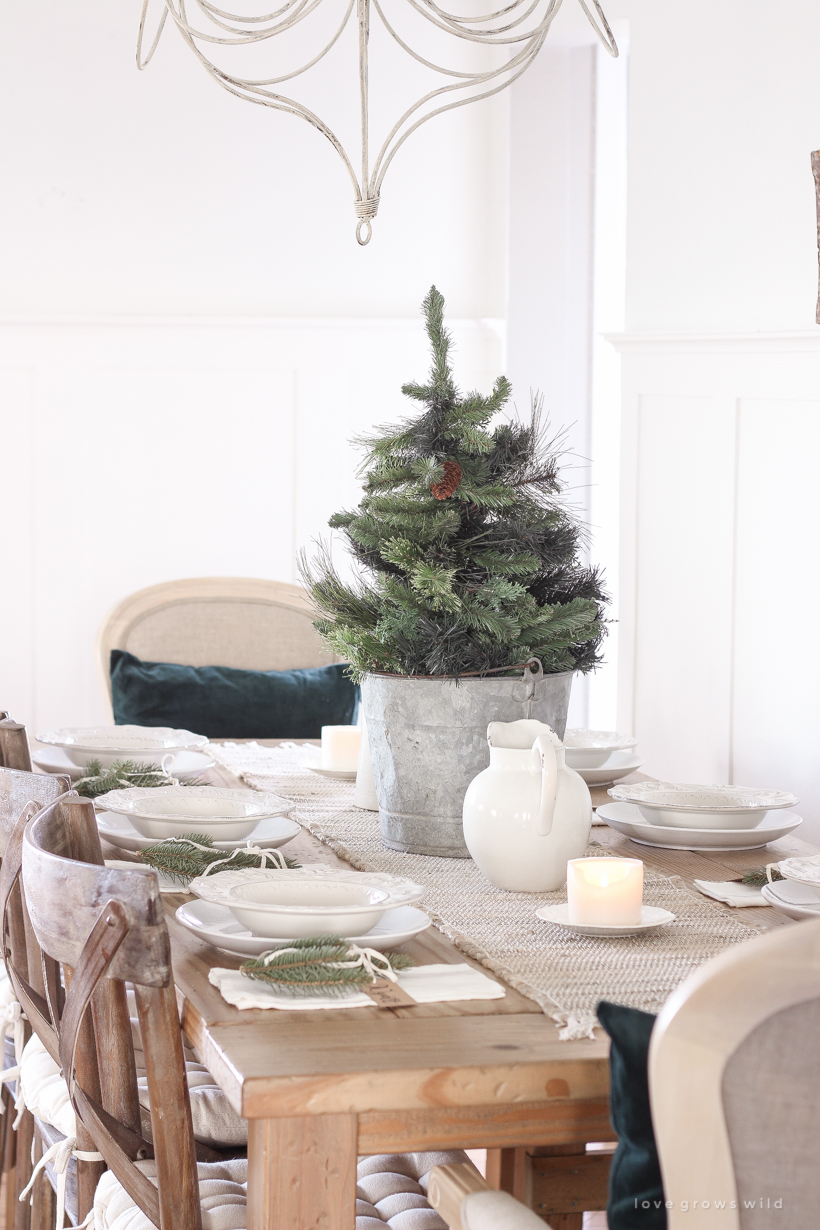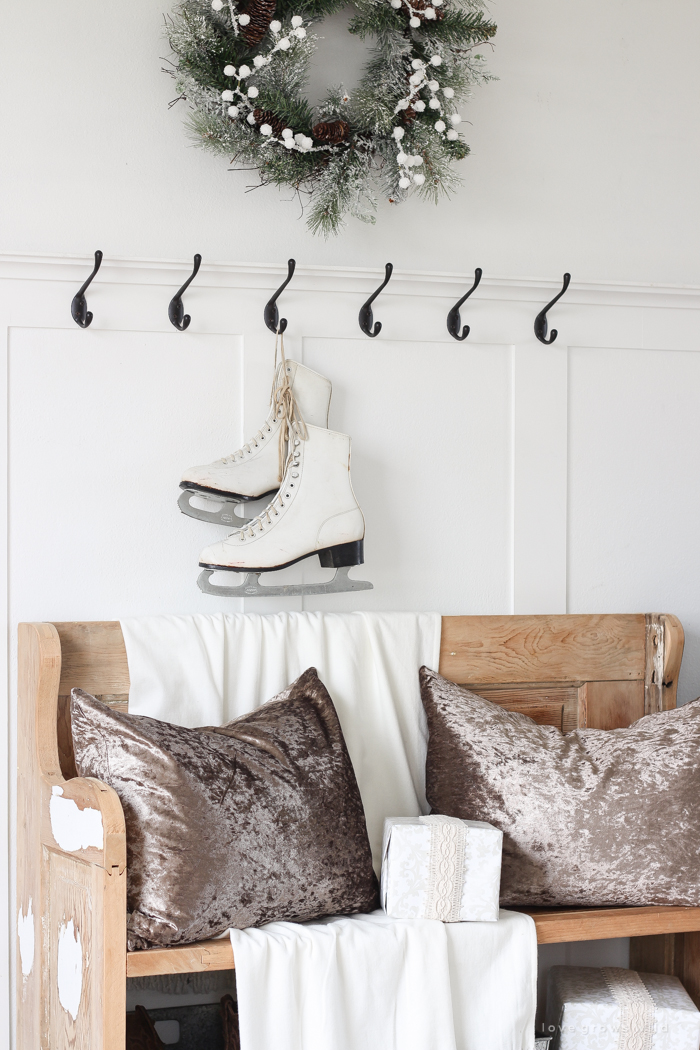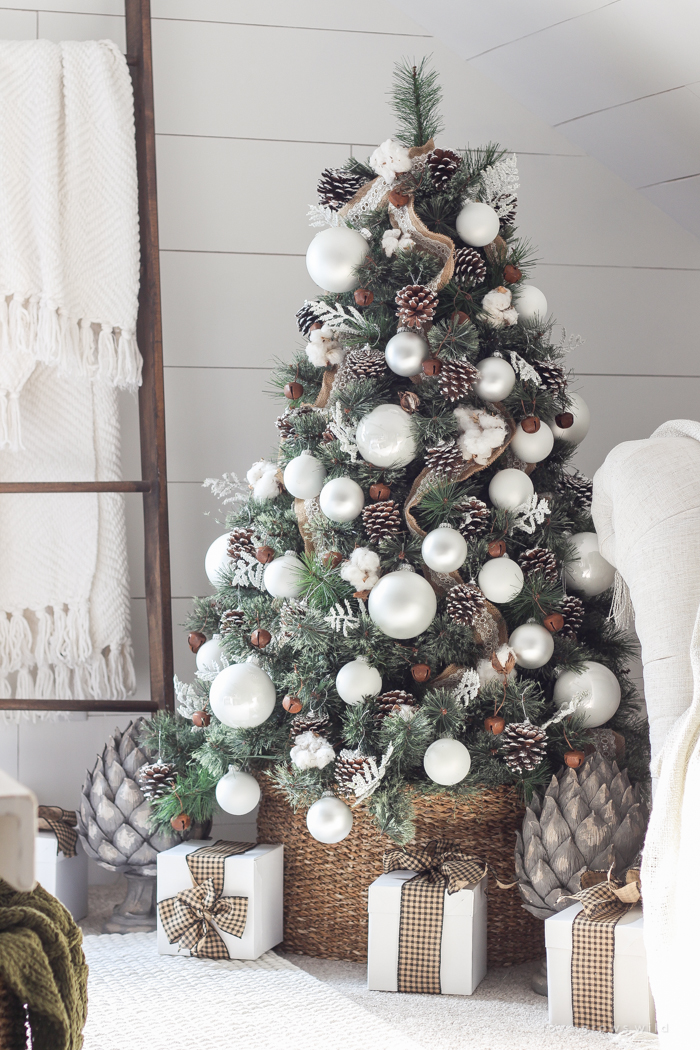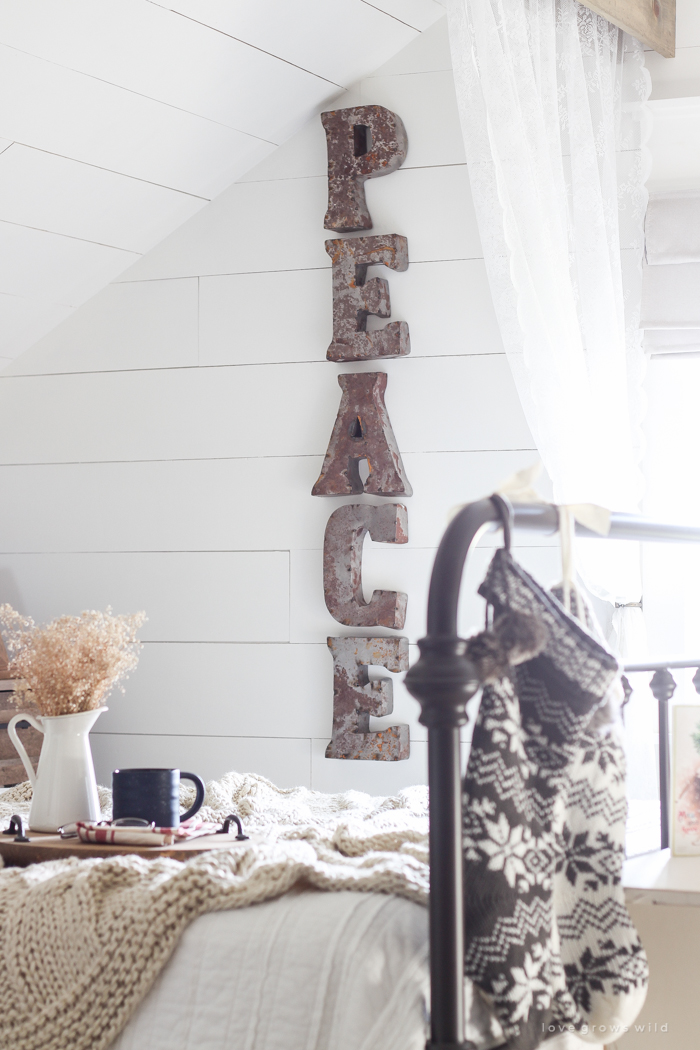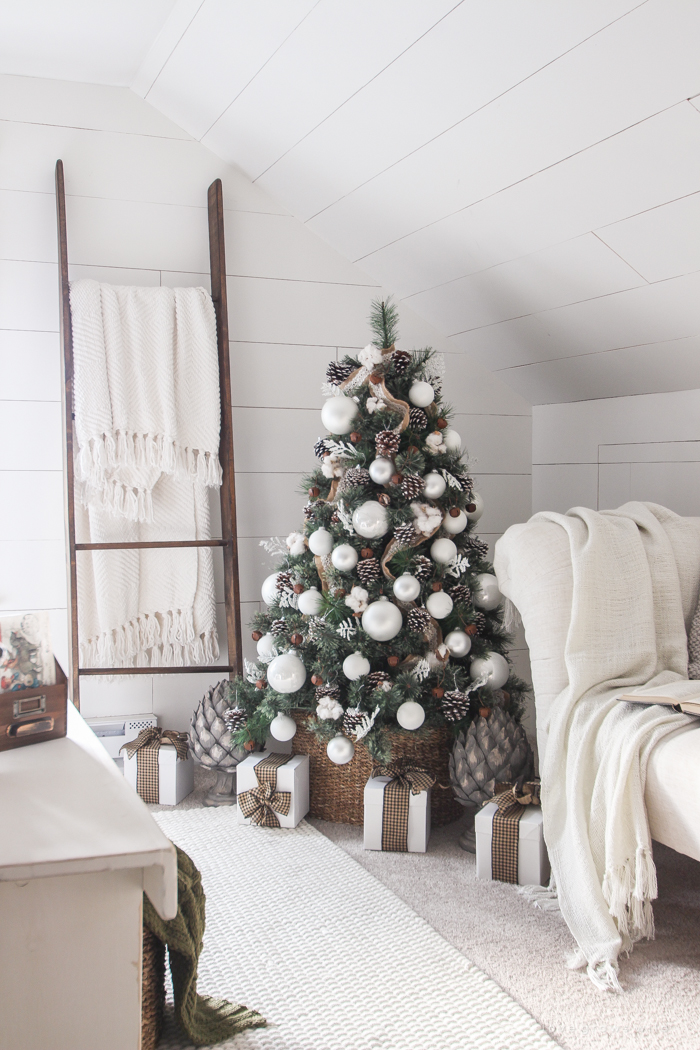 Thank you so much for going along with me on this walk down memory lane, and I hope you feel inspired to start decorating for Christmas! xoxo Liz
---
Subscribe to Blog | Follow on Instagram
Follow on Pinterest | Follow on Facebook