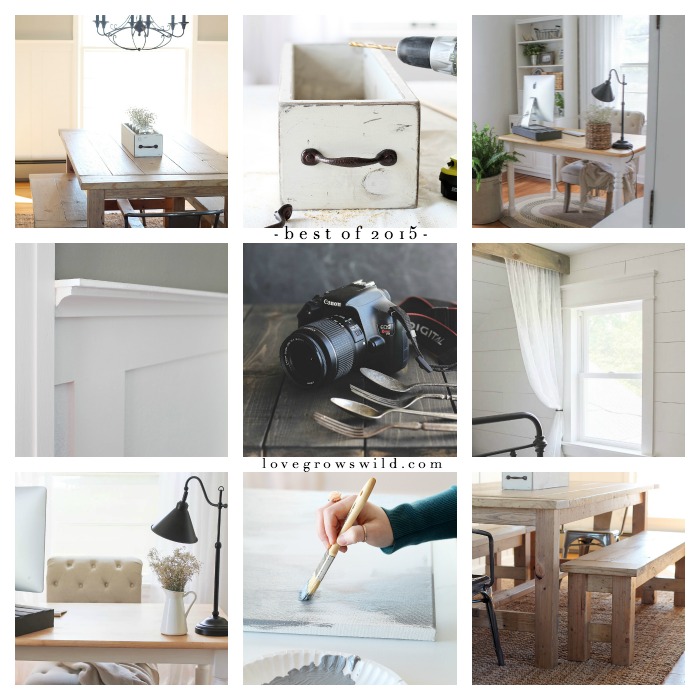 Wow… here we are in 2016! Jeremy and I had a fun, quiet New Year's Eve with some friends of ours, and now I'm snuggled up in bed catching up on TV, laundry and sleep. I can't help but think about the last year and reflect on all the things that happened in 2015…
We escaped Indiana's cold winter and took the boys to Disney last January.
Jeremy and I started a major decorating overhaul on our living and dining room, which is still a work in progress today. We painted, added board and batten, built new furniture and completely redecorated.
I finally sold my 11 year old Buick and pulled the trigger on my dream Jeep.
I celebrated the 3rd birthday of Love Grows Wild.
We had a successful planting and harvest season on the farm.
I continued to update our little farmhouse and focused on the master bedroom, bathroom and my office.
My baby started kindergarten, and I spent many nights and weekends watching the boys play their sports. There is nothing I love more than being a football and wrestling mom!
I was honored to work with some amazing brands this year and had a chance to do some really exciting things… I filmed my first video series with the American Dairy Association Mideast… I partnered with Bath Fitter for an amazing transformation of our bathroom… and I visited the Red Gold Tomato factories and met the families and growers behind the brand. I am beyond grateful for these brand relationships that help me continue doing what I love to do.
And last, but certainly not least, I was contacted by a book publisher and offered my first book deal. I still feel like I need someone to pinch me when I say that! After a few months of meetings and negotiations, I gladly accepted their offer and have been working feverishly on the book ever since. My book deadlines are coming up in early spring, and the book will be available for purchase just before the holidays!
I've learned so many things over the last year, but probably the most significant change I made was allowing myself to let go of any fear and just GO for it. I quit making excuses for why our house couldn't look a certain way or why I couldn't do this or that with my business. Anyone can have big dreams, but it takes a whole lot of hustle and hard work to make them come to life. I took risks, trusted my instincts, and grew my business by leaps and bounds this year. Of course, there were many times that I doubted myself and cried tears of worry. I questioned my decisions and jealously compared my journey with other bloggers'. But this year I woke up every day knowing that my goals and dreams would only happen if I MADE them happen. 2015 was a big step towards those goals, and I cannot wait to see where Love Grows Wild is by the end of 2016!
Of course, Love Grows Wild would mean nothing without you guys, and I am so very grateful that you choose to follow me on this journey. As I always tell my babies, I love you to the moon and back! I shared the 10 most popular recipes from 2015 here the other day, and today we're counting down the top 10 projects from the year. Which one was YOUR favorite?
#1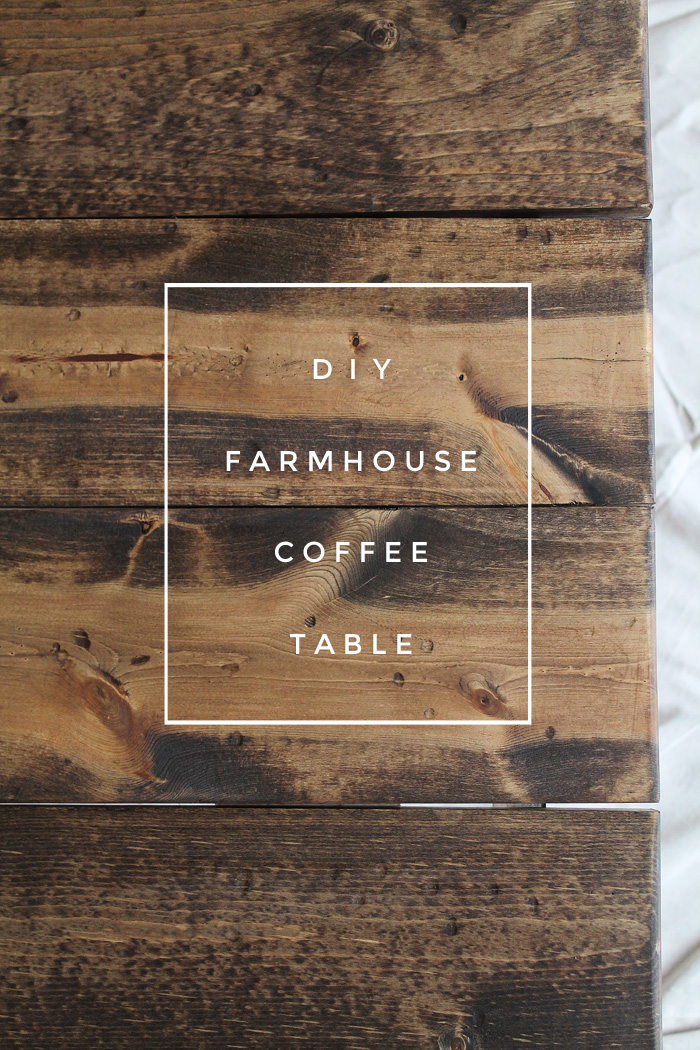 #2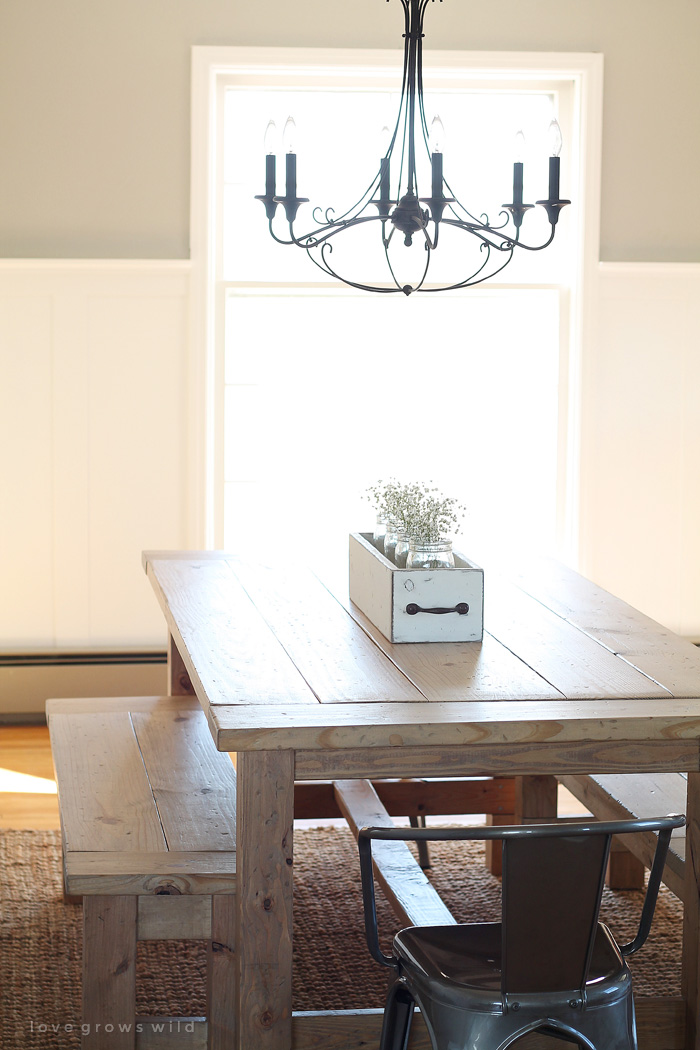 #3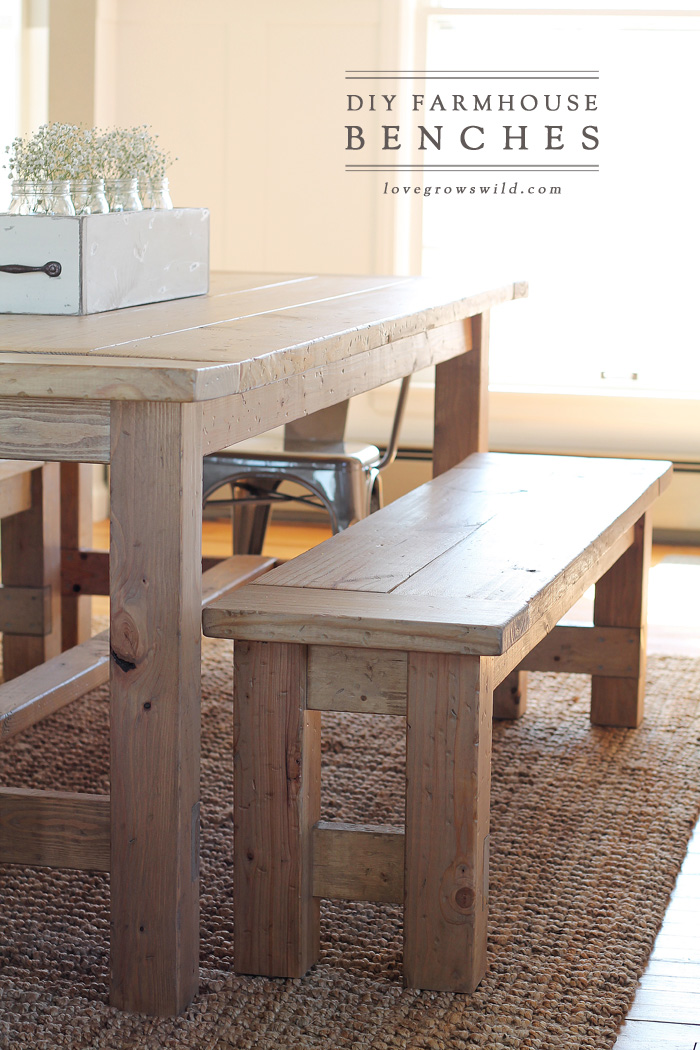 #4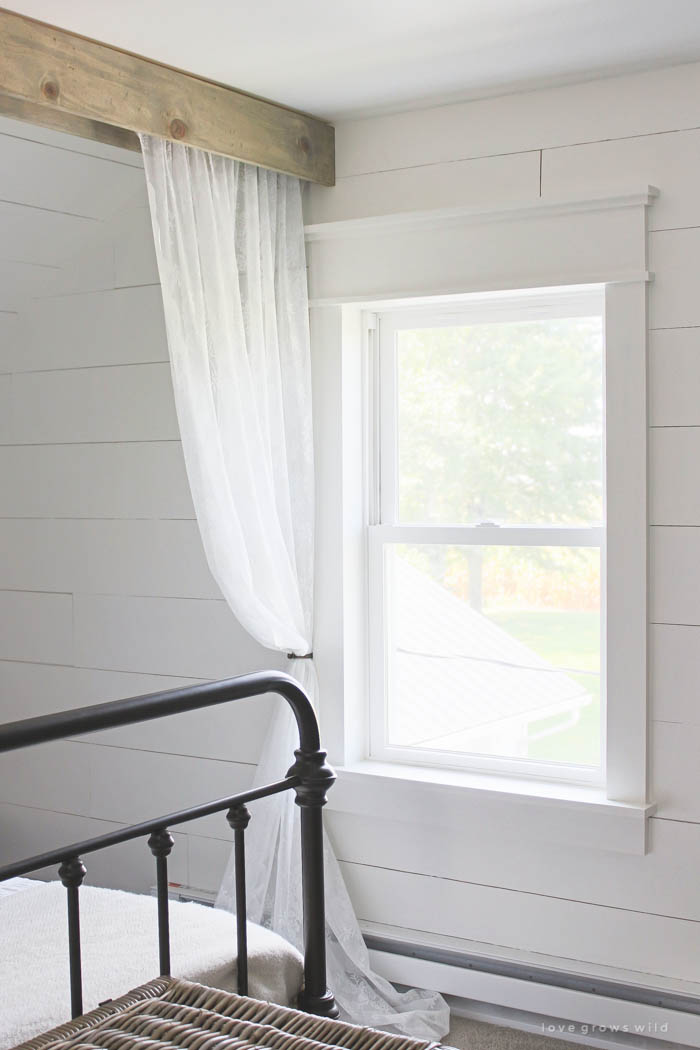 #5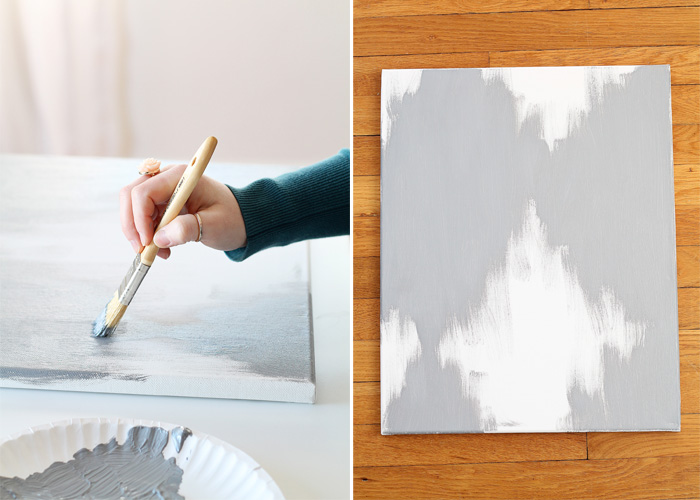 #6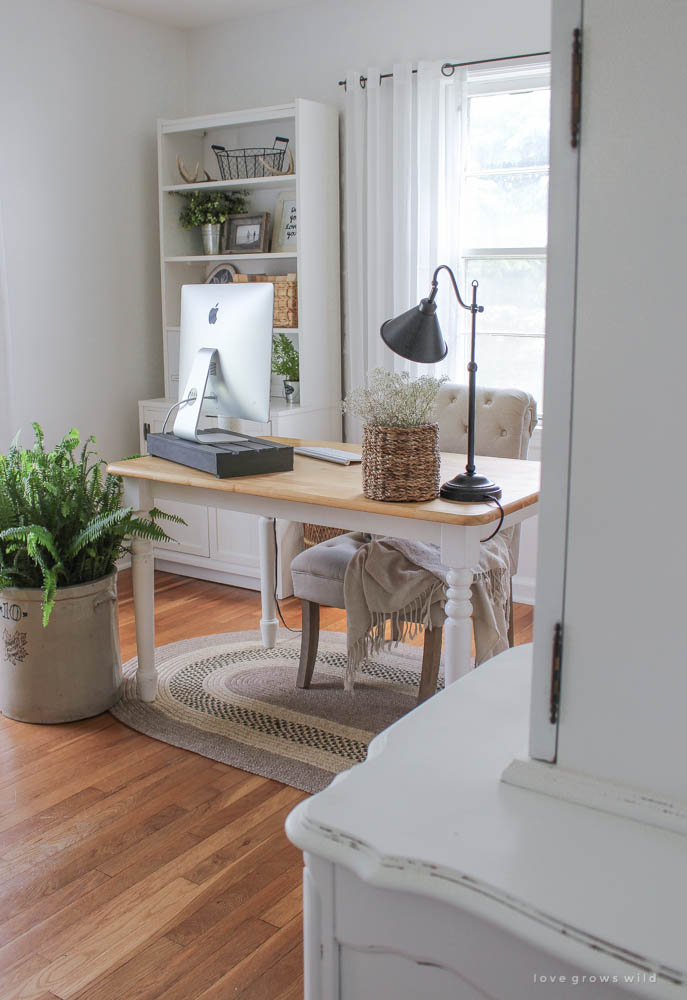 #7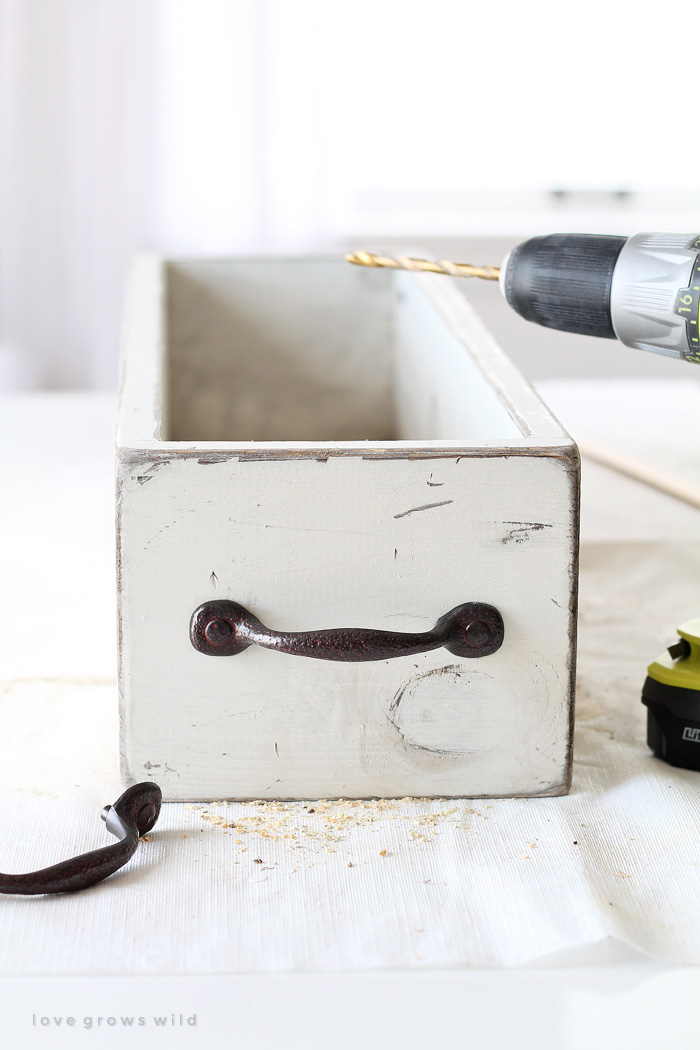 #8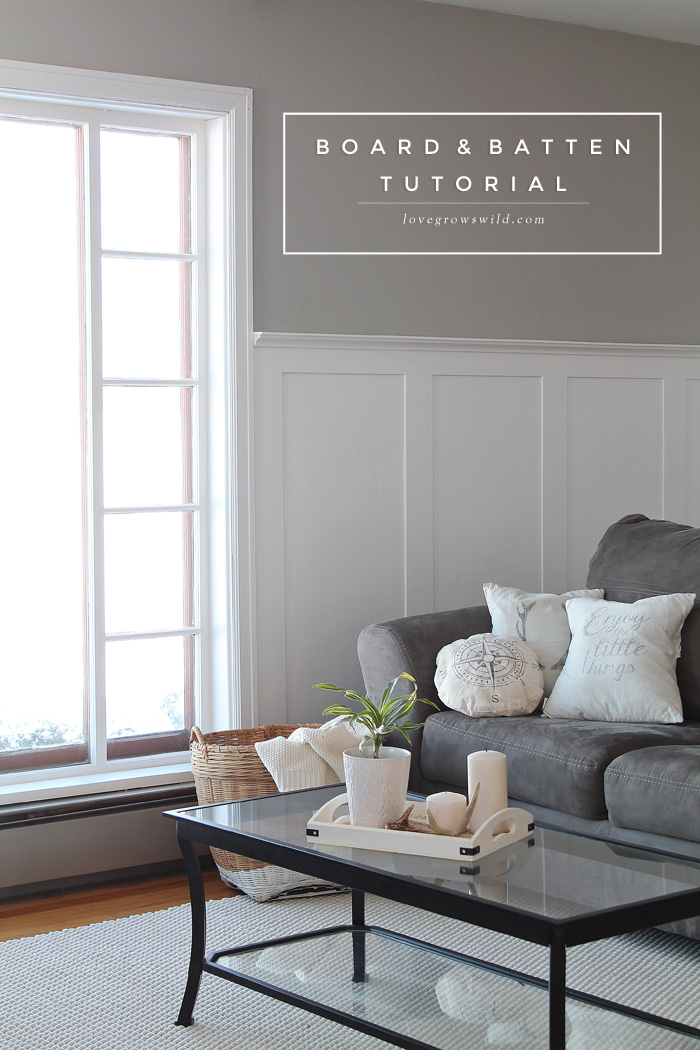 #9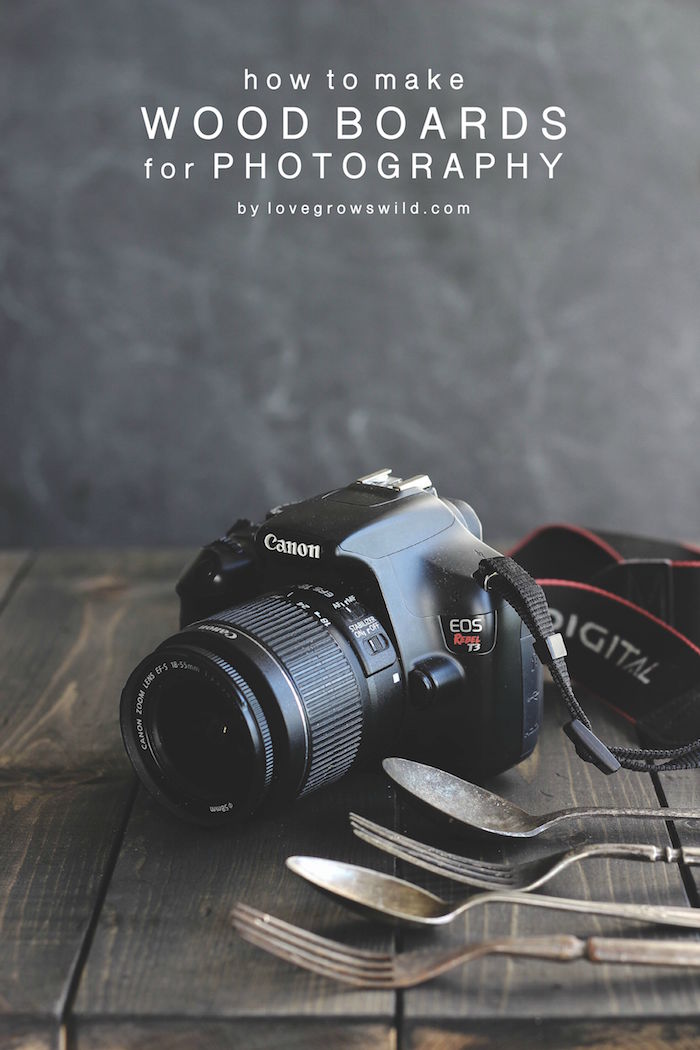 #10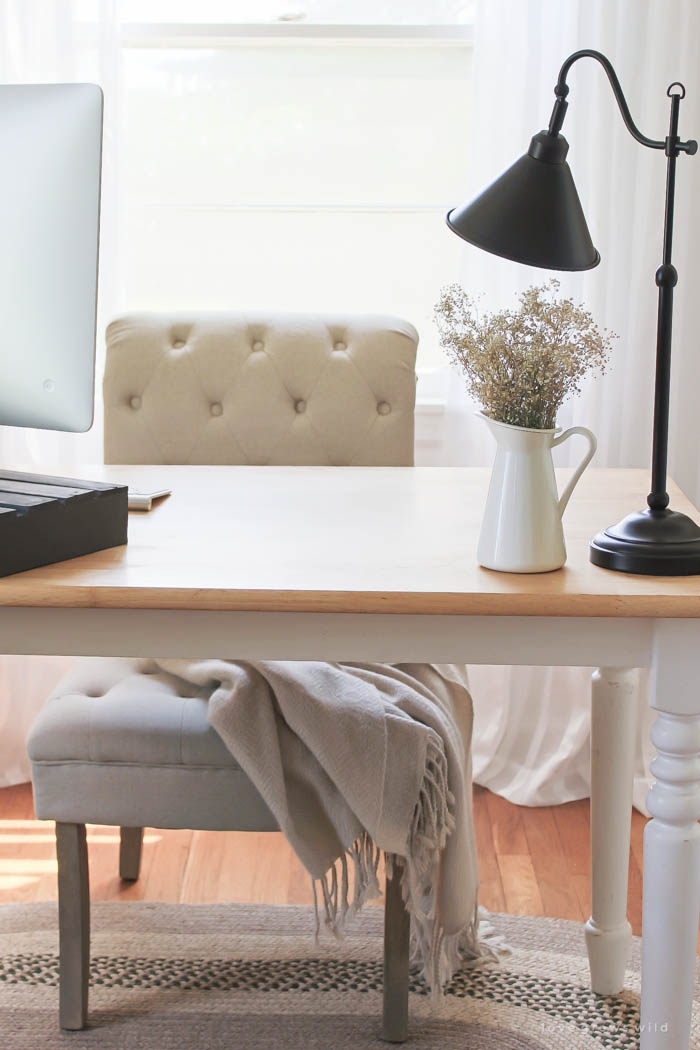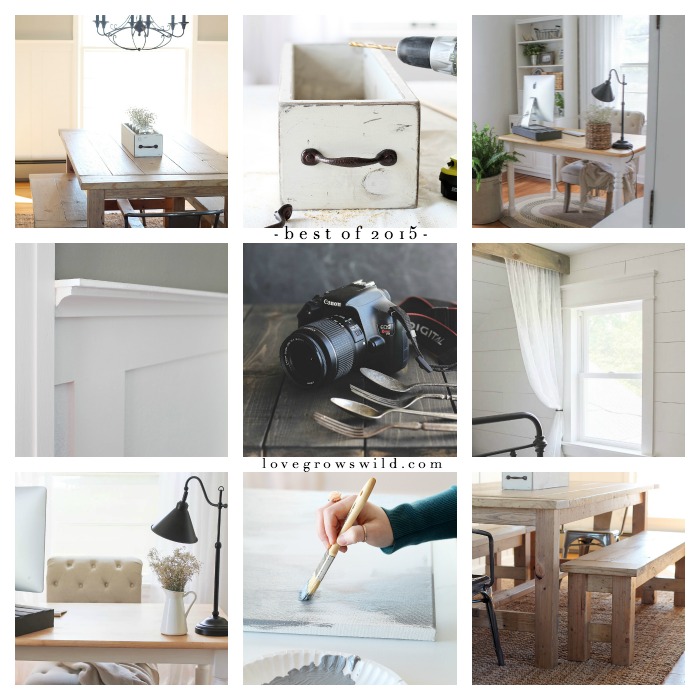 ---
LET'S KEEP IN TOUCH!
---
Subscribe to Blog | Browse my Shop | Follow on Facebook | Follow on Twitter
Follow on Google+ | Follow on Pinterest | Follow on Instagram