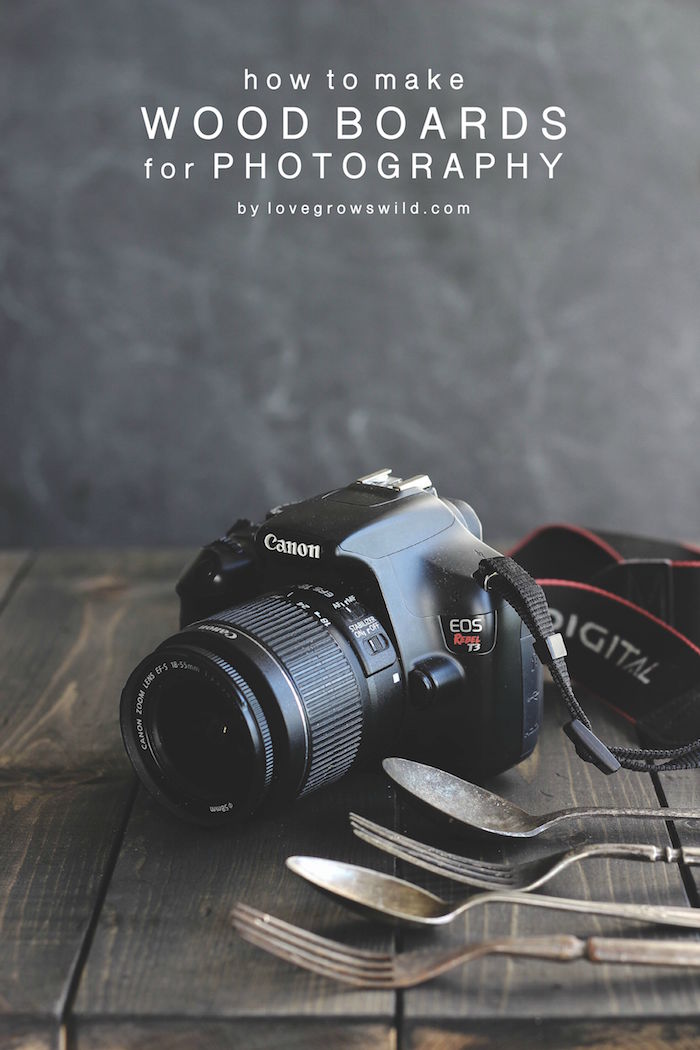 Today's tutorial is a bit different than our typical home decor projects, but I thought it would be a fun one to share! I was getting ready to make some new wood photo boards that I use as a backdrop for my food photography and decided to write a quick tutorial so I could show you how I make them. Whether you're a blogger, professional photographer, or just enjoy taking everyday photos at home, these boards are a wonderful thing to have on hand.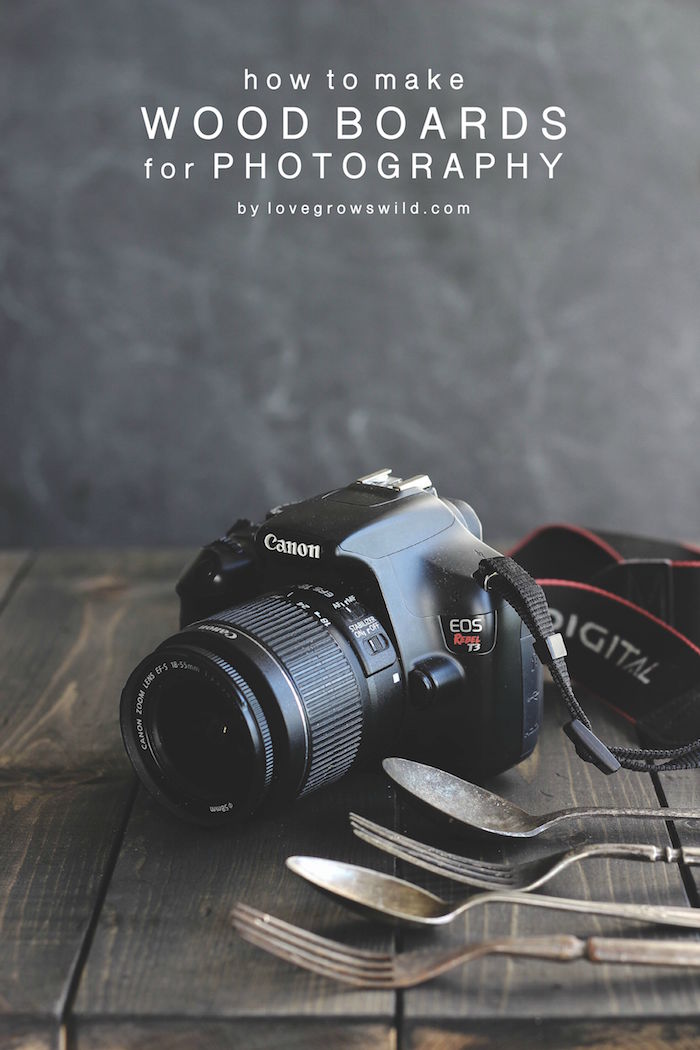 Over the last few years of blogging, I've developed a deep love for photography and photo styling. The lighting, the props, the backdrop… a lot goes into getting that perfect shot! I love the look of natural, rustic backgrounds for photos, especially when photographing food, and wood boards like these are a great option. Wood gives the feeling of being in a warm, cozy home and adds a lot of depth and texture to your photos. I love the visual lines you get from the boards all lined up next to each other, and there are a million different ways you can paint or stain the wood. I have quite a variety!
In my earlier days of blogging, I would purchase vinyl backdrops that had the look of wood boards printed onto them. You can roll them for easy storage, and they are simple to wipe clean, but they lack the depth and texture that real wood has. So eventually I moved away from using the vinyl and made my own backdrops with real wood. With just a few simple tools and supplies, anyone can tackle this project!
Supplies:
two 8 foot 1×4 boards
one 8 foot 1×2 board
saw
tape measure
sanding block
nickels
drill and countersink drill bit
1″ wood screws
wood glue
paint and/or stain of choice
Step one:
Cut two 8 foot 1×4 boards into eight 24″ long pieces using a saw. A chop saw, circular saw, or even a hand saw will work for cutting the boards, or you can ask an employee at the hardware store if they will make the cuts for you. Then cut two 28″ long pieces from the 1×2 board.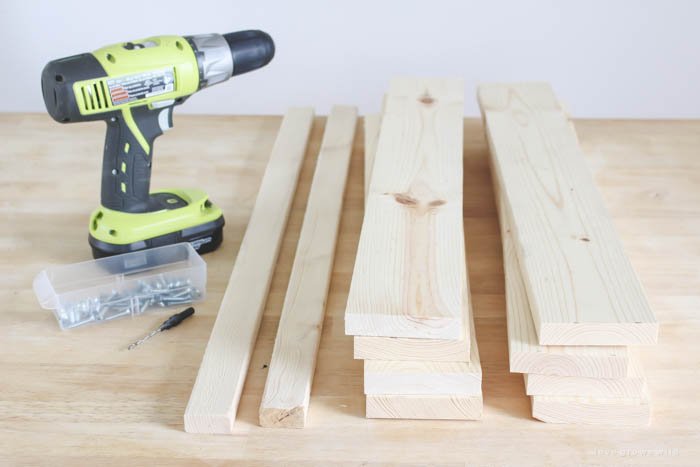 Step two:
Sand the boards down to remove any rough spots, especially along the edges. If you want a more rustic look for your photo board, sand the boards down until all the hard edges are gone and hit the wood with a hammer and/or screwdriver to make small, random imperfections.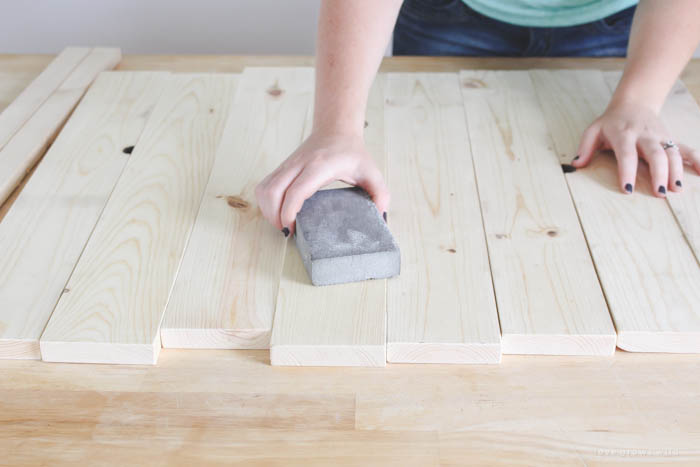 Step three:
Line up the 1×4 boards on a flat work surface. As you lay each board, check both sides to see which wood grain and knot pattern you like best. Place that side facing down on the table. To create a small gap between each board, place two nickels (one near the top and one near the bottom) in between each 1×4.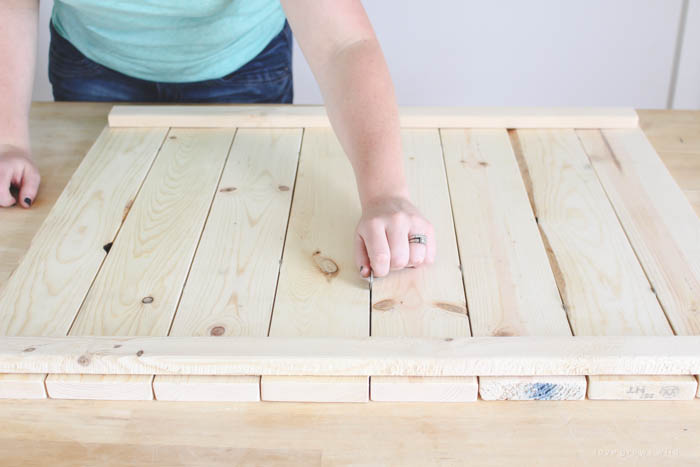 Step four:
Place the 1×2's across the 1×4's about a half inch away from the top and bottom. Draw pencil marks across the 1×2's where the center of each 1×4 sits underneath.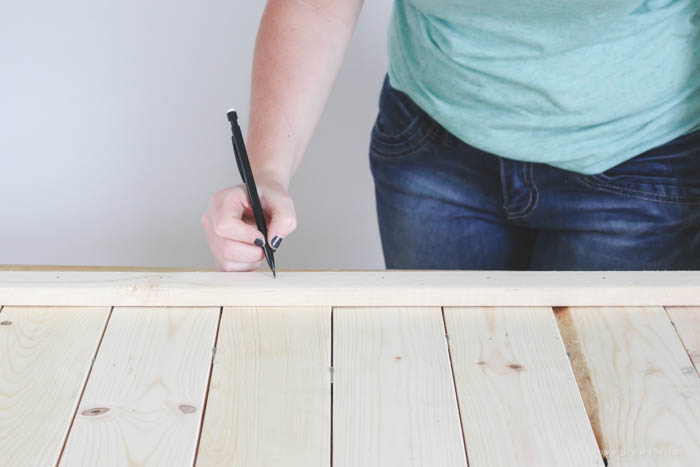 Step five:
Drill a pilot hole at each pencil mark using a countersink drill bit.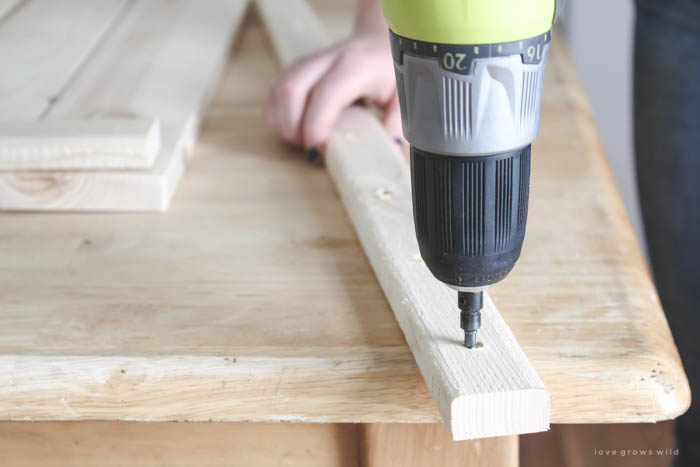 Step six:
Apply wood glue to the back side of the 1×2's. Use 1″ screws in each pilot hole you just drilled to secure the boards in place.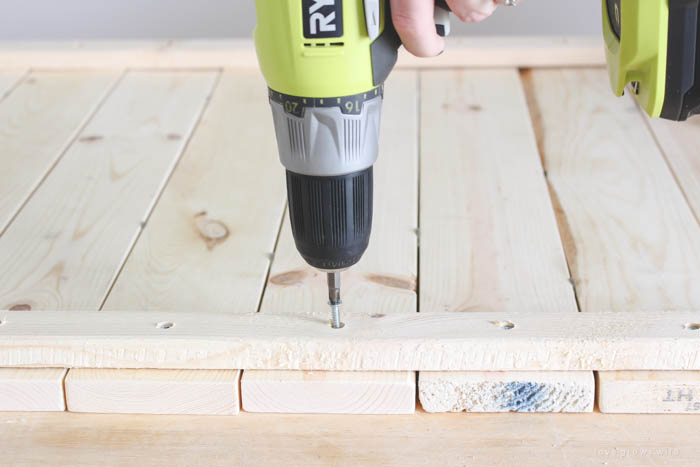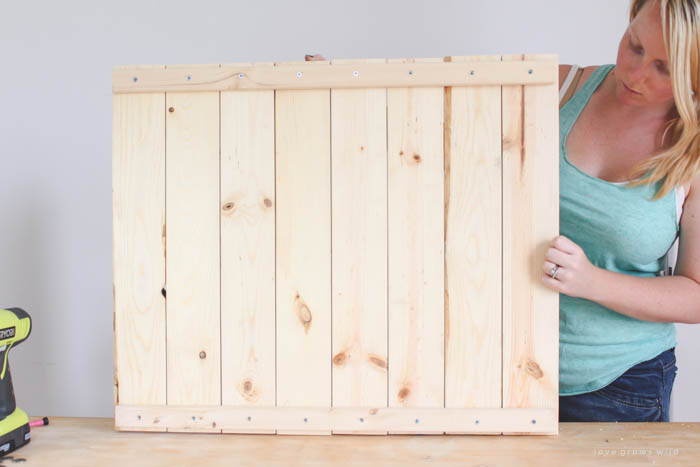 Step seven:
Paint or stain your boards however you like and allow to dry.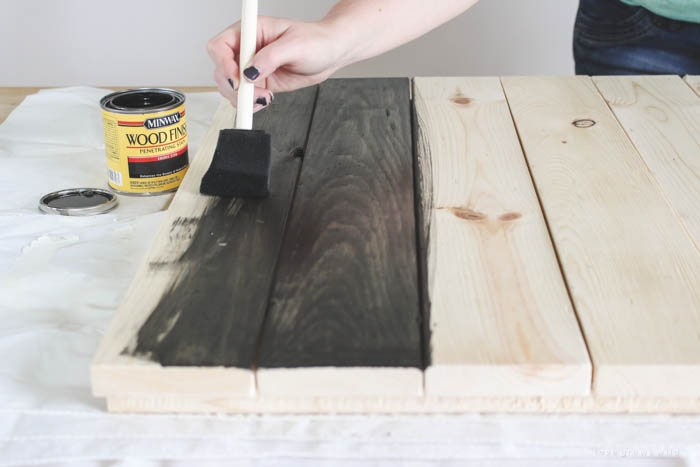 And that's it! I like to have a variety of different wood backgrounds to photograph on, so I stain one side of the photo boards one color and use the other side for a different color. For this particular board I used Minwax stain in Ebony on the front and Minwax in Early American on the back. I also have a board that's natural barn wood on one side and chipped white paint on the other.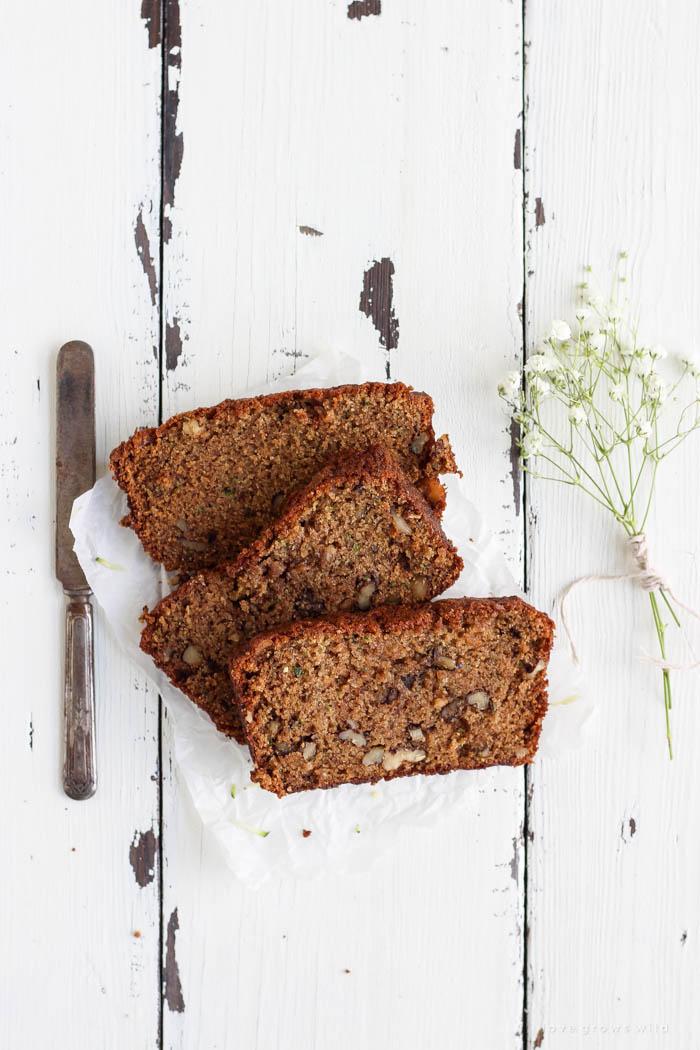 white chalk paint over natural barn wood distressed with my Vaseline distressing technique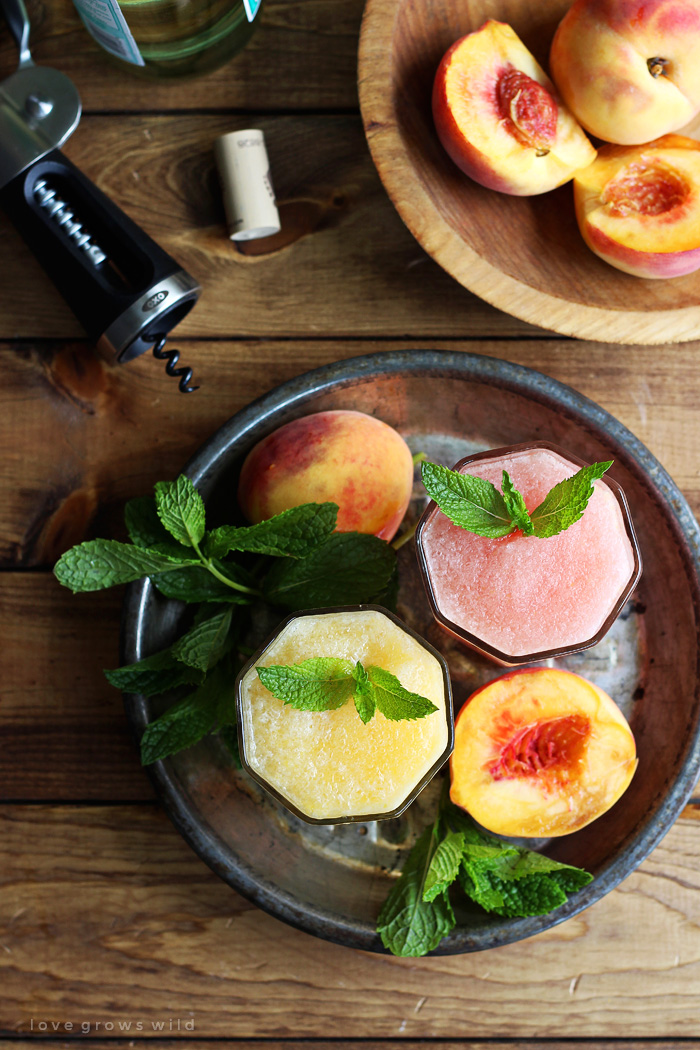 Minwax Early American stain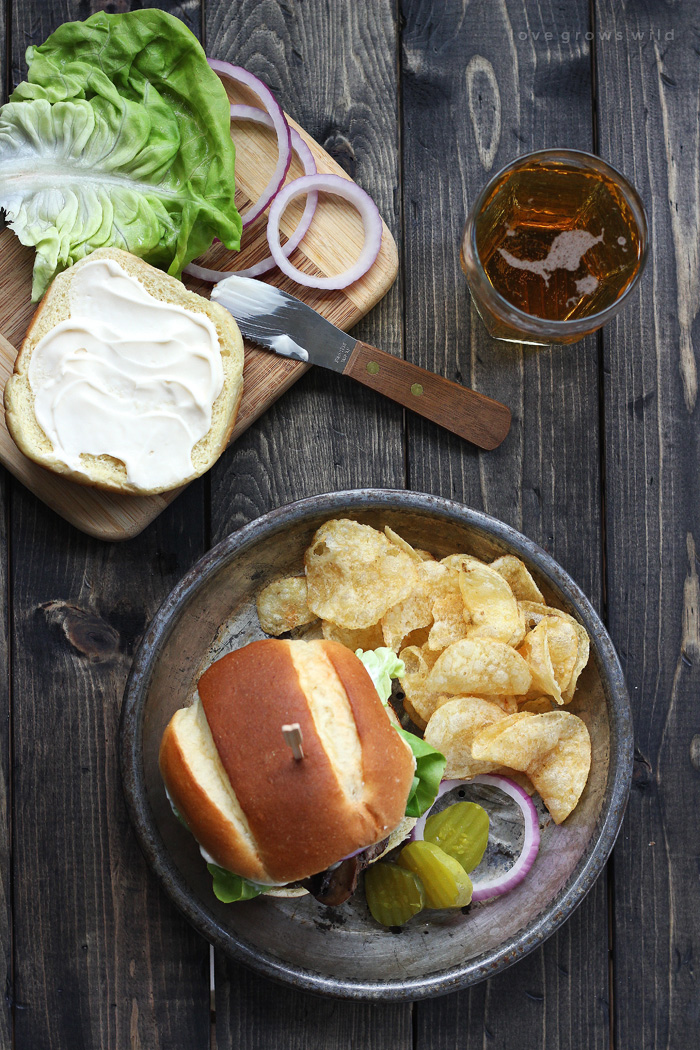 Minwax Ebony stain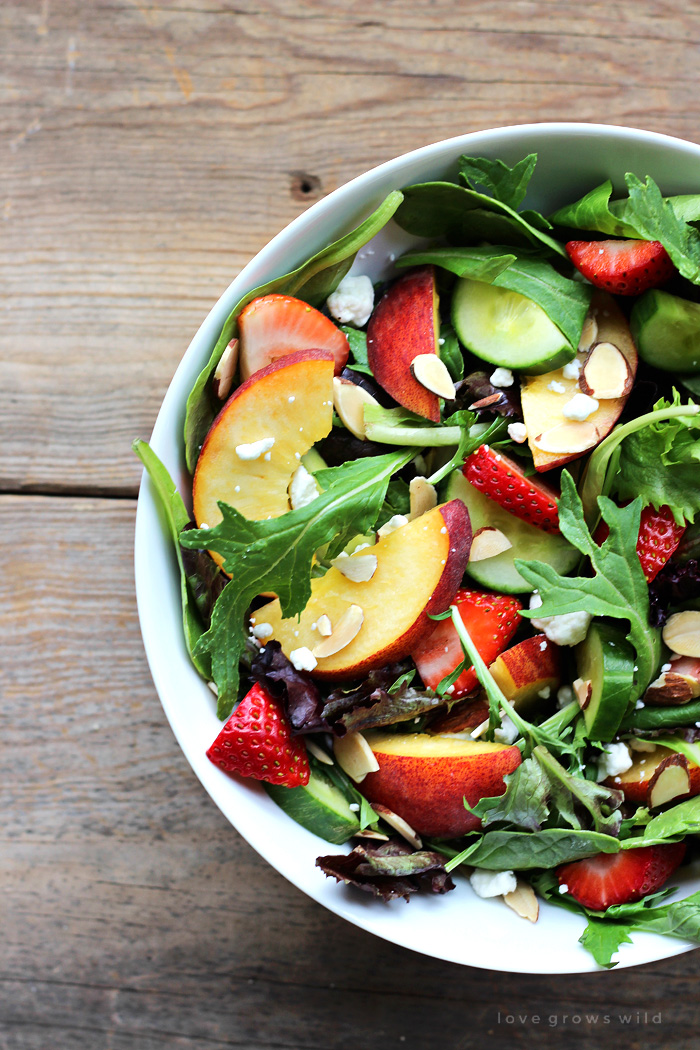 natural barn wood
I promise I'll get back to home decor goodness for the next tutorial, but for those of you who enjoy photography, I hope this post was helpful! Leave me a comment below and share what your favorite things are to photograph… your kids, nature, your yummy food… I'd love to hear from you!
---
LET'S KEEP IN TOUCH!
---
Subscribe to Blog | Browse my Shop | Follow on Facebook | Follow on Twitter
Follow on Google+ | Follow on Pinterest | Follow on Instagram