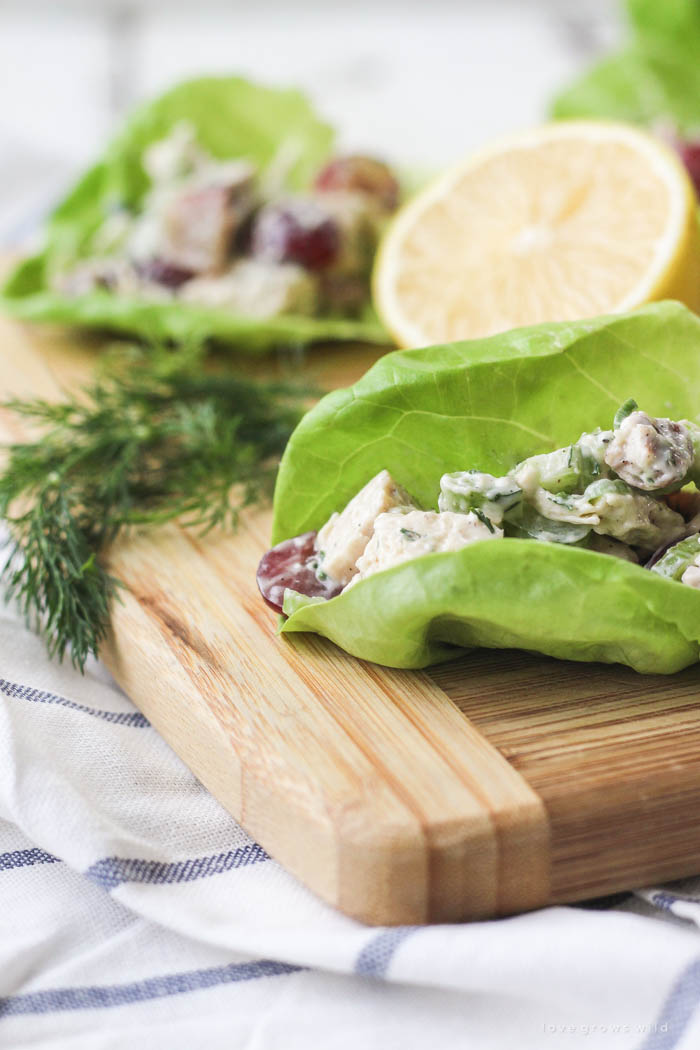 Right about now, we're all pushing the reset button on our diets and starting the new year with a resolution to eat healthier… am I right? Good, I'm glad we're all in the same boat! This recipe is my all-time favorite chicken salad loaded with goodies like crunchy pecans, fresh dill, sweet grapes, and a hint of lemon juice. You can customize the ingredients however you like to suit your tastebuds, but instead of serving the chicken salad on bread or tortillas (like I did here), this time I'm serving it in adorable, little lettuce leaves! Major points for cuteness AND carb-savings with this recipe, guys!
I use this recipe quite often when I want a quick and easy lunch throughout the week or especially in the summertime when it's too hot outside to eat a steaming hot meal. It's light, lean, easy, super tasty, and perfect for your New Year's diet resolutions! So put down those leftover cookies and candy from the holidays and go grab yourself some healthy groceries. We're making chicken salad today!
P.S. I like to use butter lettuce when I can find it at the store because it's the perfect size for making little boats of chicken salad, but romaine works well too! Enjoy, sweet friends!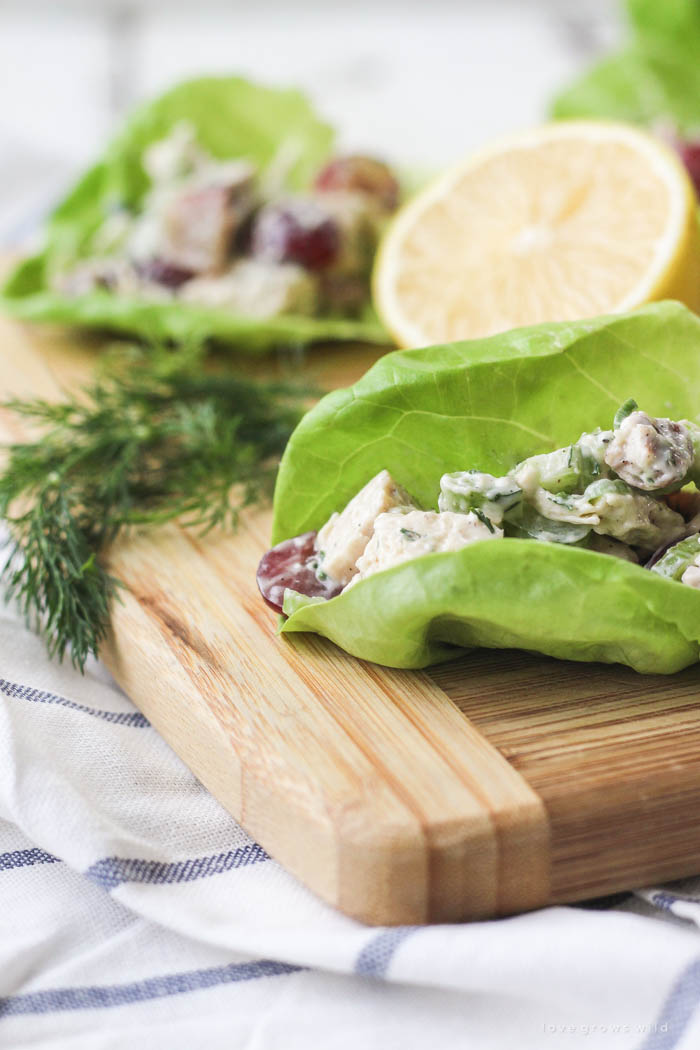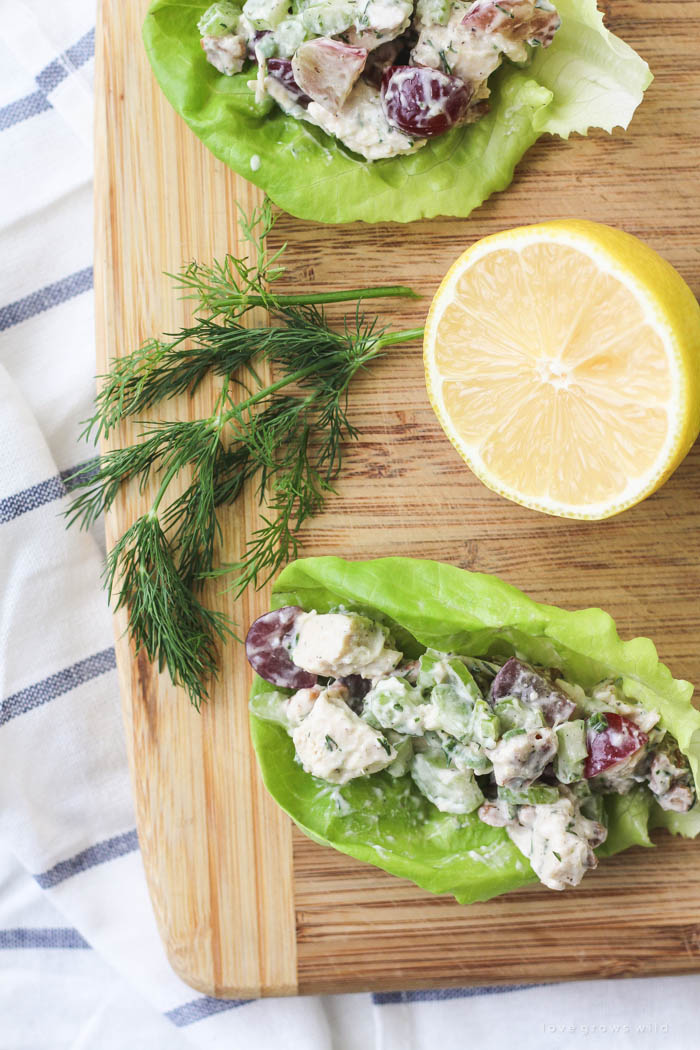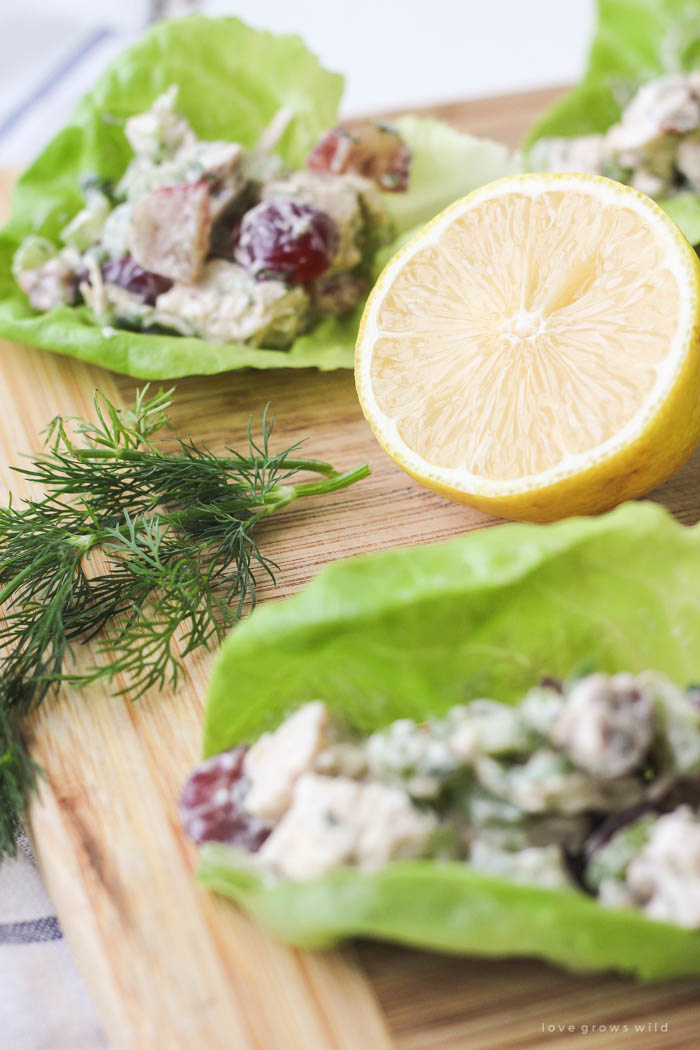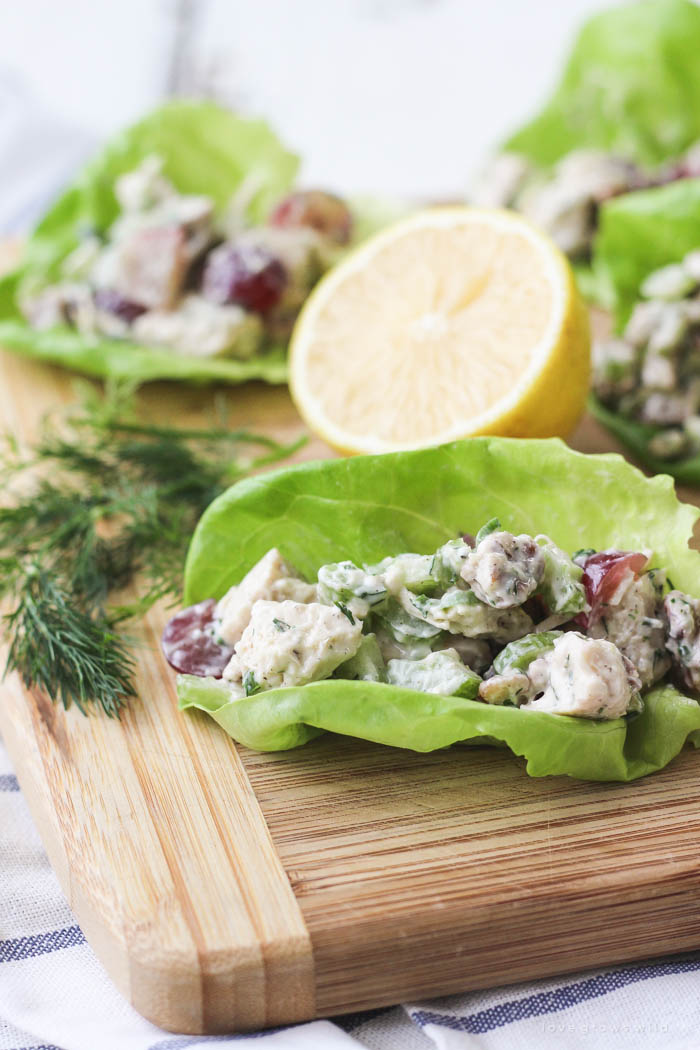 Chicken Salad Lettuce Wraps
Skip the bread and enjoy this delicious homemade chicken salad wrapped in lettuce!
INGREDIENTS
2 cups cooked, shredded chicken
2 stalks celery, finely chopped
1 cup red grapes, quartered
1 green onion, thinly sliced
½ cup pecans, roughly chopped
½ - ¾ cup light mayonnaise
1 tablespoon fresh dill, finely chopped
½ teaspoon black pepper
½ teaspoon salt
juice of ½ a lemon
lettuce leaves (butter lettuce or romaine work well)
INSTRUCTIONS
Place the cooked chicken, celery, grapes, green onion, and pecans in a large bowl and stir to combine. In another bowl combine ½ cup of mayonnaise with the dill, black pepper, salt, and lemon juice. Pour the mayonnaise mixture over the chicken and stir until completely combined. Taste and add more mayonnaise, salt or pepper as desired. Cover and refrigerate for at least a few hours or up to overnight to allow the flavors to combine. To serve, spoon the chicken salad into fresh lettuce leaves.
More healthy recipes from Liz's kitchen: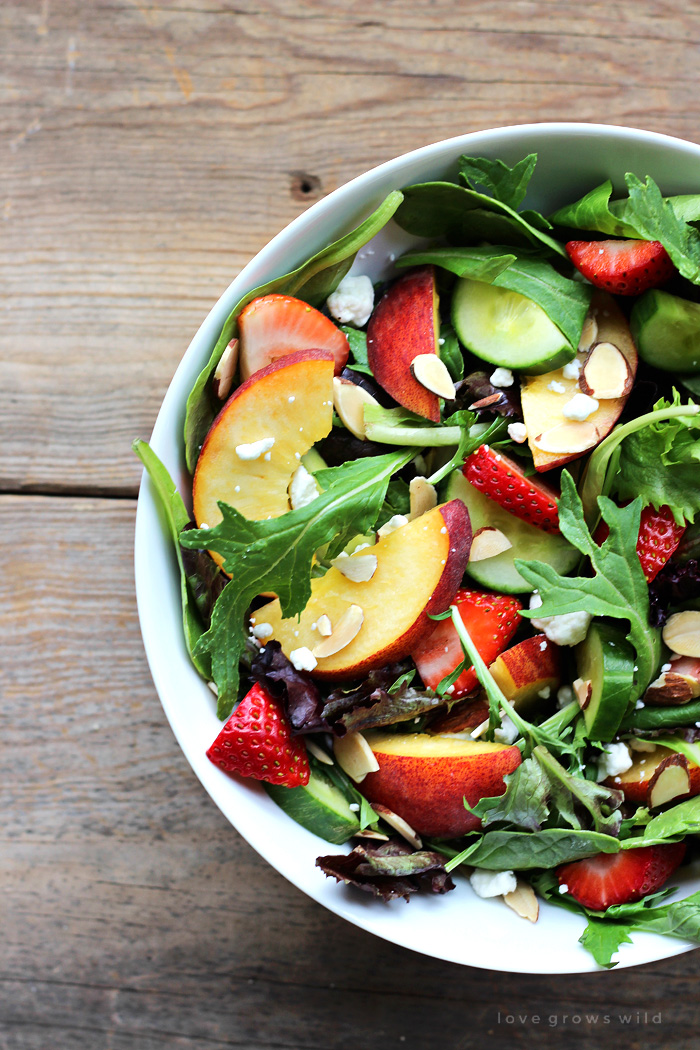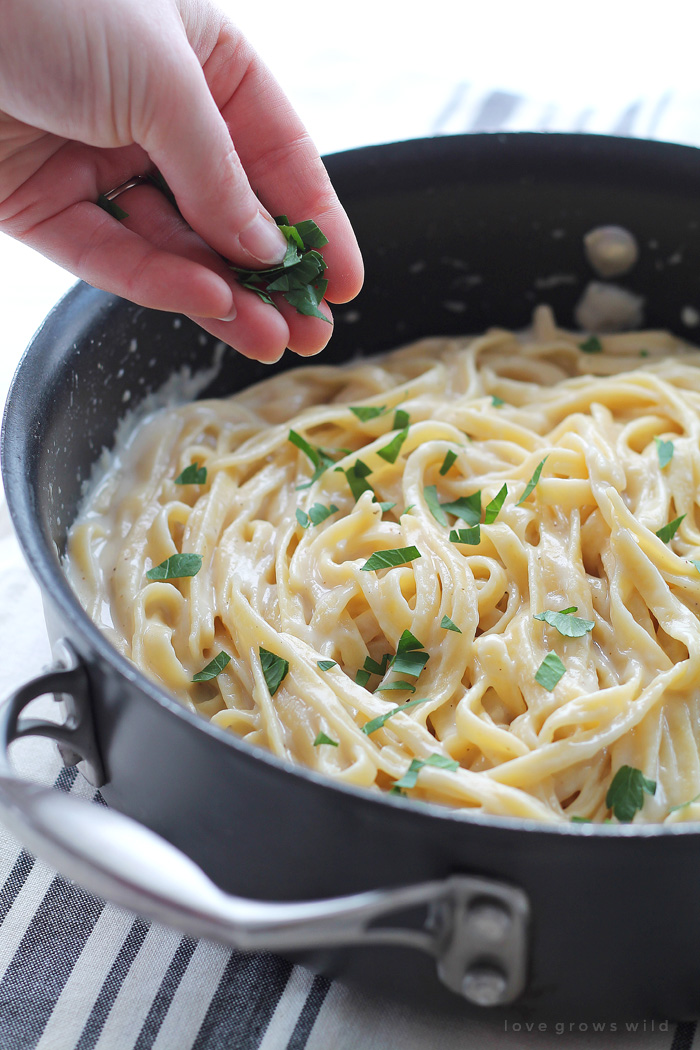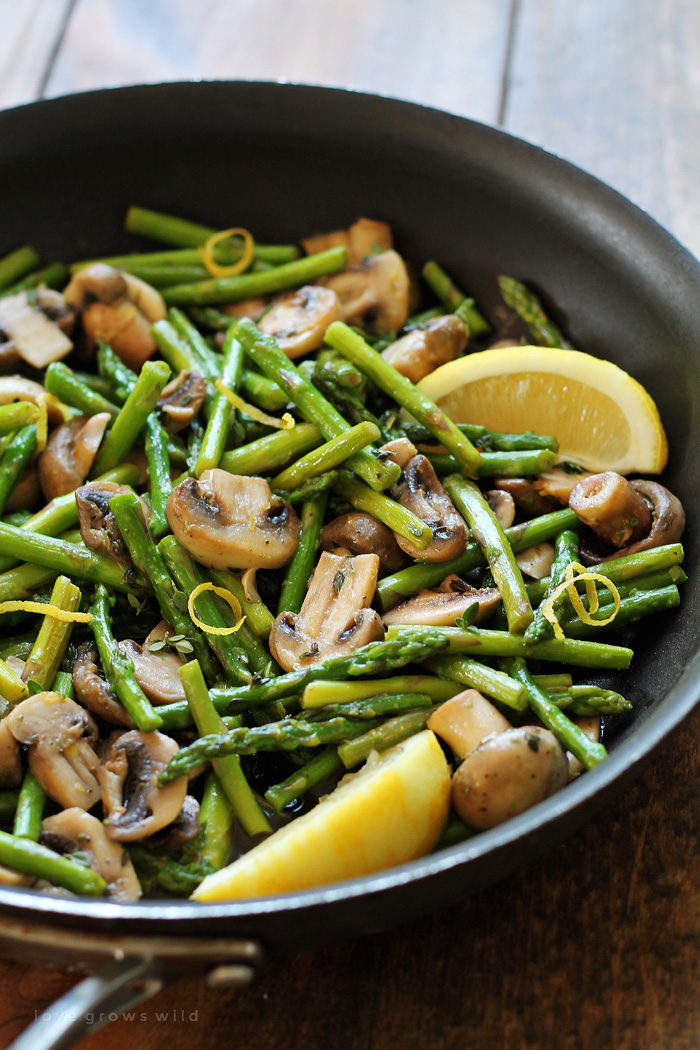 Asparagus and Mushrooms in Lemon-Thyme Butter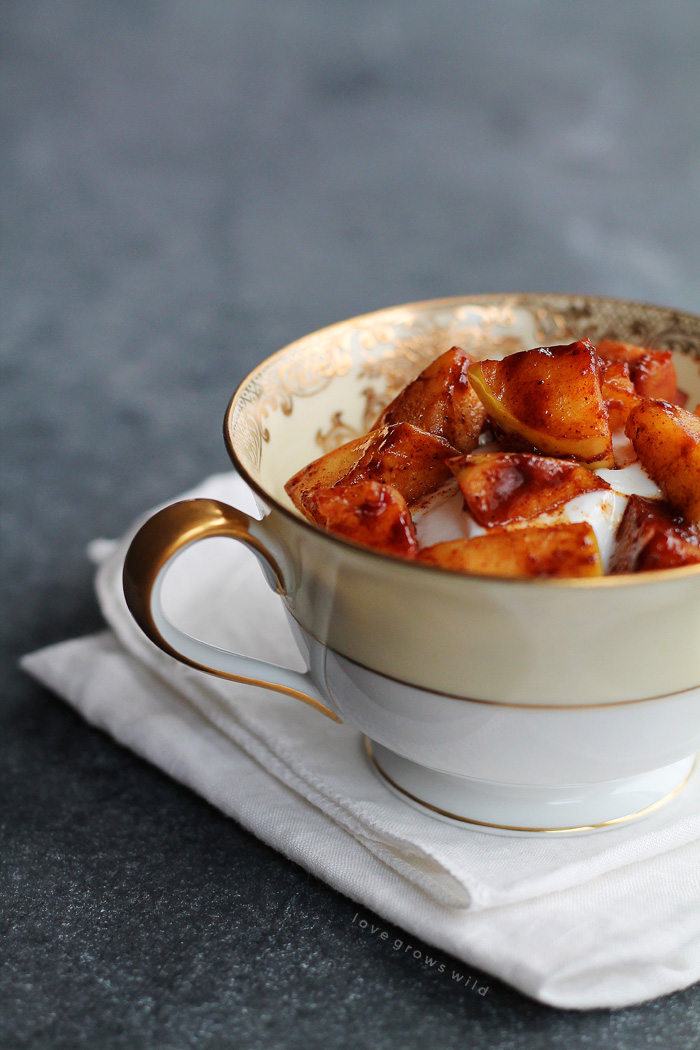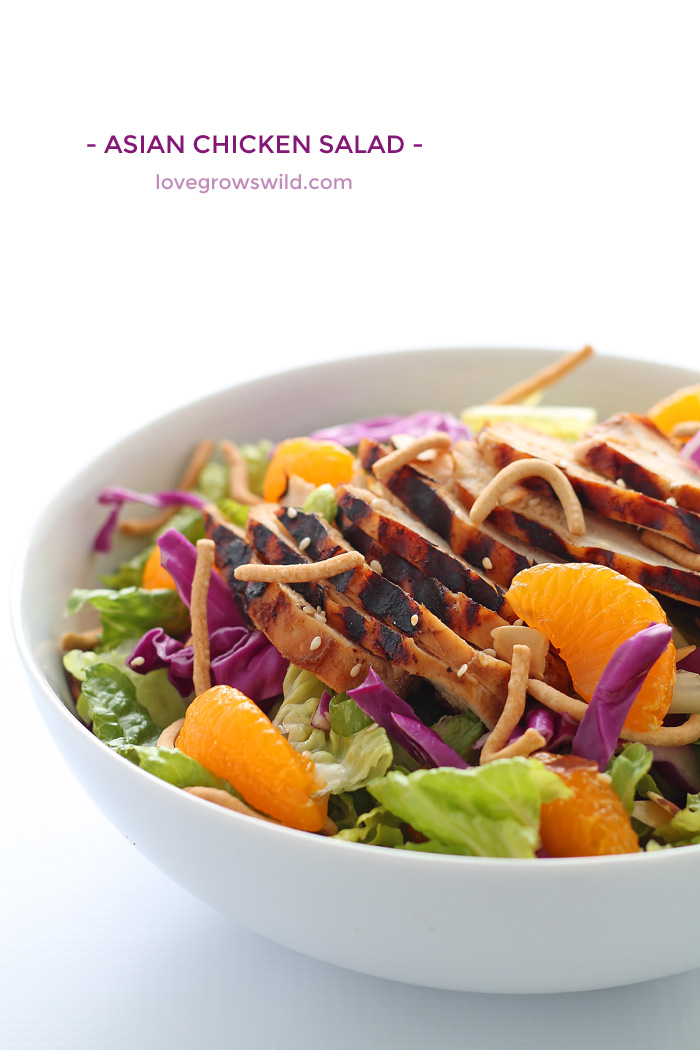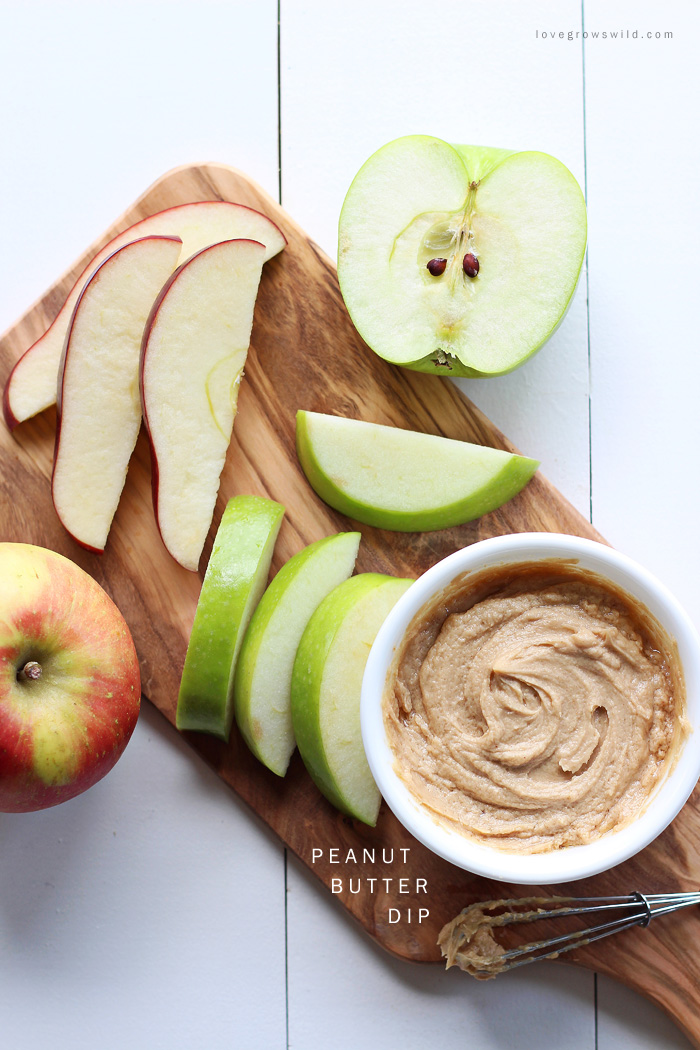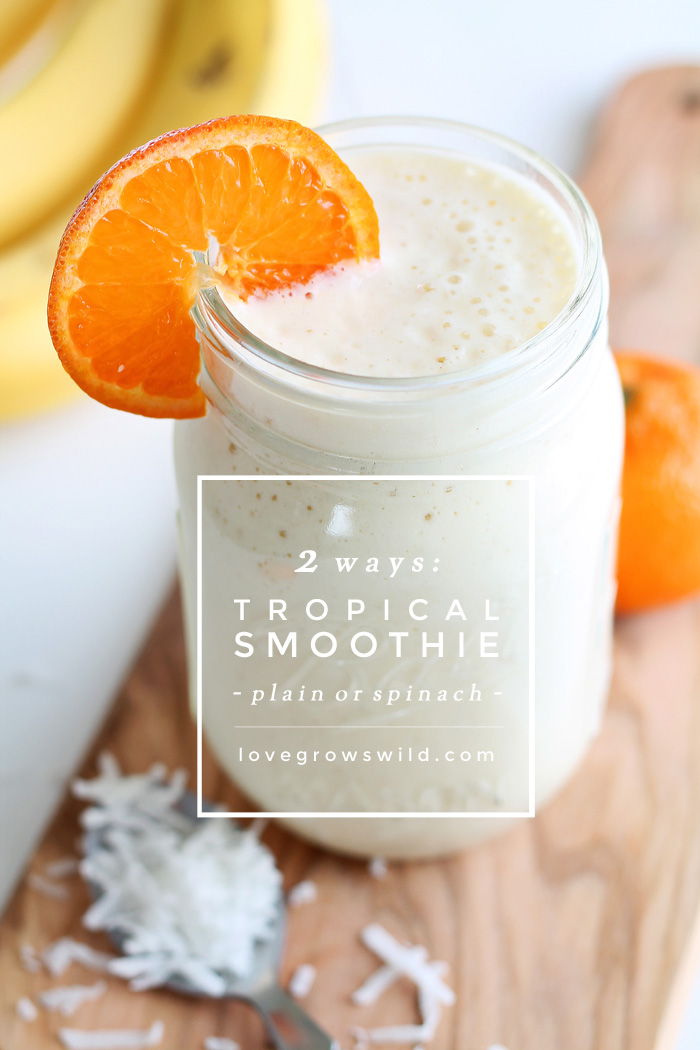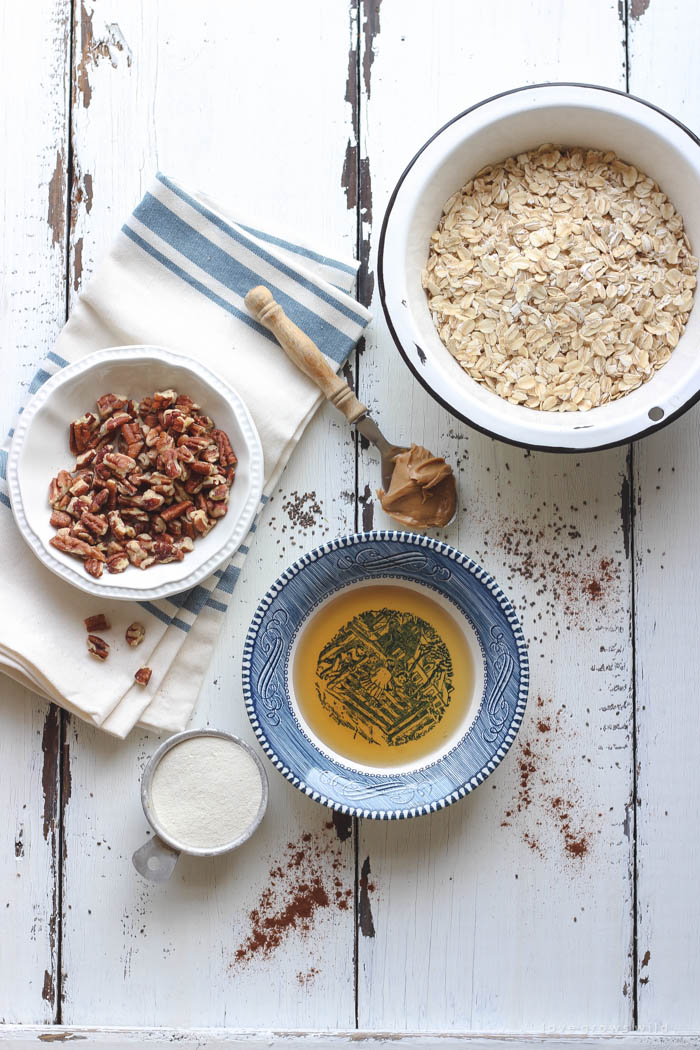 Peanut Butter Cinnamon Energy Bites
---
LET'S KEEP IN TOUCH!
---
Subscribe to Blog | Browse my Shop | Follow on Facebook | Follow on Twitter
Follow on Google+ | Follow on Pinterest | Follow on Instagram