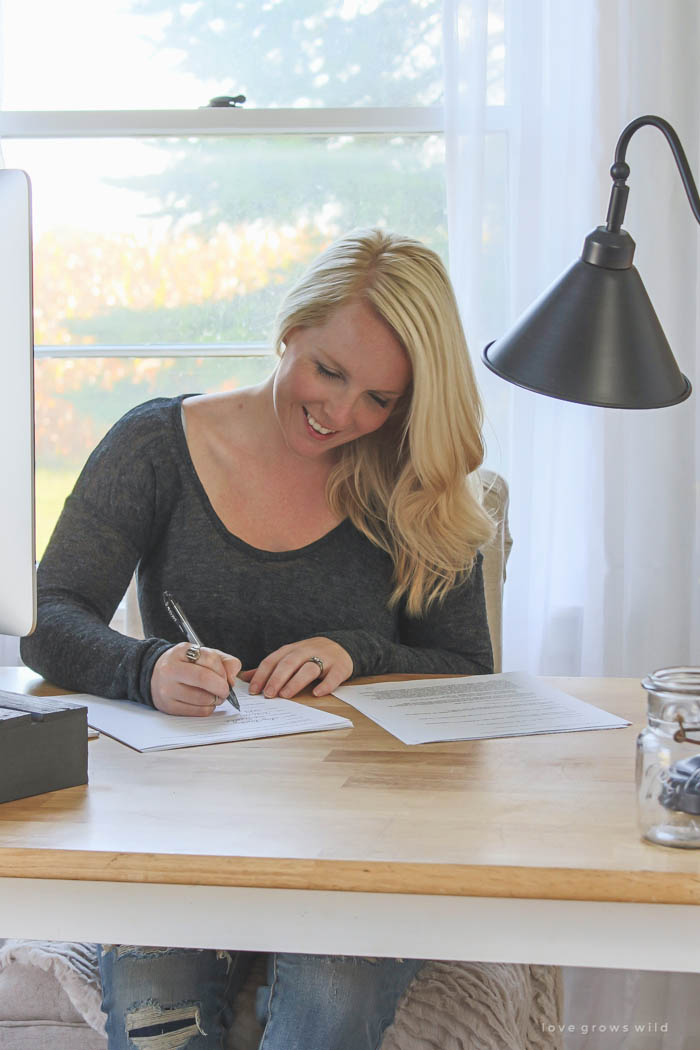 UPDATE: You can now preorder my book, A Touch of Farmhouse Charm, coming out on December 6th, 2016! Click here to get your copy!
---
If you took a snapshot of my life four years ago, here's what it would look like…
I was married to a farmer and had two little boys under the age of 5. We had just closed the doors on our business, a livestock feed mill and pet food store, which Jeremy and I ran together for a few years before prices skyrocketed and money wore thin. We were living in the middle of nowhere in Illinois and desperately needed a fresh start, so we decided to pack up our family and move over to Indiana, where Jeremy's mother's family farms. We were lucky to find a little farmhouse close to the main farmstead, and although it needed a lot of updating, I was excited to have a new project to start on.
For the last several years, I had worked as Jeremy's secretary at the feed mill, and now that that chapter in our lives had closed, I wasn't sure what to do with myself. We definitely needed a second income, but paying for child care for the boys while I worked would almost put us in the red instead of help with our tight budget. Oh a whim, I decided that I would start a blog. I didn't even really know at the time what a blog was or what you were supposed to do with it, but the idea definitely intrigued me. The Pinterest era was just beginning, and I had this gut feeling that I should be sharing all the ideas we had for our new house with the world. Or more accurately… my mom, sister, and maybe, if I was lucky, a handful of readers.
I remember for the first few months I posted, if I heard my phone "ding" with a new email in the middle of the night, I would shoot out of bed, scare Jeremy half to death, and wipe my sleep-filled eyes to see if it was a new comment on my blog. Most of the time, it was a just a spam comment, and my excitement would be crushed. But over time, I got a clearer picture of what I wanted my blog to be and what I might be able to do with it. I worked hard for probably way too many hours of the day. I studied photography, design, and business, and slowly but surely, my blog began to grow.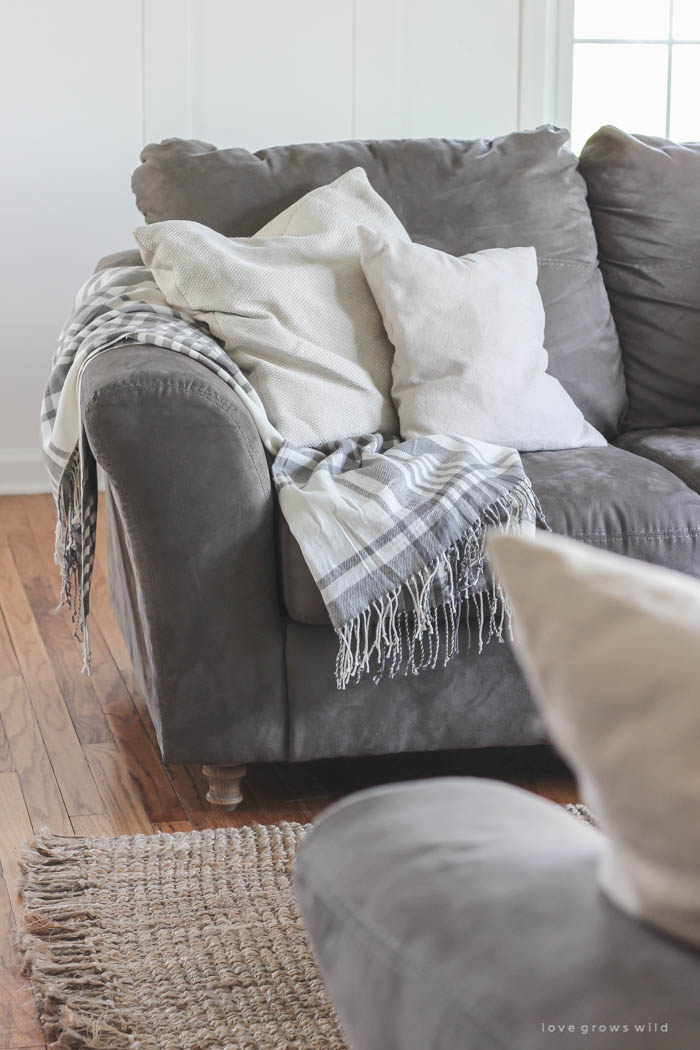 There were so many times, you guys… SO many times that I cried to Jeremy about what I was doing with this blog. I felt like I never fit into the mold that so many other bloggers fit into. I didn't want to just be a food blog. I didn't want to be a cute craft blog. I didn't want to write about black and orange Halloween decor just because it was October and everyone else was doing it. Being most popular didn't matter to me (well… obviously it did a little or I wouldn't be blogging), but being authentic and showing my readers the real Liz is what mattered more. I had this vision for something bigger… a brand that was uniquely me that incorporated everything I love about our home. The food that fills our kitchen and bellies, the design and decor that makes our house feel like home, and the story of our family that ties it all together.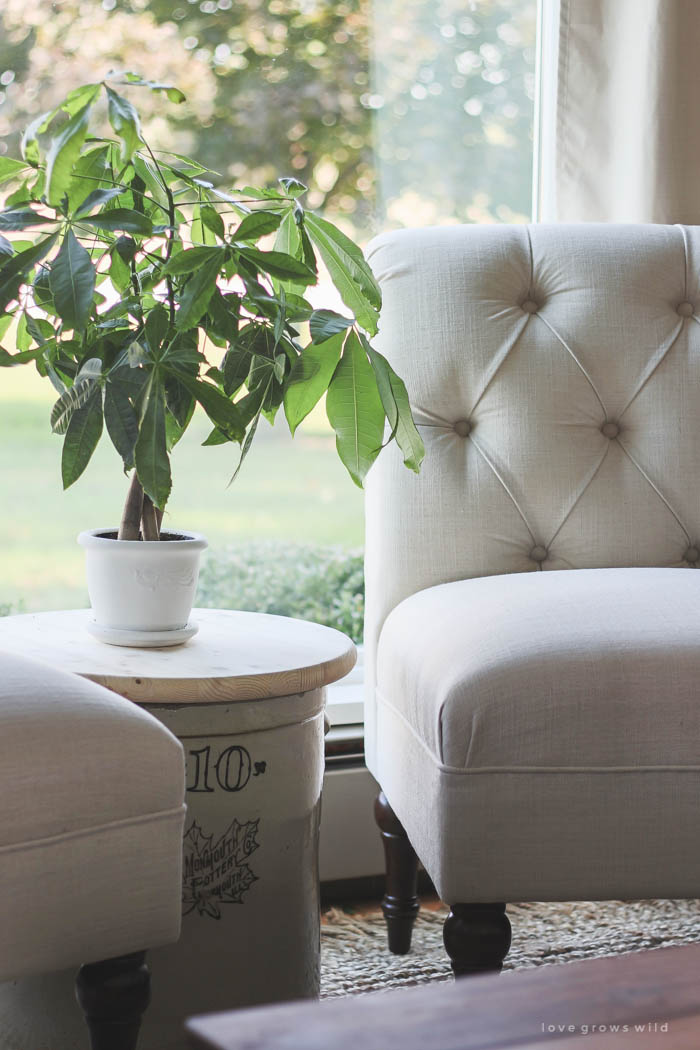 Cooking and writing about food came naturally to me. What did NOT come naturally was finding my decorating style. I'd put weeks, even months, into decorating my living room, only to photograph everything and realize it didn't turn out even close to what I wanted. There have been many times that I wanted to just say, forget it… I quit. Or maybe I'll just be a food blog and forget all the decorating stuff. But thankfully, I never allowed myself quit. I love to cook, but it's nothing like the passion I have for design and decorating our little farmhouse. This year, I finally got some traction with decorating our home the way I always wanted it to look. Rather than trying to fit in with the modern, colorful blogs that I admire and love to read, I embraced our little farmhouse and the beautiful Indiana countryside that surrounds us. We did a ton of work on our living room, dining room, and my office this year, and we're currently working on our master bedroom and bathroom. I was actually in a meeting about our bathroom design earlier this summer when I got the big email…
"A Love Grows Wild Book"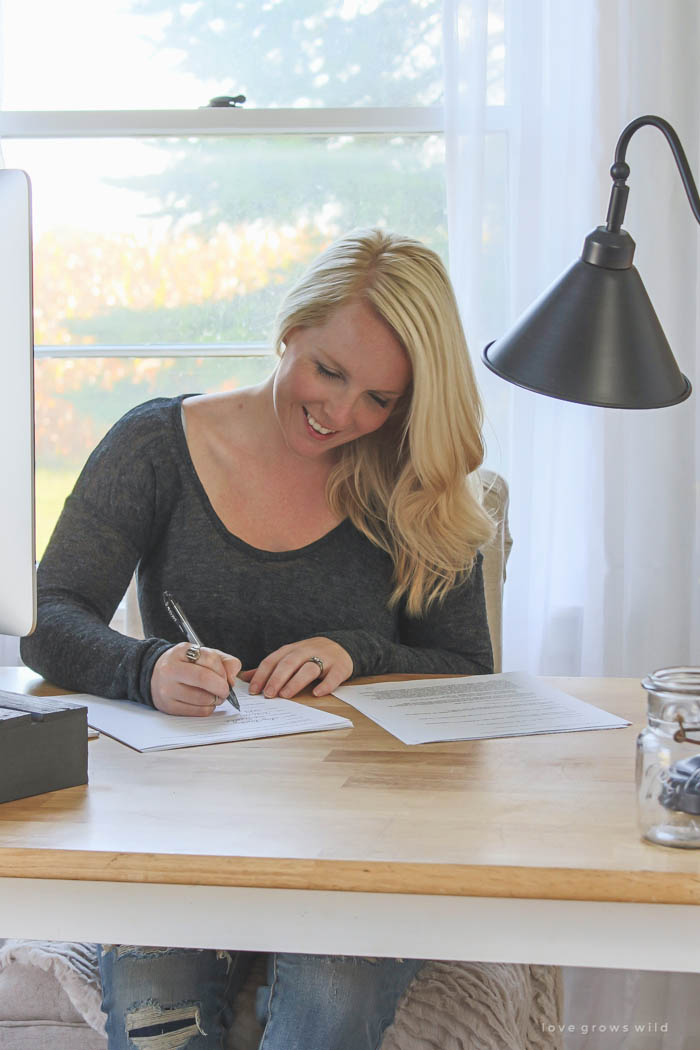 A publishing company found my blog and wanted to discuss the possibility of me writing a book. I laughed, cried and kept Jeremy up night after night talking about ideas and what-ifs and mostly… can I really do this?? Always my #1 supporter, he said, " Look, Liz… both boys started school this year, so you have extra time during the day. I can help out in between harvest and planting season with getting things painted and finished up around the house, and you already know that if you put your mind to it… you'll make one hell of a book."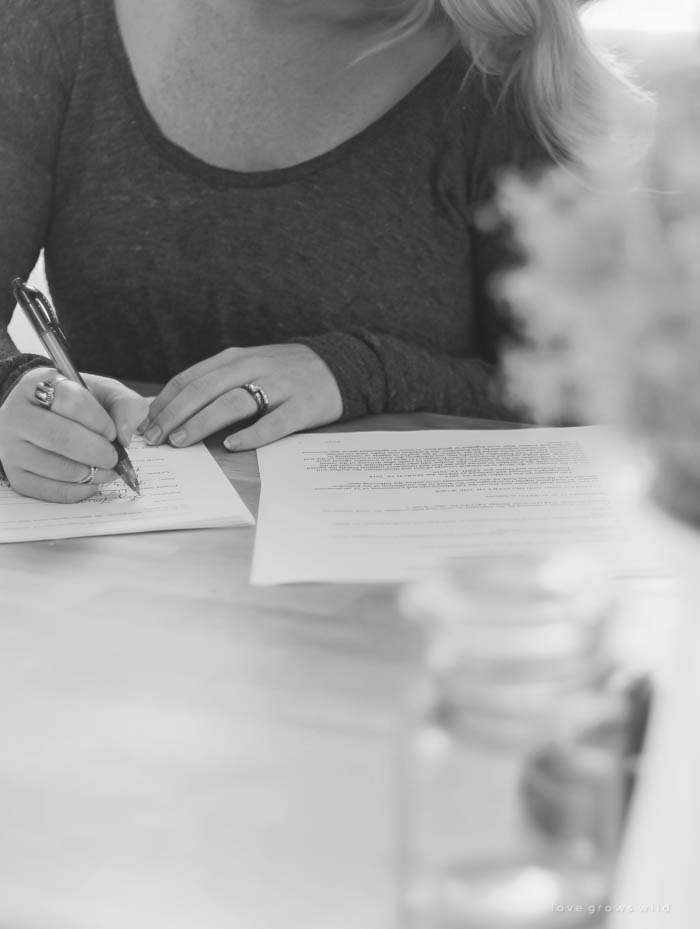 I had a phone meeting with two of the editors from the publishing company, and we talked about what kind of book I would write. I was so nervous that they were going to have this already pre-packaged concept that they wanted me to write about, but that wasn't the case at all. They wanted to know all about my story, what I'm most passionate about, and what my readers love most. After a few months of emails, samples, approvals, and contracts, I am so pleased to announce that I am writing my first book!!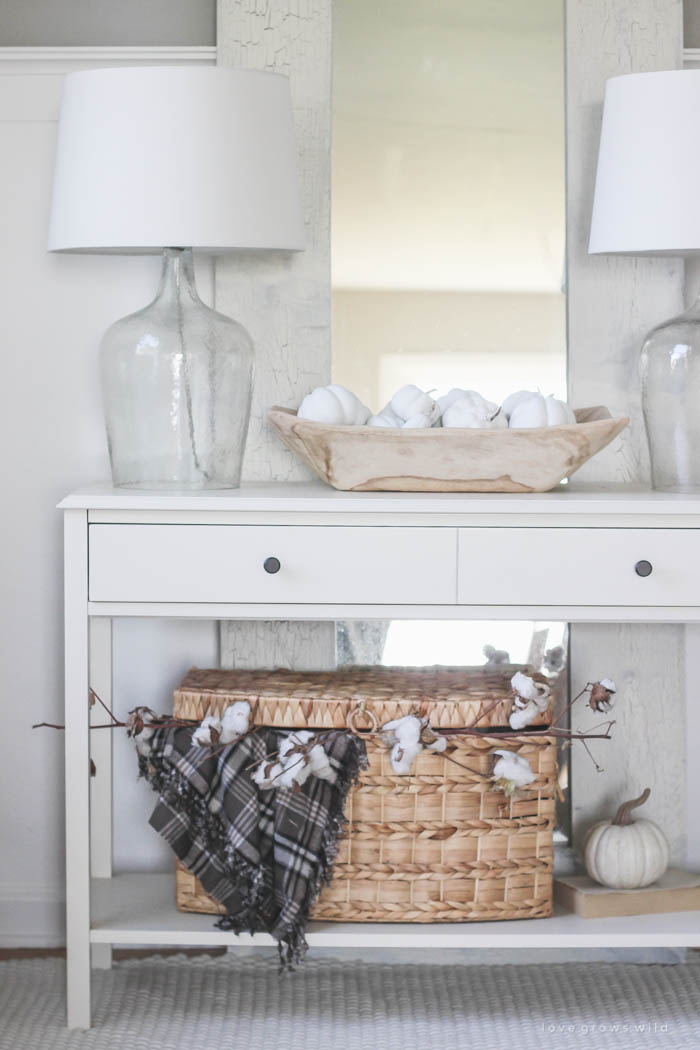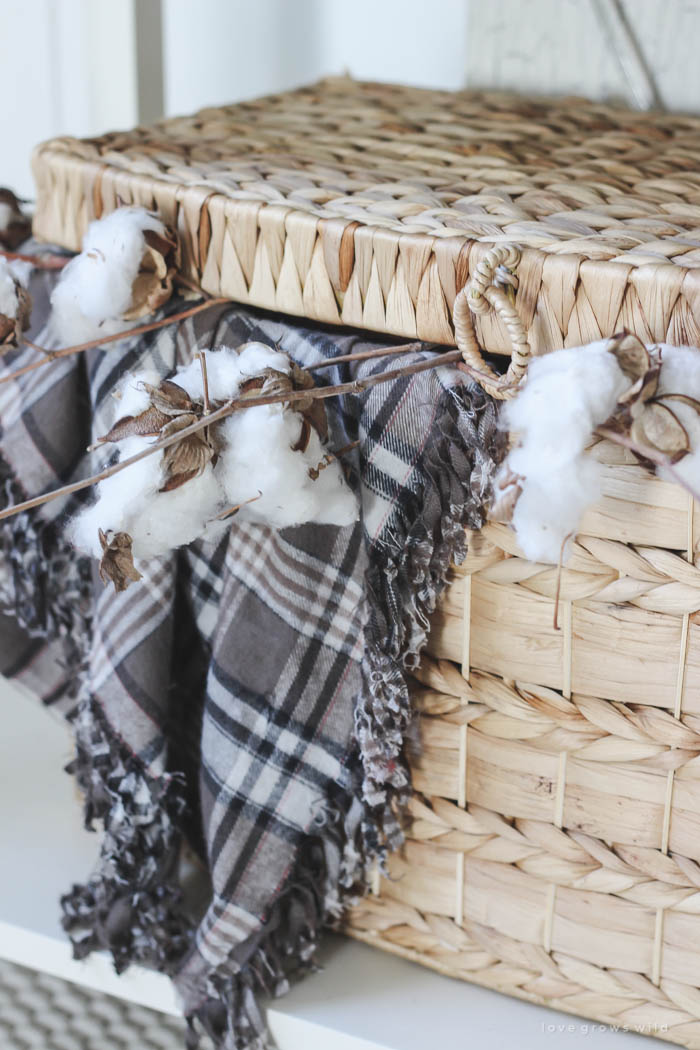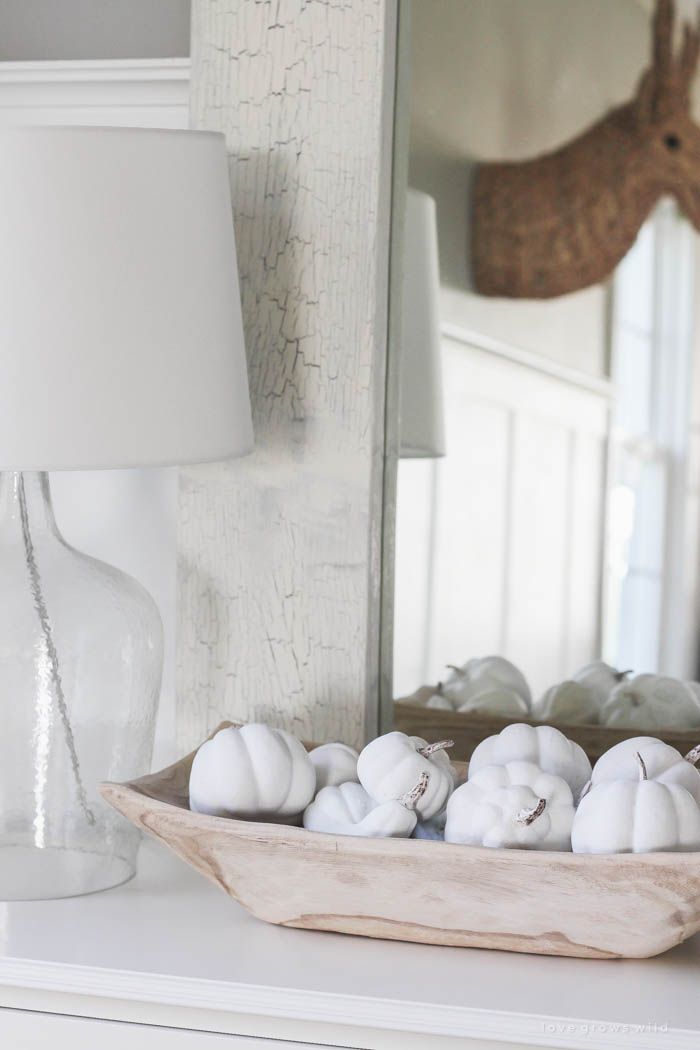 I still feel like I need someone to pinch me! I know you guys are going to have tons of questions, so I'll do my best to answer.
What will the book be about?
The book will be about what I love most… decorating our farmhouse! Each chapter will be a different room of our house, with a total of 70 new projects and step-by-step instructions for each one. The projects are all brand new and have never been seen on the blog before, so there will be A LOT of new ideas to check out! The projects will range from wall art and furniture makeovers to decorative accents and home improvement ideas… all with my signature farmhouse style. 🙂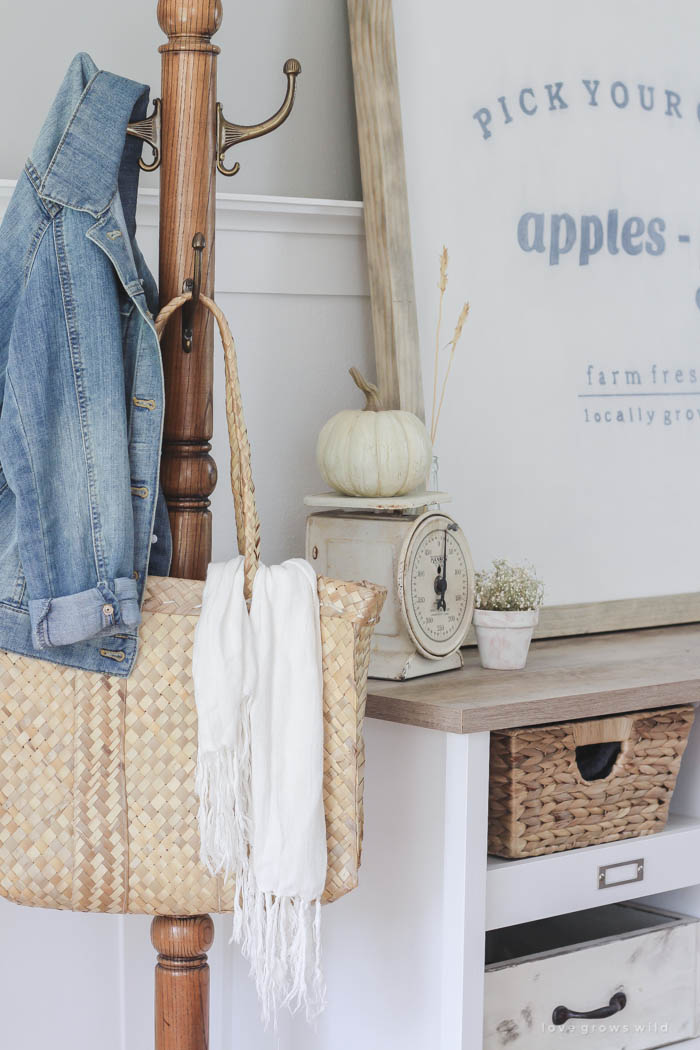 When will the book come out?
The book will be published sometime in November or December of 2016… just in time for the holidays!
That's only just a little over a year away, and my deadline for turning everything over to the publisher is the end of February. Not even five months away, guys! Part of me wants to go into complete panic mode at the idea of nearly quadrupling (yes, I said quadrupling!) my workload over the next half a year, but the other side of me knows that this is such a huge blessing and a stepping stone to bigger and better things for my career and our family.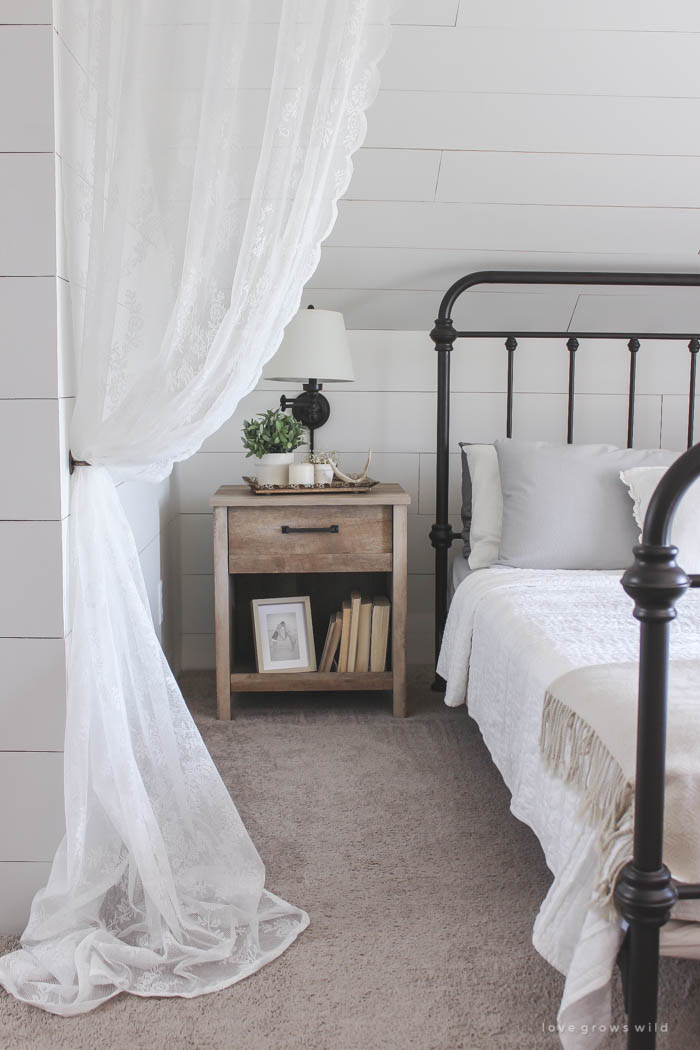 While you're working on projects for your book, what will happen to the blog?
Don't worry, friends… the blog isn't going anywhere! We will still continue to renovate the farmhouse just as we have, and writing this book will actually make things much more exciting for the blog. We're still working on our master bedroom and bathroom, and how many of you have ever seen our kitchen? It's in MAJOR need of an update! Because each chapter of the book will focus on a different room in our house, that means that EVERY single space will need to get worked on over the next five months… including the kitchen. I actually had a design meeting last week to go over kitchen options, and I felt like a little kid in a candy store looking at cabinets and counters and tile. It was so exciting!
It's going to be tough to figure out how to budget for all the bigger projects that need to happen for the book, because we never expected to finish the entire house so soon. But if there's one thing I've learned since being married to Jeremy, it's that we just have to trust in the journey. We might be eating Fruit Loops and Lucky Charms for dinner for awhile (lol!), but Jeremy and I are both building our future together doing things that we truly love. His involves dirt and tractors and mine involves power tools and paint, but the best part is that we get to do these things things all together as a family.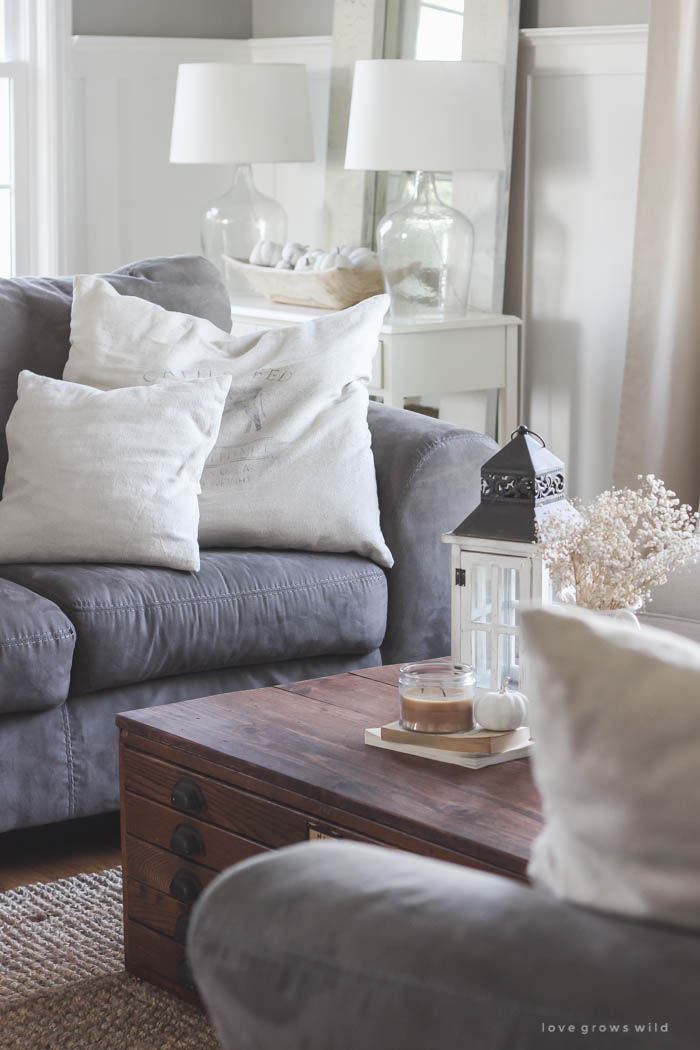 One of the hardest parts of writing this book is not sharing all the things I'm working on with you. Do you know how hard it's been to keep this secret all summer?? So much of my time is taken up with creating projects for the book now, but I want to include you in the process as much as I can. I'm thinking about doing a blog post once a month with photos and updates on writing the book. Would you guys like to see that?
If you have any other questions, please let me know! I saw this meme yesterday that said, "I don't know if I need a hug, an extra large coffee, six shots of vodka, or two weeks of sleep!"… pretty much sums up how I feel as I finish typing this post! I want to end this post with a GIANT THANK YOU to all of you for following our journey. It means more to me than you'll ever know, and I wouldn't be where I am today without you. Also, thank you to my sweet husband for giving me permission to turn our house completely upside down over the next 6 months, and to my boys for being my biggest supporters. Before school this morning, Wyatt, my kindergartner, asked, "Can I have 20 copies of your book to hand out to my class and teacher? Do you think they'll be selling it at the next school book fair?" Lol!
I'm off to make some pretty things for the book! Follow me on Instagram @lizlovegrowswild for sneak peeks!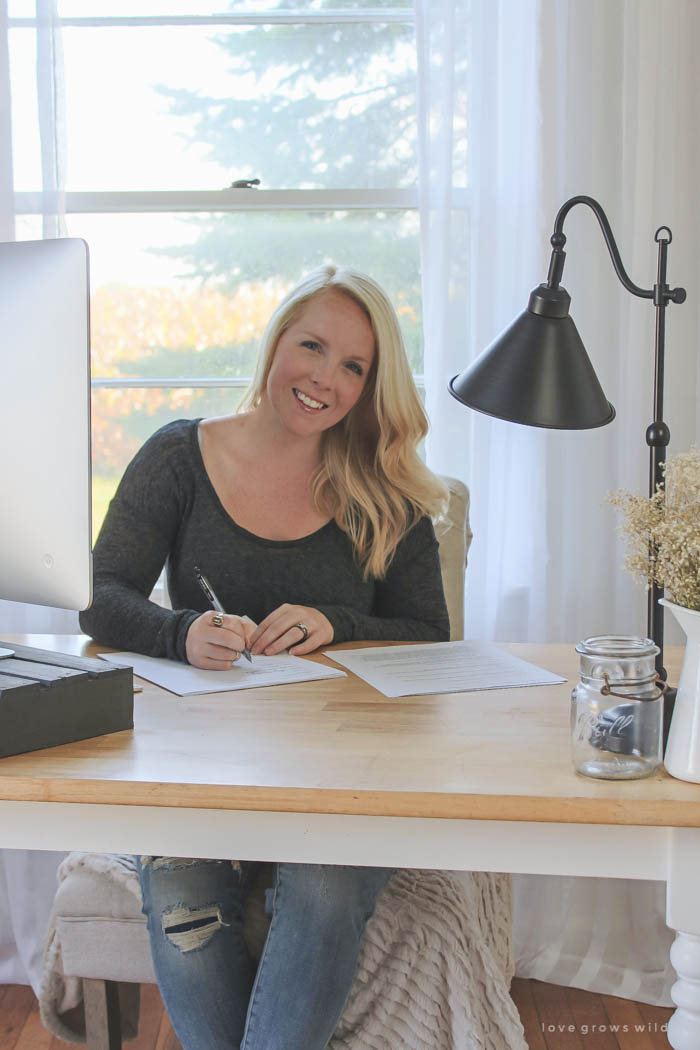 ---
LET'S KEEP IN TOUCH!
---
Subscribe to Blog | Browse my Shop | Follow on Facebook | Follow on Twitter
Follow on Google+ | Follow on Pinterest | Follow on Instagram