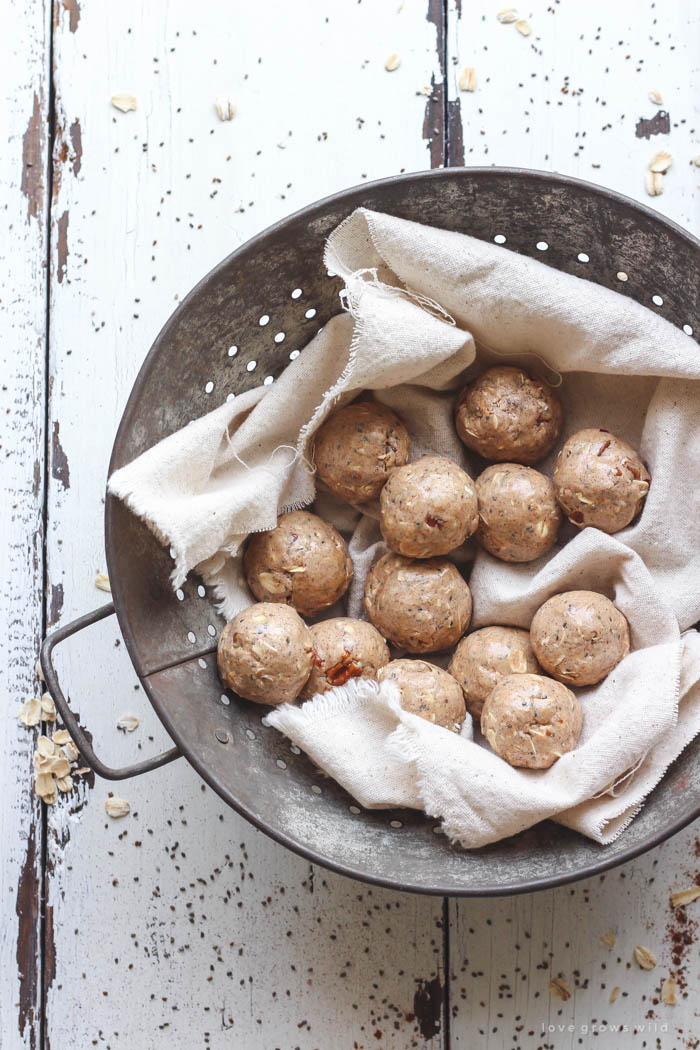 These tasty energy bites are perfect for a pre/post-workout snack or even an on-the-go breakfast! So easy to whip up, and they taste like a delicious peanut butter treat!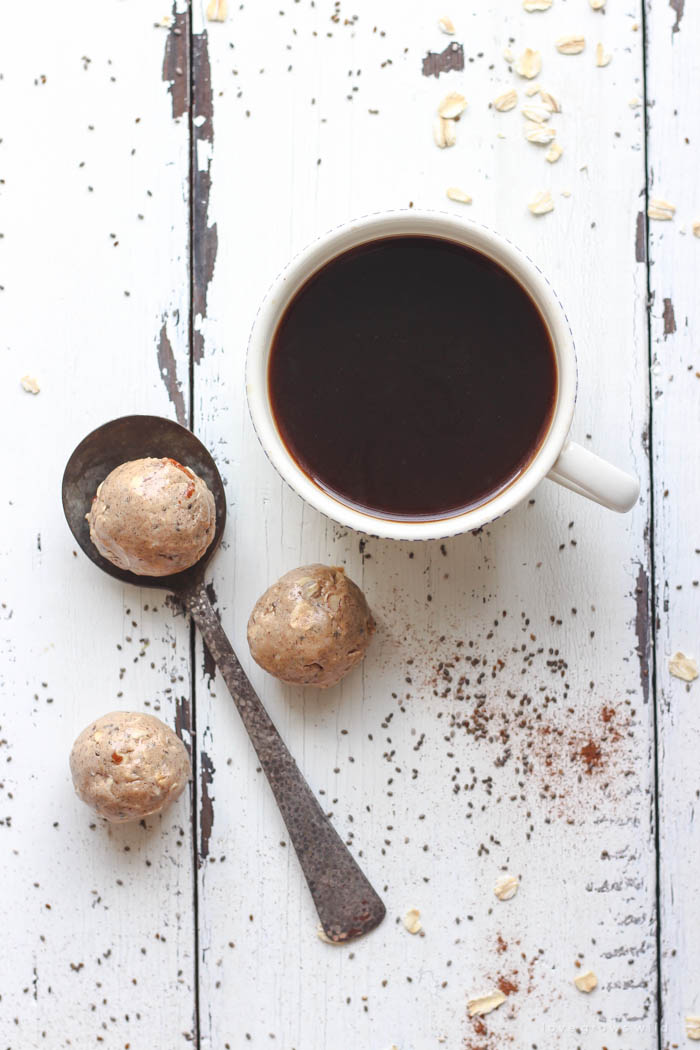 Love, love, LOVE this recipe, you guys! Last November I decided I was tired of not fitting into any of my clothes and constantly feeling tired and achy and well… old. At 27, my hips shouldn't hurt walking up and down the stairs, and there's absolutely no reason a healthy twenty-something can't get her booty back into shape. So I nervously bit the bullet and joined a gym. At first, I had no idea what I was doing. I hadn't been to a gym really since high school, and I just felt like a lost tourist in this world of body builders and cross fitters and yoga fanatics and marathon runners. So I started simple. I walked on a treadmill for awhile. Then I worked my way up to running. Once I got up to running a straight 3 miles, I decided I wanted to add in some weight training. Jeremy and I did P90X to get in shape for our wedding, and I saw my body change drastically in a short amount of time because it wasn't the typical cardio routine that I would usually gravitate to. It focused on strength and muscle-building/toning, which I had never put much effort into before. It toned my muscles, burned fat, and trimmed me down to look beautiful in my wedding dress.
So I got the courage up to try lifting some weights at the gym. Guys… it was so awkward. I felt like I was always in the way of people who actually know how to lift and would end up spending 45 minutes aimlessly walking around the gym trying to find a spot that wasn't taken by some sweaty dude's towel or weights that someone left behind. I didn't know what I was doing and wanted to give up. It took about a week to build up the courage to try something else new… a group exercise class. My little sister forced me into going to a Body Pump class at her gym once, and although I hated it at the time and thought I was going to straight up die, I decided I would give it a go at my gym since I at least somewhat knew what I was getting myself into. One hour of squats, chest, back, triceps, biceps, lunges, shoulders, and abs later… I was hooked.
Everyone's fitness journey is different, but for me, I love going to group classes. It keeps me accountable because rather than procrastinating my workout all day, I know that class starts at 6:00 p.m. and I plan my schedule around that. And let's be honest, working out alone is no fun. When you're in a group, you have people to laugh with, sweat with, and sometimes when the workout is particularly difficult, curse with. It also pushes me to lift harder and work on my form. I grew up in a dance studio, so having perfect posture and body position while lifting weights is kind of a biggie for me. I still have a long way to go, but I'm getting there! I've slimmed down a bit and fit into my jeans better, but because I've been building muscle, I haven't seen the scale move much. That in itself can be incredibly frustrating, but when I see little bicep and tricep muscles in my arms where a flabby flap of skin used to be… I'm happy. When I can run to the top of the stairs without being winded… I'm happy. When I can help Jeremy carry the huge pieces of furniture I'm constantly moving around the house… I'm happy. I feel stronger, healthier, and more beautiful than I have in years, and that feeling pushes me to get in the gym as much as I can.
Sooo how does all this relate to today's recipe? This energy bites have been a big part of my workout routine for awhile now, and I am so excited to share them with you! All the exercise I'm doing is useless without having a healthy diet to support it. I burn a decent amount of calories in the hour I spend at Body Pump, so I like to eat a small, healthy snack either before or right after I go. I keep these peanut butter cinnamon energy bites in my fridge 24/7 so I can quickly grab them on my way to the gym. They are a healthy mix of peanut butter (for flavor, protein, and good fats), honey (helps the bites stick together), oats (fiber and crunch), protein powder (extra protein!), pecans (extra crunch!), chia seeds (to help fill you up), and cinnamon (because everything is better with cinnamon!).
This is a super easy no-bake recipe, which is perfect for my crazy busy schedule. At the beginning of the week, I just dump all the ingredients in a bowl, mix it all together and shape into little bite-size balls. I find that it's much easier to roll the mixture into balls after letting in chill for about 15-20 minutes. The mixture has a chance to harden slightly and the protein powder absorbs some of the moisture. Then I store them in an zip-top bag in the fridge all week and grab one on my way to the gym or take a few when I need a quick, healthy breakfast on-the-go. For me, having healthy snacks ready to eat is key to keeping a healthy diet. I'm less tempted to grab a stack of Oreos or a bag of chips because I know there's already something healthy waiting in the fridge for me. FYI, I calculated these to be about 150 calories per bite on the My Fitness Pal app!
And seriously… these things are DELICIOUS! The first time I made them, I was a little skeptical on how this no-bake little bite would taste. But it has tons of yummy peanut butter flavor mixed with a little sweetness from the honey and a little sassy spice from the cinnamon, plus tons of crunch and texture from the oats and pecans. I am sincerely addicted and have all kinds of ideas for other energy bite flavors to try. I hope you enjoy them as much as I do!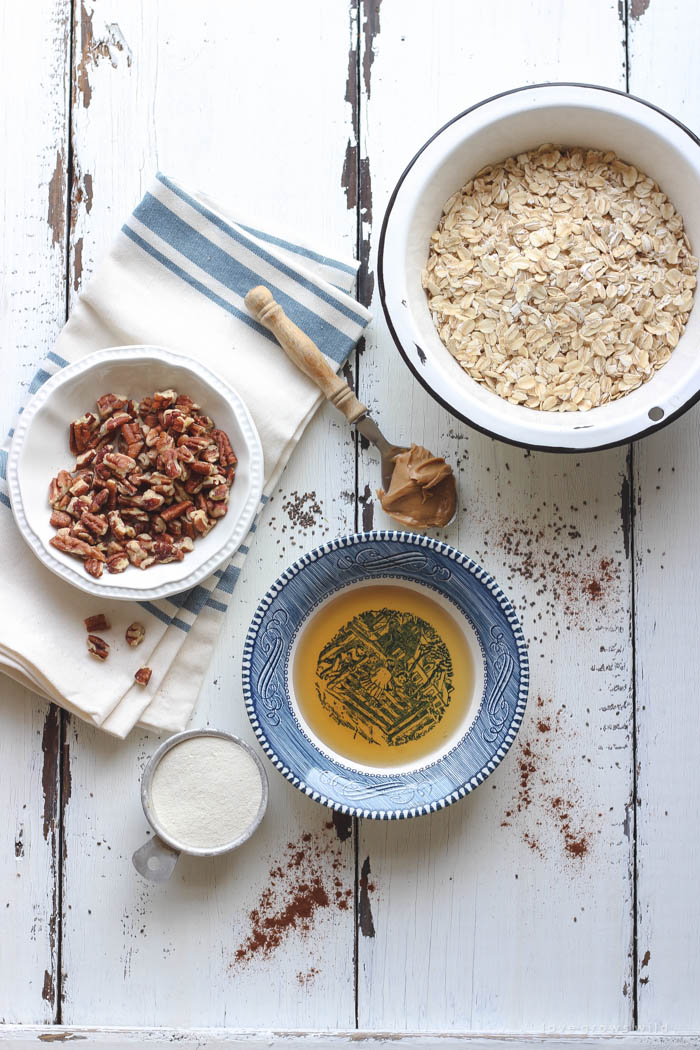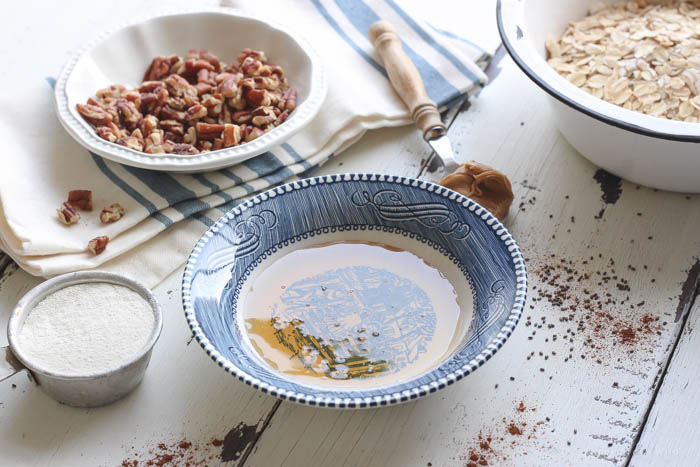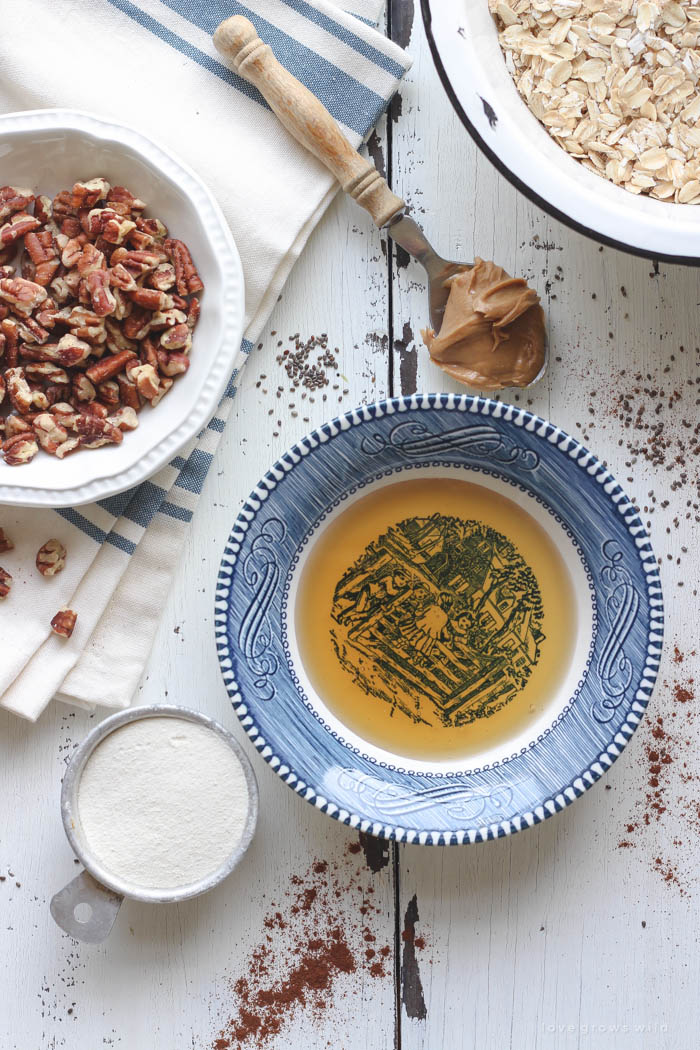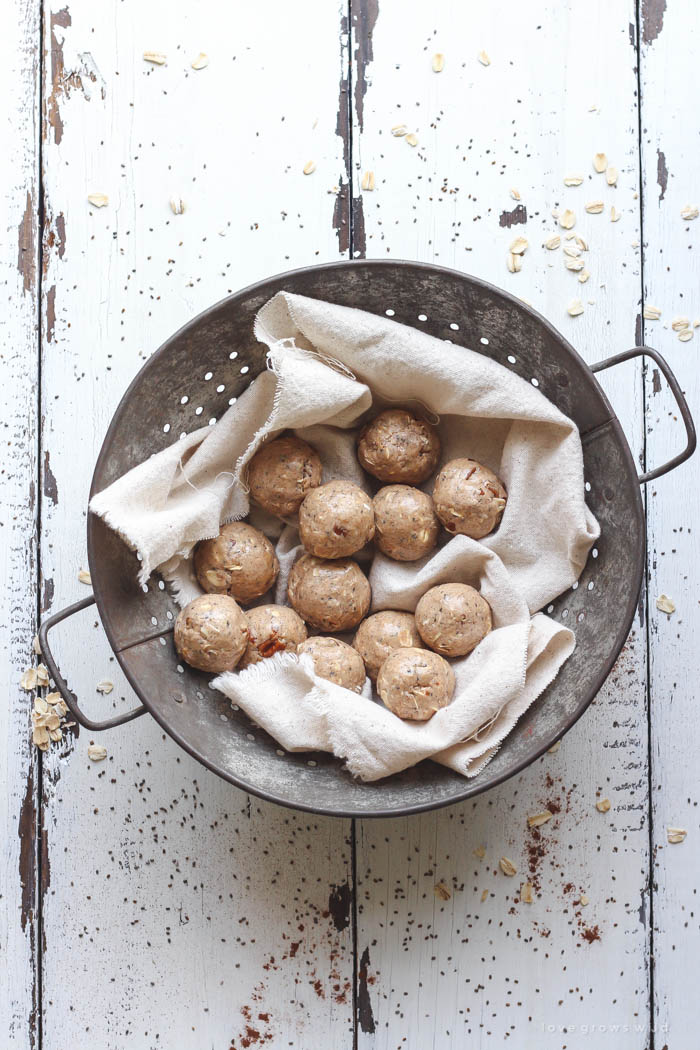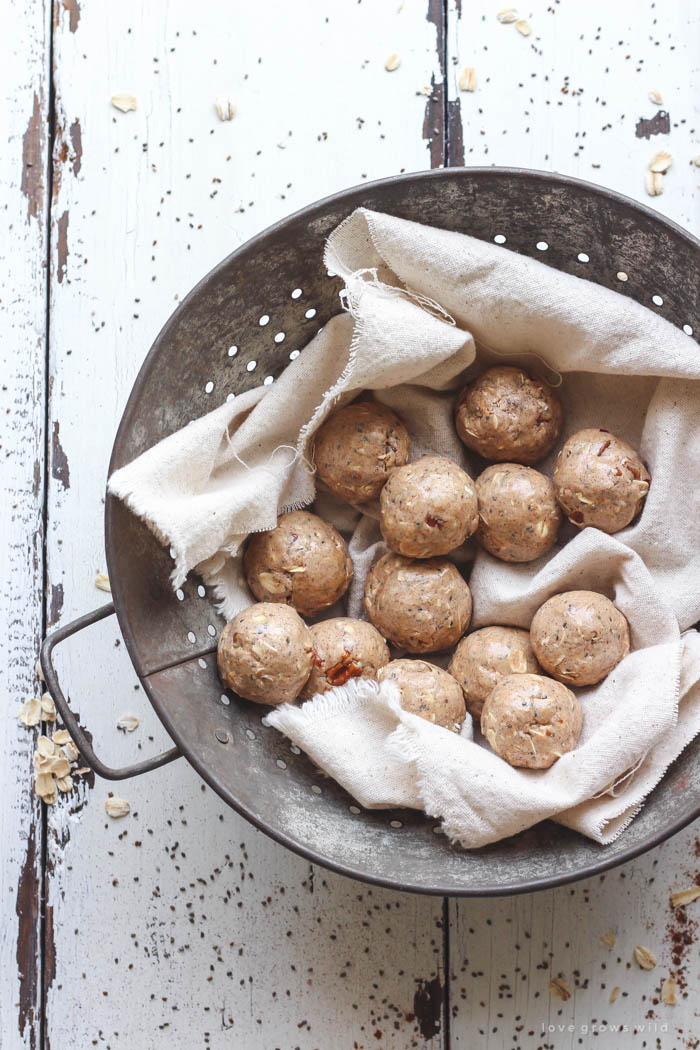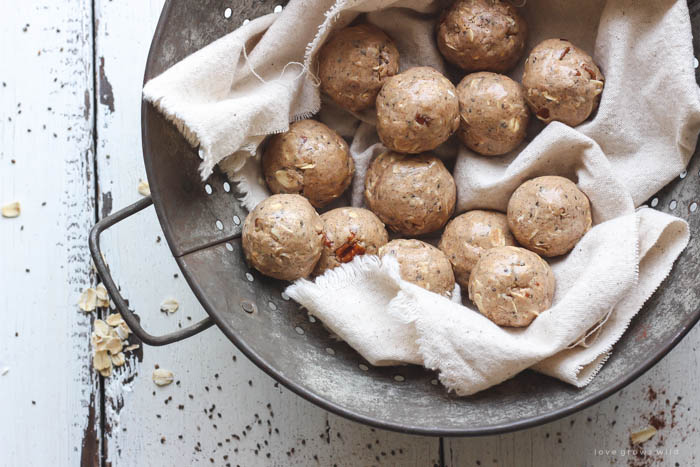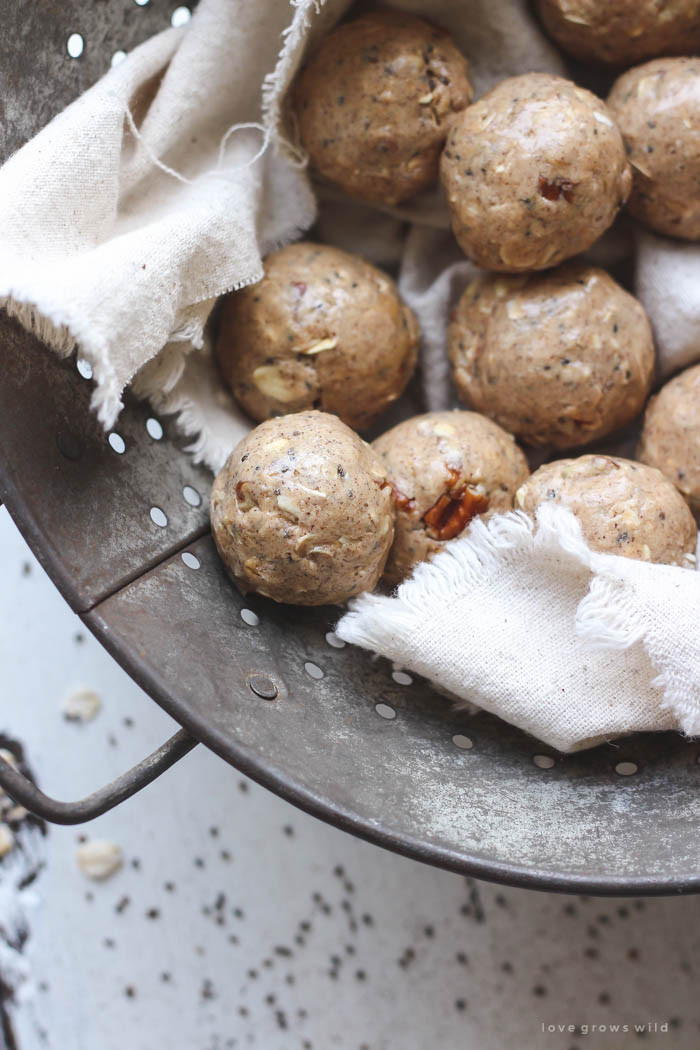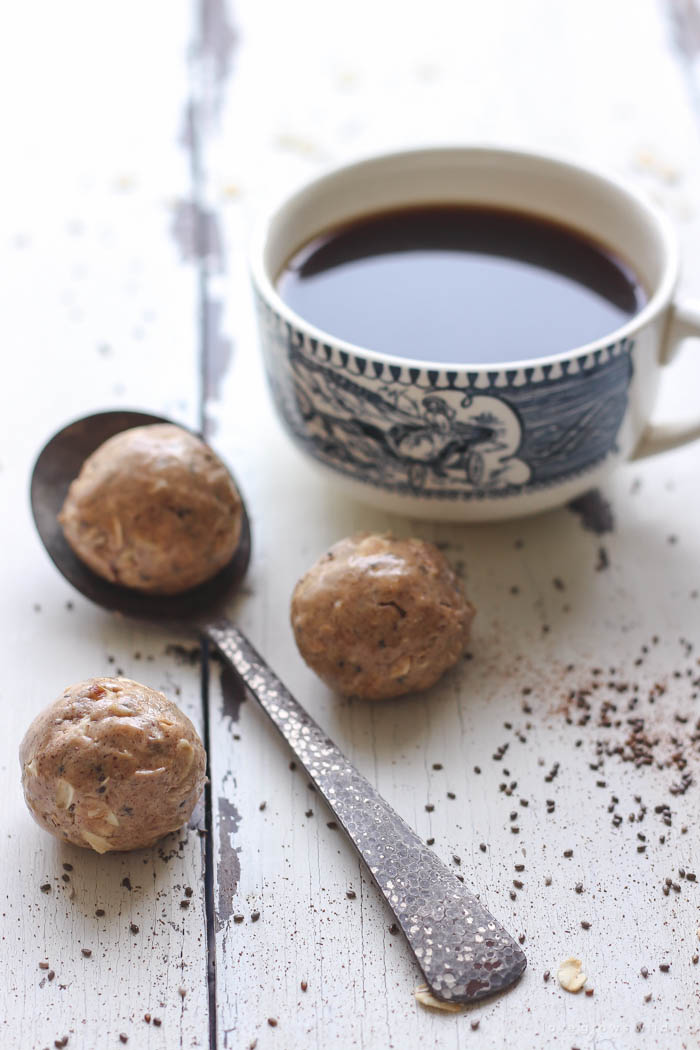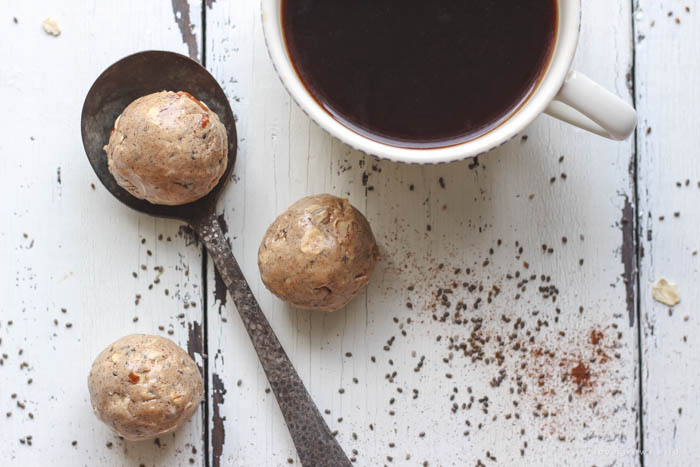 Peanut Butter Cinnamon Energy Bites
These tasty energy bites are perfect for a pre/post-workout snack or even an on-the-go breakfast! So easy to whip up, and they taste like a delicious peanut butter treat!
INGREDIENTS
½ cup creamy peanut butter
½ cup honey
1 cup old-fashioned rolled oats
2 scoops vanilla protein powder
¼ cup pecans, finely chopped
1 tablespoon chia seeds
1 tablespoon cinnamon
INSTRUCTIONS
In a large bowl, mix the peanut butter and honey together until smooth. Add the oats, protein powder, pecans, chia seeds, and cinnamon and stir until completely combined. Cover and refrigerate for 15-20 minutes.
Once chilled, roll the mixture into 18 balls about 1" in diameter. Store in an airtight container in the refrigerator.
– adapted from
Gimme Some Oven
---
More healthy recipes to try:
---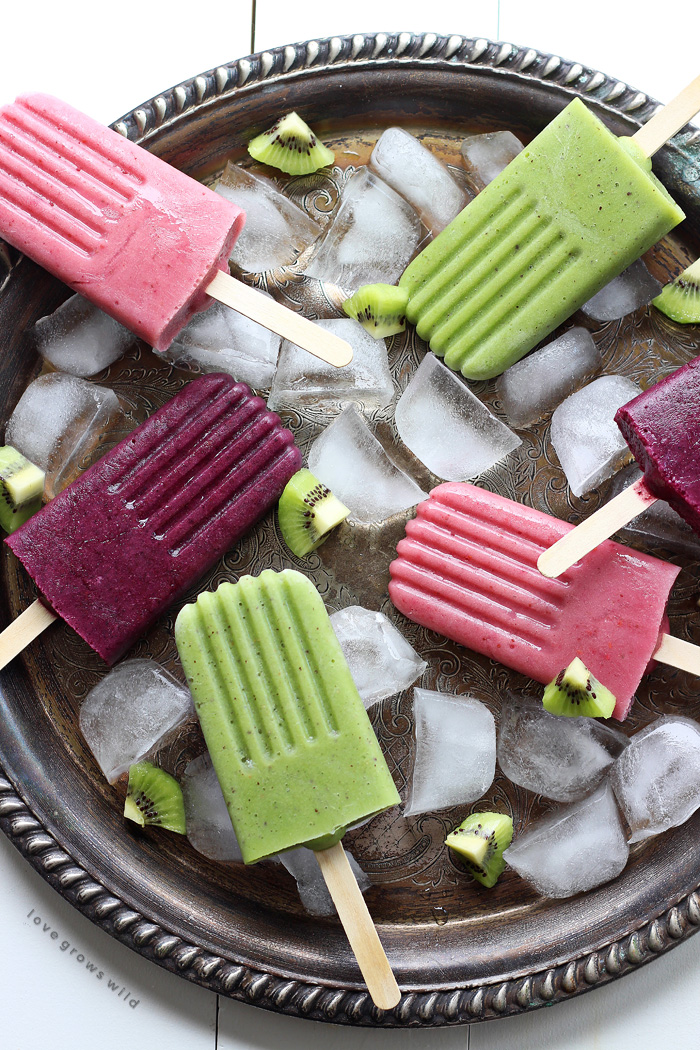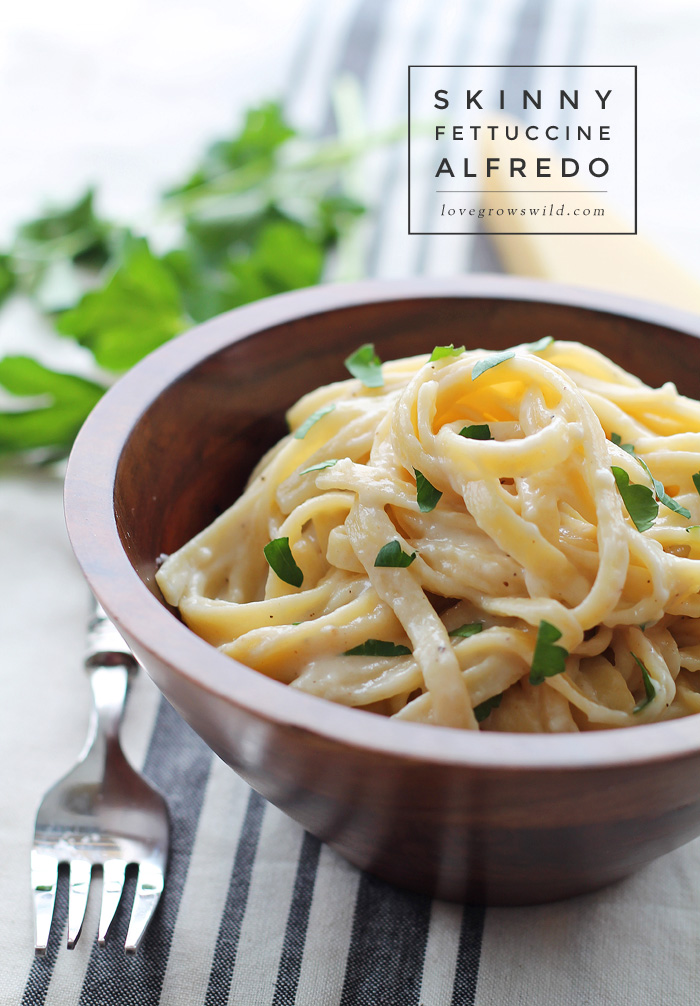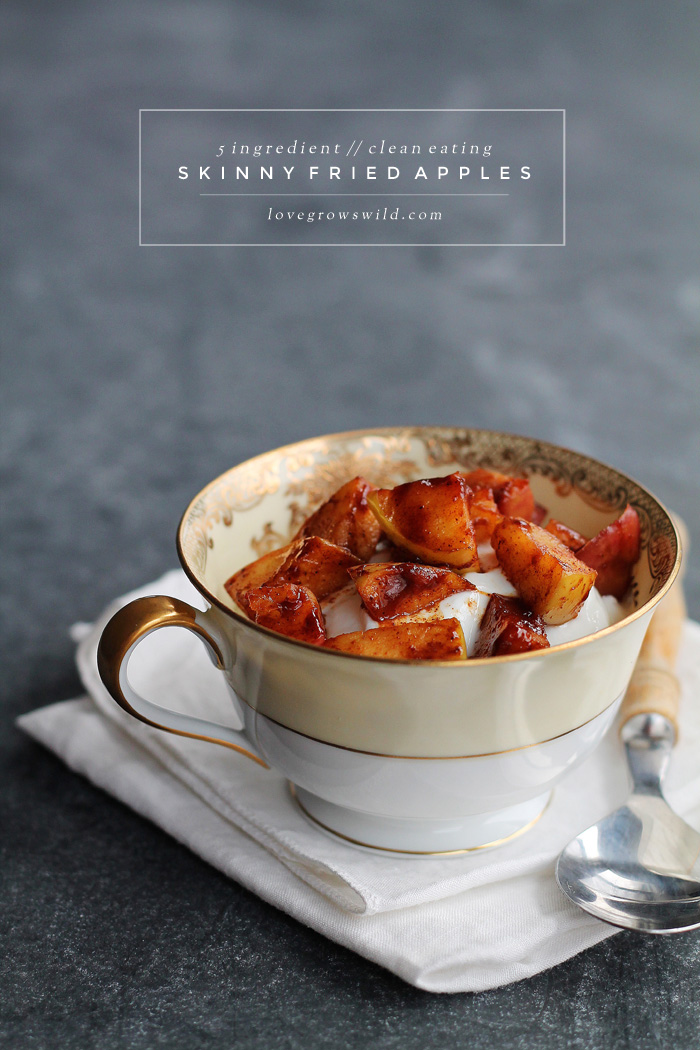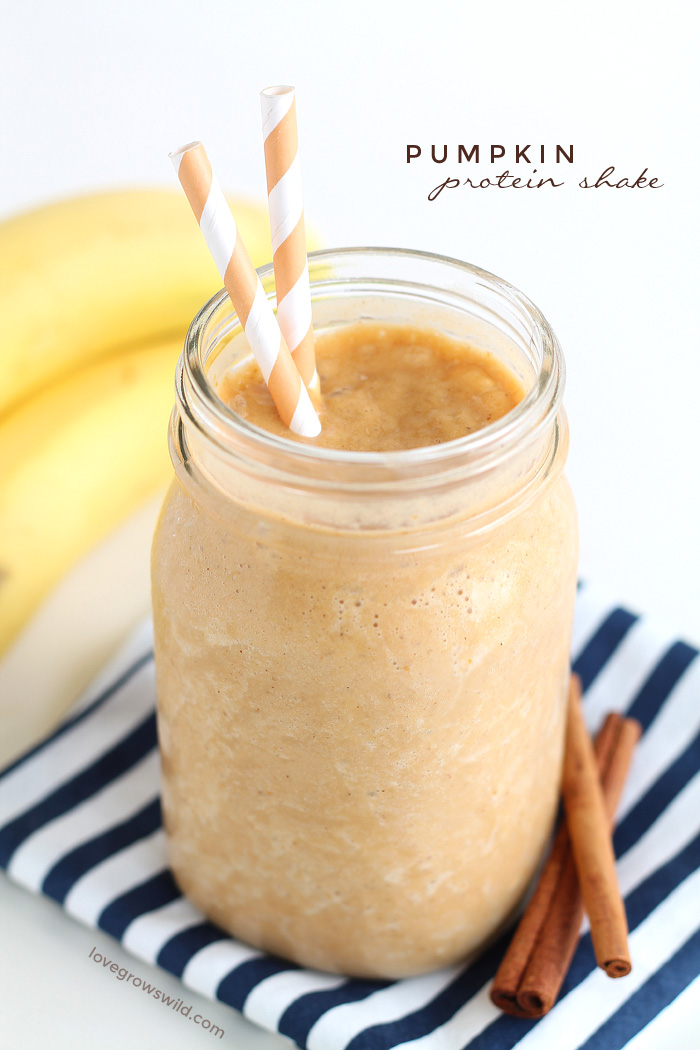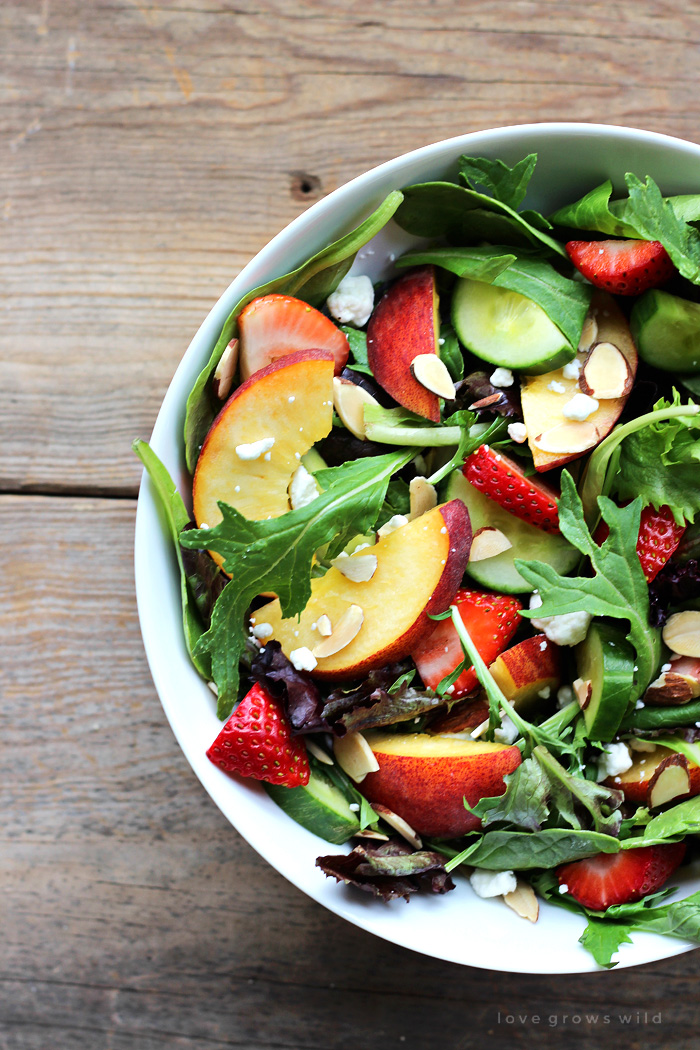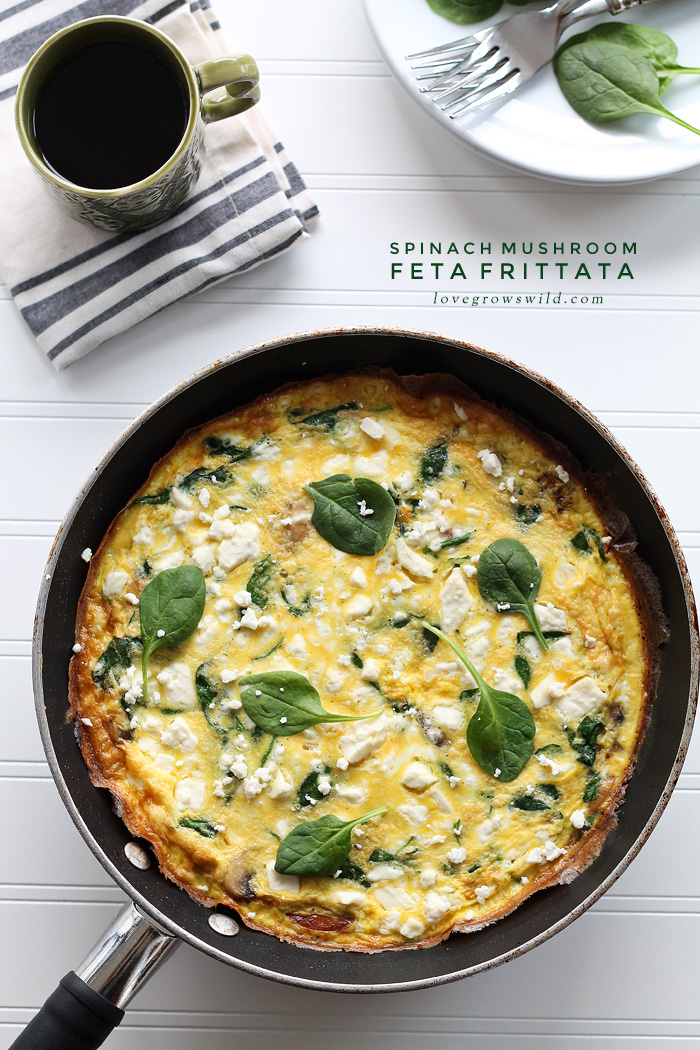 Spinach Mushroom Feta Frittata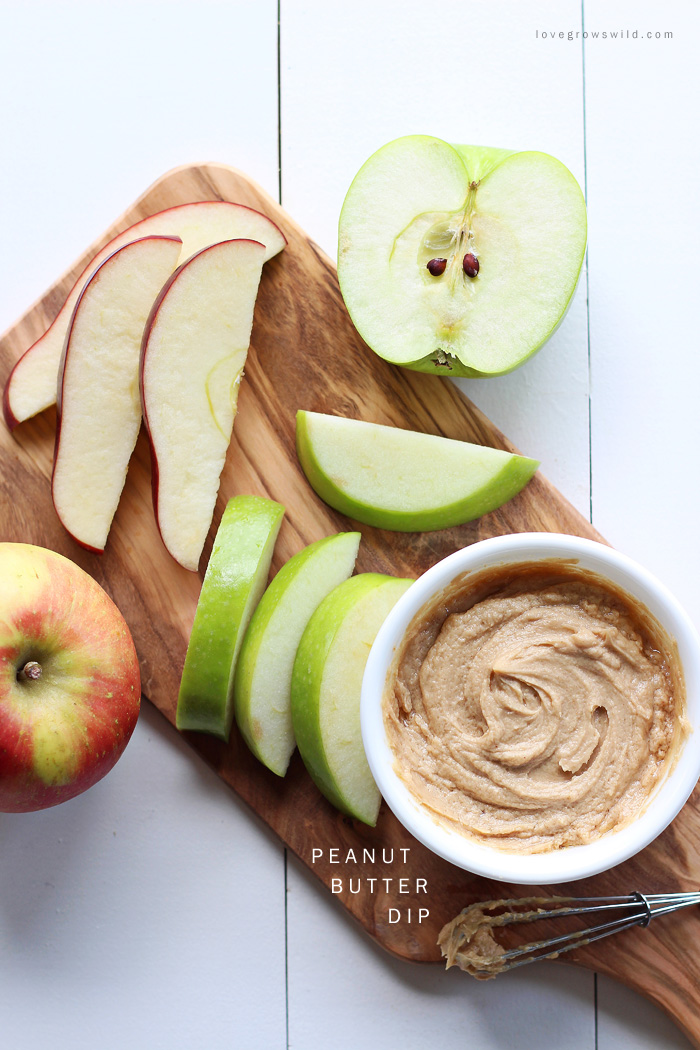 ---
LET'S KEEP IN TOUCH!
---
Subscribe to Blog | Browse my Shop | Follow on Facebook | Follow on Twitter
Follow on Google+ | Follow on Pinterest | Follow on Instagram