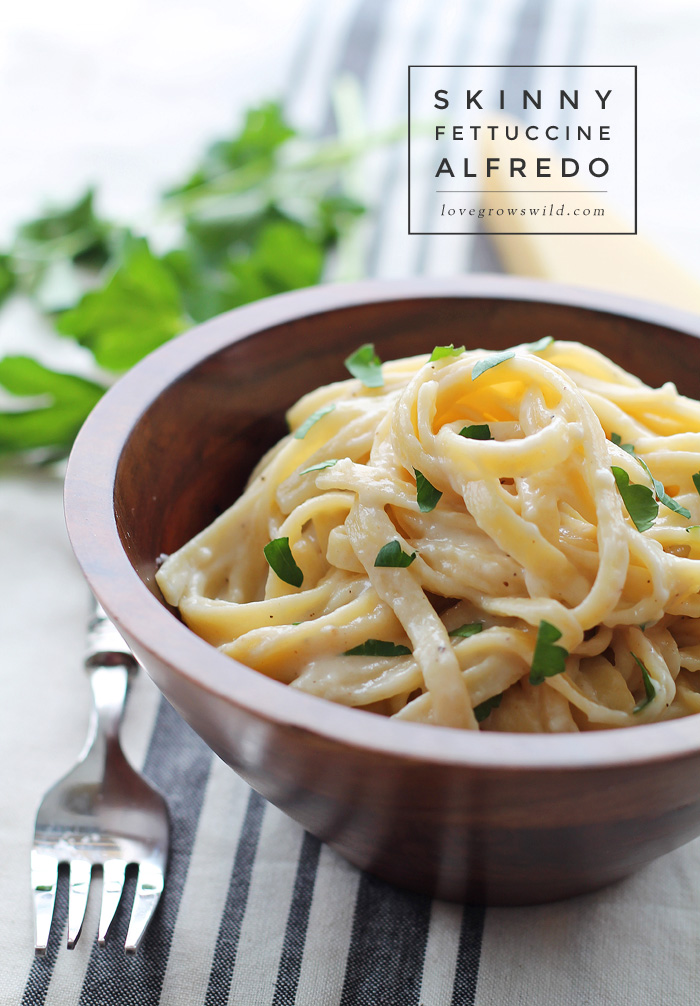 Creamy, cheesy pasta that is light on calories but big on flavor! This Skinny Fettuccine Alfredo is ready in under 20 minutes and tastes every bit as delicious as traditional Alfredo sauce!
It has been FAR too long since I've given you a new pasta recipe to try. What could be more delicious than a big bowl of tender noodles bathing in a super creamy, thick and cheesy, mouth-watering Alfredo sauce? Man, I just love this stuff.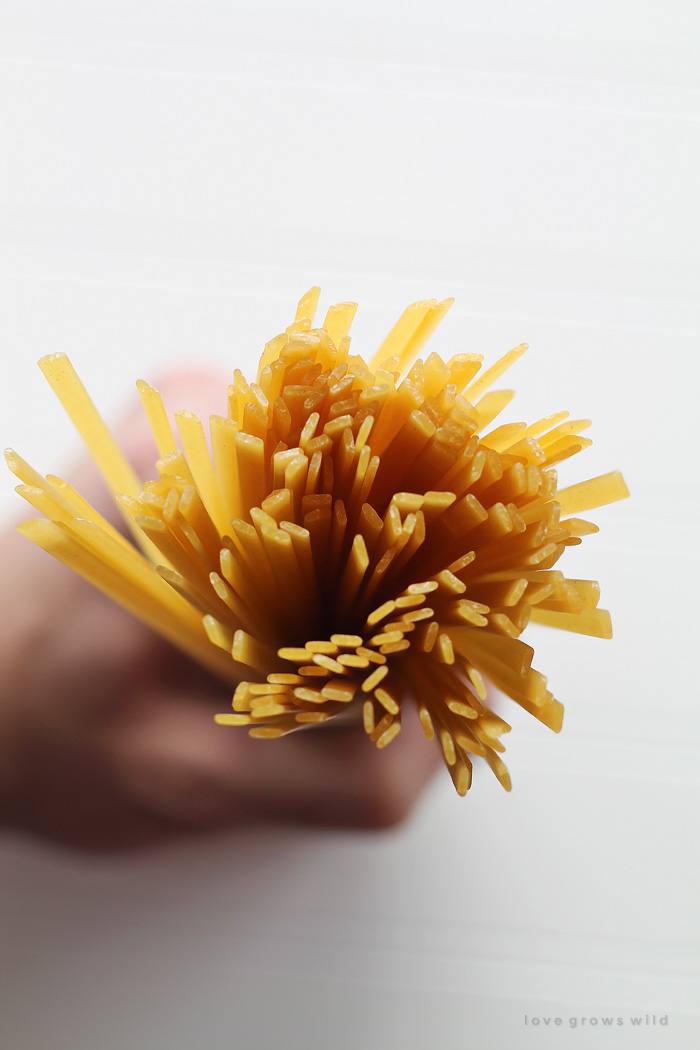 I've been making this pasta dish for years… come to think of it, I believe this is the exact dish I made for Jeremy on our first date! See, I knew there had to be a reason I hooked him so early on. 😉 The version I've always made starts with half a stick of butter and a full cup of heavy cream… most likely the cause of the 10 pounds we each gained during our courtship.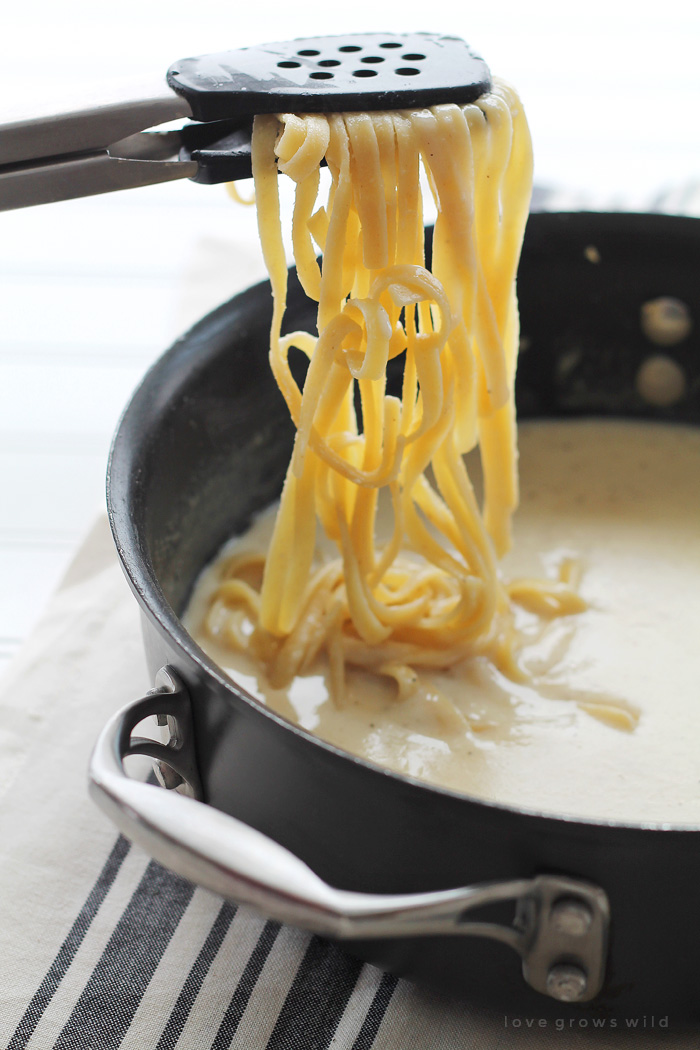 But this version… guys, THIS version is so much better. Not only do I think it actually has MORE flavor than traditional Alfredo sauce, but it also won't make you need to change into your fat pants asap. I mean, love my fat pants, but I also like being able to still fit into my favorite pair of skinny jeans occasionally too.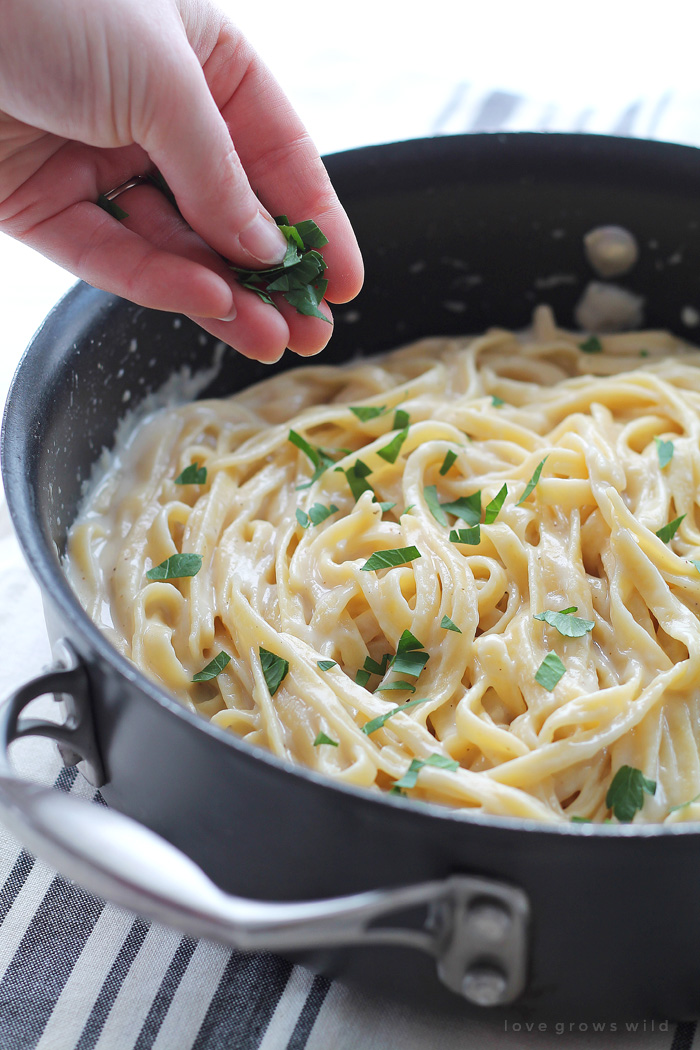 So what makes this recipe so awesome and "skinny", you ask? Well for starters, I reduced the butter down to only a tablespoon, and if you want to take it even a step further, you could swap the butter for a tablespoon of olive oil, which is a healthier fat. Then… we add garlic. 4 cloves, to be exact. Garlic in Alfredo = good. Now, instead of adding a ton of heavy cream, I use a combination of chicken broth and low-fat milk. The chicken broth adds more flavor to the sauce and the low-fat milk is a great substitution for the calorie-dense cream. A sprinkling of flour thickens the sauce up, and then a generous handful of freshly-grated Parmesan cheese turns the sauce into that classic Alfredo we all know and love.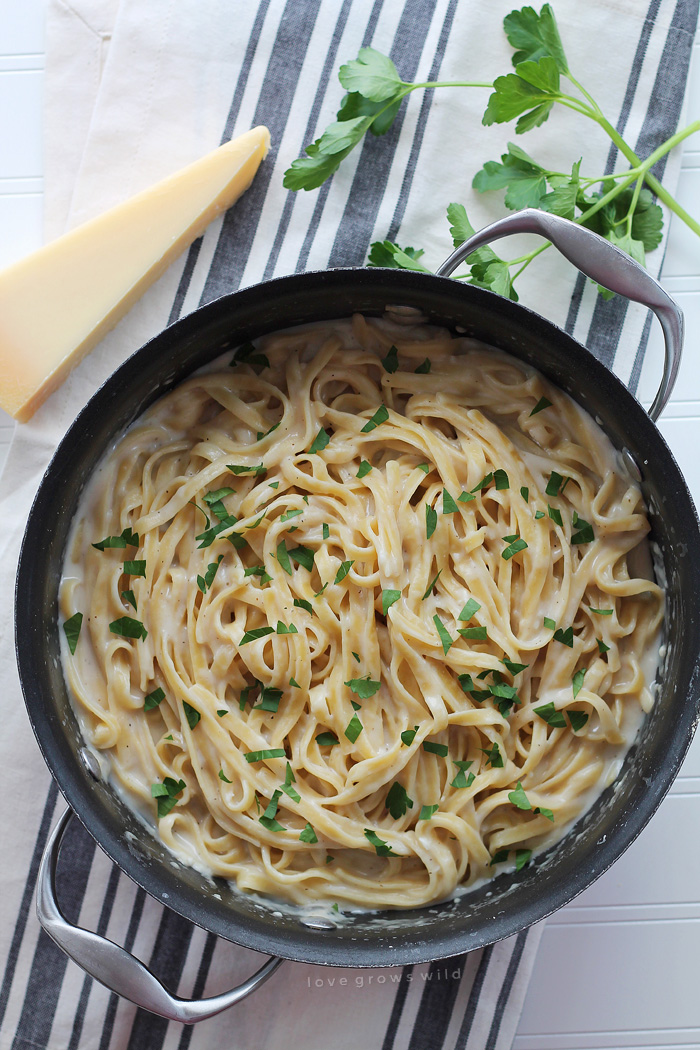 The sauce comes together while the pasta is boiling, so I can usually have this meal on the table in under 20 minutes or so. Add a side salad and some garlic bread, and you have a delicious meal that no one will ever guess is "skinny"!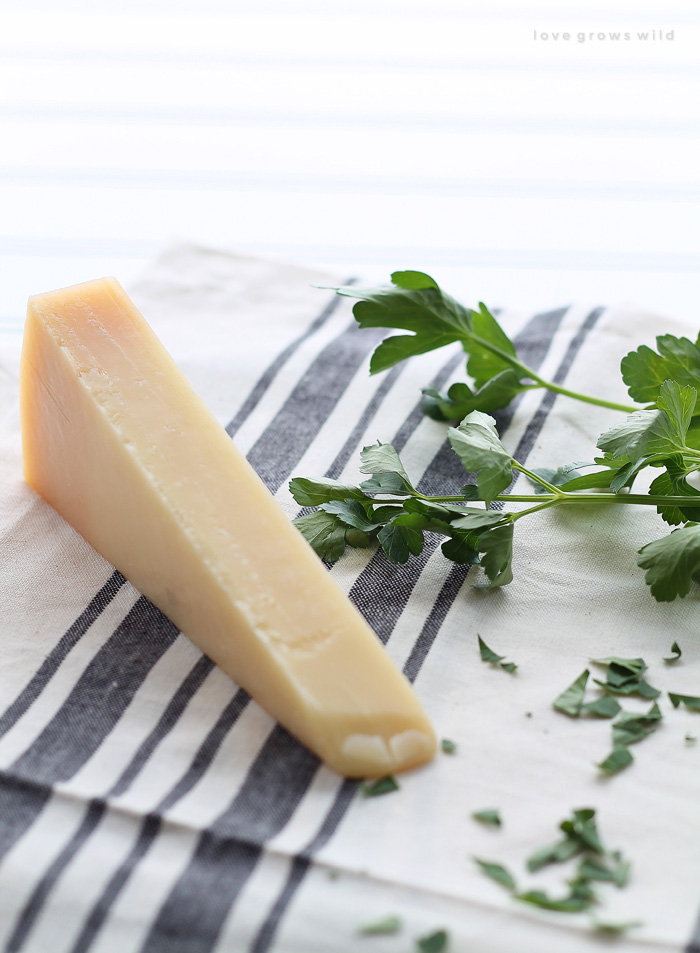 Like what you see? Subscribe to Love Grows Wild so you'll never miss a post!
Follow along on Pinterest, Google+, Instagram, and Facebook for more fun!
Skinny Fettuccine Alfredo
Creamy, cheesy pasta that is light on calories but big on flavor!
INGREDIENTS
12 ounces fettuccine
1 tablespoon butter
4 cloves garlic, minced
3 tablespoons all-purpose flour
1 cup low-sodium chicken broth
1 cup low-fat milk
1 cup freshly-grated Parmesan cheese
½ teaspoon salt
¼ teaspoon black pepper
⅛ teaspoon ground nutmeg
fresh chopped parsley, for garnish
INSTRUCTIONS
In a pot of boiling, salted water, cook the fettuccine according to package directions.
Meanwhile, melt butter in a large skillet over medium heat. Add garlic and sauté 1 minute, stirring frequently, until fragrant. Sprinkle in flour and stir to combine. Cook for another minute then slowly pour in the chicken broth and milk, whisking to combine. Continue cooking, whisking constantly, until the sauce is bubbly and thickened. Stir in the Parmesan, salt, pepper, and nutmeg, and reduce heat to medium-low until pasta finishes cooking. Drain the fettuccine and toss with the sauce. Serve immediately and garnish with chopped parsley, if desired.
– adapted from Rachel Ray and Gimme Some Oven
Are you making this recipe? I'd LOVE to see it! Post a photo of your creation on Instagram and use the hashtag #MyLGWRecipe. It may just get featured!

Still hungry? Try these recipe ideas: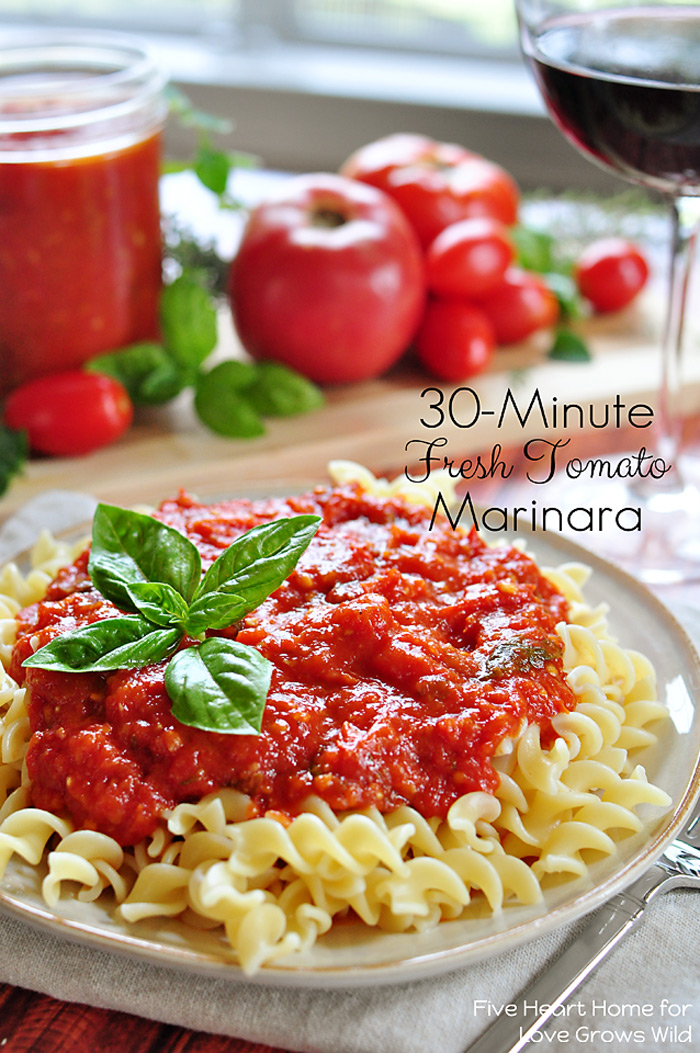 30 Minute Fresh Tomato Marinara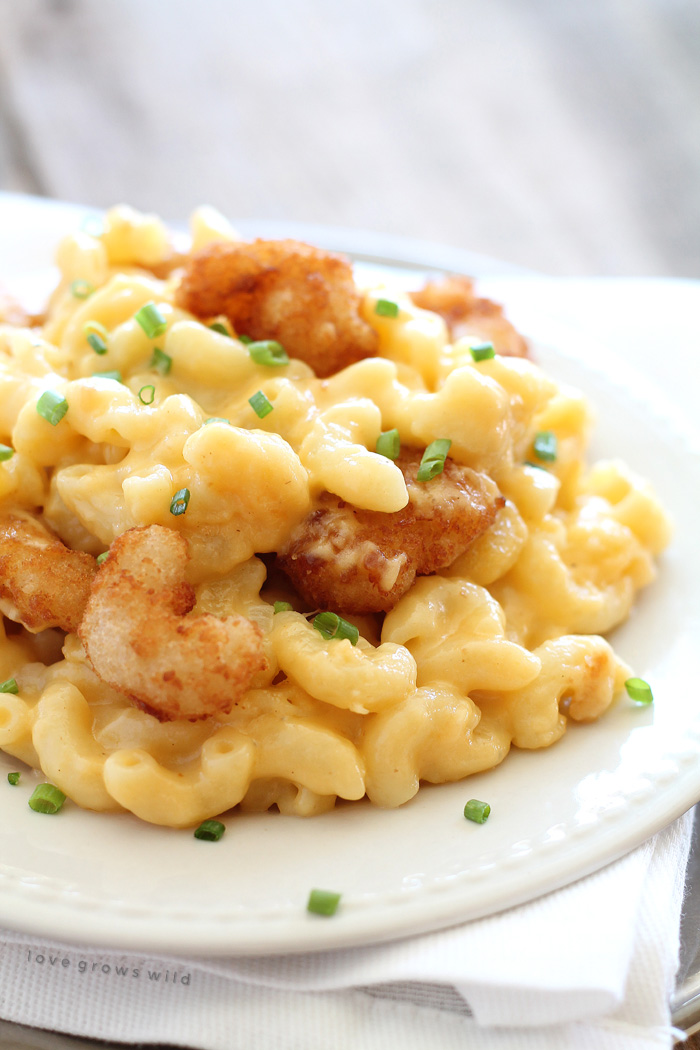 Three Cheese Shrimp Macaroni and Cheese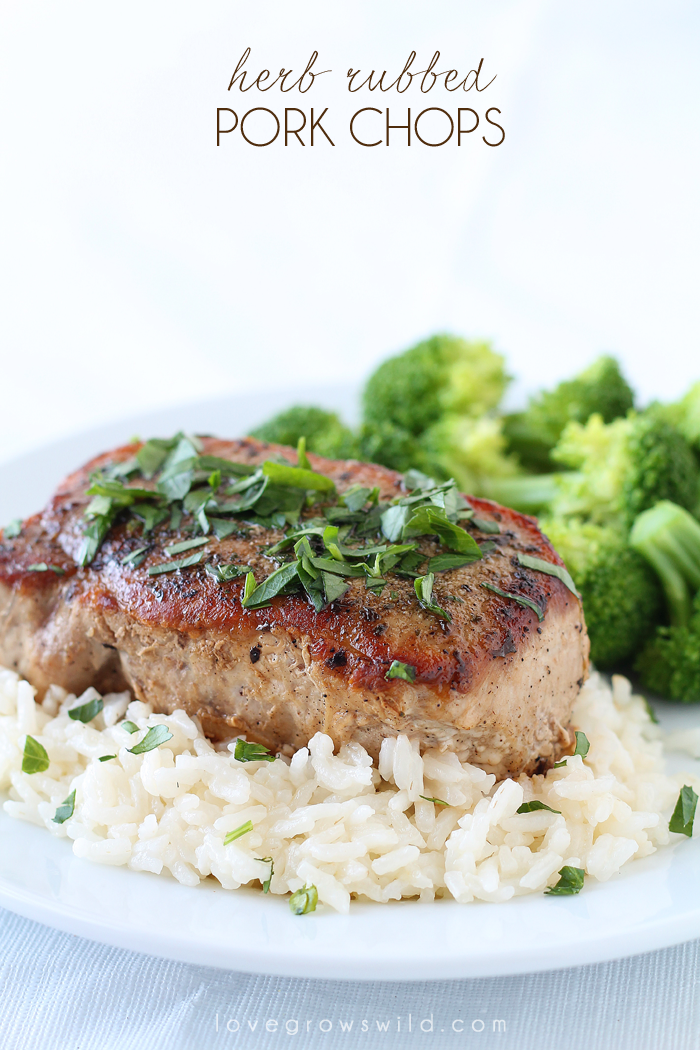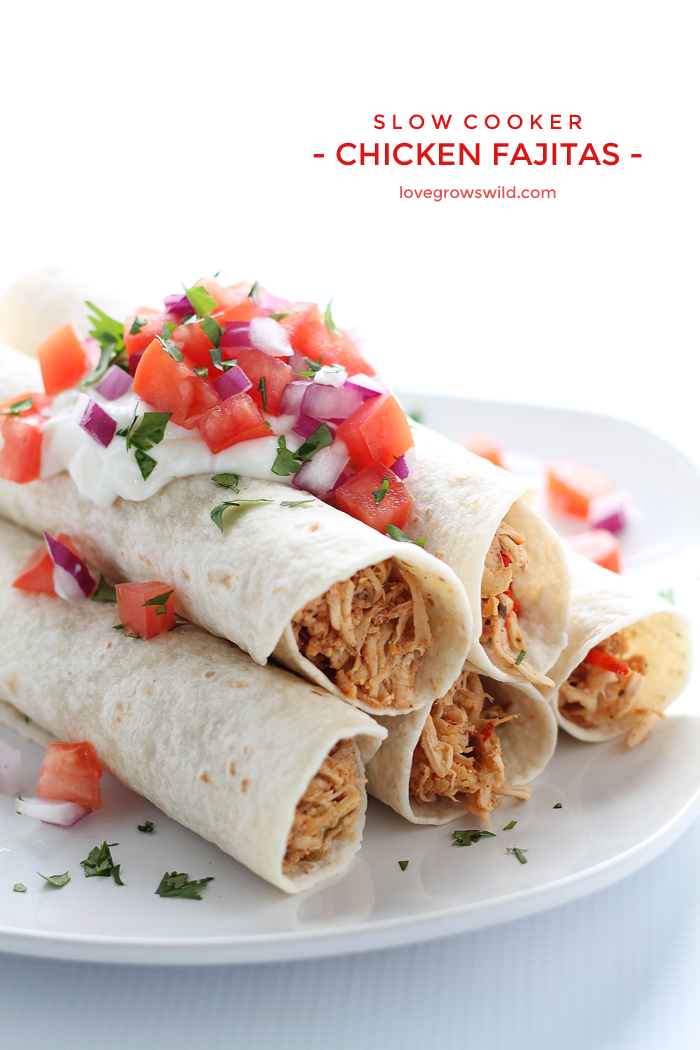 ---
LET'S KEEP IN TOUCH!
Subscribe to Blog | Browse my Shop | Follow on Facebook | Follow on Twitter
Follow on Google+ | Follow on Pinterest | Follow on Instagram