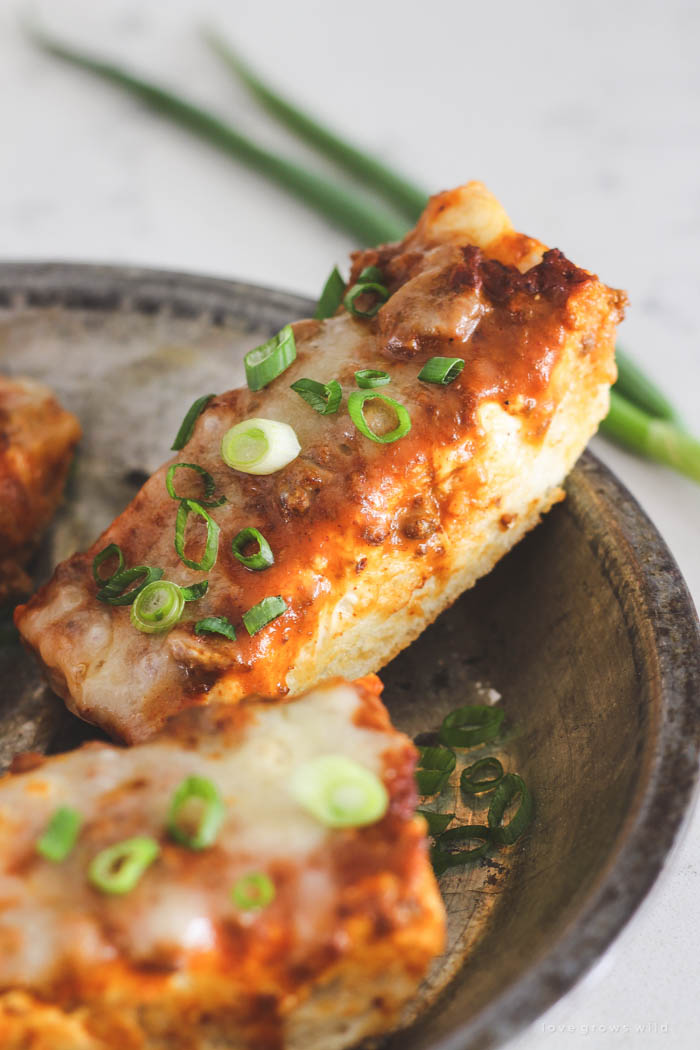 Need a quick and easy appetizer? Try this Toasted Chili Cheese Bread with tons of gooey cheese and a spicy kick of chili! This post is brought to you by our friends at EVITE® and HORMEL®.
I have to be honest, guys. I'm kind of kicking myself with this recipe because it would have been PERFECT for the big game last month. A hot, crusty loaf of bread smothered in spicy chili and two types of ooey gooey cheese melted over top… now does that sound like football food or what? Regardless, this recipe is really delicious, and I think you're going to love it!
The idea for this recipe came to me as a play on my boys' favorite dip in the entire world… Chili Cheese Dip. I posted the recipe for it years ago, and despite the fact that the photos are horrendously ugly (seriously, go look at how bad they are!), that chili cheese dip has almost become my most popular recipe of all time! And really, it doesn't surprise me… just 3 ingredients and a couple minutes in the microwave gives you the most addictive appetizer your taste buds have ever experienced. So naturally, I wanted to revamp the recipe for you a bit and combine it with another popular Love Grows Wild recipe… Ranch Bread.
The result is a toasted cheesy bread made with my beloved chili cheese dip ingredients: cream cheese, Cheddar cheese, and HORMEL® Chili No Beans. The chili is super convenient for quick and easy recipes like this and adds a great spicy kick to the bread. My family doesn't do overly spicy foods, so the subtle heat in the HORMEL® Chili No Beans is perfect for us. Now that the kitchen remodel is finished (hallelujah!), I thought I'd give you a little play-by-play on how I make this recipe: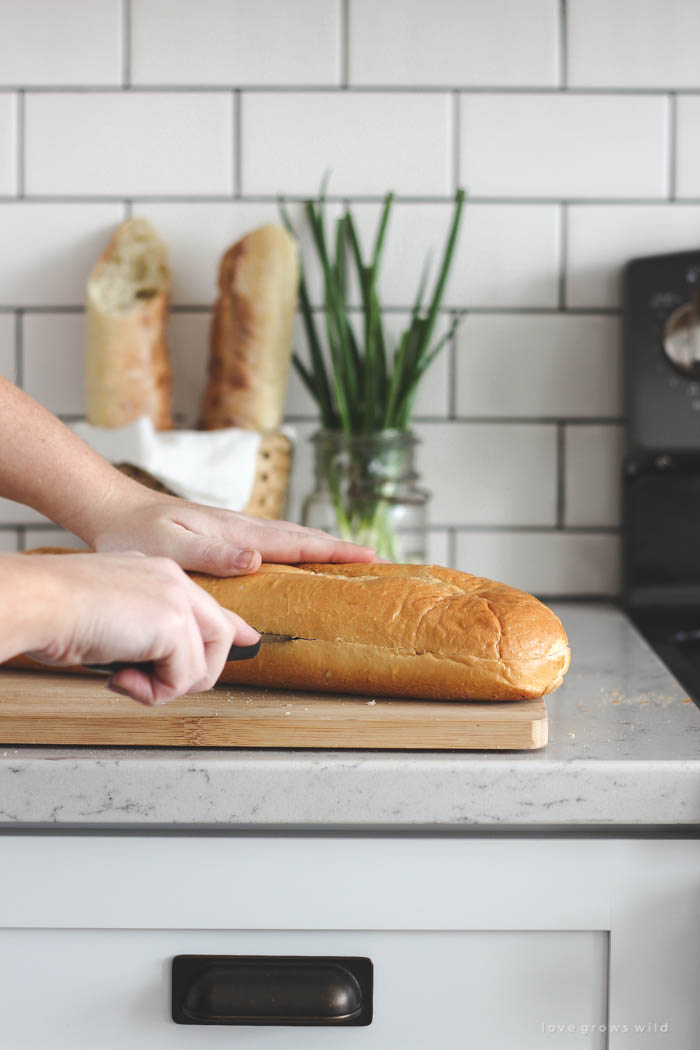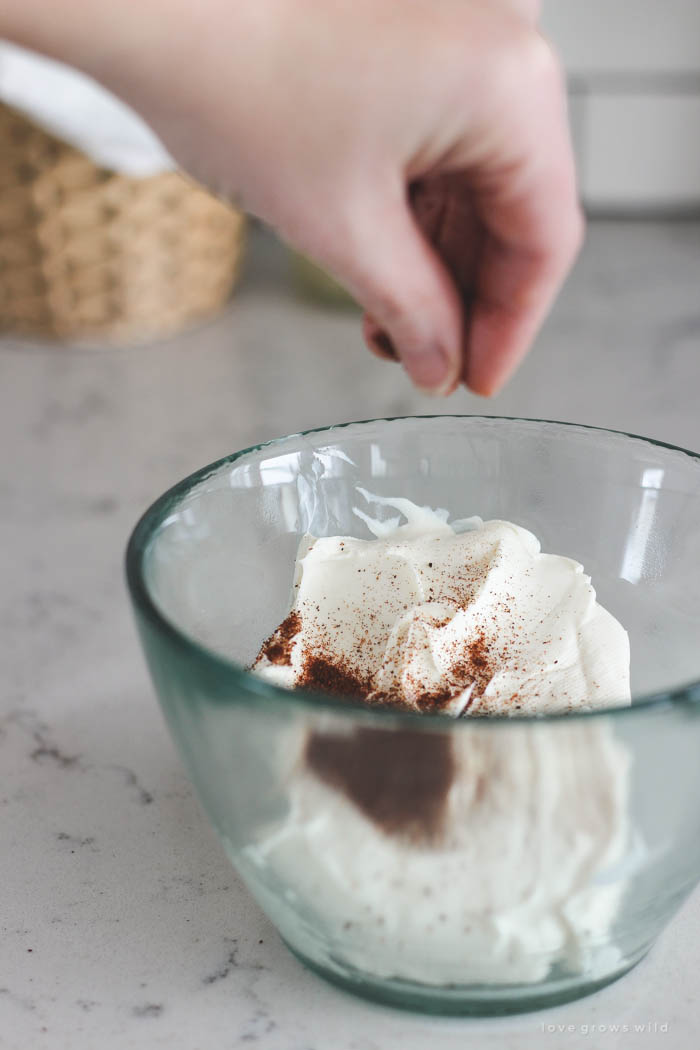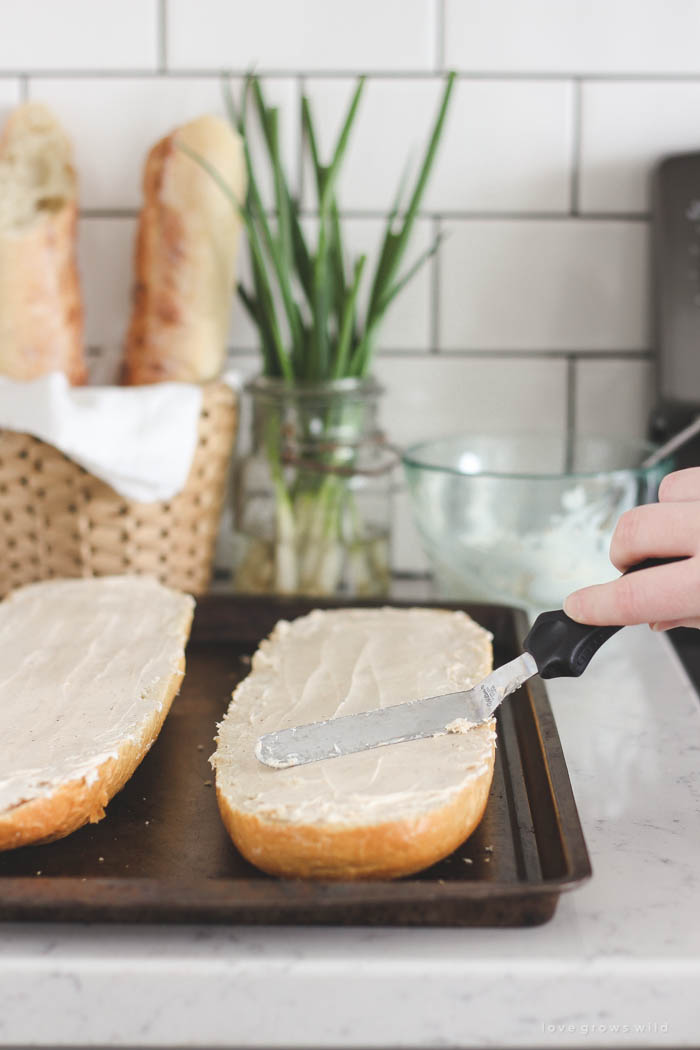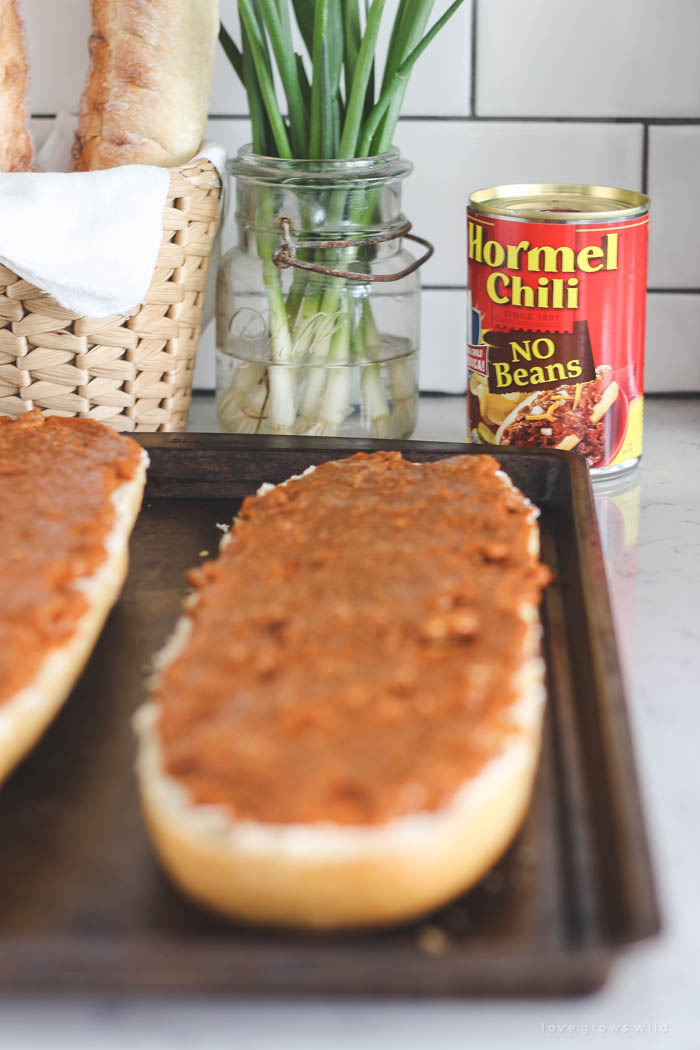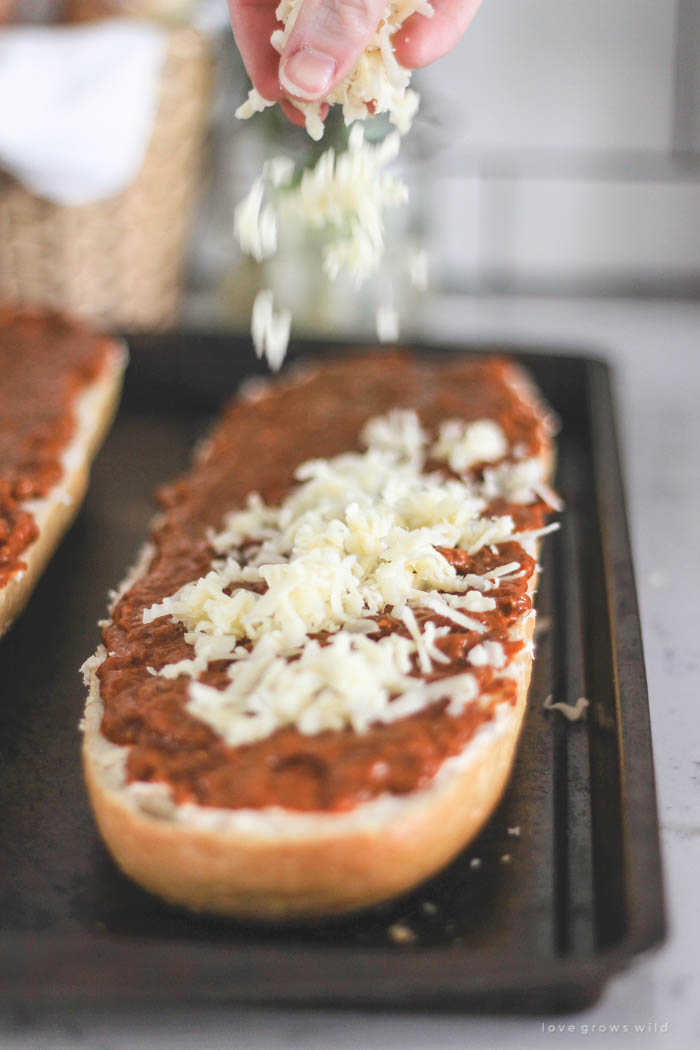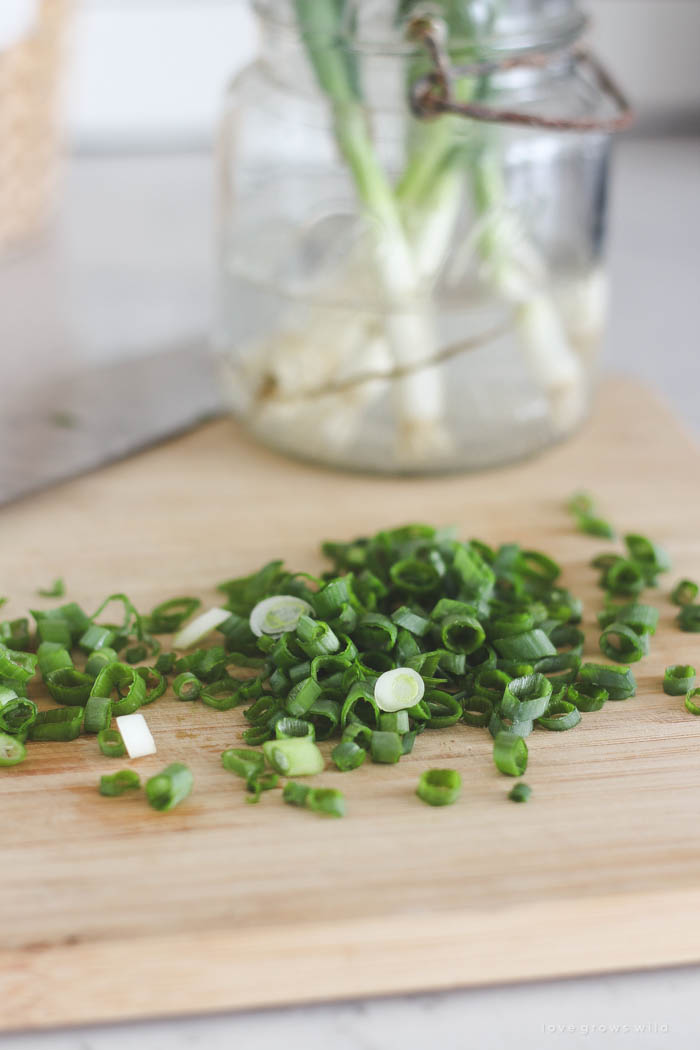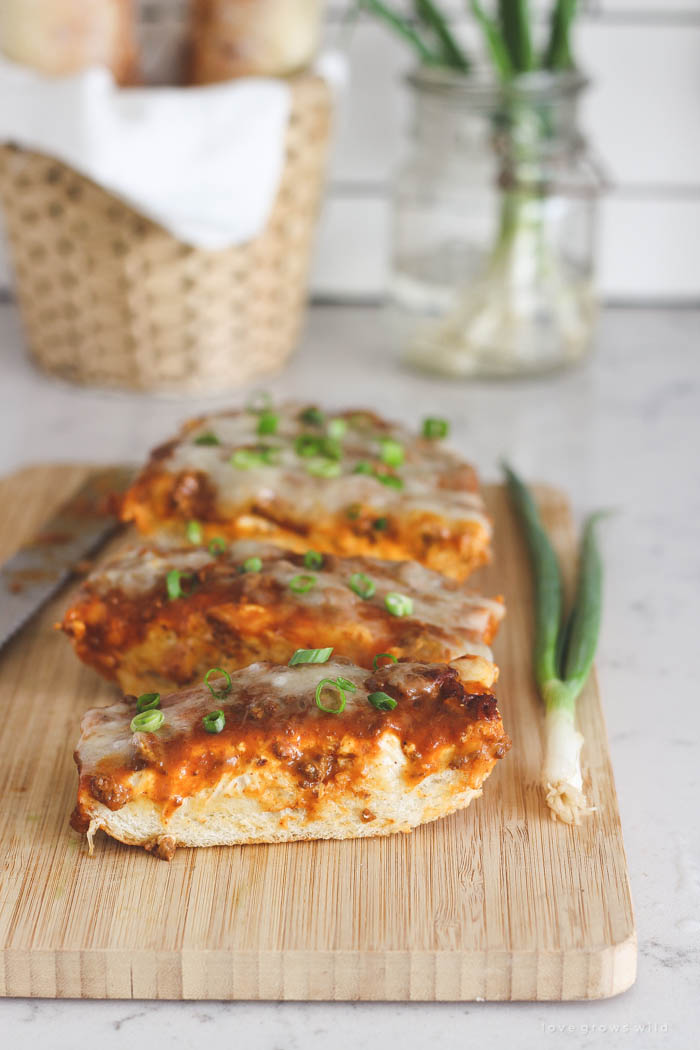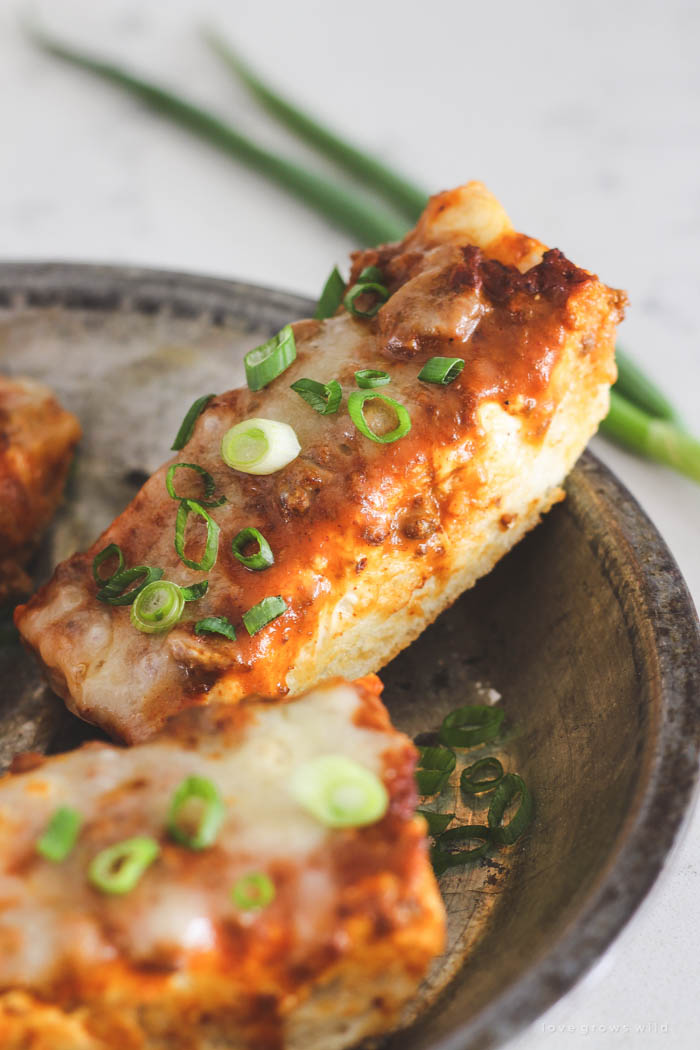 You're totally drooling now, right? Whether you make this for game day, a family gathering, movie night, or just to cure that chili cheese dip craving (it's a real thing, guys… ), I hope you enjoy! Grab the recipe below and for more recipe ideas, head over to EVITE!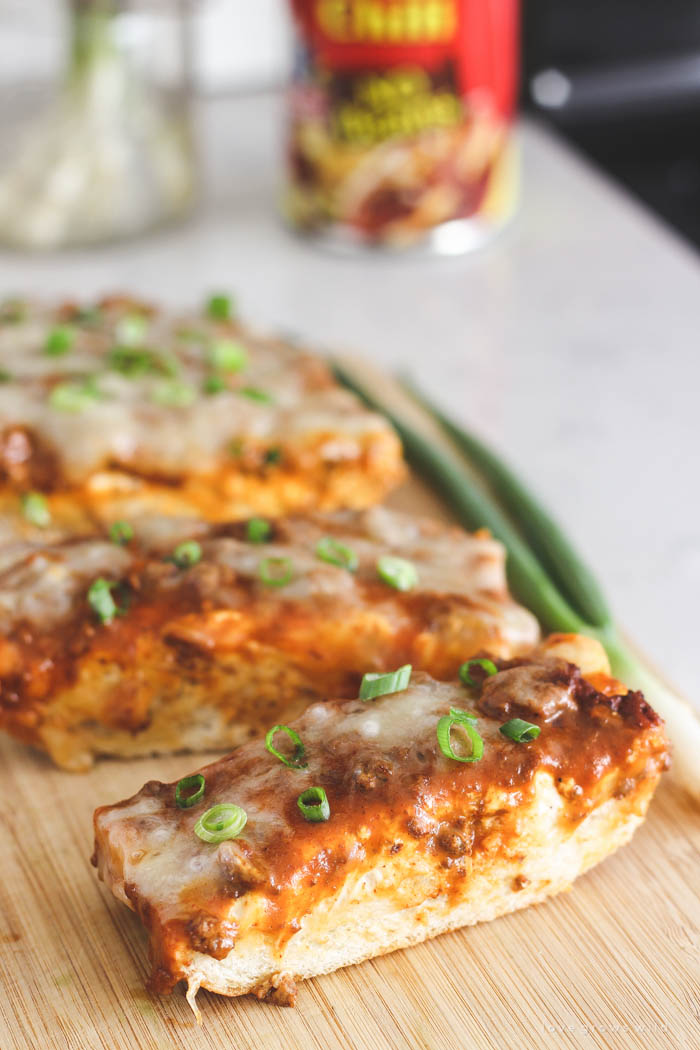 Toasted Chili Cheese Bread
This Toasted Chili Cheese Bread is the perfect quick appetizer and SO delicious! Tons of gooey cheese with a spicy kick of chili!
INGREDIENTS
1 loaf Italian bread
8 ounce package cream cheese, room temperature
¼ teaspoon chili powder
15 ounce can HORMEL® Chili No Beans
8 ounces white Cheddar cheese, shredded
2 tablespoons green onions, finely chopped, for garnish
INSTRUCTIONS
Preheat oven to 425ºF. Slice the loaf of bread in half lengthwise (creating a top and bottom) and place both halves on a baking sheet, cut side up.
Place the softened cream cheese and chili powder in a medium bowl and stir until completely combined. Spread a layer of the cream cheese mixture evenly over the bread. Then add a layer of chili on top of the cream cheese. Sprinkle the shredded white cheddar on top and bake the bread for 10-12 minutes until the cheese is melted and lightly golden. Cool for a minute or two, then slice the bread into 2-inch pieces.
---
More recipes from Liz's Kitchen:
---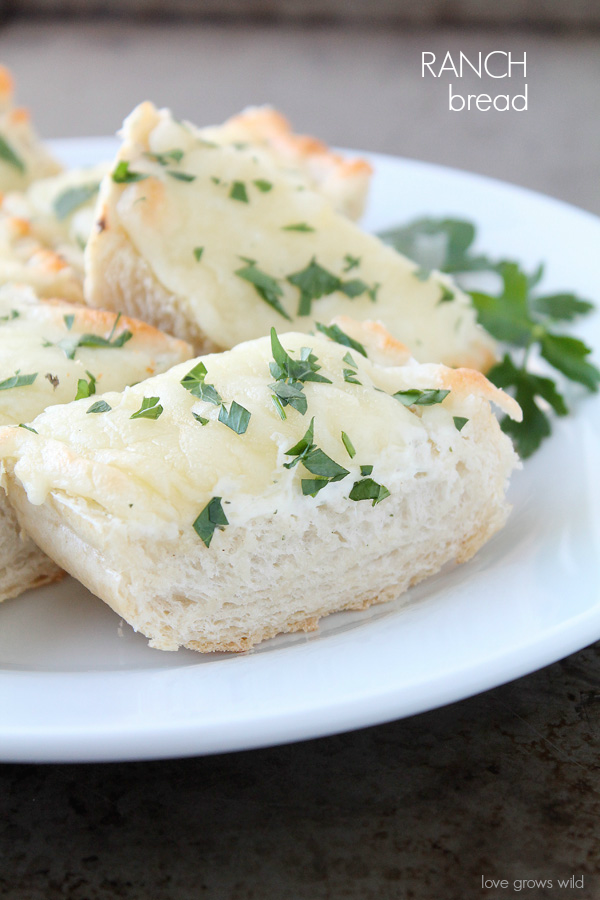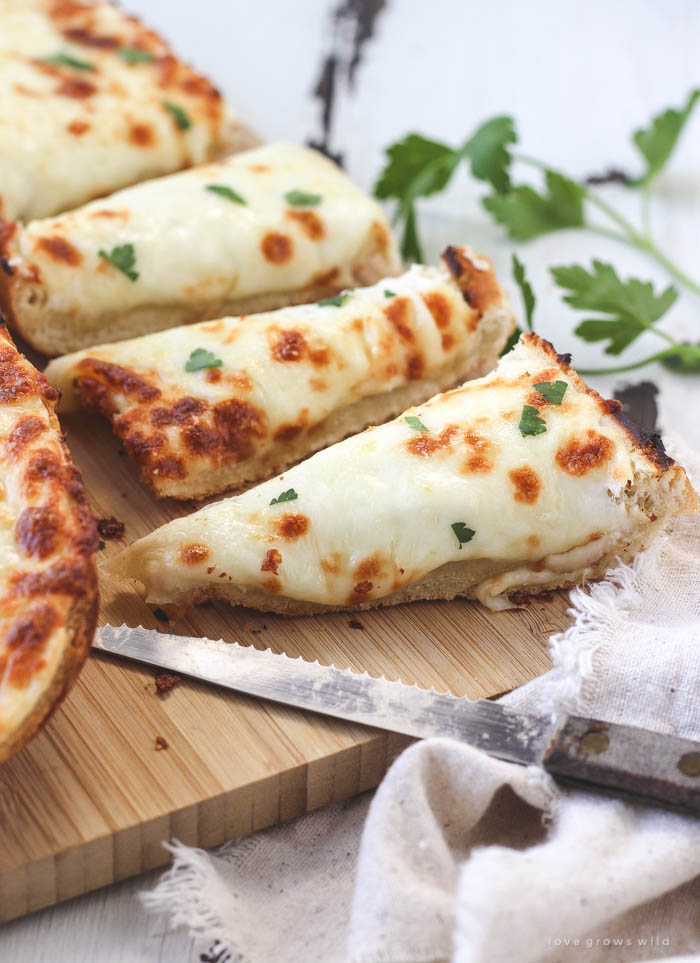 Easy Extra Cheesy Garlic Bread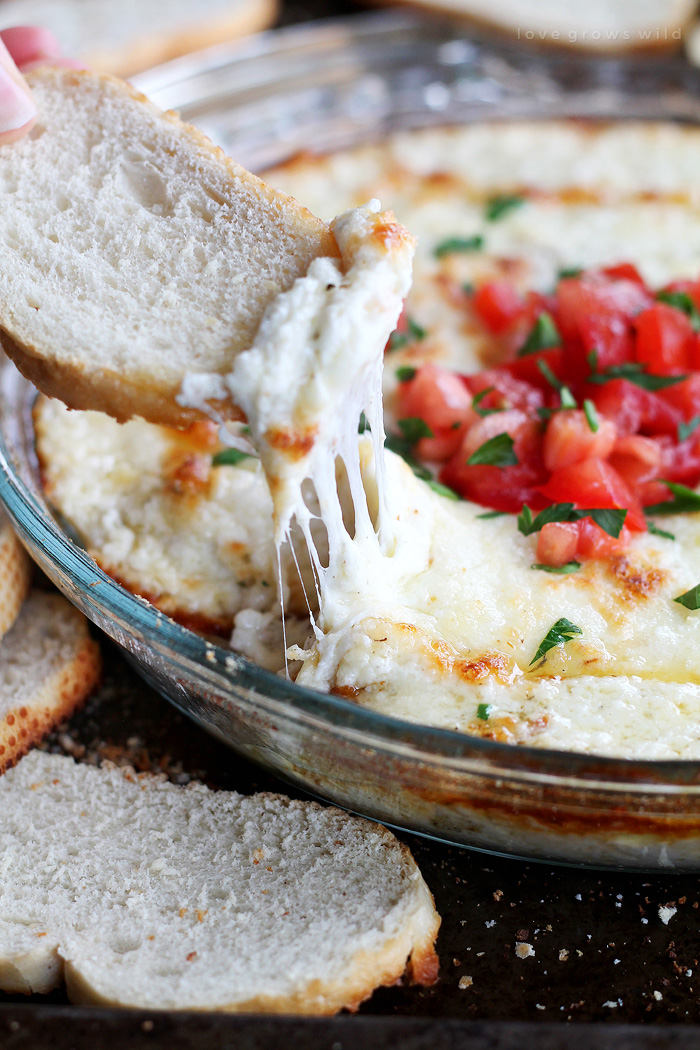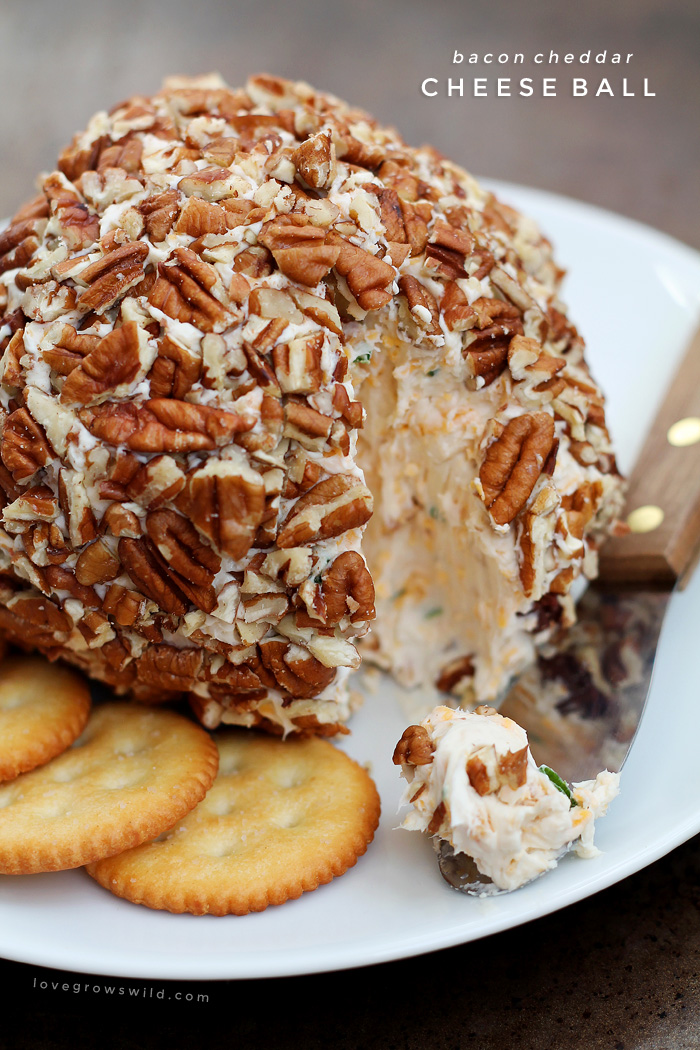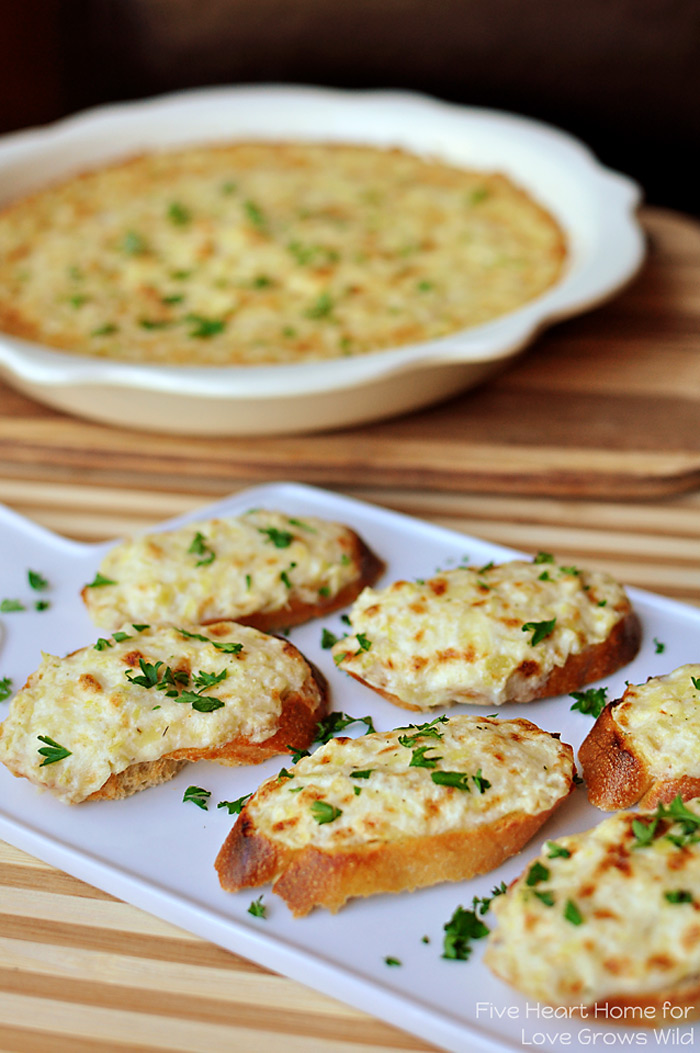 ---
LET'S KEEP IN TOUCH!
---
Subscribe to Blog | Browse my Shop | Follow on Facebook | Follow on Twitter
Follow on Google+ | Follow on Pinterest | Follow on Instagram