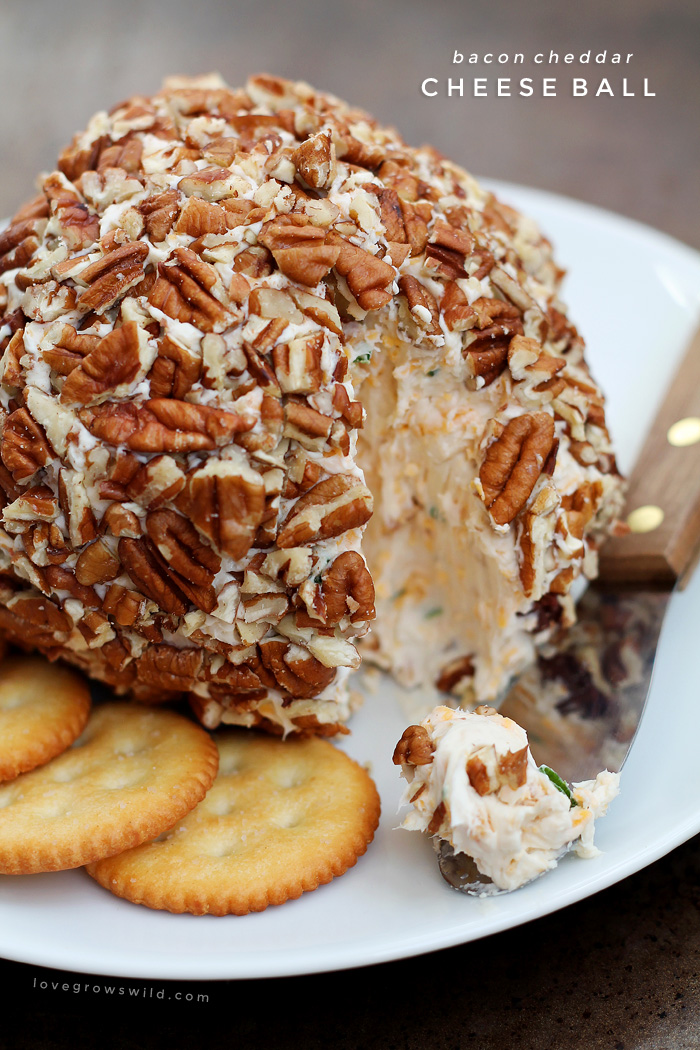 This Bacon Cheddar Cheese Ball is always a party favorite! Super creamy, loaded with bacon, and wrapped in pecans for a delicious and easy appetizer!
I don't know about you, but I am getting SUPER excited for the holidays! Our first Christmas party is coming up this weekend, and I have yet to decide what food I'm bringing. Big fancy holiday meals are great, but let's face it… what I really look forward to are all the appetizers! I could seriously make a meal out of shrimp cocktail, chips and dip, brown sugar bacon-wrapped weinies, and spinach artichoke dip. I'm kind of drooling a little just typing that…
I have a vast collection of appetizer recipes I love, but this one has always been at the top of my list: the Bacon Cheddar Cheese Ball. It has just 6 ingredients (plus crackers for serving), can easily be made ahead (perfect for parties!), and is just simply delicious. Savory, creamy cheese spread, loaded with real bacon pieces, and wrapped up in a blanket of crunchy chopped pecans… this NEEDS to be part of your holiday! Or Super Bowl! Or birthday! Or New Year's! … you get the picture. 😉
So I've learned a few things in my 26 years of life thus far… there are two camps of people: those who love nuts and those who despise them. I can't even begin to tell you how many times I've heard from my husband, "oh… why'd you have to go and ruin those chocolate chip cookies with nuts!". Who doesn't like crunchy little bites of happiness in their chocolate chip cookies?? Whether you're Team Nuts or Team No Nuts (I'm not even going to mention the jokes that just came to mind), you can adapt this recipe to your liking. If you're not a nut fan OR are making this for a crowd that might have a nut allergy, here's what I'd do: Go ahead and fry up a couple extra slices of bacon and chop them into little pieces. Instead of rolling the cheese ball in pecans, roll it in the bacon instead. Extra bacon is never… I repeat, NEVER, a bad thing.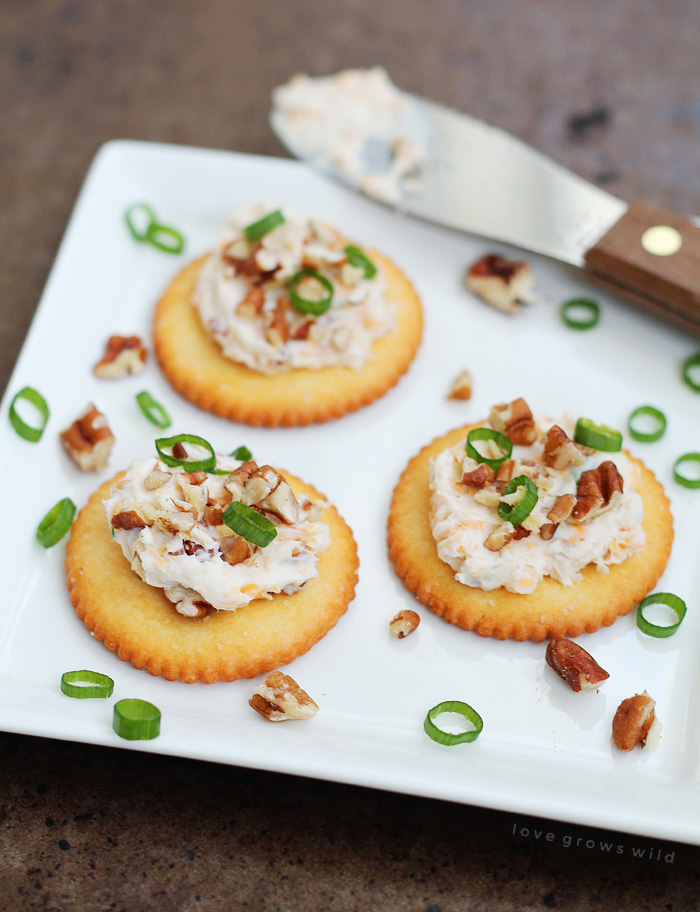 Everyone loves a good party recipe that can be made ahead of time, and this is definitely one of them. Not that this cheese ball makes a big mess or a bunch of dishes anyway, but I like to get it done and let it chill in the fridge until party time. Don't forget to bring a cute, little serving knife and plenty of crackers too!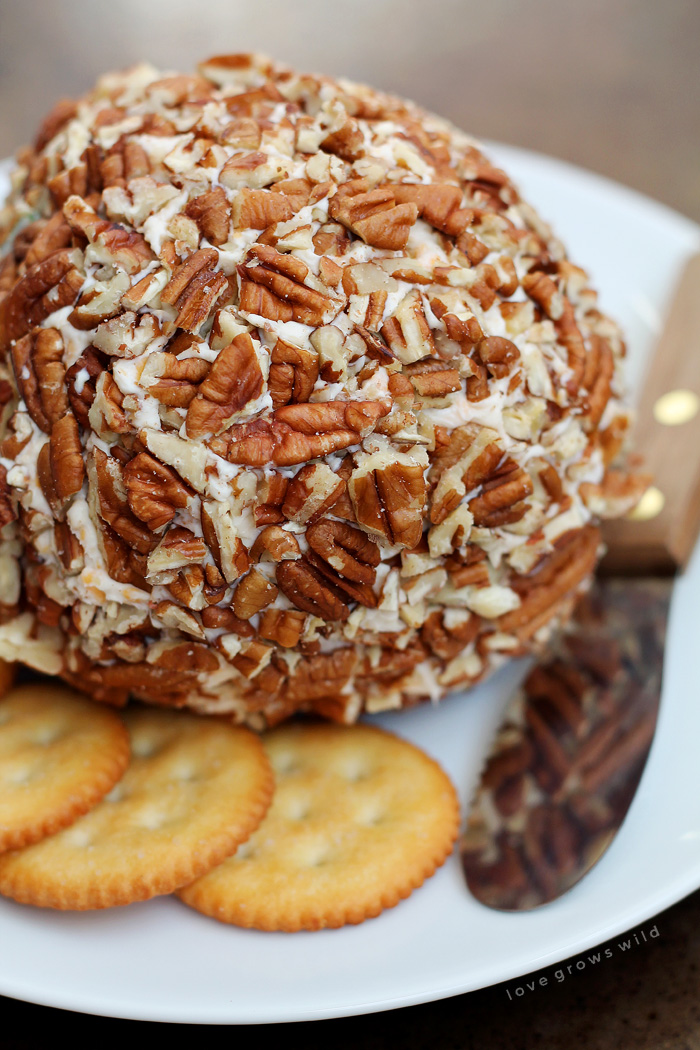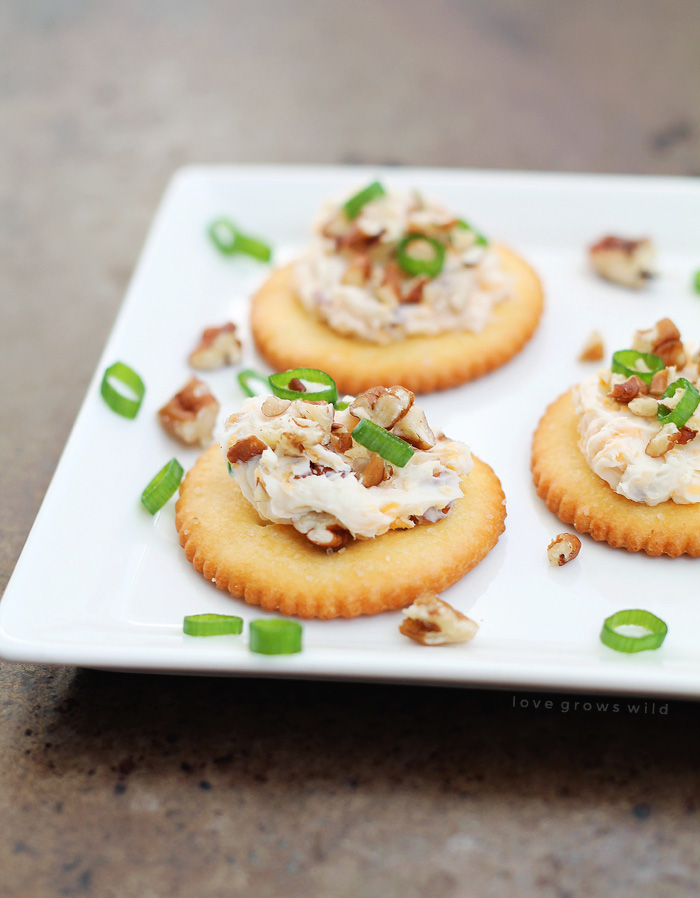 Like what you see? Subscribe to Love Grows Wild so you'll never miss a post!
Follow along on Pinterest, Google+, Instagram, and Facebook for more fun!
Bacon Cheddar Cheese Ball
This Bacon Cheddar Cheese Ball is always a party favorite! Super creamy, loaded with bacon, and wrapped in pecans for a delicious and easy appetizer!
INGREDIENTS
2 - 8 ounce packages cream cheese, softened
4 slices bacon, cooked and chopped into small pieces
1 cup sharp cheddar cheese, shredded
1 tablespoon green onion, thinly sliced
2 teaspoons Worcestershire
1 cup pecans, chopped
crackers for serving
INSTRUCTIONS
In a large bowl, add the softened cream cheese, bacon, cheddar cheese, green onion, and Worcestershire. Stir until well combined and cover the bowl in plastic wrap. Refrigerate for 1 hour. Using your hands, shape the chilled mixture into a ball. Place the chopped pecans in a rimmed dish and roll the cheese ball through the pecans until the entire surface is coated. Serve immediately with crackers or chill until ready to serve.
NOTES
- You can also roll the cheese ball in extra bacon pieces if you're not a fan of nuts or have an allergy to them.
Are you making this recipe? I'd LOVE to see it! Post a photo of your creation on Instagram and use the hashtag #MyLGWRecipe. It may just get featured!

Still hungry? Try these tasty recipes: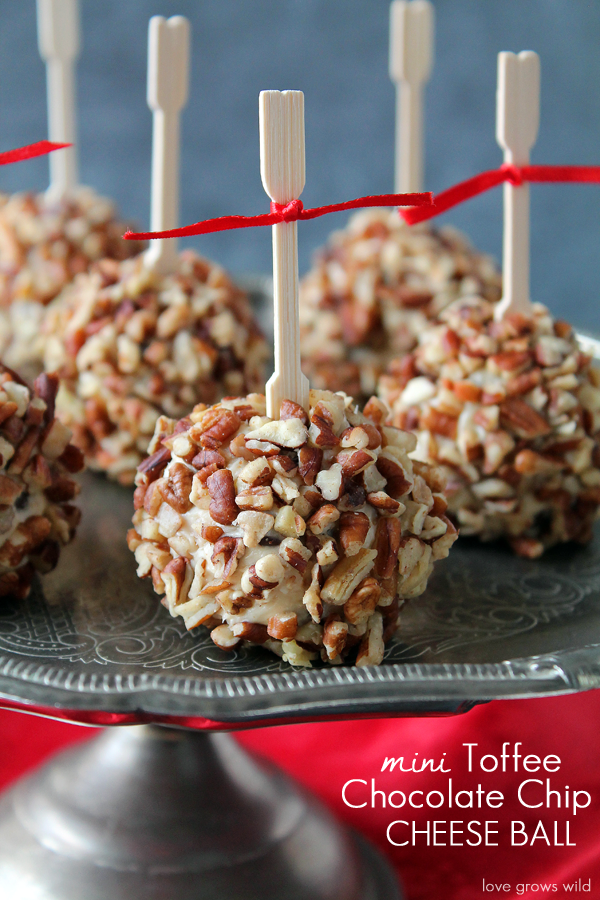 Mini Toffee Chocolate Chip Cheese Ball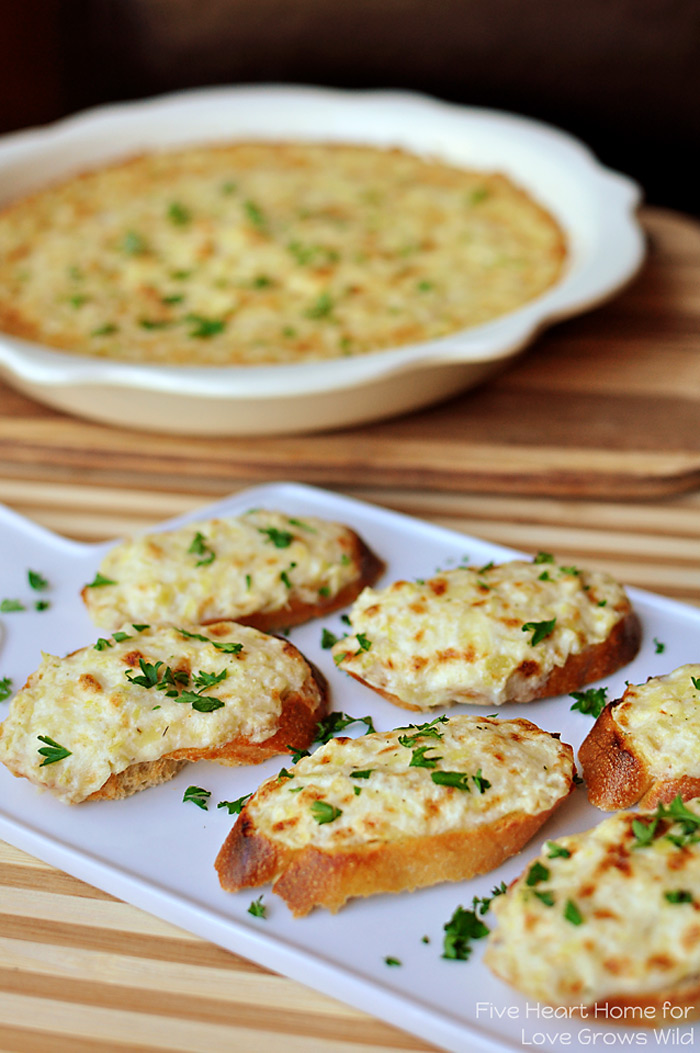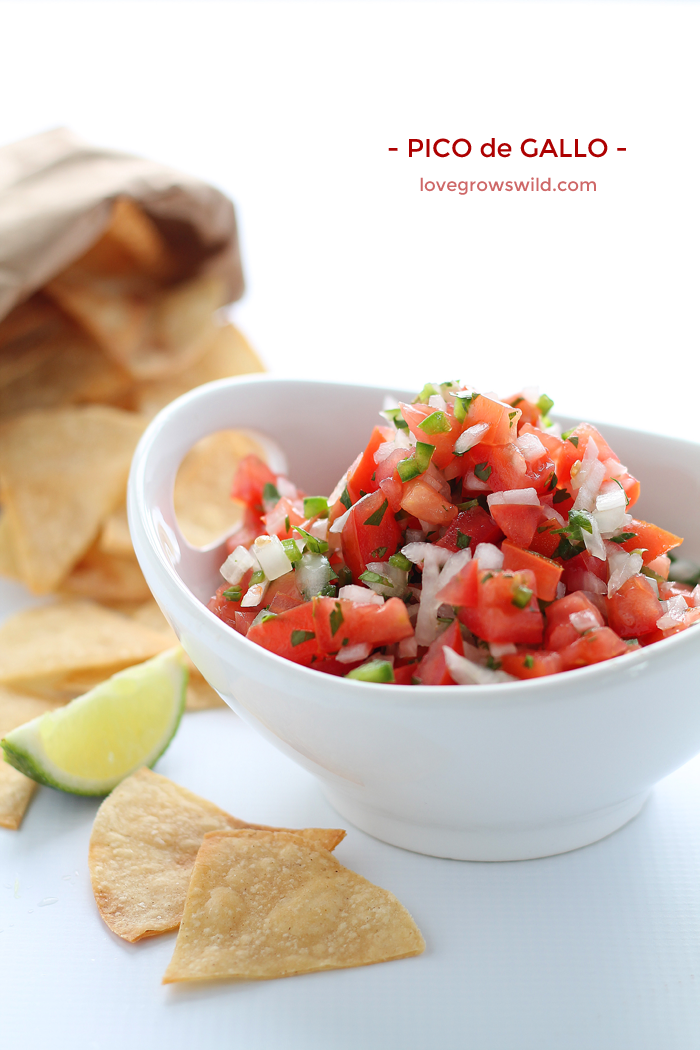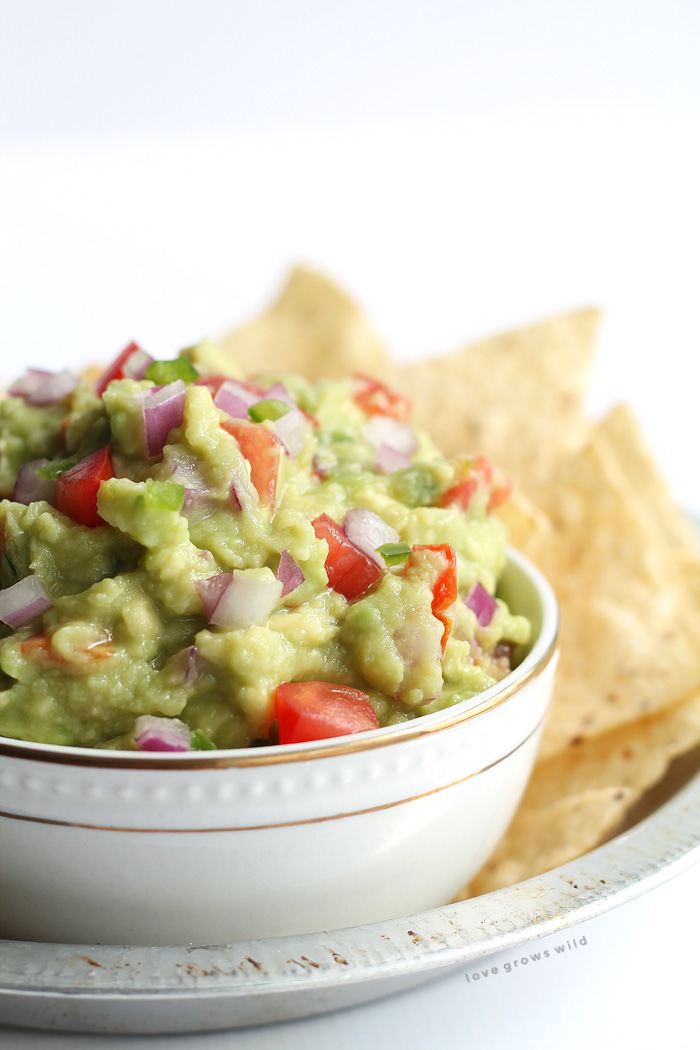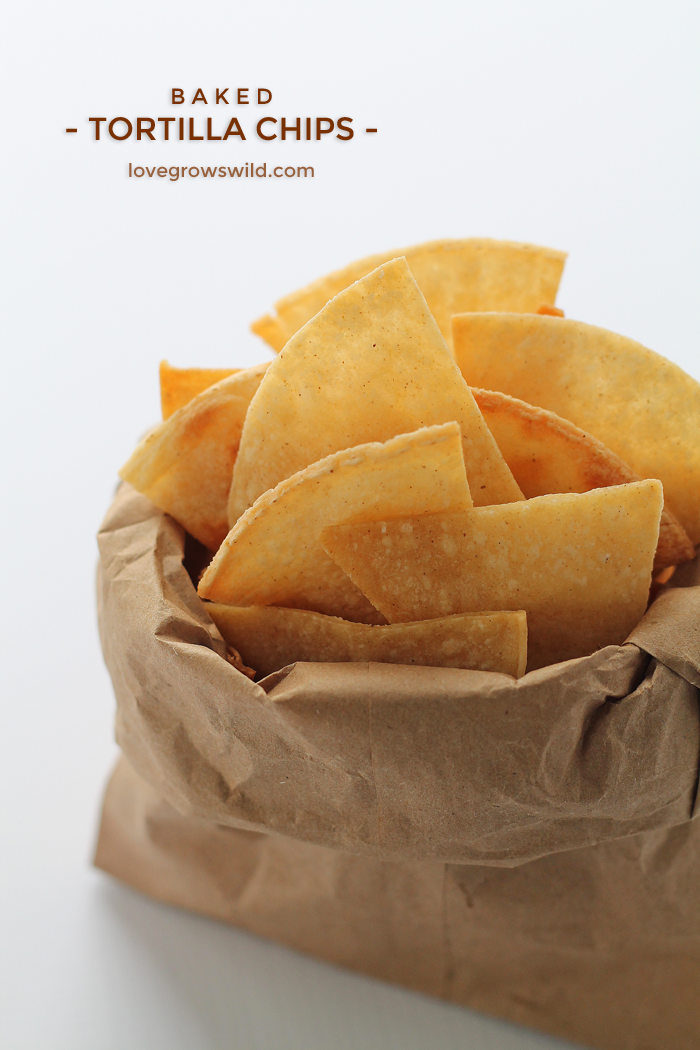 ---
LET'S KEEP IN TOUCH!
Subscribe to Blog | Browse my Shop | Follow on Facebook | Follow on Twitter
Follow on Google+ | Follow on Pinterest | Follow on Instagram