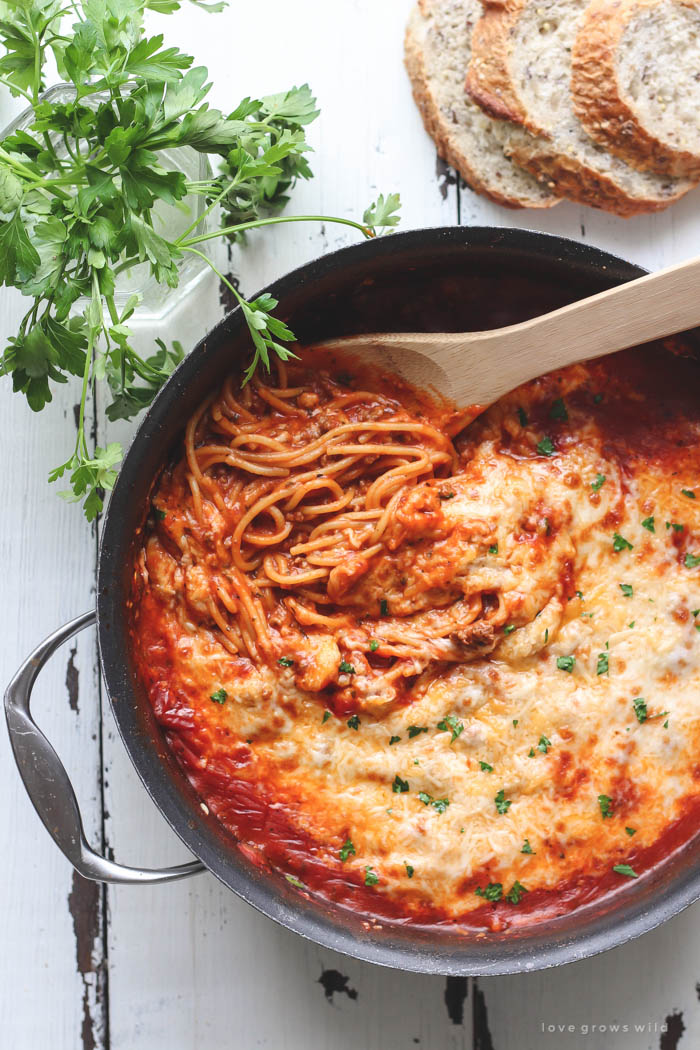 The easiest, most delicious spaghetti you've ever made! Creamy, cheesy, full of flavor, and only one dirty dish to clean!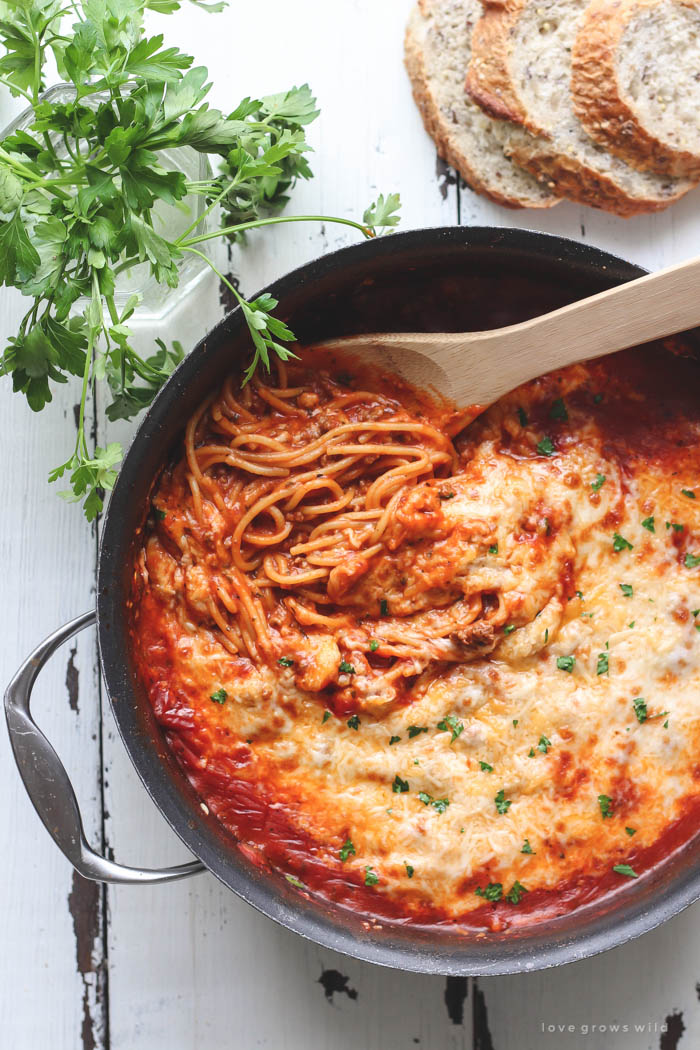 Most of my life, I thought spaghetti was just spaghetti. Delicious, sure… but not exactly rocket science. It's quick and easy and a meal that I know my entire family will devour happily. What's not to love?
Well get ready folks, because I'm about to rock your spaghetti-loving world! What if I told you that I now make my spaghetti in just ONE pot? No more browning the beef in one skillet and boiling the noodles in another pot… just ONE dish to wash. Mind = blown
I like to use a big, deep-sided skillet for this recipe, but whatever you use make sure it can go in the oven too! The ground beef goes in first and cooks until it is nice and browned. Then some spaghetti sauce and beef broth join the party. I'm going to be 100% honest and admit that 9 times out of 10, I just buy a jar of sauce from the store. I know, I know… bad food blogger! I do love, love, love my recipe for homemade, but I just can't find time to be all Martha Stewart these days, so store-bought it is. The reason I add the beef broth is because the noodles are going to need a little bit of extra liquid to cook in. I break the dry spaghetti noodles in half so they fit in the pan better and stir until they are completed submerged in the sauce. By boiling the noodles right in the sauce, the mixture becomes super creamy and delicious, and the noodles have so much more flavor than regular water-boiled noodles. Then plenty of cheese gets sprinkled on top and the whole skillet goes under the broiler for a few minutes until the cheese is all melted and golden.
Oh my yummmm.
It's creamy, beefy, easy, piping-hot, and extra cheesy, and I promise you will never make spaghetti any other way again!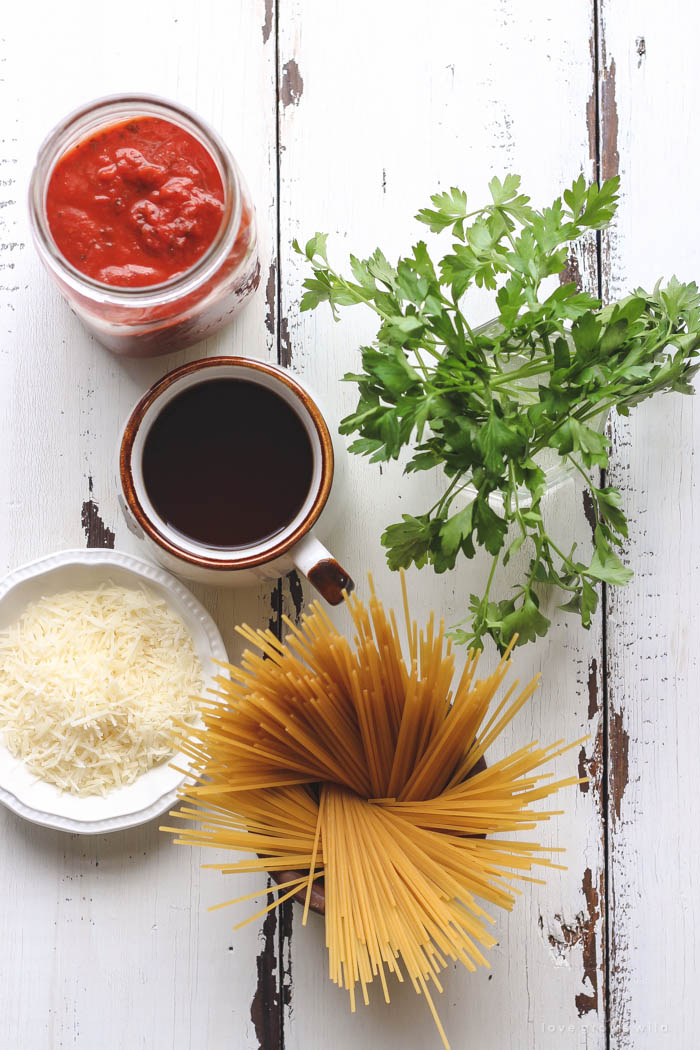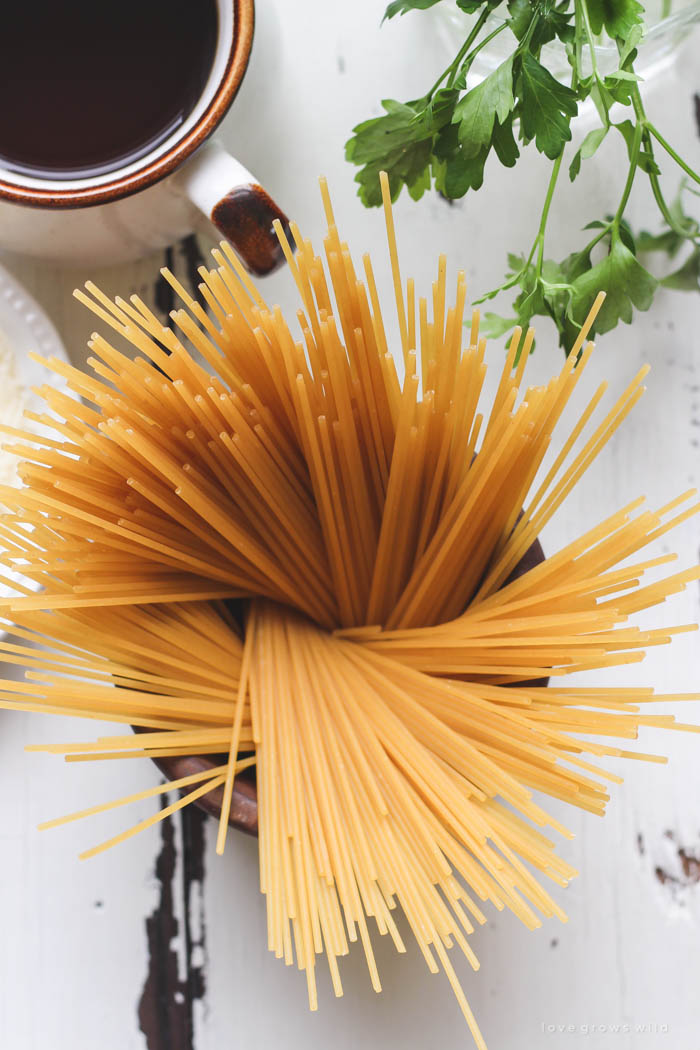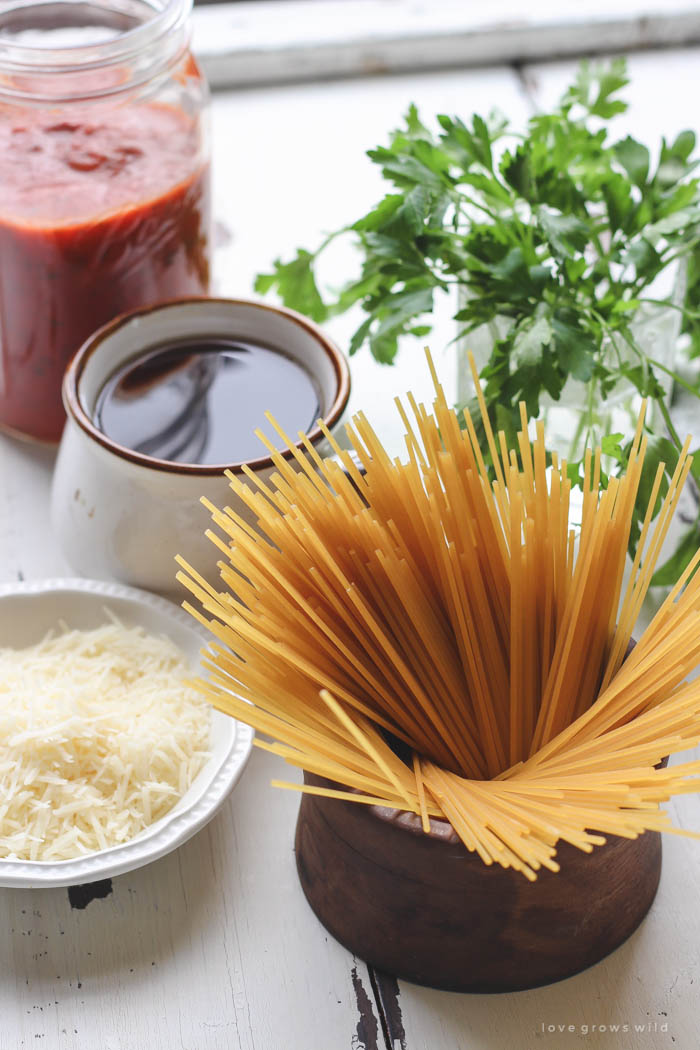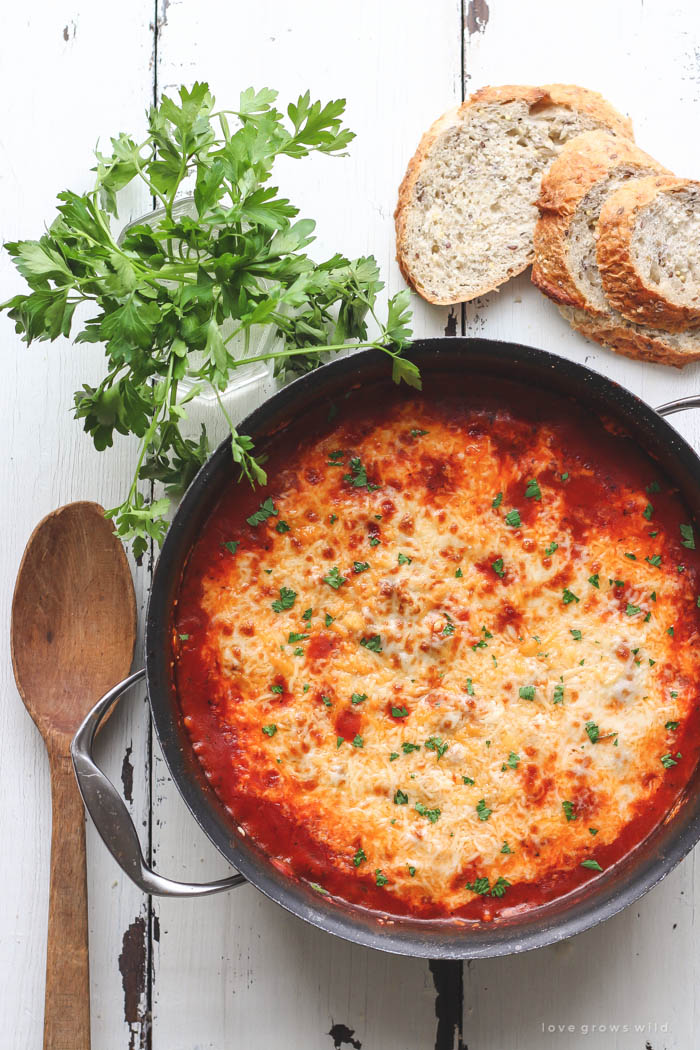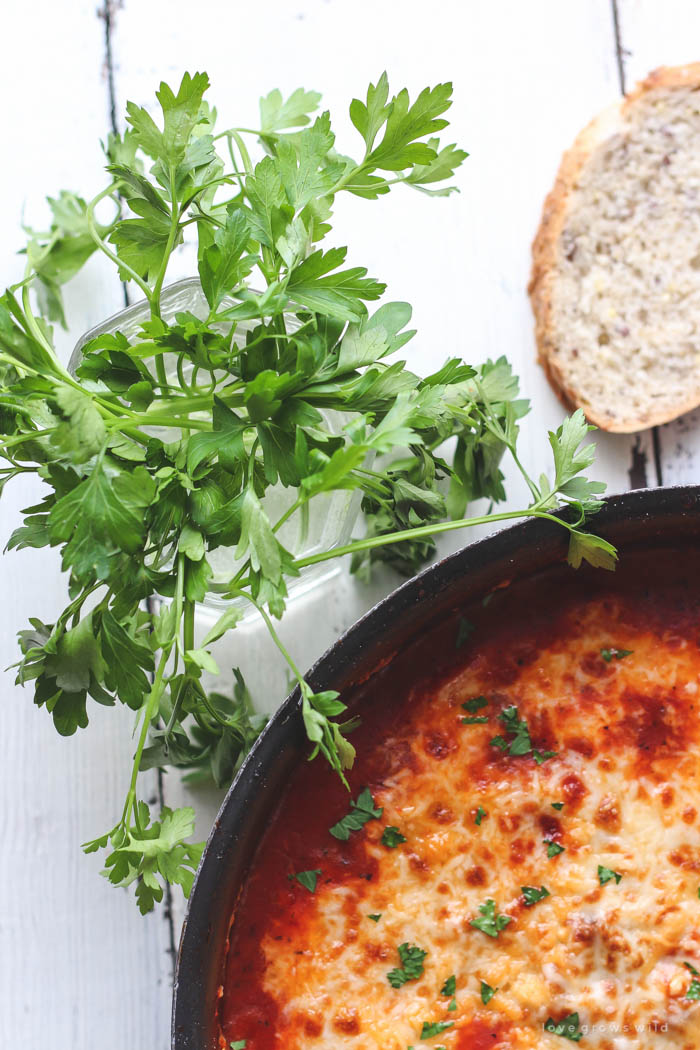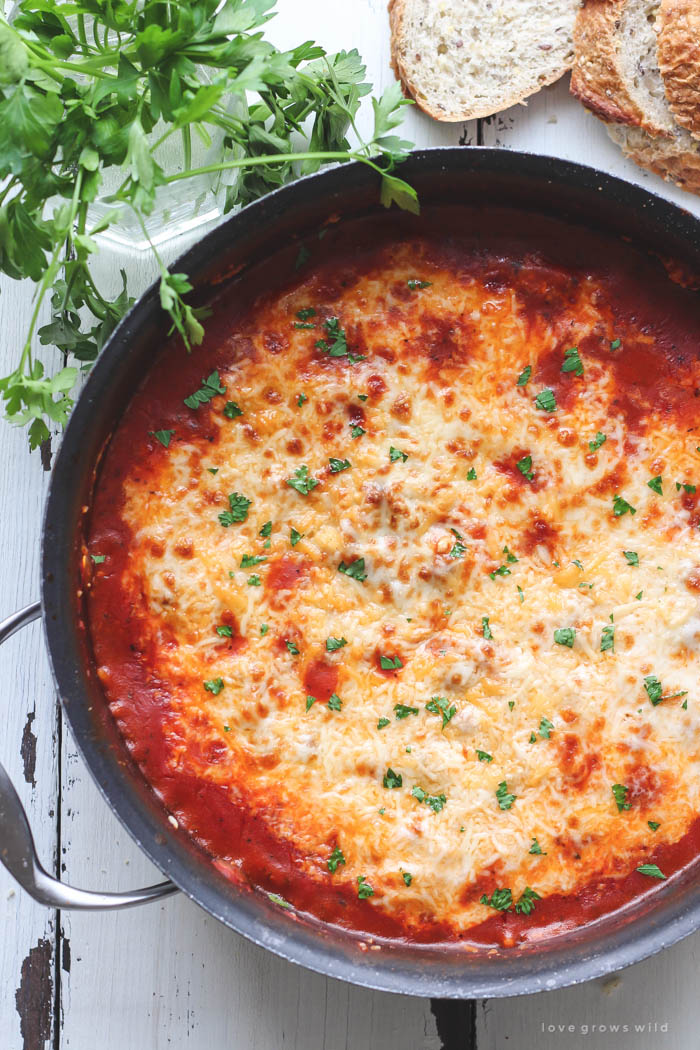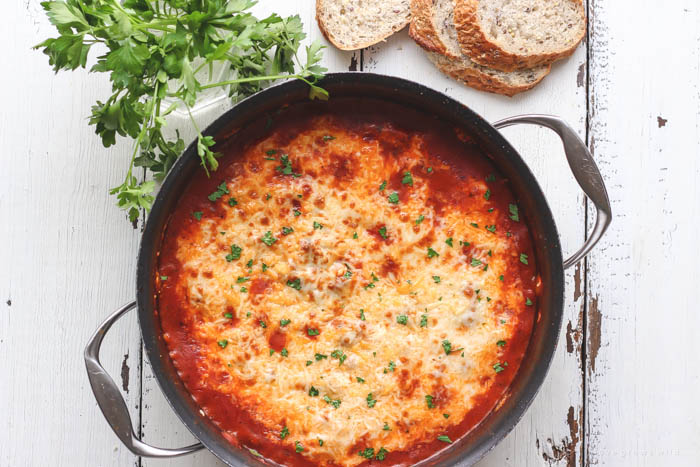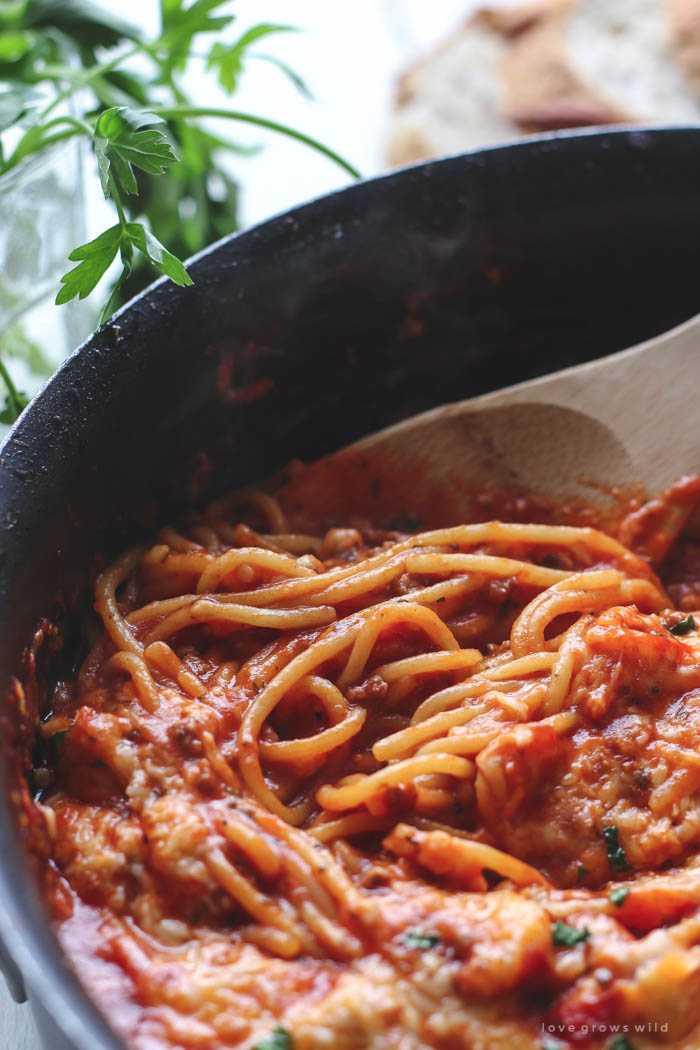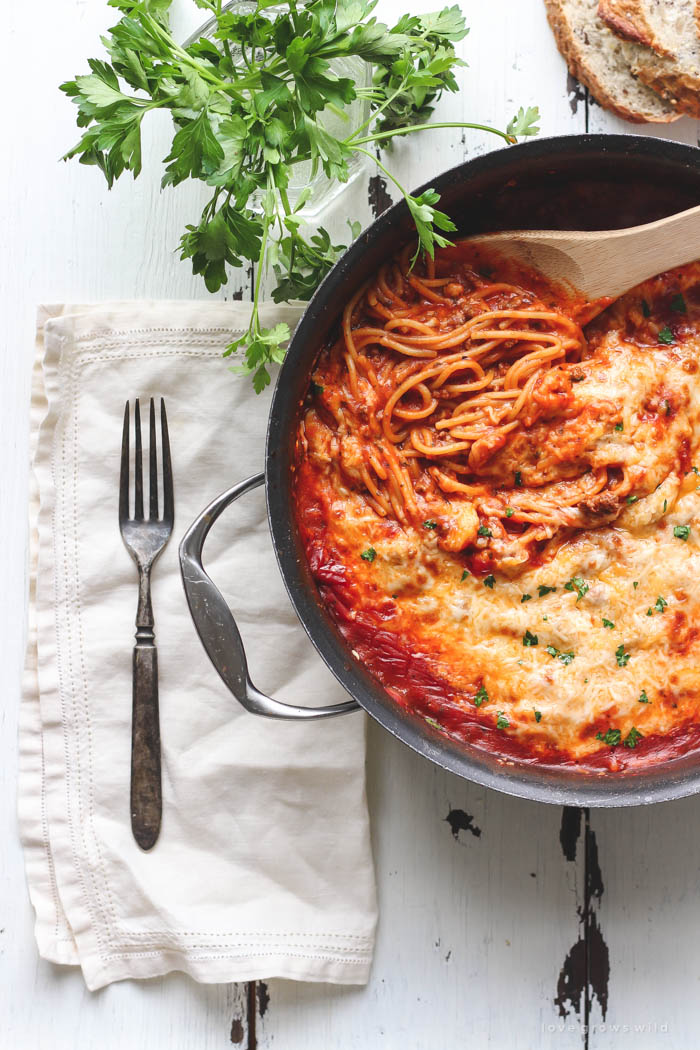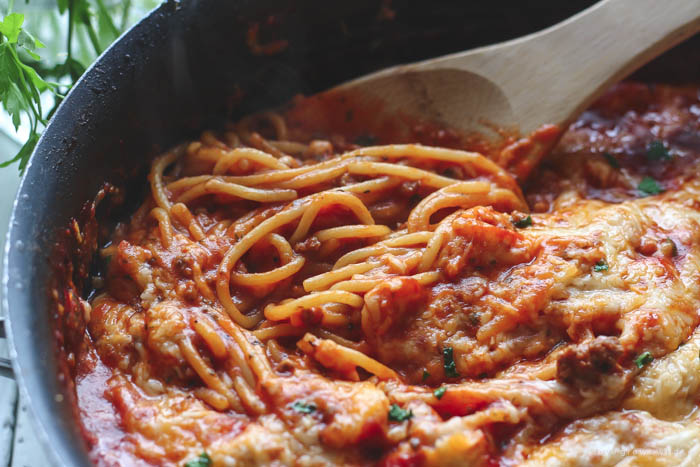 I found the idea for this one pot spaghetti from Grace and Good Eats… here is my version!

One Pot Spaghetti
The easiest, most delicious spaghetti you've ever made! Creamy, cheesy, full of flavor, and only one dirty dish to clean!
INGREDIENTS
1 pound ground beef
8 ounces thin spaghetti noodles, uncooked
3 cups spaghetti sauce (homemade or store-bought)
2½ cups beef broth
½ cup mozzarella, shredded
½ cup parmesan, shredded
fresh parsley, chopped
INSTRUCTIONS
Preheat broiler on high. Heat a large, deep-sided, oven-safe skillet over medium heat. Add the ground beef, season with salt and pepper, and cook, stirring occasionally, until browned. Drain fat and return beef to skillet.
Pour spaghetti sauce and beef broth into the skillet and stir to combine. Break the uncooked spaghetti noodles in half and add to the skillet. Stir noodles into the sauce and make sure they are fully submerged in the liquid. Bring the sauce to a boil and cook for 9-11 minutes, stirring occasionally, until the noodles are tender. Sprinkle on the mozzarella and parmesan and place under the broiler for 3-5 minutes until the cheese is melted and slightly browned on top. Sprinkle with fresh chopped parsley for garnish.
NOTES
- Make sure to stir the pasta while it boils so that it doesn't stick to the bottom of the pan.
---
More recipes you'll love:
---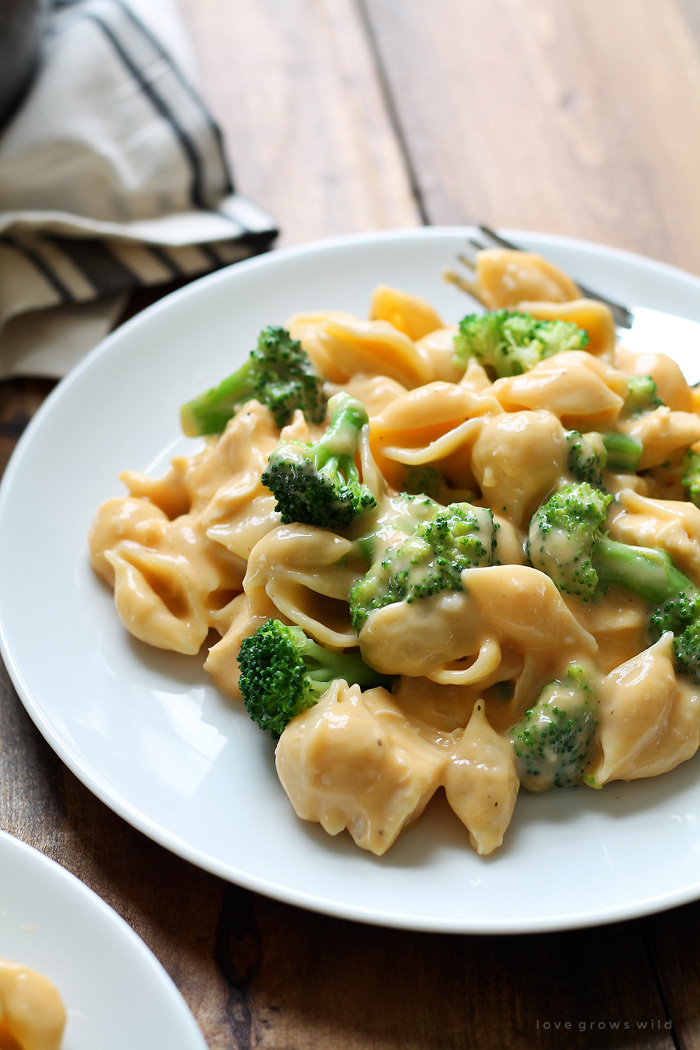 Chicken and Broccoli Shells and Cheese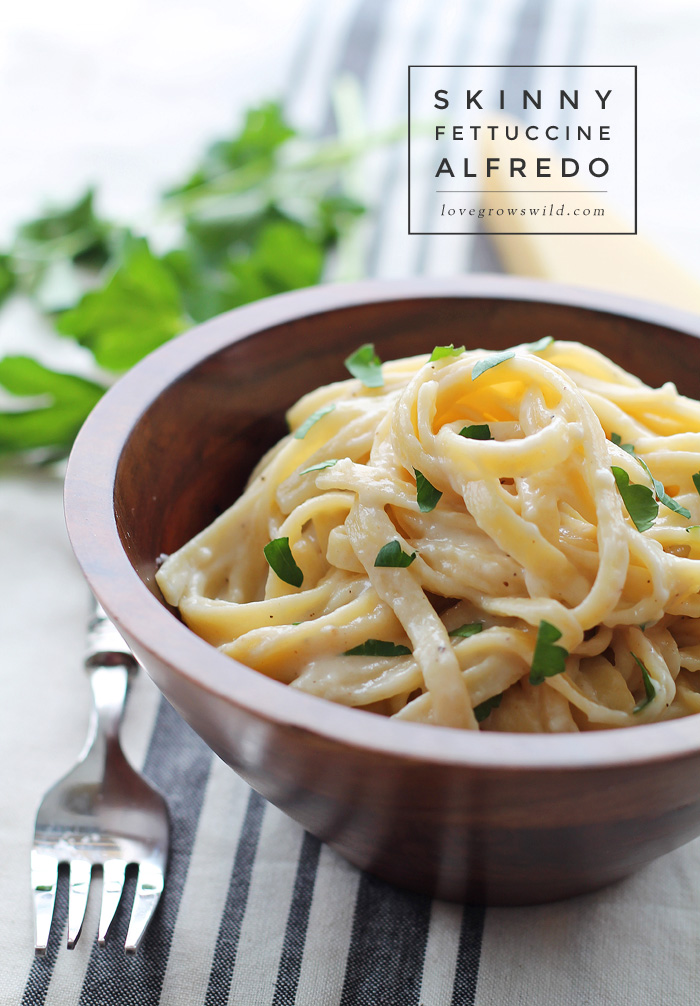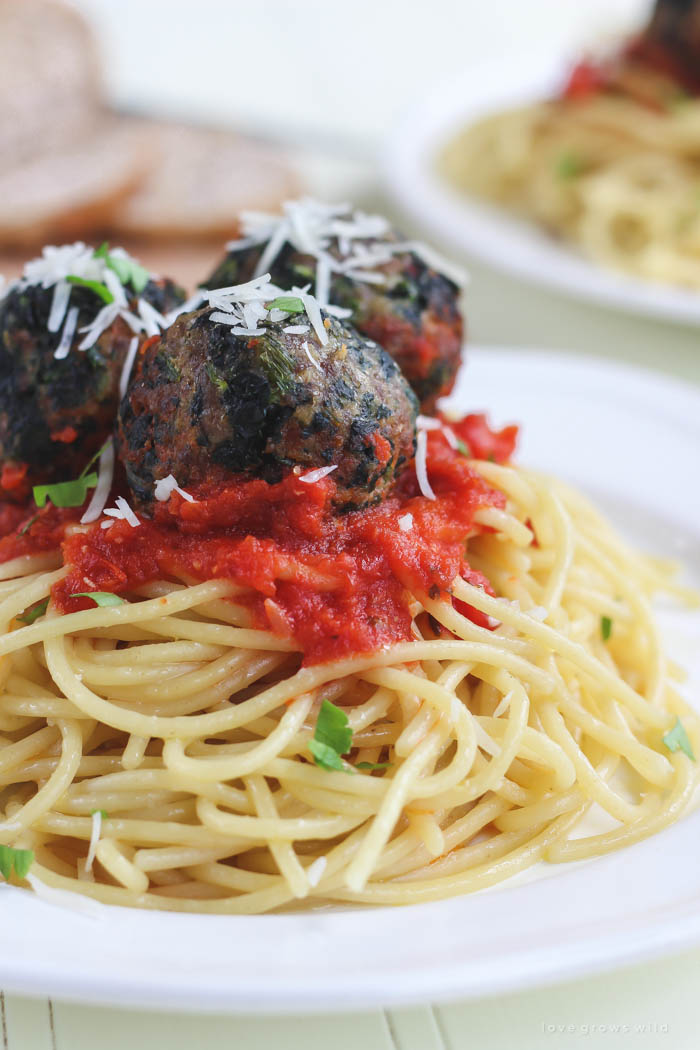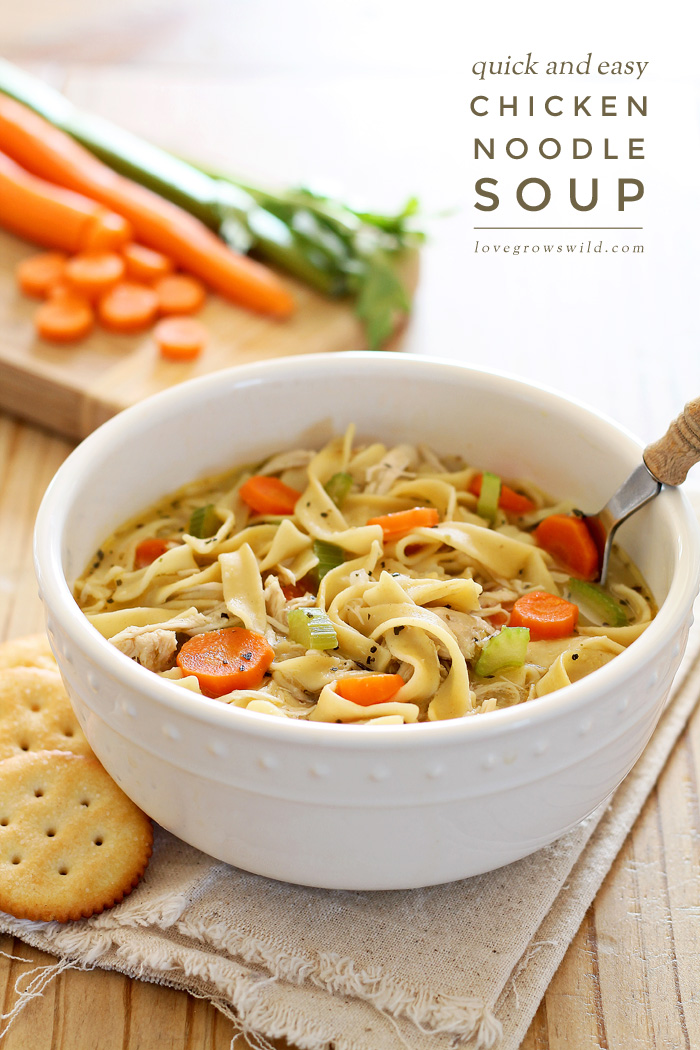 Quick and Easy Chicken Noodle Soup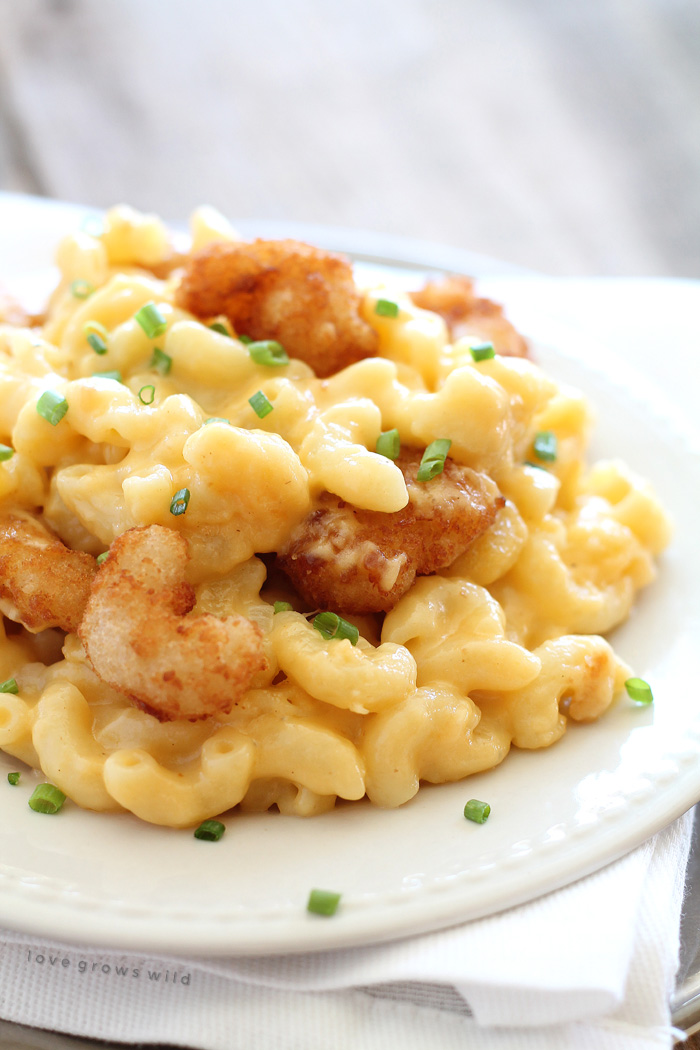 Three Cheese Shrimp Macaroni and Cheese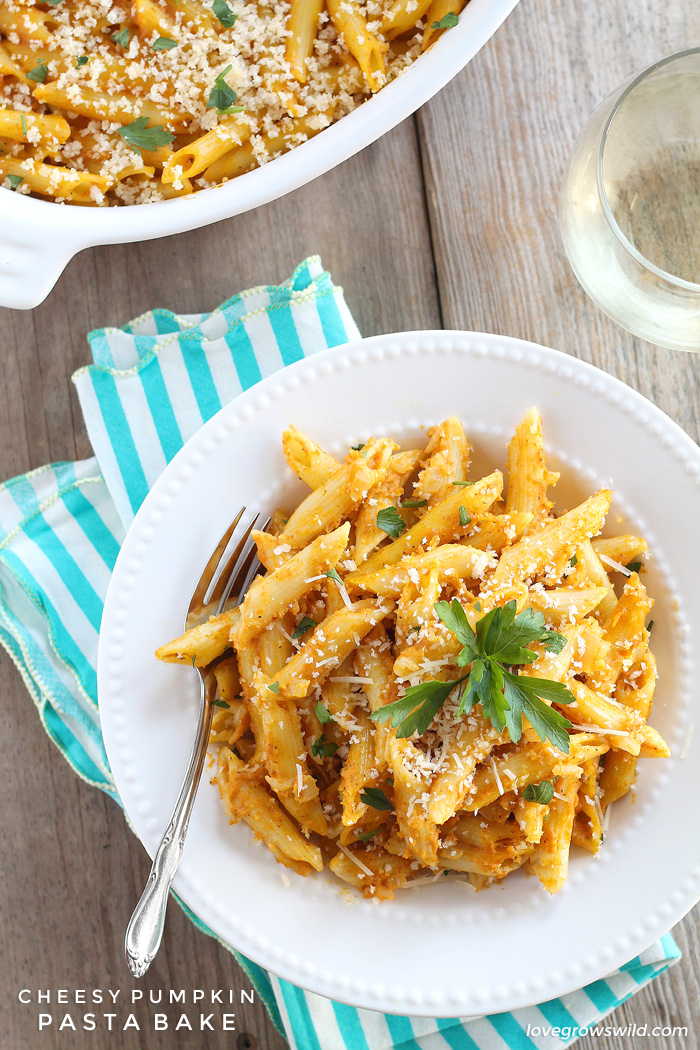 ---
LET'S KEEP IN TOUCH!
---
Subscribe to Blog | Browse my Shop | Follow on Facebook | Follow on Twitter
Follow on Google+ | Follow on Pinterest | Follow on Instagram