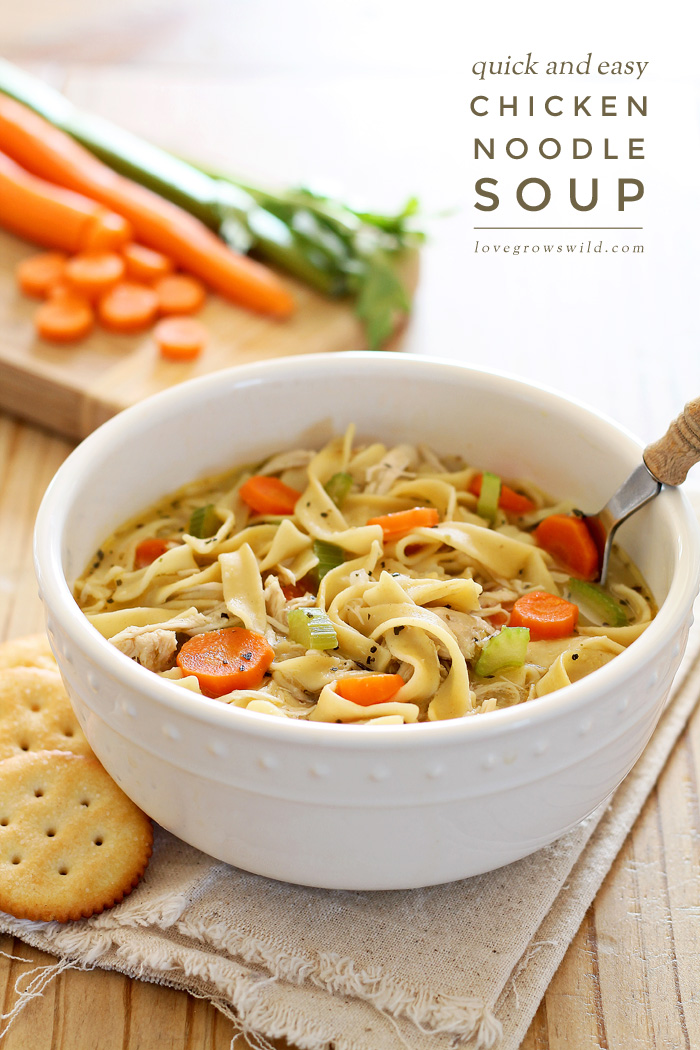 Delicious homemade Chicken Noodle Soup ready in under 30 minutes! Whip up this warm, comforting dish in no time with the help of pre-cooked chicken, healthy veggies, the perfect blend of herbs, and a double dose of noodles. You're going to love this easy meal!
Remember last week when I shared my "recipe" for shredded chicken made in the slow cooker? Well that whole post was in preparation for today's recipe… homemade, delicious, quick and easy Chicken Noodle Soup!
It's true… there actually is a method to my madness. This soup recipe is one that I've been making and tweaking for years, because: 1) it's so darn easy 2) it is relatively healthy 3) it's a one-pot meal and 4) who doesn't love a big bowl of chicken noodle soup? Whether one of the kids is sick with a cold or I just want a quick meal on the table without a lot of effort, this has been my go-to recipe since B.C. (before children).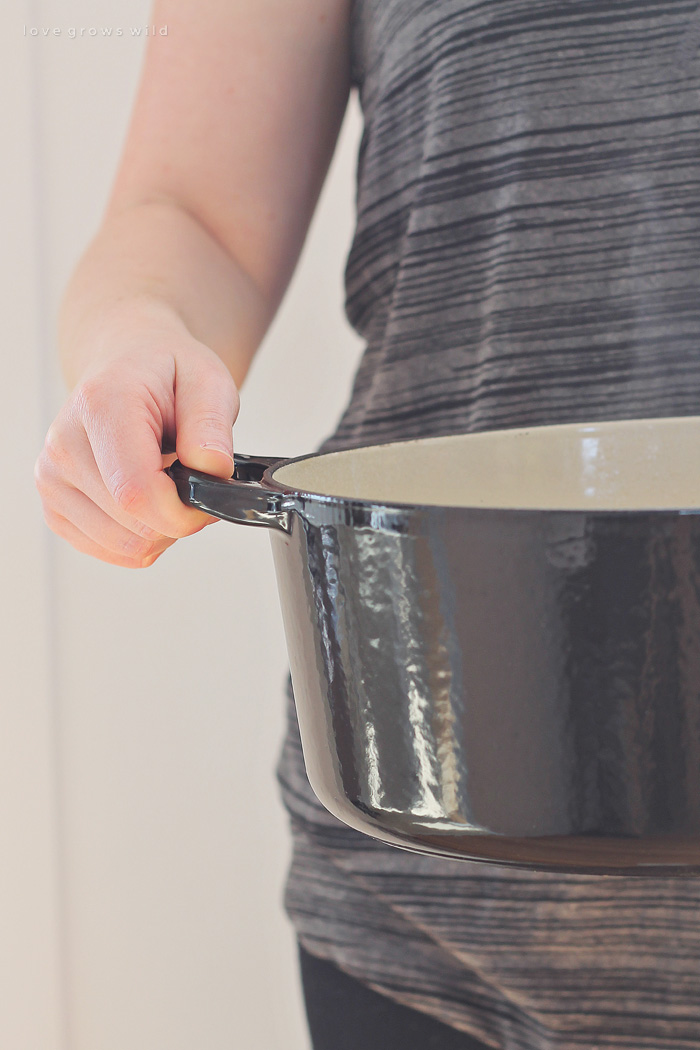 The key to this quick and simple recipe is using pre-cooked chicken, and there are two ways you could go about this. You could spend a little bit of time prepping the shredded chicken I mentioned earlier (I like to make a big batch of it on weekends to use throughout the week), or you could grab a rotisserie chicken from the store.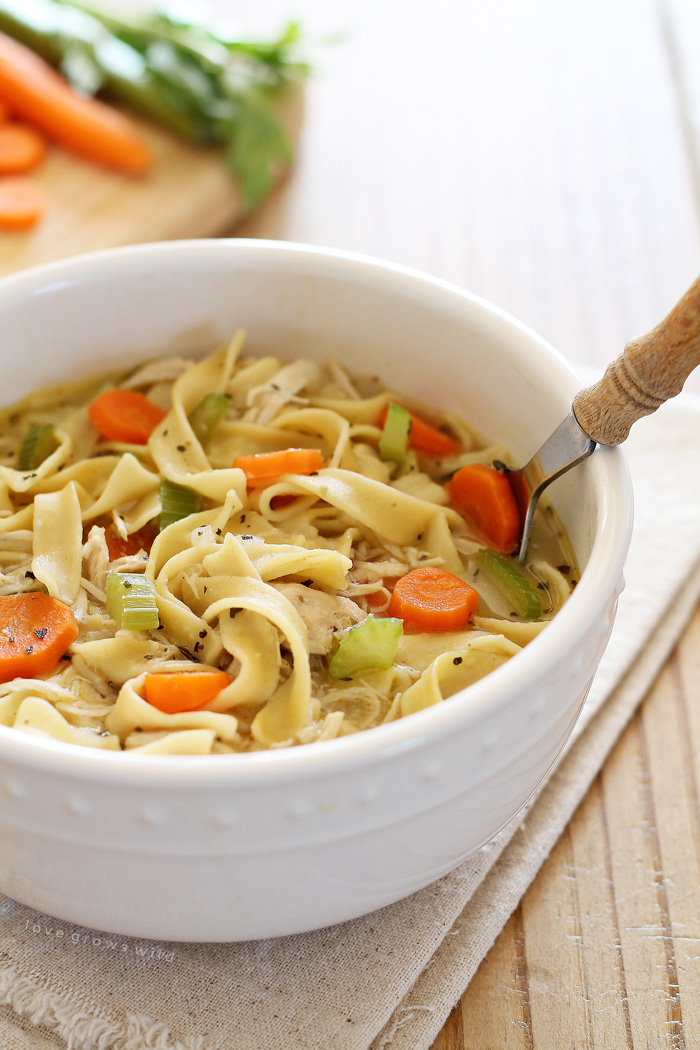 The veggies go into the pot first to sauté in a little butter, then you add in everything else: the broth, chicken, noodles, and seasonings. I've found that I like a mix of basil, oregano, and garlic best, but feel free to add whatever floats your boat! This recipe makes a big, ol' pot of soup, so there will be plenty of leftovers for lunch the next day (yum!), or you can cut the recipe in half for a smaller portion. Add some crusty bread and a side salad, and enjoy your 30 minute homemade chicken noodle soup!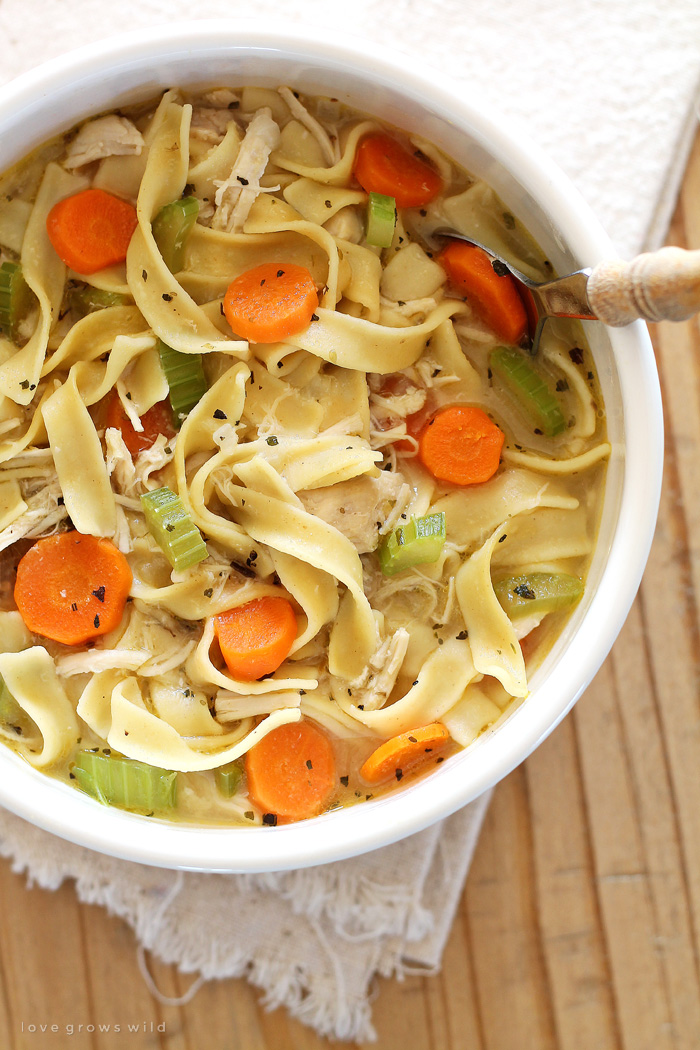 Like what you see? Subscribe to Love Grows Wild so you'll never miss a post!
Follow along on Pinterest, Google+, Instagram, and Facebook for more fun!
Quick and Easy Chicken Noodle Soup
INGREDIENTS
2 tablespoons unsalted butter
1 cup sliced carrots
½ cup sliced celery
½ cup diced onion
8 cups low-sodium chicken broth
2 chicken breasts, cooked and shredded (I use this recipe)
3 cups egg noodles
½ teaspoon dry basil
½ teaspoon dry oregano
½ teaspoon salt
¼ teaspoon garlic powder
¼ teaspoon black pepper
INSTRUCTIONS
Melt butter in a large pot over medium heat. Add the carrots, celery, and onion and cook until just tender, about 5 minutes. Add the chicken broth, shredded chicken, noodles, basil, oregano, salt, garlic powder, and pepper and stir to combine. Bring to a boil, then reduce heat and simmer for 20-25 minutes before serving.
Are you making this recipe? I'd LOVE to see it! Post a photo of your creation on Instagram and use the hashtag #MyLGWRecipe. It may just get featured!

Hungry for more? Try these recipes: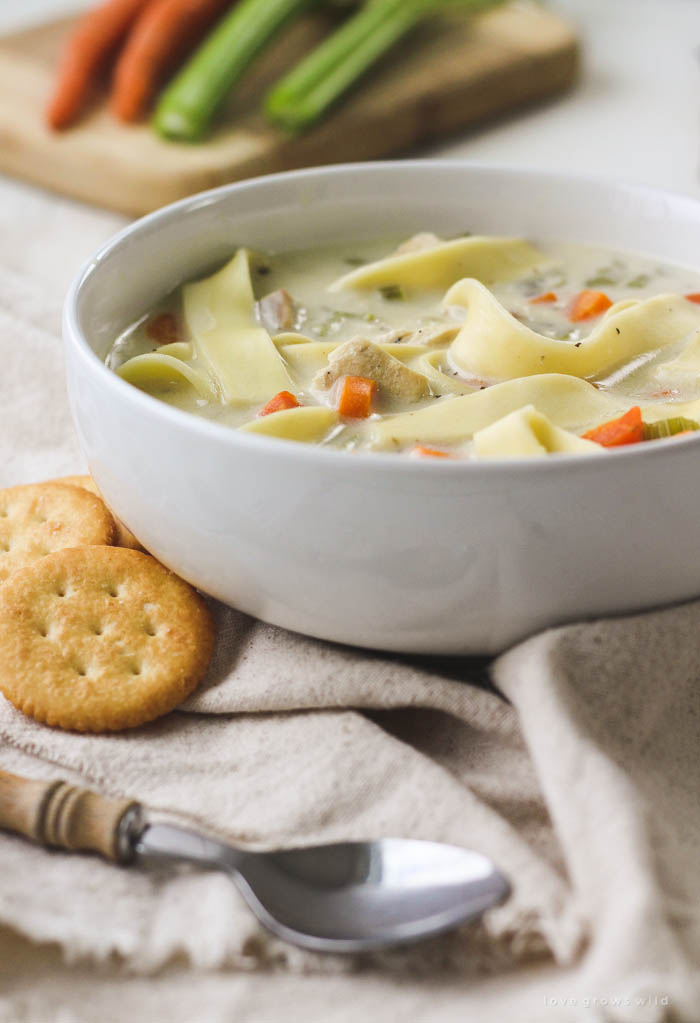 New! CREAMY Chicken Noodle Soup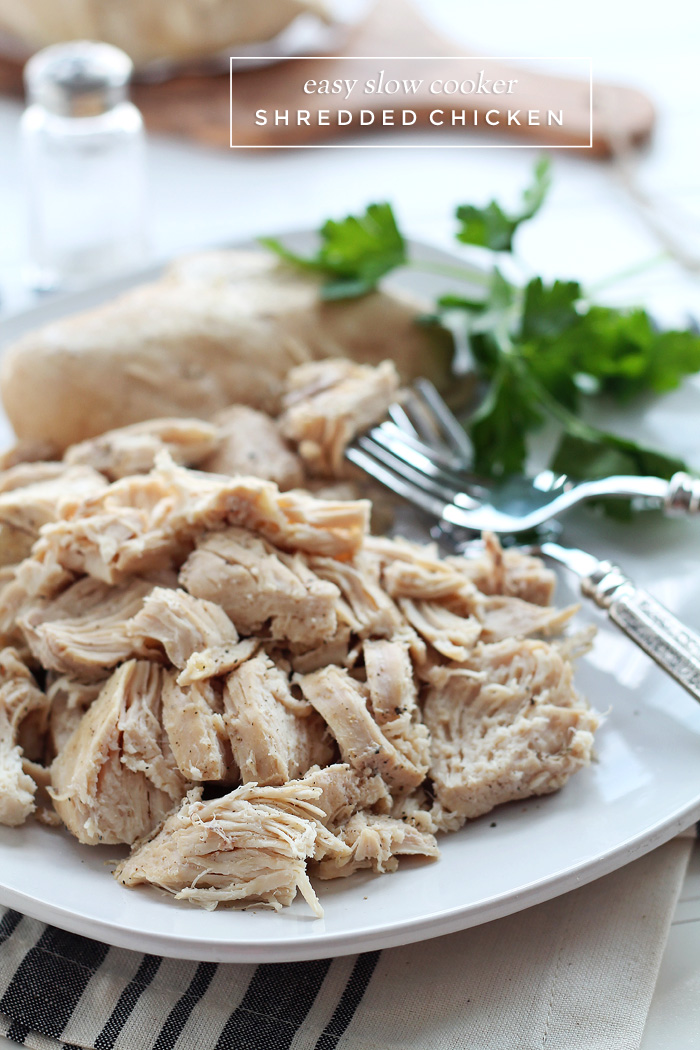 Easy Slow Cooker Shredded Chicken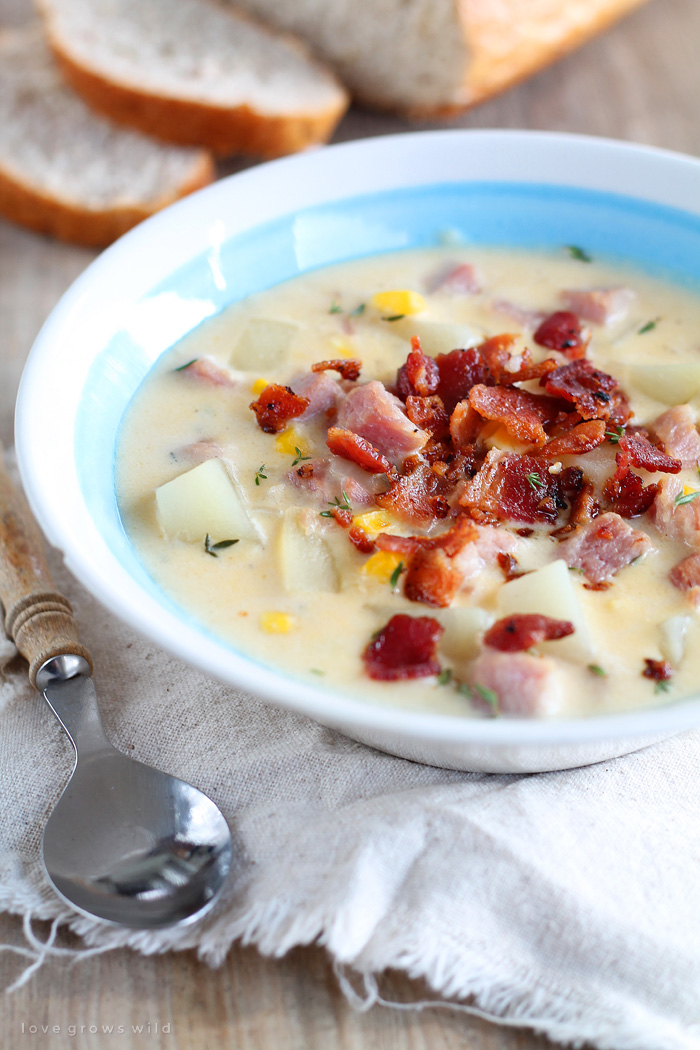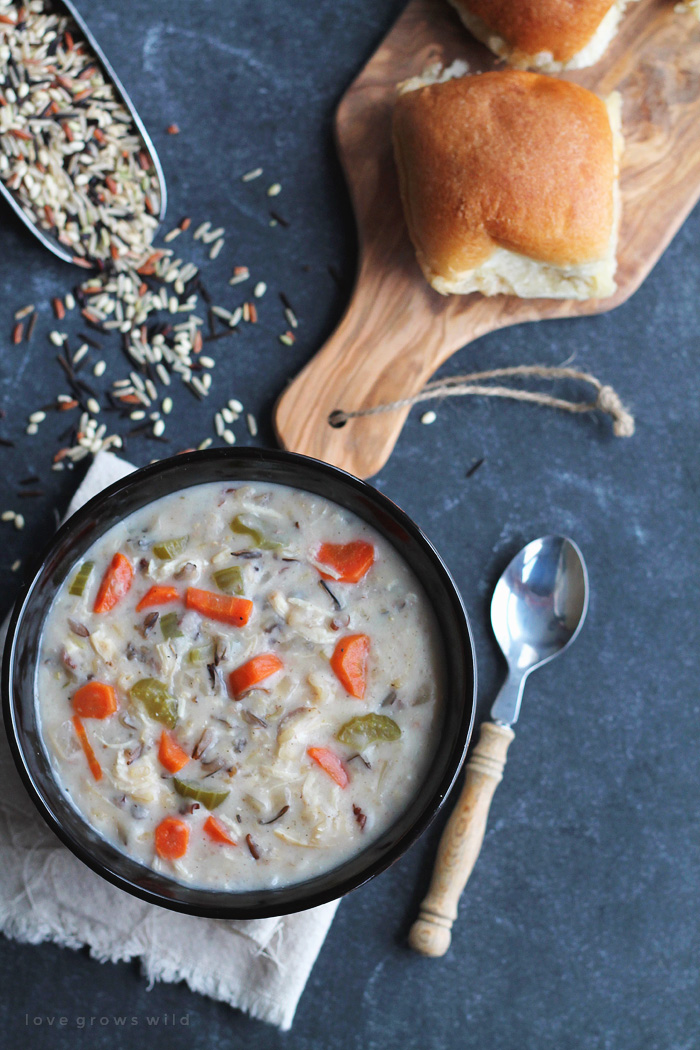 Slow Cooker Chicken Wild Rice Soup
---
LET'S KEEP IN TOUCH!
Subscribe to Blog | Browse my Shop | Follow on Facebook | Follow on Twitter
Follow on Google+ | Follow on Pinterest | Follow on Instagram