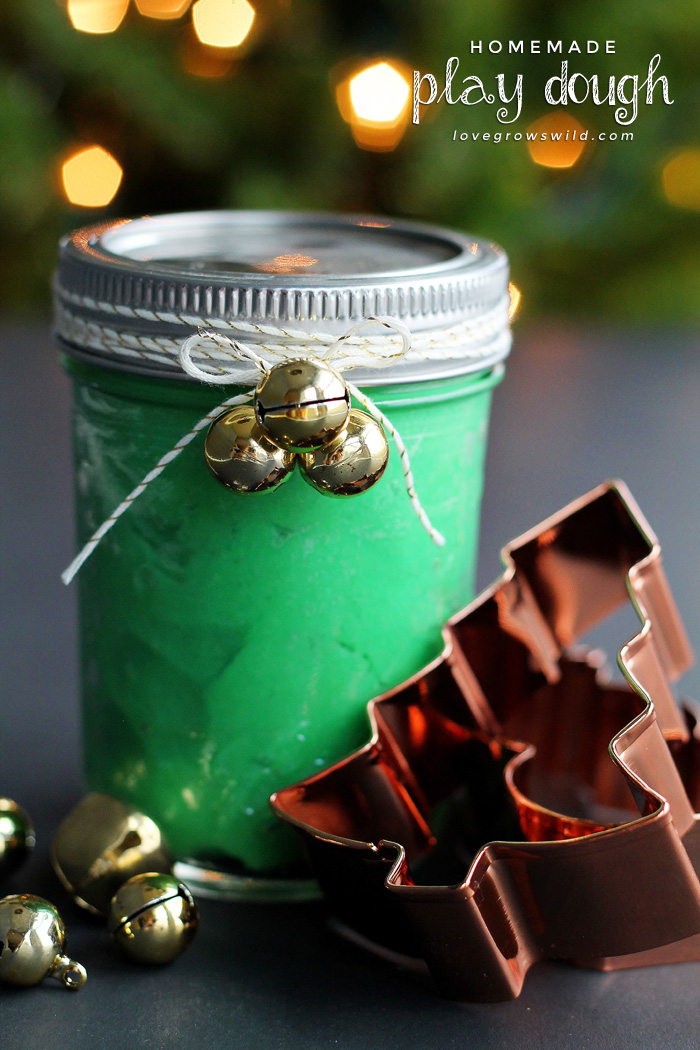 Learn how to make your own play dough at home! Fast, easy, and keeps the kids entertained for hours!
I've shared tons of recipes here on Love Grows Wild over the past few years, but I must say that this one knocked my socks off. It's not food though, my friends… it's homemade play dough! The boys and I tried a little kitchen experiment a few weeks ago and whipped up this play dough in just a matter of minutes. It was super easy to do, and the kids played with this stuff for hours! I'm thinking this is going to be the perfect gift for all the kiddos on my Christmas list this year.
Okay, I'm going to be totally honest with you here for a minute.
I'm that mom that NEVER lets her kids play with play dough. Like, ever. We have a pretty decent size box of it sitting up in their playroom closet, but rarely does it ever come down. Why, you ask? I used to get it out quite a bit when the boys were little, but I've learned that when you give a toddler a wad of play dough, not only will you have a giant mess all over your table, but you will find little bits of play dough stuck all throughout the house for months afterwards. How do they manage to get this stuff EVERYWHERE?
But apparently I was feeling a little bit of mommy guilt, because I decided to give a homemade version a try this time and see if it was any better. You guys… this stuff is SO much better!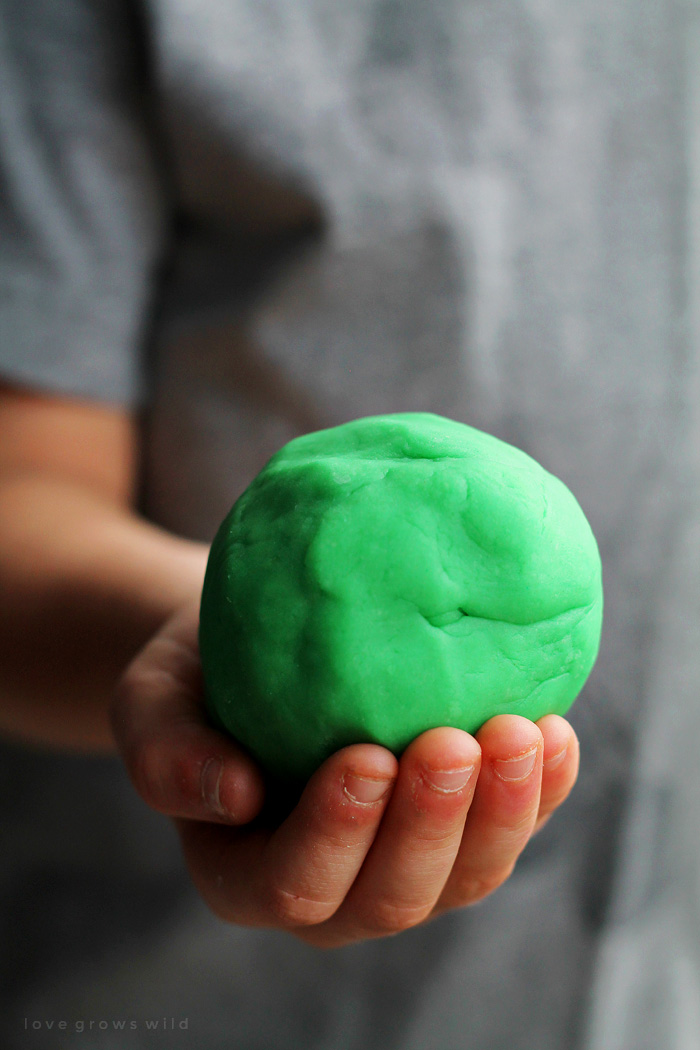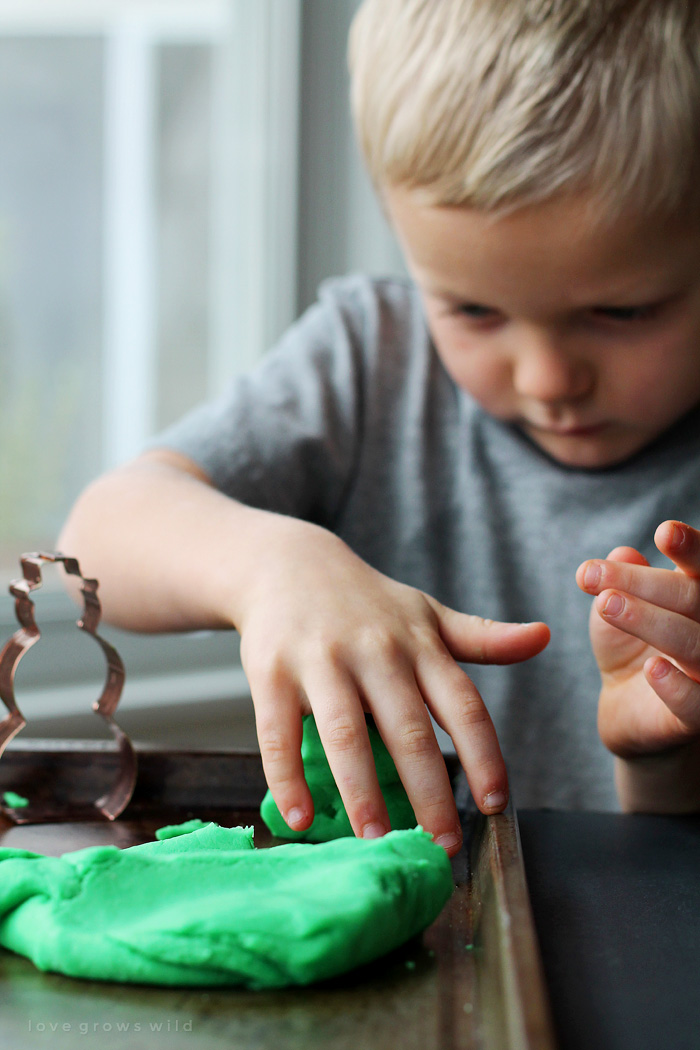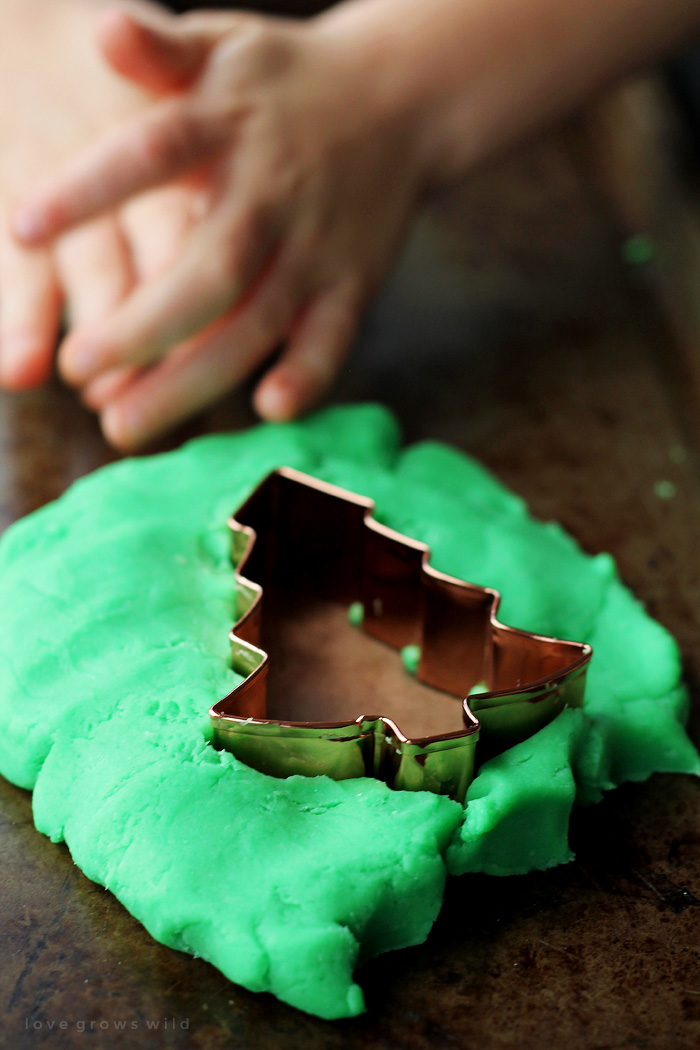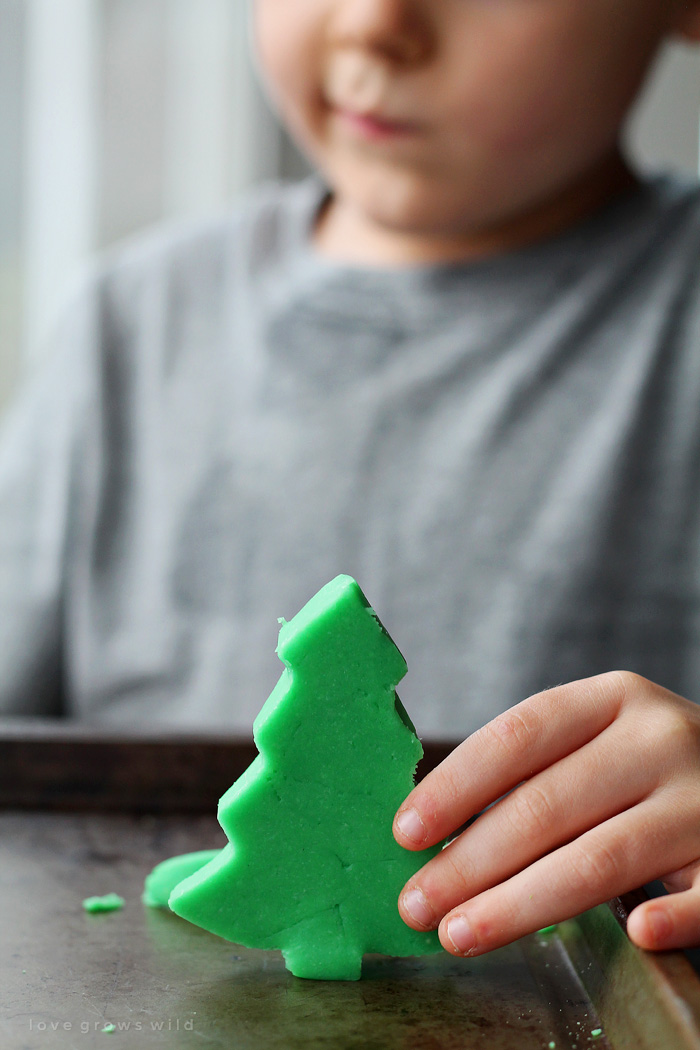 You make it in a saucepan on the stove, and with only 5 ingredients and 5 minutes cooking time, you have your own homemade play dough! My little guy, Wyatt, told me that this was magic, and I must be a magician. Sure… if you insist. 🙂
Still pretty skeptical, I gave the boys a rimmed baking sheet to help corral all the loose bits of play dough and watched as they played with some of my holiday cookie cutters. To my surprise, it actually stayed together nicely and didn't make a huge mess. Even MORE surprising was after I realized we lost track of time and were now 5 minutes late for Alec's basketball practice. We flew out the door, forgetting all about the play dough that was left out on the baking sheets. When we got back home 2 1/2 hours later, I assumed the play dough would already be dried-up and hard as a rock. But guess what… it hadn't dried out at all! I couldn't believe my eyes. It was still just as soft and pliable as when we first made it.
I certainly wouldn't suggest leaving it out on purpose, but it's good to know that in case you accidentally do, it won't be ruined!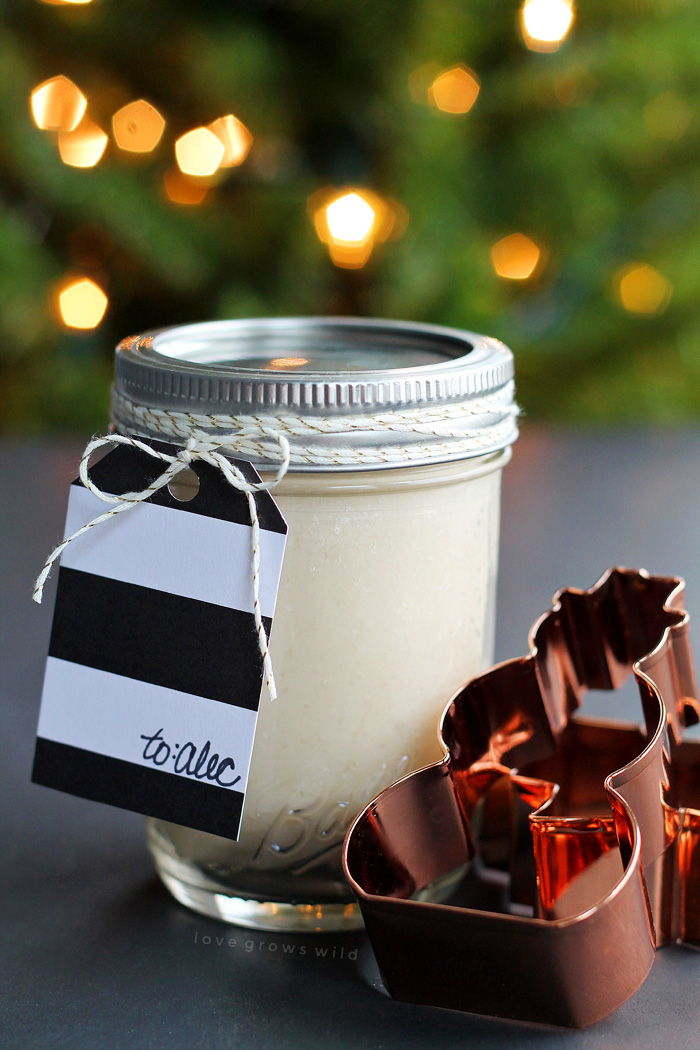 I'm sharing a basic play dough recipe with two different options to customize your dough: a white snowball version with glitter and a green peppermint version!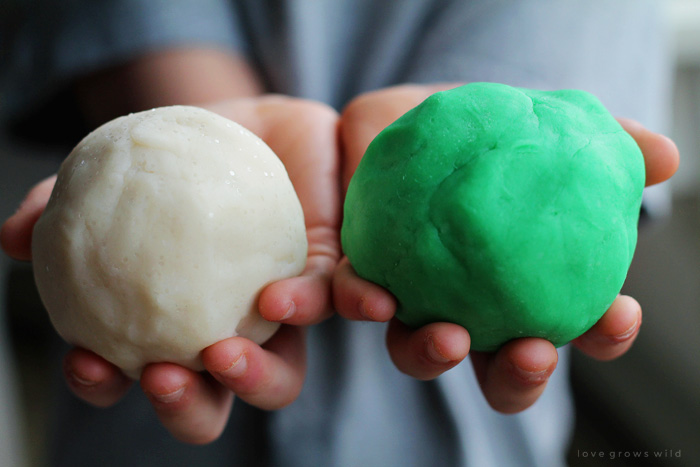 I think this play dough is a great gift idea for the holidays. It's inexpensive to make and easy to package up in a little mason jar. Just add a some twine and a cute tag, and you're good to go!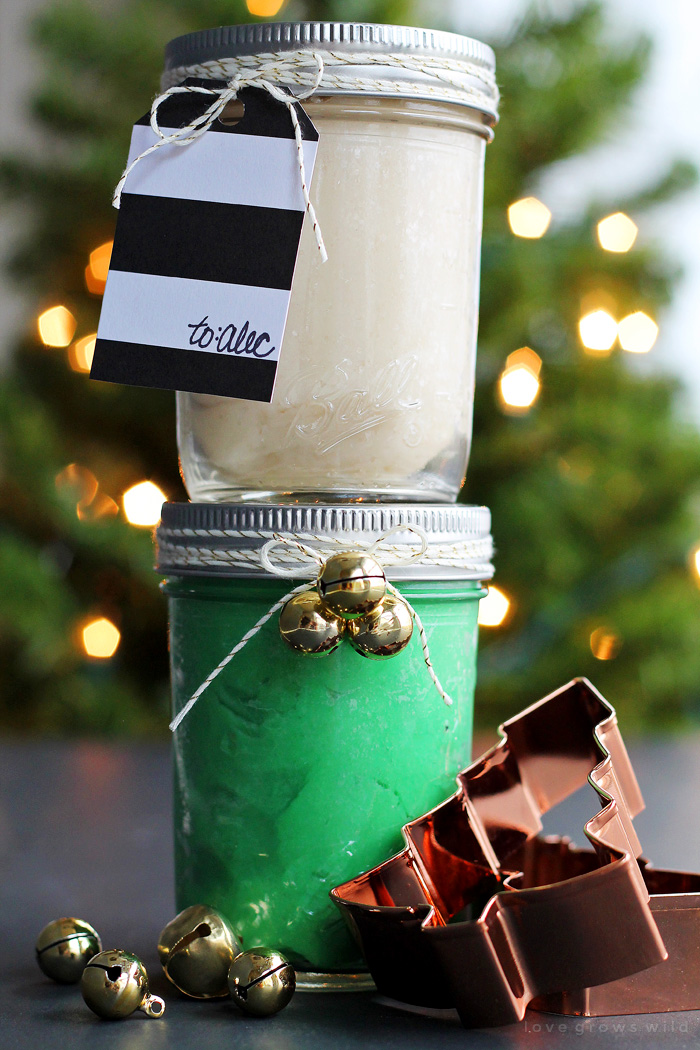 Like what you see? Subscribe to Love Grows Wild so you'll never miss a post!
Follow along on Pinterest, Google+, Instagram, and Facebook for more fun!
Homemade Play Dough Recipe
Learn how to make your own play dough at home! Fast, easy, and keeps the kids entertained for hours!
INGREDIENTS
1 cup all-purpose flour
1 cup water
½ cup salt
2 tablespoons cream of tartar
1 tablespoon vegetable oil

Optional mix-ins:
1 tablespoon glitter
½ teaspoon peppermint extract + a few drops of green food coloring
INSTRUCTIONS
Mix the flour, water, salt, cream of tartar, and vegetable oil in a large saucepan and cook, stirring constantly, for 4-5 minutes until the dough is thick and no longer sticky. Allow to cool 5 minutes before playing with. Optional: Add glitter OR peppermint extract and food coloring to the cooled dough and fold until fully incorporated. Store in an airtight container.
– recipe from Yellow Bliss Home

Find great gift ideas and win fun prizes during Ball Canning's 25 Days of Making and Giving!
I made this project as part of Ball Canning's 25 Days of Making and Giving, presented by Jarden Home Brands. Every day from Nov. 28 – Dec 22, Ball will share a new project that is perfect for holiday gift giving. Follow Ball Canning on Facebook and Pinterest to see all the new creations! To add to the fun, Ball is also giving away daily prizes along with a grand prize of a FreshTech Automatic Canning System (a $299 value!).
Here's how to enter: Visit http://www.freshpreserving.com/25days and follow the instructions to enter. You can enter once a day, each day, to win that day's daily prize. Each daily entry also grants an entry toward the grand prize, which will be selected once the contest concludes at 11:59 p.m. on Dec. 22.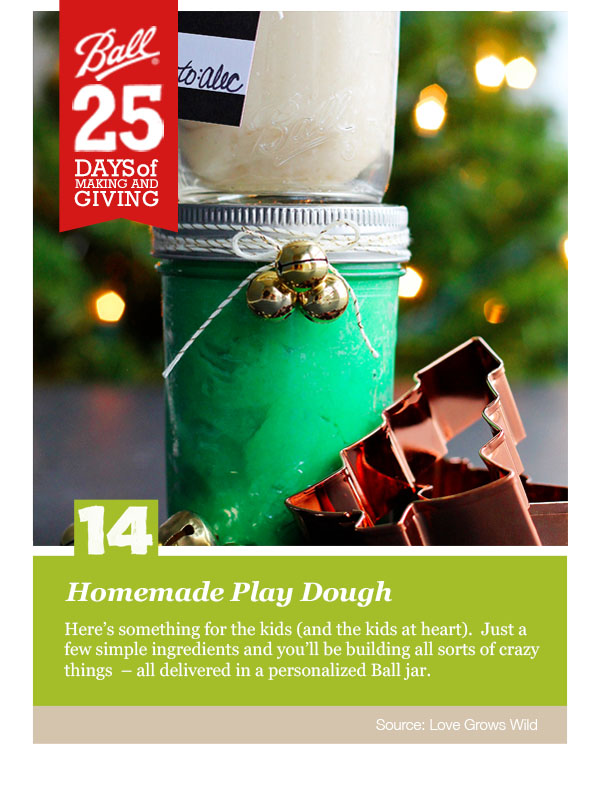 ---
Discover more holiday ideas: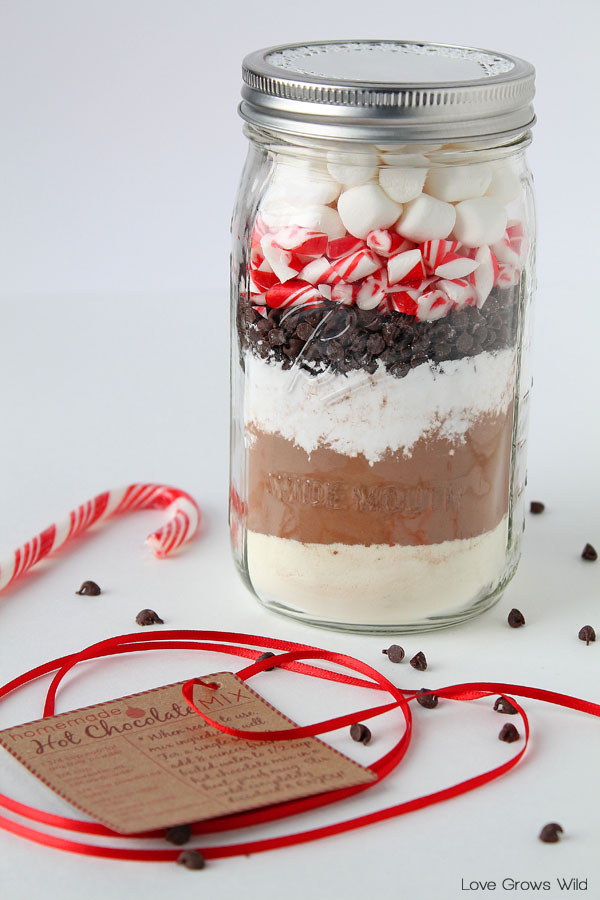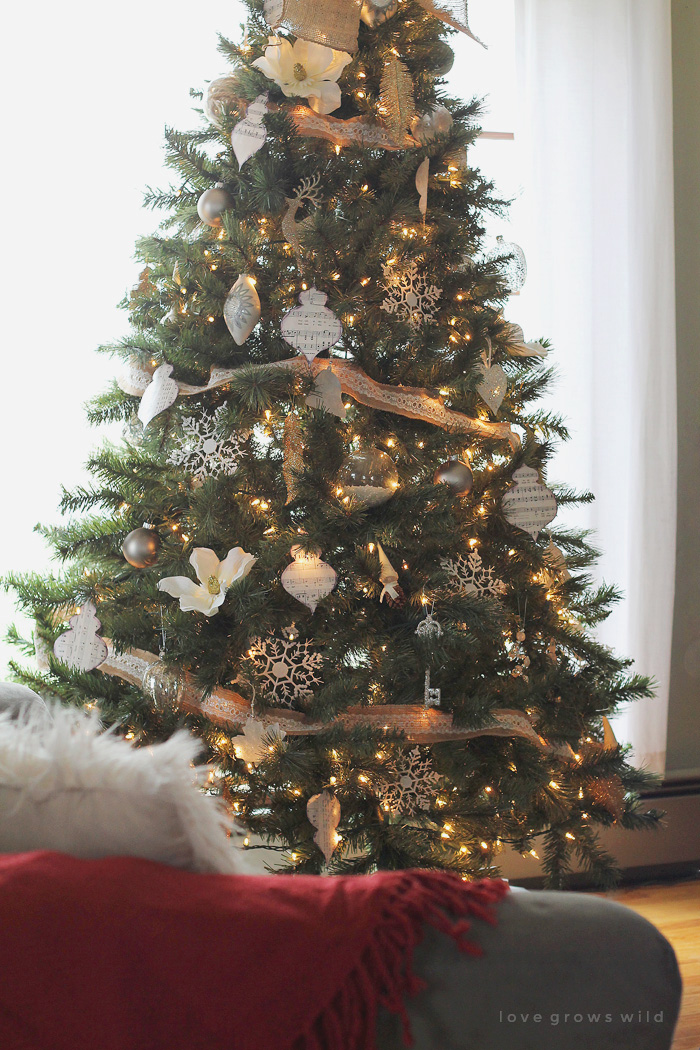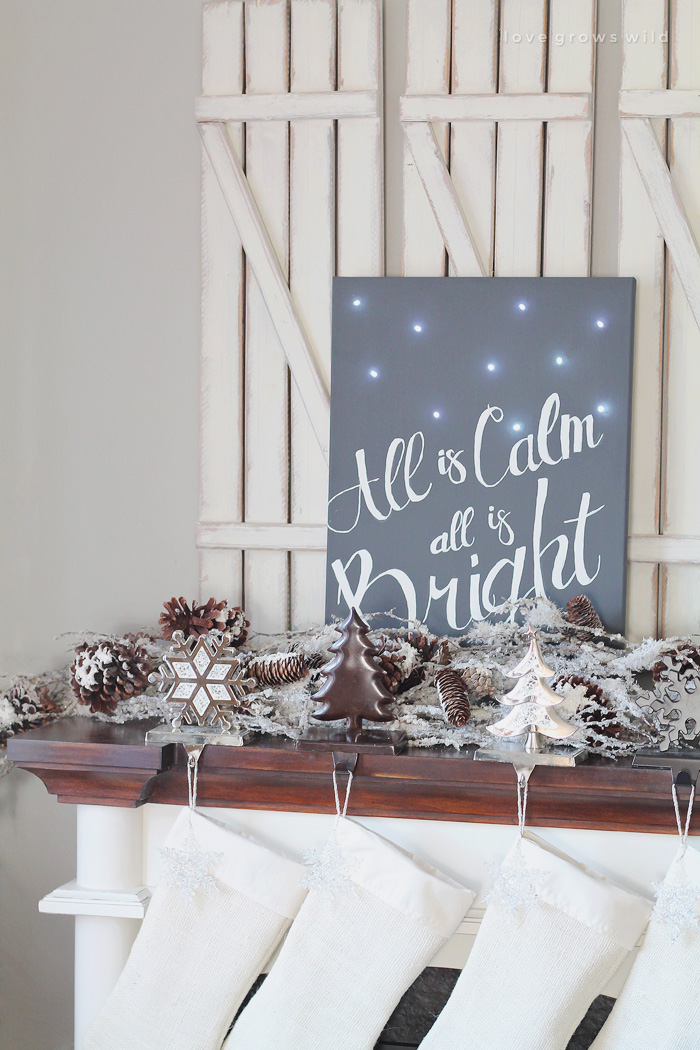 Silent Night Twinkle Light Canvas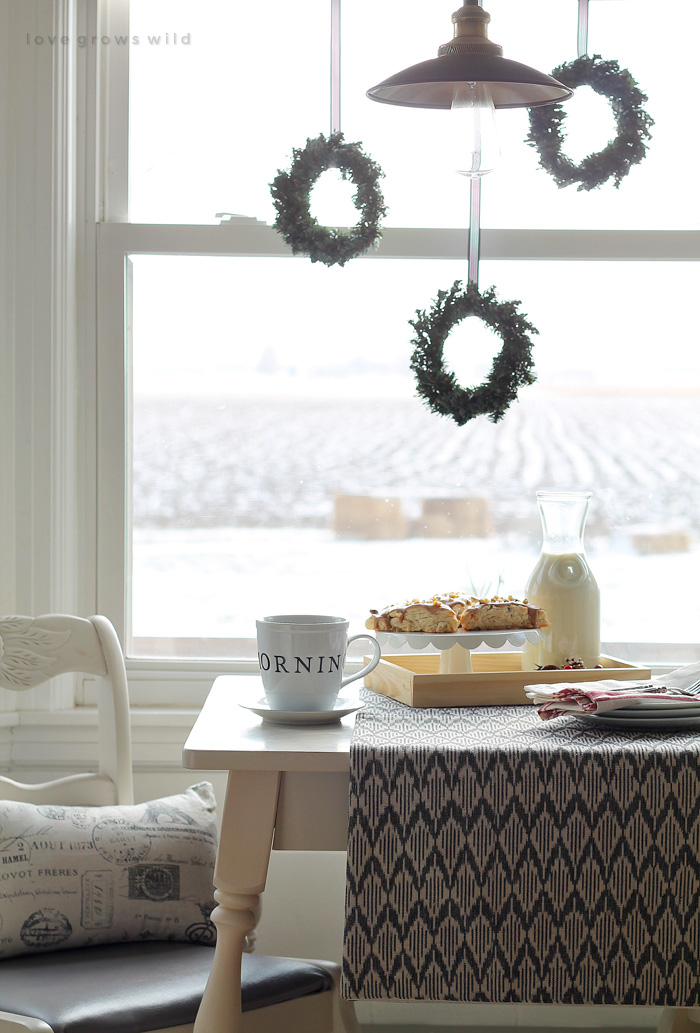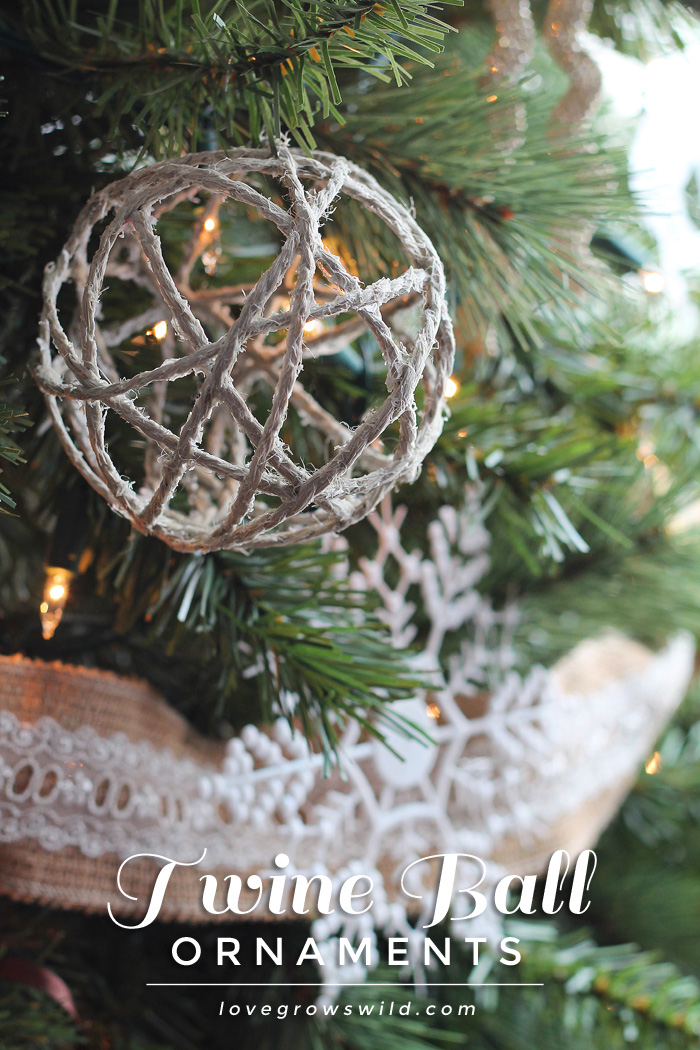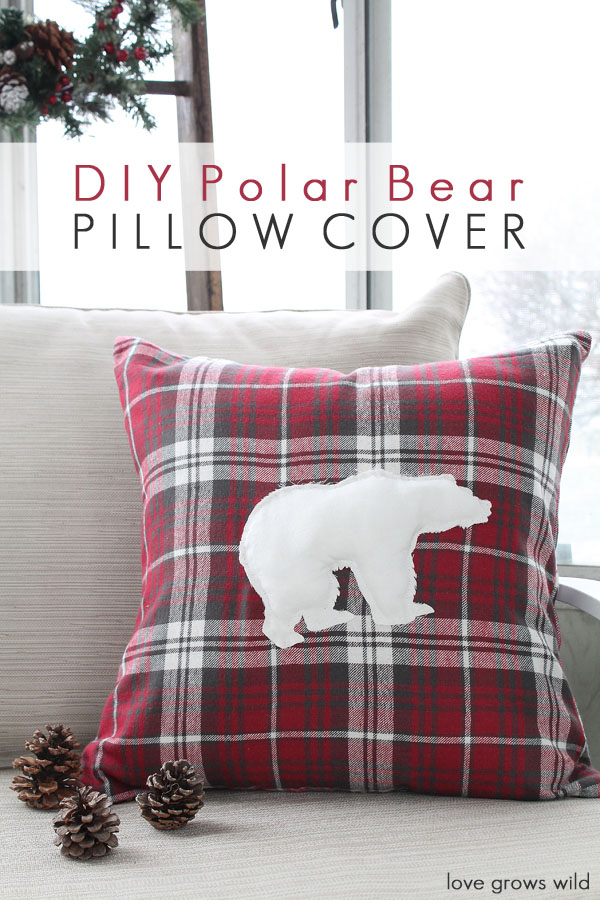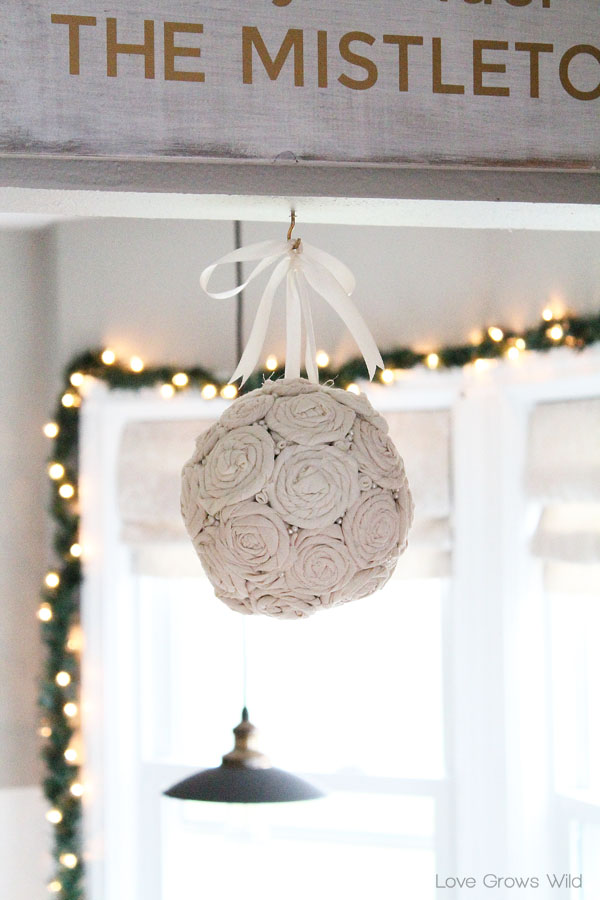 This post has been sponsored by Ball Canning. I was provided with compensation for my time, but all thoughts and opinions are 100% my own. Thank you for supporting the brands that make this blog possible!
---
LET'S KEEP IN TOUCH!
Subscribe to Blog | Browse my Shop | Follow on Facebook | Follow on Twitter
Follow on Google+ | Follow on Pinterest | Follow on Instagram