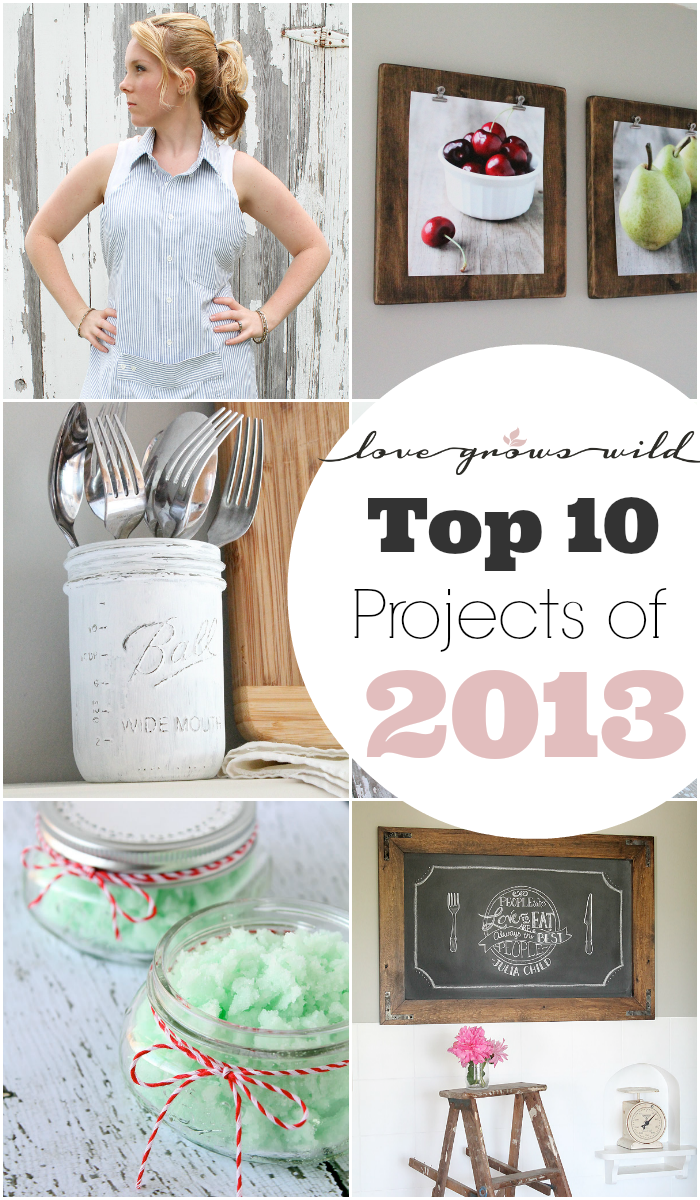 HAPPY NEW YEAR, my lovely blog readers!! Wow, what a crazy journey this past year has been! This was the year that I discovered how much I truly love being the creator behind Love Grows Wild and all the dreams, goals, and aspirations I have for the future… And I have all of YOU to thank for that! You've been my biggest cheerleaders, and you brighten each day with your sweet comments. I see all your likes and shares on Facebook, all the pins on Pinterest, and Lord knows I am suuuuuuuuper Instagram obsessed, so I definitely feel the love there too!
Bottom line, I appreciate the time you take out of your day to stop by and see what I'm sharing, and I cannot WAIT to show you what I have in store for 2014!! It's going to be an amazing year guys, so buckle up and enjoy the ride!
I can't let today go by without recapping the TOP 10 PROJECTS AND RECIPES OF 2013 voted by YOU, my awesome-sauce readers! You guys have pinned, shared, and liked the heck out of these posts, so let's take a look at the best of the best this year, starting with… FOOD! (Sorry, guys… my New Year's diet has begun, so I'm HUNGRY! Lots of DIY loveliness in our top projects countdown at the bottom!)
You guys picked some pretty drool-worthy recipes!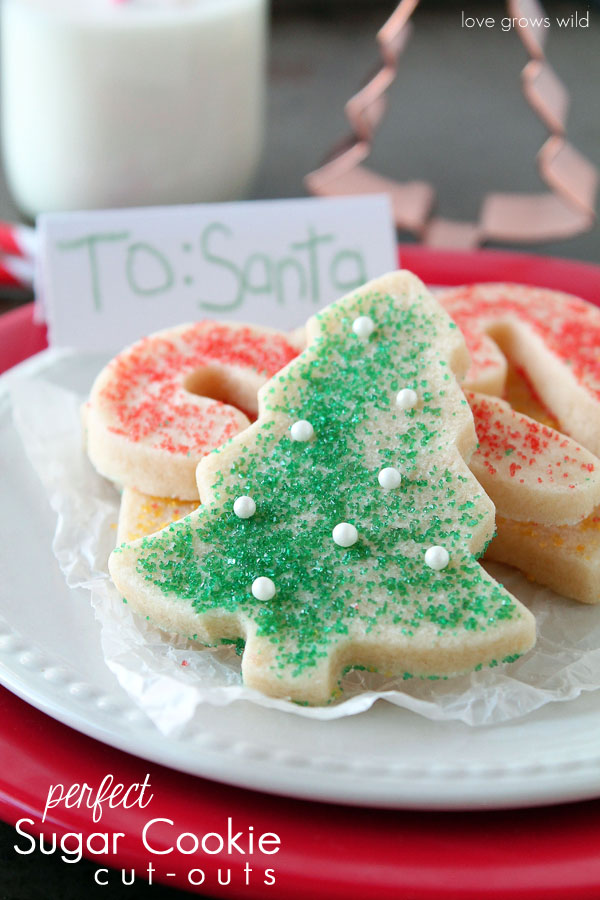 #2 Perfect Sugar Cookie Cut-outs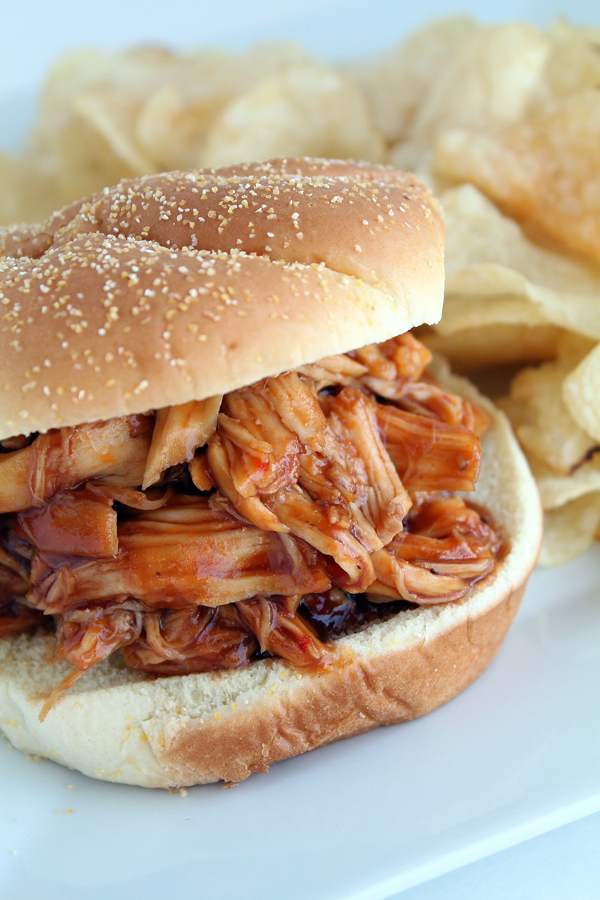 #5 Slow Cooker Honey Barbecue Chicken Sandwiches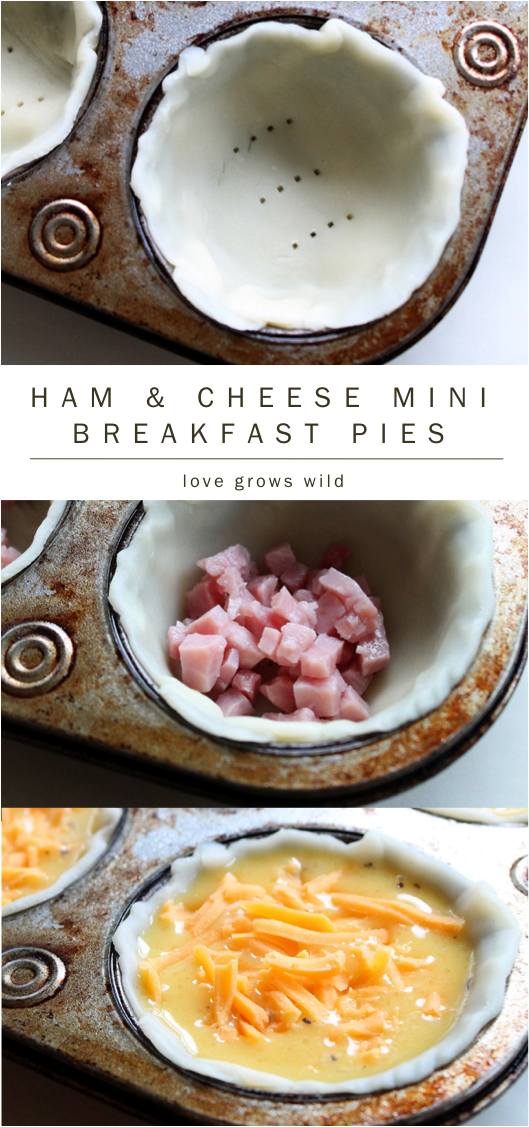 #7 Ham and Cheese Mini Breakfast Pies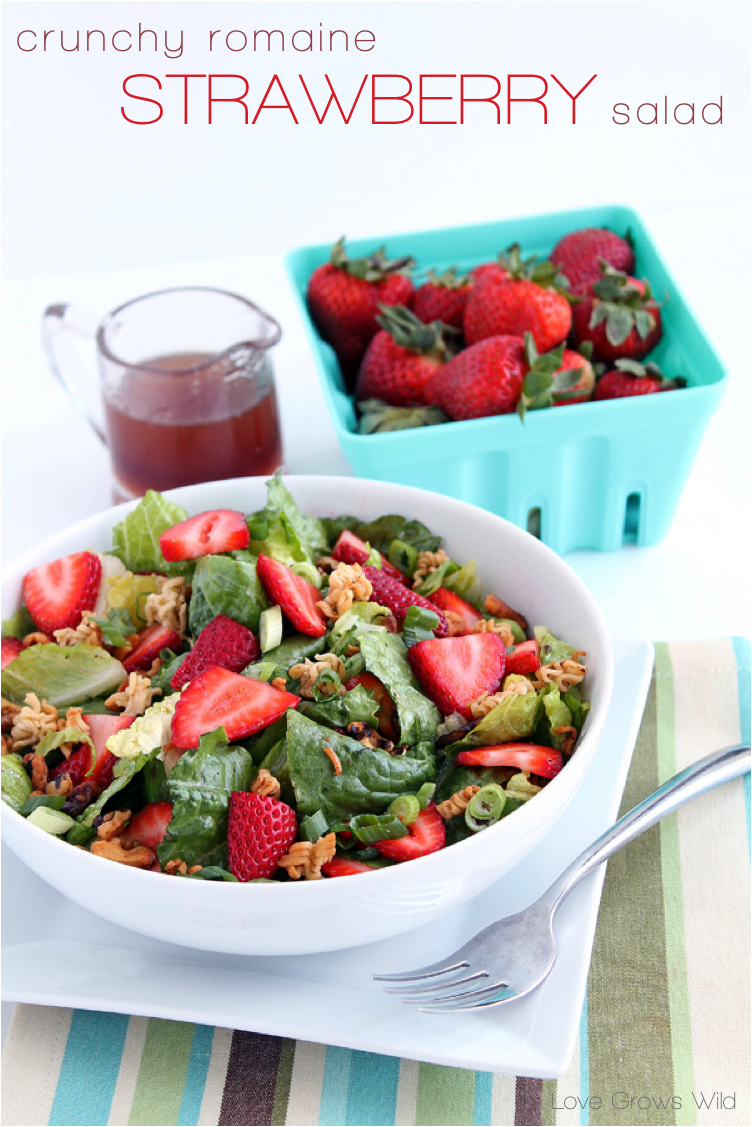 #8 Crunchy Romaine Strawberry Salad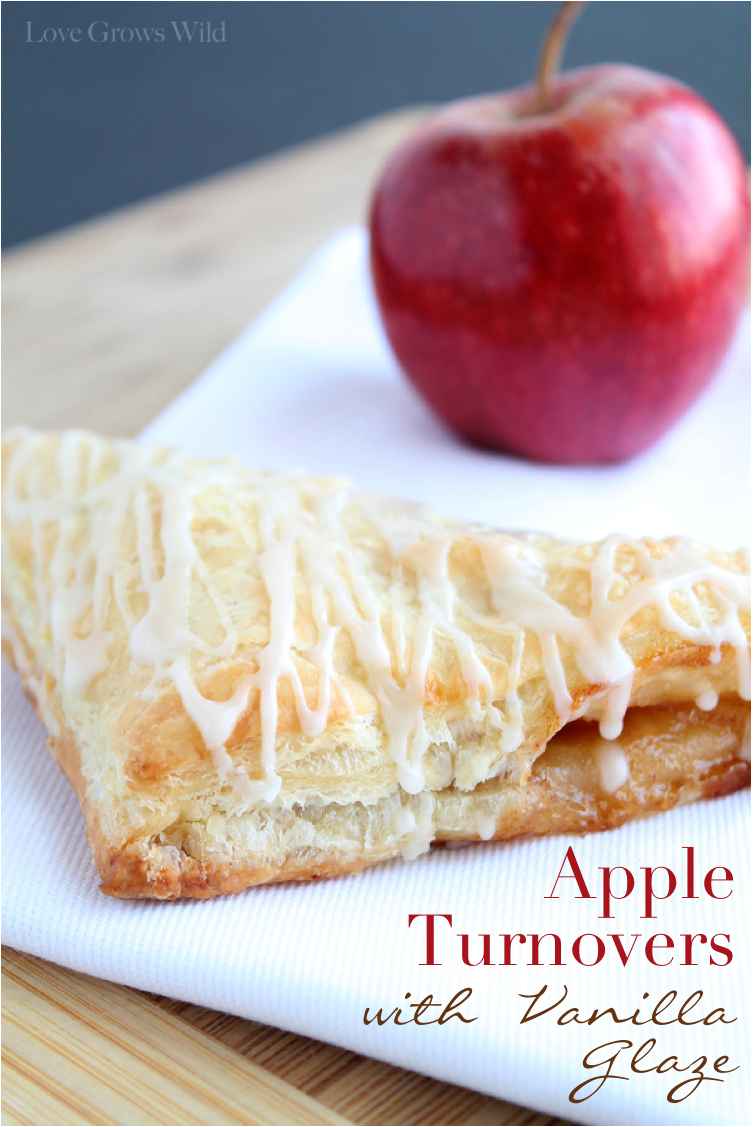 #9 Apple Turnovers with Vanilla Glaze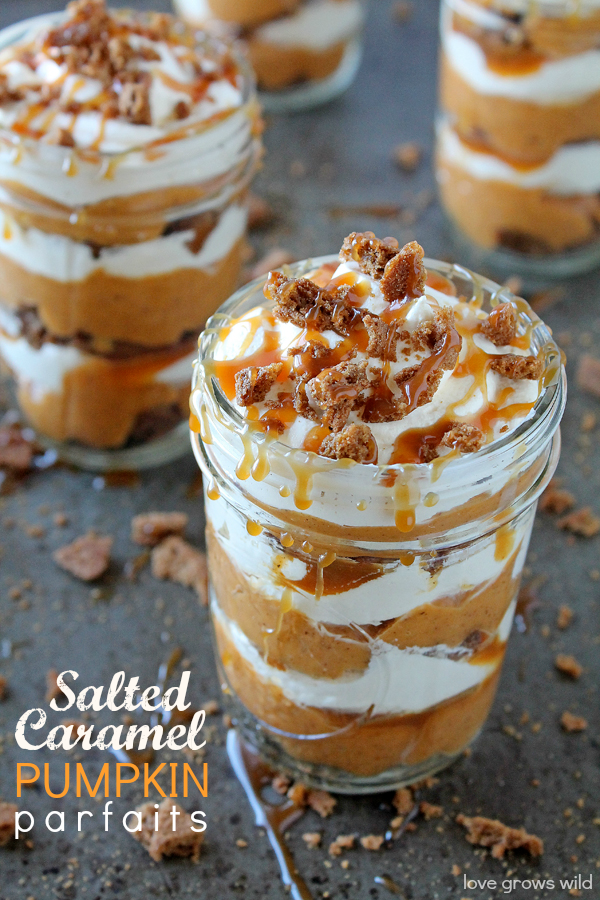 #10 Salted Caramel Pumpkin Parfaits
I do love to cook (and of course eat!), but I'm a DIY girl at heart, and I spend most of my days dreaming up new projects to pretty up my home. Here's the projects YOU loved most from this year!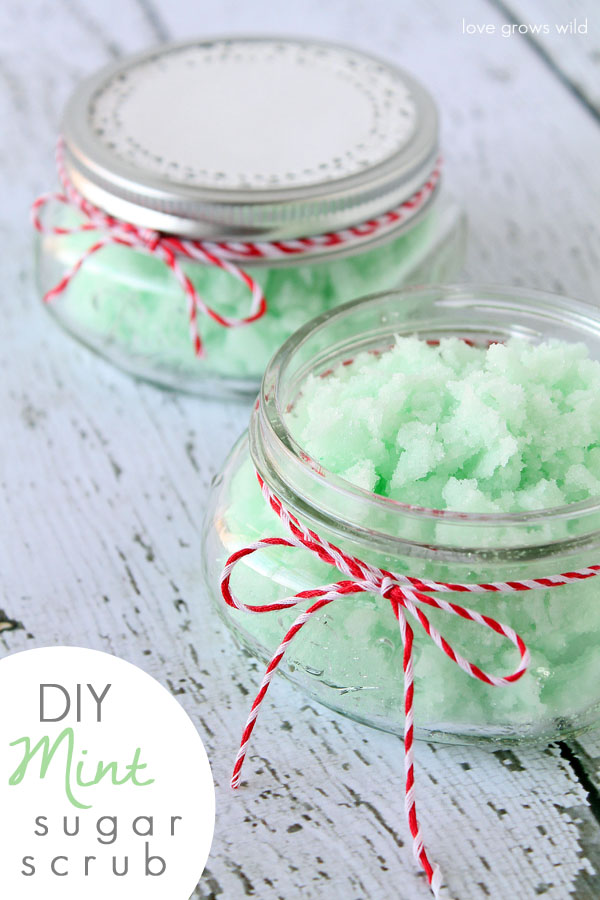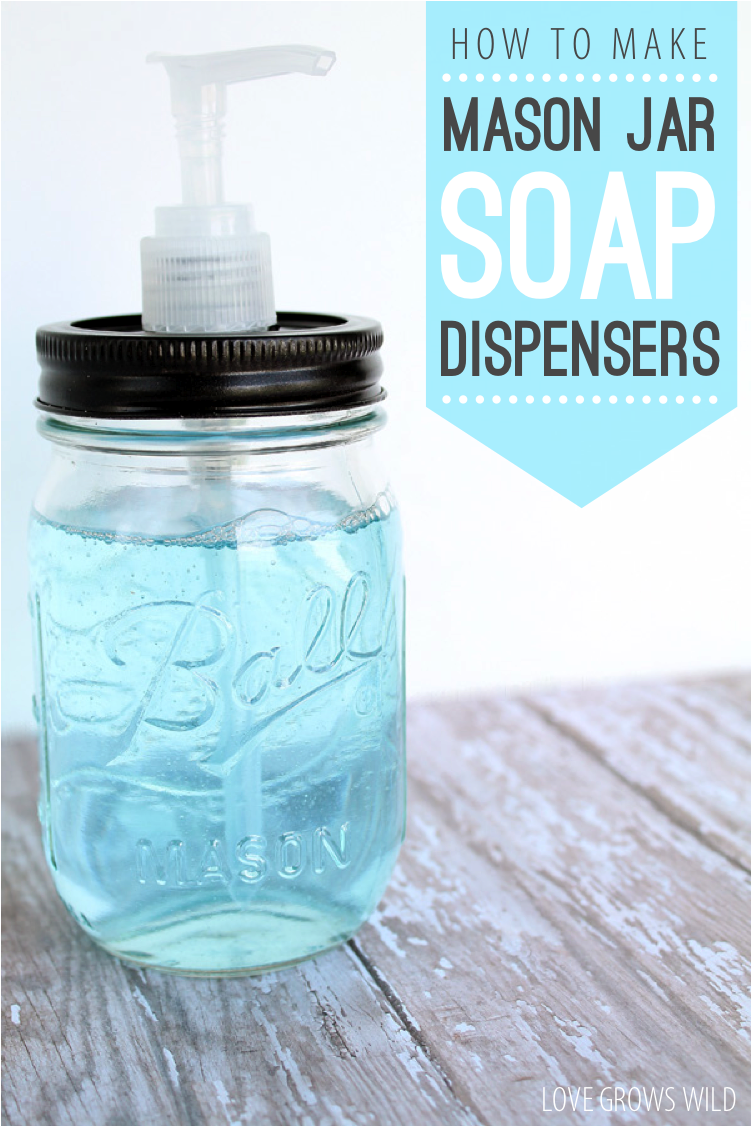 #2 How to Make Mason Jar Soap Dispensers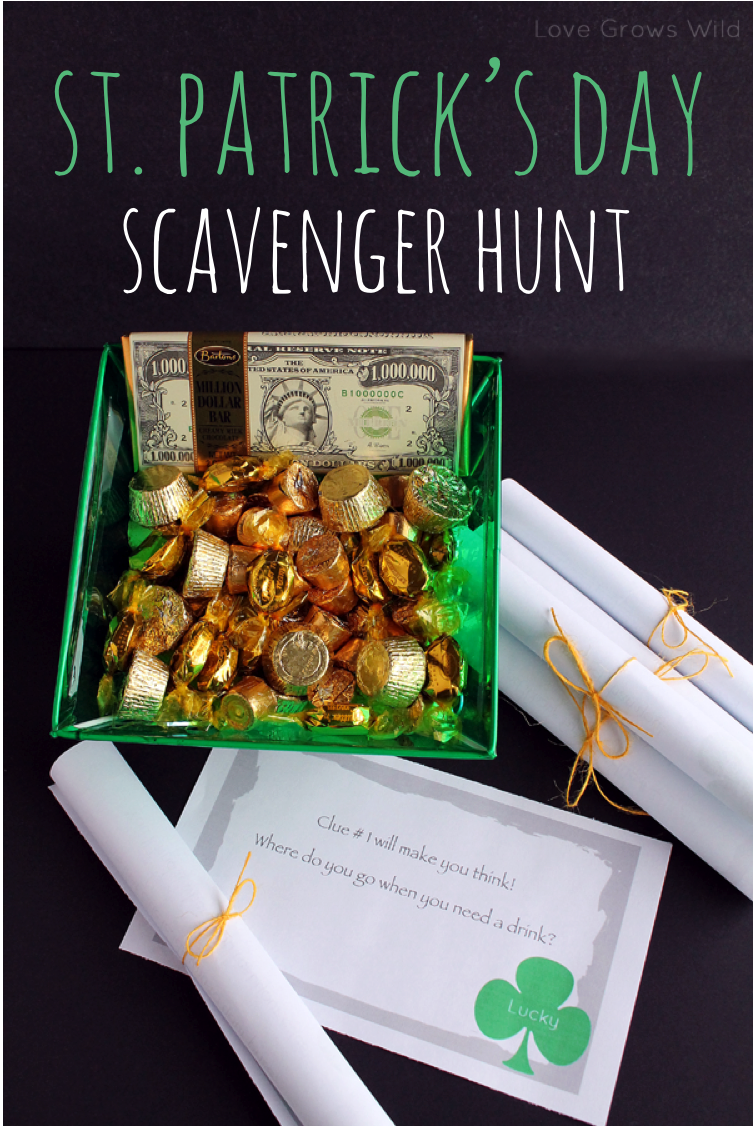 #3 St. Patrick's Day Scavenger Hunt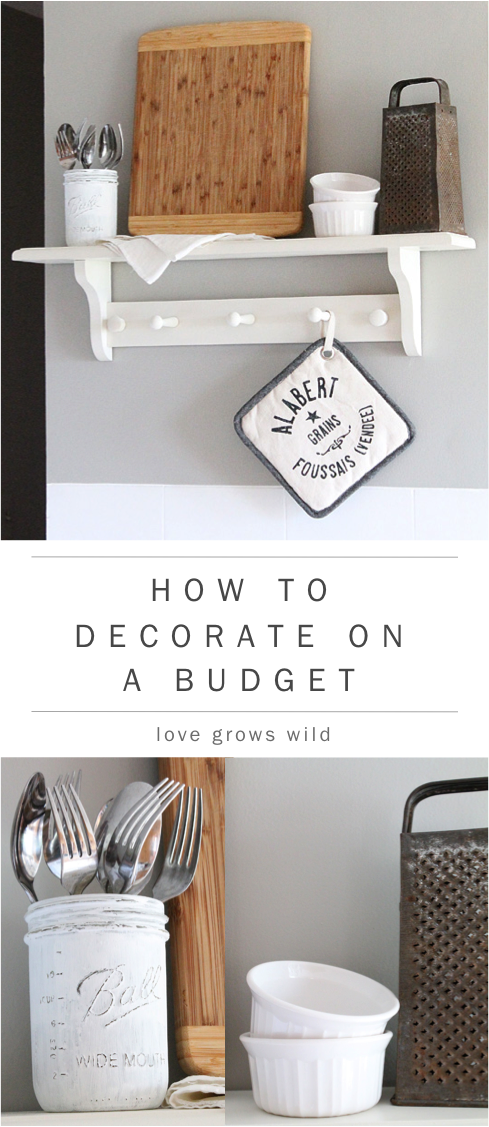 #7 How to Decorate on a Budget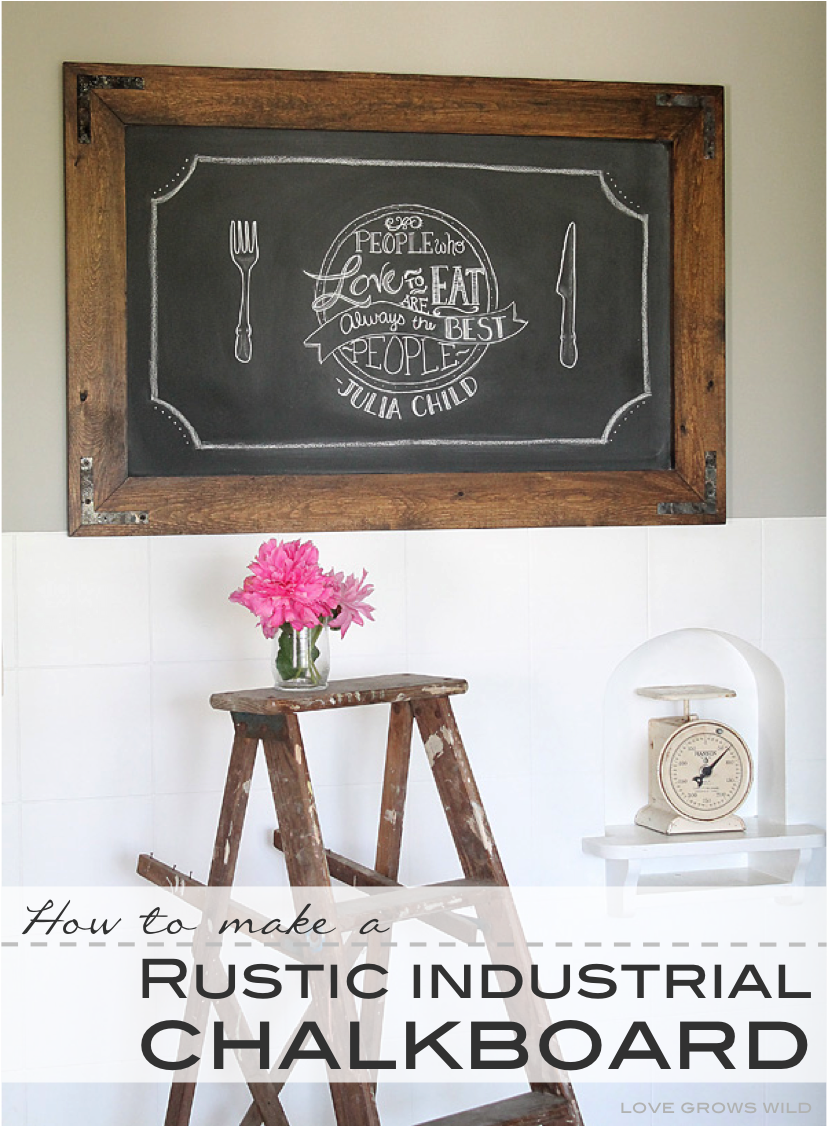 #8 DIY Rustic Industrial Chalkboard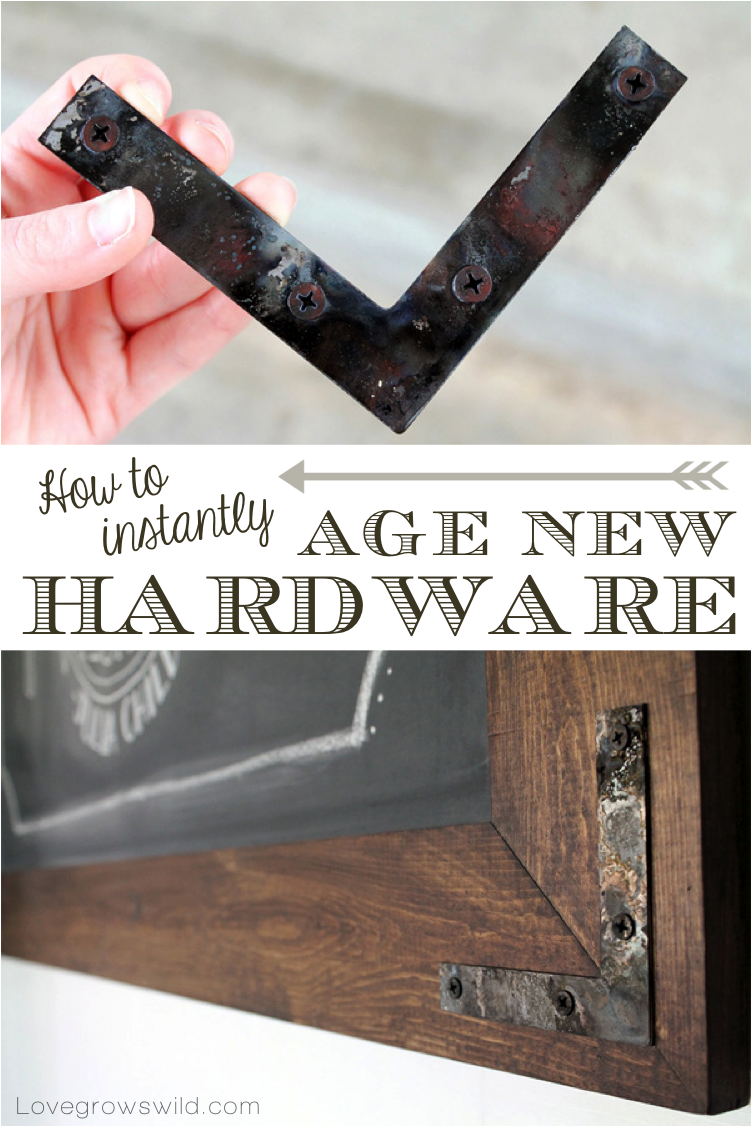 #9 How to Instantly Age New Hardware
HAPPY 2014 EVERYONE!
To see behind-the-scenes of Love Grows Wild, make sure to follow along on Instagram! You'll get sneak peeks at upcoming projects and recipes, snippets of my crazy life with a house full of boys, and one or two obligatory selfies here and there. 🙂
Let's Keep In Touch!