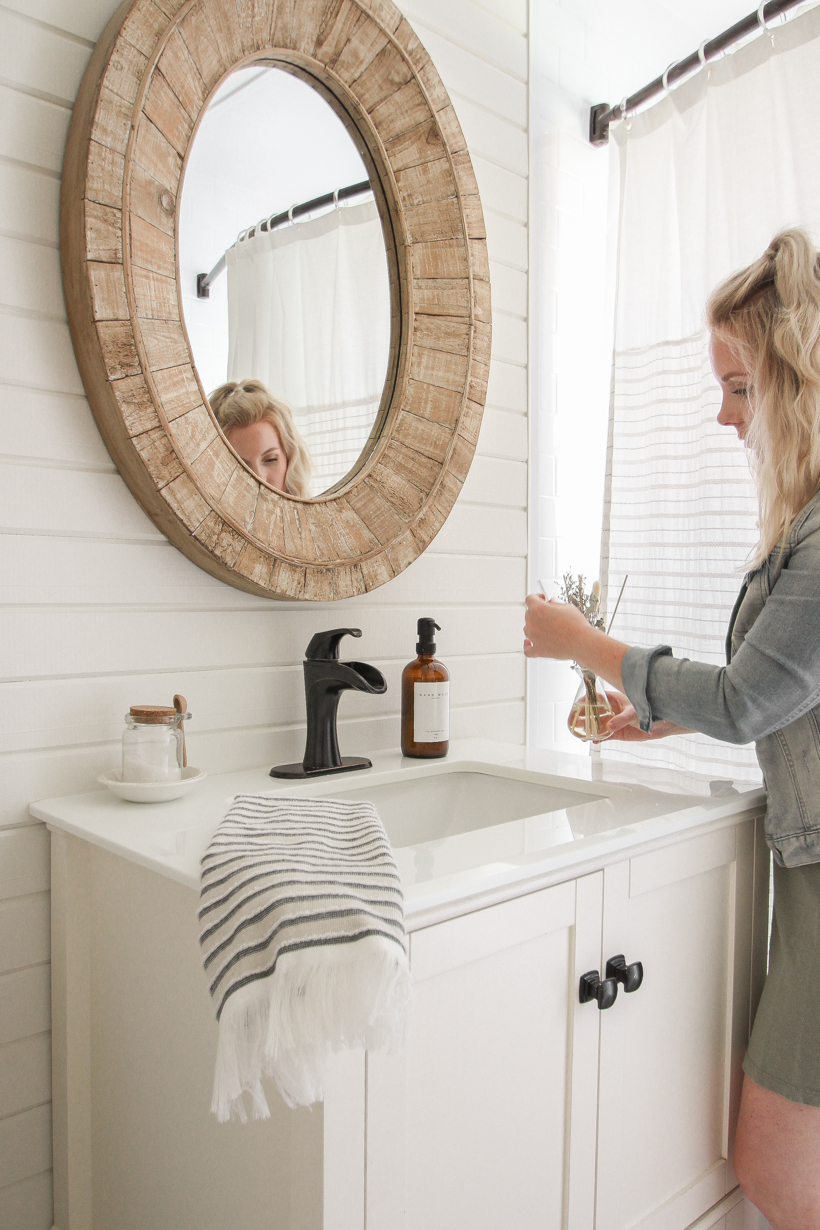 A few months ago I started a "Shop with Me" series and took you on a little trip to a Tuesday Morning store in search of great decor finds to share with you. I had such a blast combing through the store picking my favorite pieces and got a ton of feedback saying to do this more often with other stores too! So today I bring you the second installment of Shop with Me, and this time I went to one of my favorite stores for affordable, unique, very stylish furniture and decor…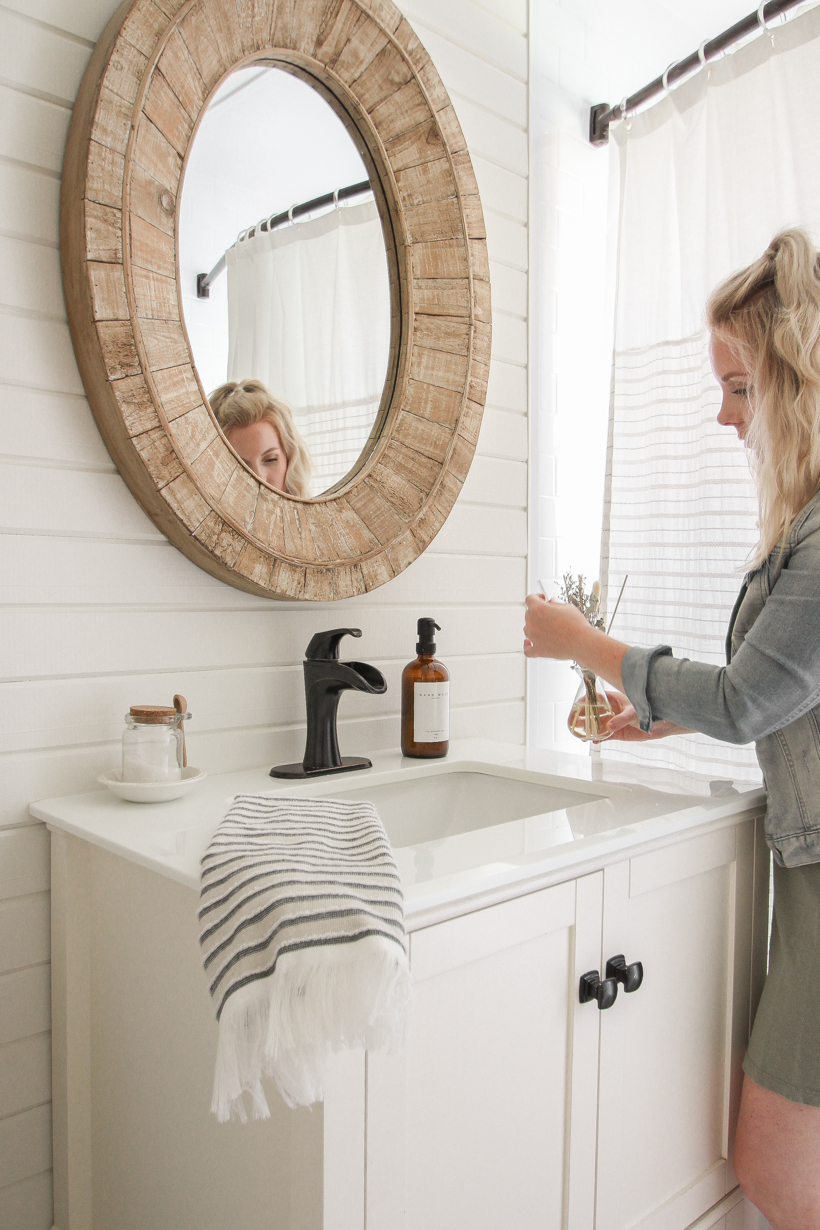 If you've never been to a World Market store, you're definitely in for a treat. It looks like they currently have over 240 retail stores in the United States, but if there isn't one local to you, they also offer online shopping on the majority of their items and free shipping for orders over $49. The closest one to me is over 45 minutes away, but I think it's worth the drive every so often or when you are decorating a space!
If I had to recommend the top things I typically shop World Market for, it would be furniture (indoor and outdoor), rugs, and lighting. They also have a large section of kitchen and food items, various decor, and just about anything you could think of to decorate your home. They do have a member program where you can get extra discounts, and I love how affordably they offer high design looks for less.
Note: This post is not sponsored by World Market in any way. I'm just sharing one of my favorite home decor stores with you today!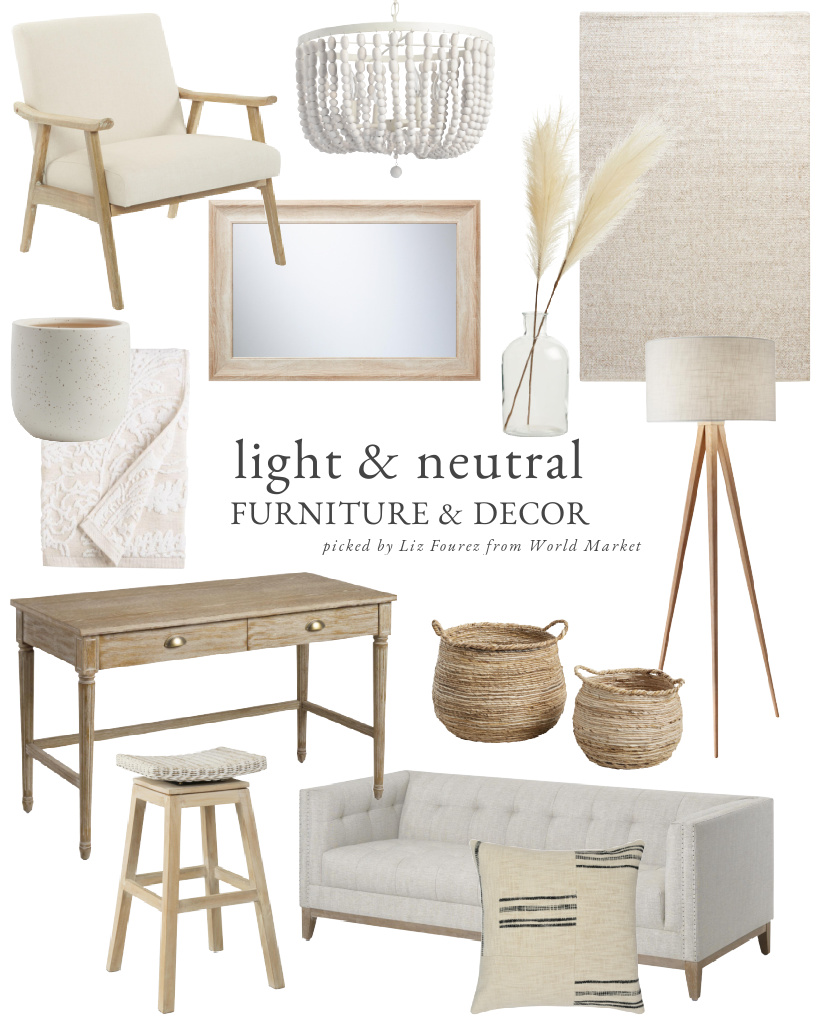 chair | light fixture | rug | mirror | pampas stems | glass vase
planter | towel | floor lamp | desk | baskets | stool | sofa | pillow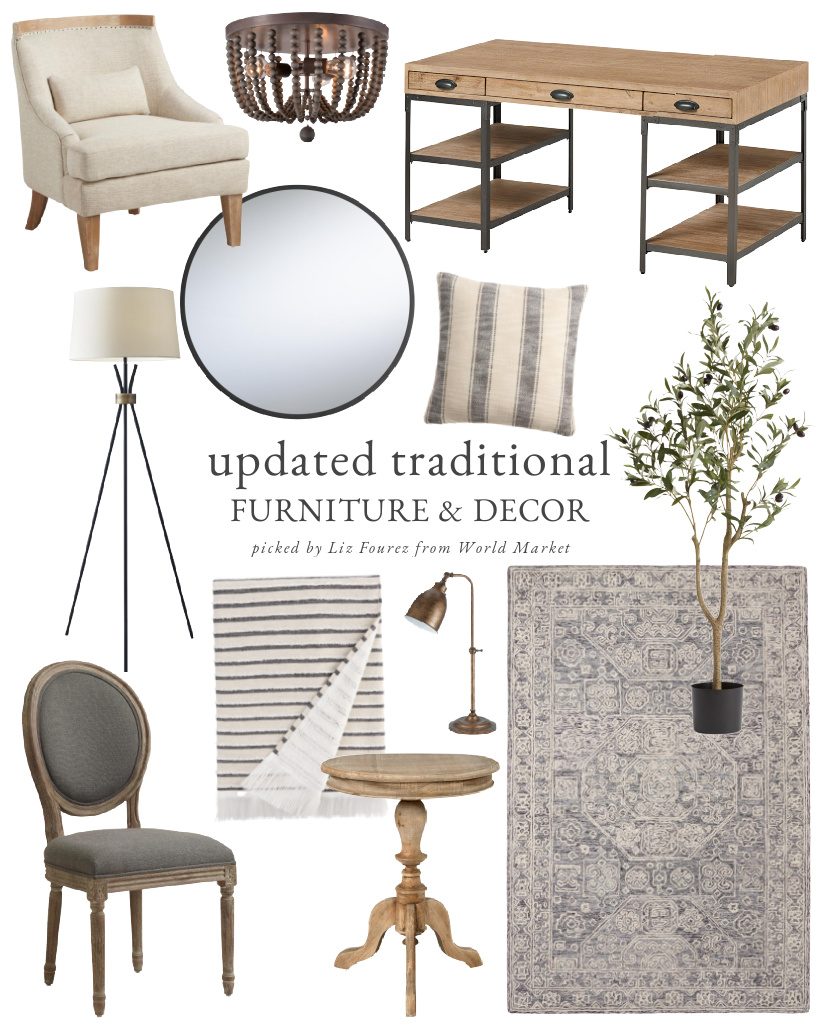 chair | light fixture | desk | mirror | pillow | floor lamp
tree | towel | lamp | rug | dining chair | table
---
One of my favorite parts of this Shop with Me series is filming my entire shopping trip so you can see exactly what to expect from the store. I highlight my favorite finds and show you what I ended up bringing home with me. Here's the video from my World Market Haul!
---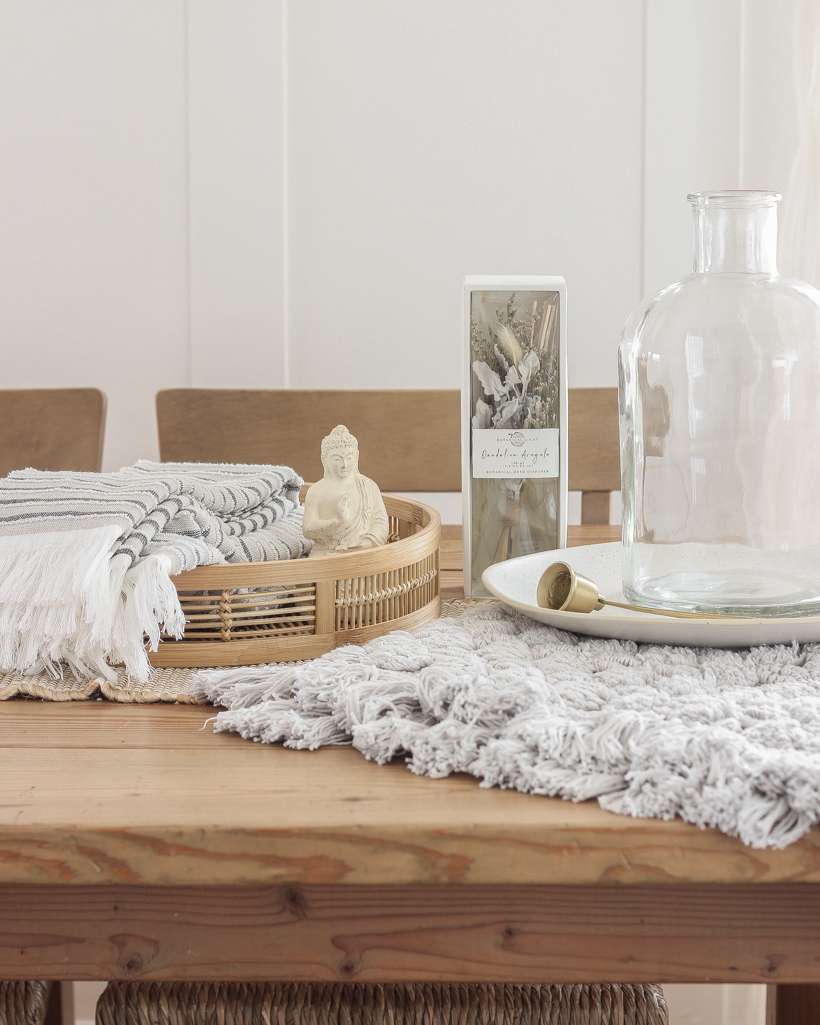 This trip I ended up buying:
and there were quite a few pieces of furniture that caught my eye…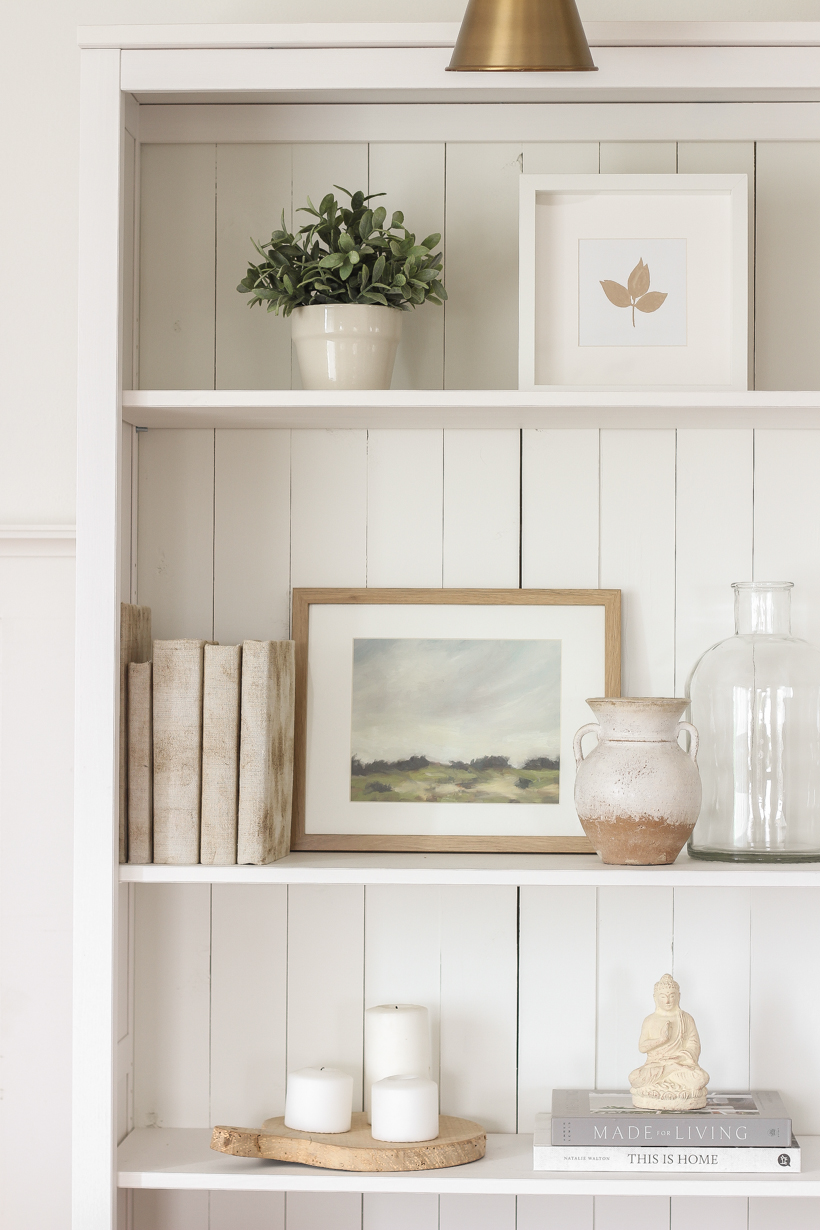 bookshelf | botanical art | covered books | landscape art
glass bottle | design books | buddha statue
---
WORLD MARKET FURNITURE FINDS
click any photo to shop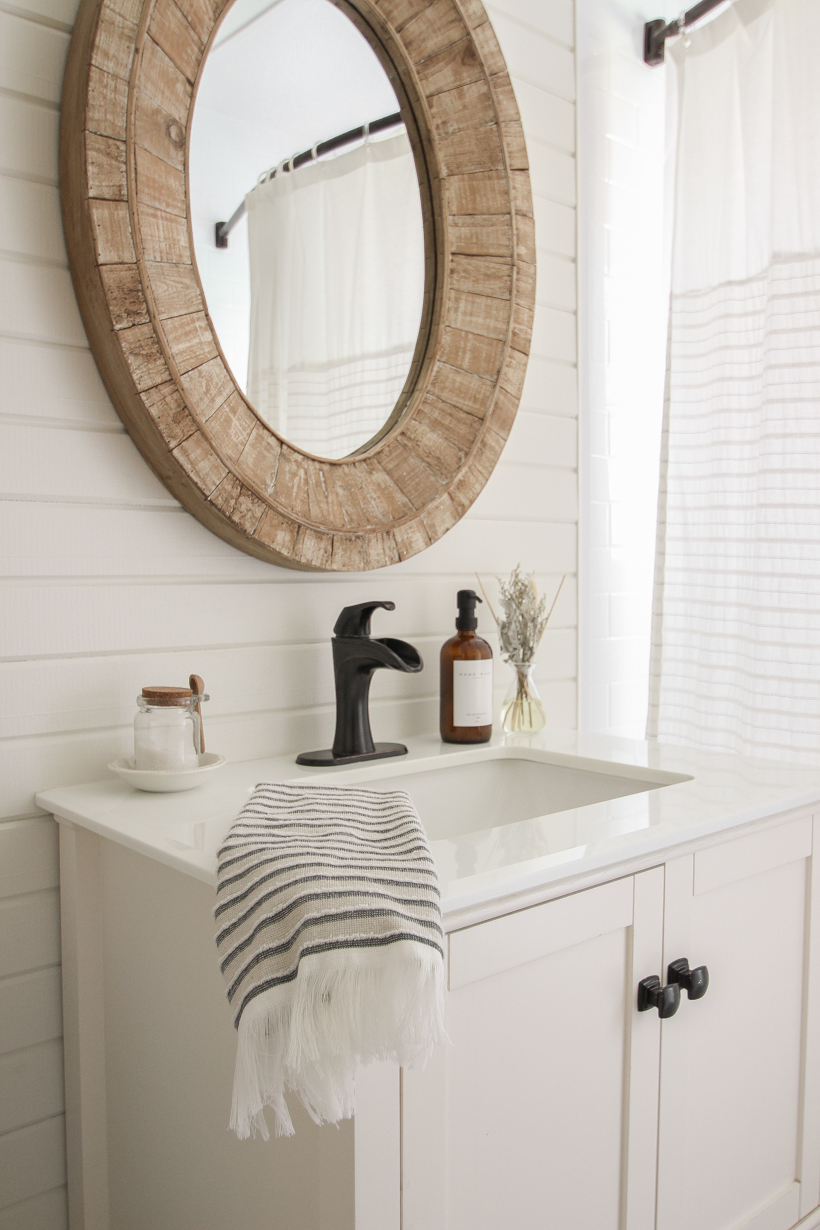 bathroom details | stripe towel | soap dispenser | reed diffuser | mirror
---
WORLD MARKET RUGS + LIGHTING
click any photo to shop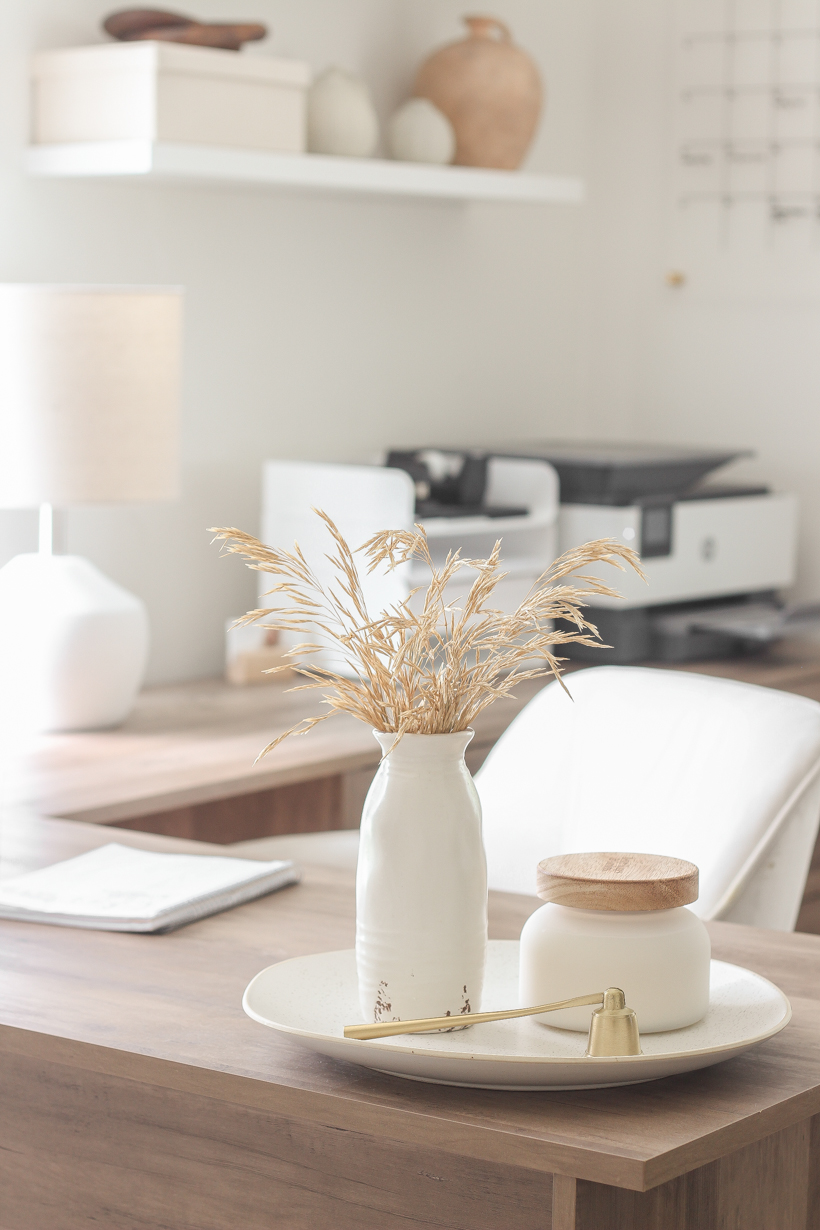 ---
WORLD MARKET DECOR
click any photo to shop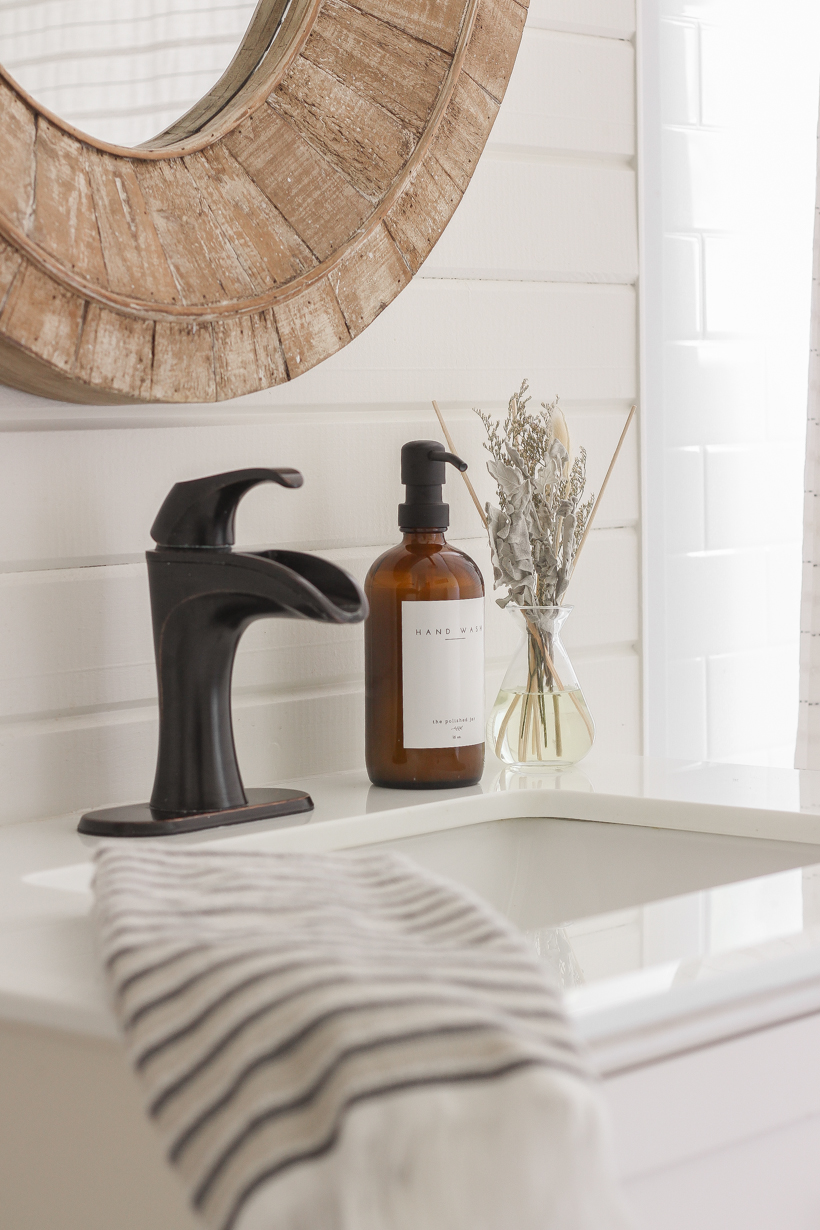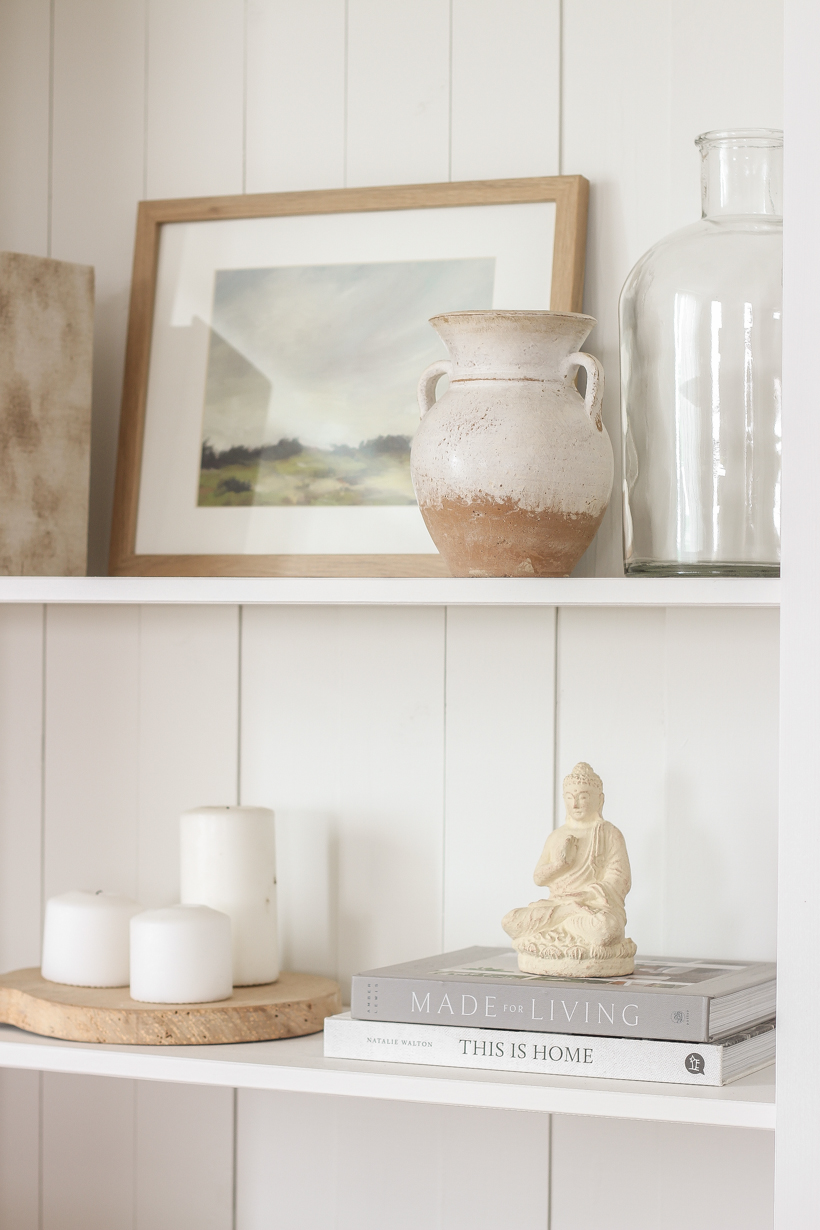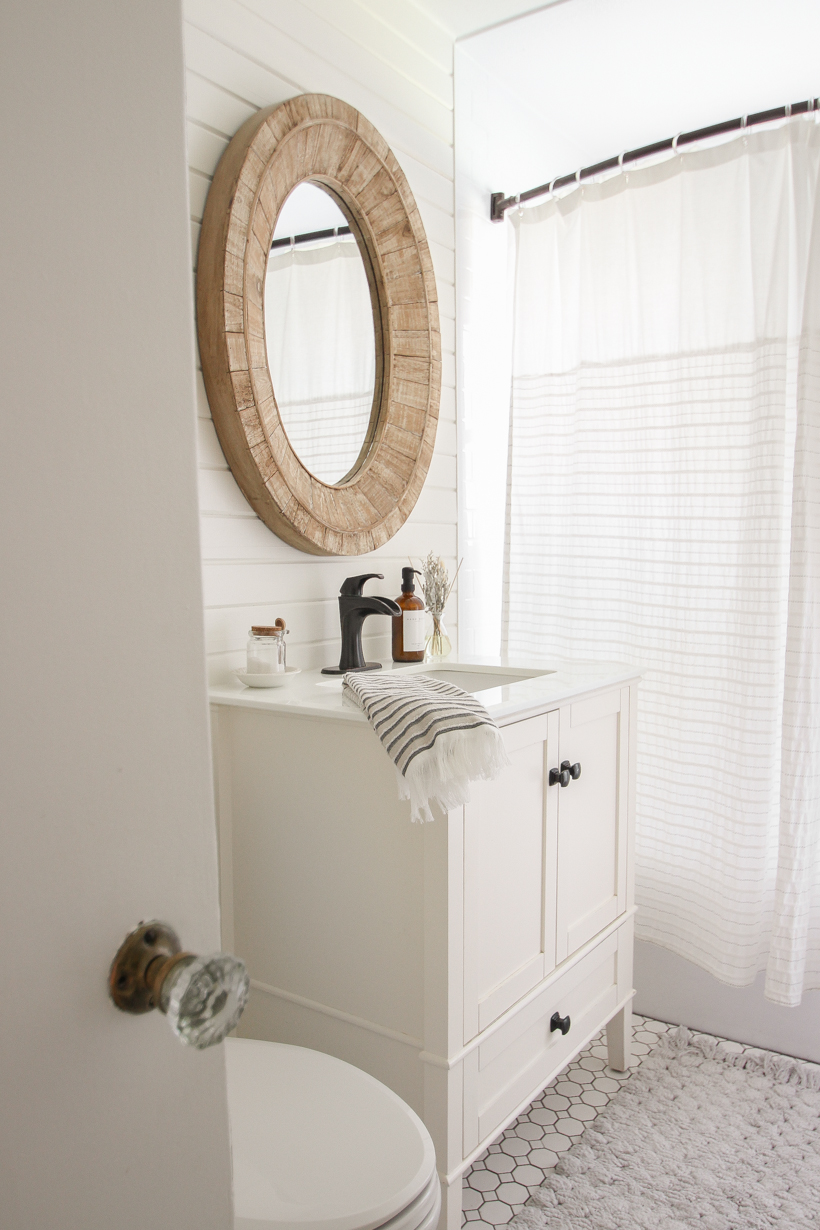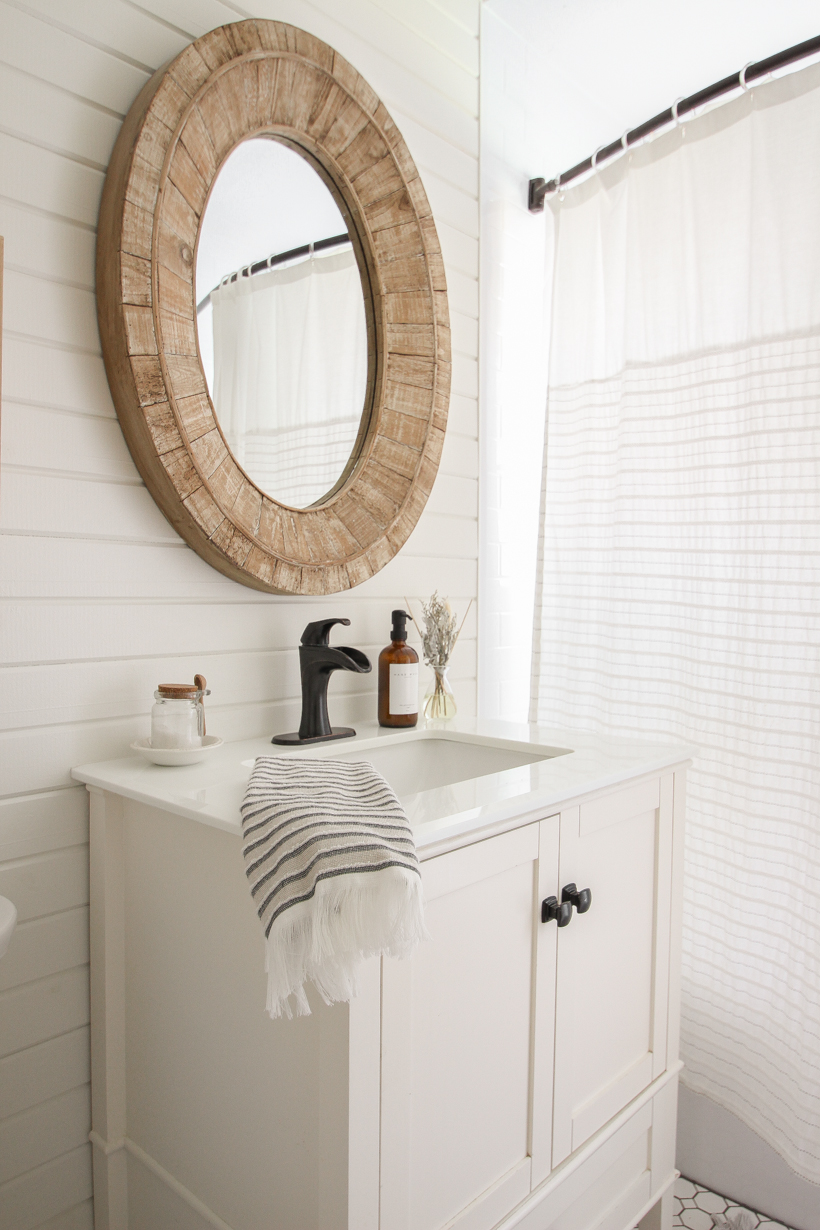 Have you shopped at World Market before? On a scale 1-10, how would you rate it? What are your favorite things to buy at World Market? I would love to hear your thoughts! Thanks so much for stopping by the blog today, and let me know if you would like to see more shopping trips like these!
---
Subscribe to Blog | Follow on Instagram
Follow on Pinterest | Follow on Facebook