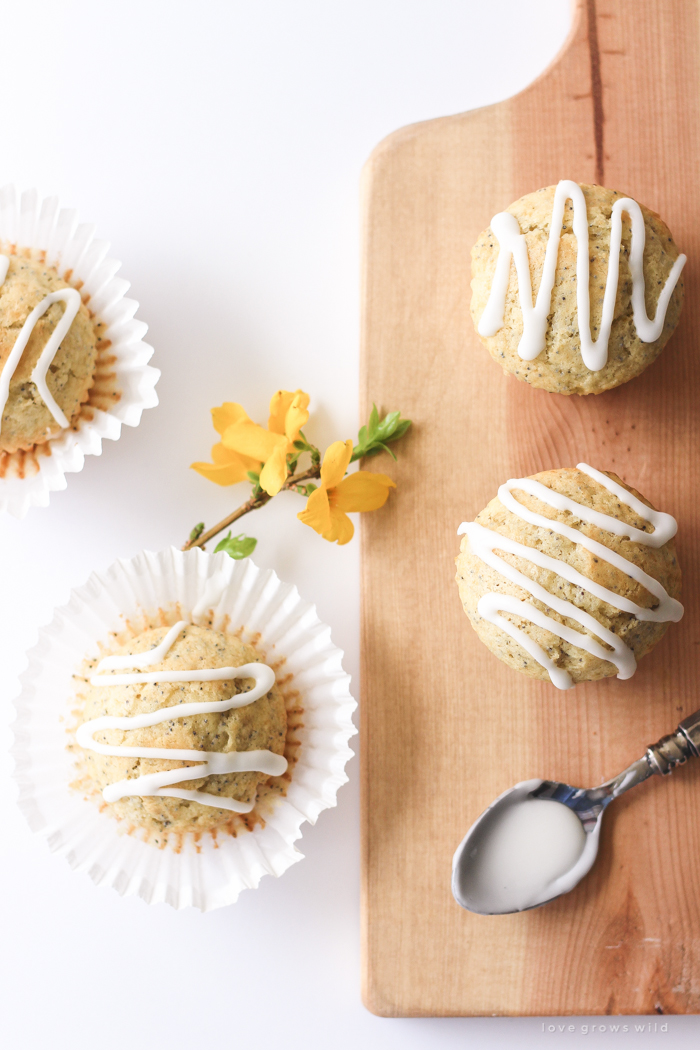 Hello, sweet friends! I know it's been a few weeks since I've shared a new recipe, but I've had a TON of house updates to catch you all up on. I hope you've been enjoying seeing the changes here at our little farmhouse!
In my kitchen today is…
Lemon Poppy Seed Muffins
Sweet, moist, and fluffy poppy seed muffins filled with fresh lemon flavor and topped with a thick, creamy lemon icing. These light and bright muffins get their flavor from a squeeze of fresh lemon juice and lemon zest, while a scoop of Greek yogurt adds both moisture and protein to the recipe. Try them for breakfast or brunch served with fresh fruit and coffee!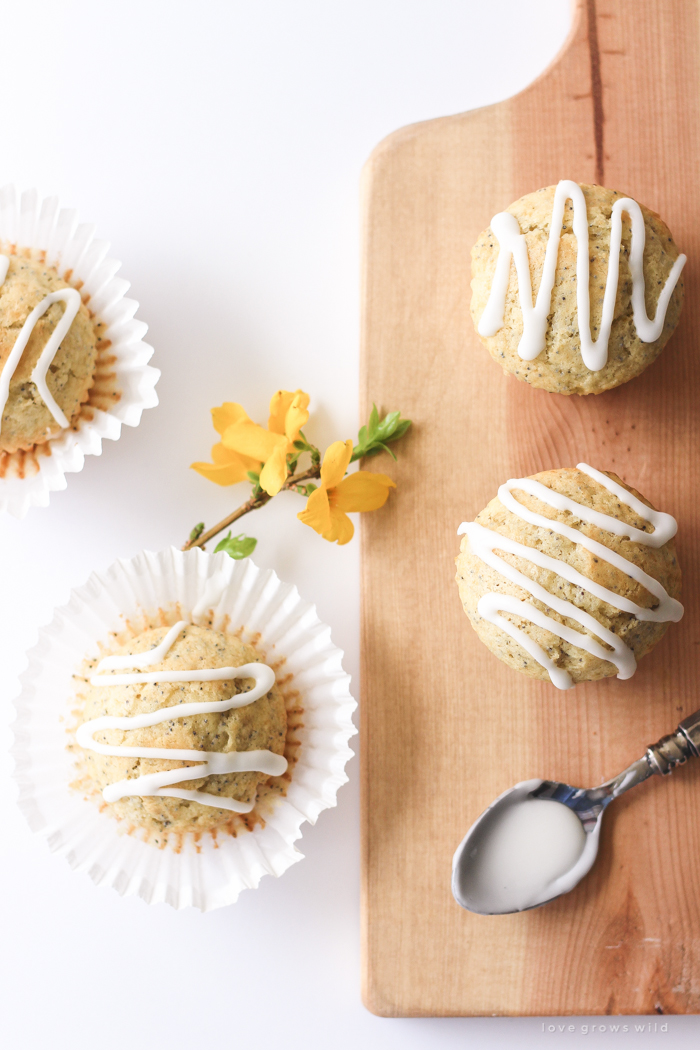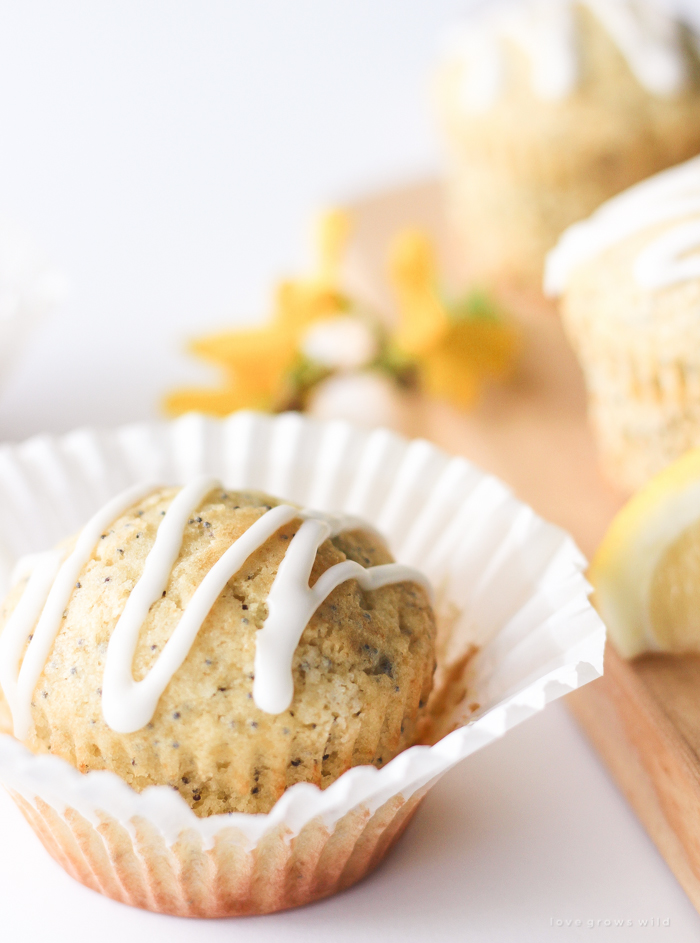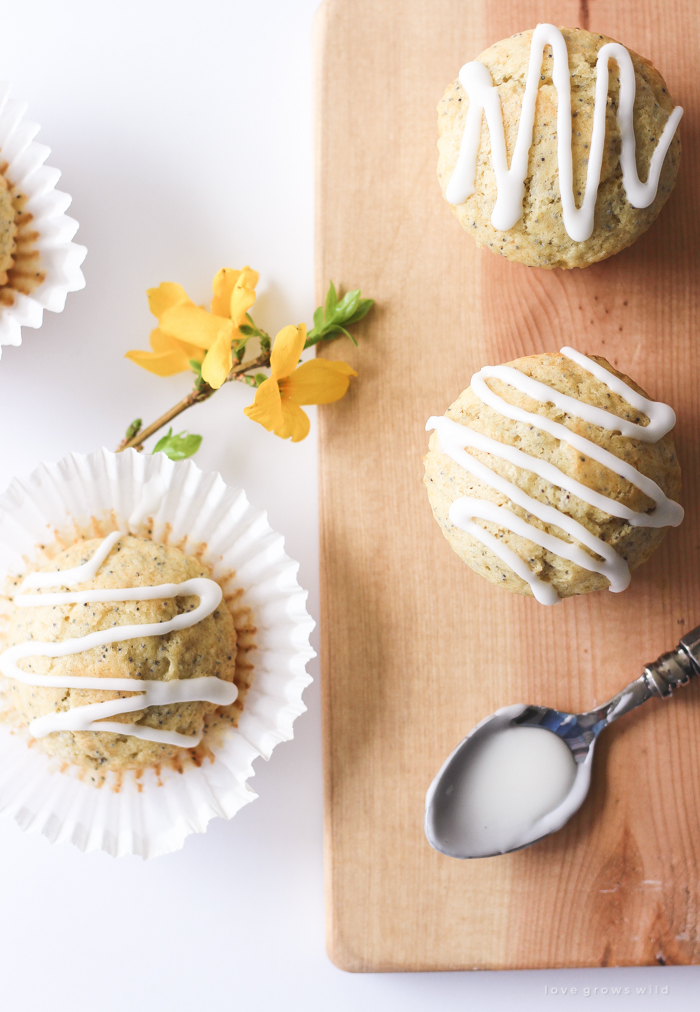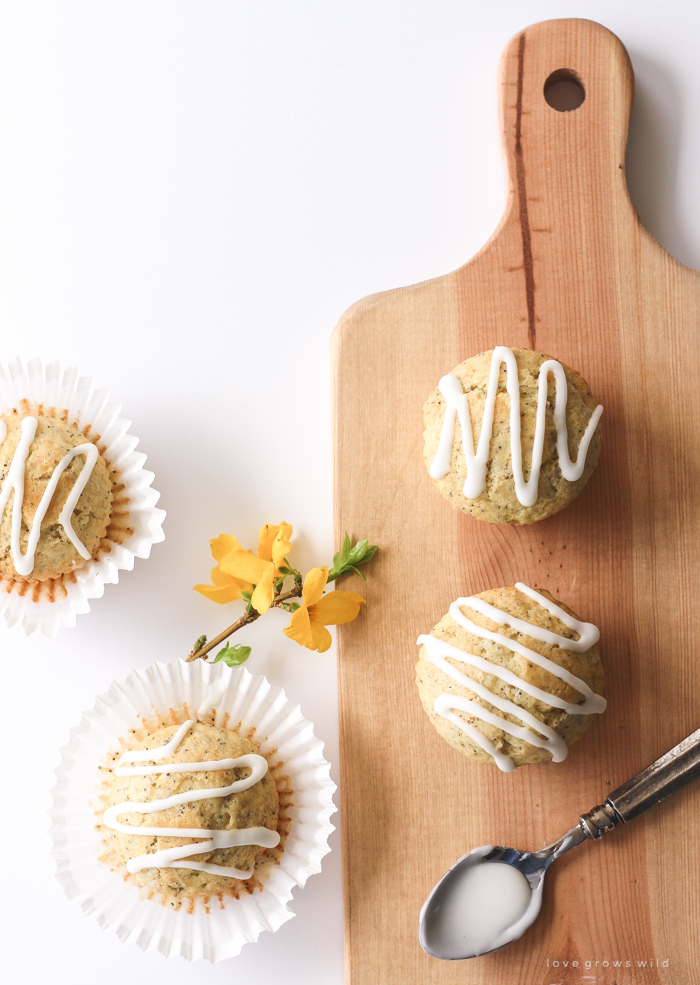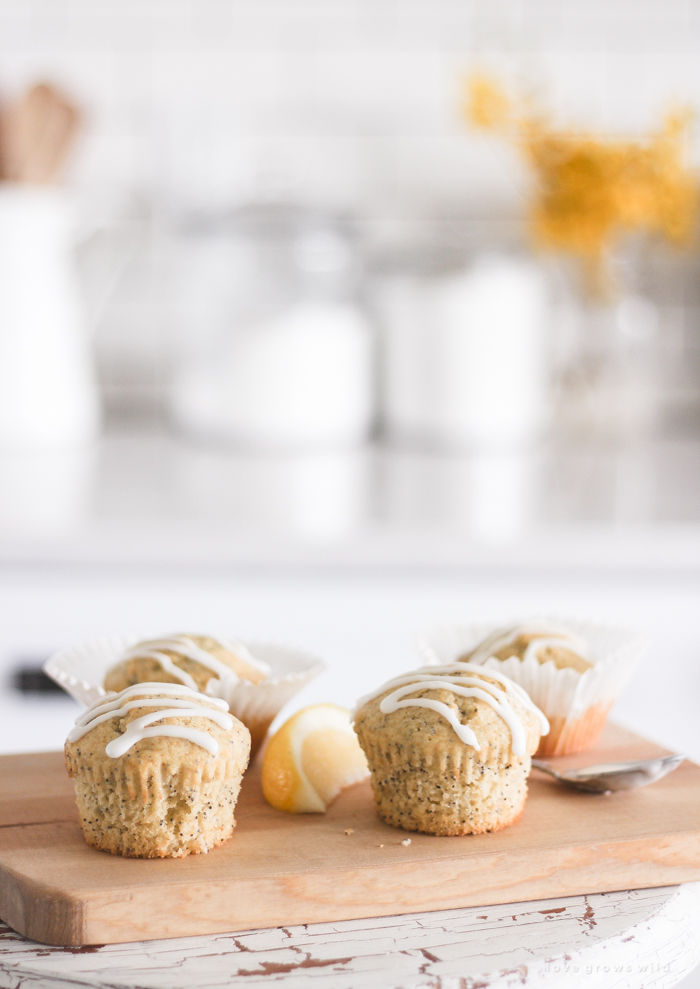 Lemon Poppy Seed Muffins
INGREDIENTS
For the Muffins:
2 cups all-purpose flour
2 teaspoons baking powder
½ teaspoon baking soda
¼ teaspoon salt
8 tablespoons unsalted butter, room temperature
¾ cup granulated sugar
2 large eggs
½ cup vanilla (or plain) Greek yogurt
¼ cup lemon juice
2 teaspoons lemon zest
1½ tablespoons poppy seeds
1 teaspoon vanilla extract
½ cup buttermilk

For the Lemon Icing:
1 cup confectioners' sugar
2 tablespoons lemon juice
INSTRUCTIONS
To Make the Muffins: Preheat the oven to 375ºF. Spray a 12-cup muffin tin with nonstick cooking spray or use paper liners. In a large bowl, add the flour, baking powder, baking soda, and salt. Mix until well combined and set aside.
In another large bowl, cream together the butter and sugar using a stand mixer or hand mixer until mixture is light and fluffy, about 3-4 minutes. Add the eggs one at a time, mixing well after each addition and scraping down the sides of the bowl as needed. Then add the Greek yogurt, lemon juice, lemon zest, poppy seeds, and vanilla and mix until well combined.
Turn the mixer on low and add half of the dry ingredients followed by half of the buttermilk. Add the remaining dry ingredients and milk and turn the mixer off when the ingredients are just combined. You don't want to overmix the batter.
Divide the muffin batter evenly into the prepared muffin tin and bake until the tops are lightly golden brown, about 20-22 minutes. Allow the muffins to cool for 10 minutes, then drizzle the tops with the lemon icing recipe below.
To Make the Icing: Combine the confectioners' sugar and lemon juice in a small bowl and stir until completely smooth. Spoon the icing over the cooled muffins.
NOTES
- You will need 2-3 lemons for the juice and zest in this recipe.
adapted from Food Network
More Recipes from Liz's Kitchen: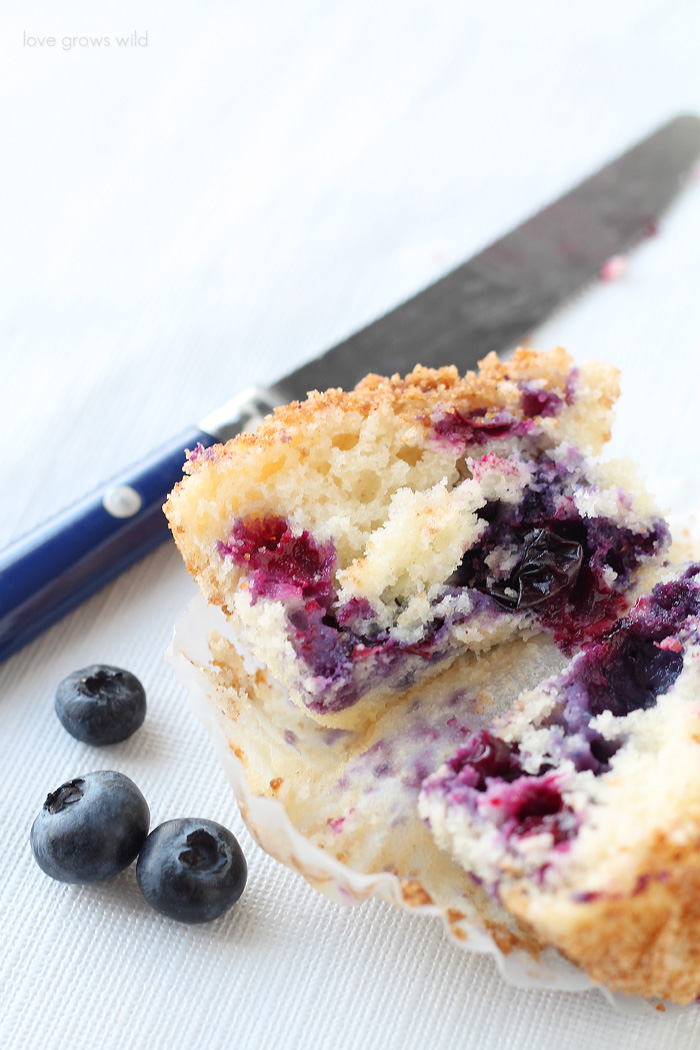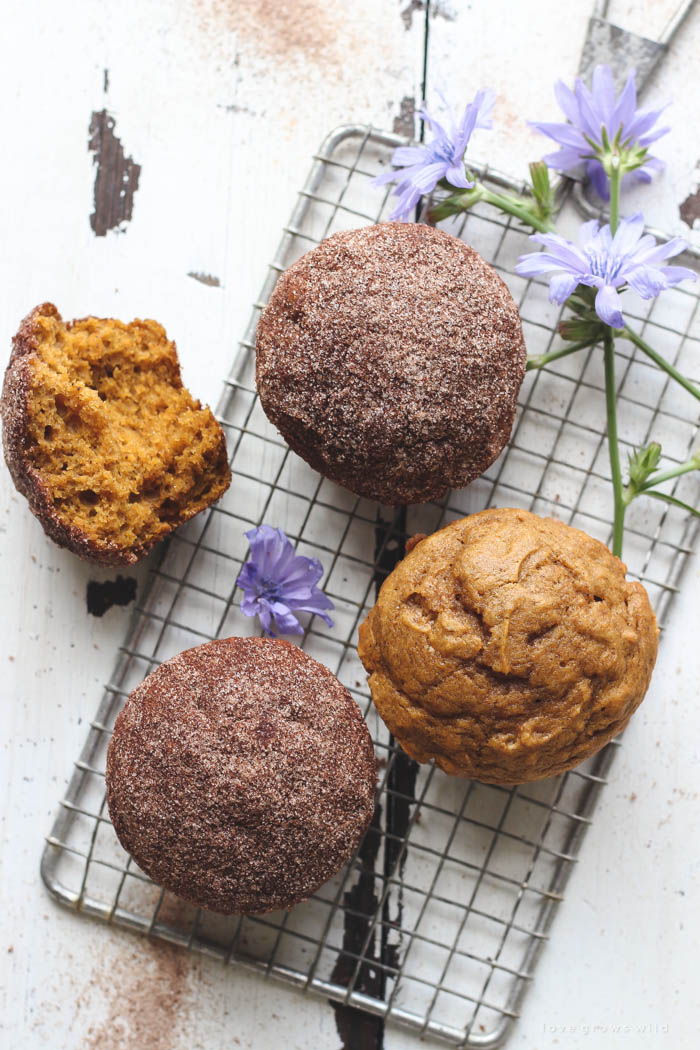 Cinnamon and Sugar Pumpkin Muffins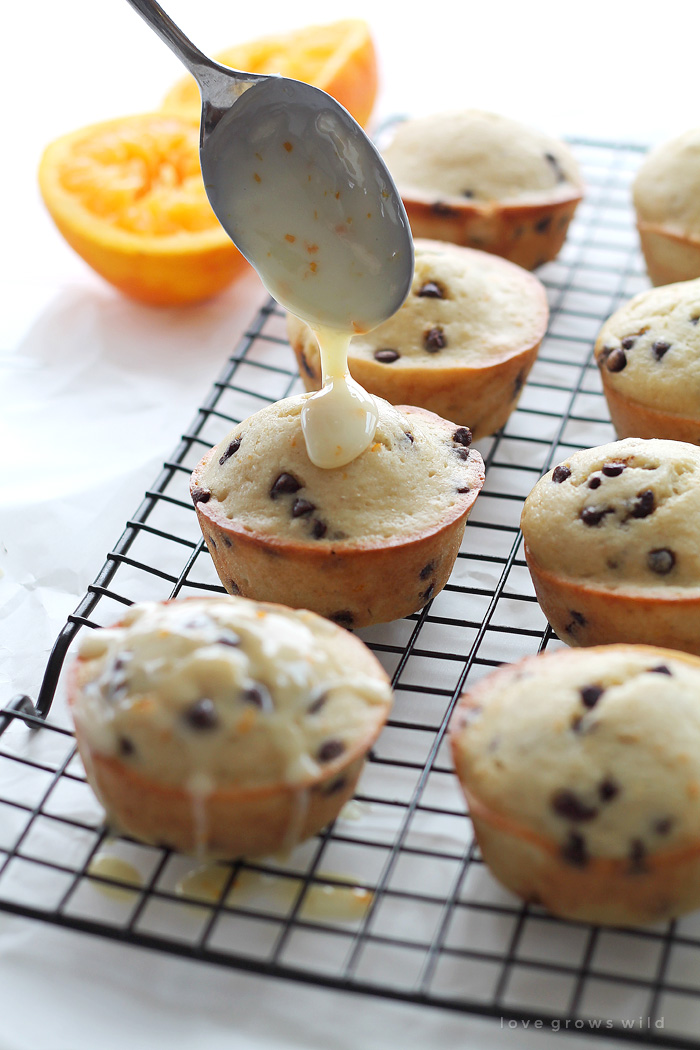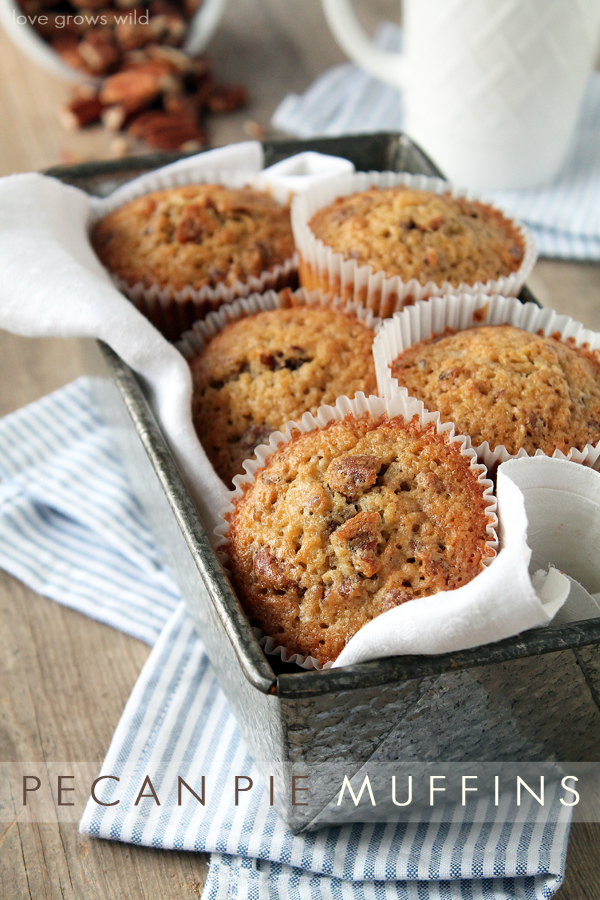 ---
LET'S KEEP IN TOUCH!
Subscribe to Blog | Browse my Shop | Follow on Facebook | Follow on Twitter
Follow on Google+ | Follow on Pinterest | Follow on Instagram