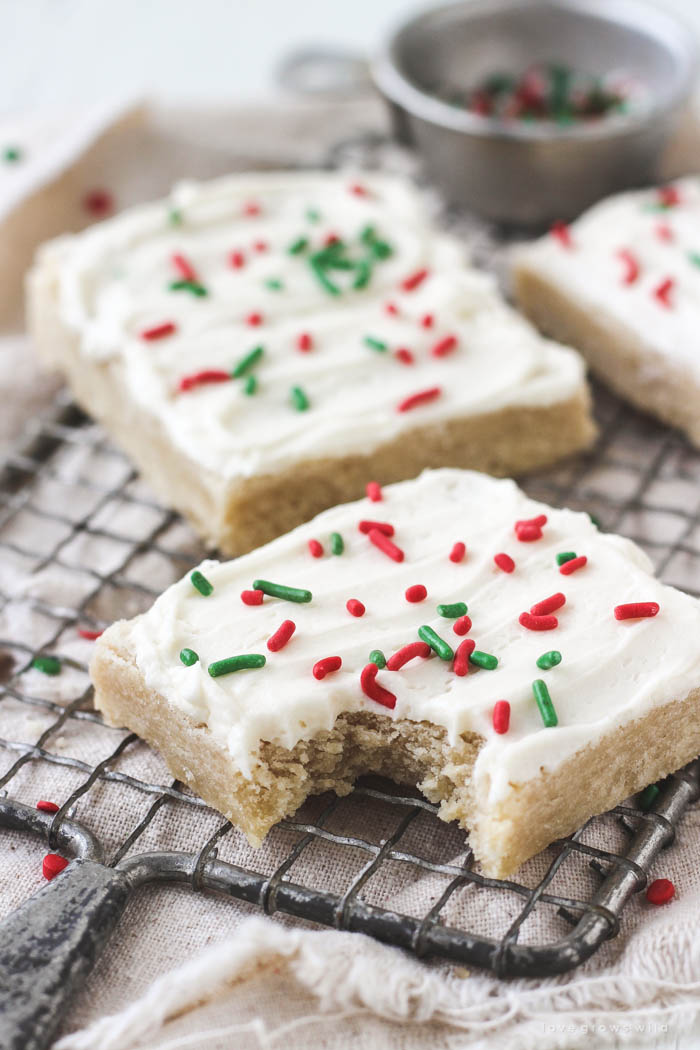 These Frosted Sugar Cookie Bars are soft, tender, and perfectly sweet. And did I mention how easy they are to make?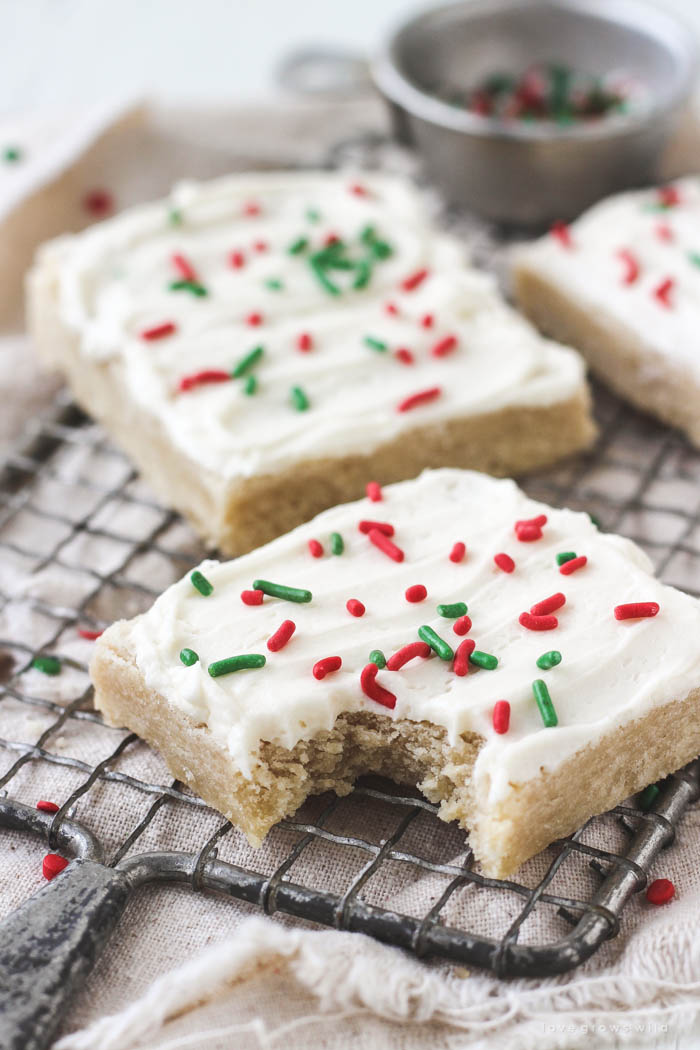 Tell me I'm not the only one who is SERIOUSLY looking forward to Christmas cookies already! Some years we bake a ton for the holidays, and some years we just don't have a lot of time for baking, but one thing we ALWAYS make is sugar cookies. In particular, my perfect, delicious, super easy sugar cookie cut-outs. They're Santa's favorite after all, right?
I first shared my sugar cookie cut-out recipe on the blog a few years ago, and since then it has been pinned over 325,000 times. It makes my heart so happy to know that this recipe is being enjoyed in so many homes for the holidays, just as it is in ours. But this year, I thought I'd share an EVEN EASIER alternative to the cut-out cookies in case you're super short on time like I am this year!
When I do sugar cookie cut-outs, I have to make the dough, roll the dough, chill the dough, cut the dough with cookie cutters, and then they get to go in the oven. But when you turn the sugar cookies into cute, little bars, all you have to do is make the dough and press it into a baking dish! It's easier, quicker, great for serving at parties, and unbelievably delicious with my buttercream frosting spread on top!
Here are a few little tips and tidbits about the recipe… First, the cookie itself is not overly sweet because the buttercream frosting adds more than enough sugar to the finished product. The almond extract in the cookie dough is optional because I learned from my original sugar cookie recipe that some people LOVE it and some people HATE it. I prefer a little bit of almond extract in mine, but you can leave it out completely if you like! And last but not least, keep a close eye on the dough when it's baking and take it out of the oven when the center looks JUST barely set. The dough will continue to firm up as it cools, and you don't want an overdone sugar cookie!
Oh… one last thing: SPRINKLES!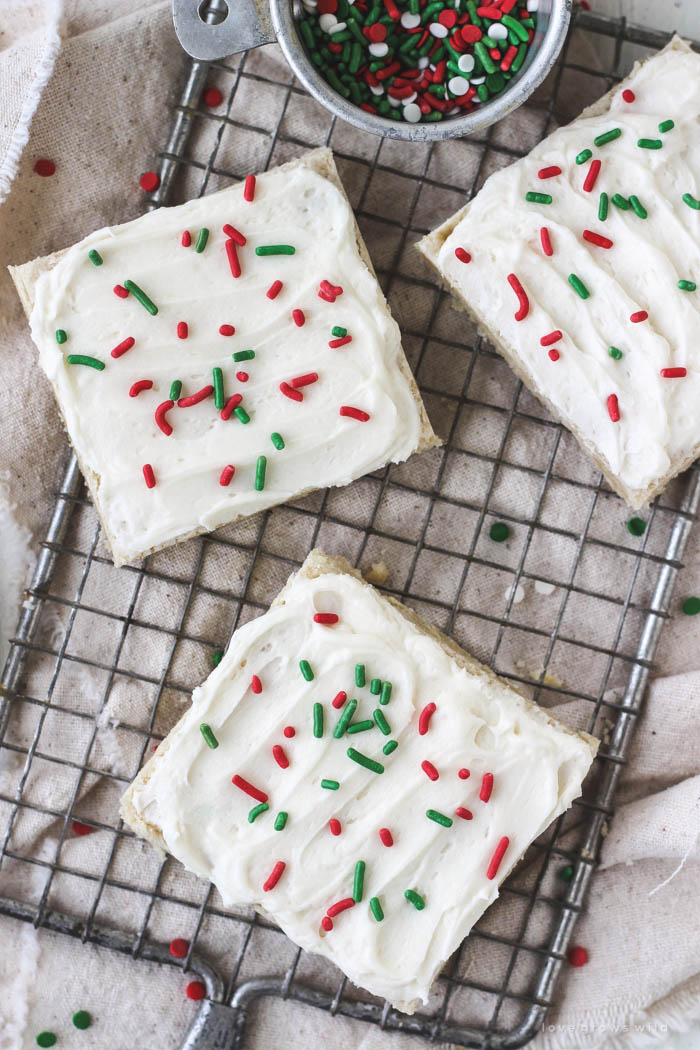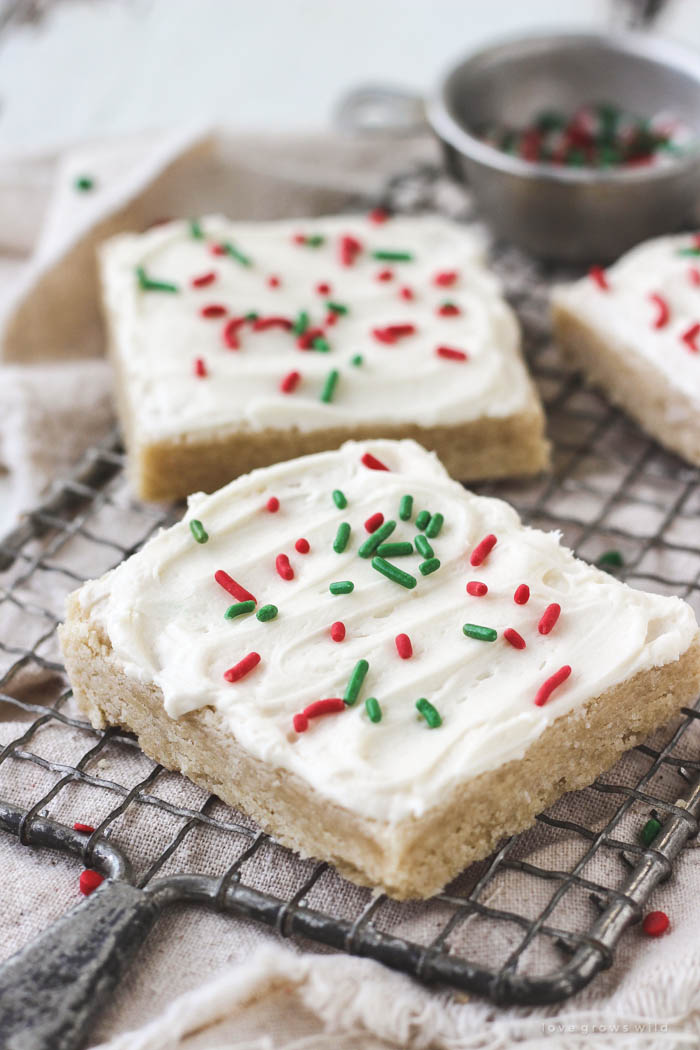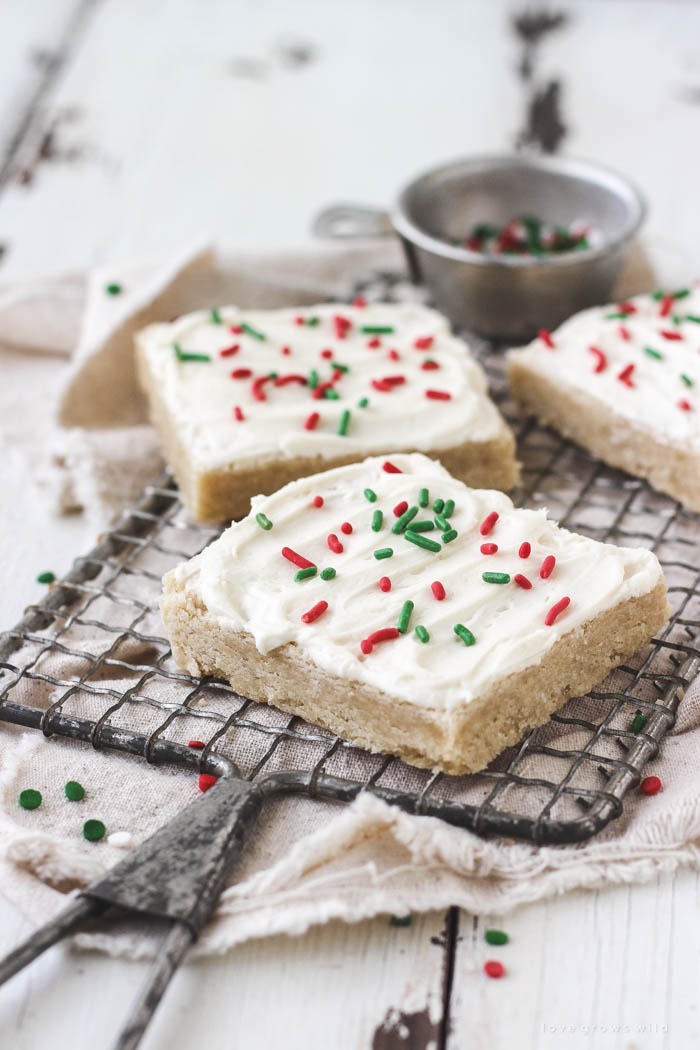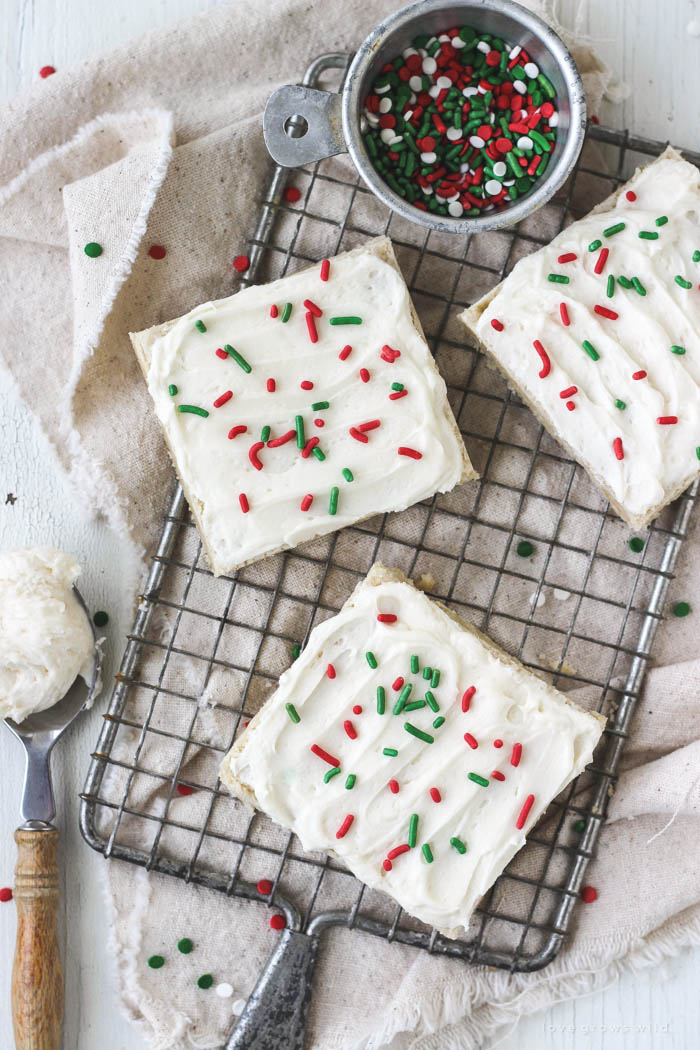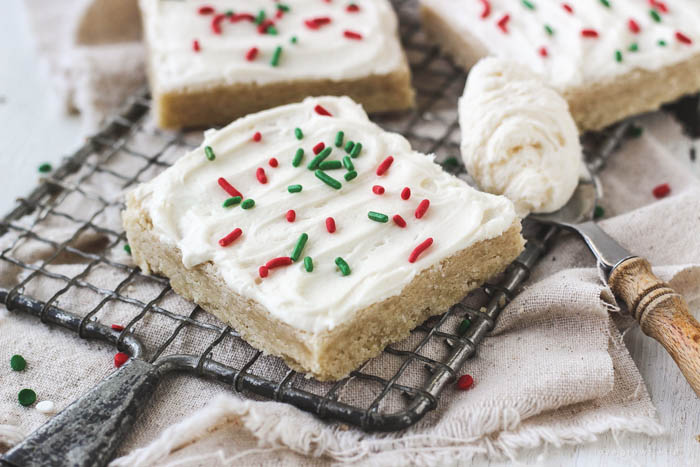 Frosted Sugar Cookie Bars
Perfectly sweet, soft and tender, easy to make Frosted Sugar Cookie Bars!
INGREDIENTS
For the cookie:
1 cup unsalted butter, room temperature
1¼ cup granulated sugar
1 large egg
1½ teaspoon vanilla extract
½ teaspoon almond extract (optional)
3 cups all-purpose flour
1½ teaspoons baking powder
½ teaspoon salt

For the frosting:
½ cup unsalted butter, room temperature
2 cups powdered sugar
2-3 tablespoons milk
1 teaspoon vanilla extract
⅛ teaspoon salt
INSTRUCTIONS
To make the sugar cookie bars: Preheat oven to 350ºF. Line a 13x9-inch baking dish with foil and spray lightly with nonstick cooking spray.
In a large mixing bowl, cream together the butter and sugar until light and fluffy, about 2 minutes. Add in the egg, vanilla extract and almond extract and mix until combined.
In a separate bowl, combine the flour, baking powder, and salt. Make sure to spoon the flour into your measuring cup and level it off with a knife to ensure accurate measurements. Slowly add the flour mixture to the butter mixture and mix until just combined.
Press the dough into the prepared dish in a smooth, even layer. Bake for 18-22 minutes until the edges are slightly golden and the center is just barely set. Cool completely on a wire rack.
To make the frosting: In a large bowl, beat the butter for 2 minutes until light and fluffy. Add the remaining ingredients and mix for additional 3 minutes. If the frosting is too thick, add a little more milk. If the frosting is too thin, add a bit more powdered sugar. Spread the frosting in an even layer over the sugar cookie bars, then cut into squares and serve.
---
More recipes from Liz's kitchen:
---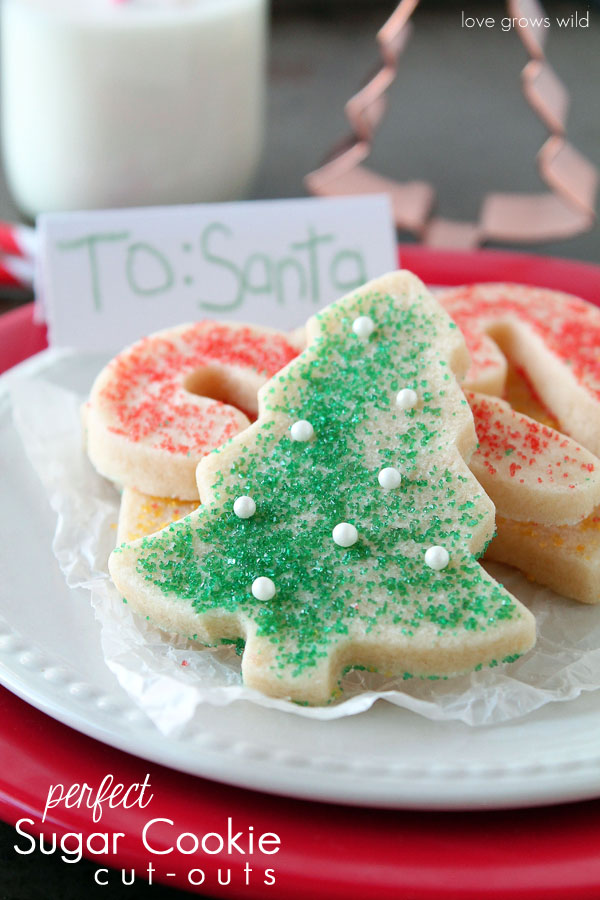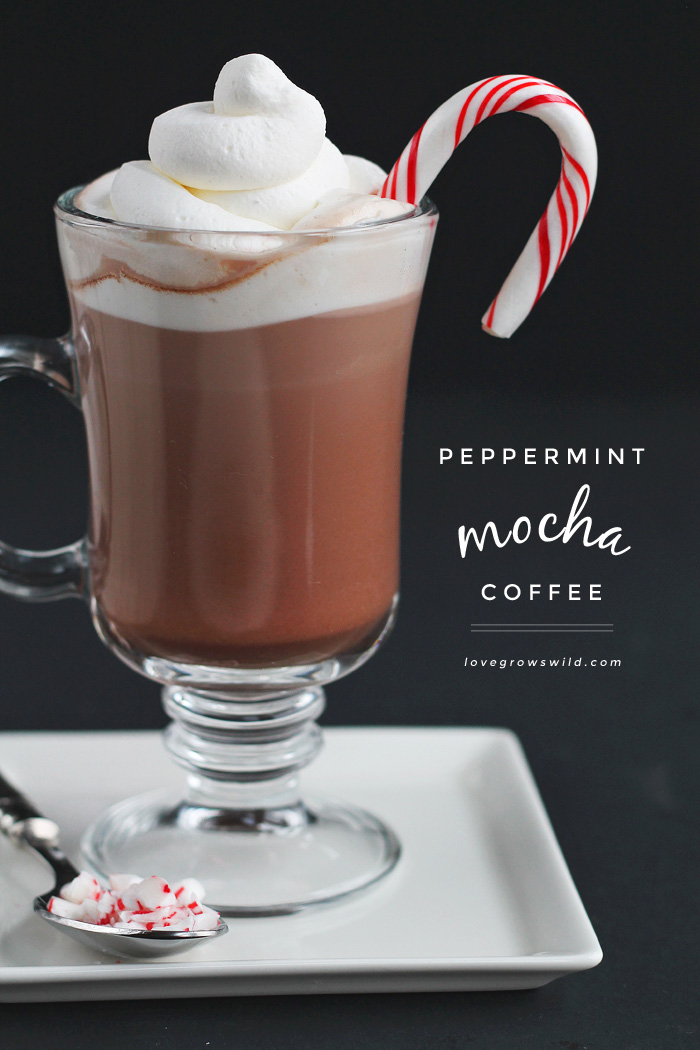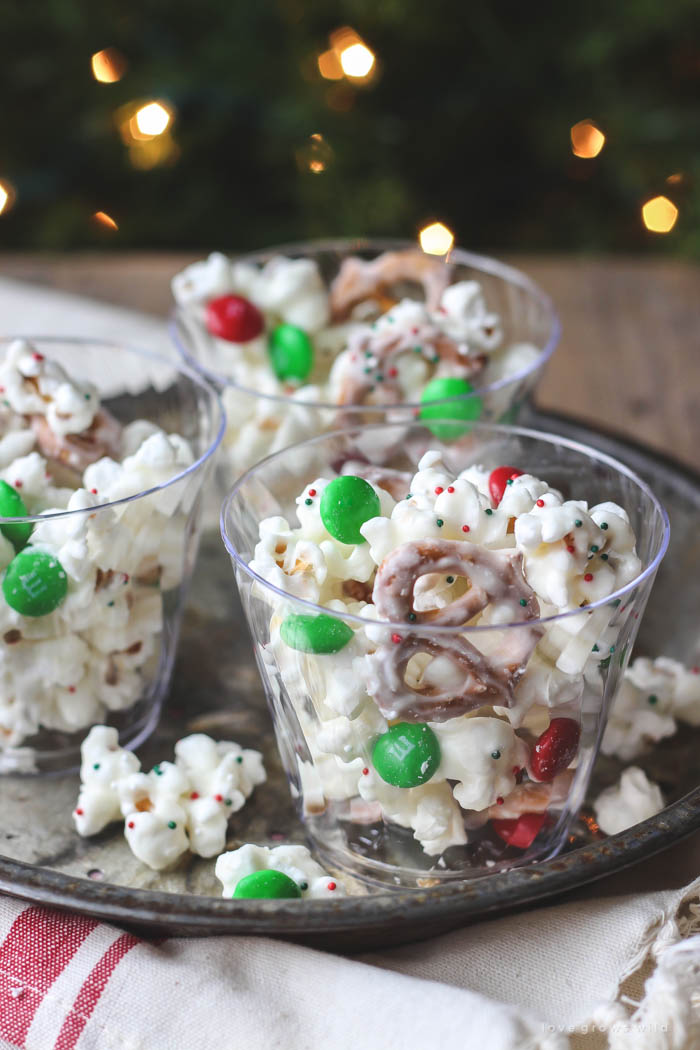 White Chocolate Holiday Popcorn Mix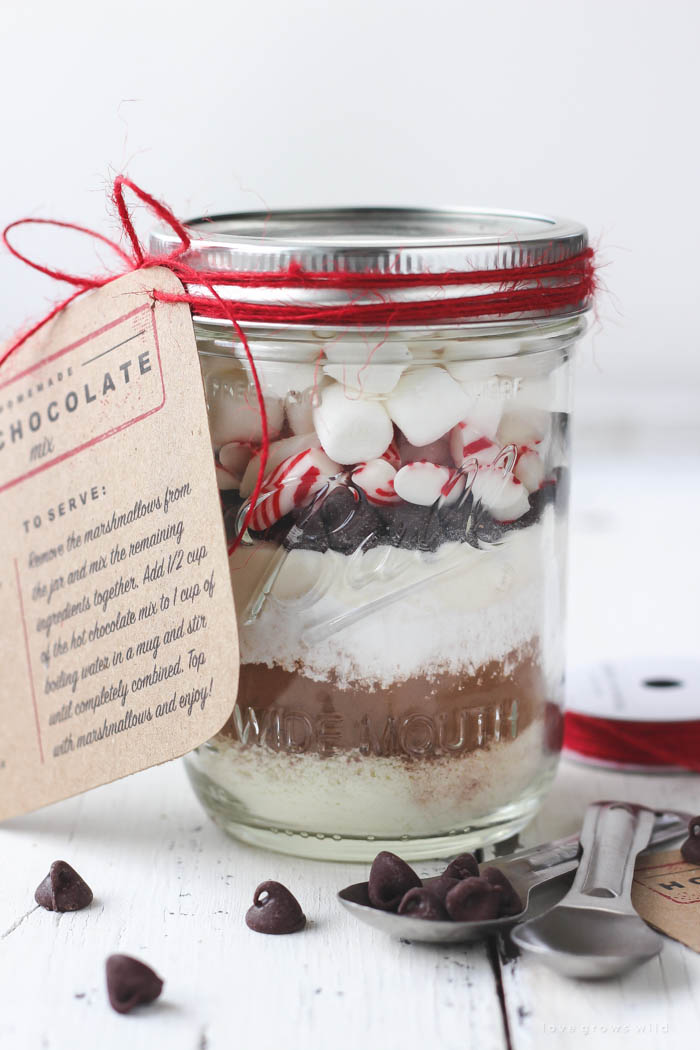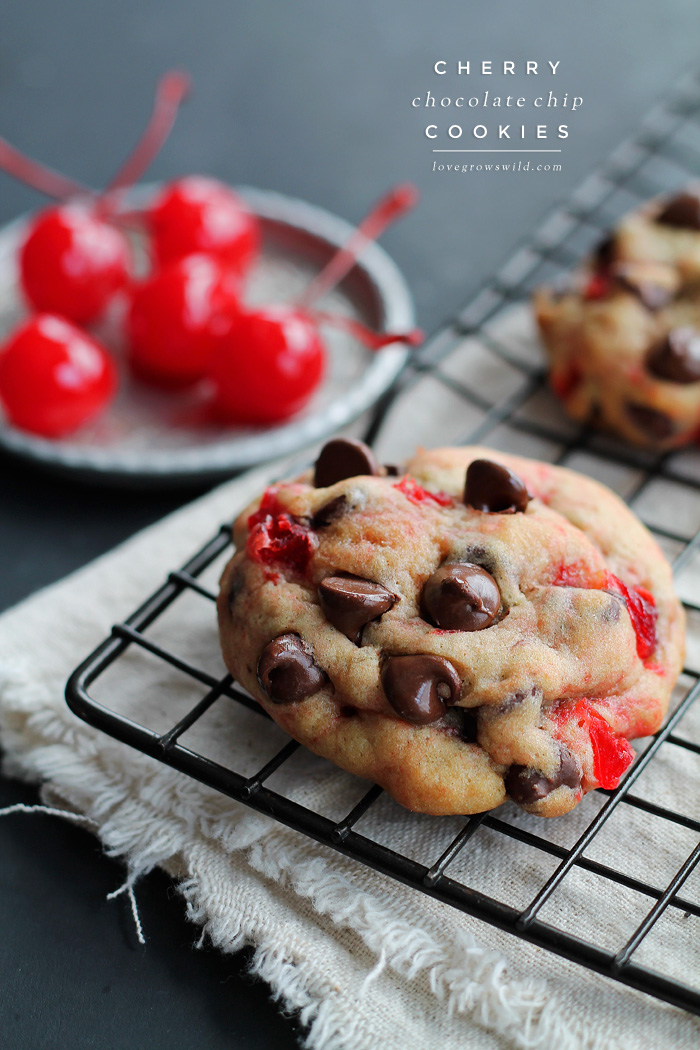 ---
LET'S KEEP IN TOUCH!
---
Subscribe to Blog | Browse my Shop | Follow on Facebook | Follow on Twitter
Follow on Google+ | Follow on Pinterest | Follow on Instagram