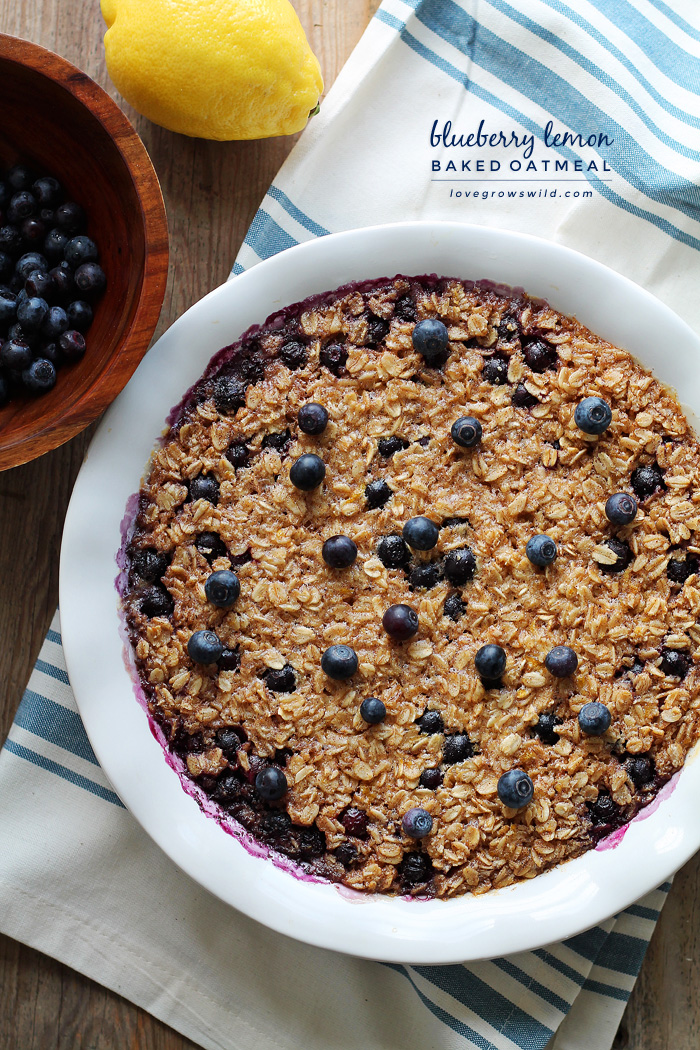 Baked oatmeal is an easy and delicious way to start your morning with a healthy breakfast. This version features fresh, juicy blueberries and a squeeze of lemon… one of my favorite combinations! It also reheats beautifully so you can enjoy a good breakfast all week long.
Last year I made my first batch of baked oatmeal (apple cinnamon… yum!), but it's been awhile since I've tried any new flavors. So yesterday I started brainstorming what kind I wanted to try next, and before I knew it, I had half a page full of ideas. Apparently, I LOVE me some oatmeal.
I went to the store, picked up a huge container of oats, and went on a little oatmeal binge for the afternoon. A drinking binge at 11:00 am on a Thursday afternoon just didn't seem like the responsible thing to do. 😉 I narrowed my list down to the top 3 flavors I wanted to try first and asked on Instagram which recipe you guys wanted to see the most. (We're friends on Instagram, right??)
The winner was this amazing blueberry lemon baked oatmeal, and I have to say that you guys were totally right! The combination of sweet, cinnamon oatmeal mixed with juicy blueberries and a fresh, bright squeeze of lemon turned out to be my and Wyatt's favorite too… but that's no real surprise when this kid has been sucking on lemon wedges since he was just a year old. There is NOTHING funnier than watching a baby take a bite of lemon and make the world's most adorable pucker face! I know… #parentsoftheyear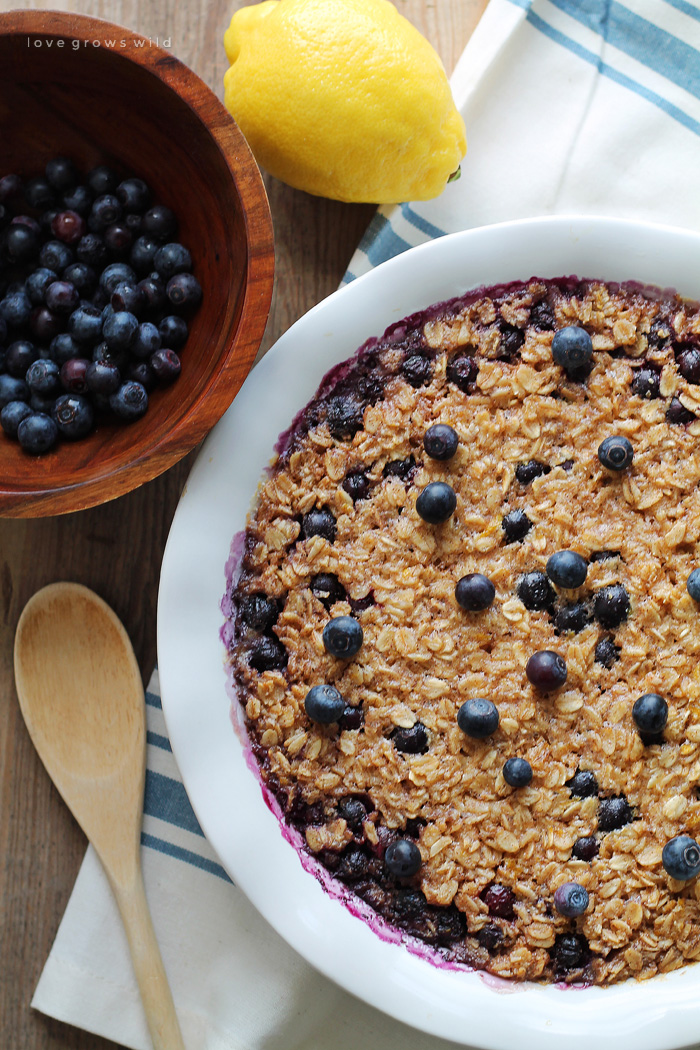 For those of you who haven't tried baked oatmeal before, here's a few reason why I love it so much:
It feeds a crowd. Most of the baked oatmeal recipes I make will serve about 6 people, which is perfect for our family. We each get a piece and have some for leftovers!
Speaking of leftovers… this stuff reheats BEAUTIFULLY. I like to bake a batch or two of oatmeal on the weekend and have a warm, healthy breakfast all week long. Just store it covered in the fridge and microwave a portion when you need a quick breakfast. If it gets a little dry on you (mine usually doesn't), just stir in a splash of milk before reheating.
I've tried some baked oatmeal recipes are more of a dry oatmeal bar than a soft, creamy bowl of oatmeal. That's not what we're going for here, folks. I make my recipe with plenty of liquid so that it comes out of the oven soft and creamy, but it's still thick enough that you can cut and serve it into pretty pieces. I'm thinking this would be AWESOME for Easter brunch!
FYI, I plugged this recipe into My Fitness Pal (one of my favorite apps!), and it says this oatmeal will run you about 240 calories per serving. Not too shabby!
I hope you REALLY enjoy this baked oatmeal recipe, because I have about 897 more flavor ideas floating around in my head… What flavors would you like to see next??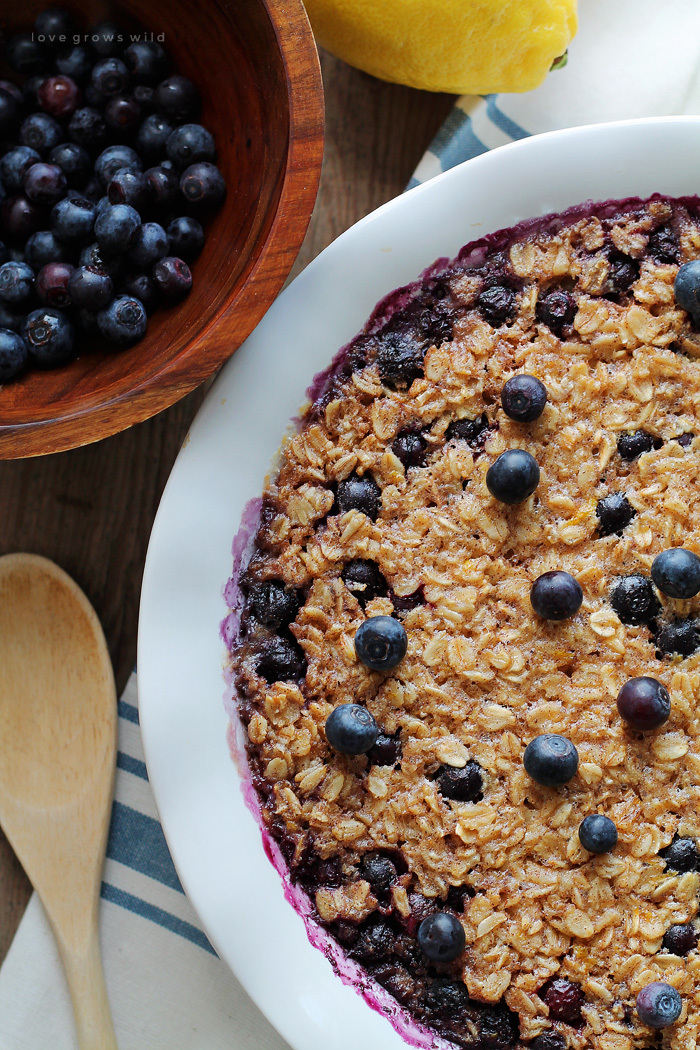 Like what you see? Subscribe to Love Grows Wild so you'll never miss a post!
Follow along on Pinterest, Google+, Instagram, and Facebook for more fun!
Blueberry Lemon Baked Oatmeal
Start your morning off right with this blueberry lemon baked oatmeal! Easy to make and reheats beautifully so you can have a delicious, healthy breakfast all week long.
INGREDIENTS
2 cups old-fashioned oats
⅓ cup brown sugar
1 teaspoon baking powder
1 teaspoon cinnamon
½ teaspoon salt
2 cups milk (dairy, almond, soy, or other)
1 large egg
3 tablespoons unsalted butter, melted
2 tablespoons lemon juice
1 teaspoon vanilla
zest of 1 lemon
1½ cups blueberries, fresh or frozen
INSTRUCTIONS
Preheat oven to 350ºF and spray an 8" square baking dish or pie plate with nonstick cooking spray.
Add oats, brown sugar, baking powder, cinnamon, and salt in a medium bowl and stir to combine. In another large bowl, whisk together the milk, egg, lemon juice, vanilla, and lemon zest. Slowly pour in the melted butter, whisking constantly.
Add the oat mixture and blueberries to the wet ingredients and stir to combine. Transfer to the greased baking dish and bake for 25 minutes. Cool slightly before serving.
Are you making this recipe? I'd LOVE to see it! Post a photo of your creation on Instagram and use the hashtag #MyLGWRecipe. It may just get featured!

Hungry for more? Try these recipes: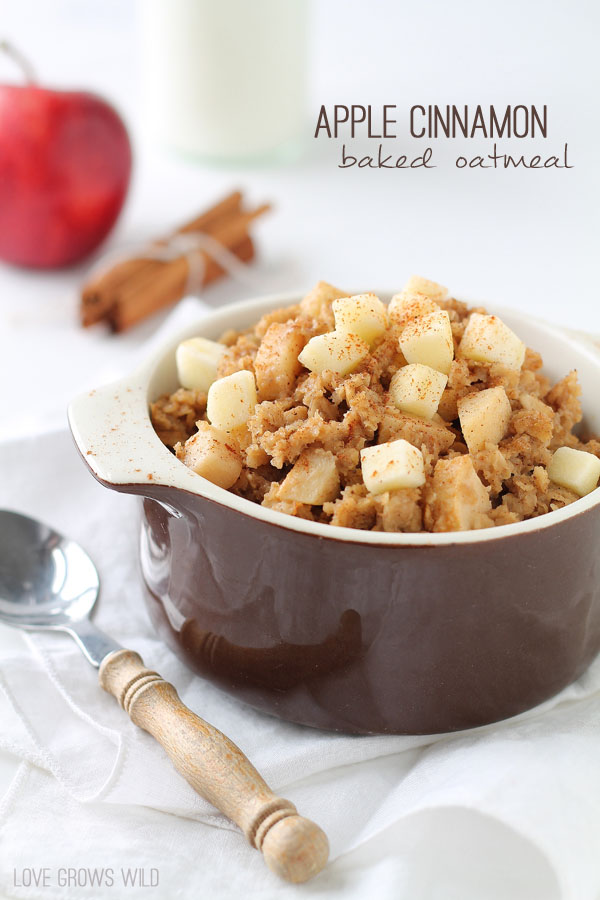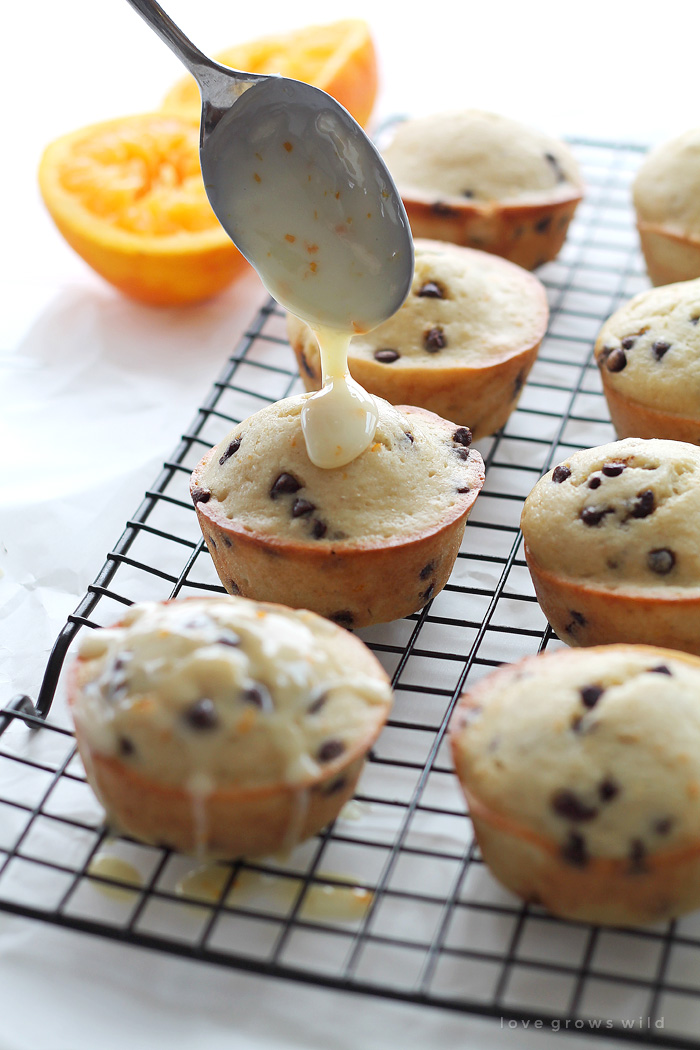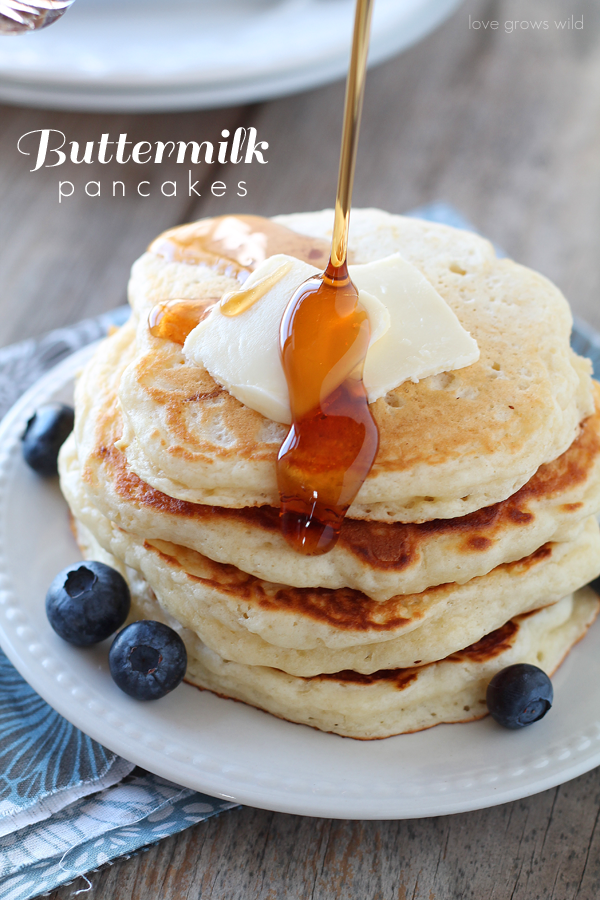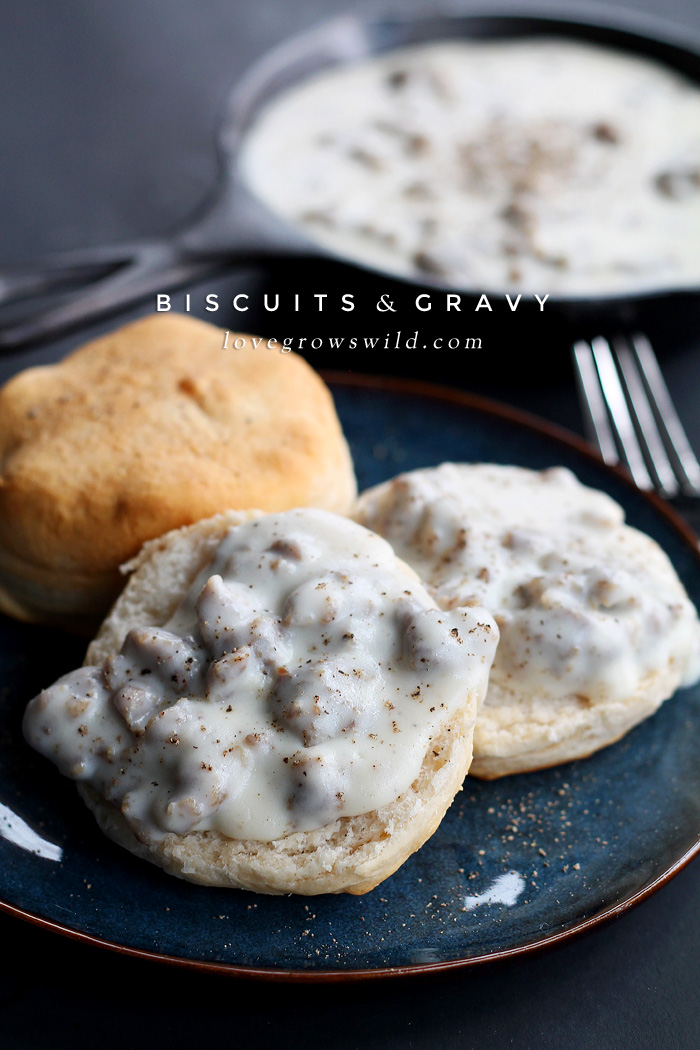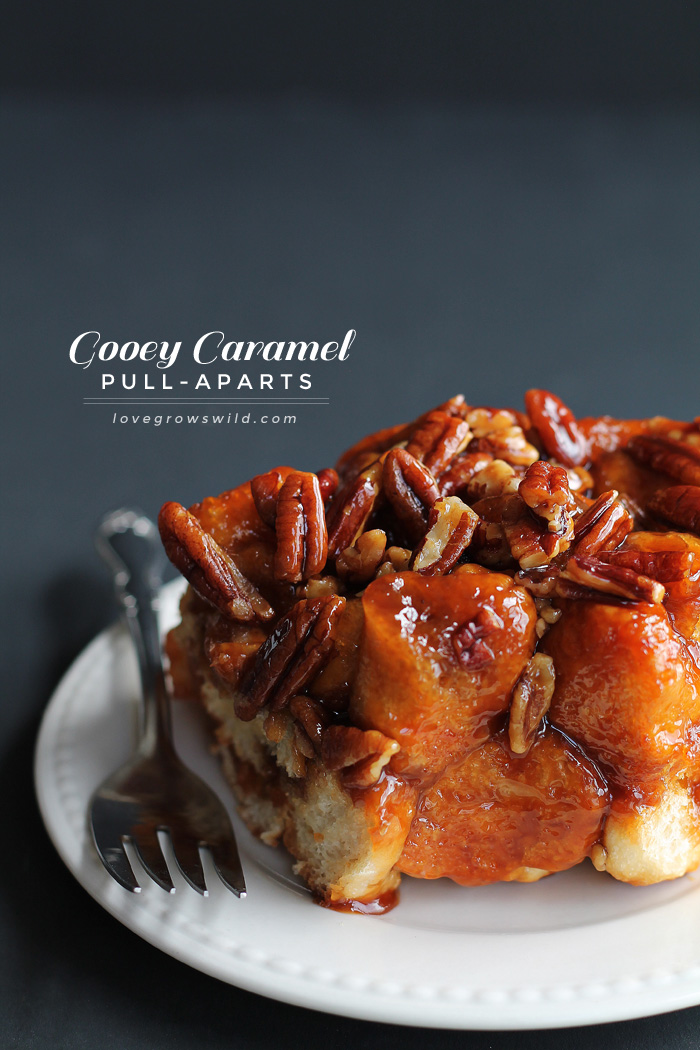 ---
LET'S KEEP IN TOUCH!
Subscribe to Blog | Browse my Shop | Follow on Facebook | Follow on Twitter
Follow on Google+ | Follow on Pinterest | Follow on Instagram