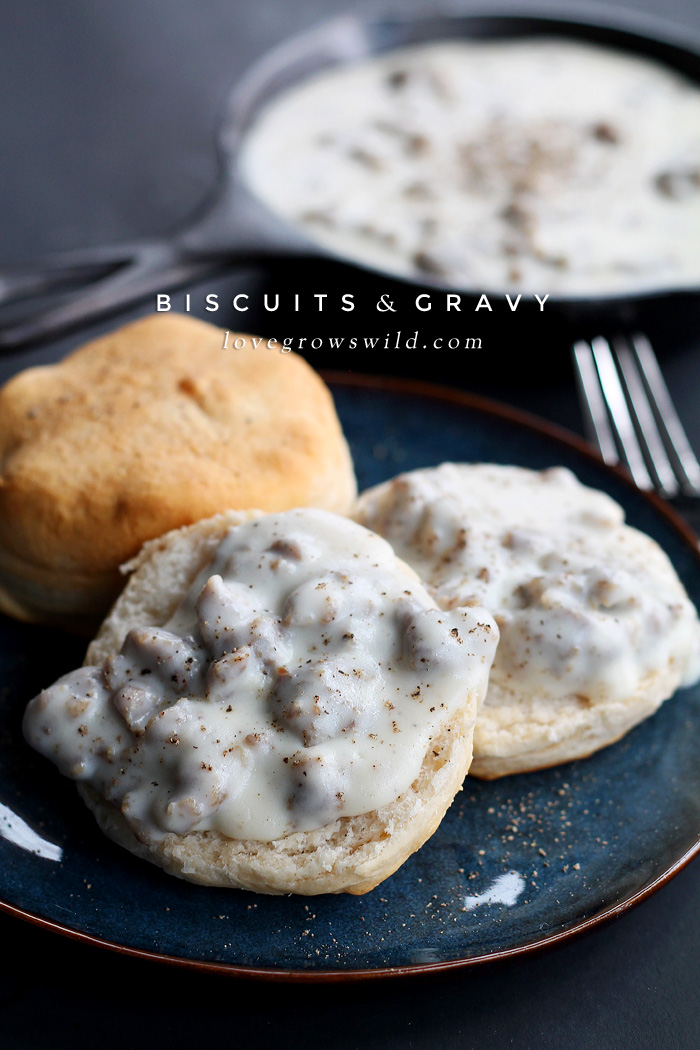 This classic biscuits and gravy recipe is pure breakfast comfort food! A fool-proof homemade sausage gravy poured over fluffy, warm biscuits is the perfect way to start any morning. You're going to love how simple it is!
Mmmm… if this isn't decadent winter comfort food, I don't know what is! During the week, I usually stick to a light, healthy breakfast like a smoothie or yogurt, but on weekends… it's on like Donkey Kong.
Most of you probably wouldn't remember this recipe from WAY back in the Love Grows Wild archives, but this was actually the very first recipe I ever posted! When my husband and I were back in our "dating" days, he would drive to Casey's (yes, the gas station) on weekends to grab a couple to-go boxes of biscuits and gravy. I made it my mission to come up with a sausage gravy recipe that would break his Casey's habit, and by golly, I did it! This recipe makes the perfect thick and creamy gravy that starts with a hearty portion of breakfast sausage and ends with a generous sprinkling of freshly-cracked black pepper. I know that making your own gravy can be somewhat intimidating, but I promise you, this one is practically fool-proof!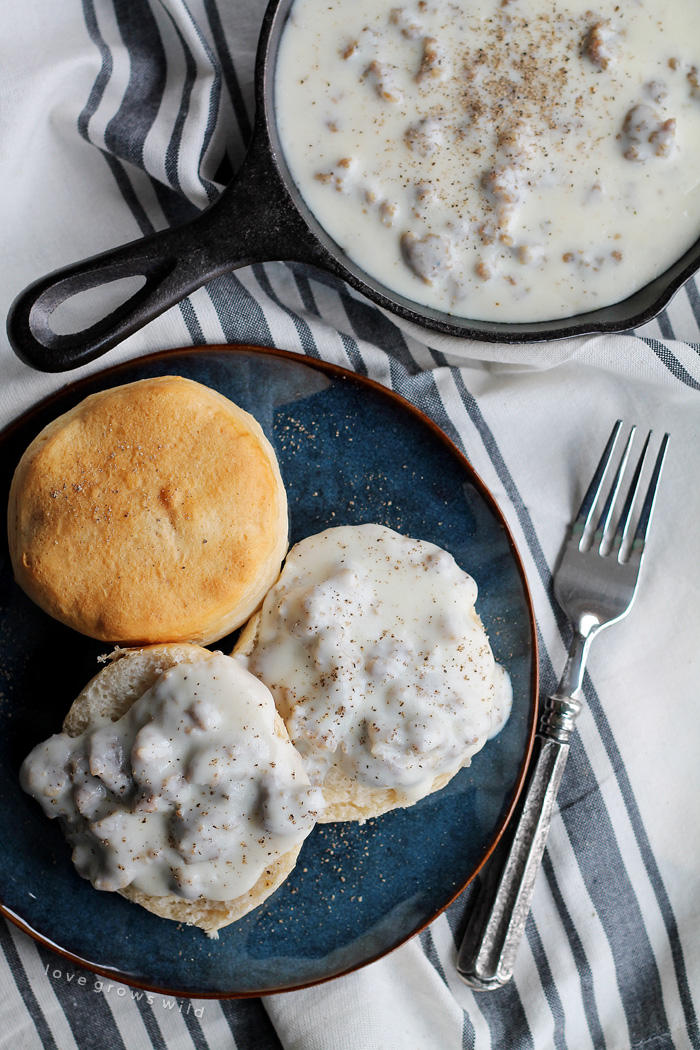 Gravy aside, you have two options for the biscuit portion of this meal: make your own or buy them from the store. If we're being real with each other, I don't think either of us wants to be up at 8:00 a.m. on a Saturday morning making homemade biscuits. Are they easy to make? Sure. Do they take a ton of time? Nope. But when I haven't finished my first cup of coffee yet and the boys are all whining about how hungry they are, that handy-dandy can of refrigerated biscuits from the grocery store is my secret weapon.
But if you're 2+ cups of coffee into your Saturday morning and feel like making the biscuits from scratch too, let me recommend my fluffy, flaky and MUCH healthier version made with coconut oil and almond milk. Yes, you read that right. These skinny biscuits will balance out all that heavy, rich gravy and everything will be right in the world. And you get to have seconds. WOOHOO!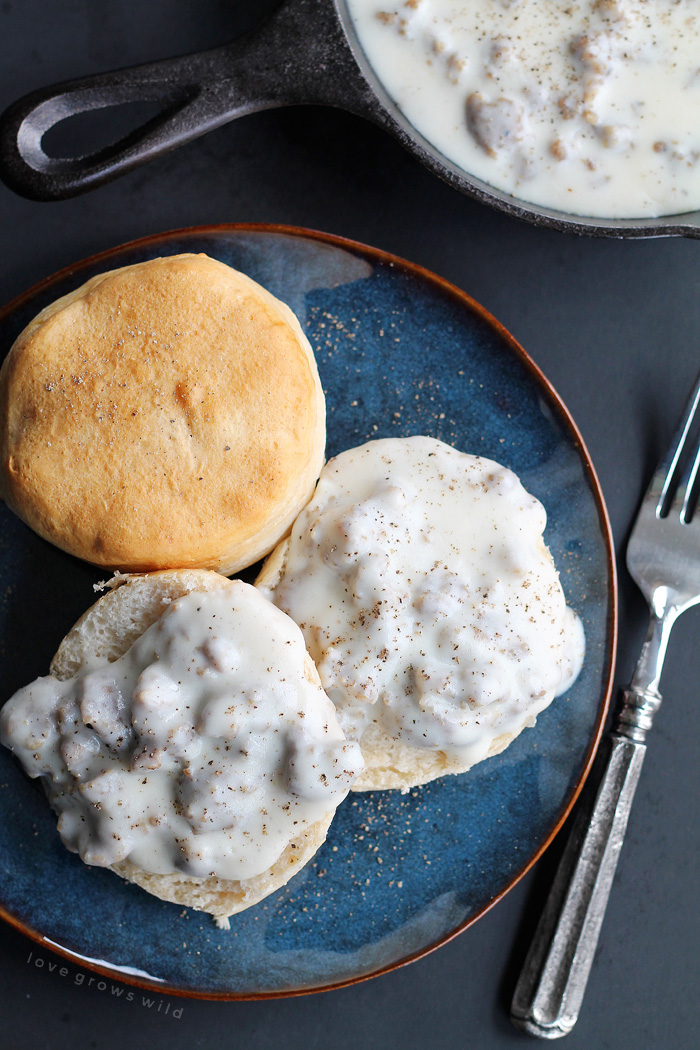 So when you make this recipe, you must promise me two things: #1 You must season the gravy very well with black pepper. It's important. And #2 You must SHARE this biscuits and gravy. Because nothing says love like a heaping plate full of gravy-smothered biscuits. It's like writing a love letter in food form.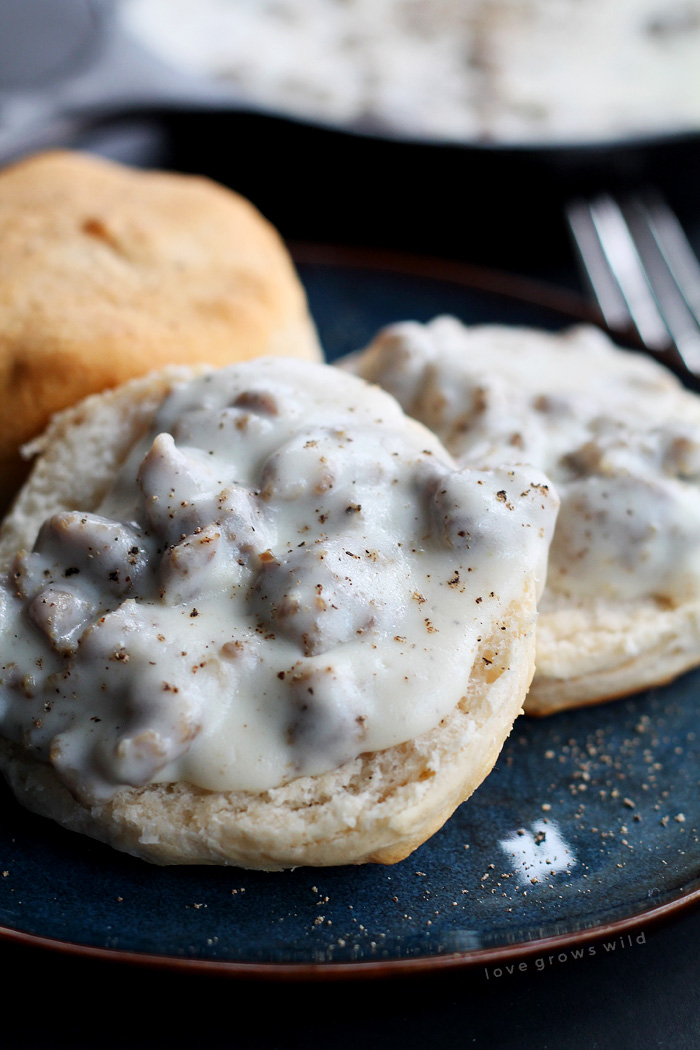 Hope you enjoy!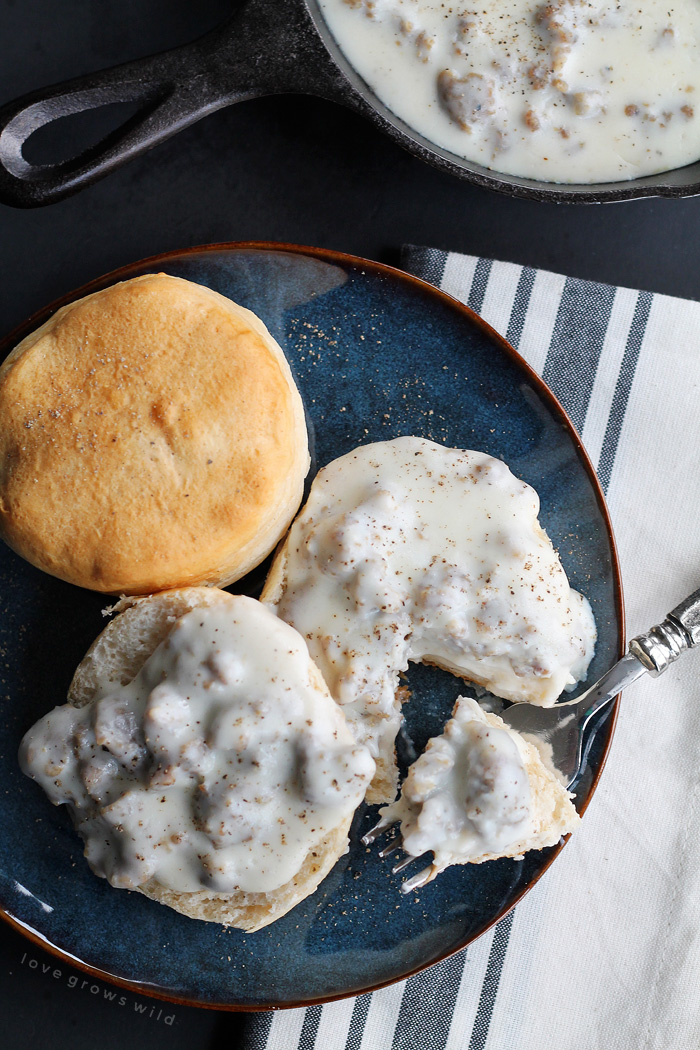 Like what you see? Subscribe to Love Grows Wild so you'll never miss a post!
Follow along on Pinterest, Google+, Instagram, and Facebook for more fun!
Biscuits and Gravy
INGREDIENTS
1 pound breakfast pork sausage
½ cup all-purpose flour
4 cups 2% milk
½ teaspoon salt
¼ teaspoon black pepper
8 biscuits (homemade or store-bought)
INSTRUCTIONS
In a large, deep-sided skillet, brown the sausage over medium heat, breaking into pieces as it cooks. Do not drain any fat, unless it is over 2 tablespoons. Once the sausage is fully cooked, sprinkle the flour over the meat and stir to combine. Pour in the milk and bring to a simmer, stirring constantly over medium heat, until the gravy has thickened to the desired consistency. Season with salt and pepper, adding more to taste, if neccessary. Serve the gravy on top of warm biscuits.
NOTES
- If the gravy thickens too much, add a splash of milk to thin it.
Are you making this recipe? I'd LOVE to see it! Post a photo of your creation on Instagram and use the hashtag #MyLGWRecipe. It may just get featured!

---
Still hungry? Try these tasty recipes: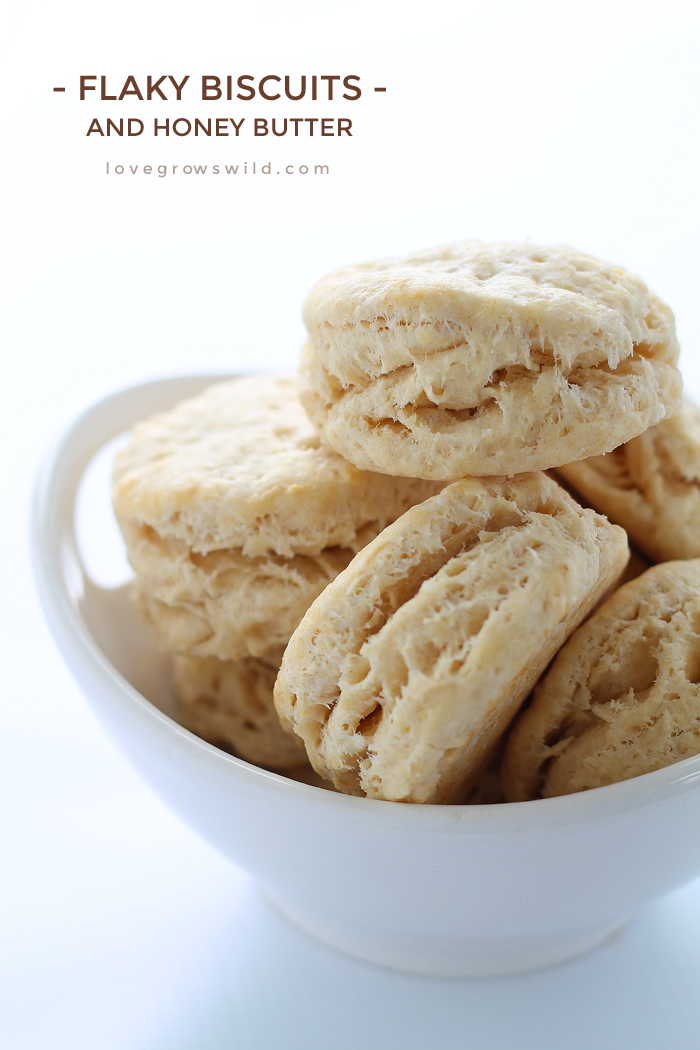 Flaky Biscuits made with Coconut Oil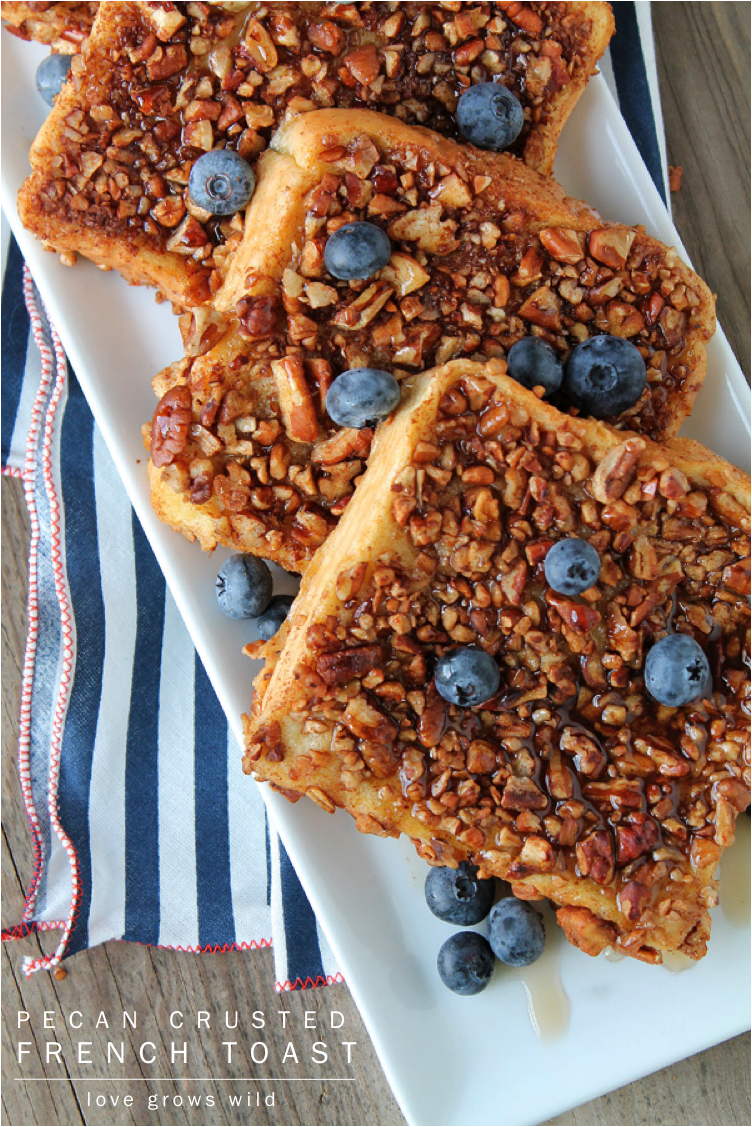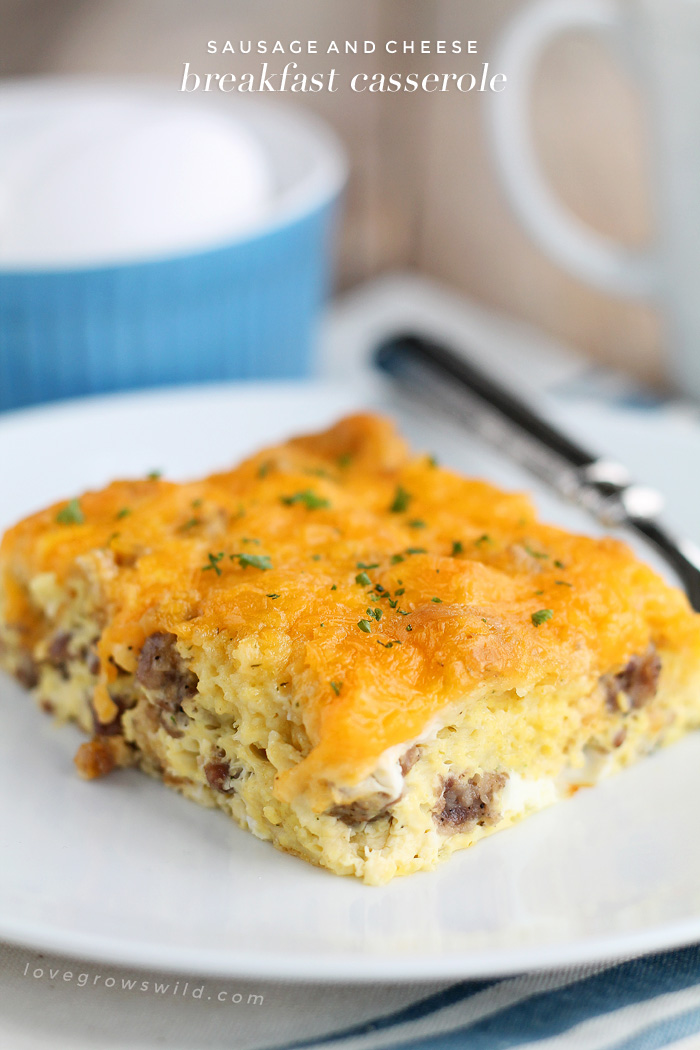 Sausage and Cheese Breakfast Casserole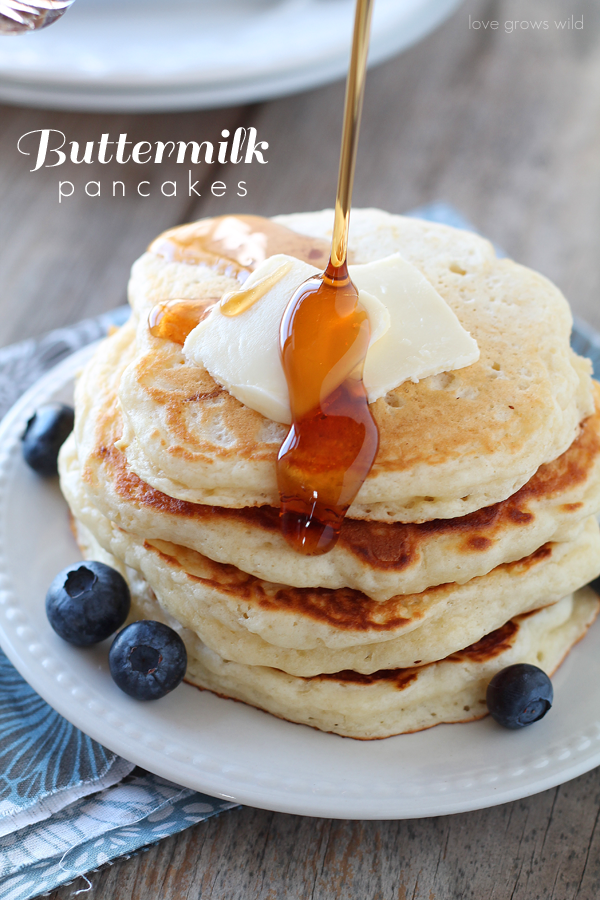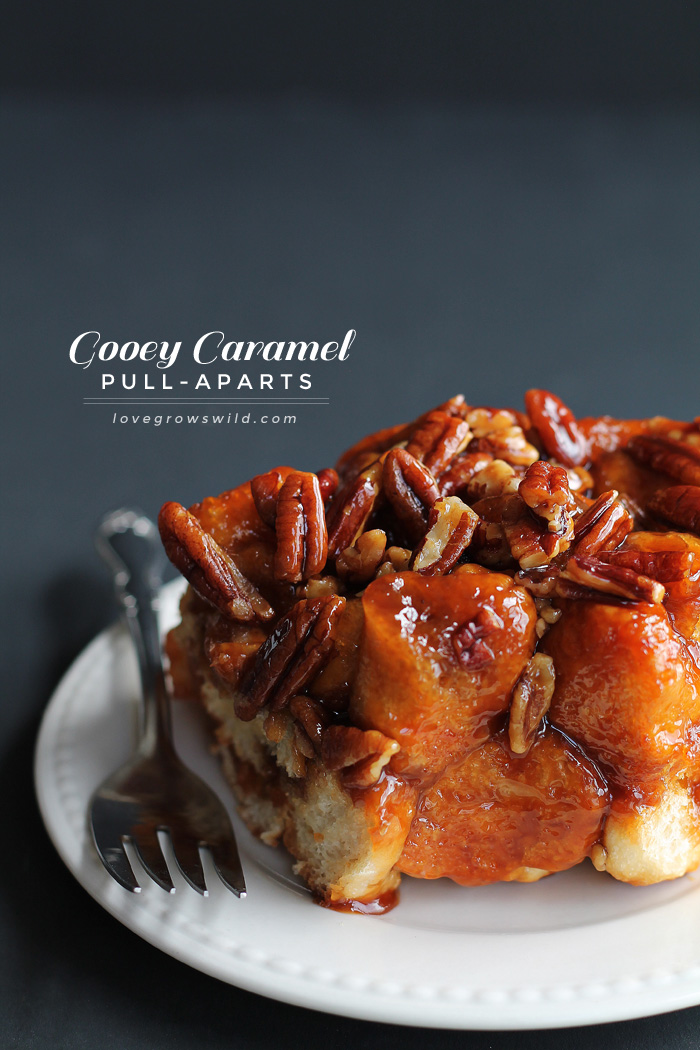 ---
LET'S KEEP IN TOUCH!
Subscribe to Blog | Browse my Shop | Follow on Facebook | Follow on Twitter
Follow on Google+ | Follow on Pinterest | Follow on Instagram