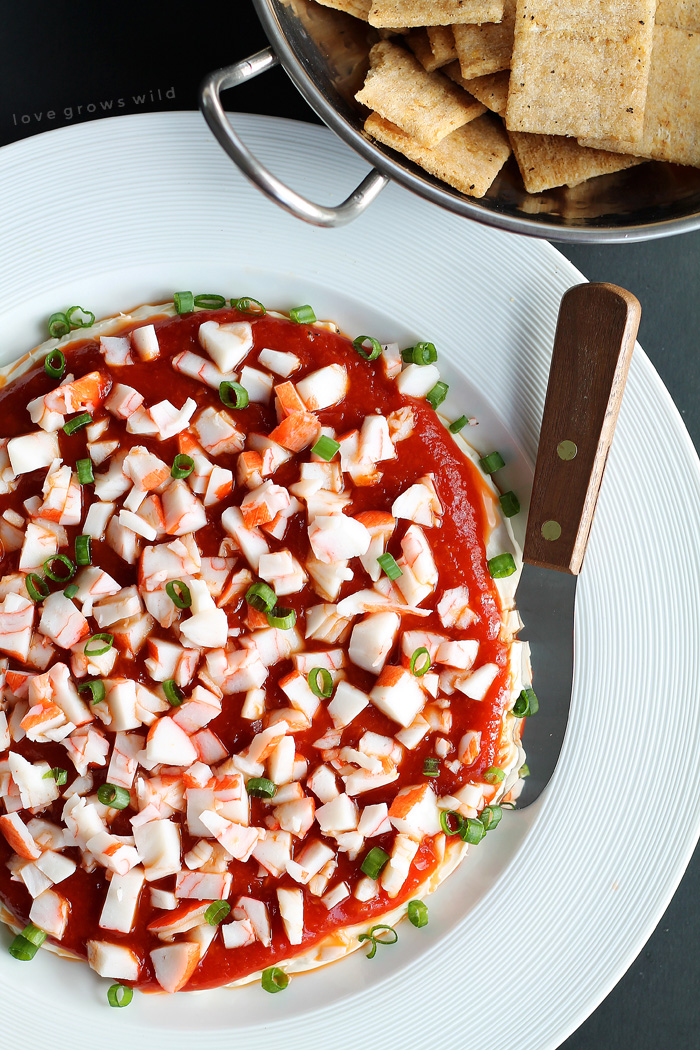 This Crab Dip is the perfect party appetizer! Cold, creamy, and loaded with crab meat!
I have appetizers on the brain, ya'll. With all the holiday parties and New Year's just around the corner, I think I could totally forgo eating real meals for awhile and just eat all my favorite appetizers all day long. Last week, I gave you the recipe for my favorite cheese ball in the whole wide world (psst! It's loaded with bacon and cheddar cheese!), and this week I give you one of my favorite recipes from childhood… super easy, super pretty, super fancy Crab Dip.
Just kidding, it's not really that fancy at all. It has only 5 ingredients (plus the necessary crackers for serving) and literally comes together in less than 5 minutes. But when my Mom would make this for holiday parties when I was a kid, I felt like I was entering the world of adults, eating my fancy crab dip on fancy little crackers.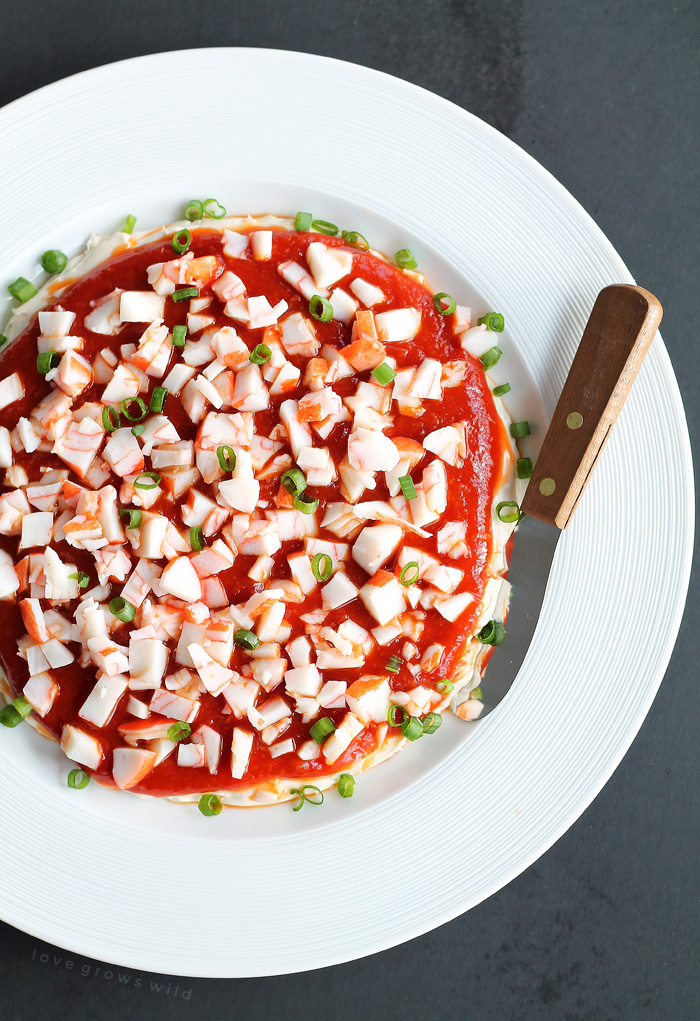 I might have been a somewhat picky eater as a child, but somehow my parents managed to convince my taste buds that this crab dip and a good shrimp cocktail are some of the best things in the world. How many kids do you know that would pass up a bag of chips at a party to load their plate up with shrimp and crab? Not many, I'm sure. I know my boys wouldn't go for it. But then again, I am also the kid who requested Grandma Ginny's deviled eggs as my birthday treat for school one year… oh yeah, I really did that. #appetizeraddict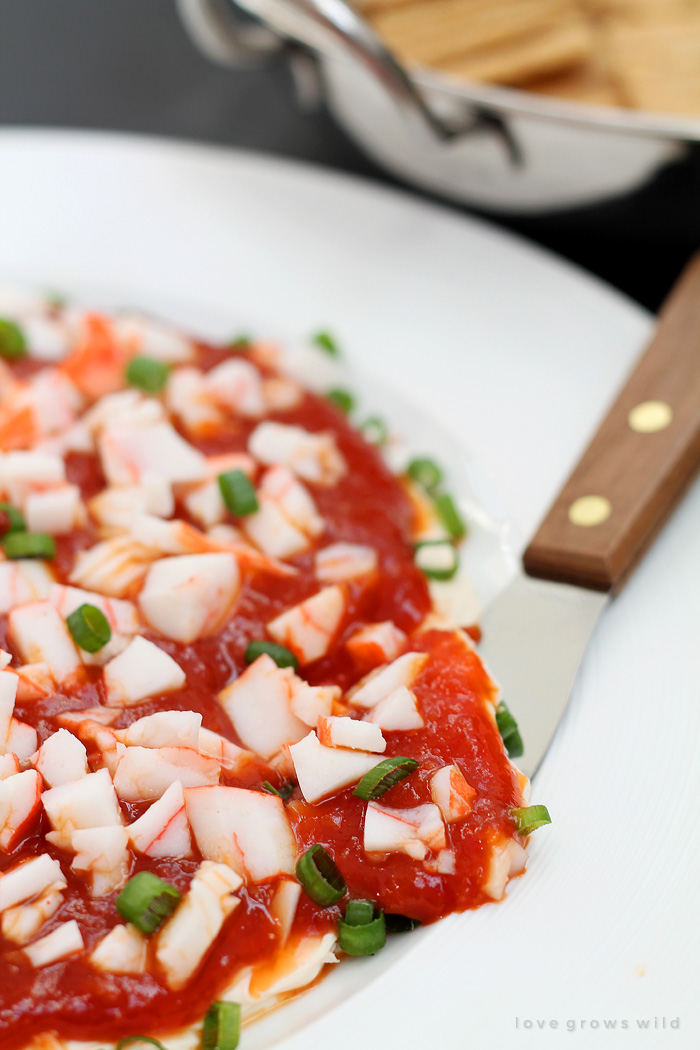 Anywho, even though this always seemed like a "fancy" appetizer to me, it really couldn't be simpler to make. It starts with a block of cream cheese mixed with a little mayo for extra creaminess and Worcestershire for a kick of flavor. <– That's layer #1.
Layer #2 is a bright red splash of cocktail sauce. I always go the easy route and buy a bottle of cocktail sauce from the store, but if you have a good recipe you like to use, go for it!
And the final layer is a generous sprinkling of beautiful crab meat. Mom always made her dip with imitation crab meat, so that's what I've always done too. If you want to get really fancy-pants, you can certainly go for the real stuff, but if you're looking for quick, easy, delicious, and inexpensive, I think imitation is the way to go!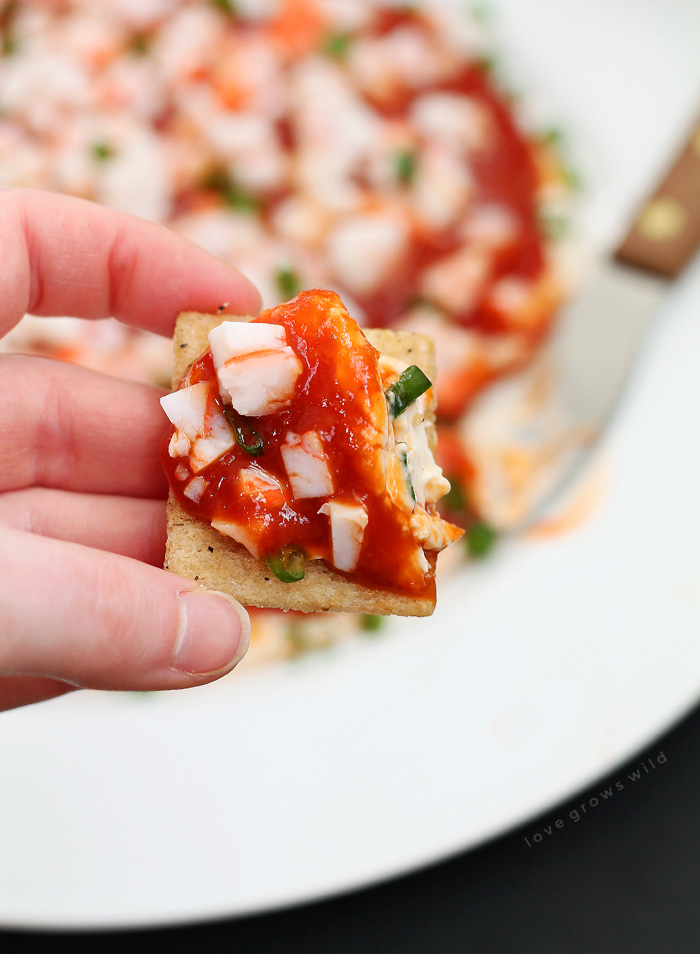 Of course, I had to make these photos all pretty and festive for you, so I added a sprinkling of chopped green onions, but that is totally optional. It just adds a little pop of color against the red that happens to be perfect for Christmas… hint, hint!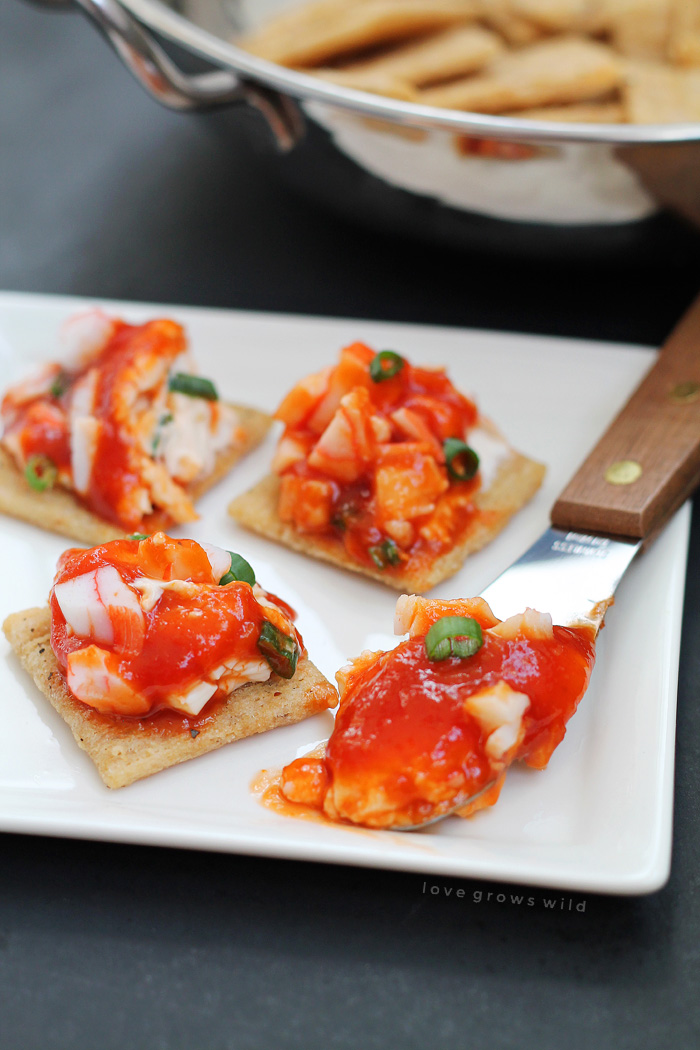 Like what you see? Subscribe to Love Grows Wild so you'll never miss a post!
Follow along on Pinterest, Google+, Instagram, and Facebook for more fun!
Crab Dip
This Crab Dip is the perfect party appetizer! Cold, creamy, and loaded with crab meat!
INGREDIENTS
8 ounces cream cheese, softened
¼ cup mayonnaise
1 teaspoon Worcestershire
1 cup cocktail sauce
8 ounces crab meat, chopped into fine pieces
crackers, for serving
INSTRUCTIONS
In a medium bowl, add the softened cream cheese, mayonnaise, and Worcestershire, and stir to combine. Spread the cream cheese mixture in an even layer in your serving dish of choice. (I like to use a pie pan or large plate.) Top with a layer of cocktail sauce followed by a layer of crab meat. Serve immediately with crackers or refrigerate up to 2-3 hours before serving.
Are you making this recipe? I'd LOVE to see it! Post a photo of your creation on Instagram and use the hashtag #MyLGWRecipe. It may just get featured!

Still hungry? Try these recipes: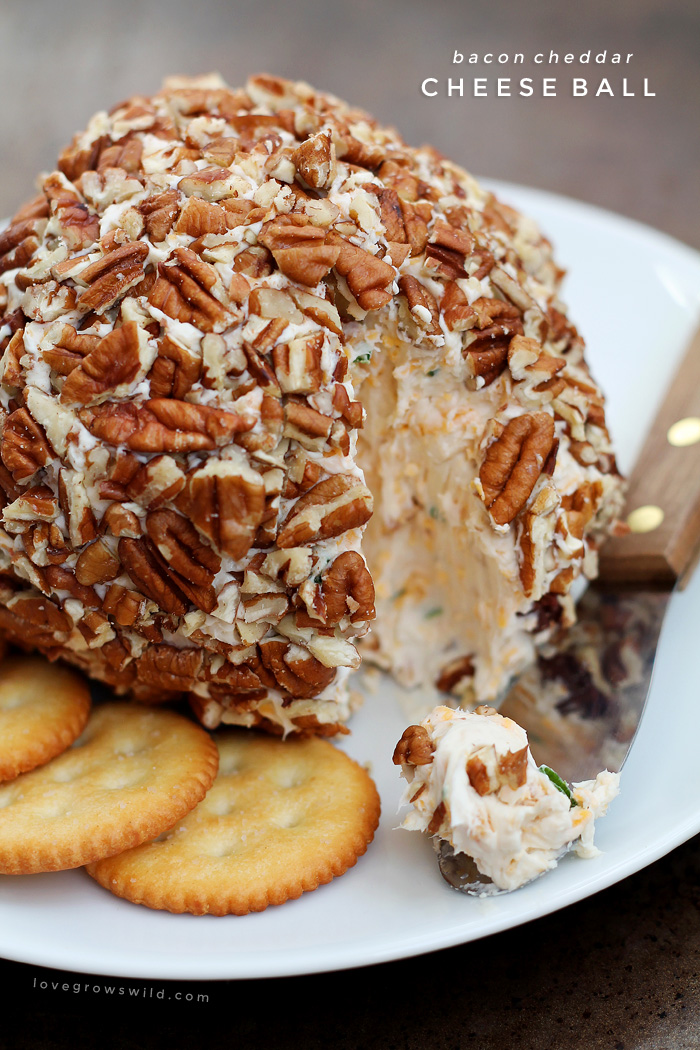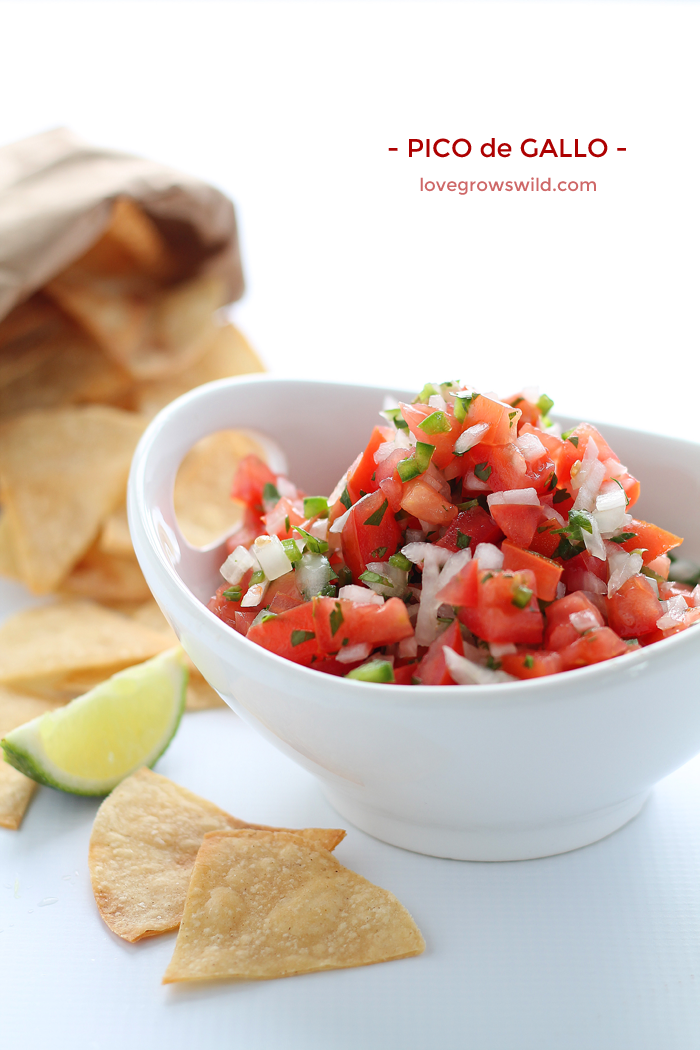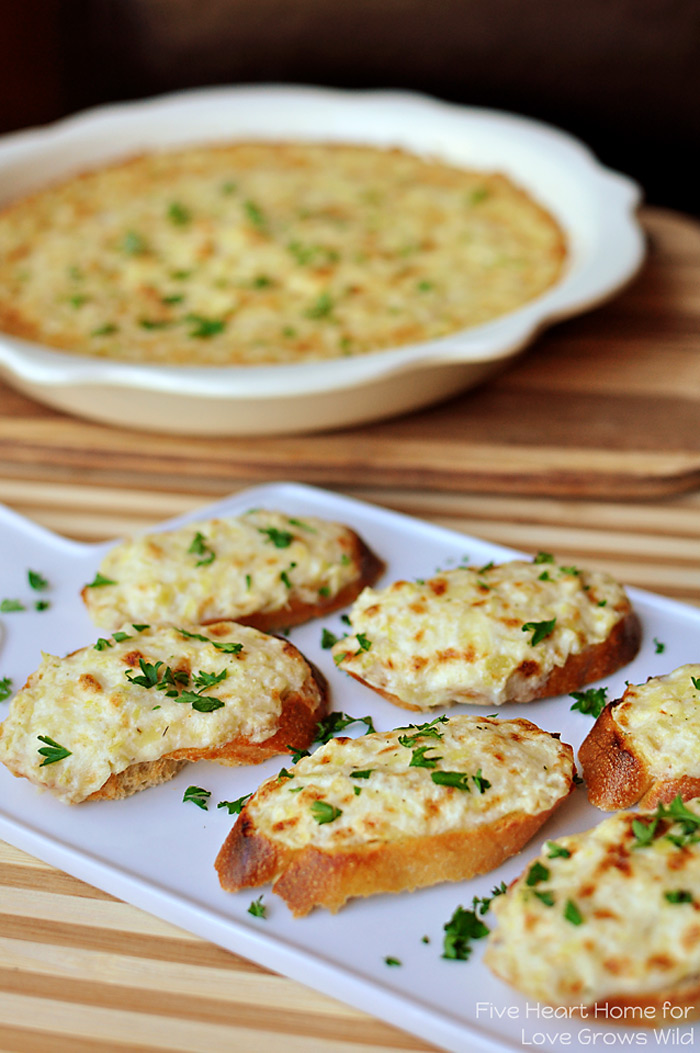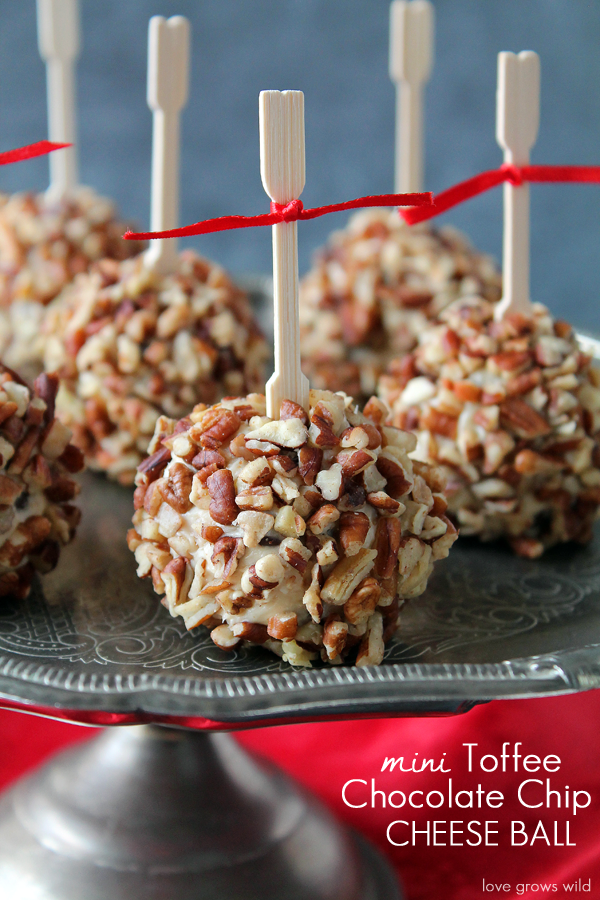 Mini Toffee Chocolate Chip Cheese Ball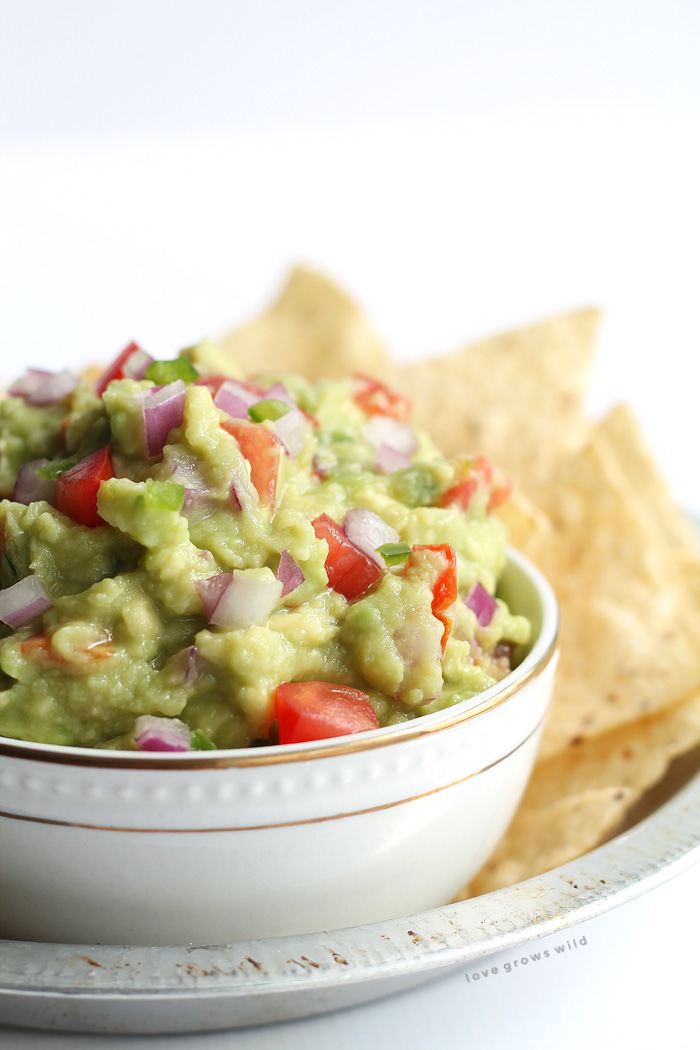 ---
LET'S KEEP IN TOUCH!
Subscribe to Blog | Browse my Shop | Follow on Facebook | Follow on Twitter
Follow on Google+ | Follow on Pinterest | Follow on Instagram