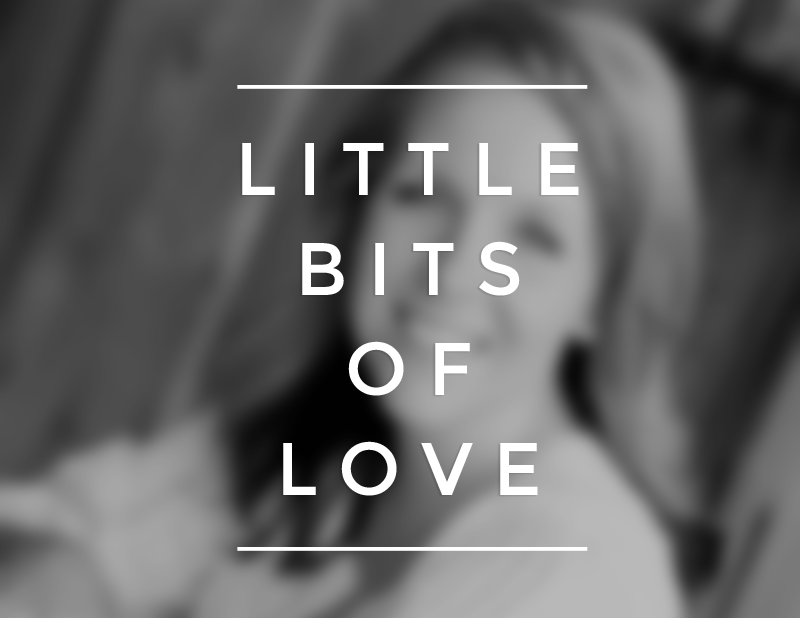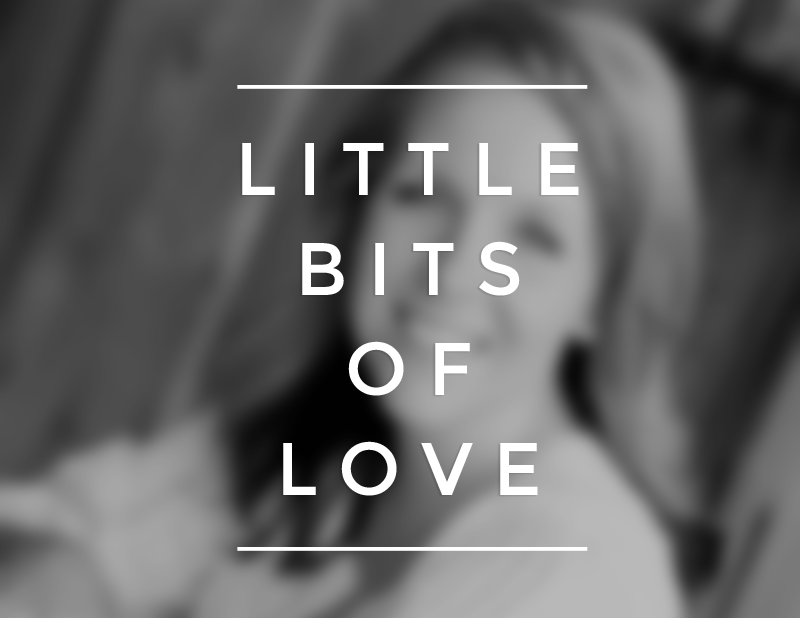 It's the Little Bits of Love fall edition! Welcome back, my friends! Yes, you may have noticed that last month I didn't manage to get a post up… life got a little cray cray for awhile! So this month you get a double dose of our crazy shenanigans, and I cannot wait to hear how your fall is going as well!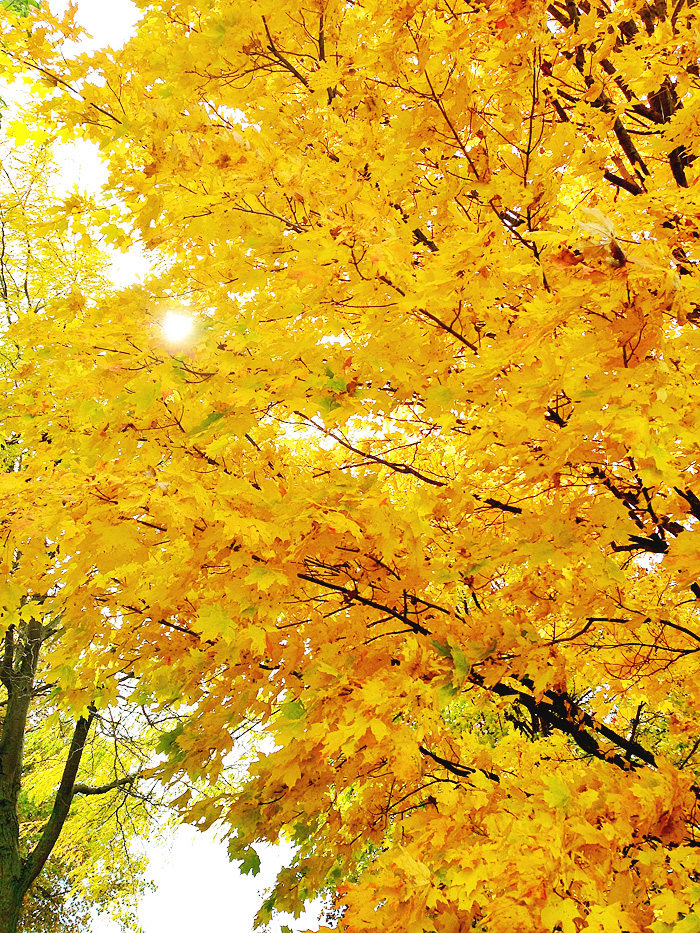 This fall was one of the prettiest I can remember here in Indiana. Last year we had such a hot, dry summer that the grass was dead before July came and the leaves fell off the trees before they ever changed colors. But this year the weather was beautiful, and the colors on the trees looked like they were painted on with a paintbrush. Red, orange, yellow, and every shade in between.
The tree in the photo above is over at the farm house, and the bright yellow leaves stopped me dead in my tracks one day. I'm pretty sure Wyatt was sincerely annoyed by the 100 photos I took of this tree, but I couldn't help but want to stand underneath its leaves with the sunshine peeking through all day long.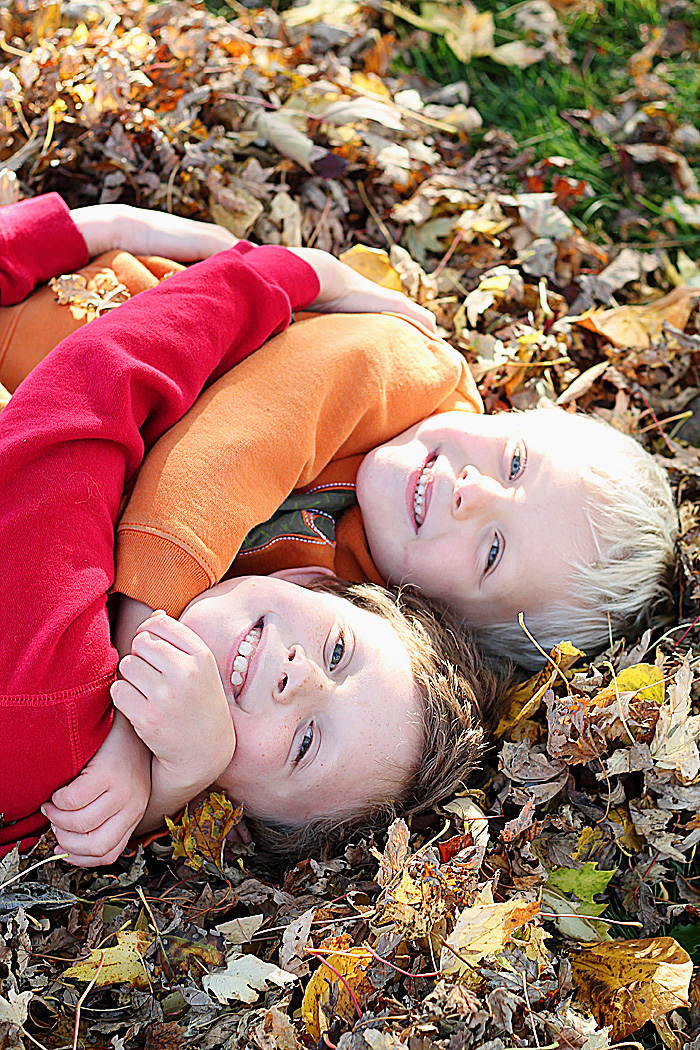 ---
You may remember that I mentioned we planted our first crop as farmers this year! Jeremy has been busy in the field harvesting our corn and soybeans, and I've been busy bringing meals out to the tractor so he doesn't have to stop. Basically if it's not raining and the crops are at the right moisture level, the tractor and combine are moving.
P.S. this photo I snapped on my phone as they were opening up the field around our house might just be my favorite ever. Just wanted to share. 🙂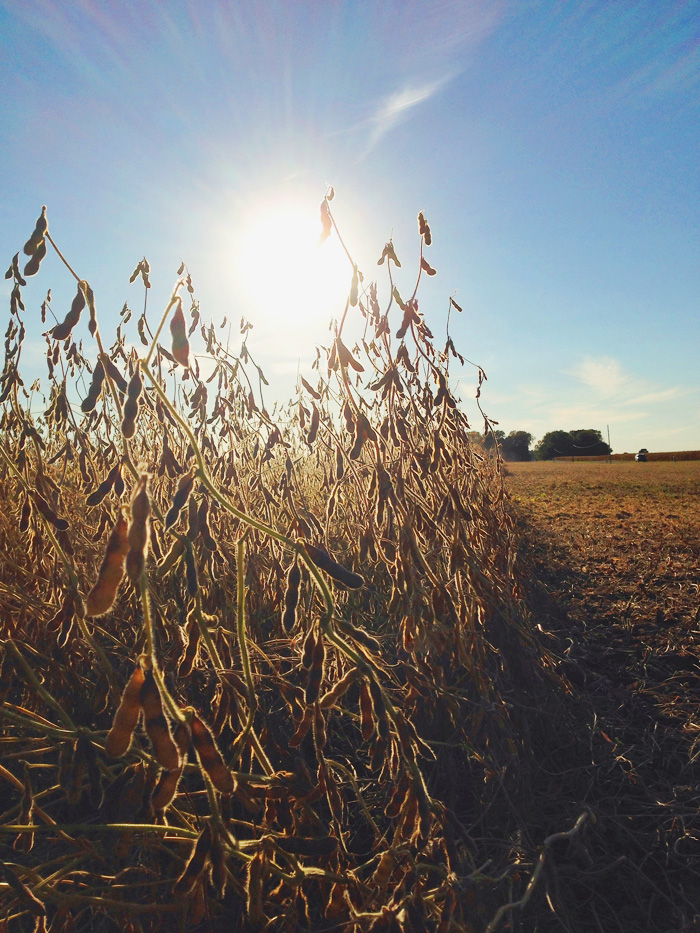 It's a big job and takes a team to get it all done. Jeremy's uncle cuts the crop in the combine and unloads the corn or soybeans onto a dump cart that Jeremy drives. Jeremy then takes the load over to a semi truck that his other uncle drives, and the semi takes the grain either to the elevator or the storage bins on the farm.
I keep offering to take over and drive the combine for them, but no one has accepted yet. I can't imagine why. 😉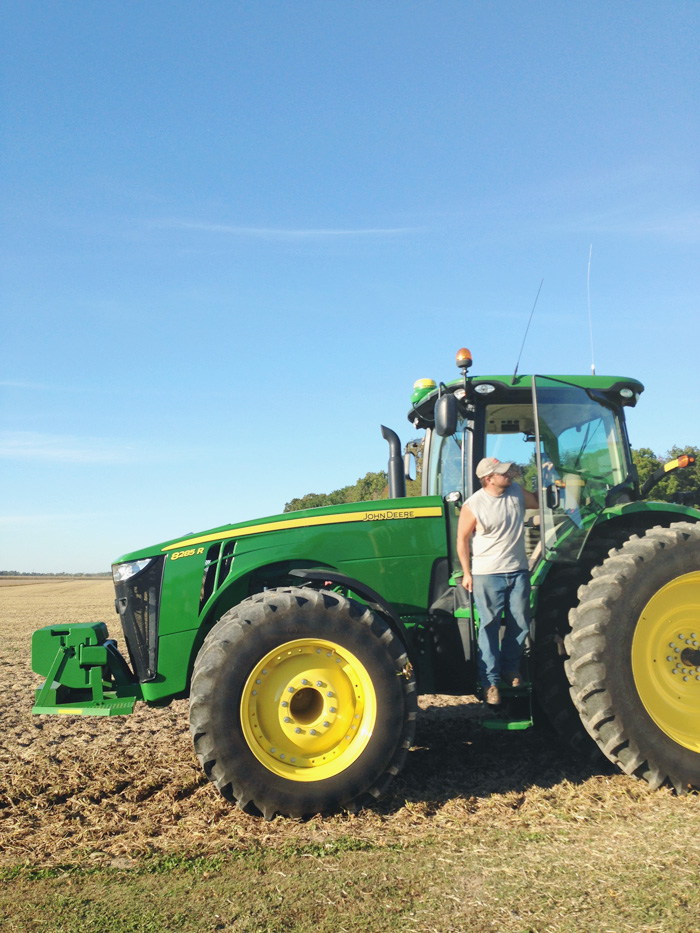 So as I said, a lot of my days consist of packing up meals for Jeremy and driving all around the county trying to find him. This is usually how our phone conversations go:
"Hey babycakes. Where are ya?"
"The MacDougal farm."
"Where the heck is that?"
"You know, drive past Great Grandpa's old house, turn left at the big silo, go past the cows, over the hill, and turn at the red barn. Drive a couple miles and turn left where that old truck sits, then look around for the big green tractors driving around. You can't miss us."
"Uhh… I don't think my GPS can follow that."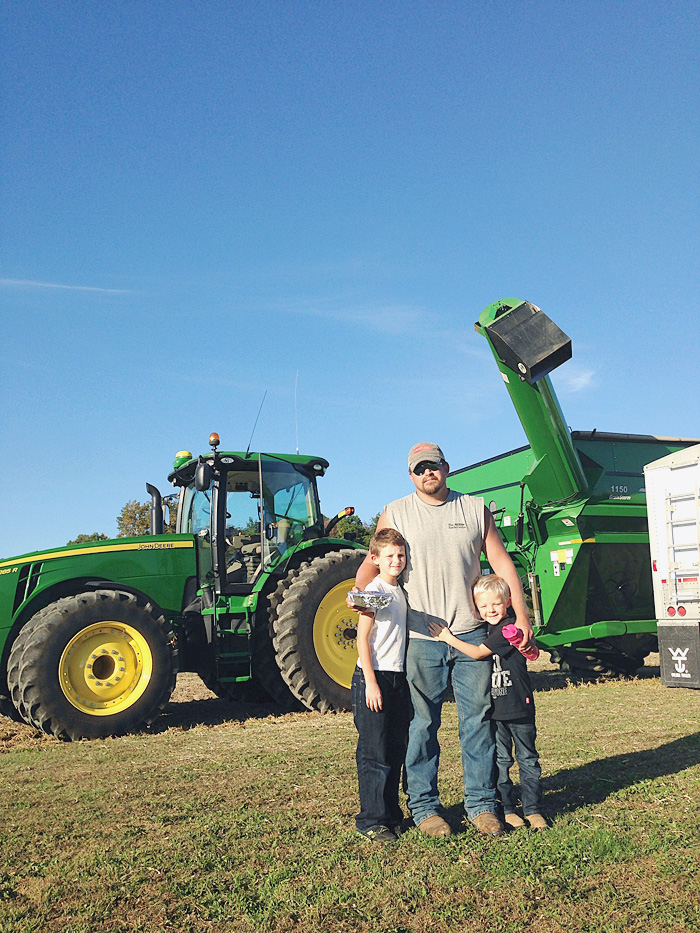 So far we've had good yields, no major machinery breaks, and no one has killed each other yet, which is always a feat when you're working with family. We're not quite finished yet, but it looks to be a successful harvest!
---
Usually Jeremy gets to have all the fun when it comes to farm stuff, but I got to go on my own little farm adventure to Ohio this month! The American Dairy Association Mideast took a group of bloggers to Cleveland, Ohio to tour a few dairy farms and see first-hand the journey our milk takes from the farm to our table. I won't get into too much detail about the whole trip (I have a whole post with lots of photos you can check out here!), but for me personally, it was such a neat experience.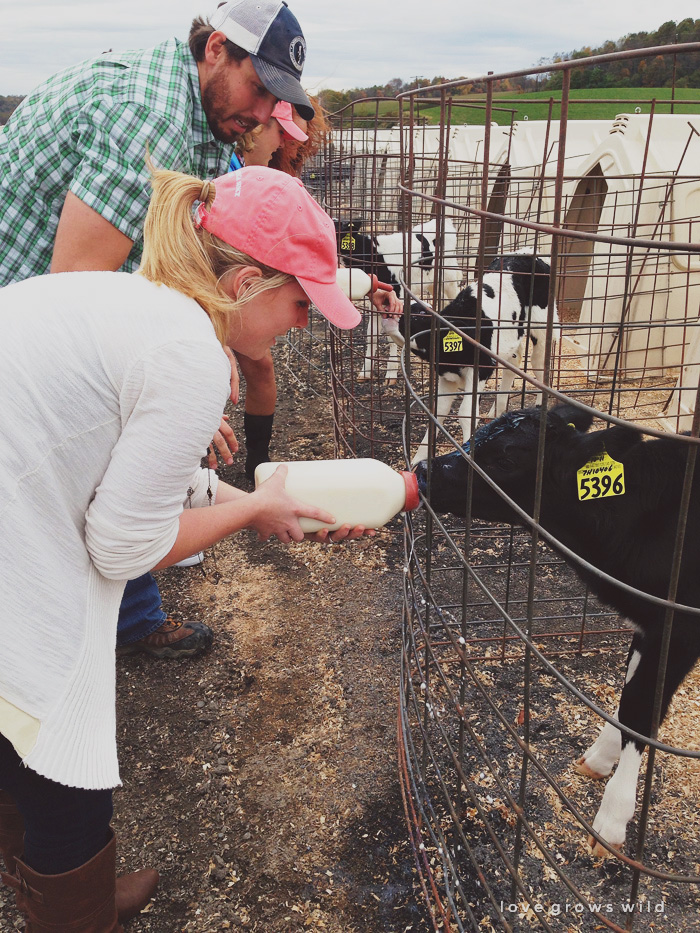 It was the first time I really had a chance to combine my job as a blogger with our life in agriculture, and I loved getting to learn more about the industry my husband loves so much. I got to milk my first cow, bottle feed a baby calf, meet an NFL player for the Cleveland Browns, and so much more. What a strange, weird, and absolutely wonderful job I have!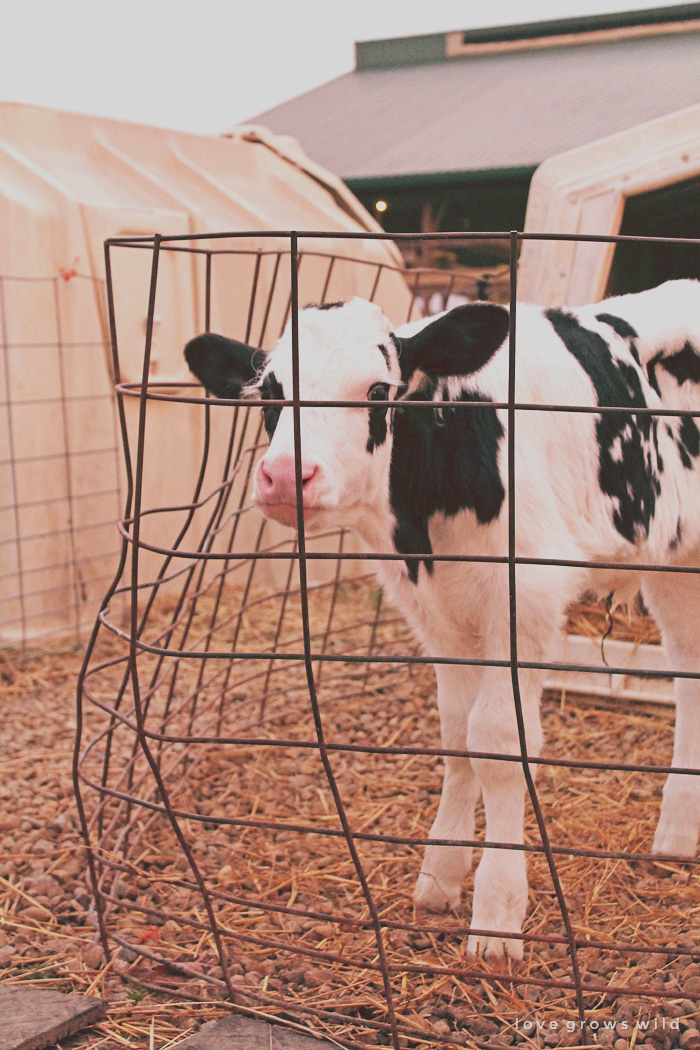 ---
With a family full of boys, I'm sure you can guess what else fall means for us…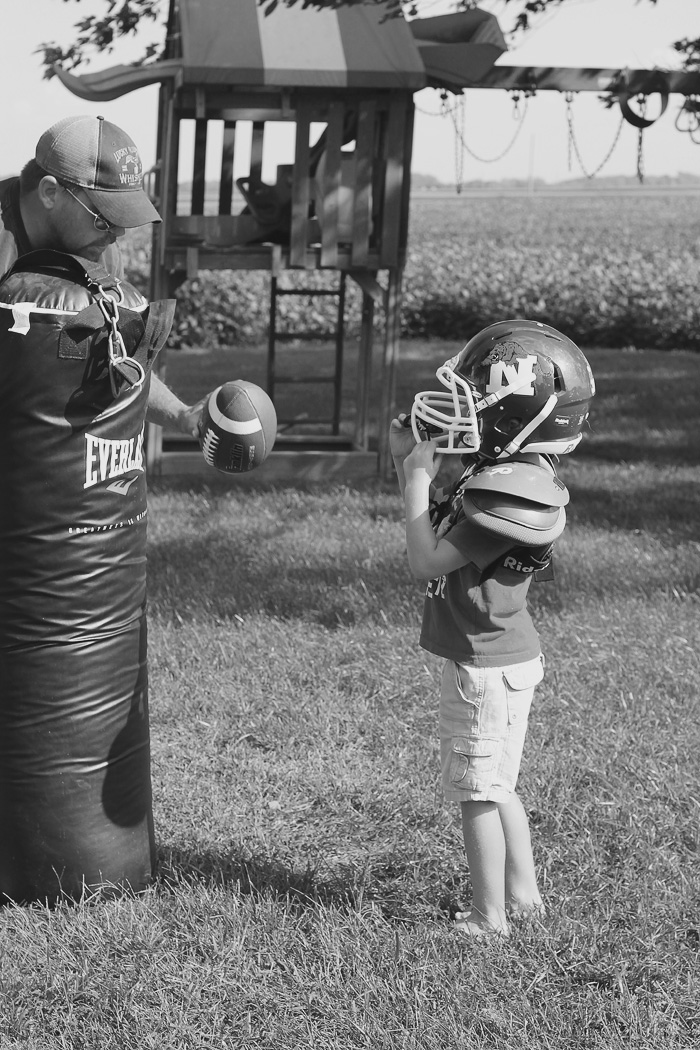 Football, baby! Both boys played fall sports, Alec in football and Wyatt in soccer, so our nights and weekends were jam packed this season. Jeremy loves helping coach Alec's team, and I love nothing more than embarrassing my children on the sidelines, cheering, clapping, whistling, stomping… I make quite a scene.
Side note: I'm pretty sure my 5 year old's head should NOT fit perfectly into a 9 year old's helmet. That noggin of his… I tell ya!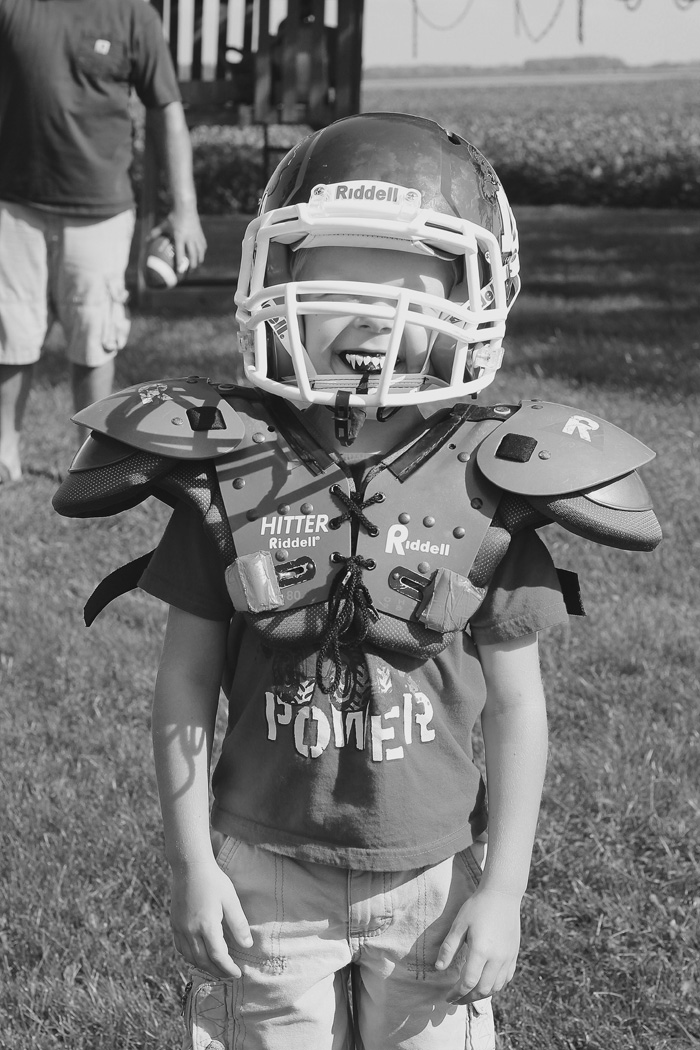 Wyatt already has more athleticism and coordination in his big toe than I do in my entire body, so I can't wait to watch him grow up playing sports.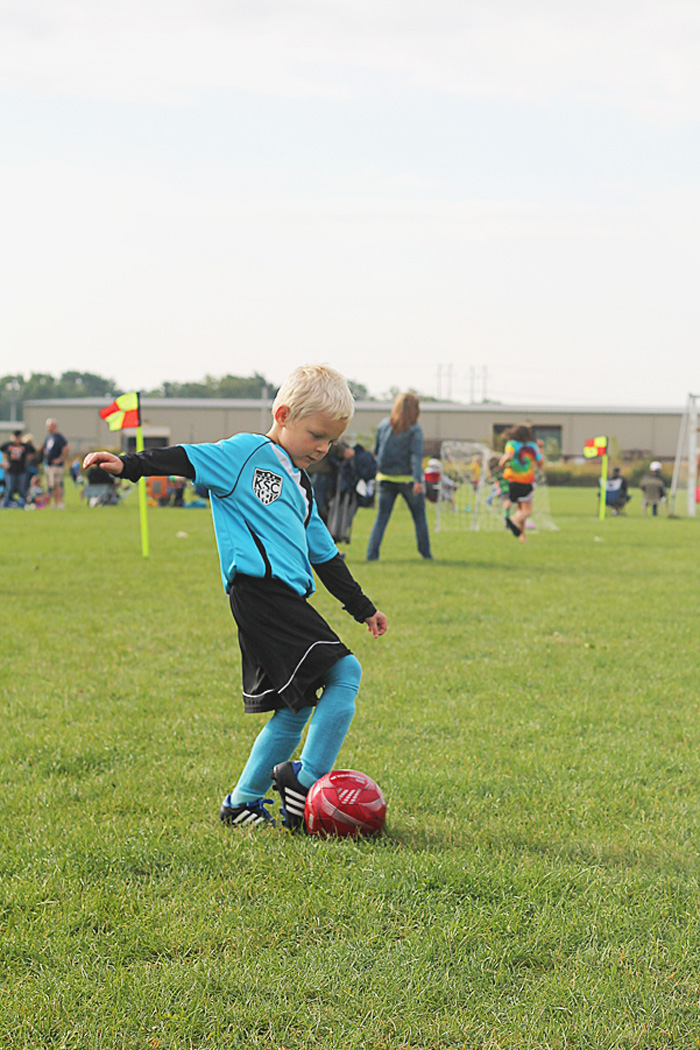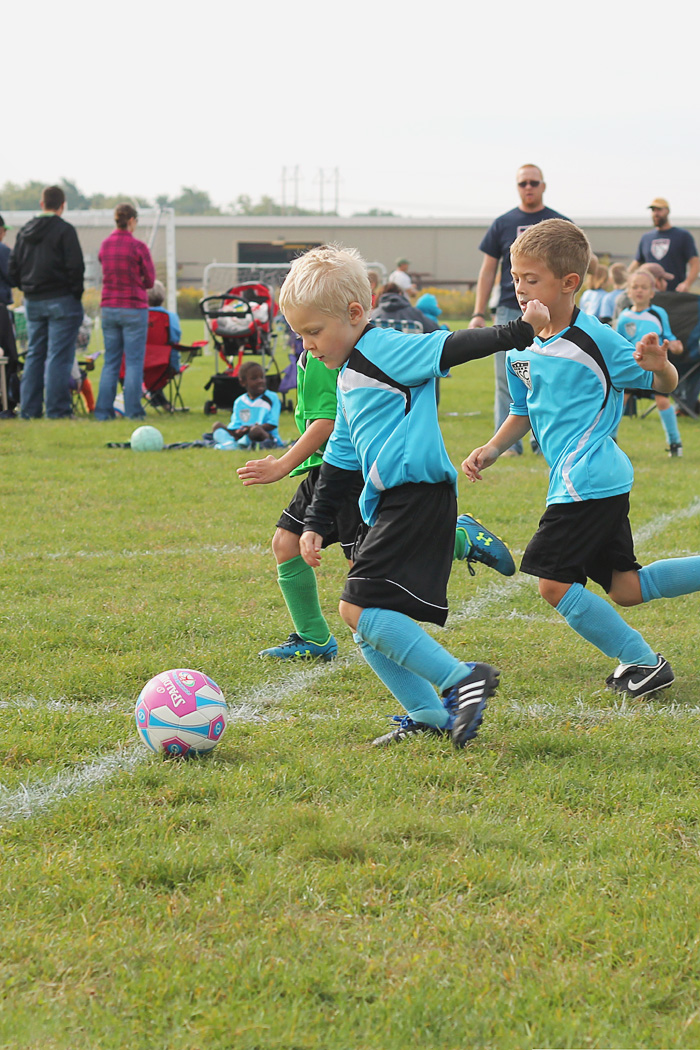 Alec had a great season too and continues to improve with every game. They had an exciting underdog win in their first tournament game and even got to play on the Colt's field at Lucas Oil Stadium this year. I loved watching him and Jeremy out there together this season!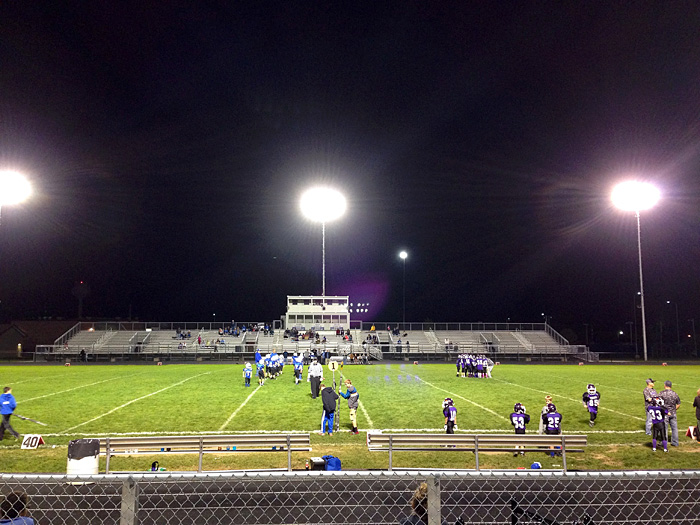 This photo was taken at the big tournament game we won… my sister, Kristi, a.k.a. Krissy Sissy, a.k.a. Sissy Pants, came to visit and got to see both boys play that weekend. It meant so much to them to have her there! Even though we all almost froze to death in those bleachers…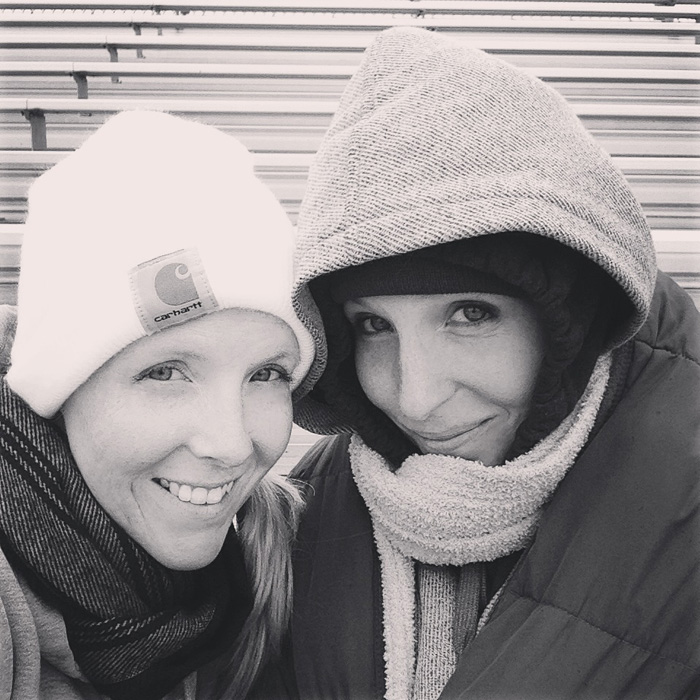 ---
Wyatt's preschool class went on a field trip to a local apple orchard, which gave me a chance to snap some great fall photos.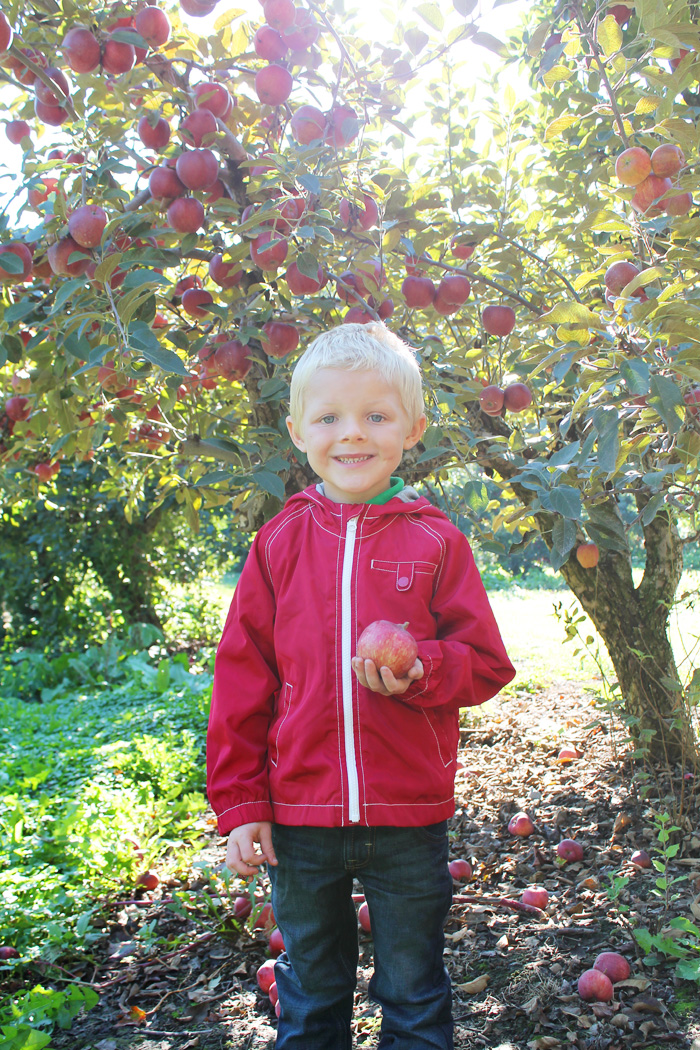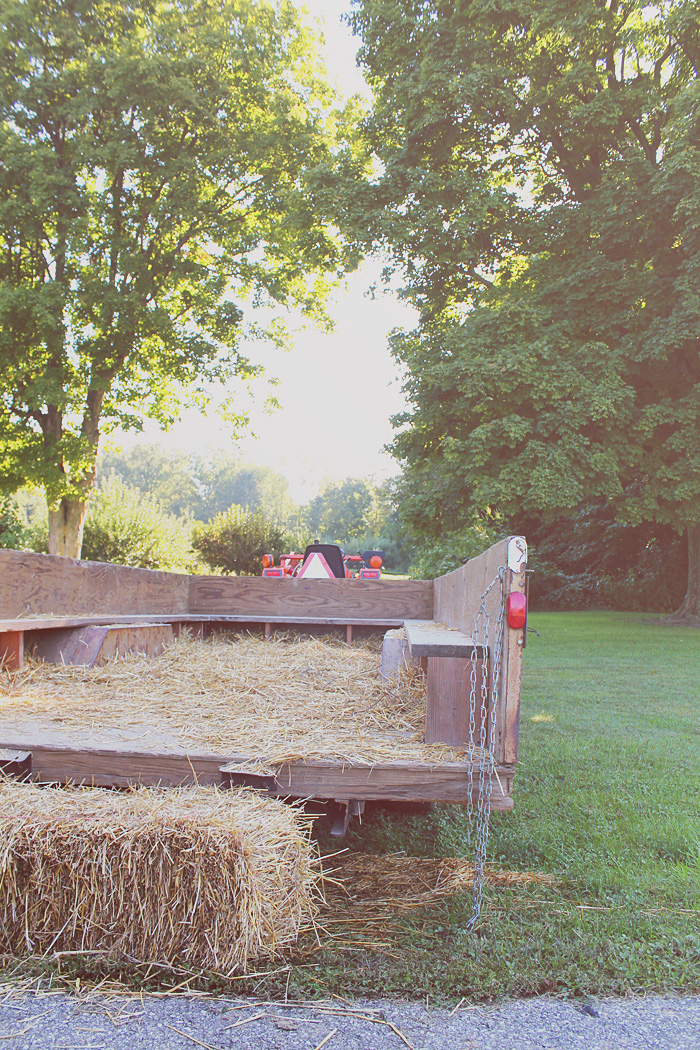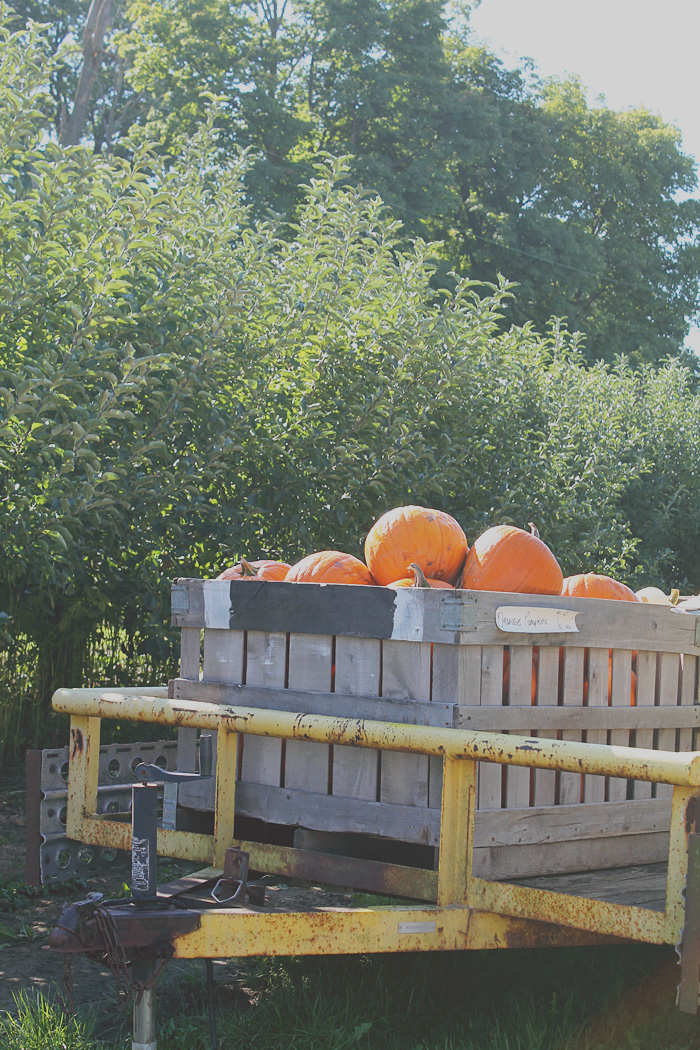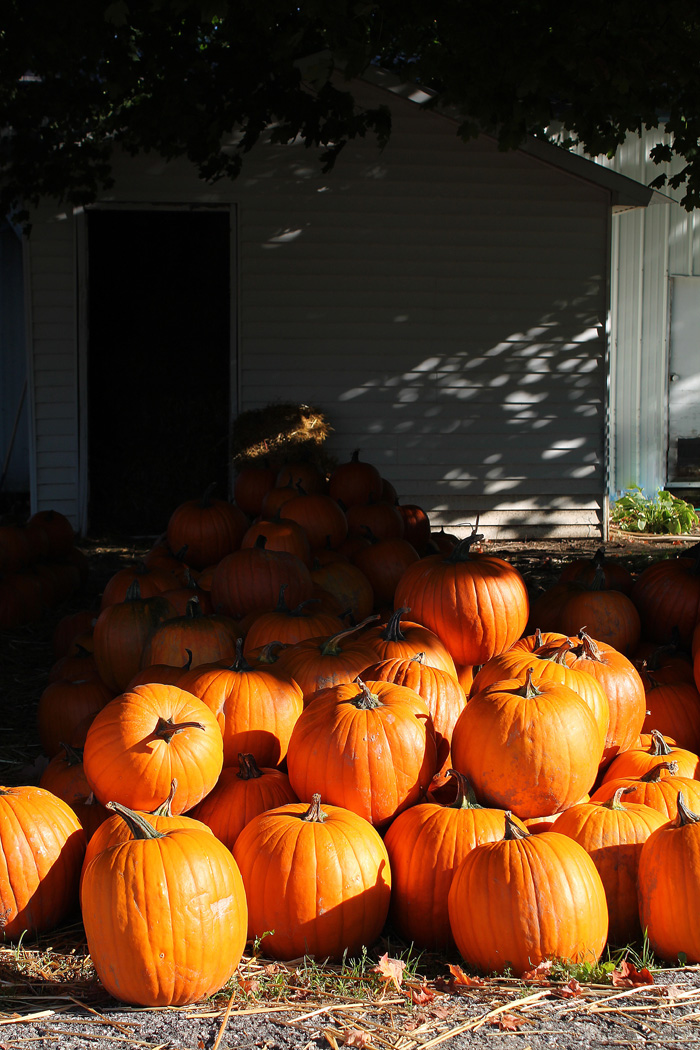 I'm starting to realize just how soon I'll be sending him on the school bus to that first day of Kindergarten, and I won't have my little buddy around anymore. I want to soak up all the time with him I can and document it all with a selfie, of course.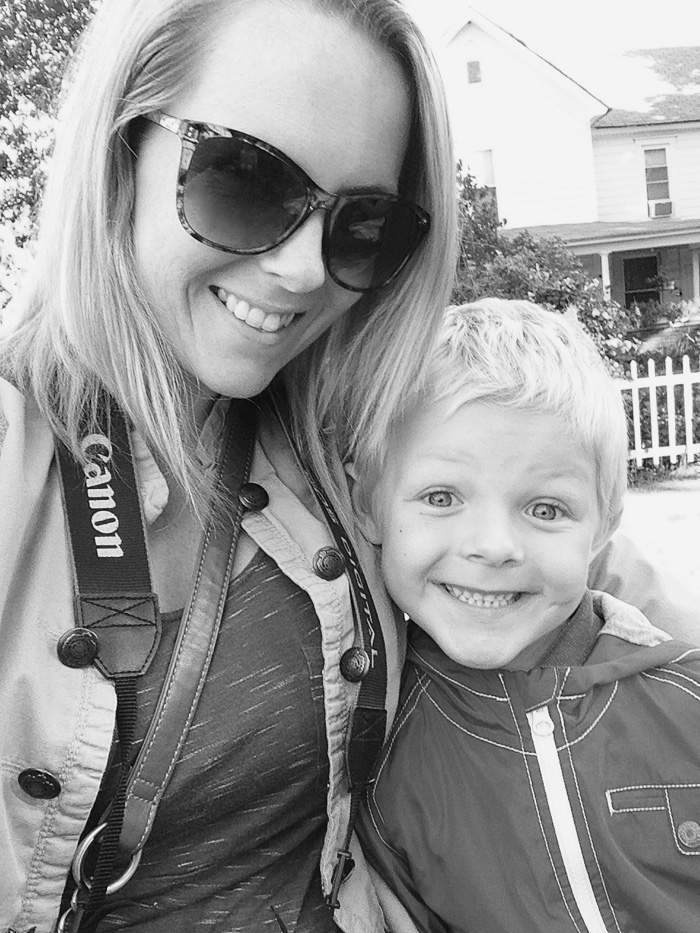 ---
SPEAKING of my little buddy, this stinker turned 5 in September!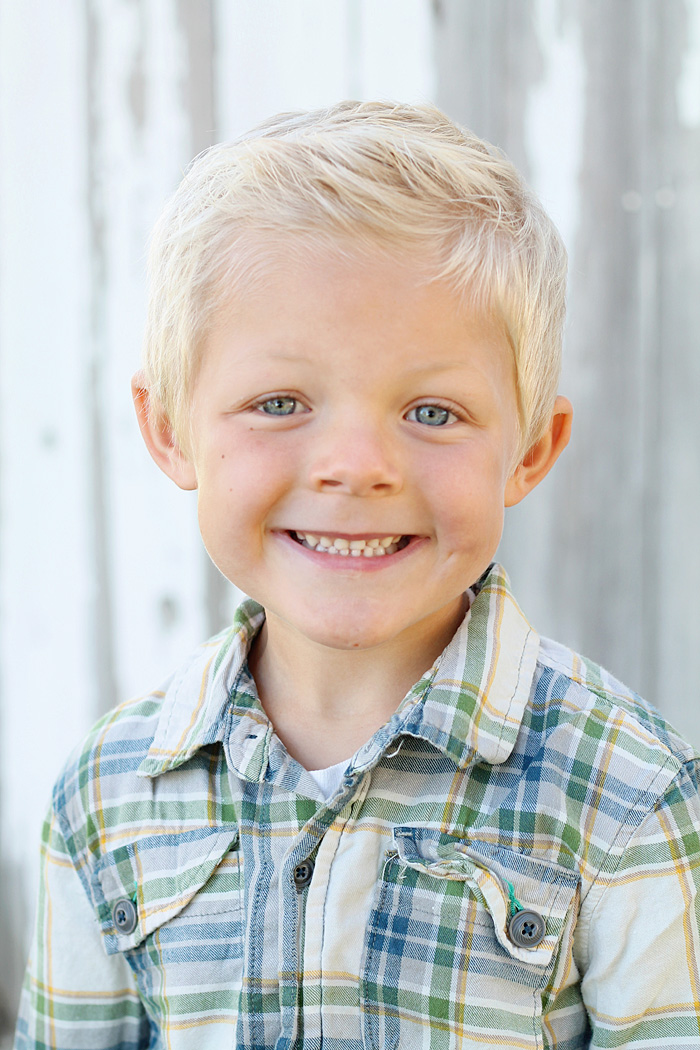 I posted a photo on my Instagram account that day and said this, "My little peanut turns 5 years old today… the boy who holds my hand when we walk and gives me shoulder rubs after a long day, who makes me belly laugh with his foreign accents and burping abilities, and who is my biggest cheerleader in whatever I'm doing, whether it's chasing my biggest dreams or simply doing the laundry… who showers me with hugs and kisses, and most importantly, who tells me at least 20 times a day, "Mom, I love you. You're the best!"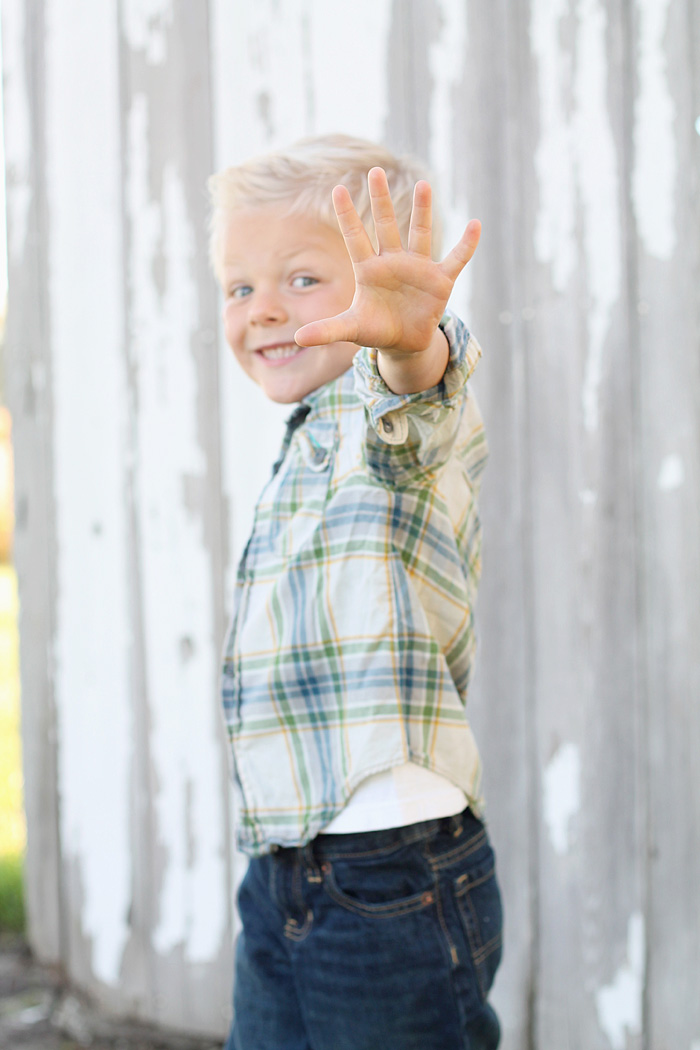 He's sweet and thoughtful and so loving, but mostly he's known for this…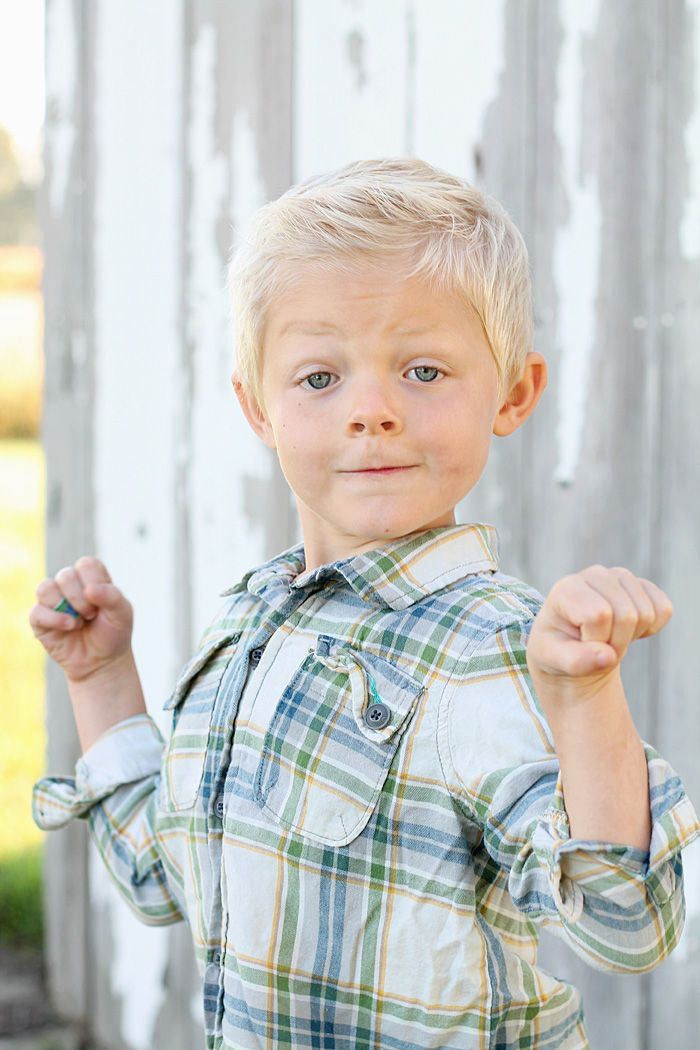 Silly, goofy, make-you-laugh-till-your-cheeks-hurt good times. This little ham is going to have all kinds of ladies fighting over him some day, but for now, he's all mine.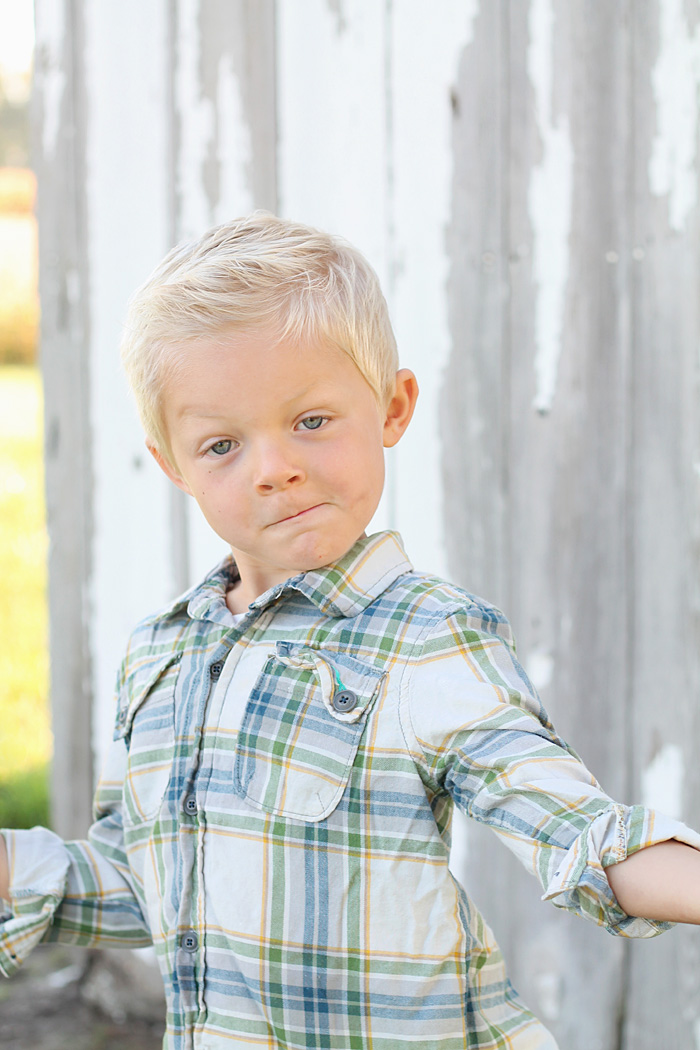 We celebrated his 5th year of life with a roller skating party, and everyone from the kids and moms and dads, to the grandparents and great aunts and uncles laced up a pair of skates to join in the fun. Some were much better on 8 wheels than others…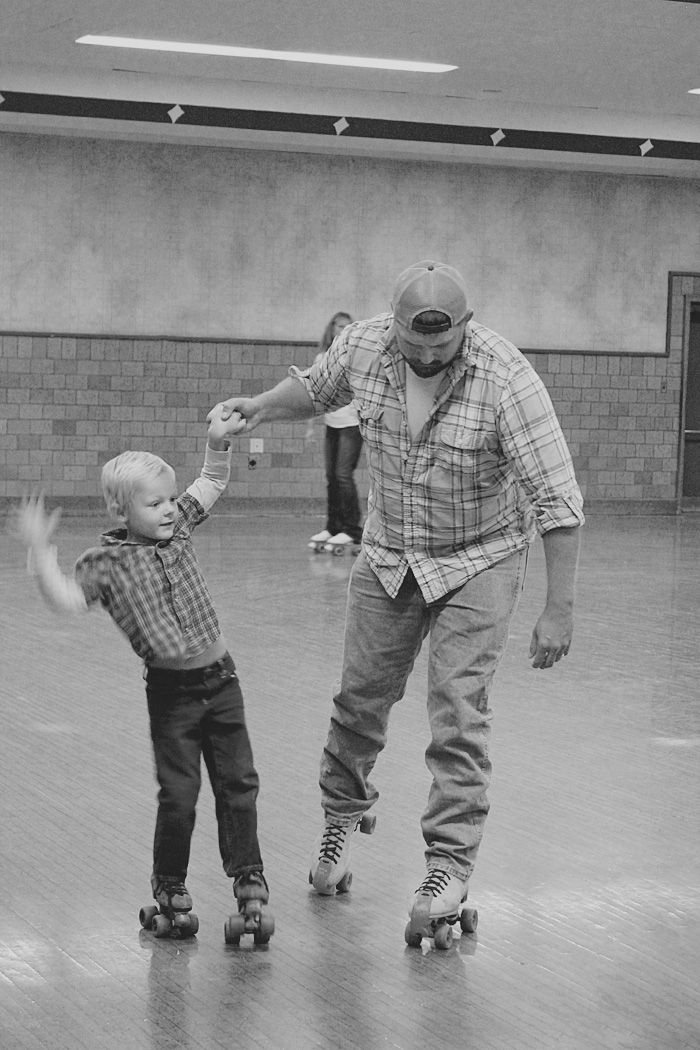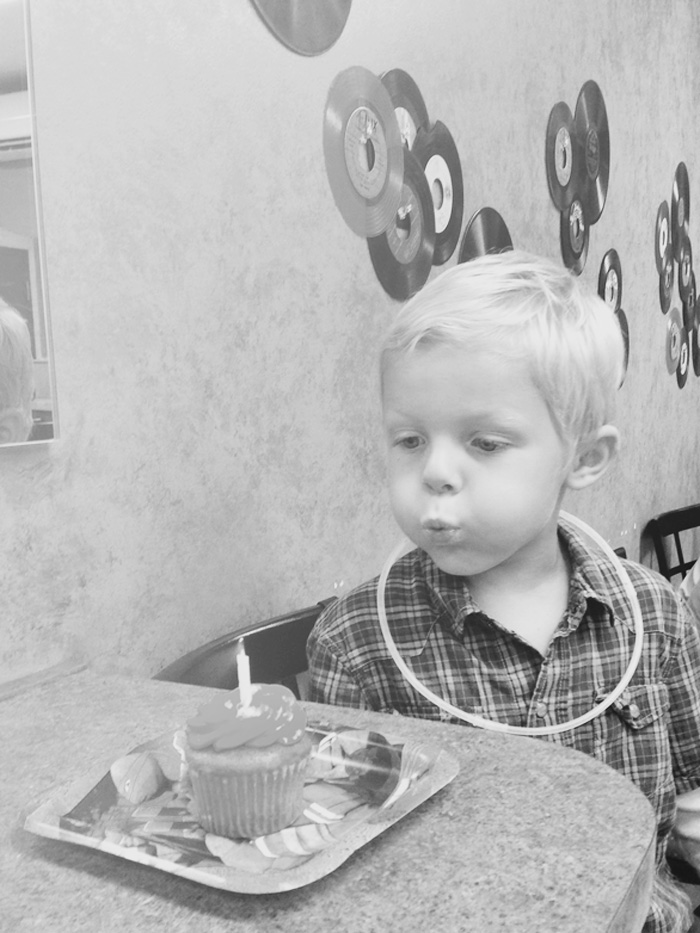 ---
And we rounded out this month with two Transformers dressed up for Halloween. As usual, it was a cold, rainy, miserable night, but we toughed it out and trick-or-treated until the boys had a decent sack full of candy (with plenty of Reese's for Mom and Dad).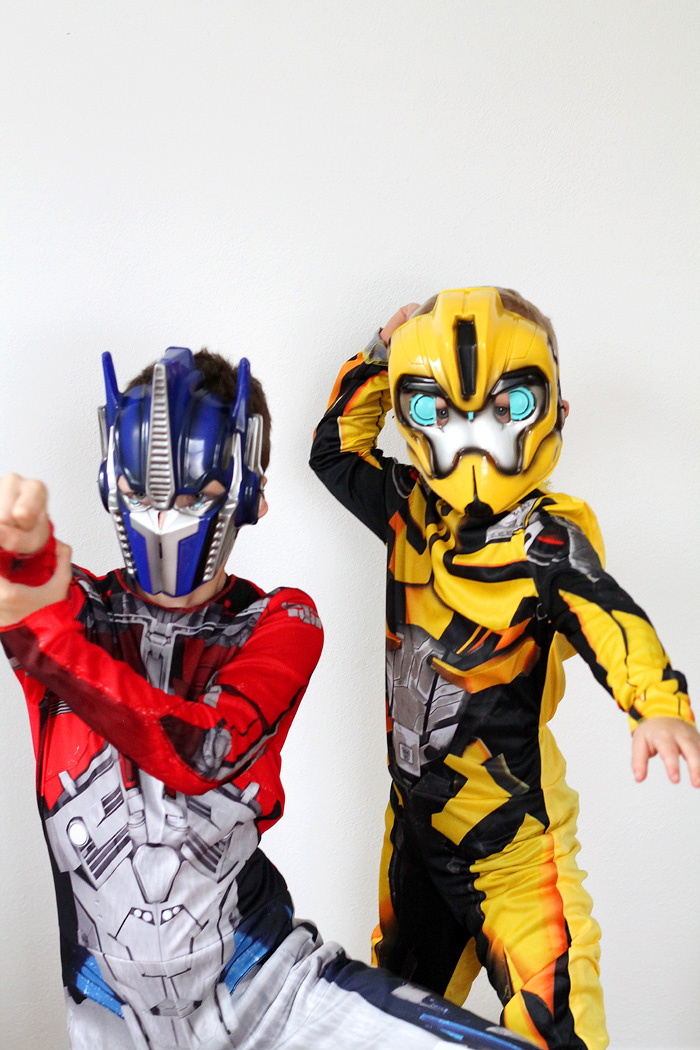 My mom missed a lot of the boys earlier Halloweens because she lived 6 hours away, but now that she only lives 5 minutes from our house, she like to do special, little things for them and put together a whole Halloween spread for us to enjoy that night. She decorated her house, made fun Halloween foods, and found my favorite Halloween movie of all time… Hocus Pocus. The vegetable skeleton and mummy hot dogs were really cute, but the Jello worms she made were SO gross looking! It totally made me gag watching the boys such them down!
As we all sat snuggled on the couch watching the Sanderson sisters suck the lives out of little children, I realized how grateful I am to have a mother like her and a husband like Jeremy, who is such a trooper taking the kids to do all these fun things.
And also for two of the toughest super heroes out there to guard and protect us…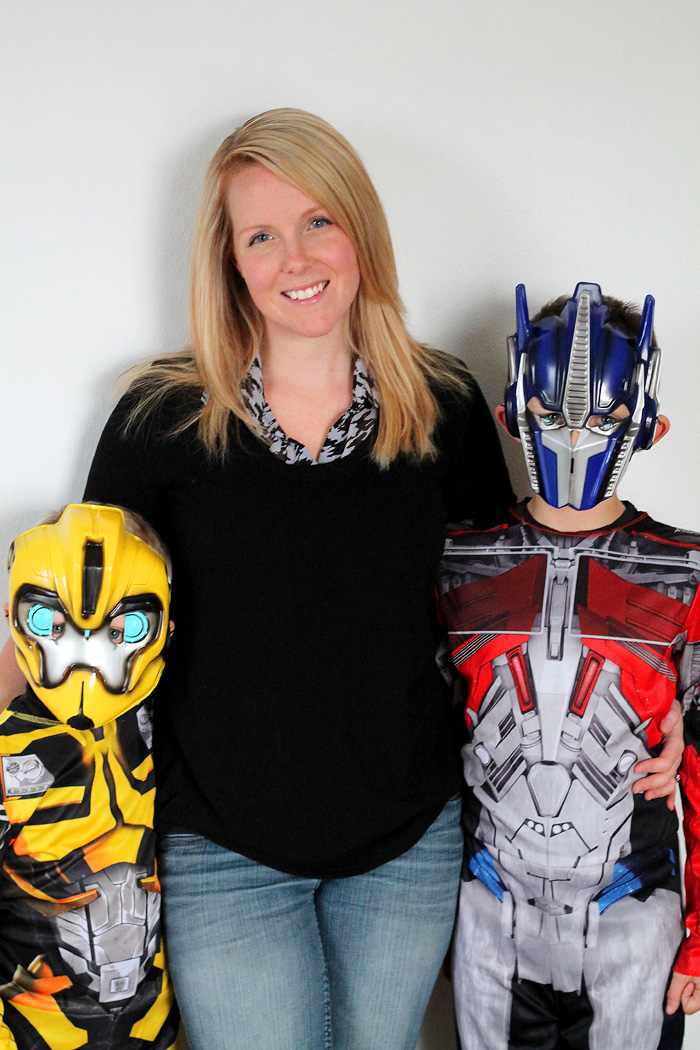 ---
It's been a beautiful, exciting, jam-packed fall, and with Halloween out of the way, it's time to get ready for the holidays! As a blogger, I always have to be ahead of the game, so I've already been testing out cookie recipes for Santa and planning out where to put the Christmas tree. It's like they say, Happy Merry Hallothanksmas!
Let's finish this Little Bits of Love a couple fun, but totally random photos I snapped this fall: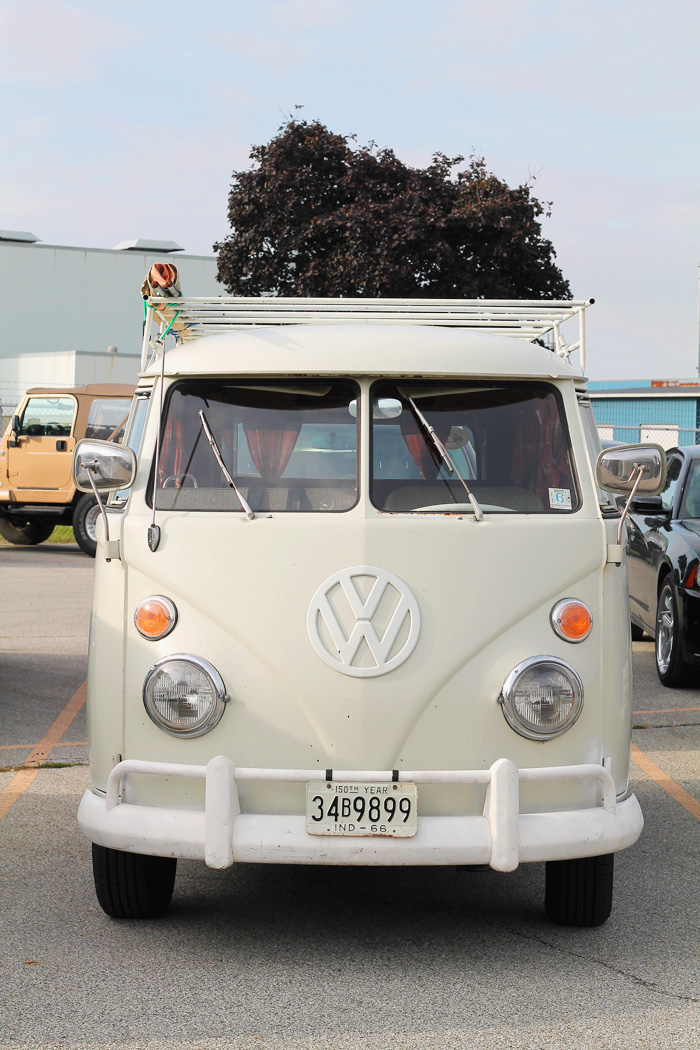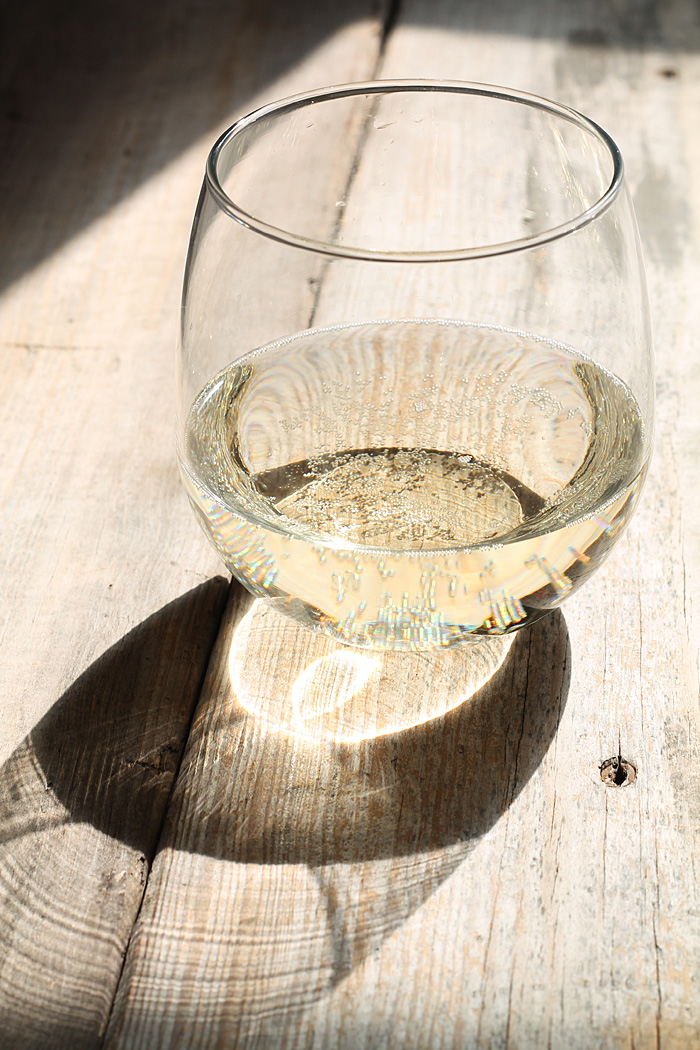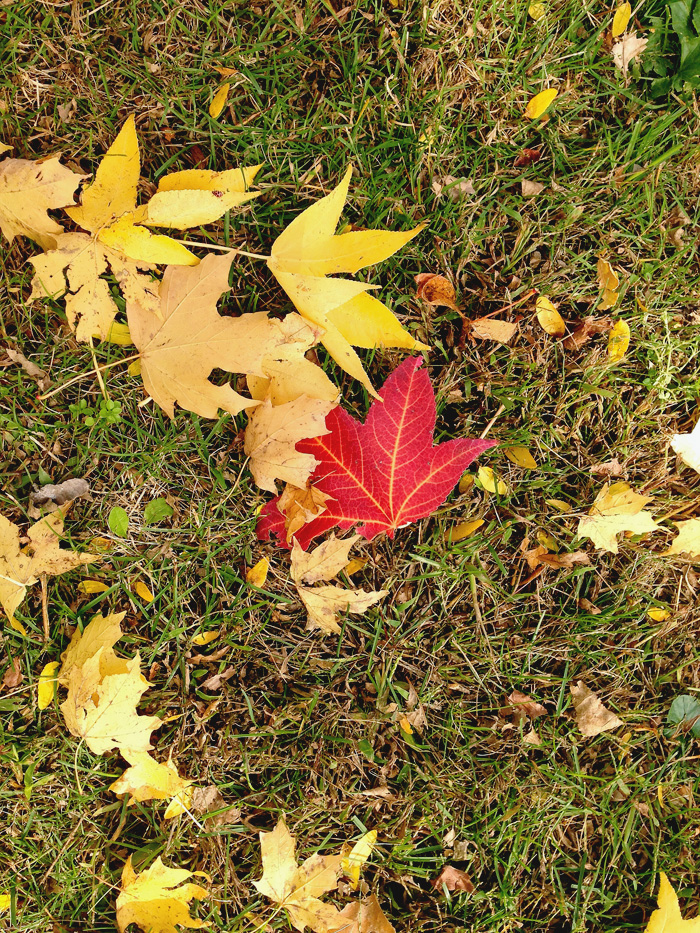 Now that I've caught you up on our life, I want to hear about YOURS! How was your fall? What did you do? Are you ready to start the holiday craziness? Leave me a comment and share your fall recap!
Here's a few of my current favorites…
Favorite recipe: Ham and Potato Chowder
Favorite song: Burnin' it down – Jason Aldean
Favorite blog: A Beautiful Mess
See you next month!
---
LET'S KEEP IN TOUCH!
Subscribe to Blog | Browse my Shop | Follow on Facebook | Follow on Twitter
Follow on Google+ | Follow on Pinterest | Follow on Instagram