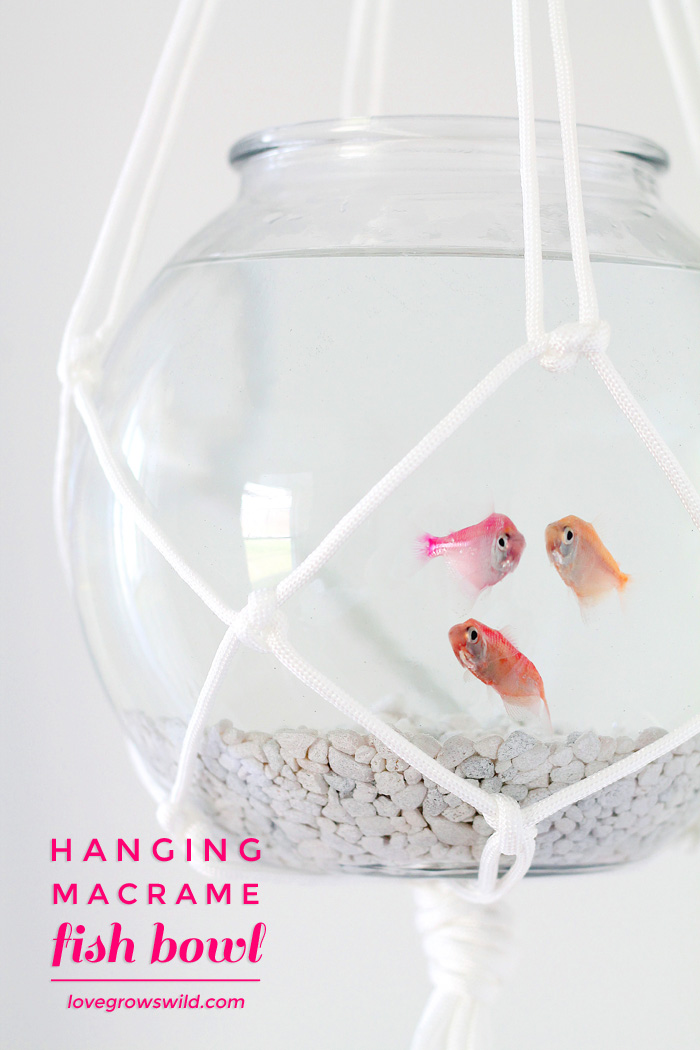 Some projects turn out exactly the way I want them to and make me smile. Other projects turn out better than I even expected and make me super happy. And then there are those projects every once in awhile that turn out SO freakin' cool that it makes me giggle-like-a-little-school-girl excited, and this is one of them!
drumroll, please…
I hung a fish bowl from the ceiling of my office in a gorgeous DIY macrame hanger!
Yes, you heard that right. I suspended a fish bowl from the ceiling and added 3 adorable, beautifully-colored pets to the family! Meet my new office assistants…
The inspiration for this project came from a hanging planter tutorial from my blog crush, A Beautiful Mess. They used plastic fish bowls and chain to suspend some adorable planters from the ceiling, and I knew I had to have them in my office. Fish bowls… how genius!
Once I started planning the details of this project, my mind started to wander… "What if I actually used the fish bowls for FISH instead of plants? Can you hang fish from a ceiling? Would they be scared they were going to plummet to their death? Or would they appreciate their stylish digs?" You should hear the conversations going on in my head sometimes…
It took awhile to figure out the logistics of how I would safely hang the fish bowl from the ceiling, and in the end I settled on an easy DIY macrame hanger, which happens to be very on-trend right now anyway. It's funny how things from the past always come back in style, huh? Macrame is nothing more than tying a bunch of knots together, and I promise this project is SUPER simple to do. I've included plenty of pictures so you know exactly where and what to knot, but if you have any questions at all, just leave a comment below!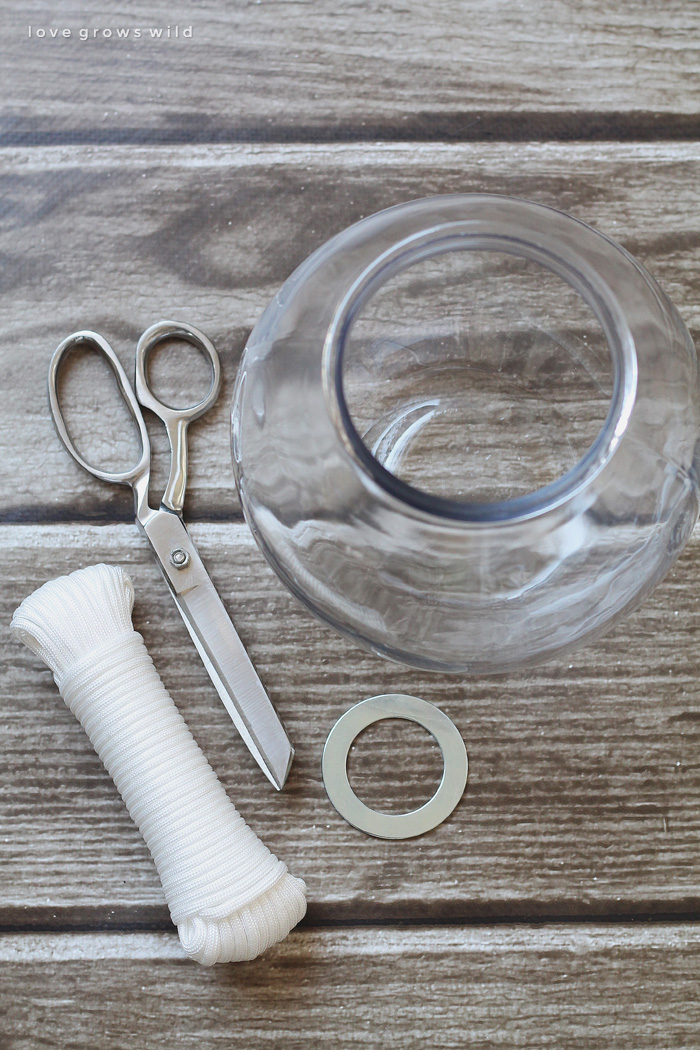 Supplies:
50 feet nylon cord (found at the hardware store and comes in all kinds of fun colors!)
glass or plastic fish bowl (I used a 1/2 gallon glass bowl)
scissors
ceiling hook
* Ignore the round metal piece in the picture above… I didn't end up using it!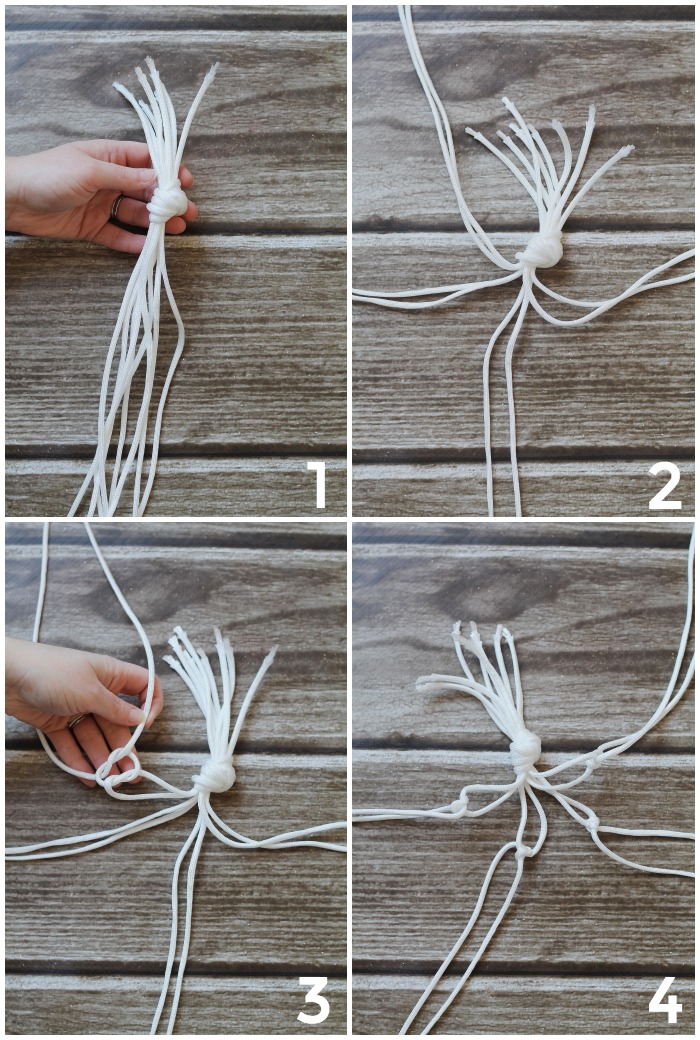 Step 1:
Cut eight pieces of cord that are each 5 feet long. Gather all eight pieces of cord and tie a large knot at one end, leaving 1″ – 2″ loose at the top.
Step 2:
Separate the cord into four sections, with two pieces of cord in each section.
Step 3:
Take one section and tie the two pieces of cord into a double knot, leaving a 2″ gap between the first large knot you tied.
Step 4:
Repeat with the remaining three sections of rope.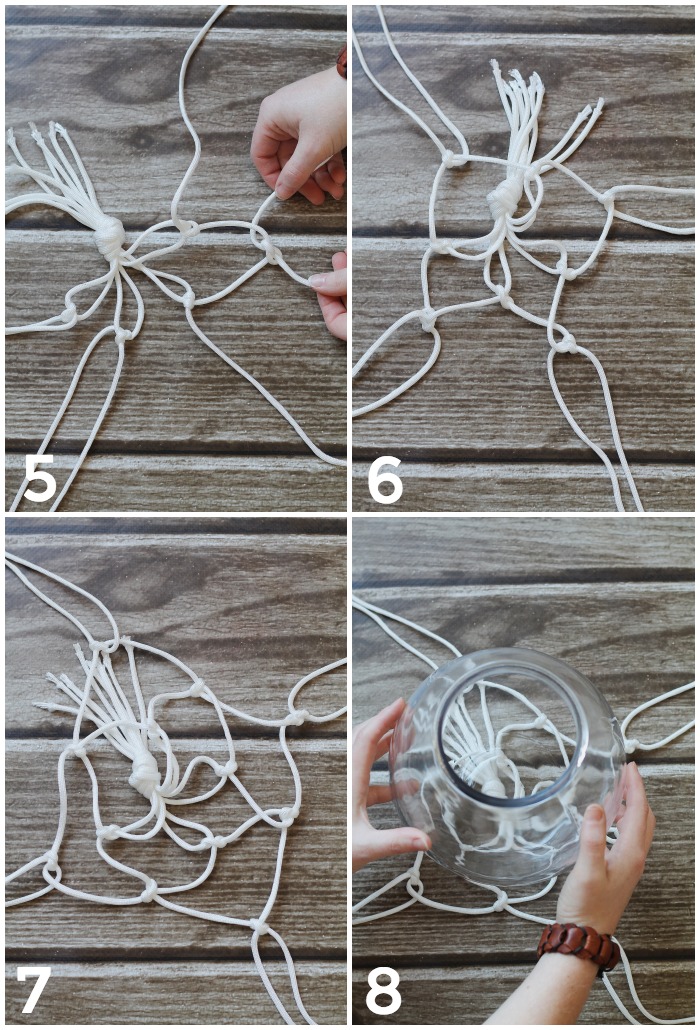 Step 5:
Take one piece of cord from a section and combine it with a piece of cord from a neighboring section by tying a double knot 2″ away from the previous knots you tied.
Step 6:
Repeat this process for the remaining sections, using one piece of cord from two different sections.
Step 7:
Now repeat steps 5 and 6. Take one piece of cord from a section and combine it with a piece of cord from a neighboring section by tying a double knot 2″ away from the previous knots you tied. Repeat this process for the remaining sections.
Step 8:
Place your fish bowl on top of the knotted cords, centered on the original large knot you tied. Pull the loose ends of cord up around the fish bowl. The bowl should safely rest in the knotted area.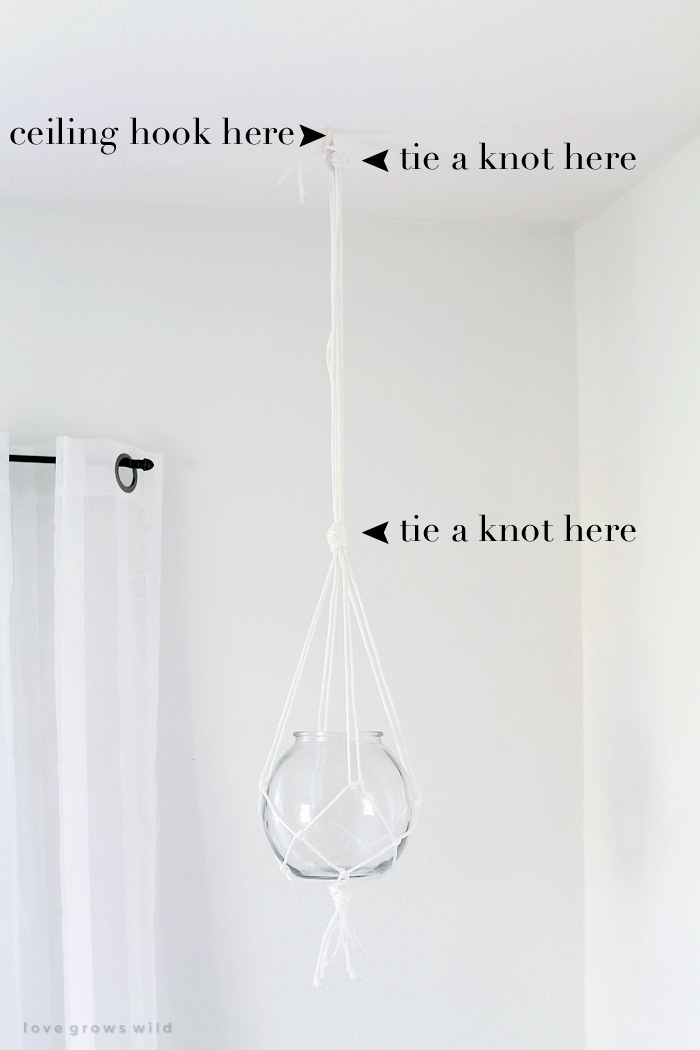 Step 9:
Tie a knot combing all eight pieces again about 10″ – 12″ above the top of the fish bowl. Just make sure you leave enough space to pull the bowl in and out for cleaning. Tie another knot at the very end of the loose cords and pull it as tight as you can.
Step 10:
Add a ceiling hook where you want the fish bowl to hang. Slide the hook underneath the top knot, in between the eight pieces of cord. Make sure four pieces of cord are on either side of the hook to hold the hanger in place.
Step 11:
Add your fish and enjoy!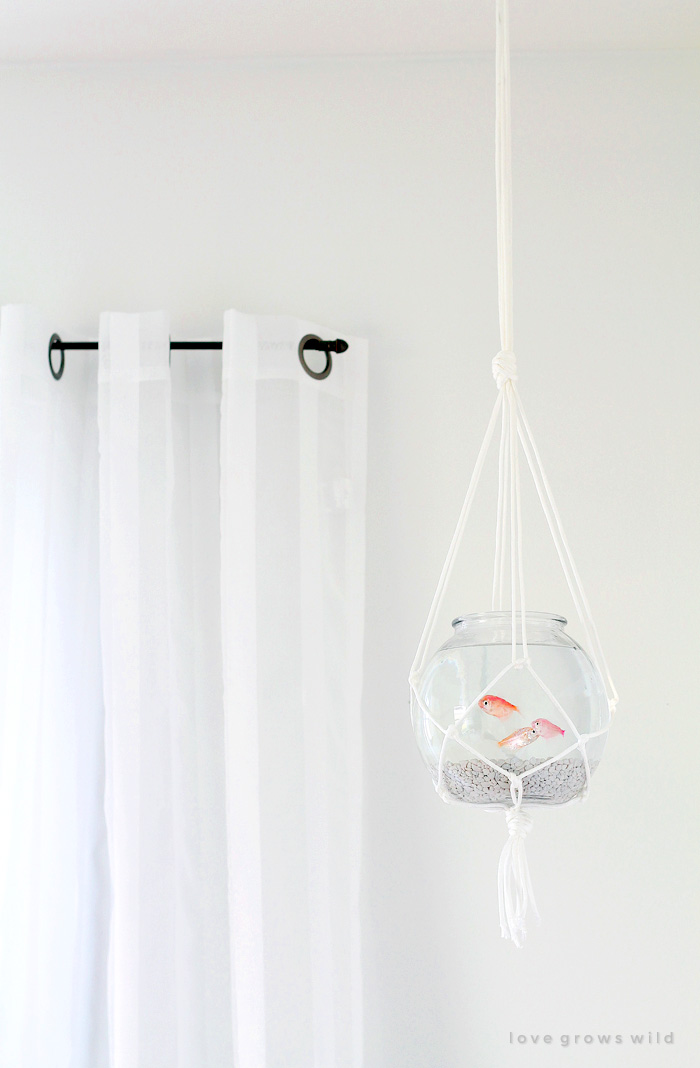 You've heard that adding plants to a room will bring life to your space, right? Well these adorable, little fishies do the exact same thing and their bright colors just make me smile every time I walk by. I knew I didn't have the table space to set a fish bowl in here, but suspending it from the ceiling is a big space saver and, let's face it… it looks super cool, too!
I gave the hanger and ceiling hook a pretty good tug before adding the fish bowl full of water just to make sure I wouldn't have a total disaster on my hands. I'm happy to report that it was VERY safe and sound! My boys are older now, but I think this would have been an awesome solution when they were little and wanted to play IN the fish tank every time I turned my back.
I'll be sharing what is sitting BELOW my new fish friends sometime in the next few weeks. Just a few more odds and ends to finish up first!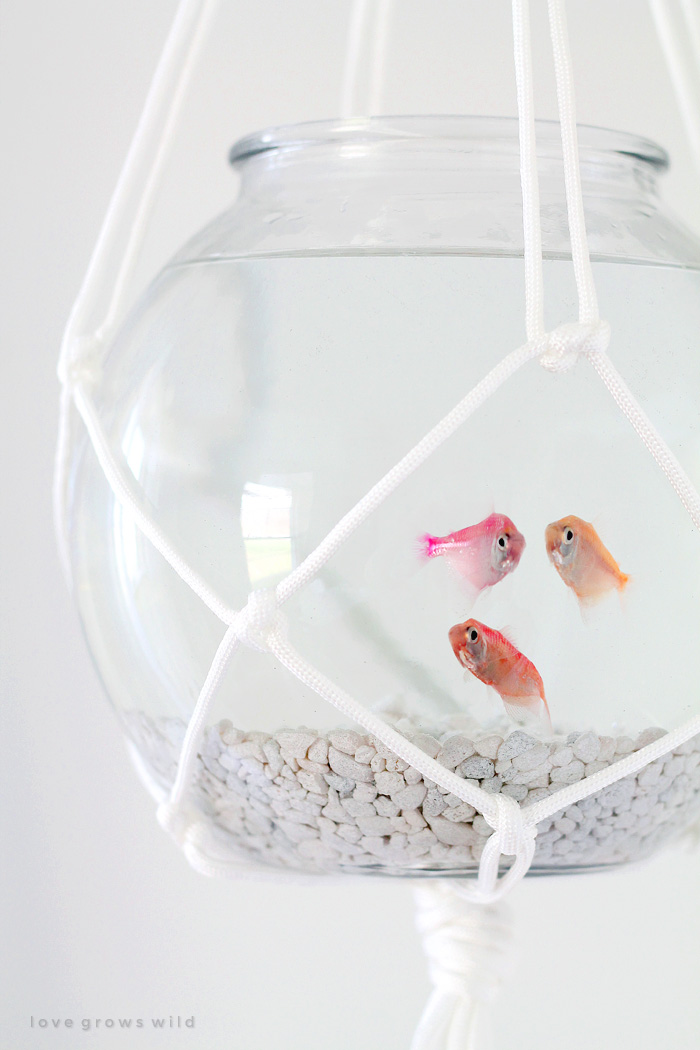 I couldn't wait for Alec and Wyatt to get home from their grandparents' house this weekend so I could show them the new additions to our family.
"Um, Mom… I thought you said we were NEVER allowed to get fish again? You said you hated cleaning the bowl, and they always die too soon."
"Well… umm… yeah, but that was before I made this awesome macrame thing that makes them hang up in the air! It's kind of like Superman or something… Yeah, these fish are flying through the air like super heroes!"
Do you think they bought it? I don't know, but we're all loving our new fish friends anyway!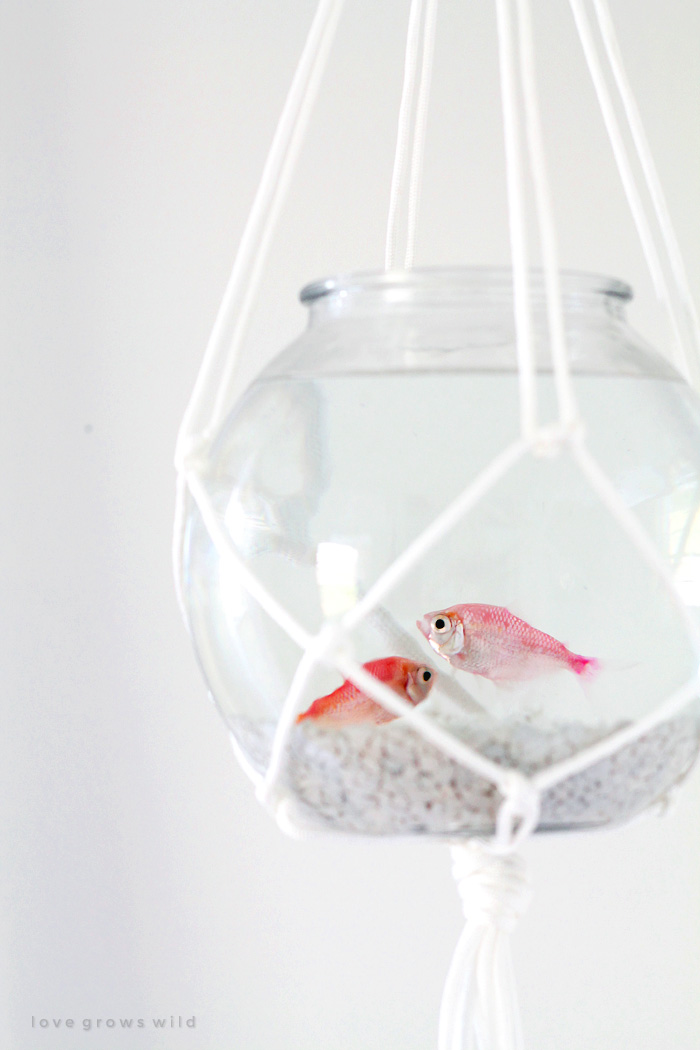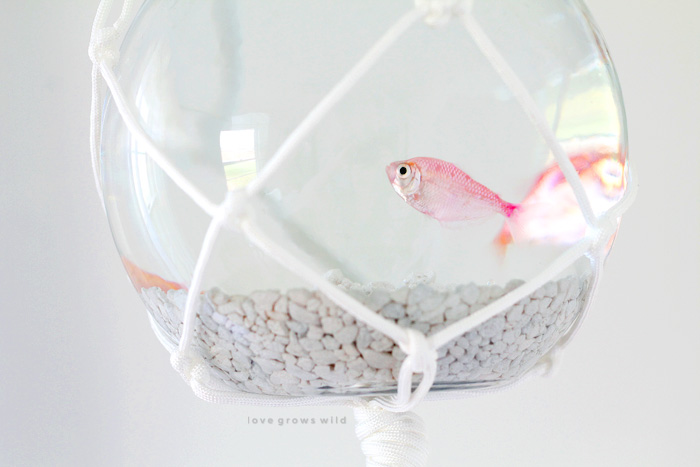 So, tell me what YOU think! Is the idea of a hanging fish bowl totally crazy or totally awesome? Do you have any fish at home? I'd love to hear your thoughts!
Like what you see? Subscribe to Love Grows Wild so you'll never miss a post!
Follow along on Pinterest, Google+, Instagram, and Facebook for more fun!
---
More projects from the office makeover: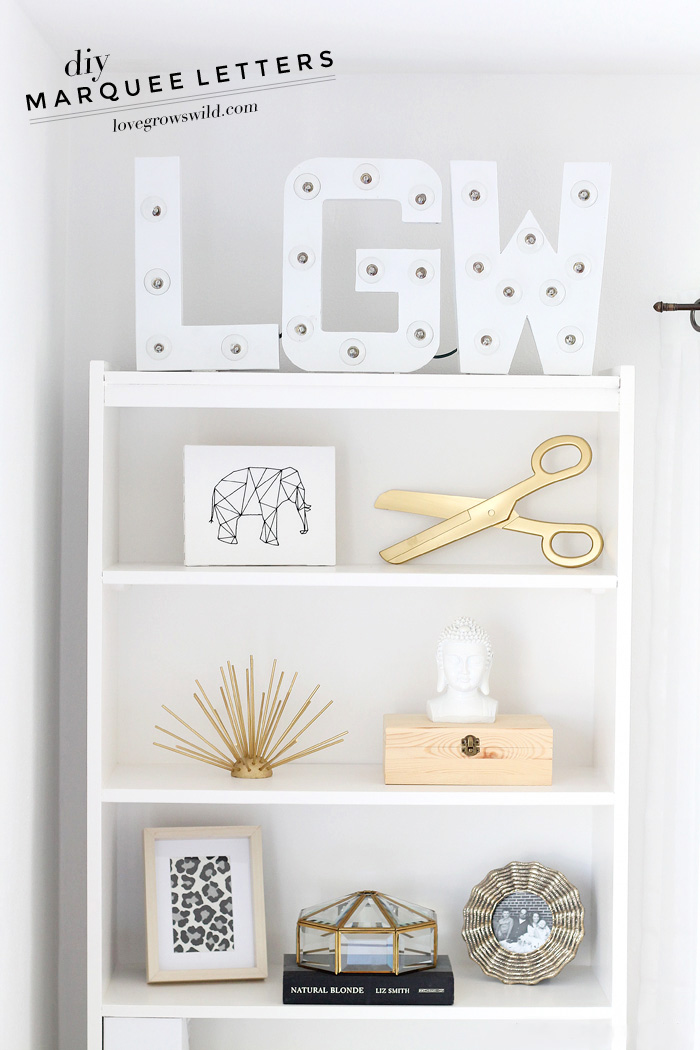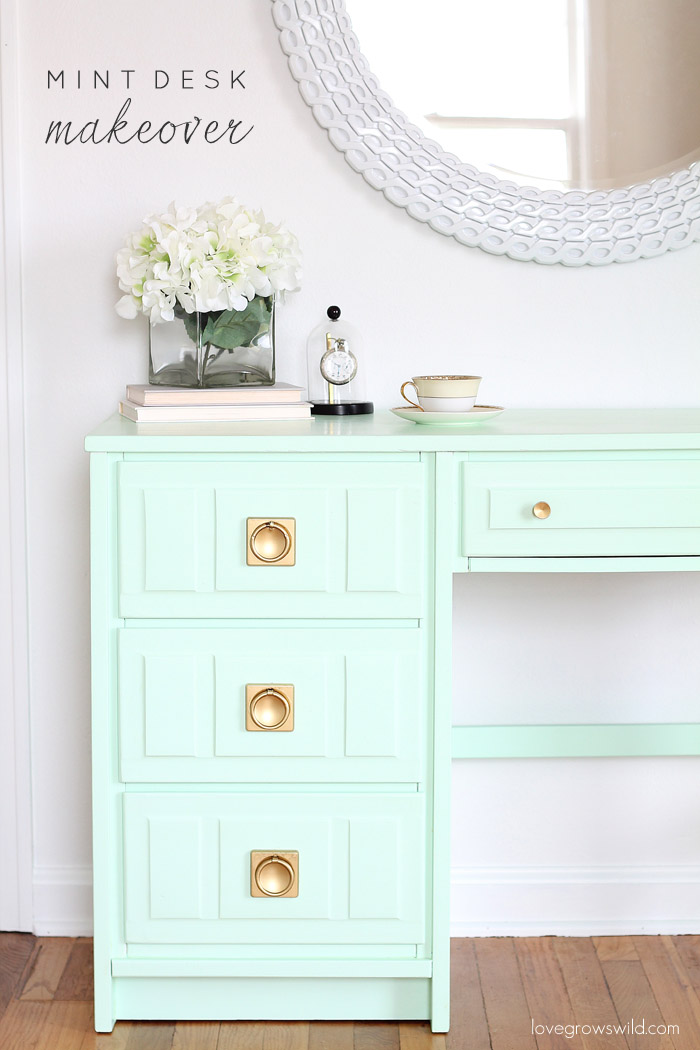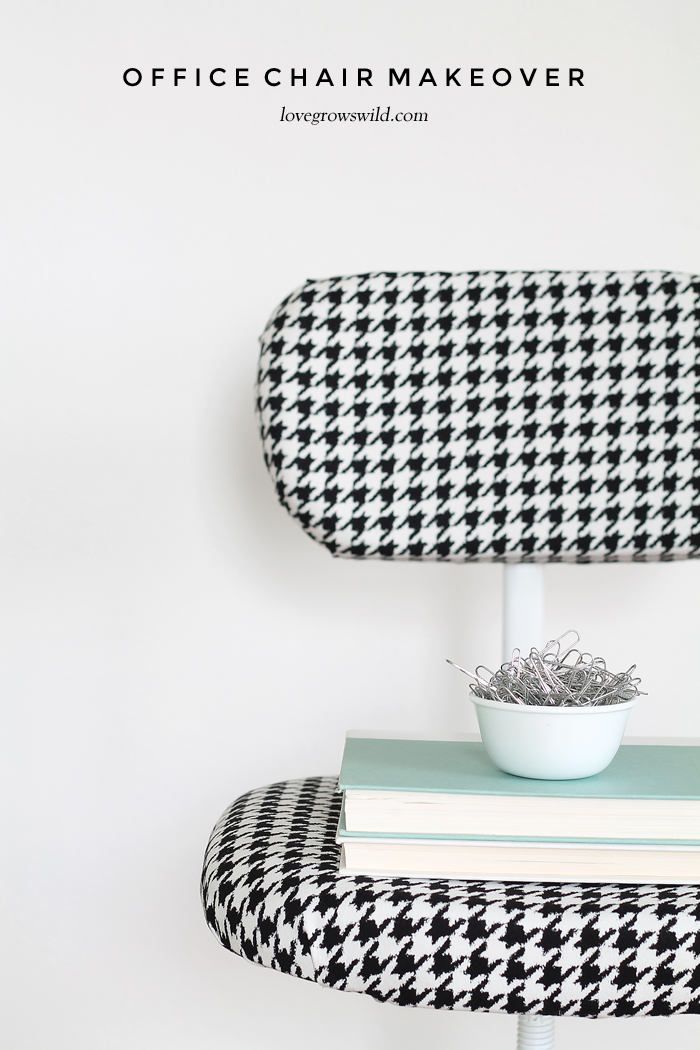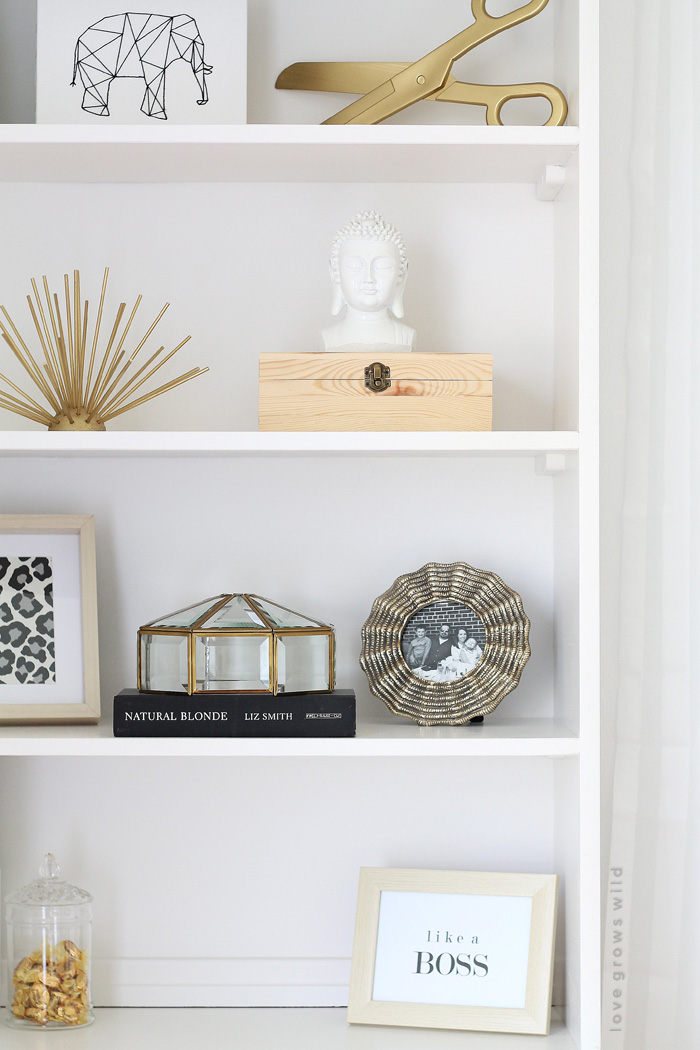 ---
LET'S KEEP IN TOUCH!
Subscribe to Blog | Browse my Shop | Follow on Facebook | Follow on Twitter
Follow on Google+ | Follow on Pinterest | Follow on Instagram