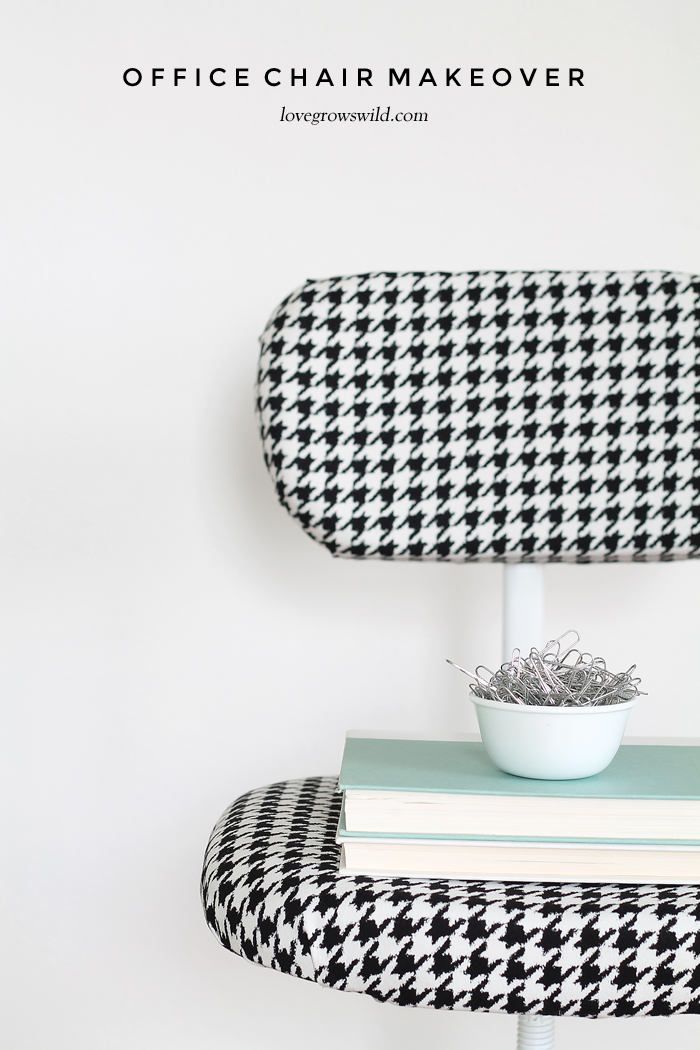 You have no idea how happy I am to finally be sharing some projects from the office makeover! I feel like I've been hiding in my office painting my life away for weeks, and finally getting some photos up for you guys to see feels like a reason to celebrate. Let's pop open some champagne!
Oh wait, not before I show you the newest addition to my office…
Yes, I finally have a proper office chair to sit and write these blog posts instead of whatever random stool or dining room chair happens to be closest! Now if only my freshly-painted desk was finished drying and ready to be used… more on that colorful makeover coming next week!
So this office chair was a thrift store find for just $5.99. I had been searching around for a chair that would fit the space well… not too big, but very comfortable for all the long hours and late nights I spend at my computer. This blogging gig can be rough some days! Here's how the chair looked when I brought it home: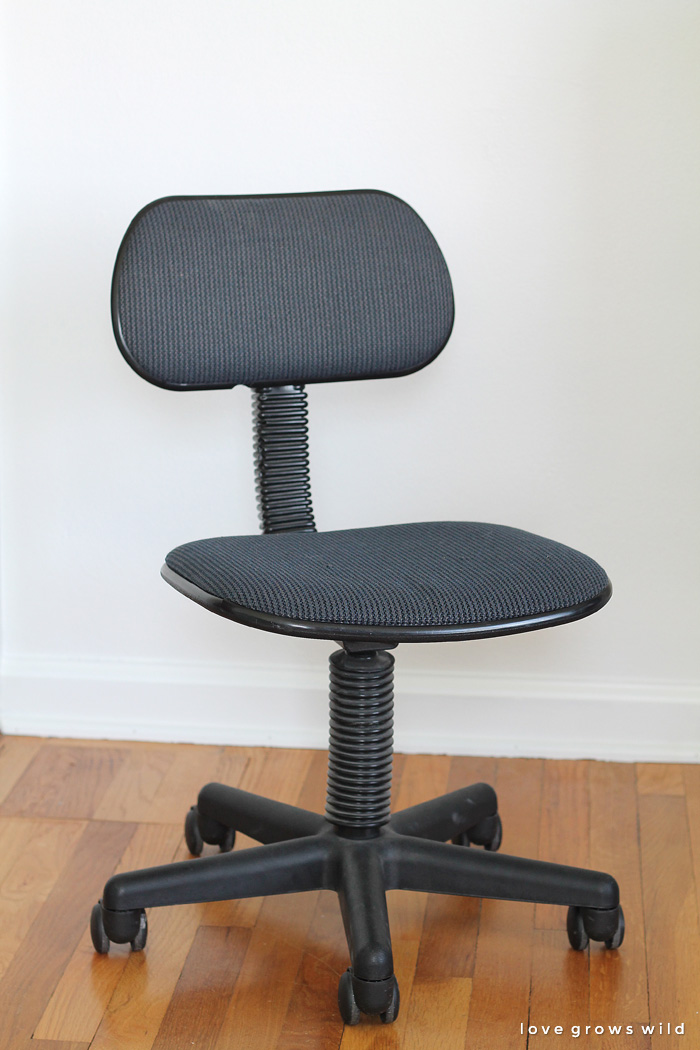 Pretty much your typical office chair that you could find at just about any thrift store. I know I see them quite often when I'm shopping around. It was dirty and dated, but I knew that with a little bit of spray paint and some fabric, it could be amazing. And so our epic little makeover began…
I first removed all the screws from the bottom and back of the chair and pulled off the seat and back rest. I hated the way the plastic ribbed pieces looked on the chair, so I cut them off (very carefully) with a box cutter. Much better!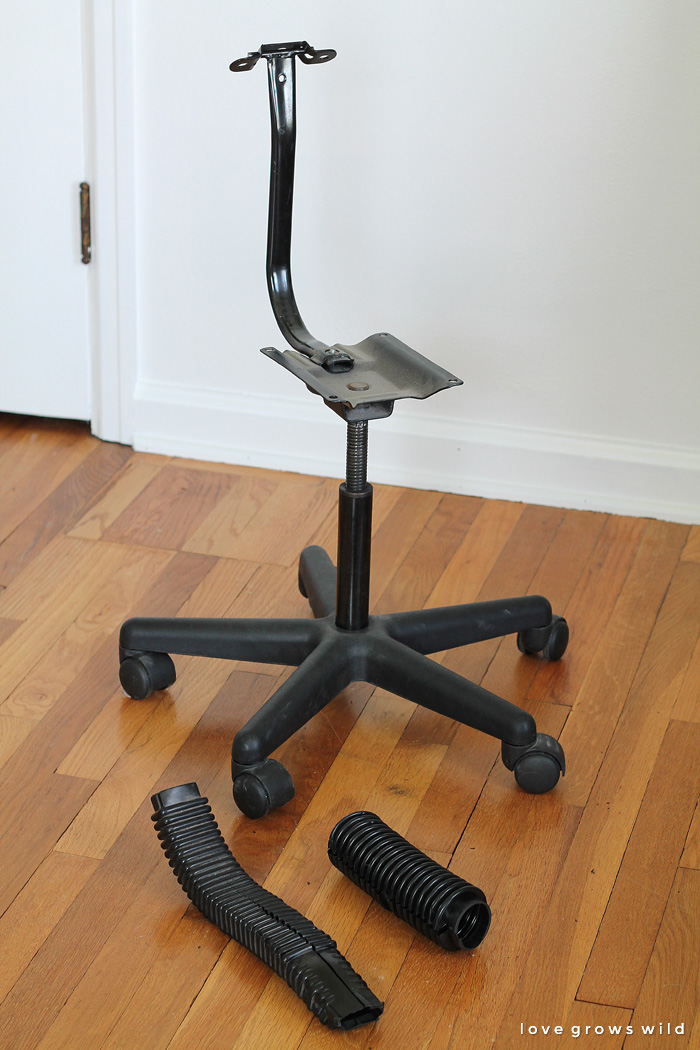 The base of the chair was covered in dust, hair, and who knows what else, so I gave it a really good scrub-down with some hot bleach water and set it outside to dry. To coordinate with my newly-painted white office, I picked up 2 cans of Rust-Oleum Universal Spray Paint
in glossy white. It does cost a little bit more than other paints, but this formula is a paint and primer in one and will cover any surface, which is exactly what I need for my plastic and metal chair base.
After debating what to do with the wheels, I decided to tape them off and leave them black. I figured after a few weeks of rolling around in my office, the paint would most likely chip off anyway, and I actually really like how the black wheels turned out against the white chair base. I just covered the wheels with painter's tape and sprayed the chair in several thin coats until the all the black was covered in white.
While the paint was drying, I tackled re-covering the seat and back rest.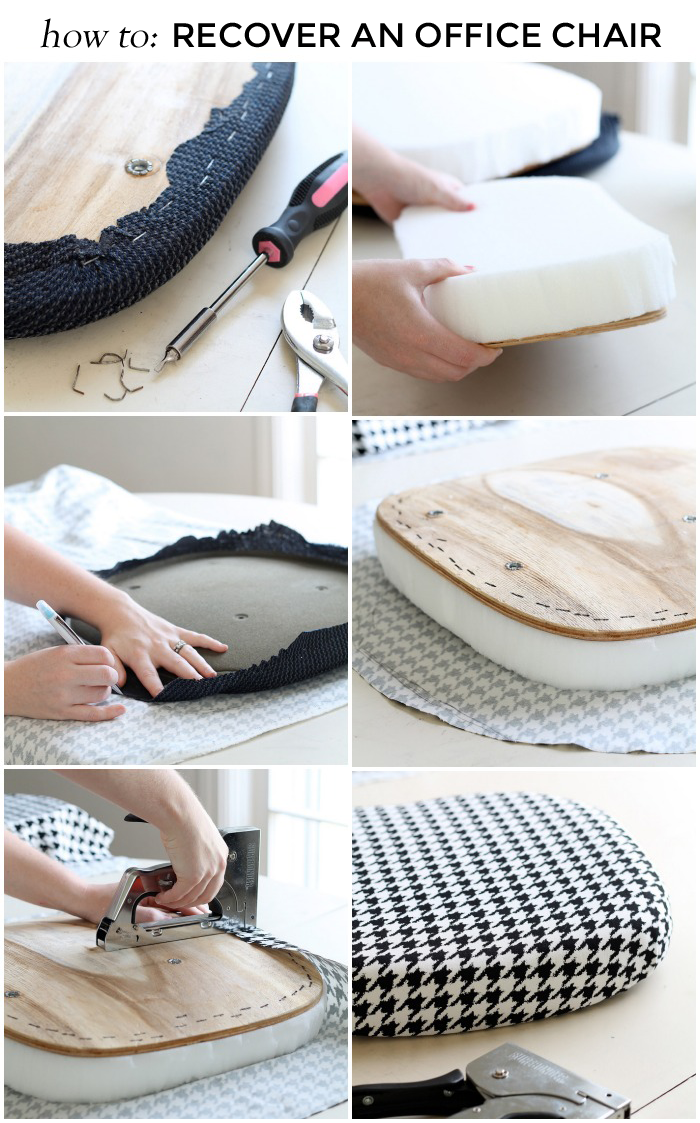 The seat and back rest had a plastic piece attached underneath that was pretty easy to pry off. Once those were gone, I had access to the staples that held the fabric on. I removed all the staples from the fabric using a small flat head screwdriver and a pair of pliers. This took a little bit of sweat and muscle because these staples were in there good, but they eventually all came out by prying the staples up with the screwdriver, and pulling them out with the pliers. P.S. don't be like me and stab yourself with a screwdriver. It hurts, man.
Next, I used the old fabric and padding from the chair to create a template. I wanted a really thick, comfy padding on the chair, so I picked up some 2″ foam pads from the store and a gorgeous hounds tooth fabric. I cut the foam pad to the exact size of my back rest and seat and added about 3″ extra to the size of my fabric to cover up that extra-large and luscious foam padding. I have no idea what the proper way to cut through foam is, but I've found a sharp serrated bread knife from the kitchen works pretty darn well. * This would be the point where my husband walks into the room and shakes his head after watching me rip apart foam with our nice kitchen knives. Sorry husband. Thank you for loving me despite all my crazy.
Then I wrapped my pretty black and white fabric around the foam pad and seat and stapled the fabric in place on the underside of the seat.
– Side note: Removing those plastic pieces in the beginning made this makeover a little tricky. I knew that the seat would be easy to do because no one would see the exposed staples underneath the chair. But the back rest was a little more tricky. I ended up wrapping the back rest completely in fabric, with foam padding on the front, and used hot glue to secure the fabric instead of staples. It was the easiest solution I could come up with. I'll keep you updated in case I decide to make any changes to this part!
Friends, meet my new, beautiful office chair…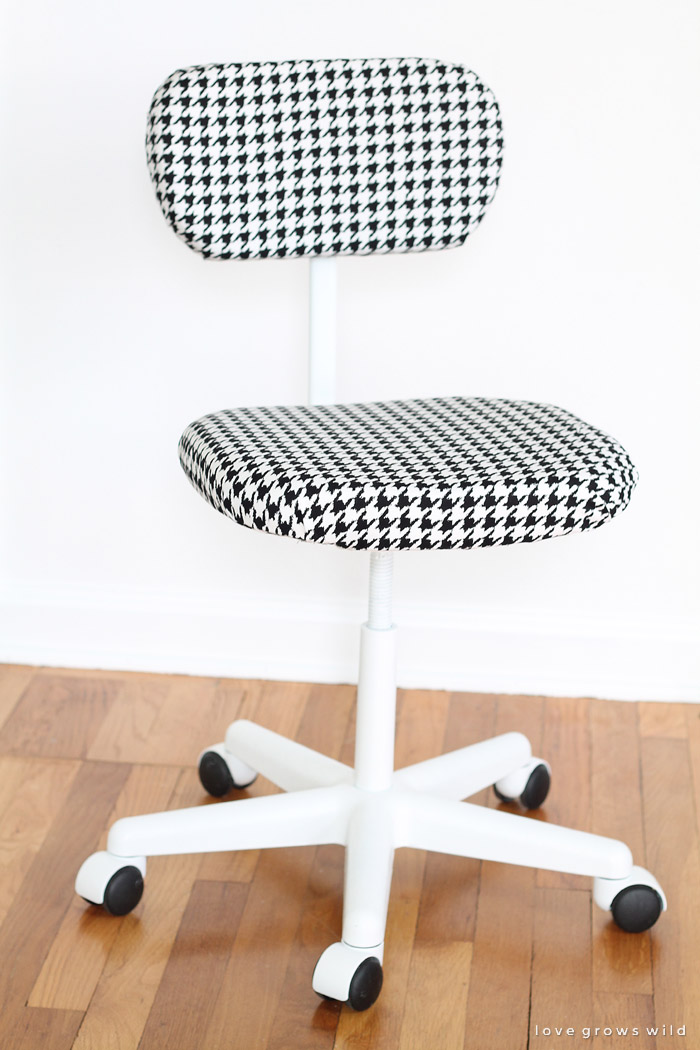 What a difference, right?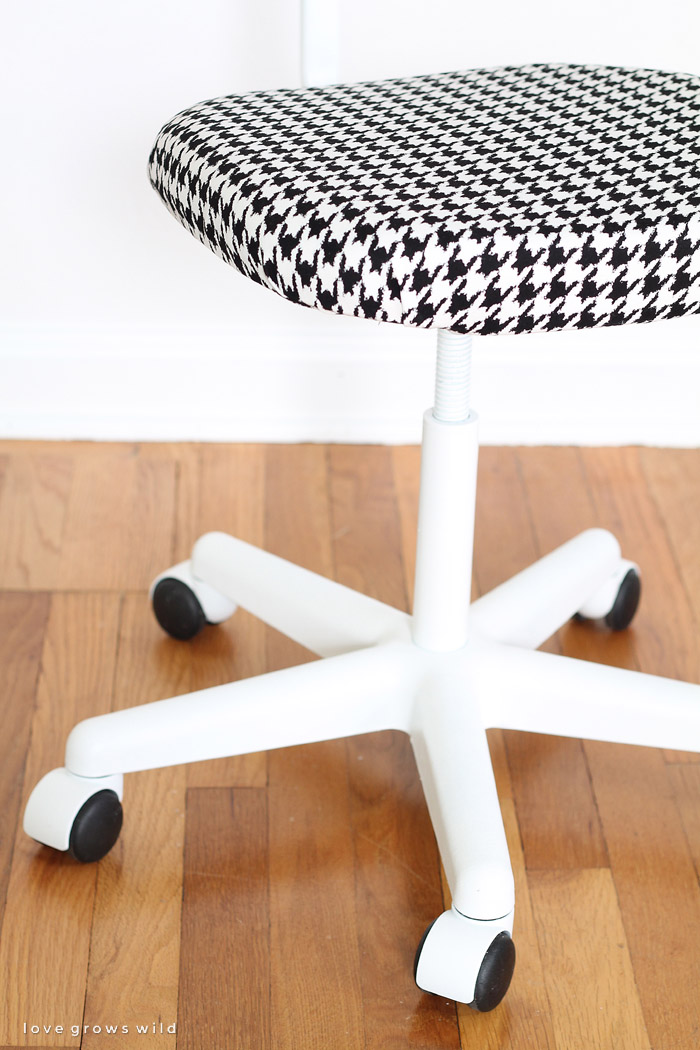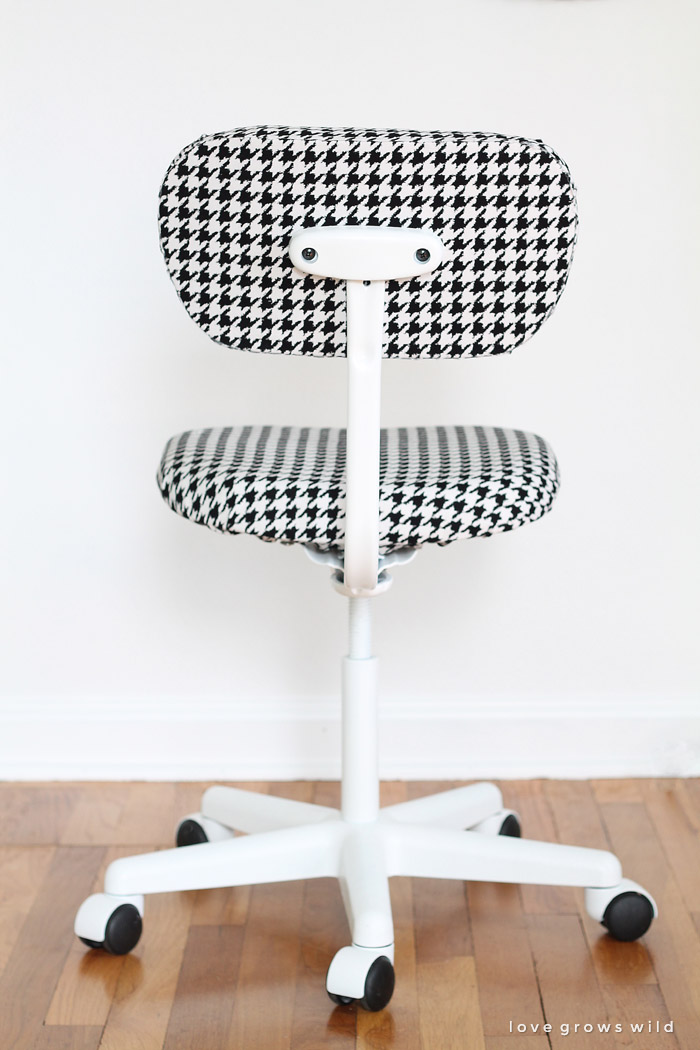 Shortly after my husband shook his head at me for misusing our kitchen knives, he asked, "Why go through all this trouble for an old, $5 dollar chair?"
Good question. As I was pouring sweat from prying up about 100 staples and covered in tiny bits of foam, I started to wonder the same thing. Why on Earth would I go through all this just to save a sad, little thrift store chair that I don't even like?
It took me all night to answer this question, but once it came to me, I felt like all the stars aligned and I had a renewed sense of purpose and direction in life. I do it because I love it. I do it because I can. I could walk into any store and spend way more money than I have in my bank account on some fancy designer chair that I will probably love for the next year or two before I decide I want something different. But instead, I've taught myself, with many, many mistakes and errors in between, how to do it on my own. How to fix things. How to build things. Paint things. Sew things. How to take something that no one else wanted and turn it into something amazing. Sure it takes time. Sure it takes effort. Sure it makes me want to cry my eyes out at times when I split a board or sew the wrong sides of a pillow together. (true story) But at the end of the day, I look around my house and see me. Not something straight out of a catalog or the work of a fancy designer… but me.
So was it worth all that effort for an old, $5 chair? Oh yeah, baby.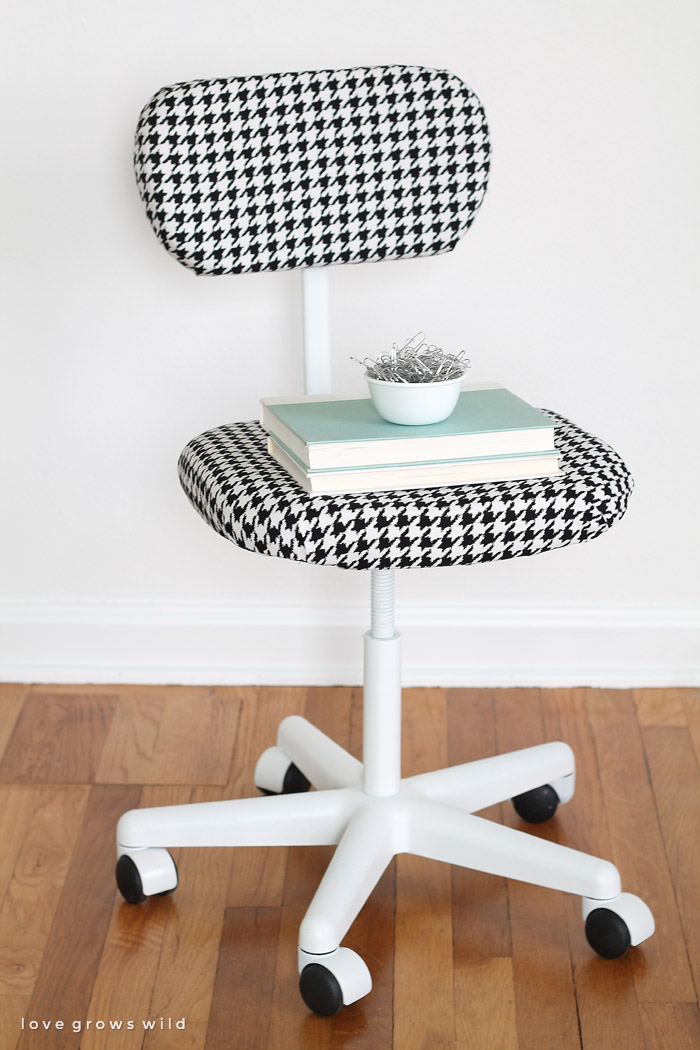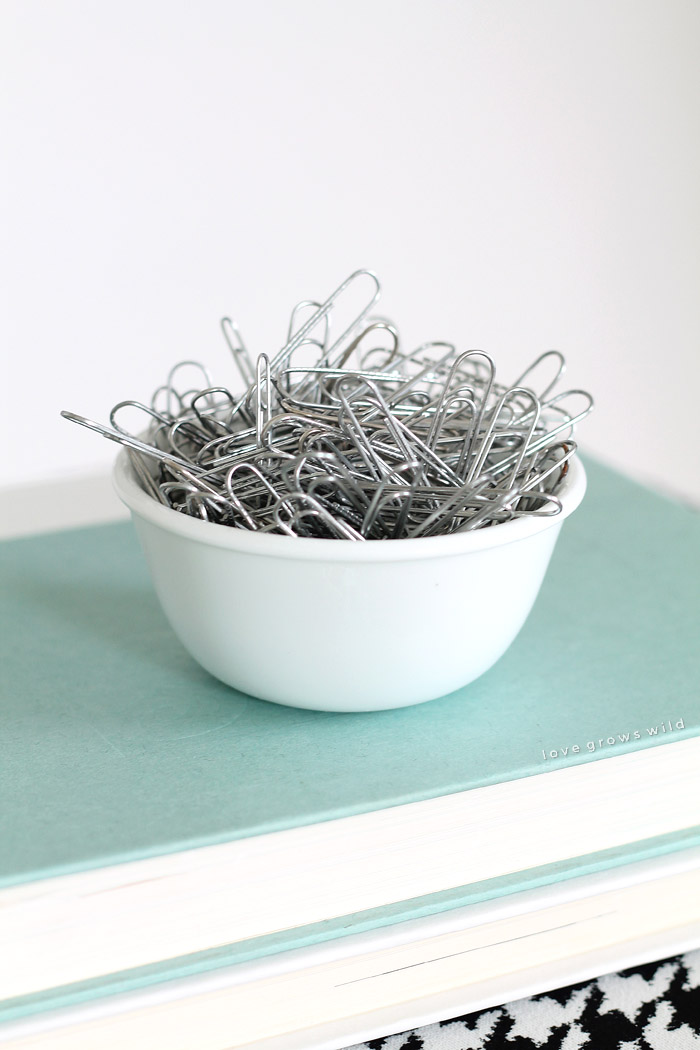 I cannot wait to get my desk all finished up so I can show you how they look together. I don't want to jinx myself, but I think it's going to be magical! Stay tuned for more office updates coming next week!
TELL ME: What do YOU think of the makeover? Would you tackle a thrift store chair makeover like this?
Like what you see? Subscribe to Love Grows Wild so you'll never miss a post!
Follow along on Pinterest, Google+, Instagram, and Facebook for more fun!
---
Want to see more project ideas?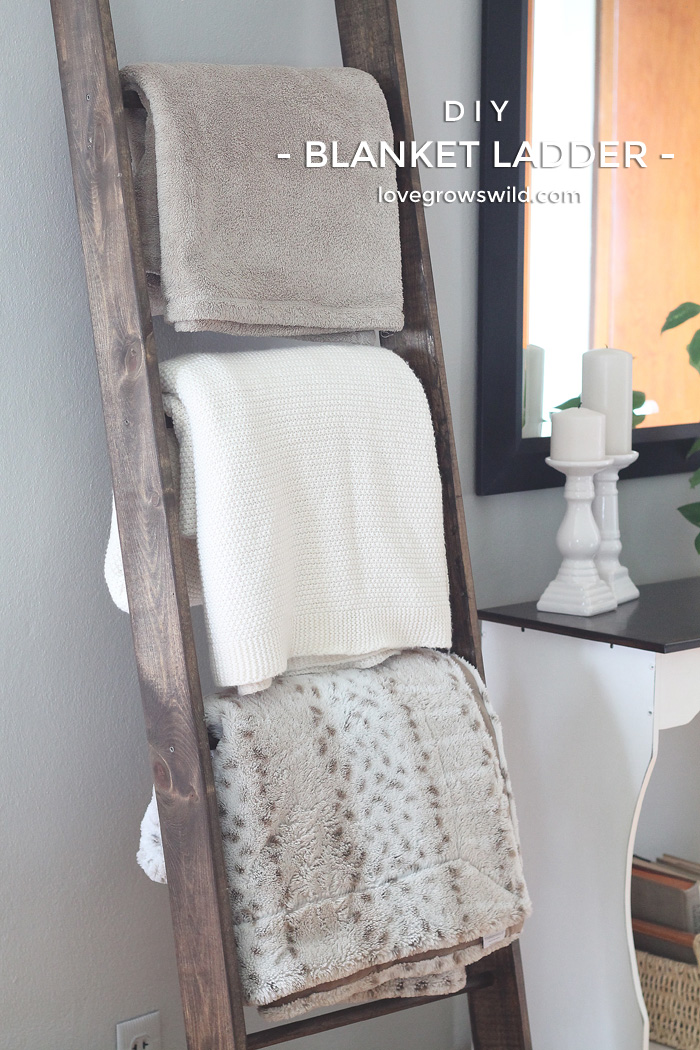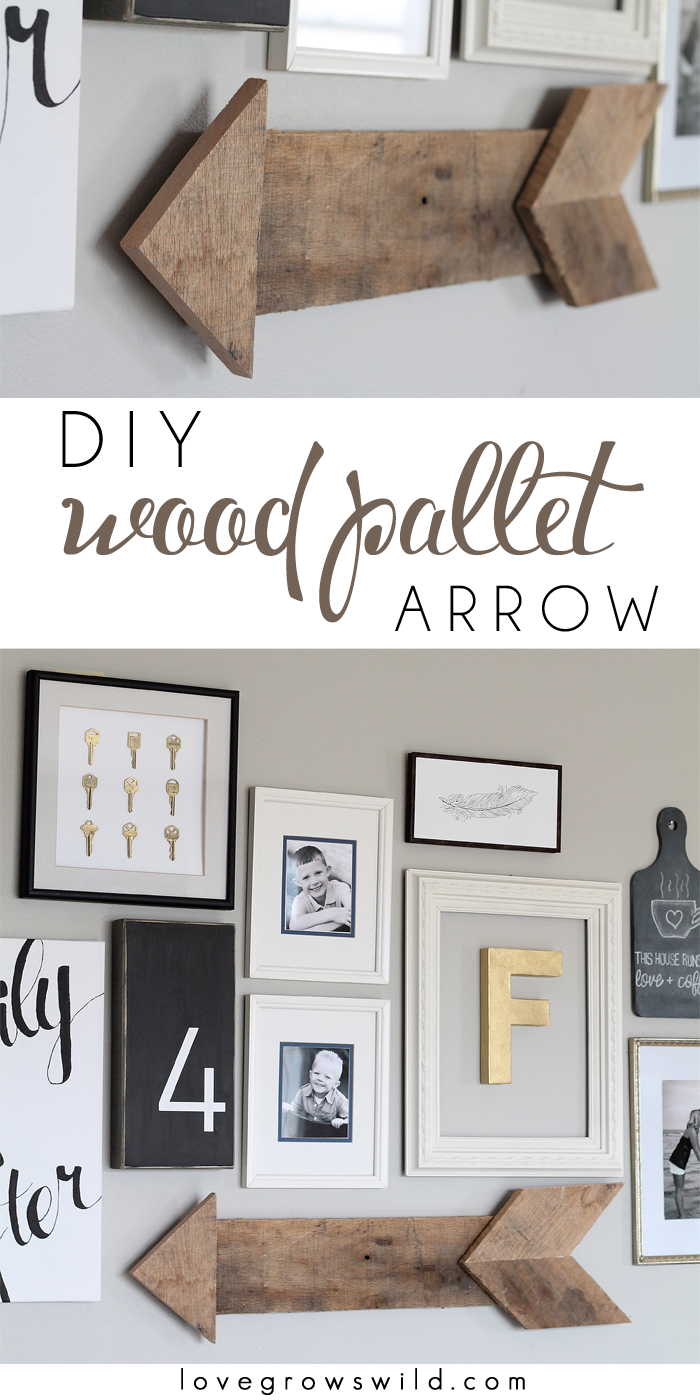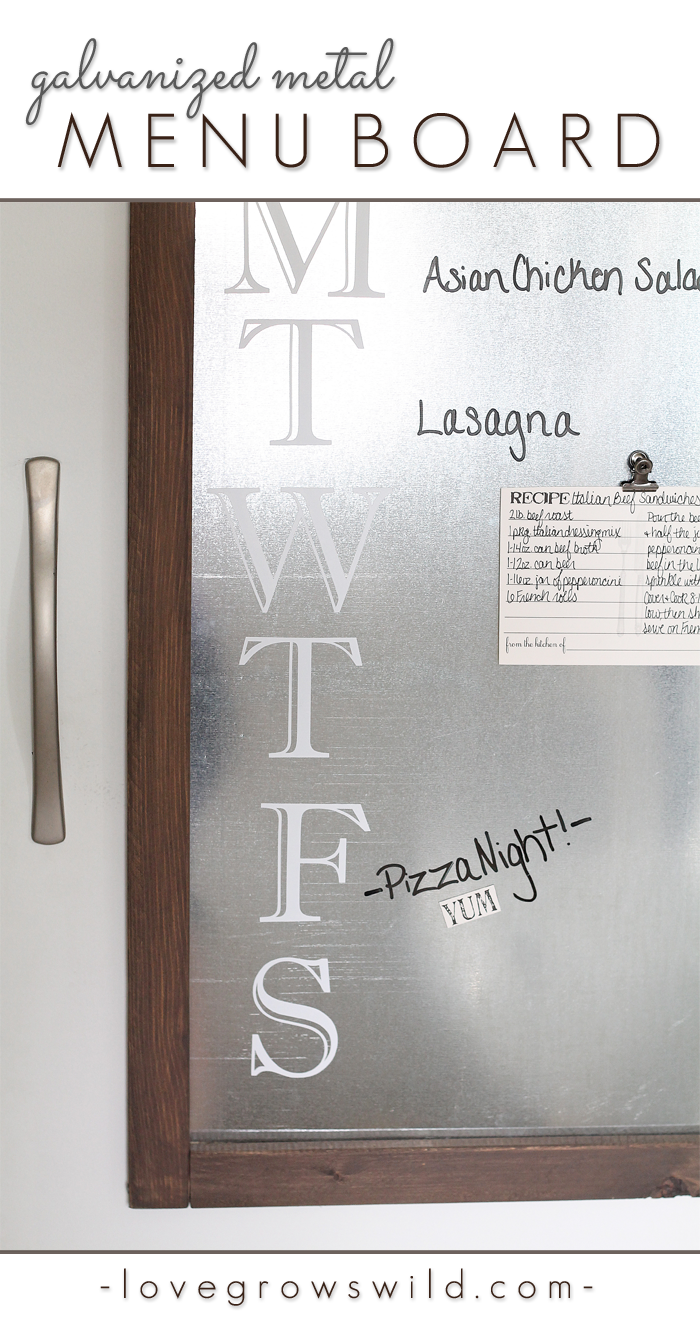 ---
LET'S KEEP IN TOUCH!
Subscribe to Blog | Browse my Shop | Follow on Facebook | Follow on Twitter
Follow on Google+ | Follow on Pinterest | Follow on Instagram