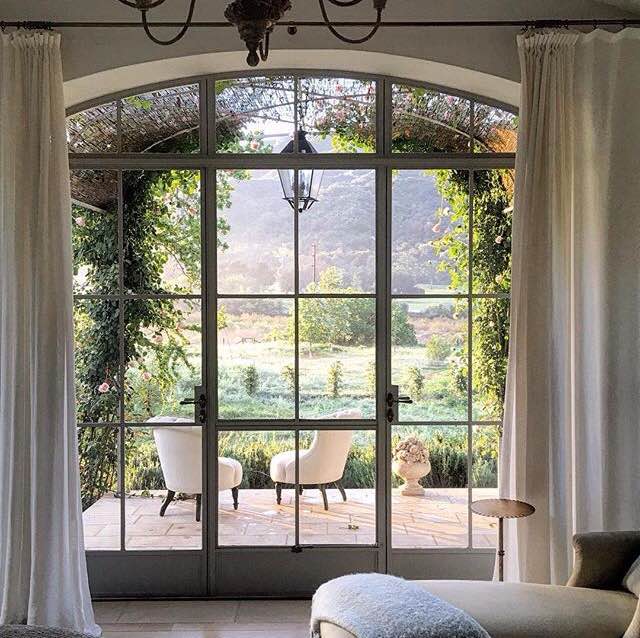 I always seem to forget how busy this season is here on the farm…
Jeremy is busy in the fields planting our crop for the year. On days that it rains, he anxiously looks out the window and tinkers on the tractors until the dirt is just dry enough to get back into the fields. On days that the sun is shining, he is out the door before I even open my eyes and works well into the night. He comes home covered in dirt and exhausted, but always has a huge smile on his face because he truly LOVES being a farmer.
The boys are both in baseball, which means we spend 3-4 nights a week out at the baseball diamonds. It always seems to be cold, windy, or raining when we are out there lately, but I don't complain (too much, anyway) because I love watching those boys play their hearts out.
And for me… well, let's just say that work has been on the crazy side lately! The deadline for my book photography came up fast and furious, which meant that the last few weeks I had to drop almost everything to get it all finished. Other than baseball games and sleeping a few hours a night, I was at the computer sorting through and editing THOUSANDS of photos. I had a professional photographer come in and snap some photos of our family for the book, but other than that I did all the photography myself, which was slightly terrifying and more work than I ever could have imagined. But I think I was able to capture some AMAZING shots for the book, and I cannot wait for you to see it all this December when A Touch of Farmhouse Charm is officially released! You can pre-order your copy here: A Touch of Farmhouse Charm
Now that the book is 97% finished, I have a few outdoor projects and home tours planned for the coming months that I am really excited about. I also discovered a really great new home decor store that I'll be sharing soon! It's about time we get some new content coming to Love Grows Wild again, right? While I get caught up in the office a bit, let's kick this week off with an Inspired By post!
Here is what I was inspired by on Instagram this week: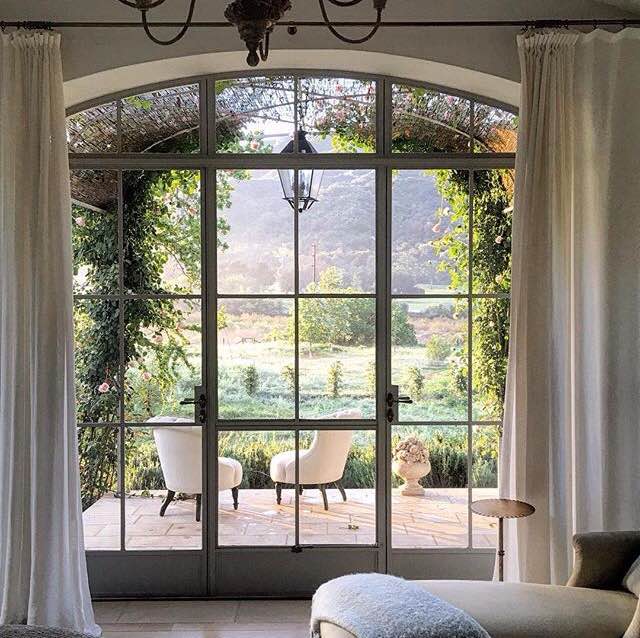 a gorgeous scene from @velvetandlinen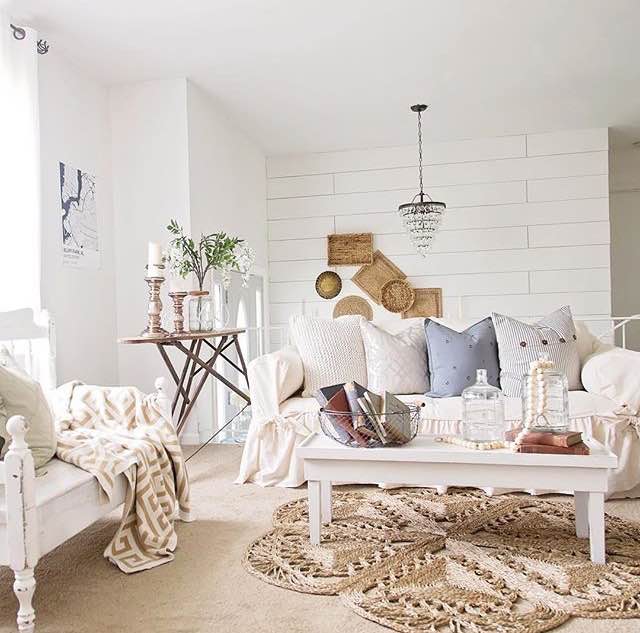 this textured, neutral space from @bluffparkdesigns (found in @zevyjoy's feed)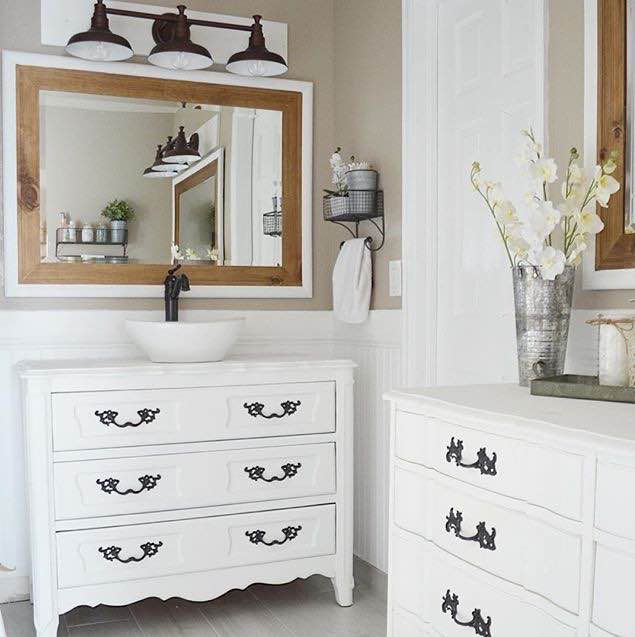 a beautiful bathroom from @littlevintagenest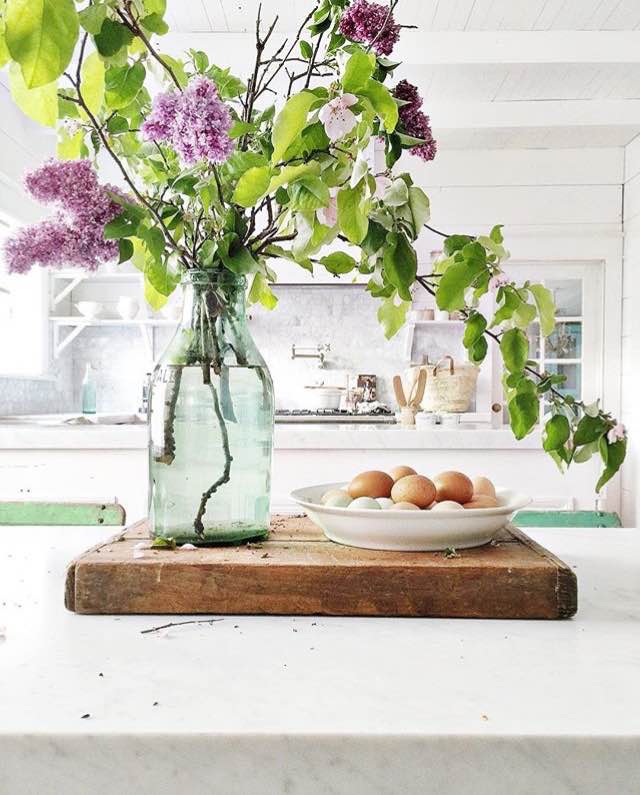 freshly-picked from @dreamywhiteslifestyle
a coveted collection of vintage mirrors from @kindredvintage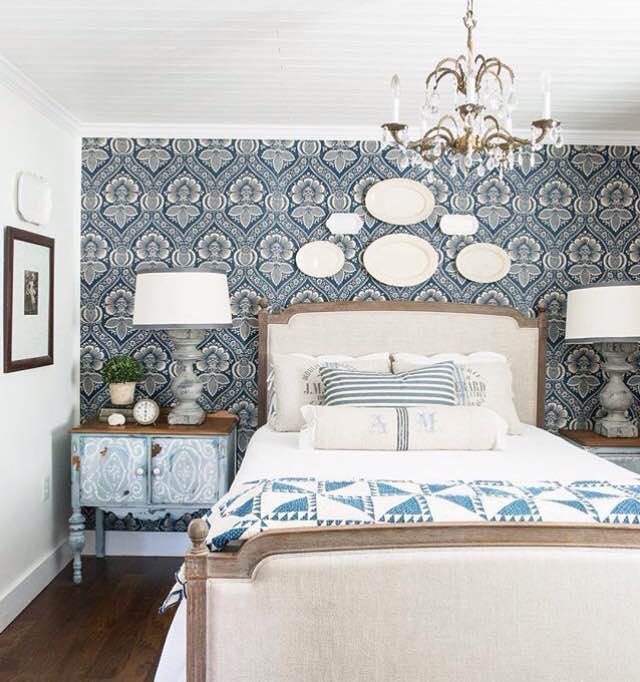 a pattern-filled blue bedroom from @missmustardseed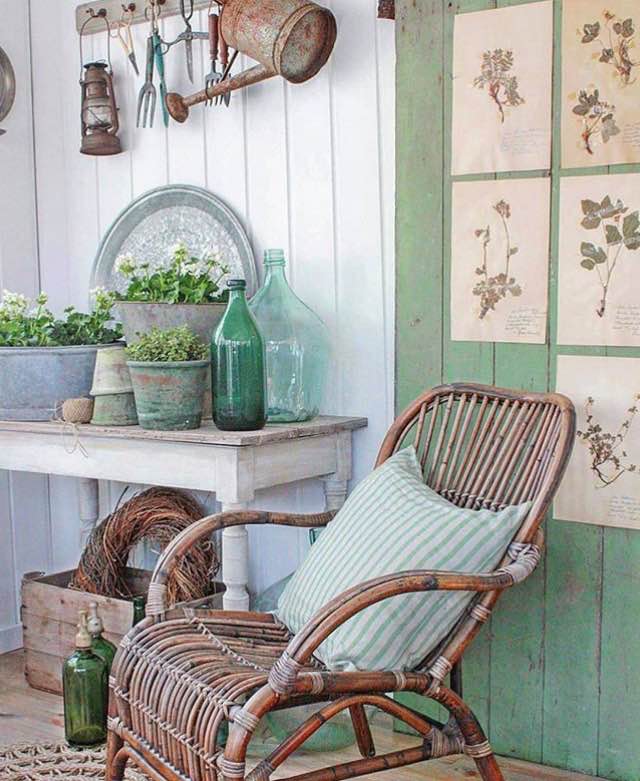 this vintage garden space from @vibekedesign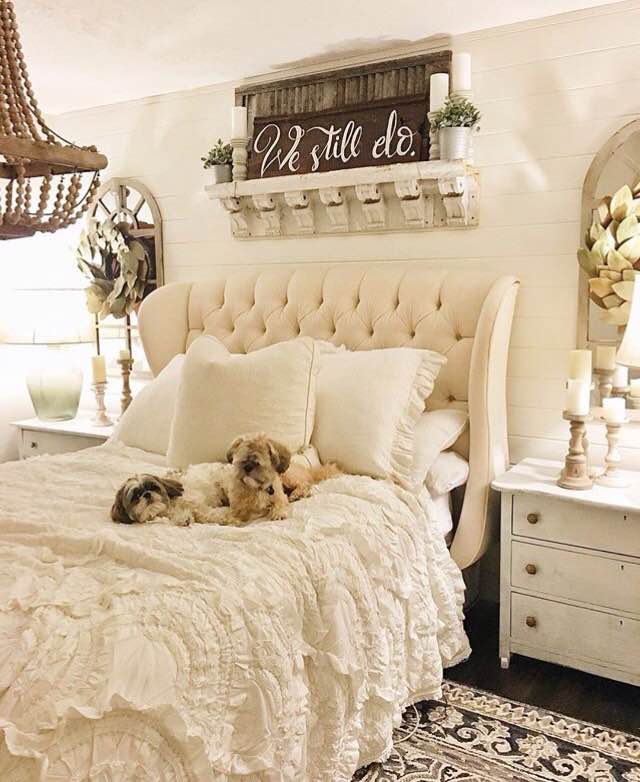 a cozy white bedroom from @lizmariegalvan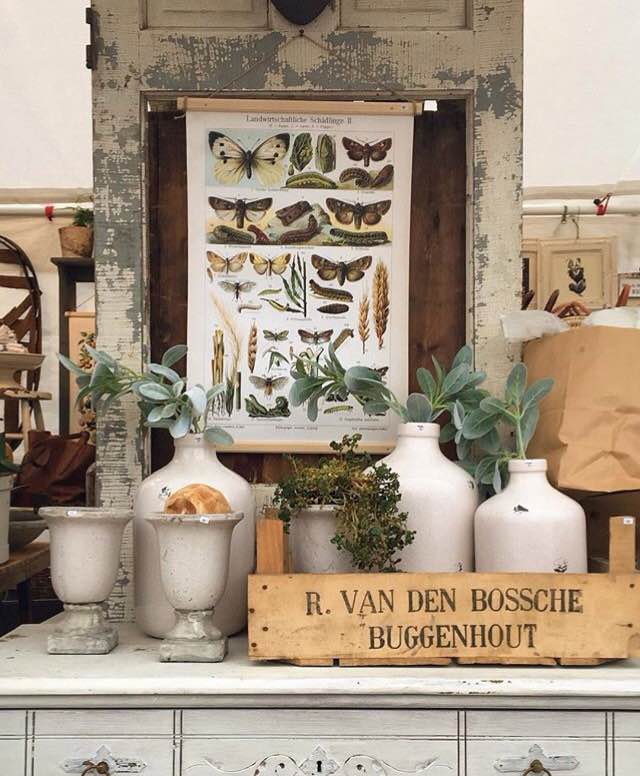 lovely vintage market finds from @shadesofblueinteriors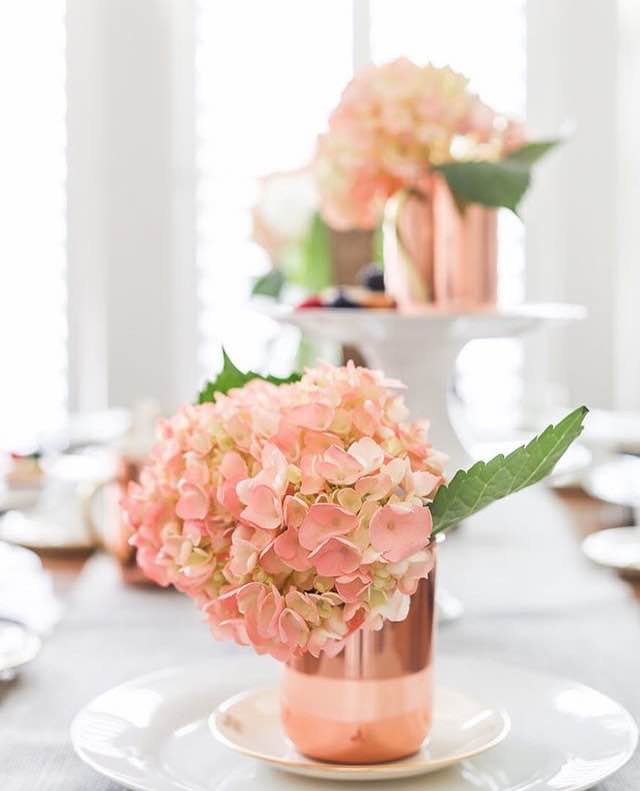 pink blooms in copper cups from @maisondepax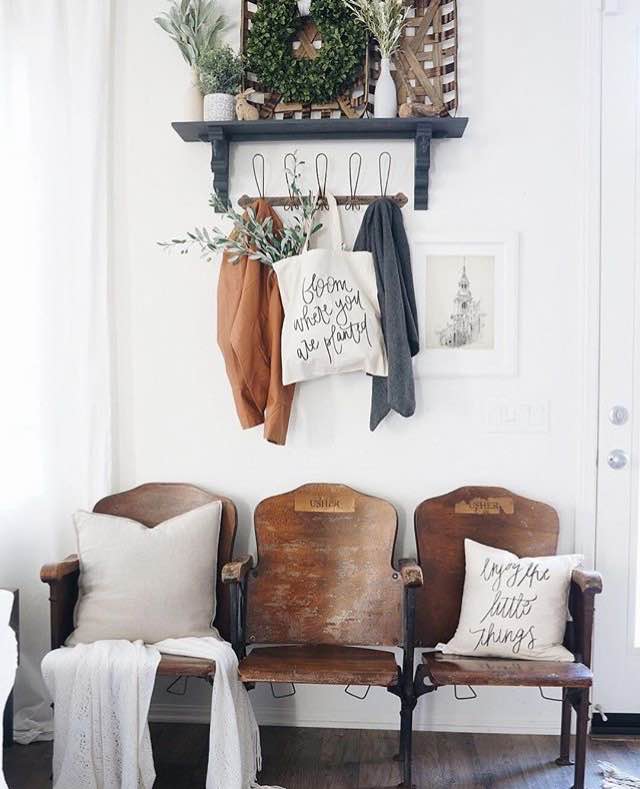 this sweet seating area found in @lizmariegalvan's feed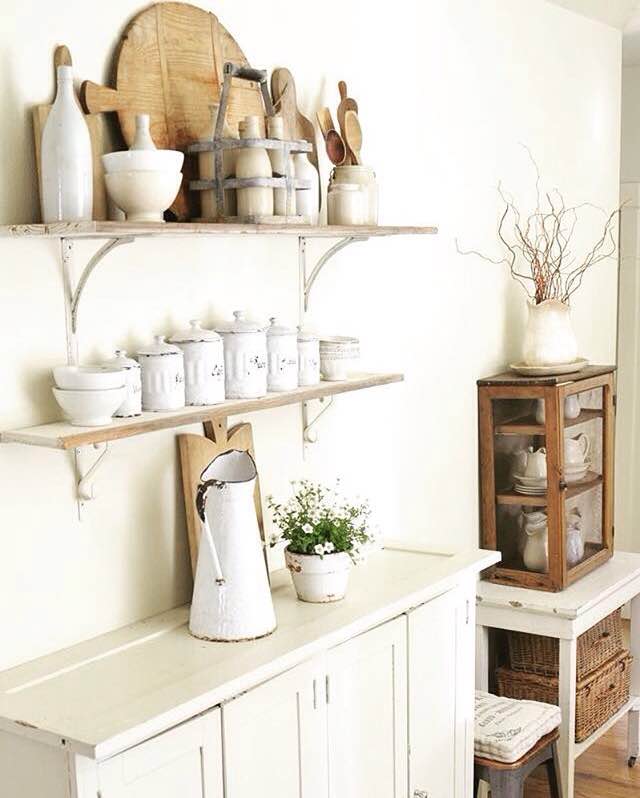 antique farmhouse beauties from @fadedcharmliving
So which photo was YOUR favorite this week? I hope you feel as inspired as I am and found a few new Instagram feeds to follow as well. You can join in on the fun by following us on Instagram here, and don't forget to tag YOUR Instagram photos with #InspiredbyLGW so I can feature your photos too! Enjoy your week, friends!

---
LET'S KEEP IN TOUCH!
Subscribe to Blog | Browse my Shop | Follow on Facebook | Follow on Twitter
Follow on Google+ | Follow on Pinterest | Follow on Instagram