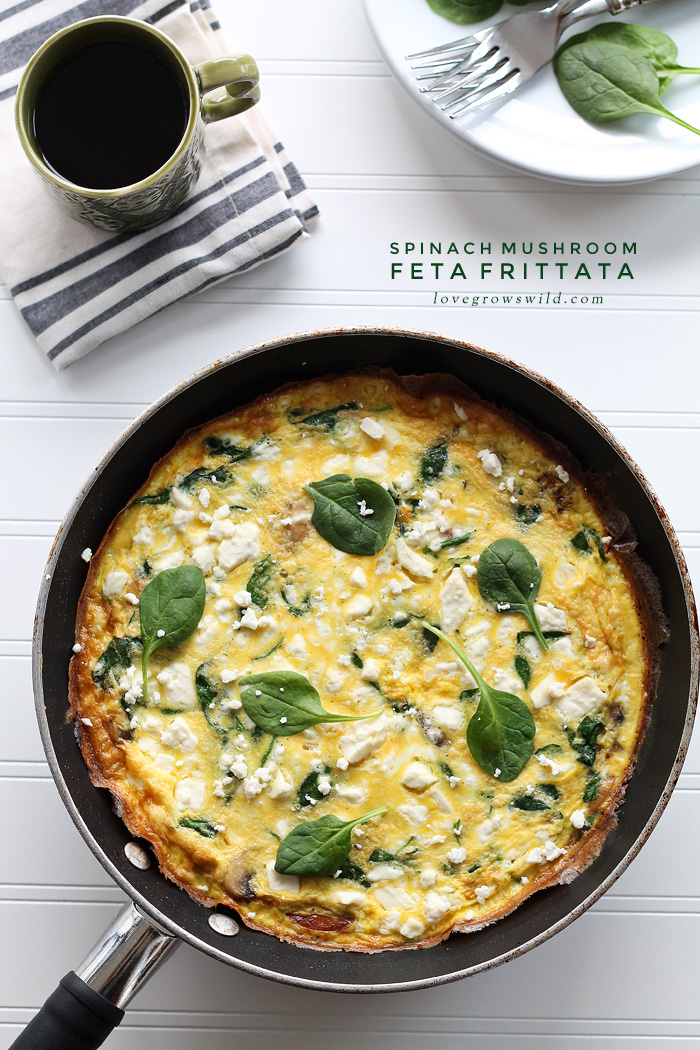 Frittatas are a quick and easy way to eat a nutritious meal for breakfast, lunch, or dinner. This version featuring spinach, mushrooms, and creamy feta cheese is super flavorful and can be ready in just 10 minutes.
A couple months ago, I tried making my first frittata (a.k.a. the crustless quiche) when I was looking for quick dinner ideas. Depending on what add-in ingredients you use, most frittatas are ready in 10 minutes or less. TEN minutes or less… from start to finish! I can't even cook a frozen pizza that fast. After my first frittata success, I've been making them left and right with all kinds of yummy add-ins, so get ready to jump on the frittata train, ya'll… you're going to see a lot of them here from now on!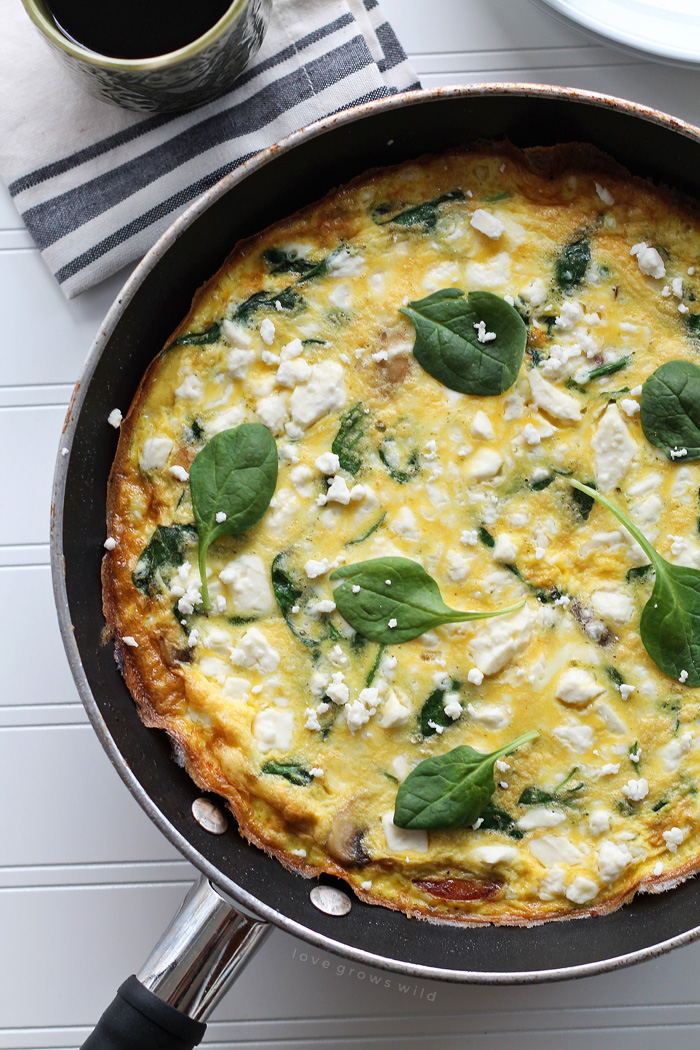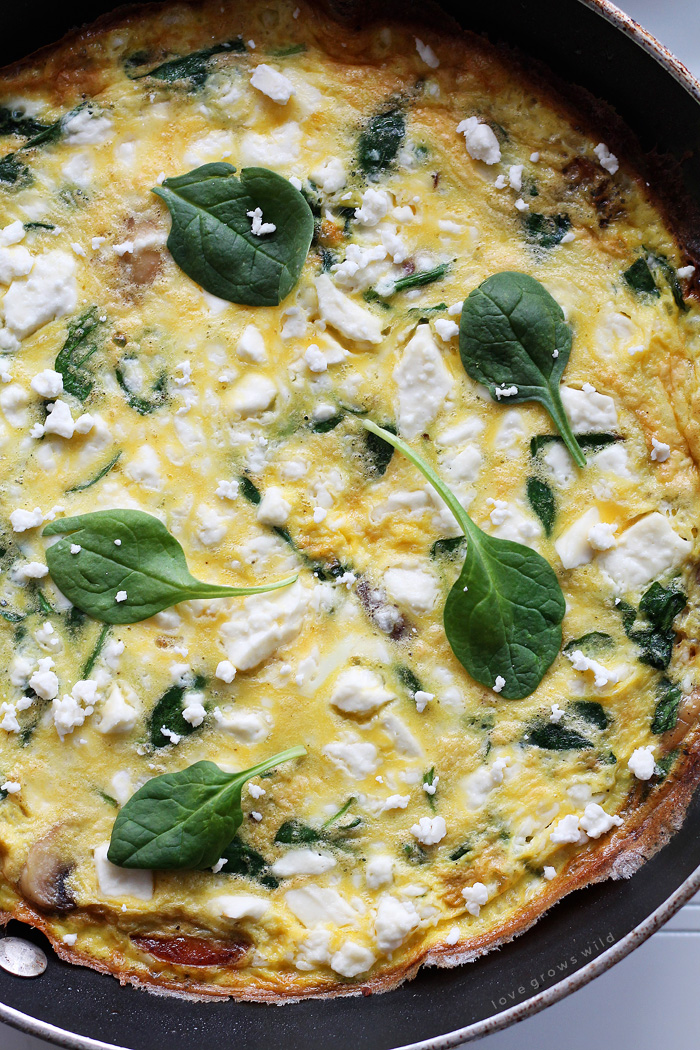 Aside from how fast you can whip up this recipe, it's also a great way to get some healthy protein into your diet. Last week I got up the courage to do my first Body Pump class at the gym… and theeeen I didn't walk or lift anything for the next 3 days. Oh man, I forgot how much it hurts to work those muscles again! 125+ squats, curls, skull crushers, clean and press… Let's just say that I wasn't exactly excited to get out of bed the next morning. BUT after the soreness subsided, I remembered how good it felt to lift weights again, and I couldn't wait to go again this week.
I noticed that when I get home from class, I am absolutely STARVING from all the calories I burned, and that little cup of yogurt I was eating for breakfast just isn't going to cut it anymore. So now on Body Pump mornings, I'll get up and make a frittata for breakfast to make sure I'm getting plenty of protein before my workout. I like using Silk® Soymilk in my eggs, which is also a good source of protein. 8 grams of plant-powered protein per serving, to be exact!
Want to learn more about Soymilk? Click here to get a free coupon!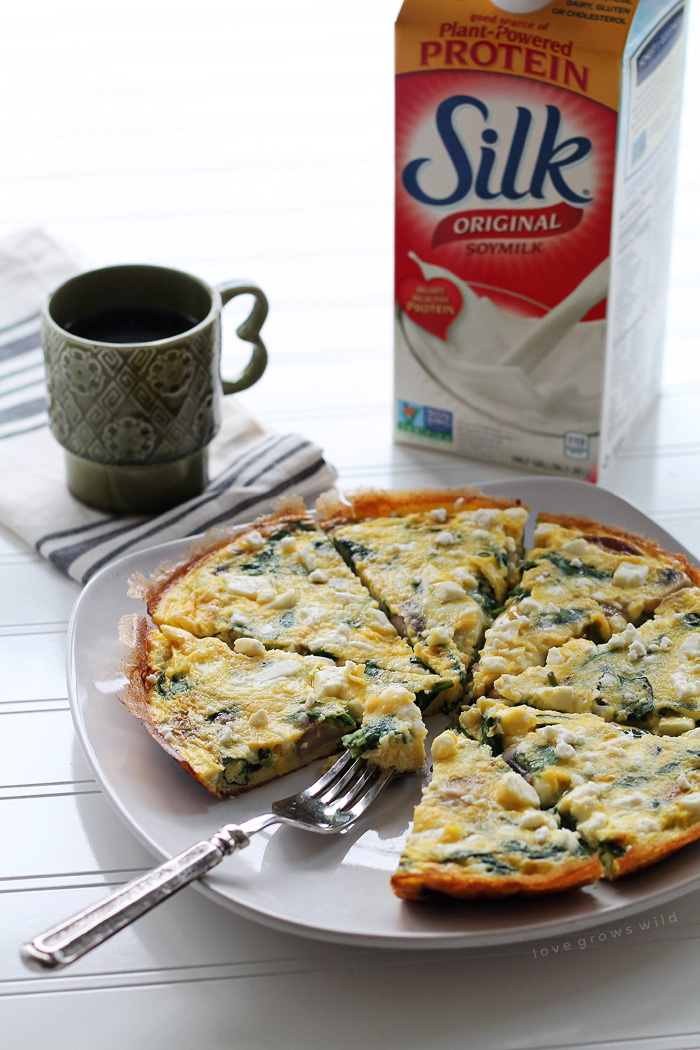 Like what you see? Subscribe to Love Grows Wild so you'll never miss a post!
Follow along on Pinterest, Google+, Instagram, and Facebook for more fun!
Spinach Mushroom Feta Frittata
INGREDIENTS
2 tablespoons unsalted butter
3 cups fresh baby spinach
1 cup fresh sliced mushrooms
8 large eggs
¼ cup milk (I used Silk Soymilk)
½ cup feta cheese crumbles
salt and pepper to taste
INSTRUCTIONS
Preheat the broiler to high. Melt butter in a large ovensafe skillet over medium heat. Add the mushrooms and cook about 2 minutes, stirring occasionally, until mushrooms are tender. Add the spinach and cook another 1 minute until spinach is wilted.
Meanwhile, whisk together the eggs and milk in a medium bowl and season with salt and pepper. Add eggs to the skillet and cook for 3-4 minutes, stirring gently every minute or so. Once the eggs begin to set but are still slightly runny on top, sprinkle on the feta cheese. Move the skillet under the broiler and cook for 1-2 minutes, until the eggs are set and the cheese begins to melt.
Slide the frittata out onto a cutting board, slice, and serve.
---
Are you making this recipe? I'd LOVE to see it! Post a photo of your creation on Instagram and use the hashtag #MyLGWRecipe. It may just get featured!
---

---
Still hungry? Try these recipes:
---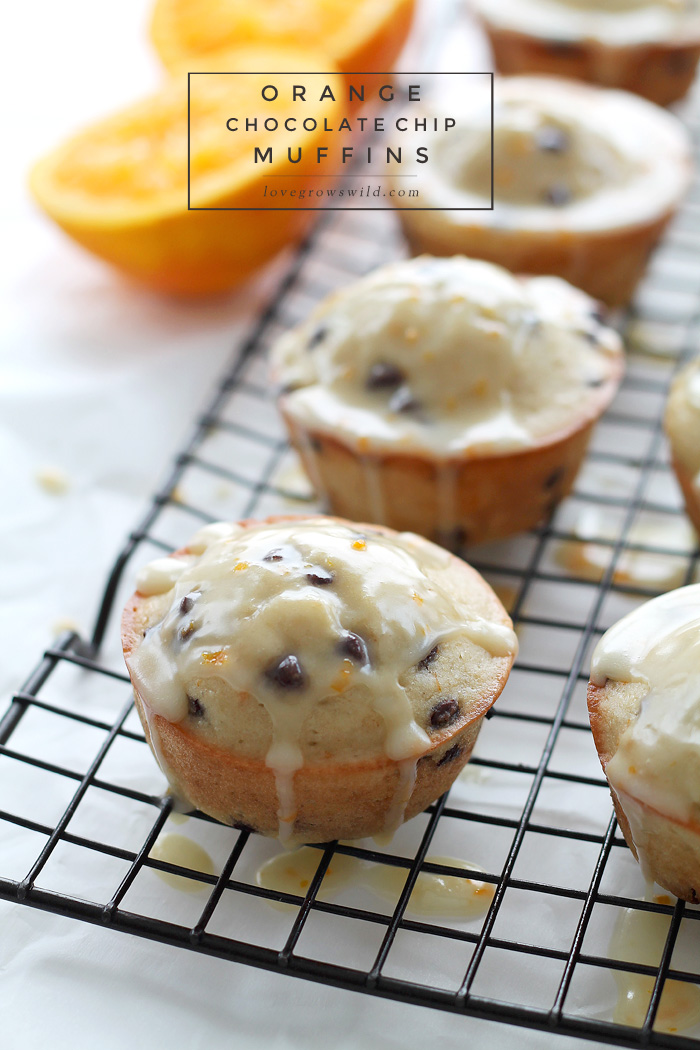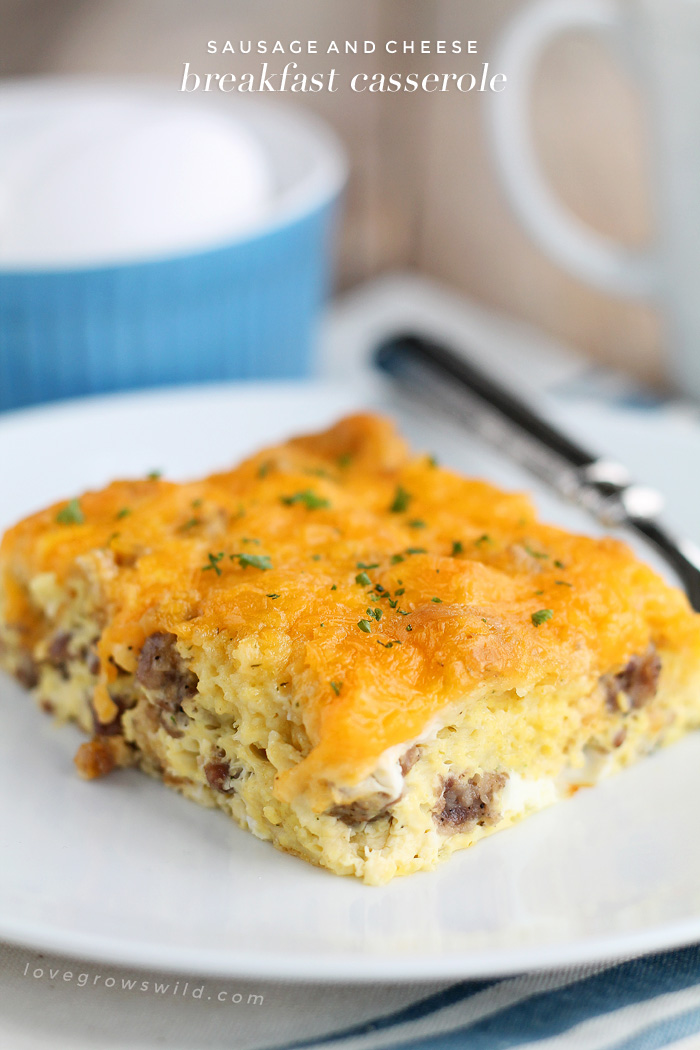 Sausage and Cheese Breakfast Casserole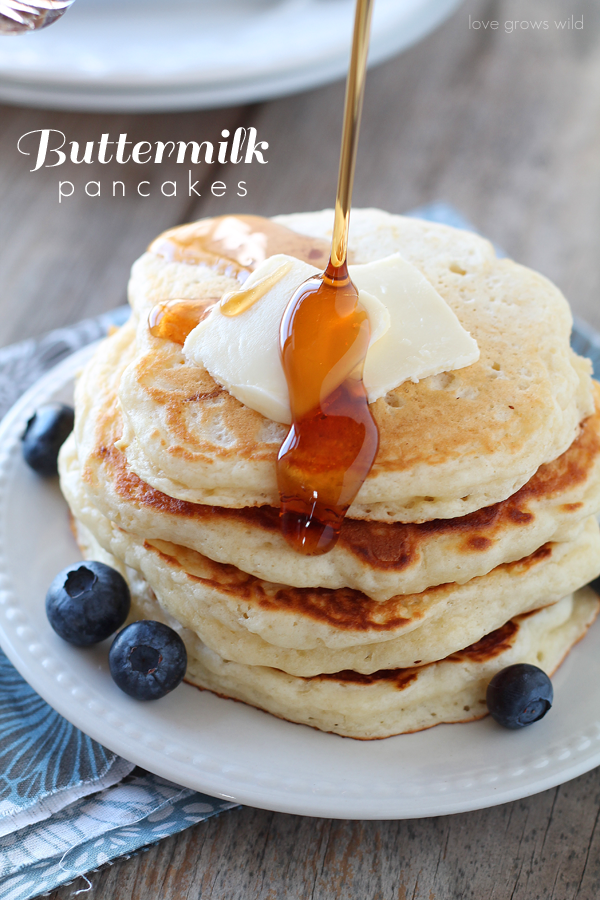 ---
LET'S KEEP IN TOUCH!
---
Subscribe to Blog | Browse my Shop | Follow on Facebook | Follow on Twitter
Follow on Google+ | Follow on Pinterest | Follow on Instagram
This is a sponsored conversation written by me on behalf of Silk. The opinions and text are 100% mine. Thank you for supporting the brands that make this blog possible!