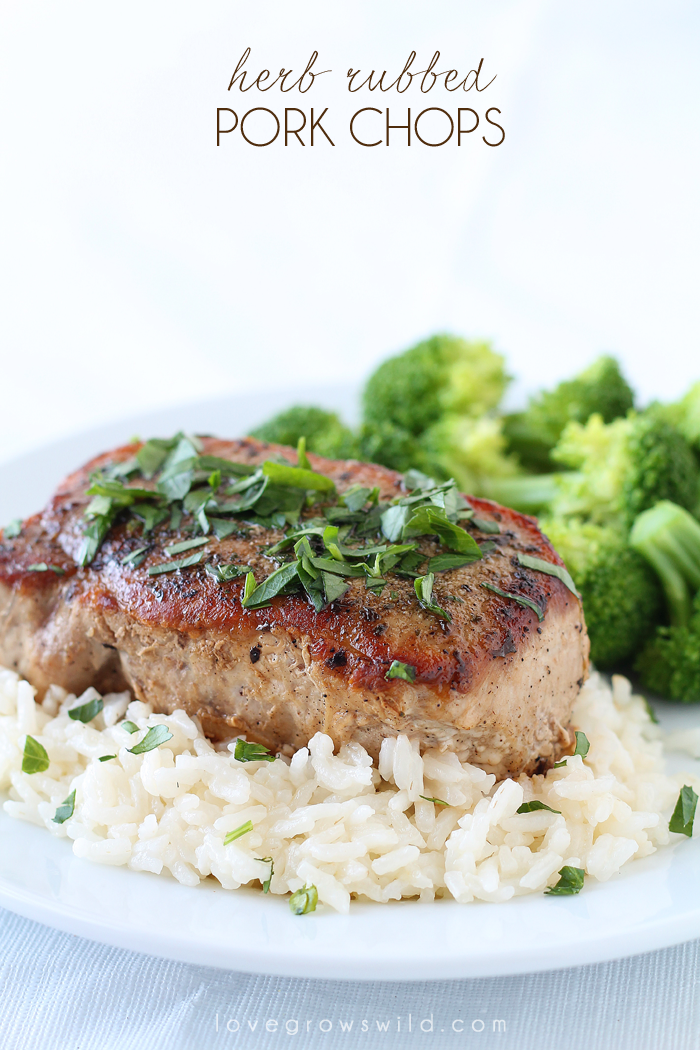 I recently made a promise to you guys to post more easy dinner ideas here on the blog. In my perfect world, doughnuts and brownies would be a suitable solution for dinner, but unfortunately my metabolism and parental instincts tell me otherwise. Being a responsible adult is rough sometimes, huh?
So today I'm sharing an oldie but goodie recipe from WAY back in the Love Grows Wild archives. Do you remember these Herb Rubbed Pork Chops? They're back and better than ever! My family loves these juicy, tender pork chops, and I love how easy and healthy they are… a definite dinner winner!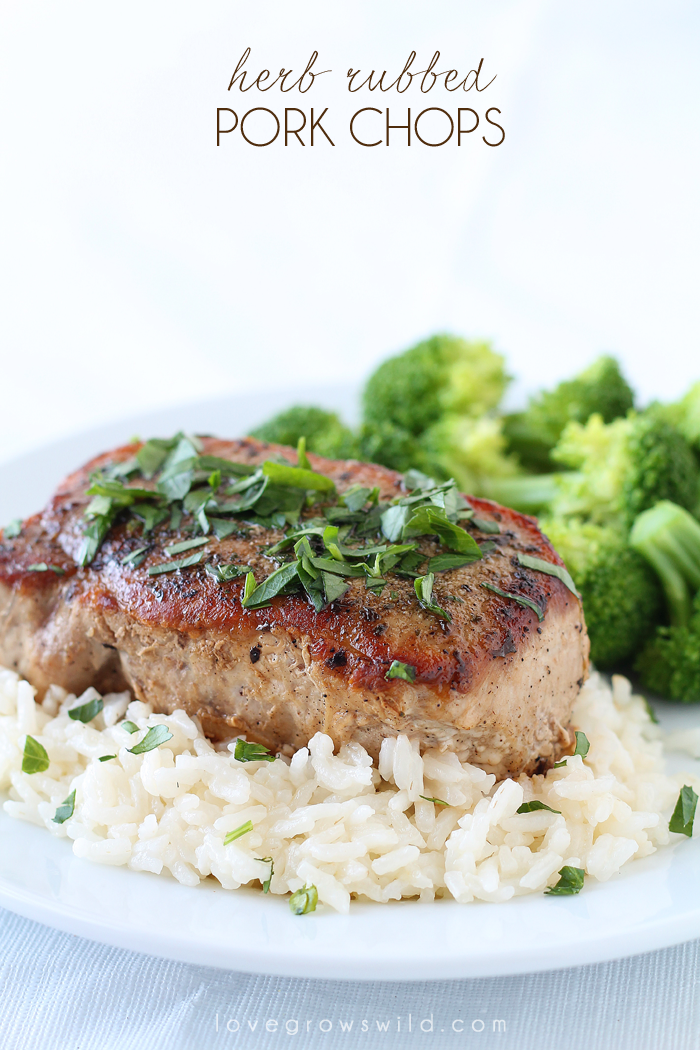 A few months ago due to some technical errors that I won't even try to pretend that I understand, some of my oldest posts here went missing. At first I really wasn't all that upset about it… have you seen some of my earliest photos? NOT so pretty or appetizing!
But then my inbox started filling up with emails like this one:
Hi there! I love your blog, but was disappointed to see that your recipe "Herb Rub for Perfect Pork Chops" has been removed from your site. I was just wondering if you might be able to send it to me directly, as I have made it several times now, but am kicking myself for not printing out a hard copy.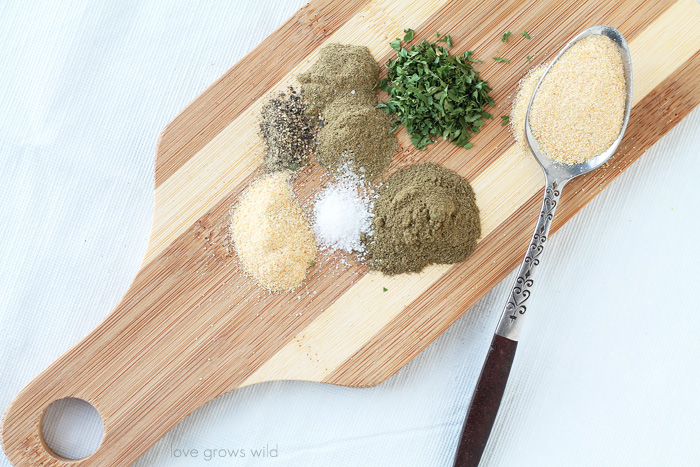 In all honesty, when I first started this blog, I just hoped and prayed that I could get 100 people to read it. Just a handful of people to take time out of their day to enjoy what I had to share. I never thought that some of my recipes from that long ago would be a staple in people's homes or would even be noticed if went missing. Do you know how many emails I got for my missing Blueberry Muffins post?? I knew those were the best muffins I've ever eaten, and I guess you guys agree with me! Never fear, I'll be re-sharing that recipe here in the next few weeks also!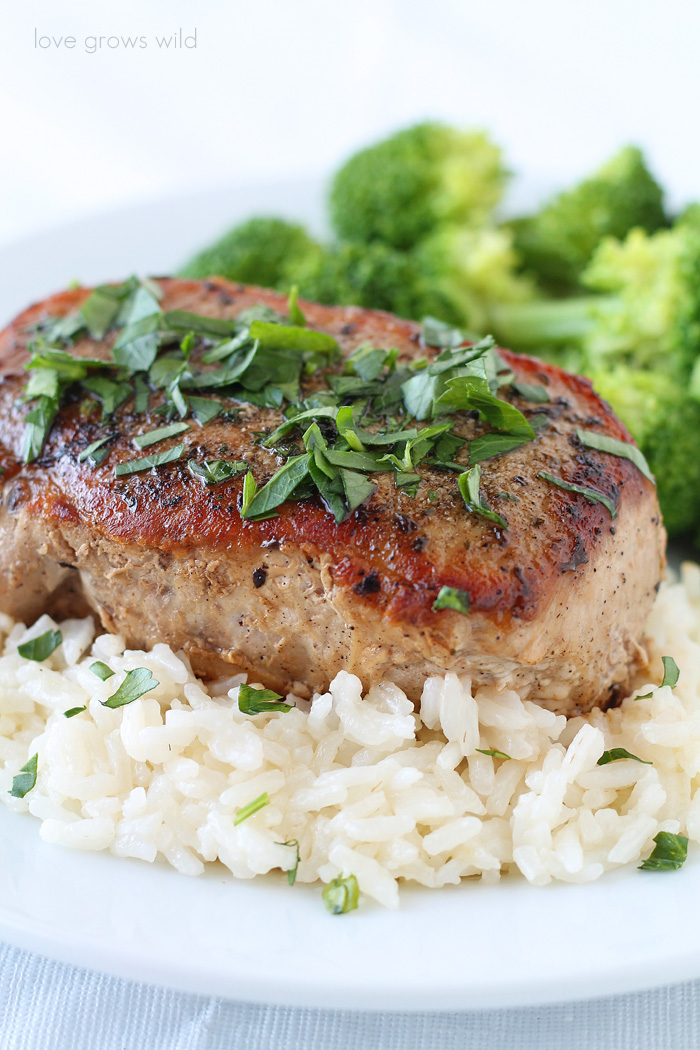 So to honor my sweet reader's request (thanks Jacqui!), these are my perfect Herb Rubbed Pork Chops. They're quick and easy to make and also pretty inexpensive once you have the herbs and spices stocked in your pantry. I like to pair these chops with some steamed broccoli and a little rice for a nice, healthy meal.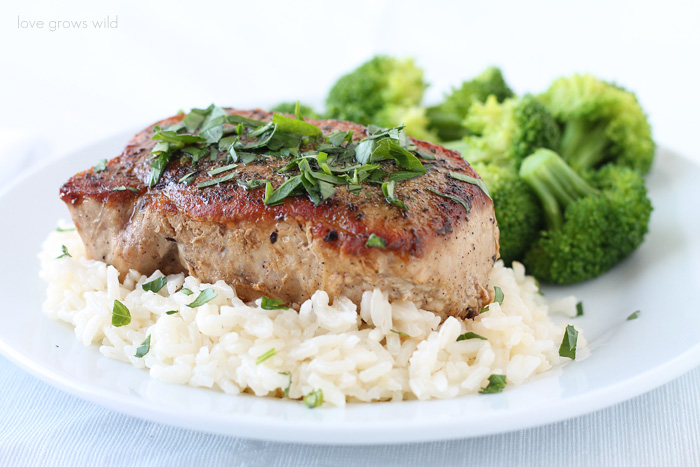 I can remember my Mom making pork chops when I was little… they would be broiled beyond the point of well done and so tough and dry that you could hardly get a knife through them. That's probably why I've never been a fan of pork chops until I made this recipe. Love you, Mom! 🙂
This recipe starts by combining a handful of herbs and spices and "rubbing" them on the pork chops. I typically brush the rub on to keep my hands clean while I'm working (does anyone else get grossed out by touching raw meat?), but your hands are a great tool to use too.
Then the chops go into a nice, hot pan to develop a beautiful sear on each side. This sear helps seal in the juices and adds great flavor to the meat. Then some liquid is added to the pan (chicken broth, in this case) to finish cooking the pork chops and keep them nice and moist.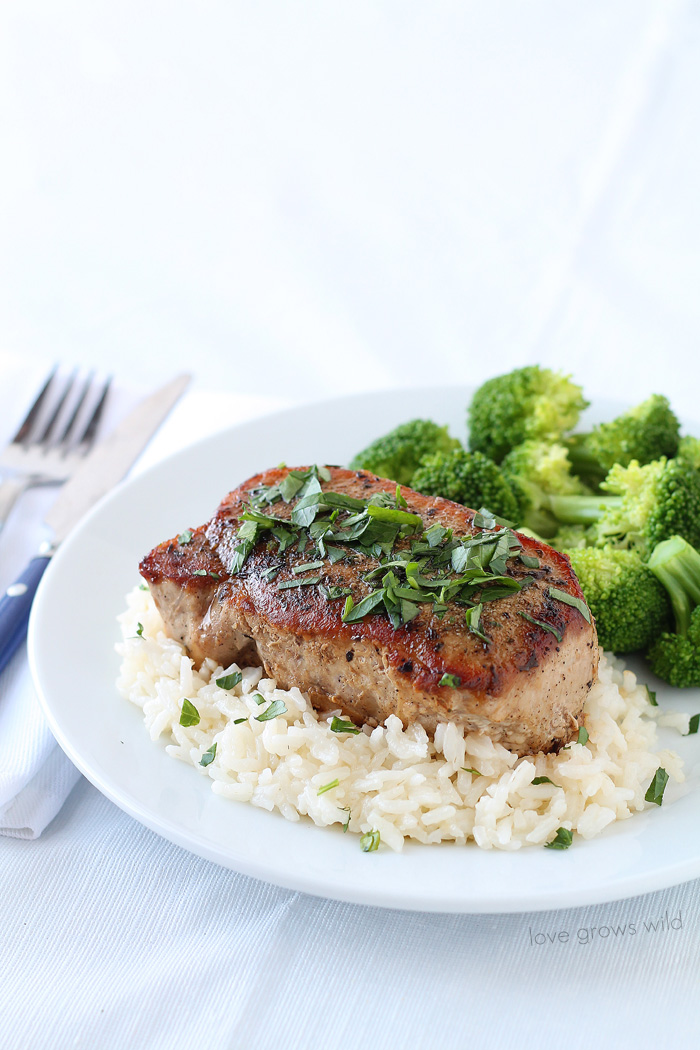 The most important thing about this recipe, is that it's really more of a method… don't worry about following it exactly. If you're a huge garlic lover, go ahead and add more garlic powder to the herb rub. Have some dried sage or rosemary that needs used? Throw it into the mix too. Do you like nice, thick pork chops or smaller thin cut ones? Just adjust your cooking time and check the internal temperature. I've made this recipe with probably a hundred different variations, and each time I get a super juicy and super flavorful pork chop. Make them just the way you like them! I hope you enjoy this recipe!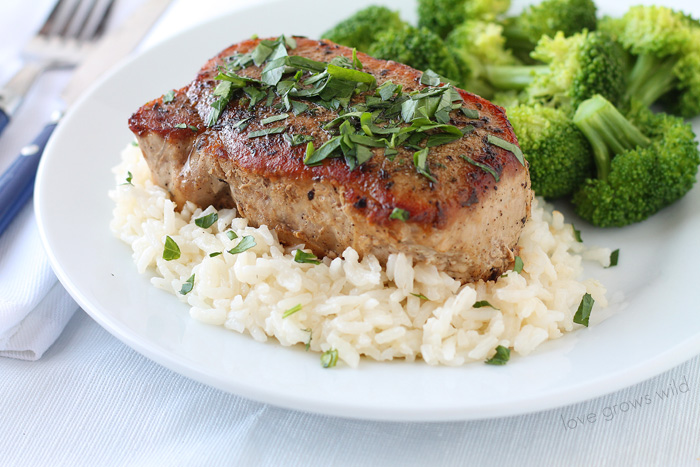 Like what you see? Subscribe to Love Grows Wild so you'll never miss a post!
Follow along on Pinterest, Google+, Instagram, and Facebook for more fun!
Herb Rubbed Pork Chops
Juicy, tender pork chops with a flavorful herb rub!
INGREDIENTS
1 teaspoon parsley flakes
1 teaspoon dried marjoram
½ teaspoon ground thyme
½ teaspoon garlic powder
⅛ teaspoon salt
⅛ teaspoon black pepper
1 tablespoon + 1 teaspoon olive oil
4 pork chops
½ cup chicken broth
INSTRUCTIONS
In a small bowl, combine the parsley, marjoram, thyme, garlic powder, salt, and pepper. Brush both sides of pork chops with 1 teaspoon of oil and rub with herb mixture.
In a large skillet, heat remaining 1 tablespoon of oil over medium heat. Cook pork chops 3-4 minutes on each side until lightly browned. Remove chops from the pan and tent with foil to keep warm.
Add chicken broth to the skillet and stir, scraping any browned bits from the bottom. Bring broth to a boil and return chops to the pan. Reduce heat and simmer 4-5 minutes (longer for thicker cuts) or until a meat thermometer reads 160ºF. Serve pork chops with juices from pan.
More Delicious Dinner Ideas: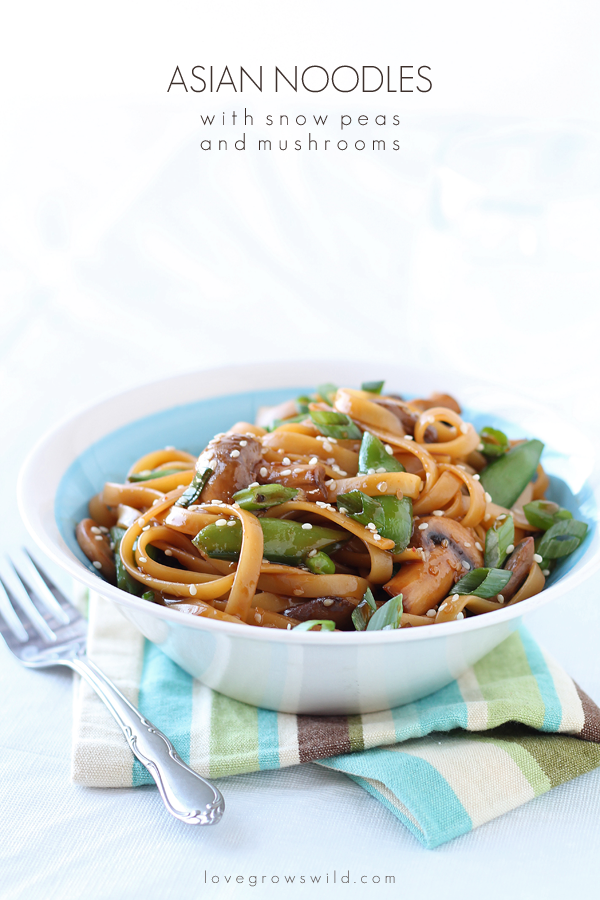 Asian Noodles with Snow Peas and Mushrooms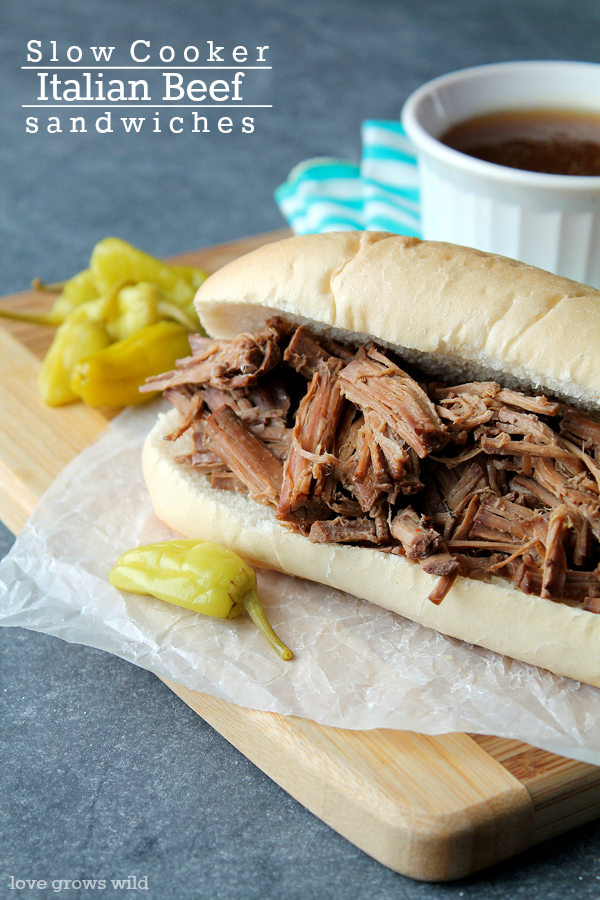 Slow Cooker Italian Beef Sandwiches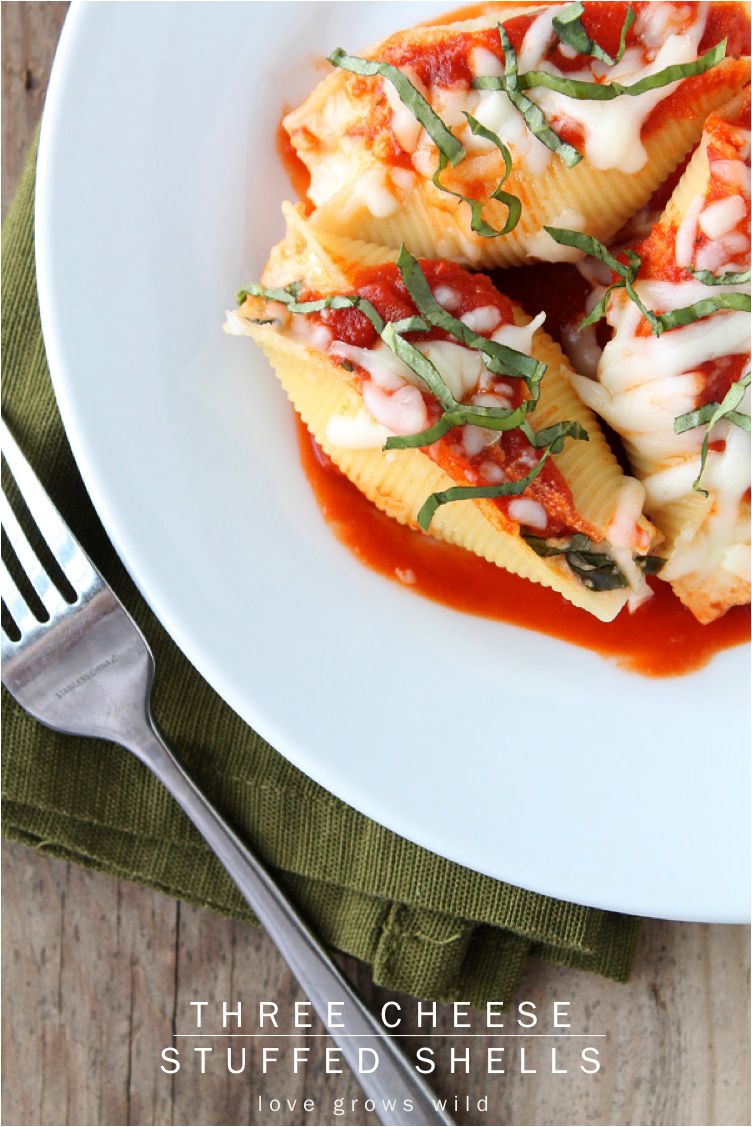 LET'S KEEP IN TOUCH!
Subscribe to Blog | Browse my Shop | Follow on Facebook | Follow on Twitter
Follow on Google+ | Follow on Pinterest | Follow on Instagram