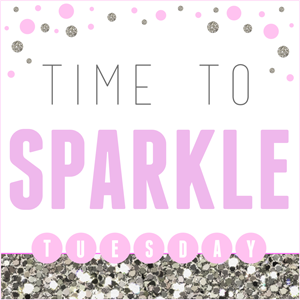 Hey hey everyone! Welcome to the party!
I'm going to keep it short and sweet this week because frankly, I'm exhausted. Who knew being cooped up in the house for weeks, not days… WEEKS on end with two crazy little boys could suck the life out of you so much?? My hands are dry and cracked open from all the dishes I've done, I haven't gotten out of my yoga pants for what feels like a month (different clean pairs, of course), and I need my hair colored ASAP. Mother Nature, I'm begging you… no more snow days this year! This Momma can't take it anymore!
Here's what I've been up to this week while dealing with a serious case of cabin fever: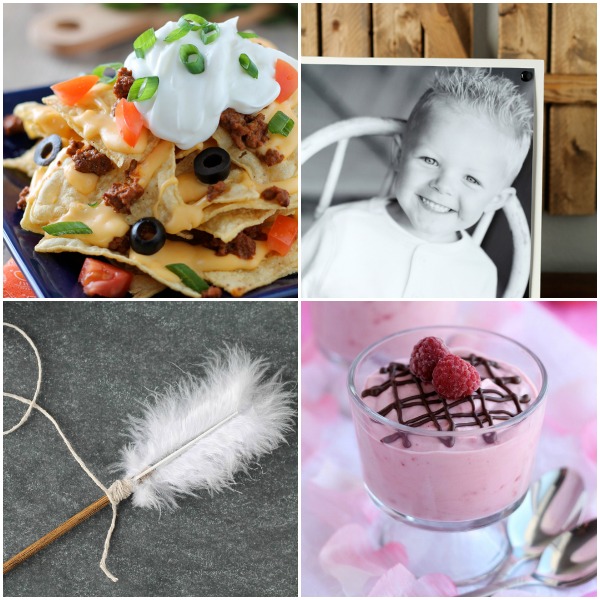 Chili Cheese Nachos // DIY Nailhead Photo Boards
Feathered Arrow Decor // Raspberry Mousse
AND don't forget about the HUGE, awesome Silhouette sale going on right now!
Brand new products launched just a few weeks ago on sale for a steal!
Click HERE for details!
Okay, now for the party! I'm going to heat up a big mug of hot chocolate and sit here in my yoga pants checking out all the inspiring links shared this week! I'm ready to pin, pin, pin, so bring them on!
Welcome to Time to Sparkle Tuesday Link Party, where you can find all the newest creative ideas from around the web! Stop by every Tuesday, link up your posts, and check out what others are sharing! You'll discover some amazing new blogs and find inspiration for projects, recipes, and more! This party is hosted by four lovely ladies, so your projects will be shared on ALL FOUR blogs!
Each week we will pick our favorite links as features, and share them on Facebook, Twitter, and Pinterest!