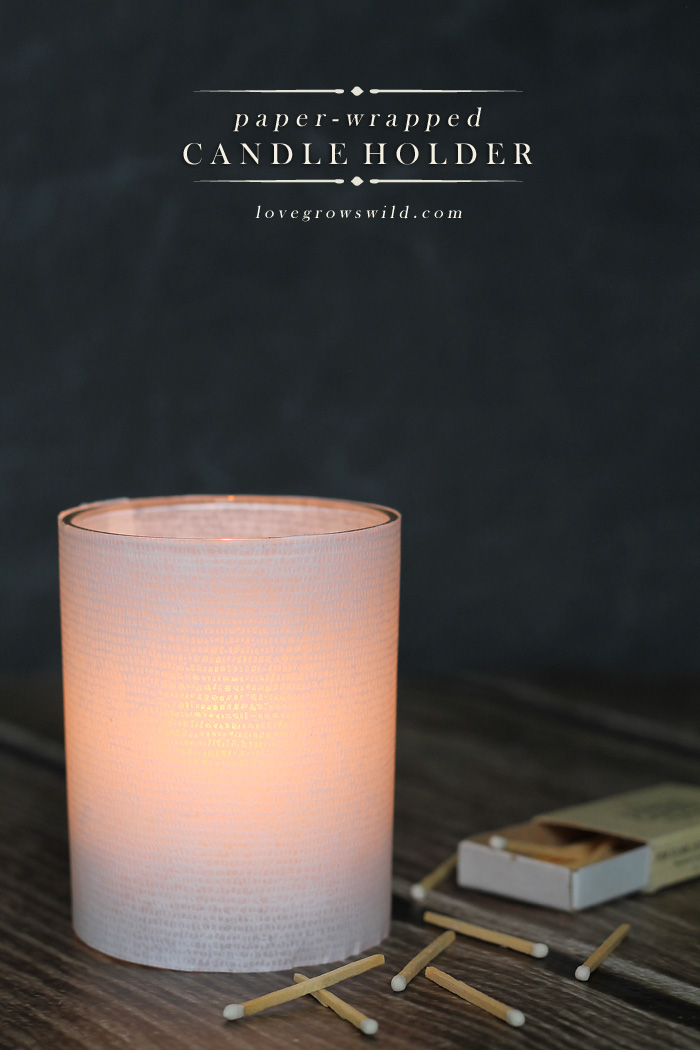 When I'm decorating a space, one thing I must have is candles. It's the easiest way to add a warm, cozy feeling to a room and is super inexpensive too. Today's project is so simple and will give a gorgeous glow to your space in under 5 minutes with just 4 supplies! These Paper-Wrapped Candle Holders are the perfect quick and easy DIY project!
Confession time: I'm totally that person that changes out candles scents with each season! Pumpkin and cinnamon in the fall, sugar cookies and pine trees in the winter, rain and fresh linen in the spring, and beaches and lemon in the summer… You can never have too many candle scents! Do you feel the same way?
Here's how quick and easy these little paper-wrapped candle holders are to make:
Supplies
glass vase/candle holder
vellum paper (found with scrapbook papers)
double-sided tape
candles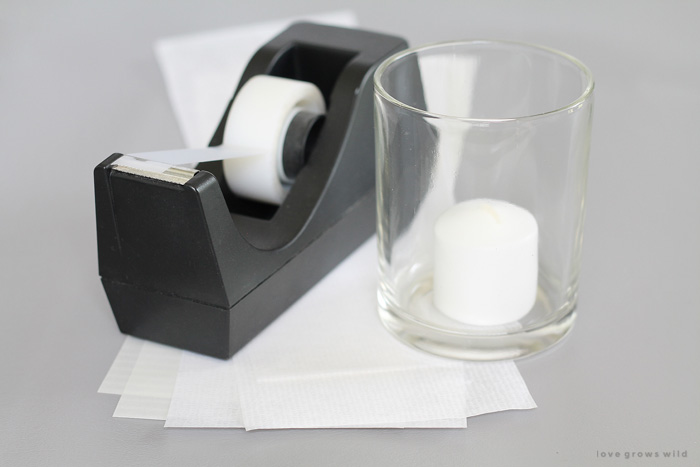 Step 1: Cut strips of paper to fit around your candle holder. Vellum paper is slightly transparent which allows the candle light to easily shine through. Look for printed or patterned vellum paper for added interest to your candle holders. I used this Tattered Angels paper for mine.
Step 2: Wrap the paper around the candle holder and secure with tape.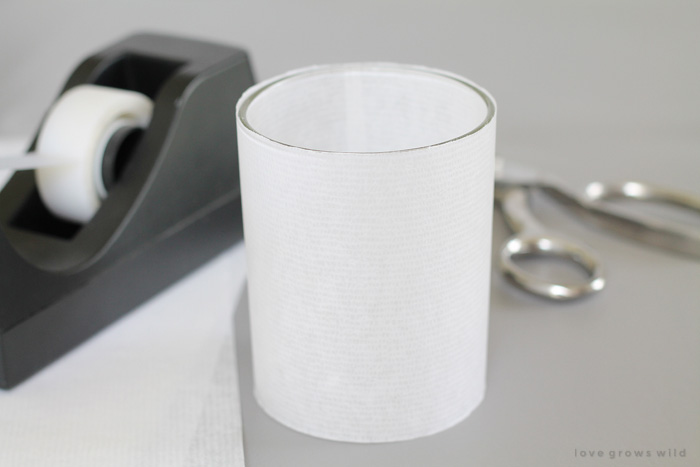 Step 3: Add a candle to the holder.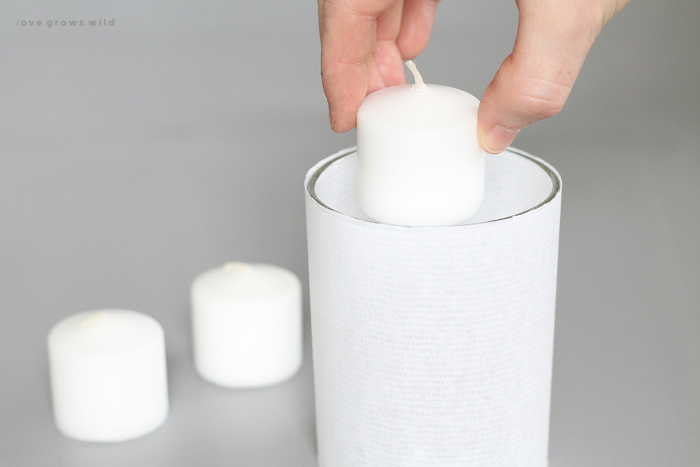 Step 4: Light the candle and enjoy the ambiance!
I hope you enjoy this simple, little project in your home! I'm curious, do you like seeing smaller decor projects like this or do you prefer the bigger, more creative ones? I'd love to hear your thoughts!
---
More Decor Ideas: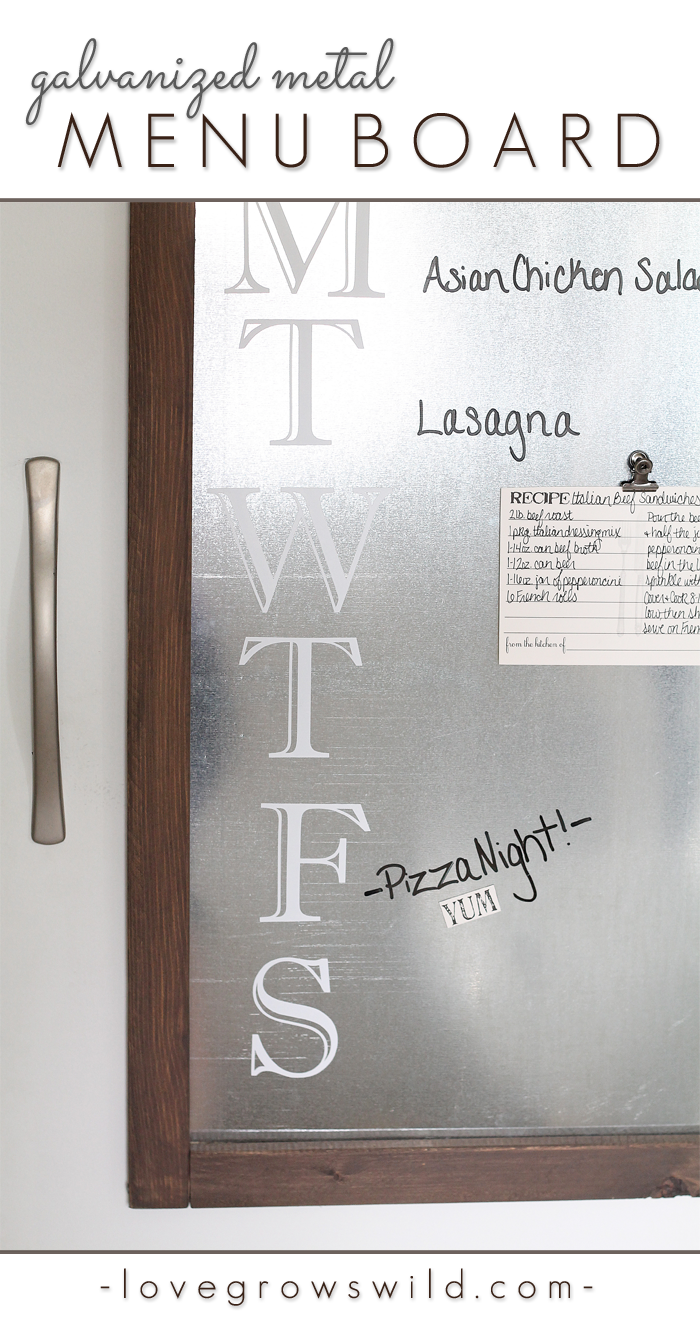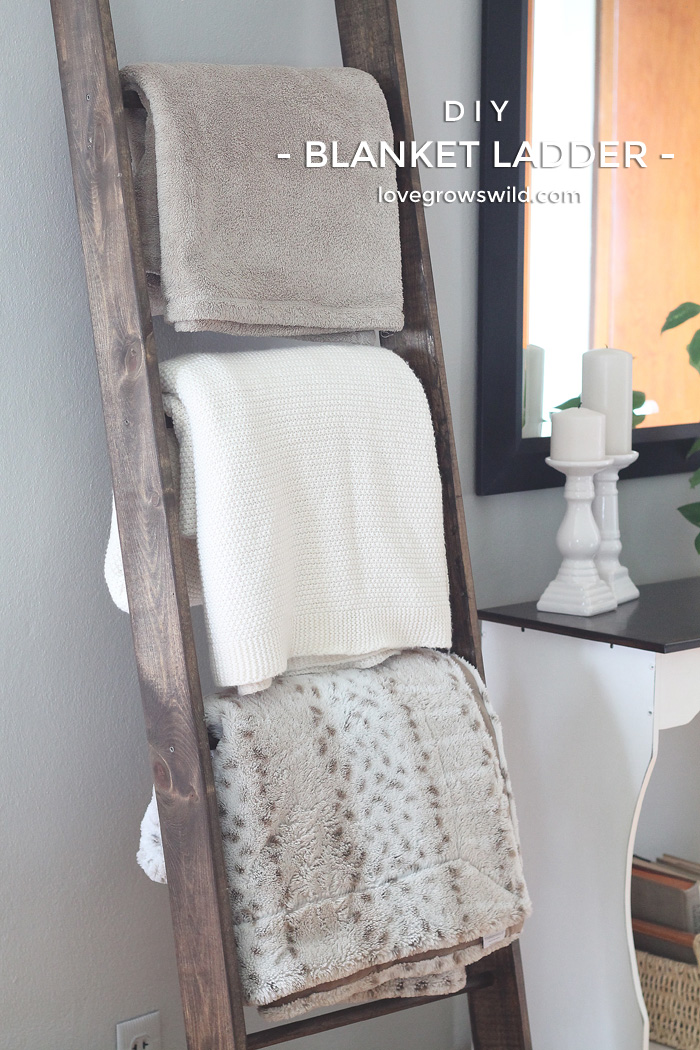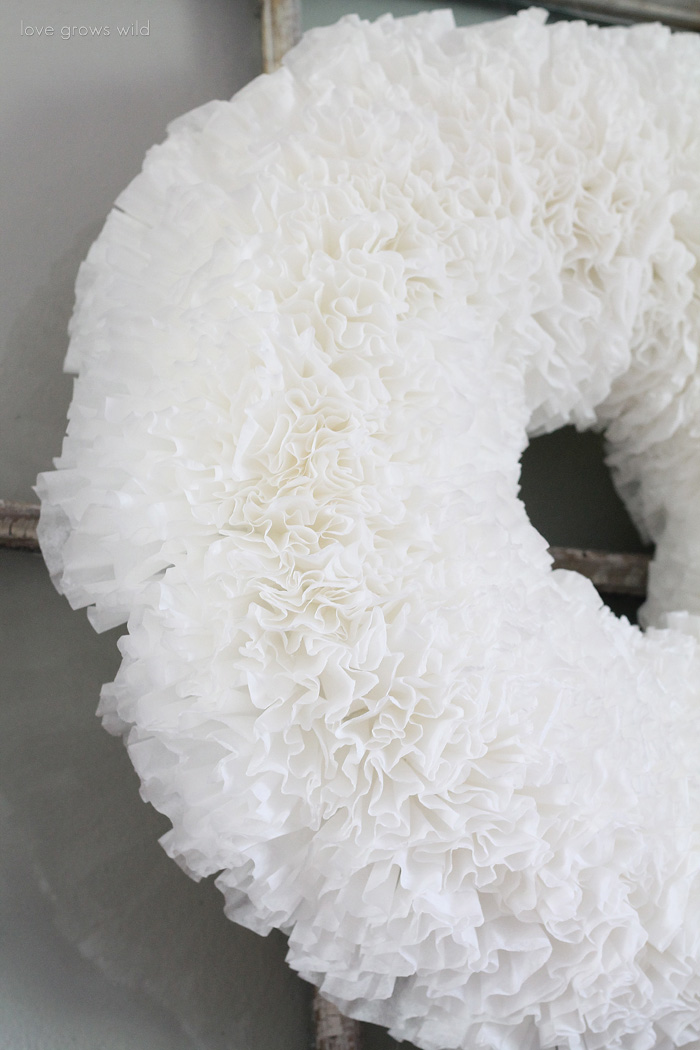 ---
LET'S KEEP IN TOUCH!
Subscribe to Blog | Browse my Shop | Follow on Facebook | Follow on Twitter
Follow on Google+ | Follow on Pinterest | Follow on Instagram
Thanks to Canvas Corp and Craftistas for supplying the paper for this post!