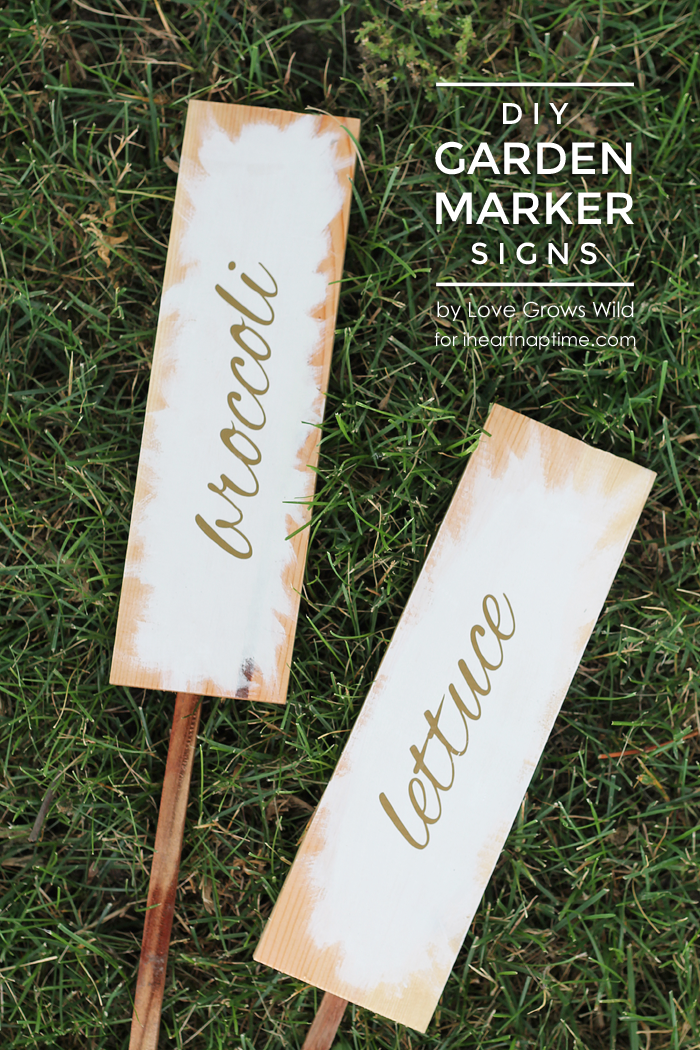 Jeremy and I have been together almost 6 1/2 years now, and every spring we promise each other we will commit to starting a garden. He's a farmer. I love to cook. A garden should totally be part of our lives, right? But somehow life always seems to get in the way, and I'm lucky if I even get a few flowers planted in the weed-filled flower pots on my front porch before August arrives, let alone tend to a big, bountiful garden.
BUT this year Jeremy starting farming full-time, which means he has a good amount of free time in the off season. This spring, as soon as the fields were planted and the tractors parked back in the shed, I heard Jeremy outside tilling up a giant patch of our yard for a garden… gulp. Guess we really are doing it this year!
With the help of my mom, Jeremy and I planted a pretty large garden for beginners… lettuce, broccoli, cauliflower, cucumbers, carrots, green beans, sweet peppers, tomatoes, and sweet corn. I think he figured if we planted a million things, surely we'd have something to harvest! Fingers crossed. 🙂
So since we now have this massive garden in our yard, I decided I better make some garden marker signs so we can keep all our million plants straight. I came up with this fun design, with a paint-splattered white background and gorgeously chic gold letters. I figure even if we have a very sad looking garden, I'll at least have the prettiest garden markers on the block! Wait, scratch that… we're the only house on our block…. We'll have the prettiest garden markers in the whole county!
To view the tutorial for these
DIY Garden Marker Signs << click here!
These garden marker signs were really simple to make and can be used again year after year. Come on over to I Heart Nap Time and check out the full tutorial!
---
More DIY Outdoor Projects: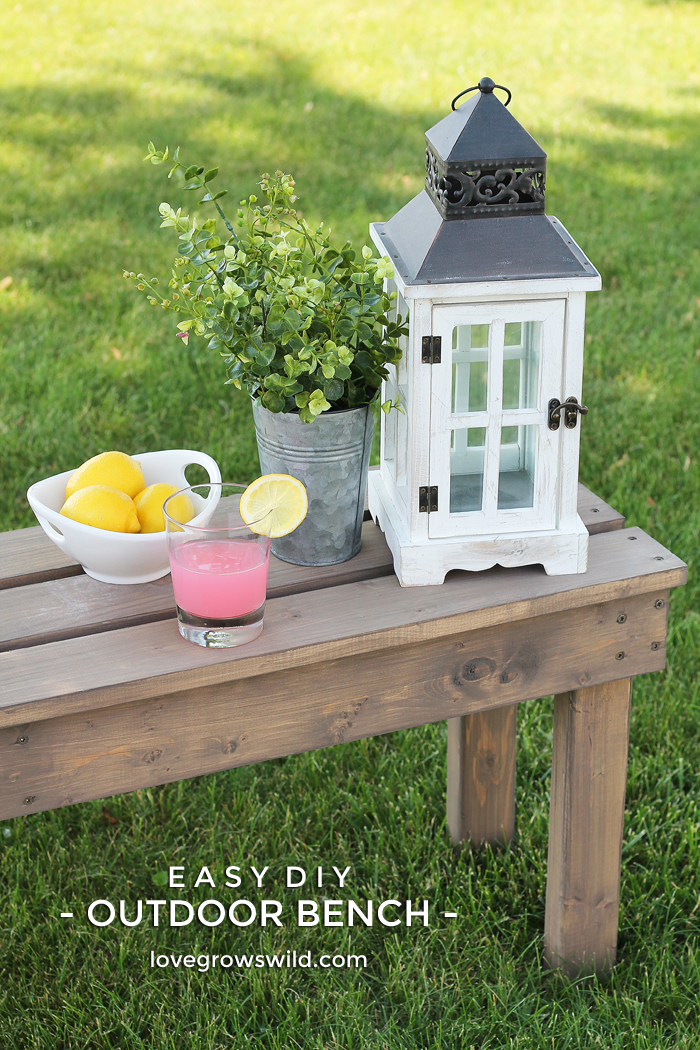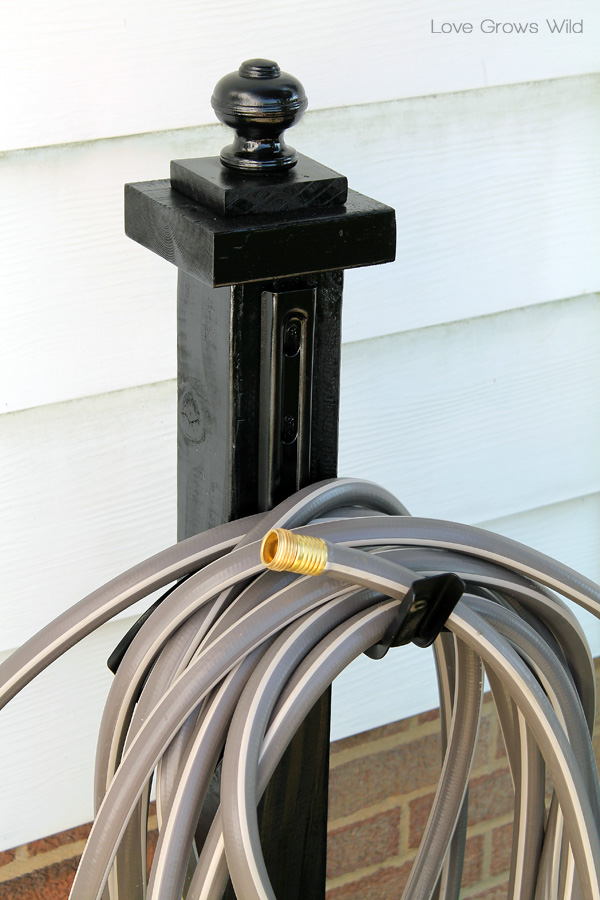 ---
LET'S KEEP IN TOUCH!
Subscribe to Blog | Browse my Shop | Follow on Facebook | Follow on Twitter
Follow on Google+ | Follow on Pinterest | Follow on Instagram