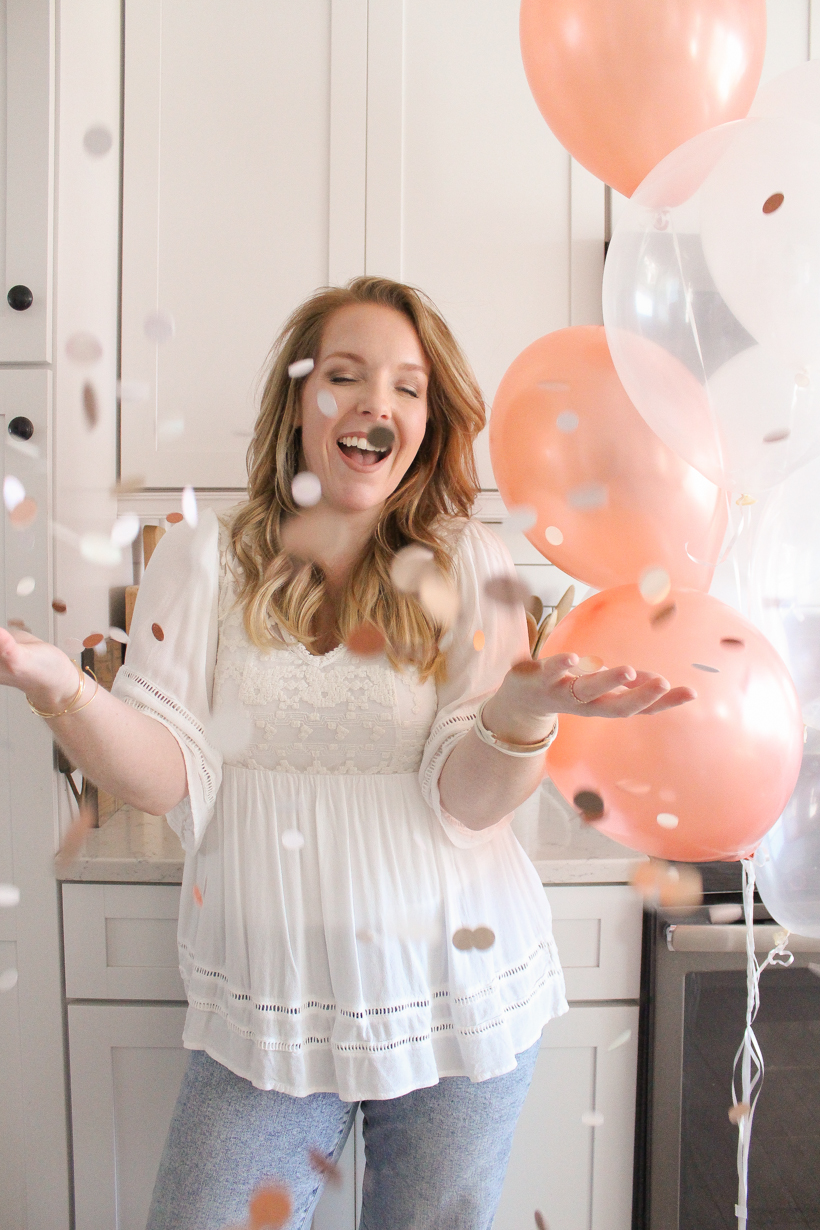 It's so hard to believe I'm writing these words. Ten years ago today, an entire decade of my life…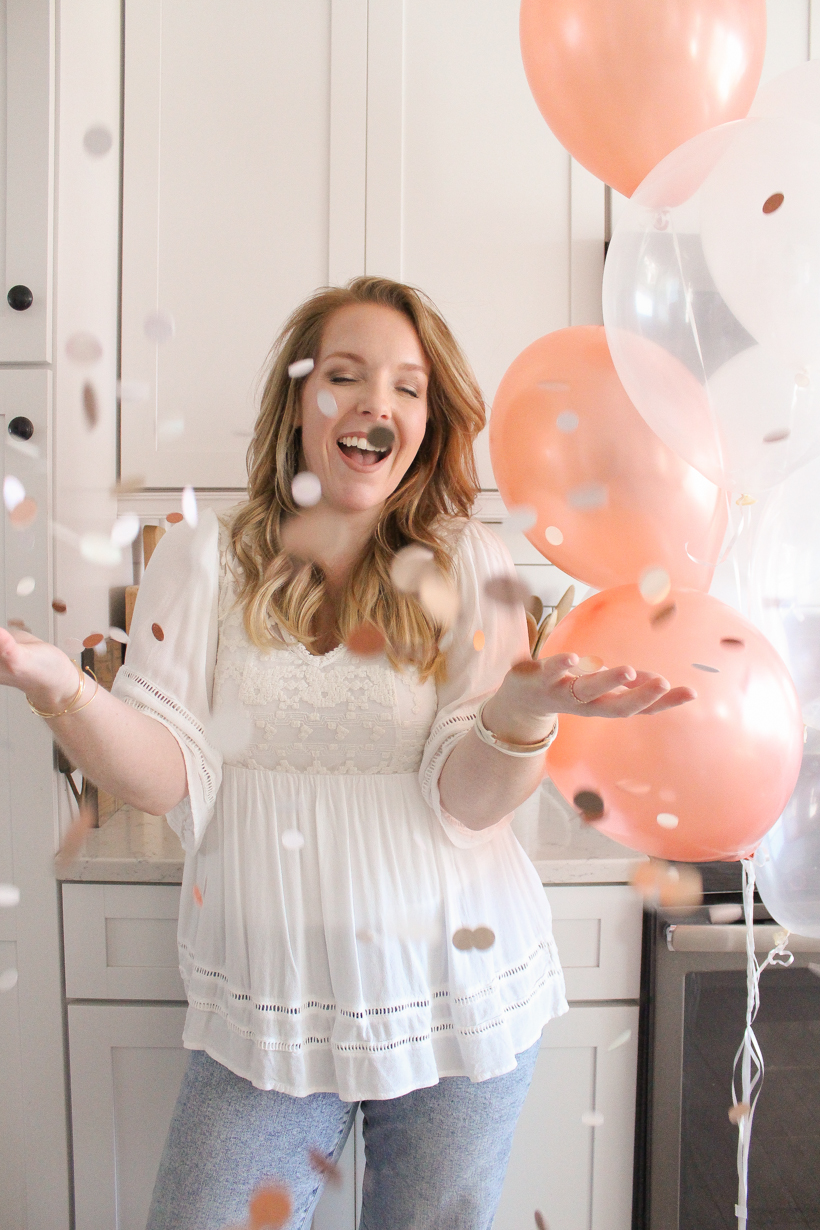 I hit "publish" on the very first post on this blog. That's right, TEN years ago, Love Grows Wild was created!
A whole decade of…
content creation.
renovating & decorating this little house.
finding a passion for interior design & connecting with other women.
becoming a full-time self-employed small business owner.
navigating motherhood, adulthood, life, love & loss.
and so. much. more.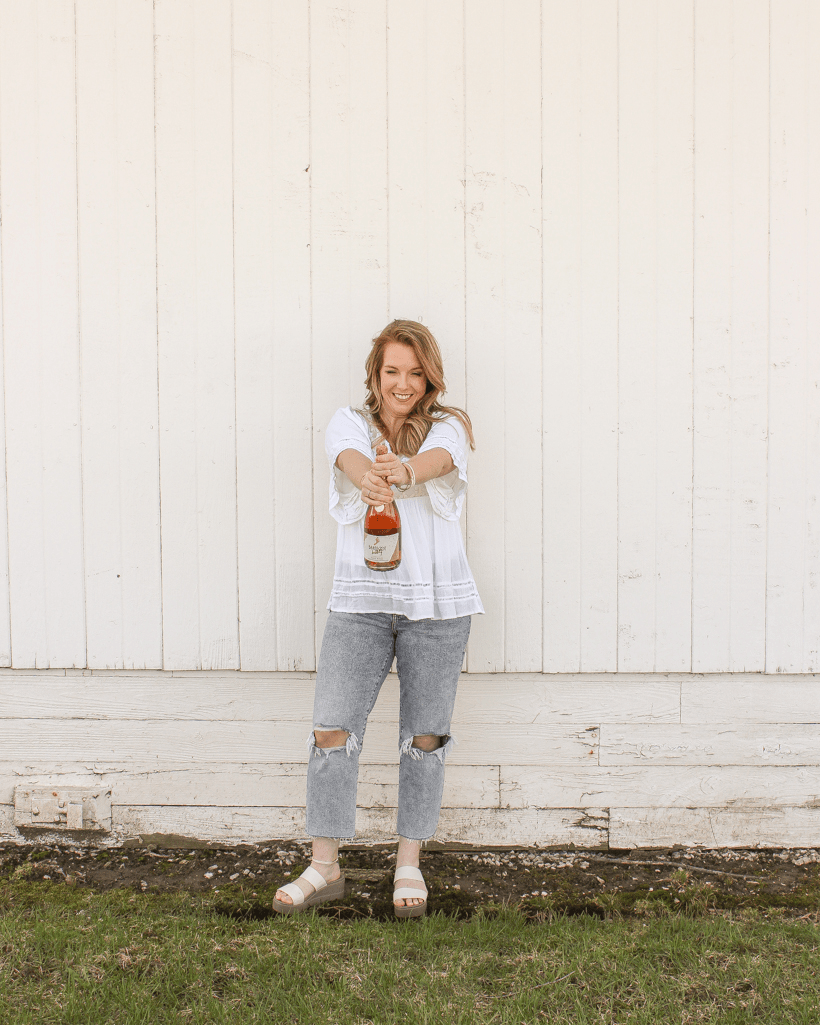 Ten years ago, I was a young mom of toddlers who felt like somewhere along the way I had lost myself. Or maybe more accurately, I hadn't yet discovered who I was meant to be. Motherhood was the best gift I have ever experienced, but I couldn't shake the desire of wanting something just for me. A meaningful way to use my creativity. A purpose and a goal to strive towards.
One of my best & worst qualities is that when I set my mind to something… there is NO stopping me. I go full steam ahead, researching and building and perfecting my creation until the vision I have in my head comes to life. It was hard in the beginning to go through all the growing pains of not knowing what on Earth I was doing or what a "blog" really even was. This was before Instagram and just shortly after Pinterest became popular. I loved creating little projects and sharing them on my blog, even if my mom was the only person to actually read it for quite some time.
Love Grows Wild was something I created from scratch without any roadmap or anyone to give me guidance or advice. I didn't know any other bloggers at the time or that you could possibly make an income from doing this. I certainly had no idea that ten years later I would have a career, a brand, a full-time job, a book, a retail store, an employee, and a life I'm so beyond grateful for.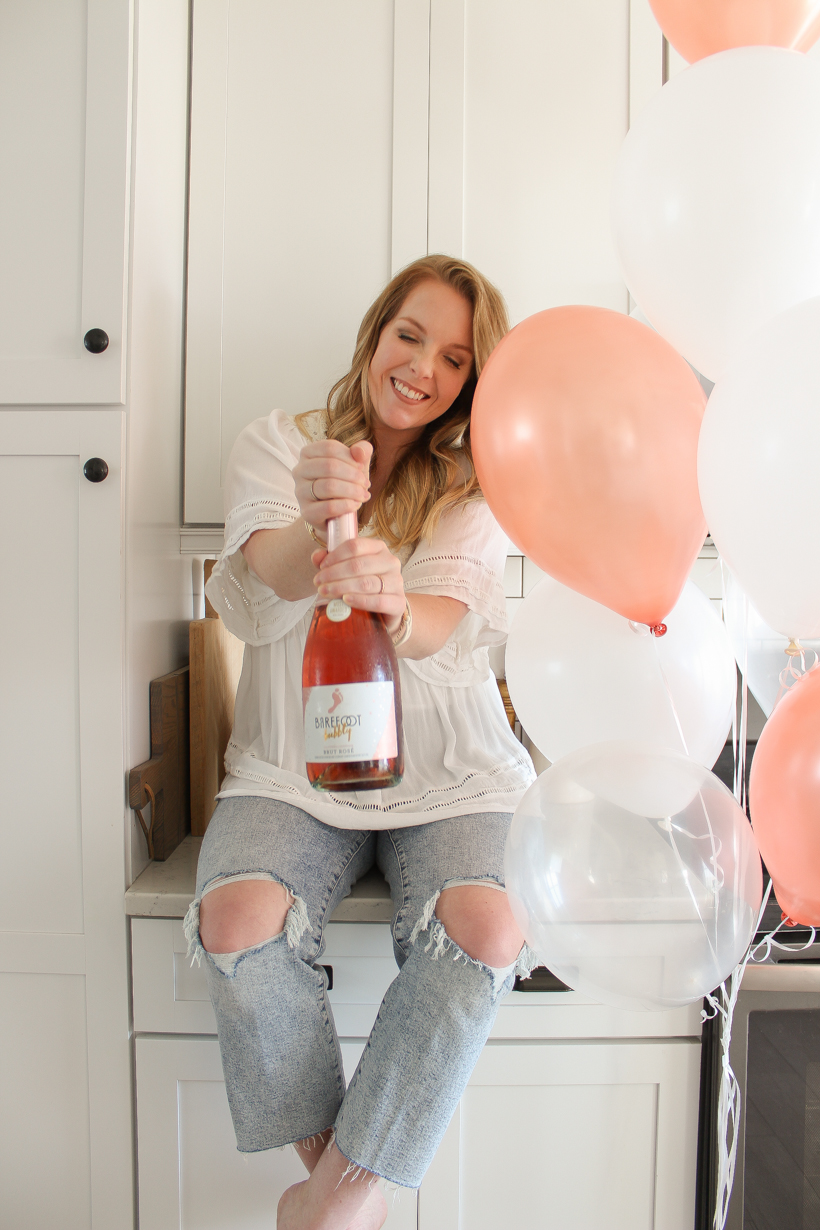 While I could go on telling you stories of all the exciting things that have happened in my career or the accomplishments I'm most proud of, I think it's important to note that life was not always as "perfect" as it may have appeared. Over the last ten years, I moved into this little farmhouse & created a home that I truly love to wake up in every morning. I learned how to use power tools & built pieces of furniture & learned as I tackled each project I dreamed up. I watched my boys grow up in this house, but also watched alcoholism slowly and painfully ruin my family. I went through a divorce and had to bury my father. I struggled to find my footing as a single mom, learning how to be alone and how to heal some deep wounds.
I went through depression and struggled with anxiety. I went to therapy and focused on my health, both mentally and physically. There were times I didn't know where I was going or what I was doing, but I just knew I had to keep moving forward. And today, I look back on all of it… the good, the bad, and everything in between… and I am so proud of myself for where I stand today. Proud and GRATEFUL for you, for this community, for the total strangers that have become friends, and for everyone who has followed and supported me at any point throughout the years.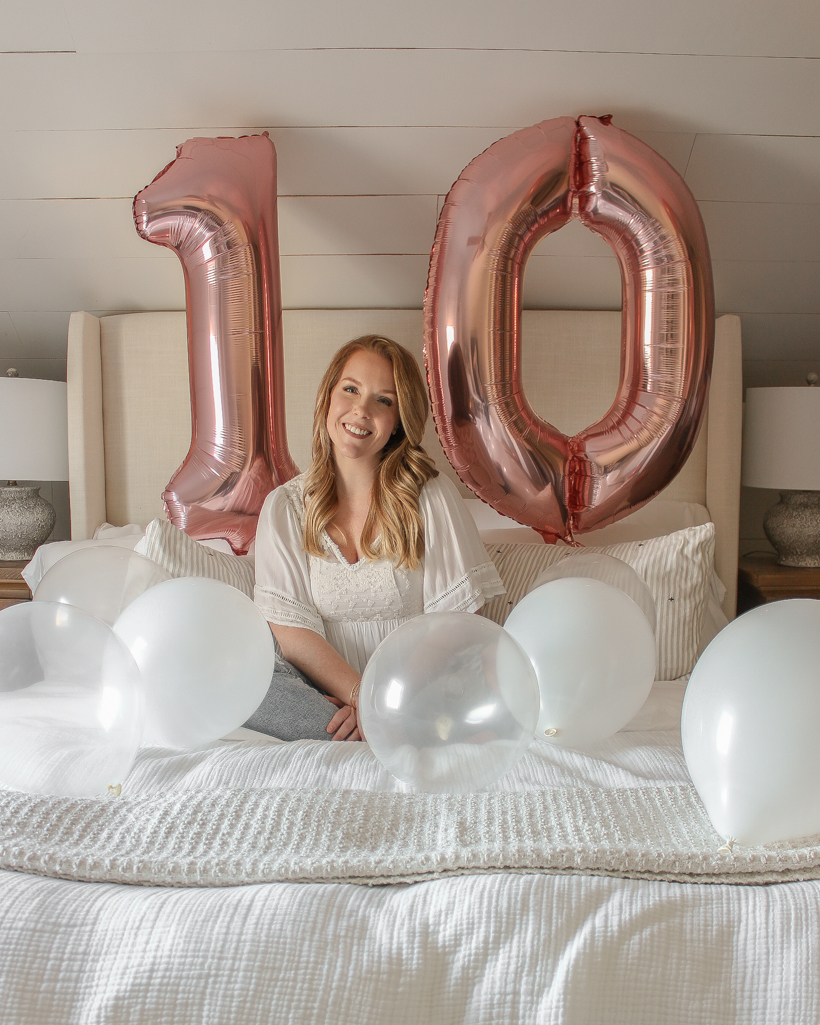 This blog and this community became a place where we could all share our love of HOME and what that meant to us. Our safe place, our haven, our retreat from the world. Yes, it was decorating and project tutorials and entertaining ideas, but it all had a common thread of creating simplicity, beauty, and comfort in our homes, the most important place in the world. Where we raise our babies and gather at holidays and go through all the highs and lows of life.
More than anything, I hope you've felt that over the years you've learned… to create a home and a life you love to live in.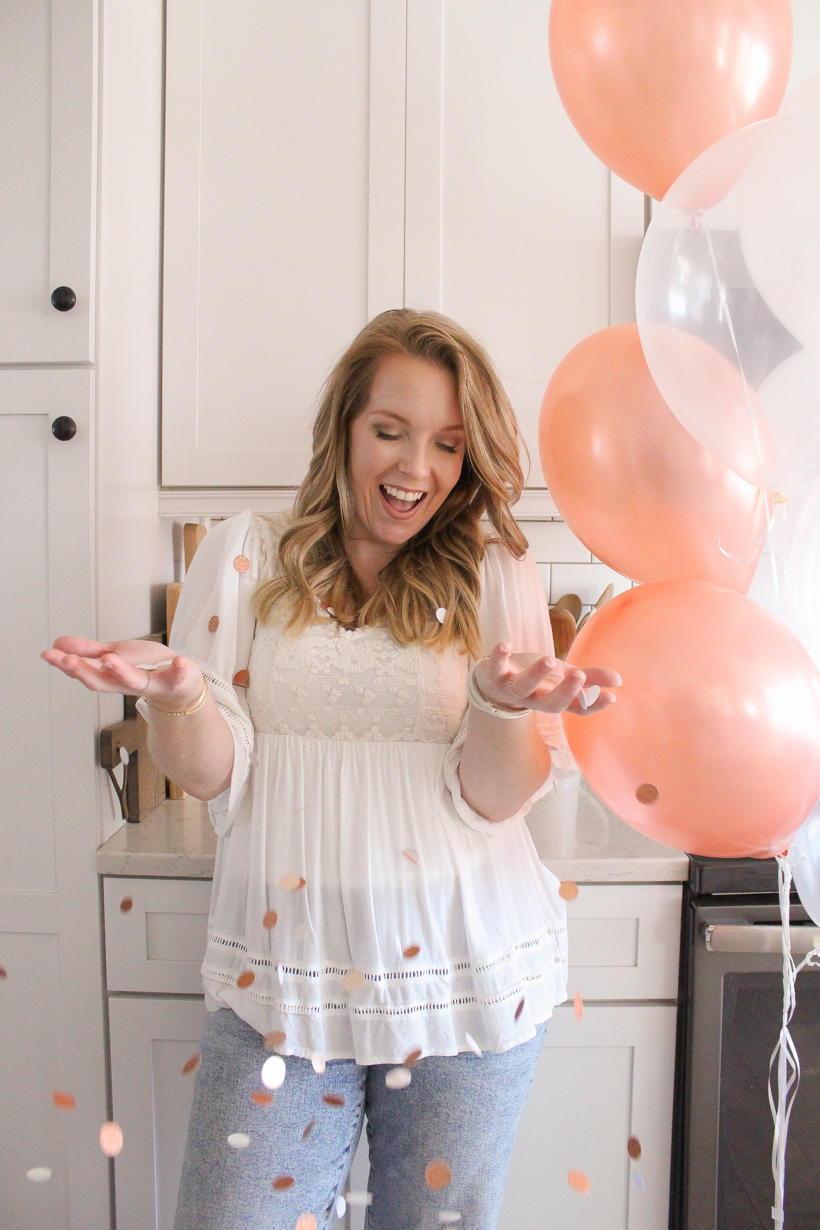 Over the years as blogging, the internet, and social media has changed, I've tried to keep up, although I feel more and more like a dinosaur these days. Snapchat and TikTok will just never be my thing. 😂
This year I've focused on creating a weekly newsletter that features not only our newest blog posts & social media highlights, but also exclusive content that only our subscribers have access to. Discounts on my favorite brands & products, sneak peeks at upcoming projects, recipes I'm loving, and more. It's a way of saying thank you for being here and gives me direct line of contact to be able to connect with you, which is so important to me. I have some BIG things planned for the rest of this year, and if you are a subscriber, you will know about these announcements before anyone else!
---
join our community by:


or

---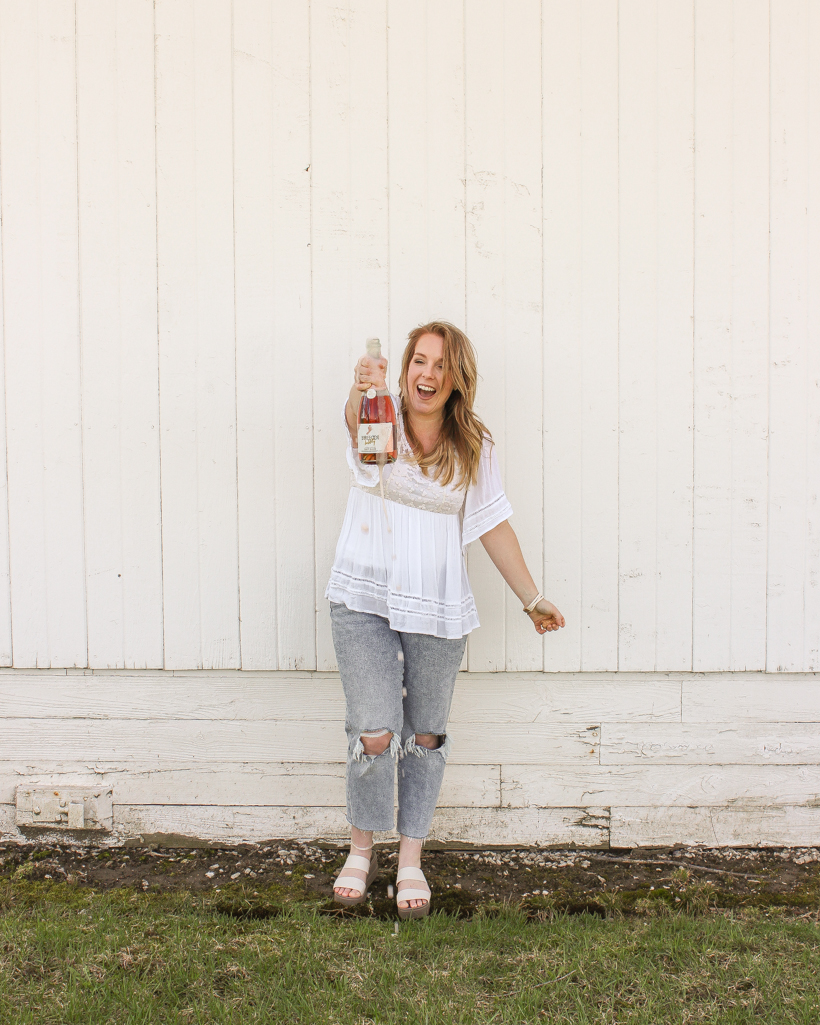 Need a little more incentive to subscribe?
How about a GIVEAWAY?
One of the biggest requests I get from you guys is to open an online store & offer shipping on the items I carry in my retail location here in Indiana. While I can't bring that goal to life yet… I can gather up a TON of my favorite items from the shop and give them away to a few of our subscribers!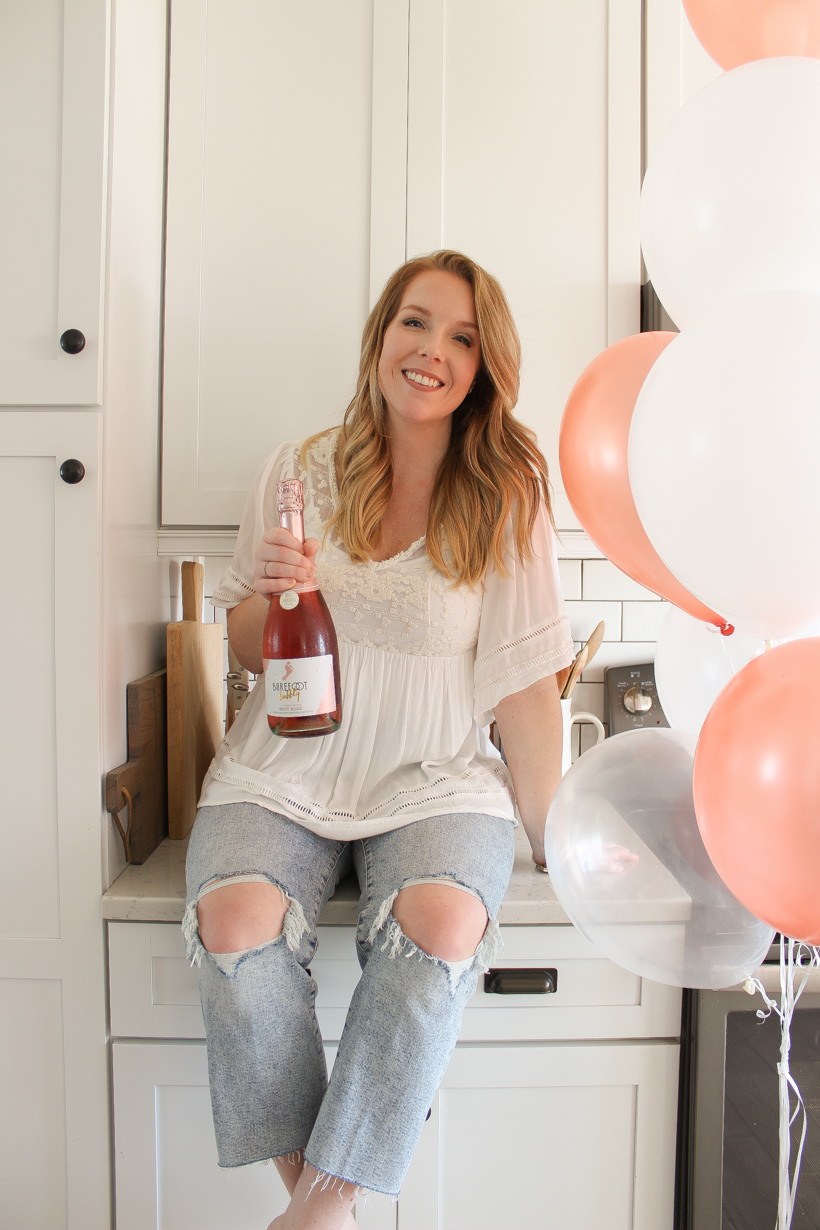 Here are some of the items I'll be giving away:
And I'm still adding to the pile! A signed copy of my book, Antique Candle Co. candles, decor, beauty items, Liz Fourez Interiors swag, and more… over $600 worth of prizes!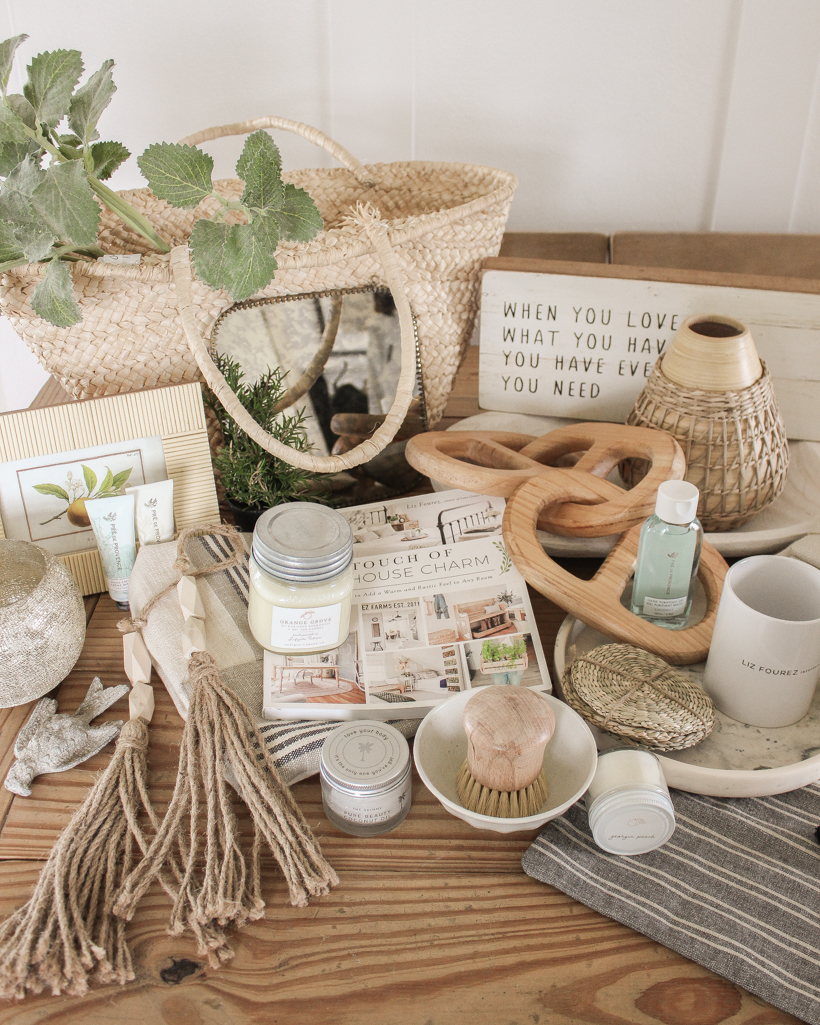 To Enter:
Subscribe to our newsletter by EMAIL and/or TEXT… whichever you prefer! Signing up for both earns you double the entries!
I will draw two winners next week on Monday, April 25th, so make sure to subscribe before then!


All prizes provided by Liz Fourez of Love Grows Wild. Giveaway ends April 25th at 12:00 AM EST. Two winners will be chosen at random and shared in this blog post. The winners will be notified through email or text and will need to respond within 48 hours to claim their prize or another winner will be chosen. Winner must be 18 years of age or older and a US resident in order to win. No purchase necessary.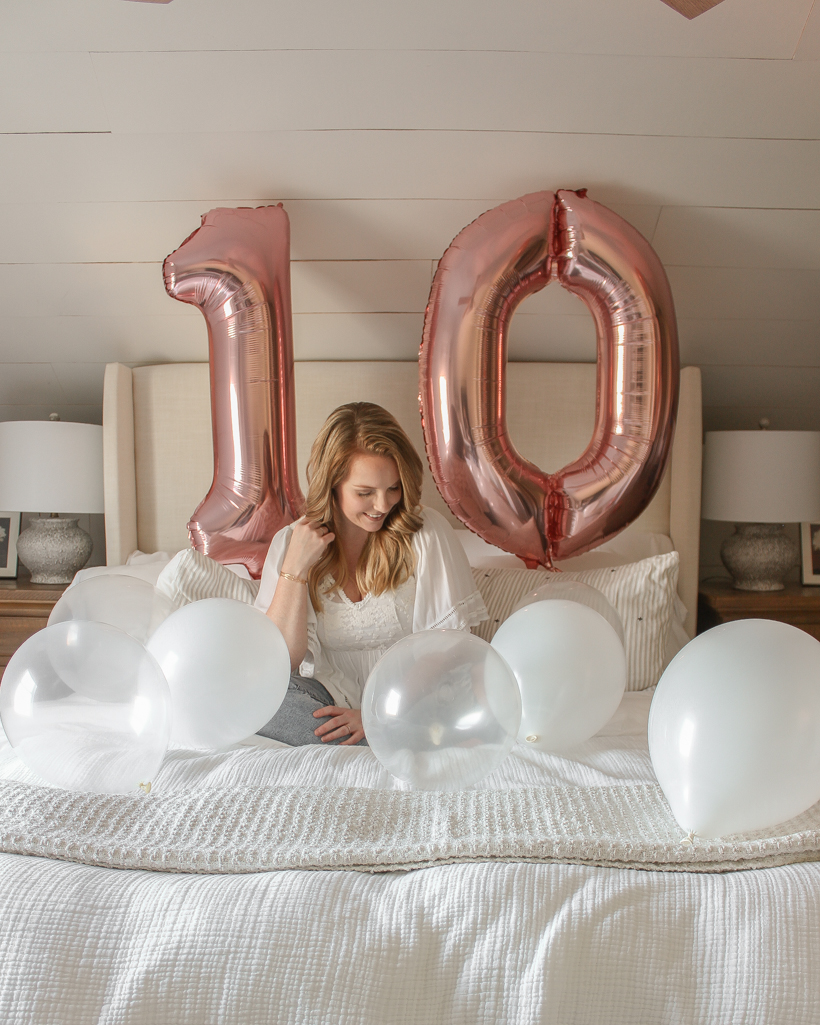 I have more fun content planned for the rest of anniversary week, but I just want to say THANK YOU for being here, cheering me on, and always supporting this little dream of mine. I can't wait to see what the next ten years has in store for Love Grows Wild!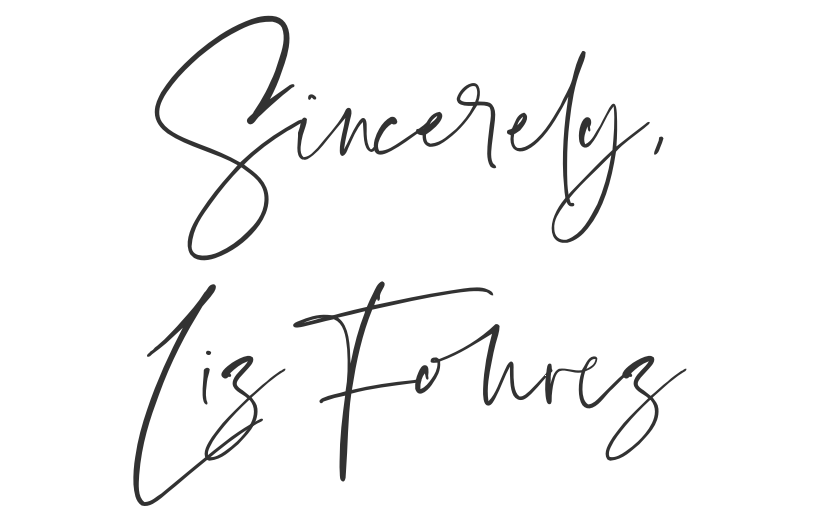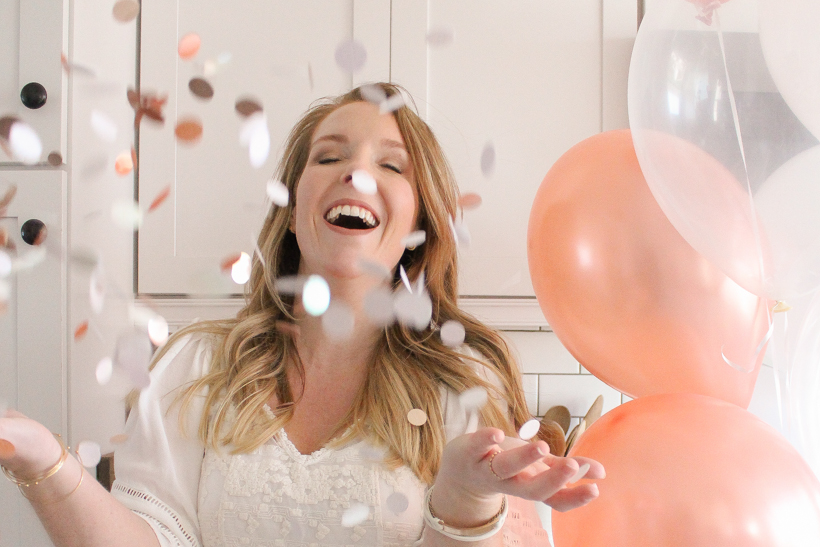 ---
Join my text community
Subscribe to our Newsletter | Follow on Instagram
Follow on Pinterest | Follow on Facebook