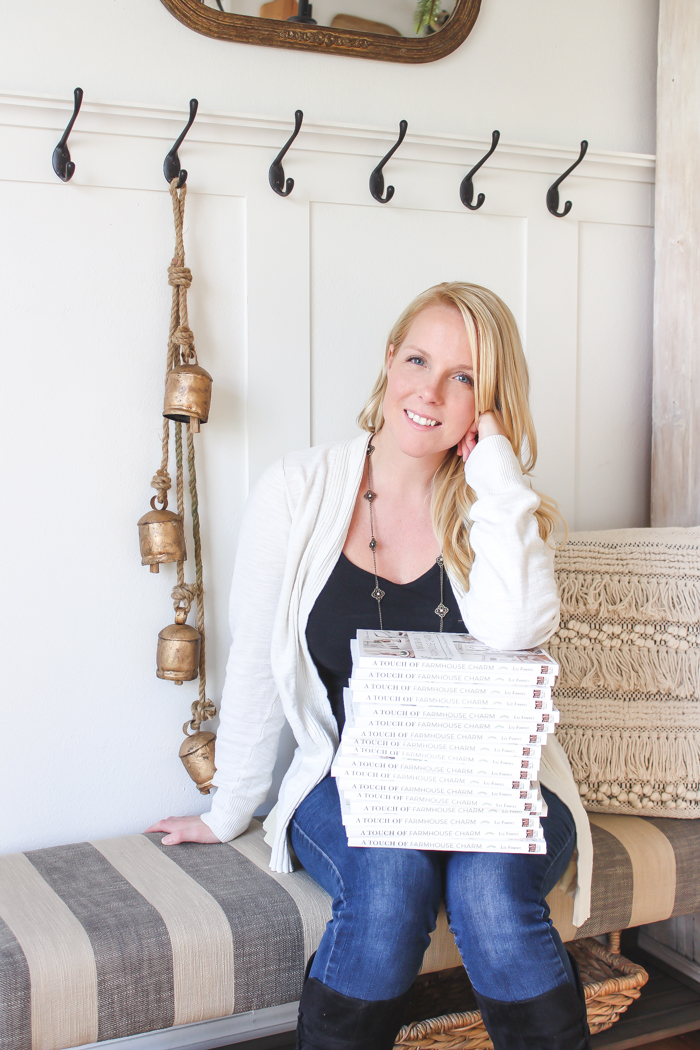 It was two summers ago when I first got the email from a wonderful publishing company asking if I would be interested in writing a book. I think I read and reread that email forty times just to make sure they didn't accidentally send it to me by mistake. I've always been open to the possibility of taking my ideas beyond this little blog, but did I have what it takes to become an author? I had no idea.
Fast forward a few months to October, and I had successfully negotiated a contract with my publisher and signed on the dotted line. Still unsure of whether I was worthy of such an opportunity, I sat down with a pen and paper and started writing down ideas and making to-do list and marking important deadlines on my calendar. After five crazy months of house projects and kitchen renovations and late night writing sessions and thousands of photos, I turned in my manuscript and said a little prayer that it would all turn out the way I pictured in my head.
Today I am so proud to say that my first book, A Touch of Farmhouse Charm, is now officially released and available for purchase, and it turned out even better than I ever imagined in my wildest dreams. I poured my heart and soul into this 192-page book with 70 brand new home decorating projects, a room-by-room tour of our home, and the story of how we completely renovated this little 1940's farmhouse. It feels pretty surreal that my book release day is finally here!
To those of you who have already pre-ordered your copy of the book, thank you sincerely from the bottom of my heart! Here's a little preview of what you'll find inside: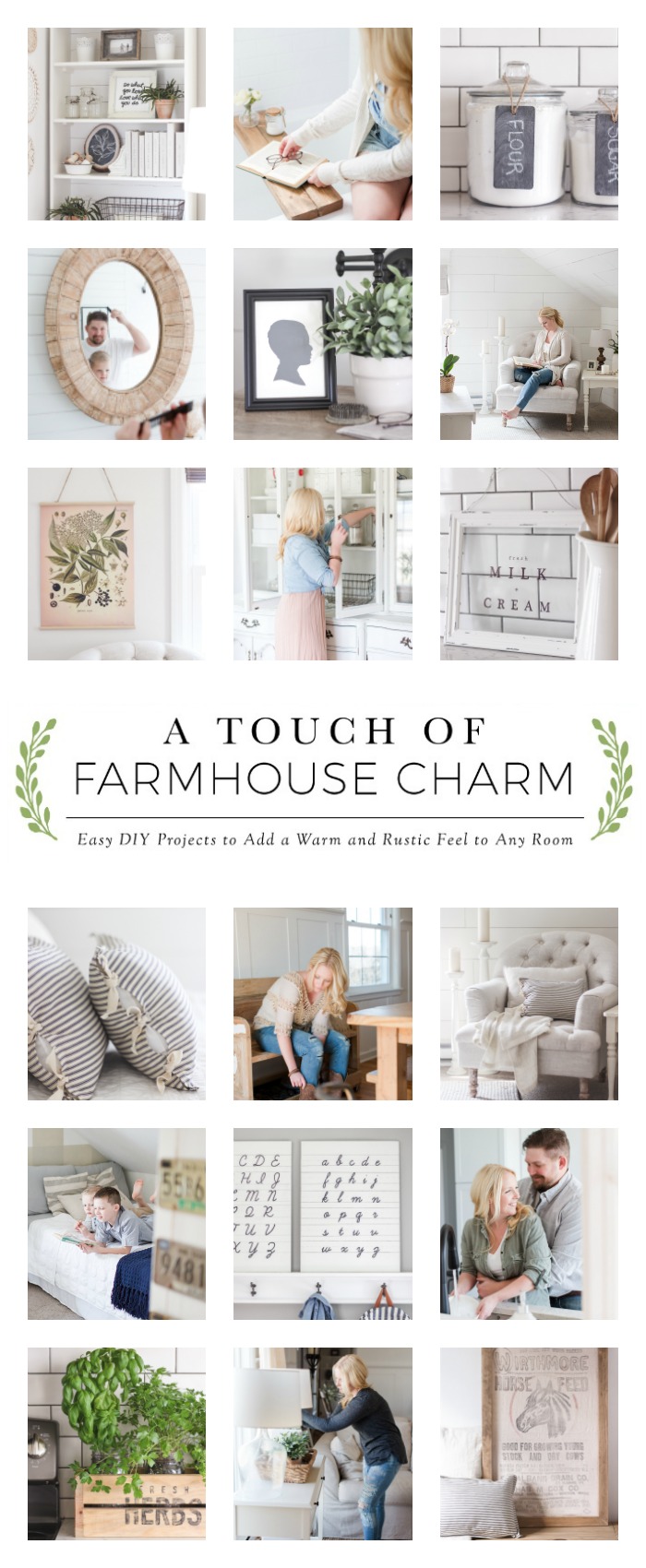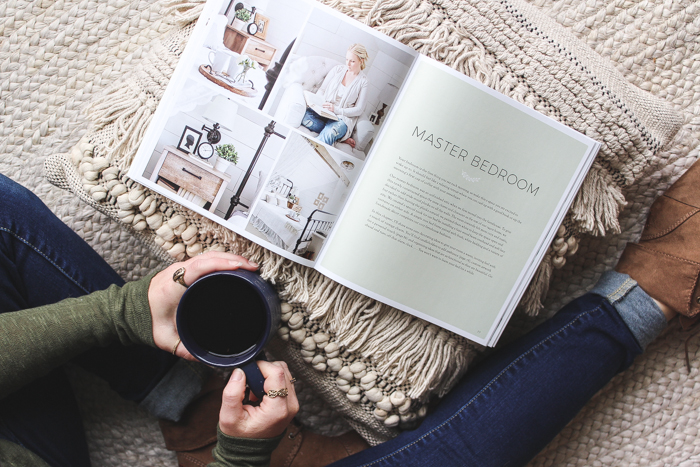 Here's what people are saying about the book…
This adorable book inspired me with so many charming ways to make my farmhouse dreams come true, right here and now. – Melissa Michaels, New York Times bestselling author of Love the Home You Have and The Inspired Room
I love it when someone shares their 'secret weapons,' and this book is packed with them! – Marian Parsons, owner of MissMustardSeed.com
I love the way Liz is able to capture all the charm of a time past and bring it to modern day. Her farmhouse decor is impeccable. – Bre Doucette, owner of RoomsForRentBlog.com
This book is a farmhouse lover's dream; it will quickly become a favorite decorating resource. – Jen O'Brien, owner of CityFarmhouse.com
This book is packed with inspiration and beautiful imagery from cover to cover. Liz has shared her best work with us, breaking down each project in a way that is attainable for every skill level. With a broad range of categories, there's something for all of us farmhouse style lovers! – Jenna Diermann, owner of JennaSueDesign.com
This is one of those books that you want to just sit and savor with a cup of tea, but simultaneously motivates you to go make something lovely for your home. I left feeling creatively filled and inspired. – Kristen Whitby, owner of EllaClaireInspired.com
Her down-to-earth spirit, love of home and family, and her gorgeous style make this a fabulous book to reference time and time again. Not only does she show you how to create the home you've always wanted, she's giving you her awe-inspiring formula to do just that. – Shayna Orrino, owner of TheWoodGrainCottage.com
This book is a perfect representation of Liz's sweet personality, creative mind, and charming home – all packaged up in a beautiful, well organized and entertaining book. It is a real treasure for any homeowner and DIY'er! – Cami Graham, owner of Tidbits-Cami.com
Also featured at…
American Farmhouse Style Winter/Spring 2017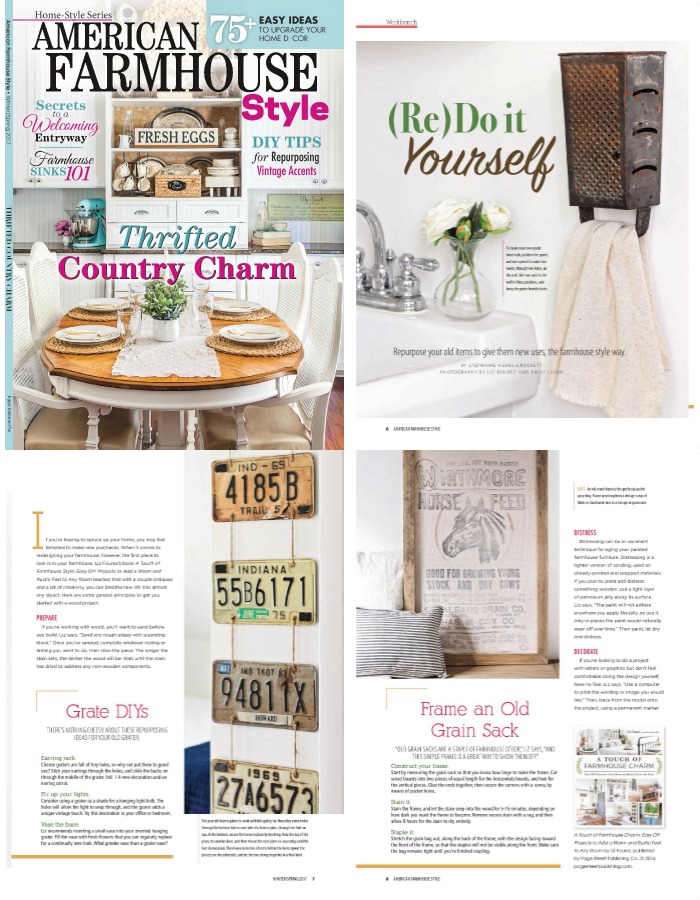 Country Woman Feb/Mar 2017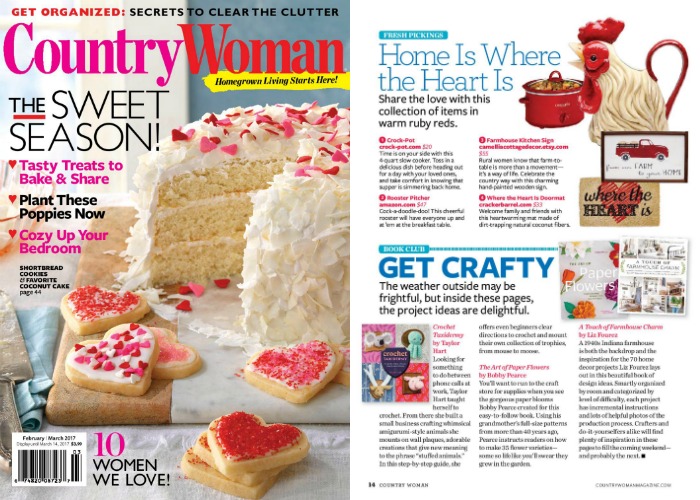 USA Today Spring 2017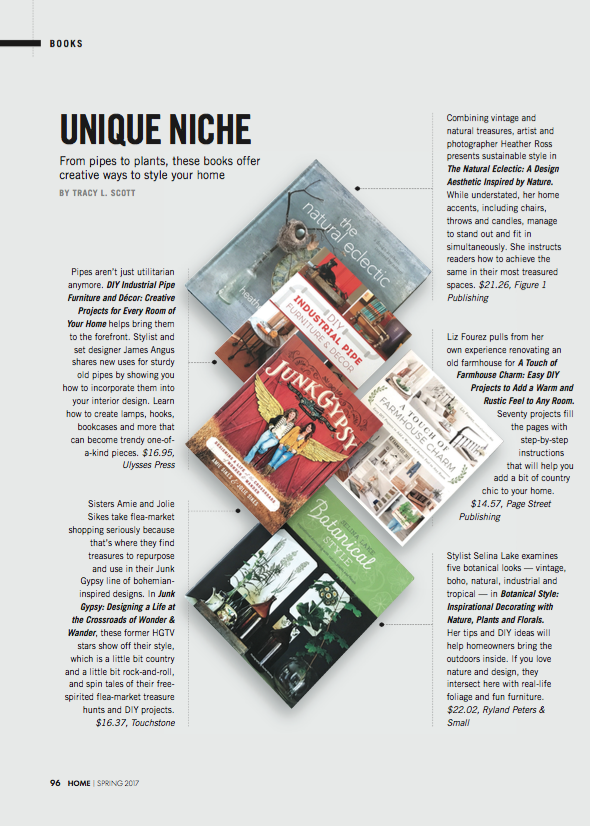 Miss Mustard Seed: A Touch of Farmhouse Charm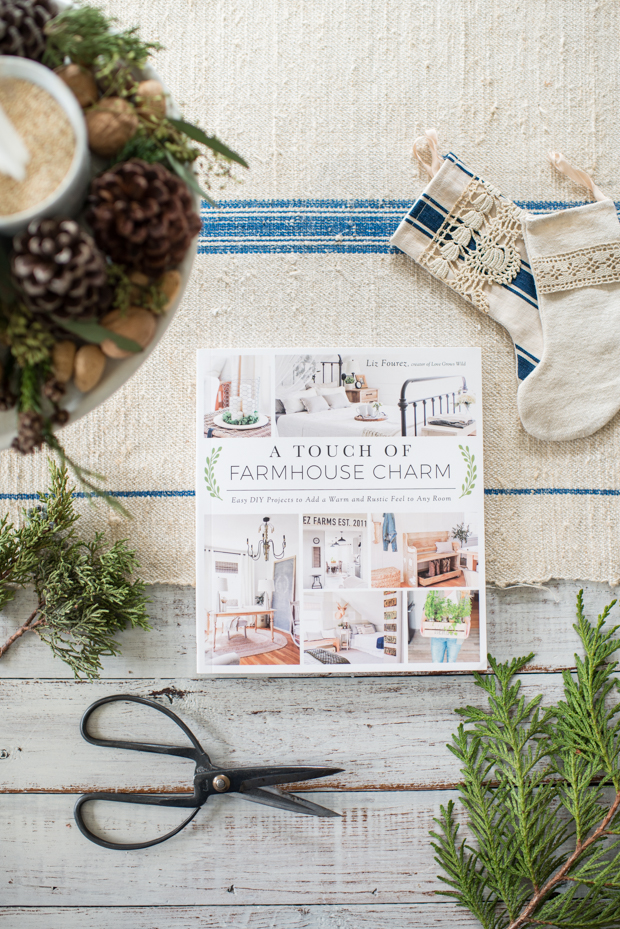 Maison de Pax: DIY Botanical Wall Hanging and A Touch of Farmhouse Charm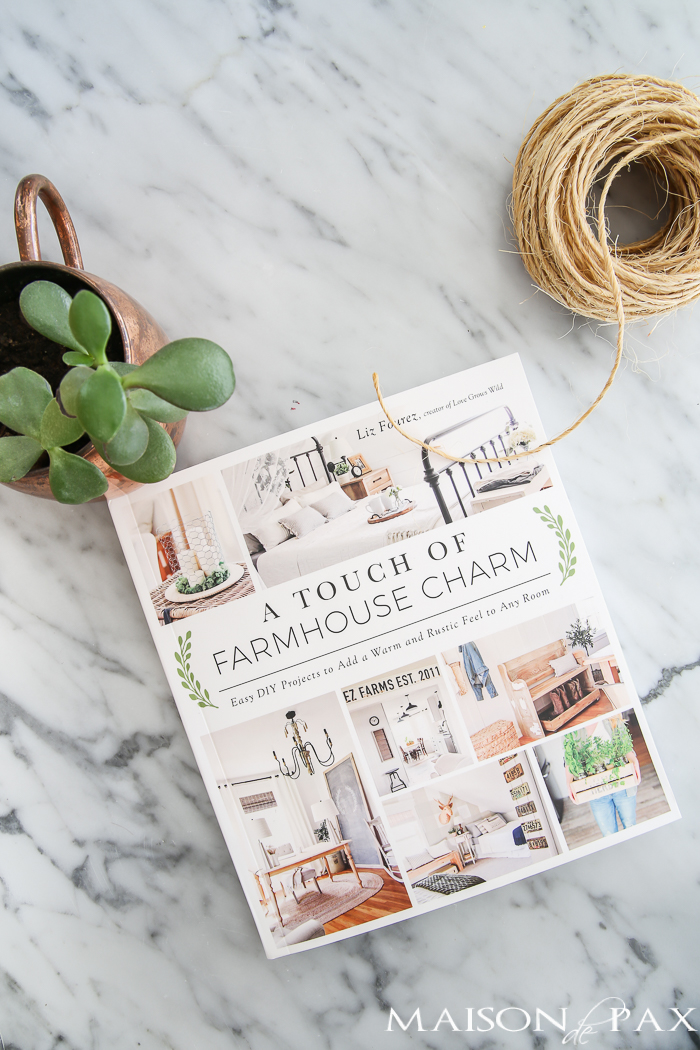 Nina Hendrick: A Touch of Farmhouse Charm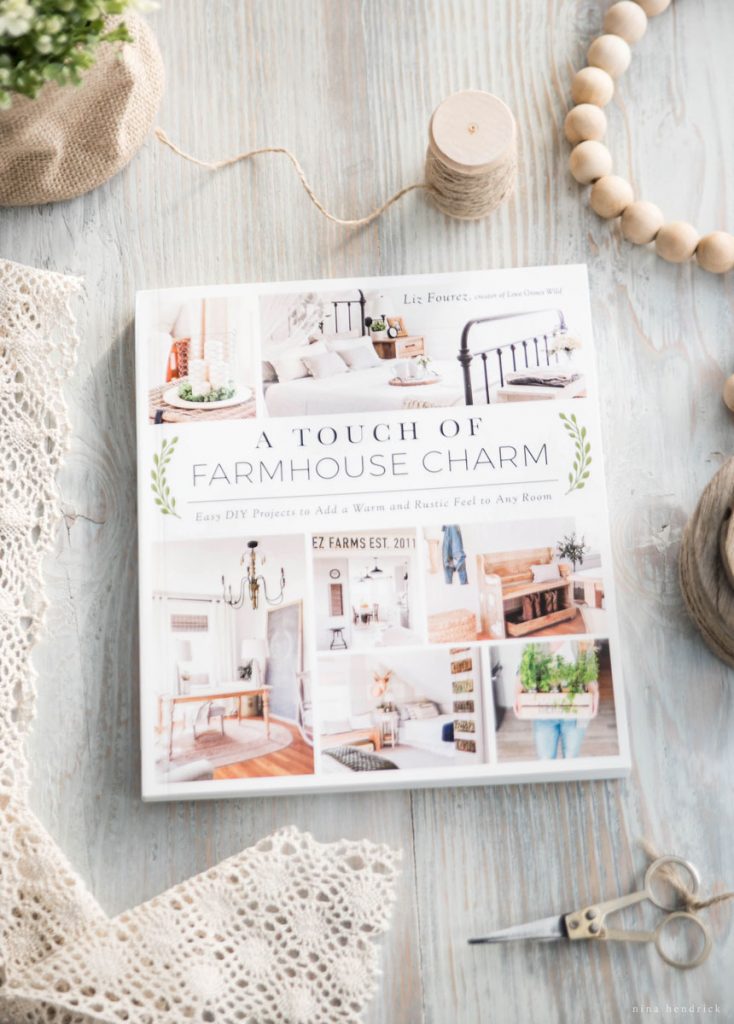 The Golden Sycamore: DIY Wire Cloche & Farmhouse Charm Book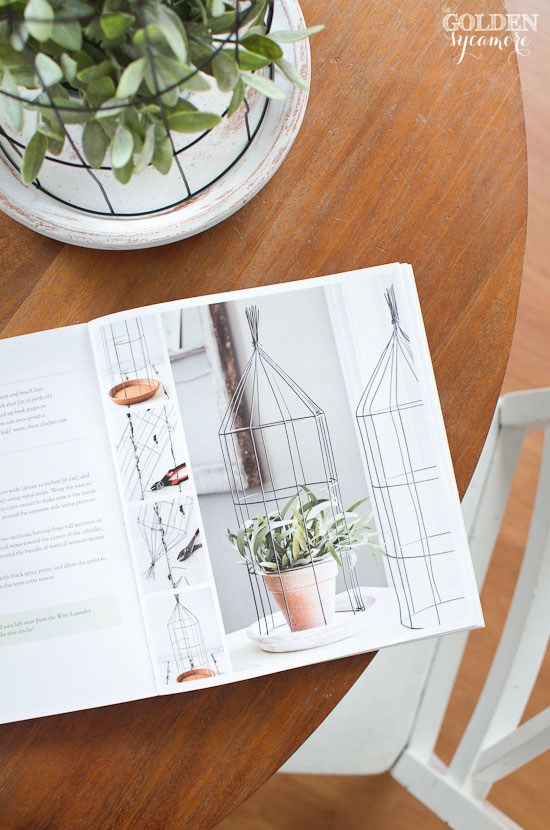 Tauni Everett: Book Review – A Touch of Farmhouse Charm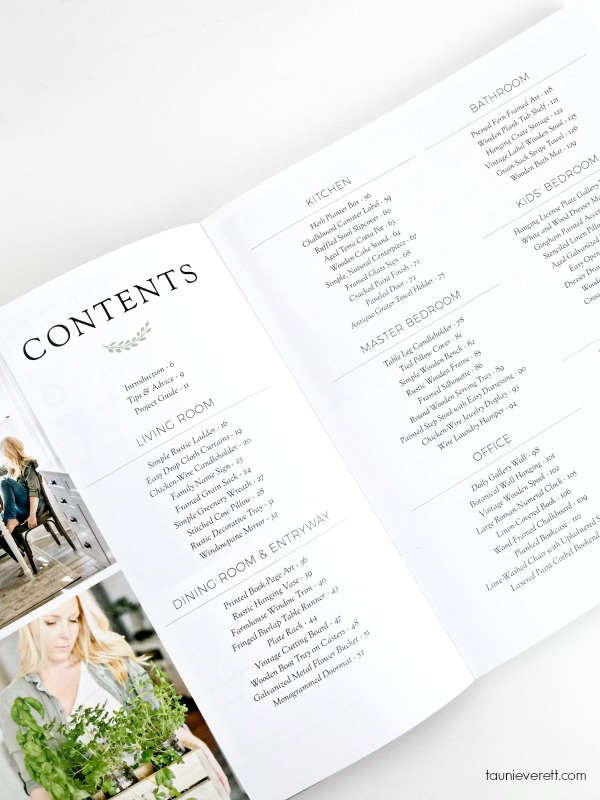 A Burst of Beautiful: A Touch of Farmhouse Charm Book Review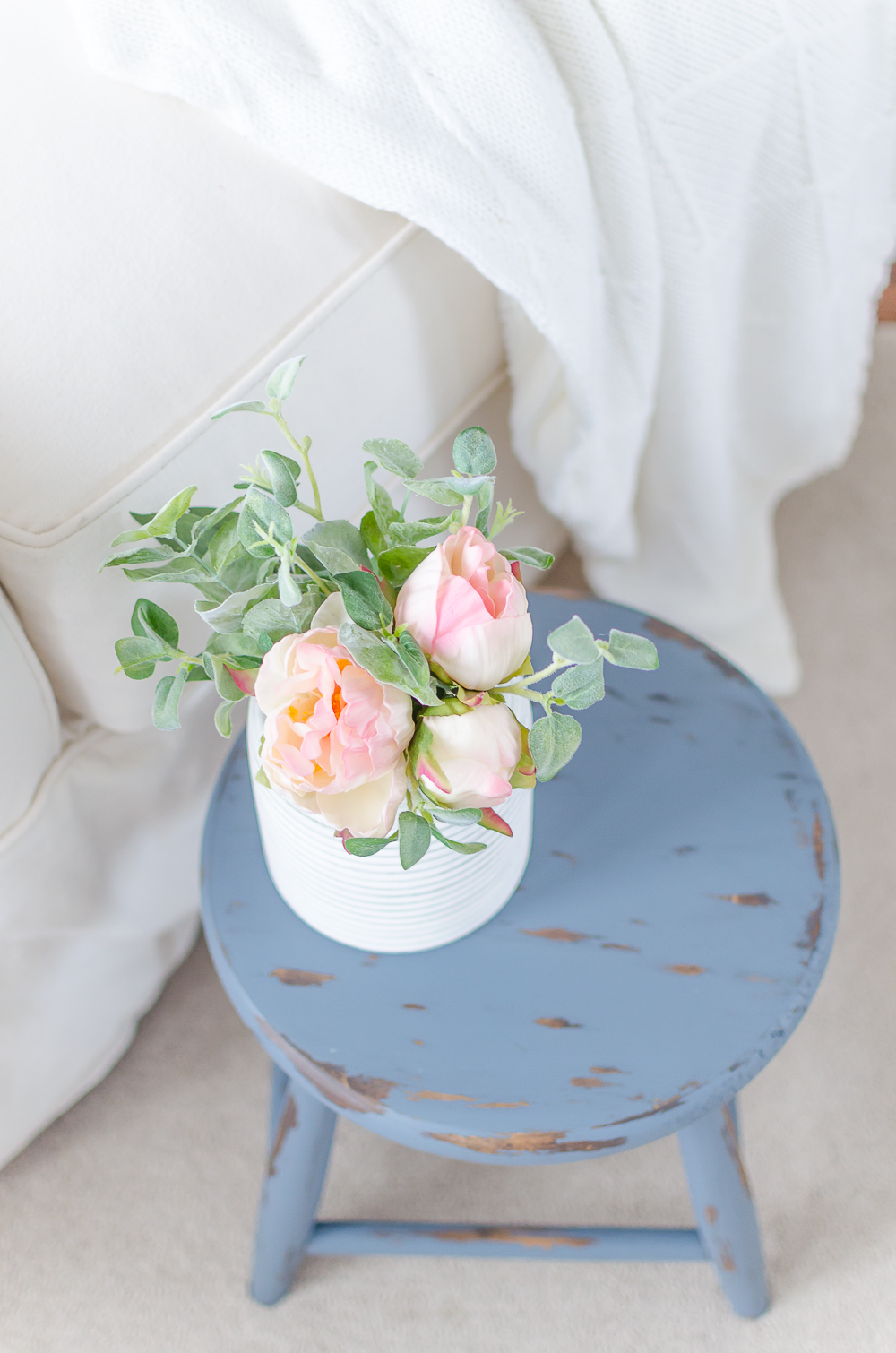 So Much Better With Age: A Touch of Farmhouse Charm – The Perfect Christmas Gift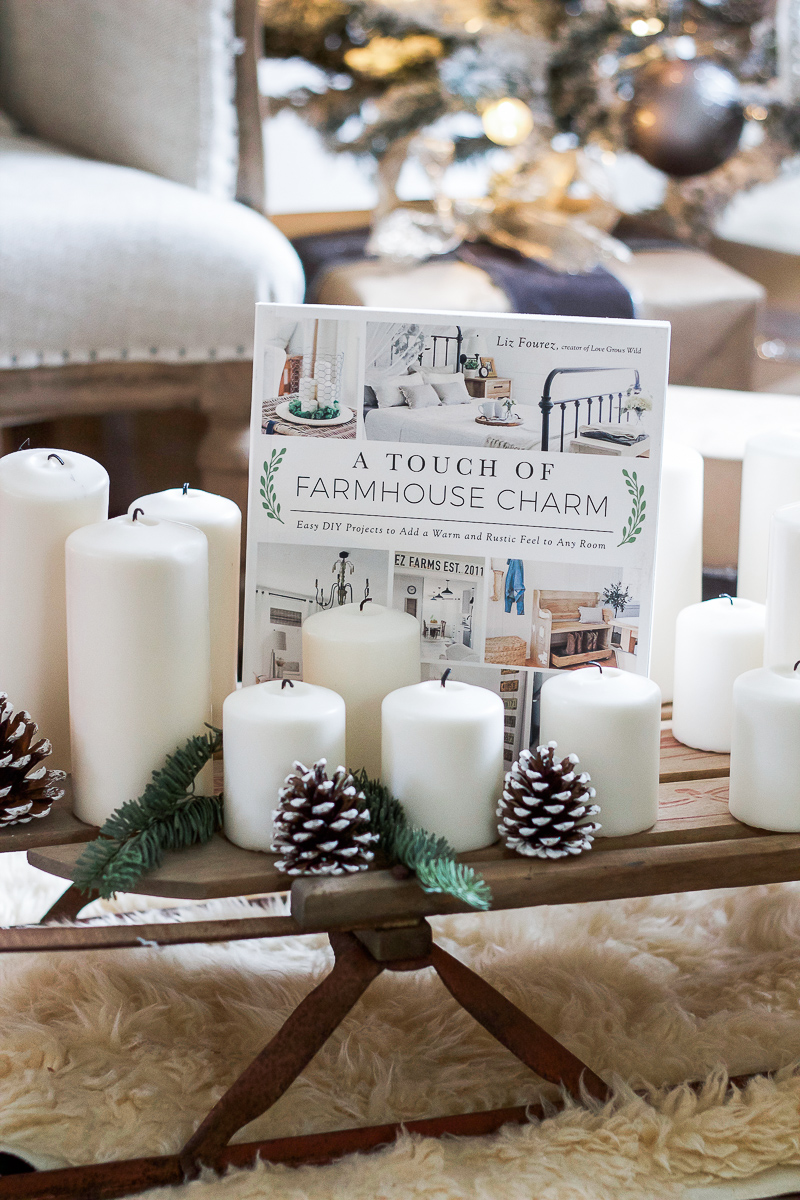 I Should Be Mopping the Floor: Easy Farmhouse Sign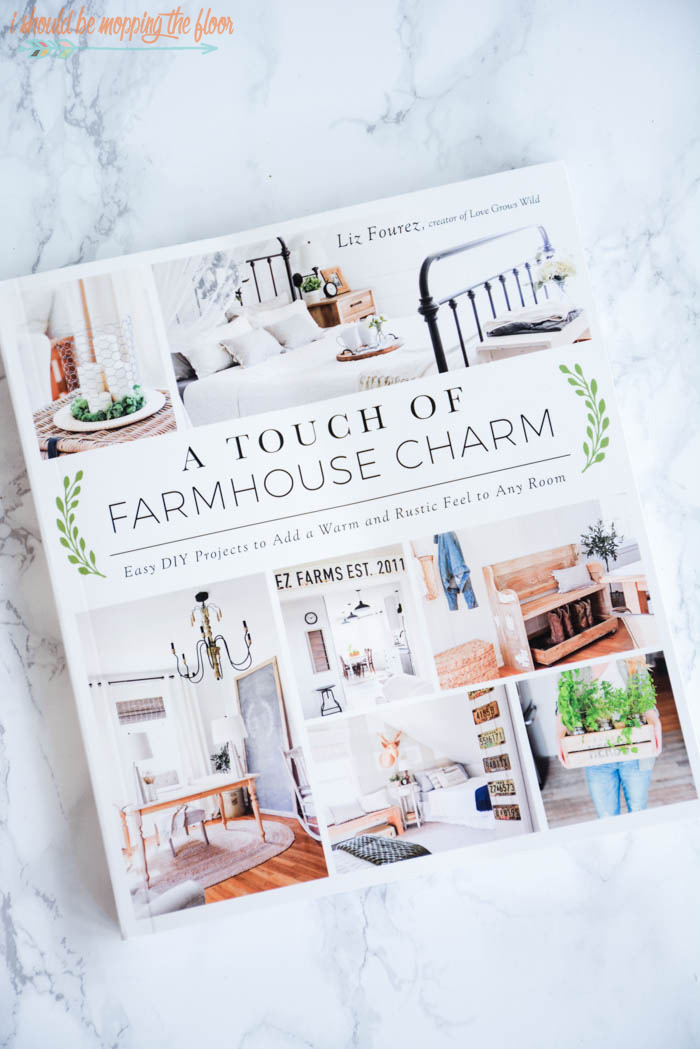 Kindred Vintage: A Touch of Farmhouse Charm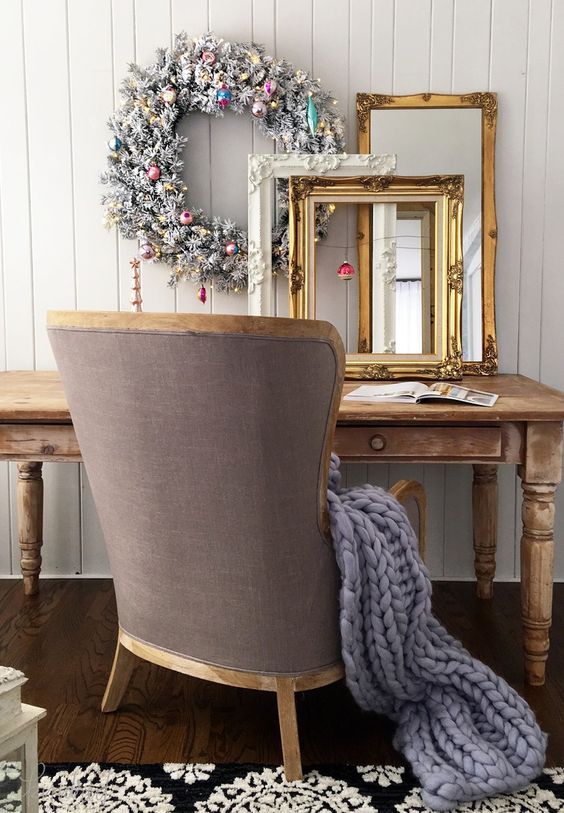 She Holds Dearly: Last Minute Gift Ideas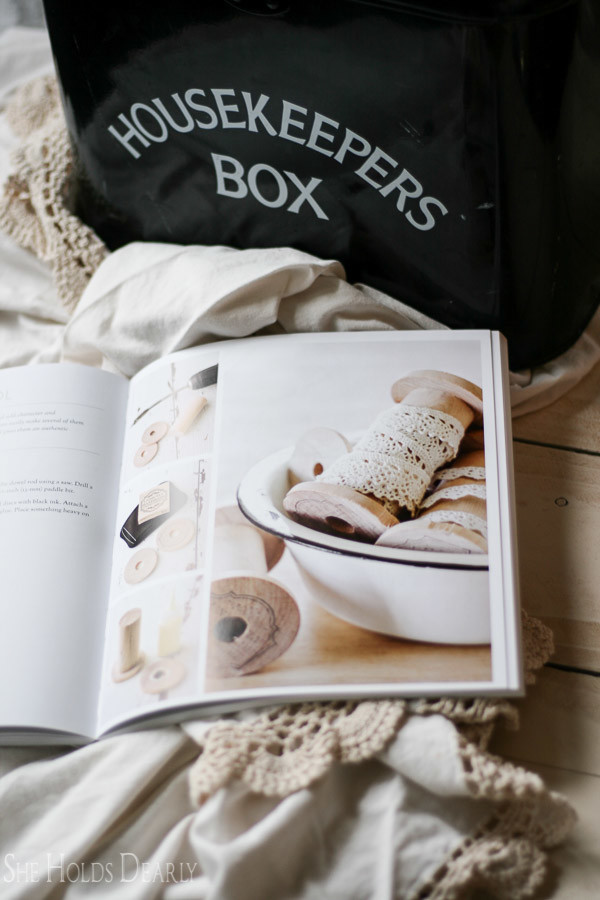 The Wood Grain Cottage: A Touch of Farmhouse Charm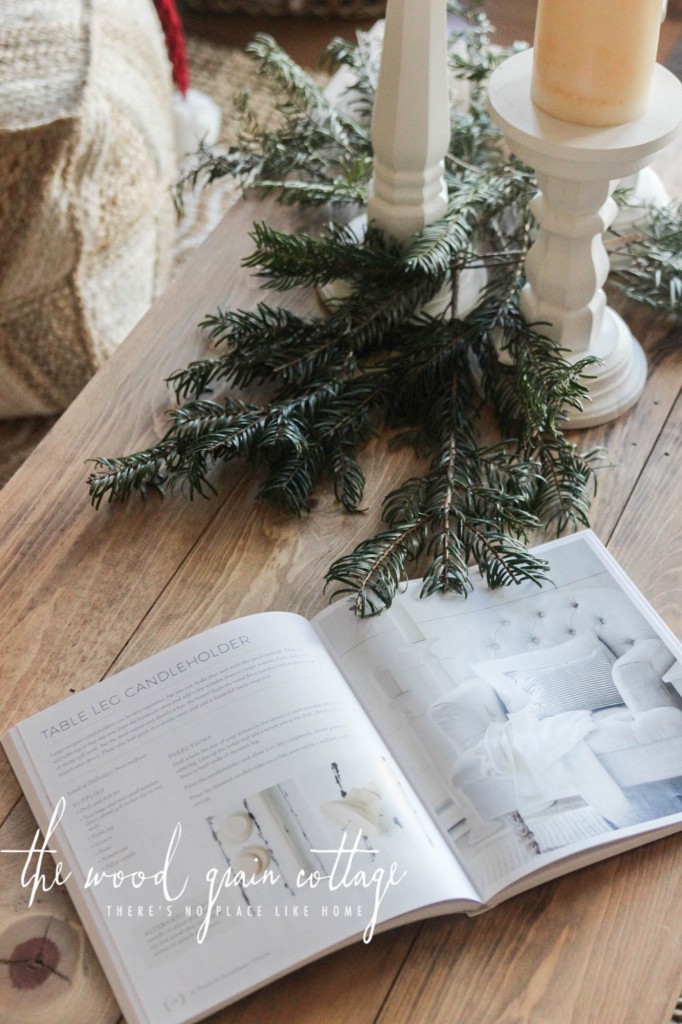 Live Laugh Rowe: Vintage Wooden Ribbon Spool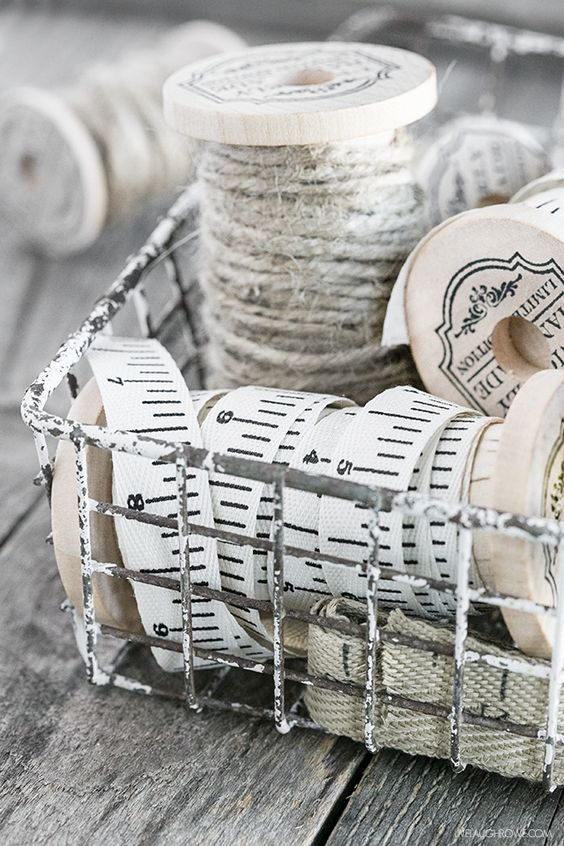 Zevy Joy: A Touch of Farmhouse Charm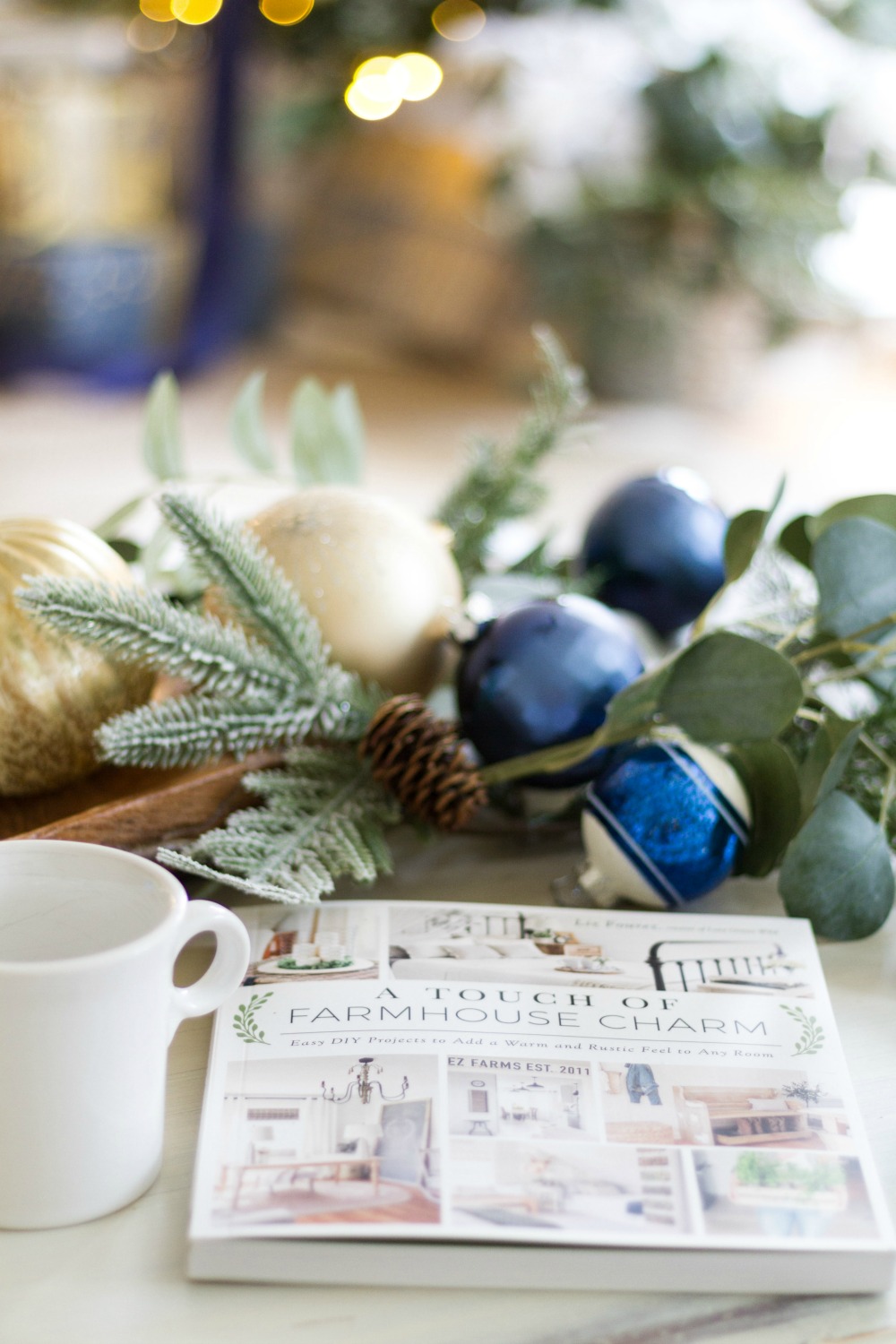 Tidbits: A Touch of Farmhouse Charm Book Review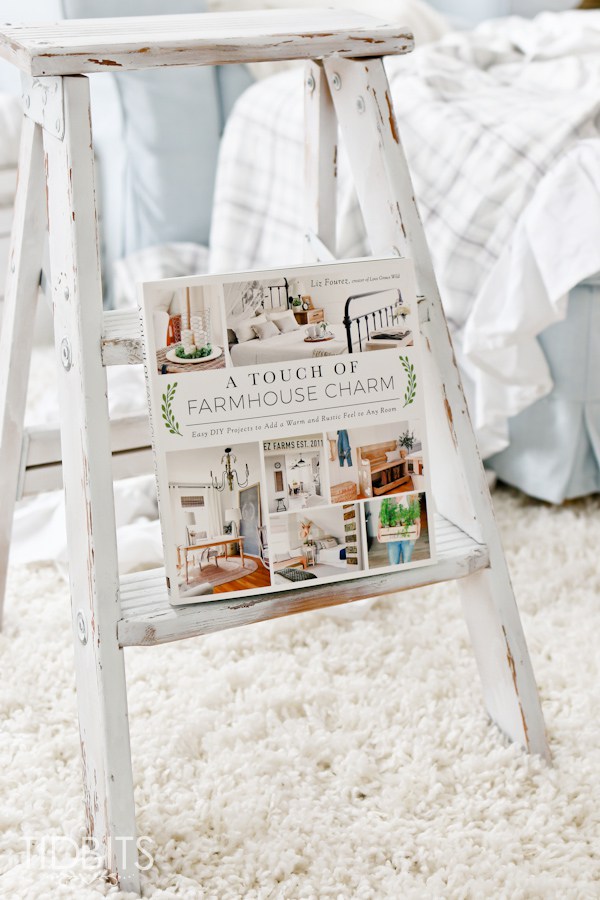 Making it in the Mountains: A Touch of Farmhouse Charm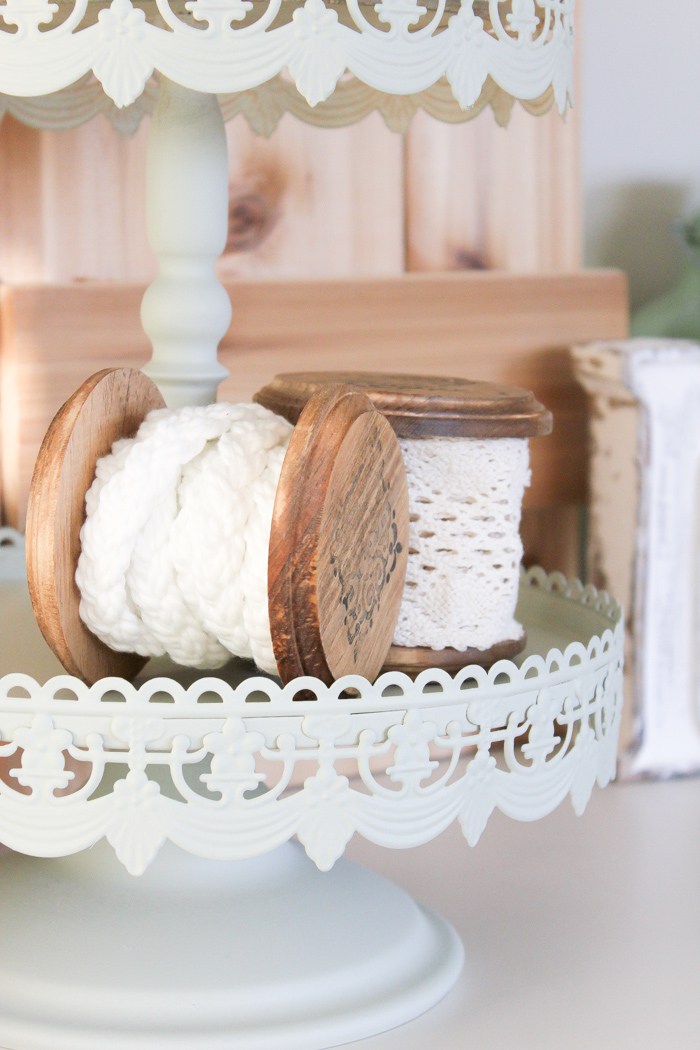 Little Vintage Nest: A Touch of Farmhouse Charm Book Review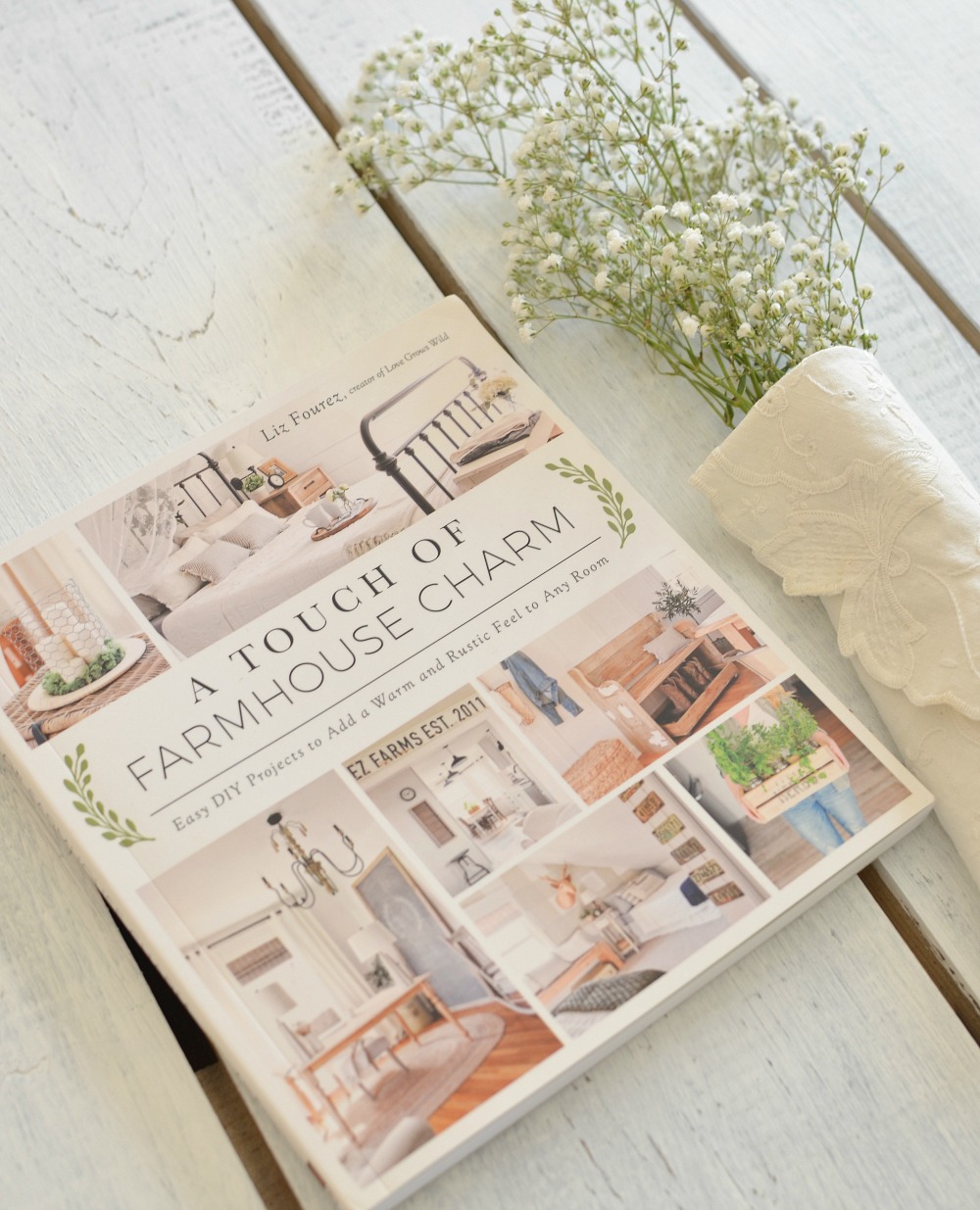 The Wicker House: A Touch of Farmhouse Charm – My Favorite New Book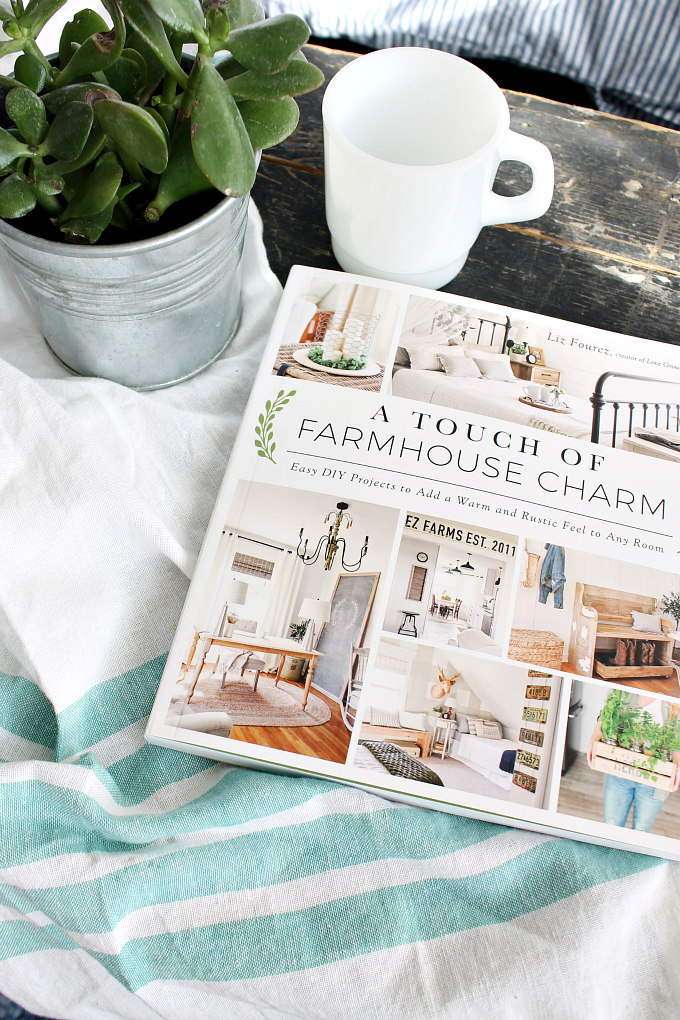 Bless'er House: A Touch of Farmhouse Charm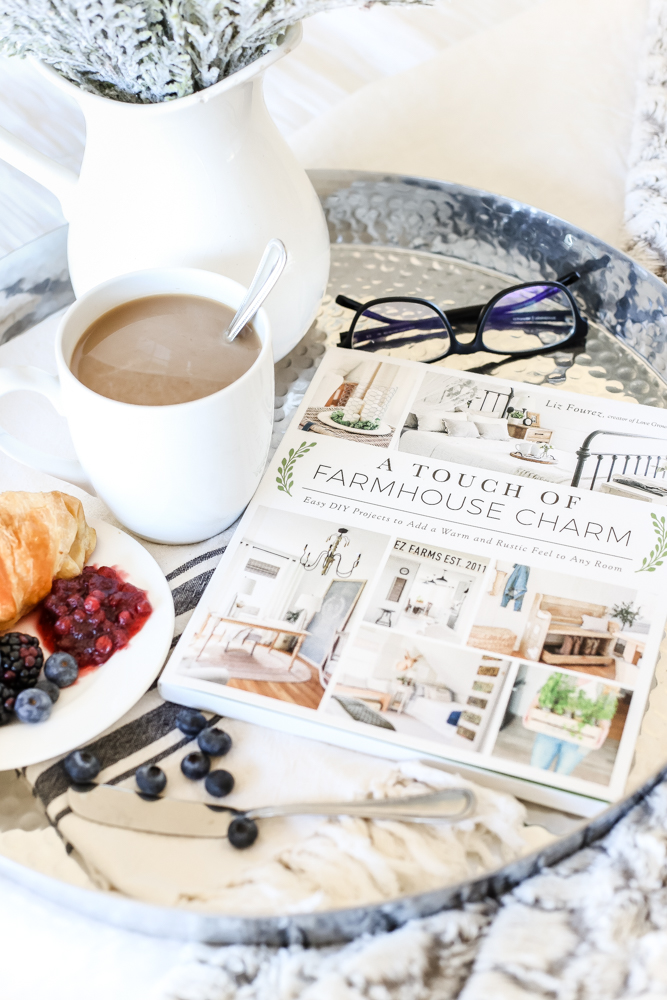 Junque Cottage: Book Review | A Touch of Farmhouse Charm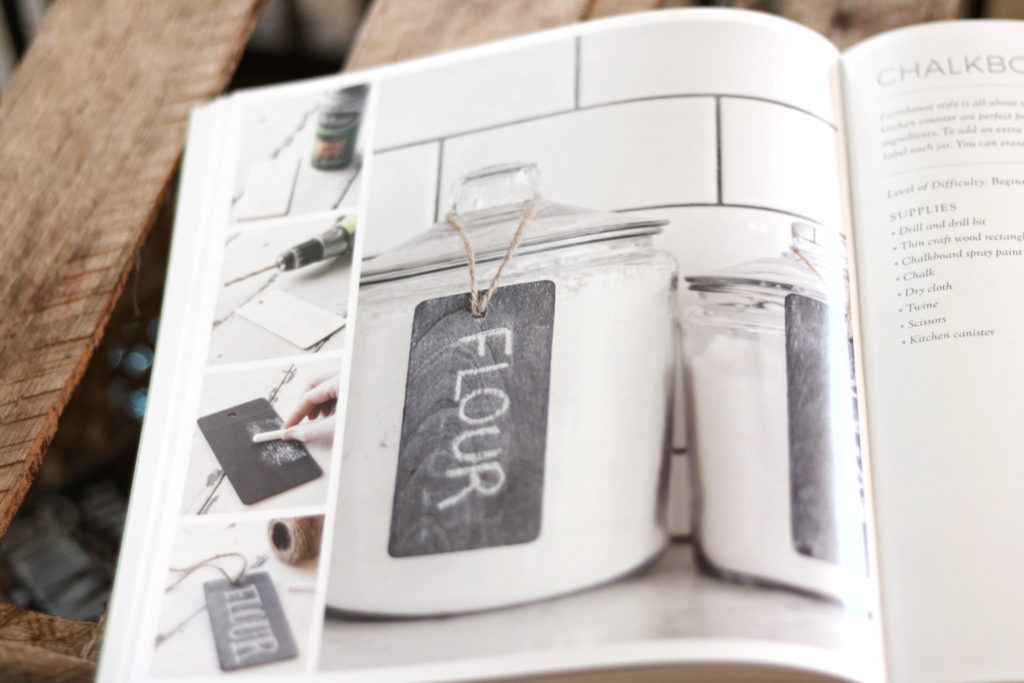 AKA Design: A Touch of Farmhouse Charm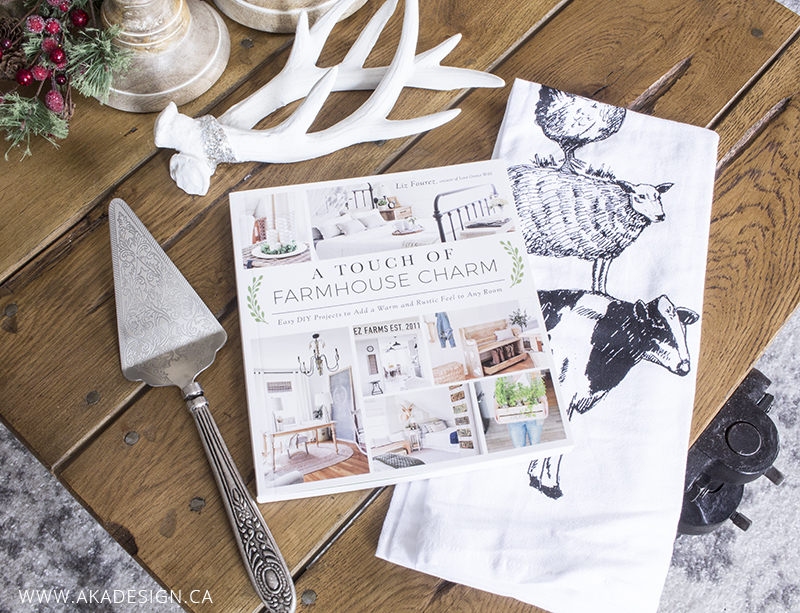 Finding Silver Pennies: Creating Farmhouse Style
---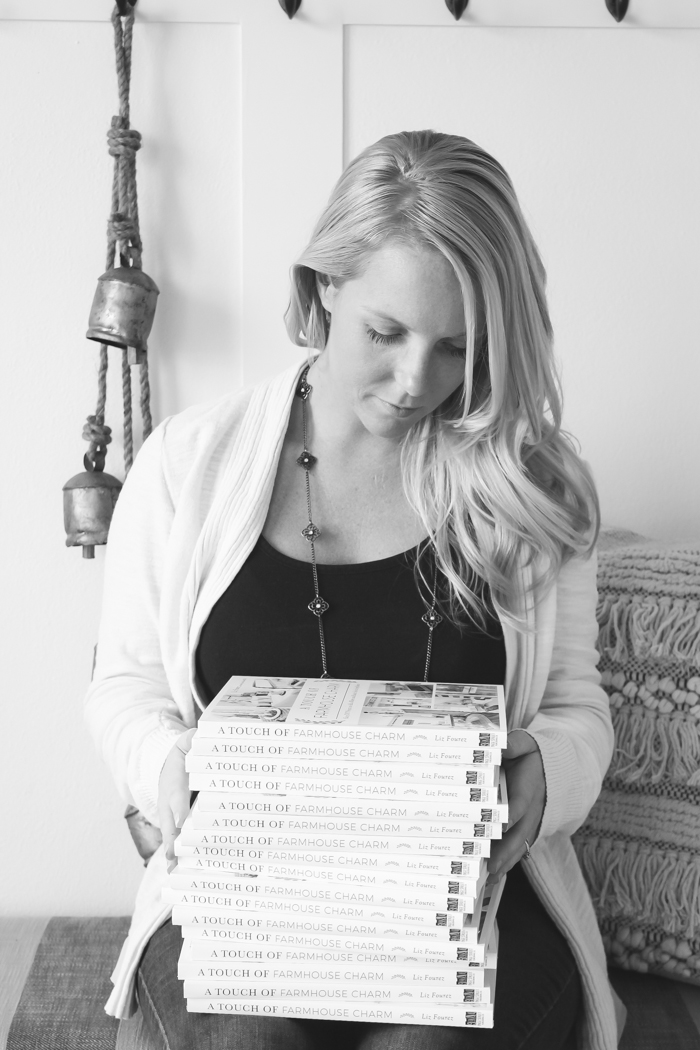 ---
PURCHASE FROM THESE FINE RETAILERS:
---
** When your book arrives, please share a picture on social media of the book or any projects you make! Use the hashtag #atouchoffarmhousecharm and tag me (@lizlovegrowswild on Instagram) so I can find them! **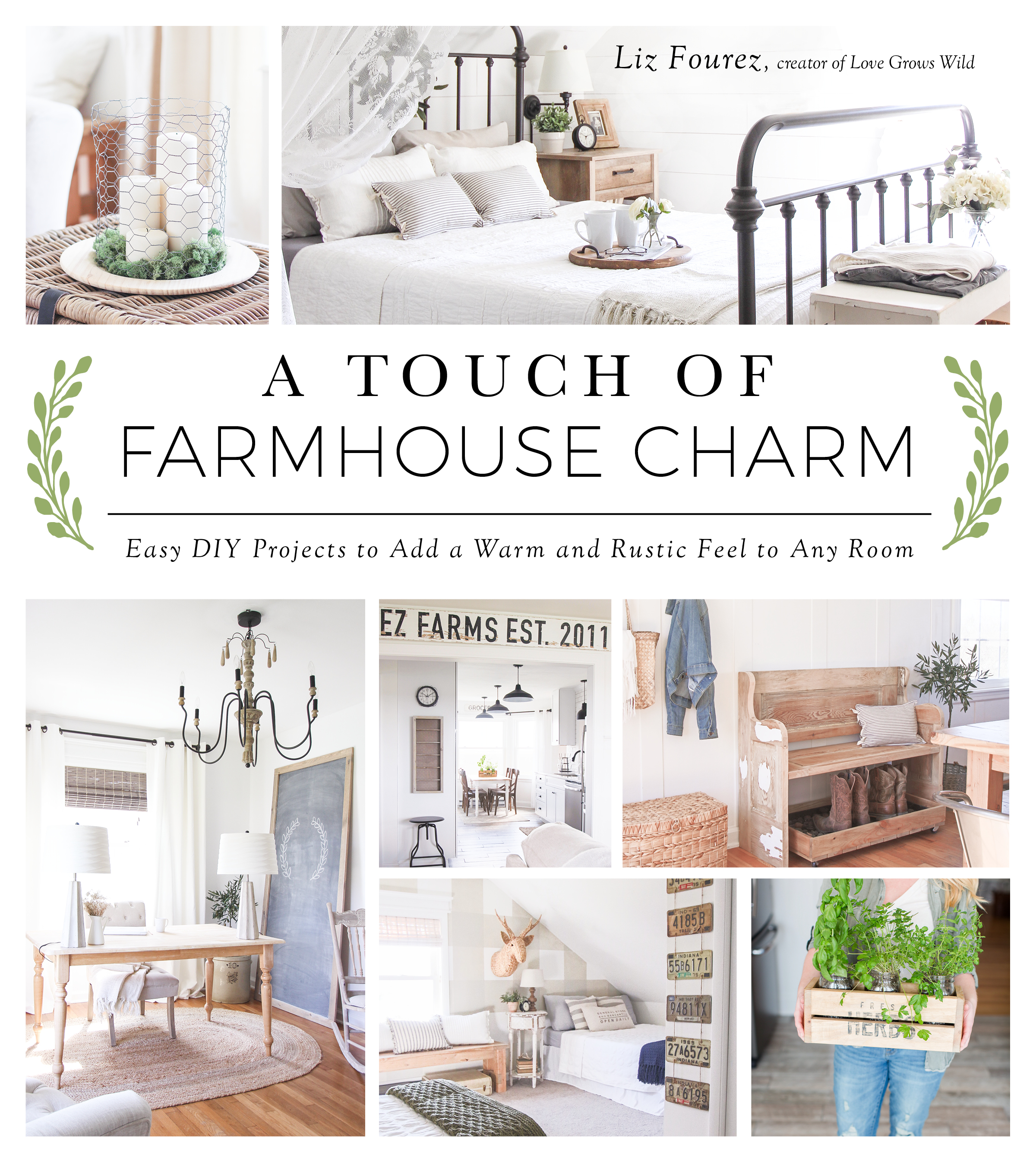 Thank you is not enough to show my gratitude for your support while writing this book! After fourteen months of hard work and determination, I get to end 2016 by adding "published author" to my title. Wow… I am almost speechless, guys! I'm sure 2017 will be another wild ride, but I cannot wait to see what the next chapter will be for Love Grows Wild.