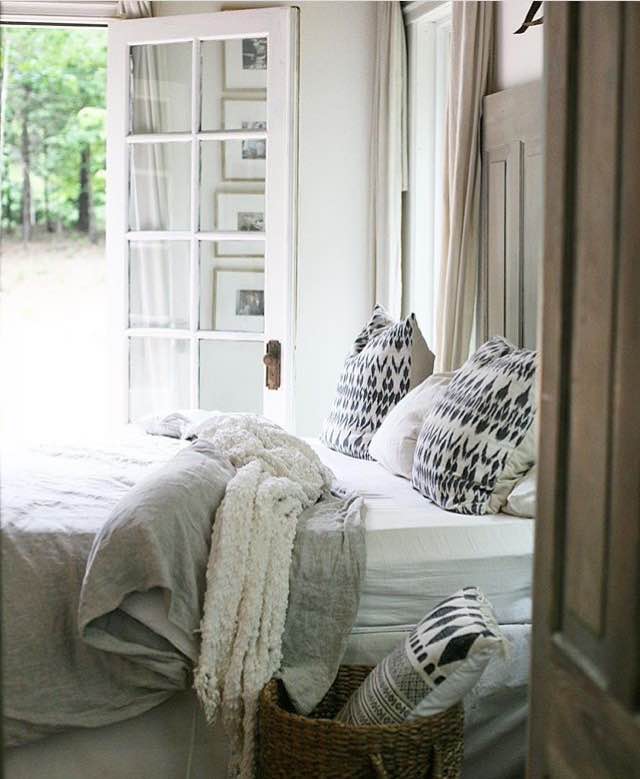 Hello, my loves! Summer is finally here at our little farmhouse, and I am loving all the sunshine and family time we've had lately. I have been busy working on outdoor projects like a new potting bench, this outdoor table setting, and our patio makeover, and also just did a fun photo shoot of our house that will be featured somewhere special soon!
Jeremy finished up planting our crops, and now he is busy cleaning up the tractors so they can be parked in the sheds until fall when we're ready to harvest our corn and soybeans. He took on a lot more responsibility at the farm this year, and I am so proud of all that he is juggling and managing right now. Both of us being small business owners is definitely not easy for our finances or our schedules, but I honestly wouldn't have it any other way. I think our entrepreneurial spirits are one of the things we have in common that really bonds us, and I love that our kids get to see first hand all the hard work that goes into running a business.
Speaking of the boys, we've had baseball, baseball, and more baseball on our calendars the last two months, and as of last night our seasons are finally over. My youngest, Wyatt, graduated kindergarten and played tee ball this year, but was asked to step up and play rookie league (with first and second graders) for their tournaments. And my oldest, Alec, finished his fourth grade year and was one heck of a catcher for his baseball team. As much as I'm going to miss our nights at the ball diamond eating popcorn and trying not to get hit by foul balls, I am definitely looking forward to our schedules calming down a bit… until next month when football starts. : )
I know it's been a few weeks since my last Inspired By post, but there have been so many beautiful images that caught my eye on Instagram lately, that I just had to share them with you. These are some feeds you don't want to miss!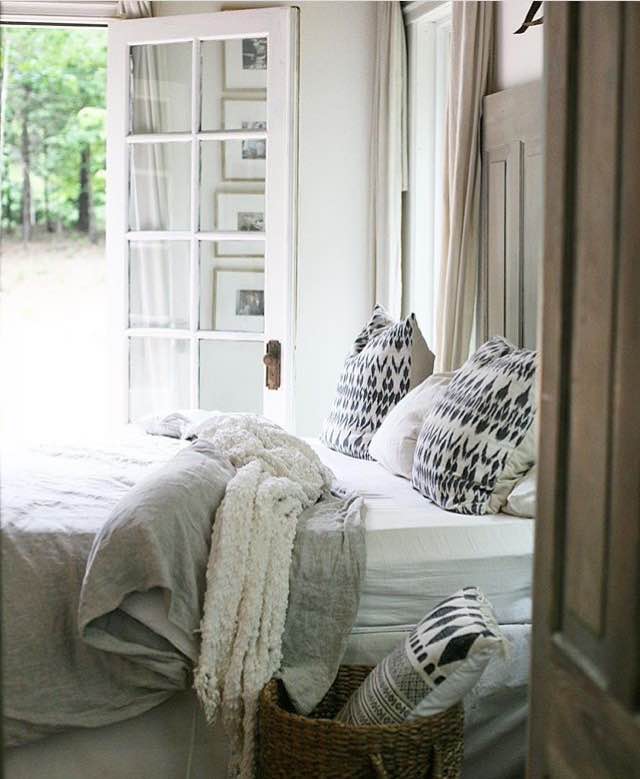 a cozy bedroom with beautiful french doors from @hammmadefurniture
a minimalist bathroom full of vintage charm from @velvetandlinen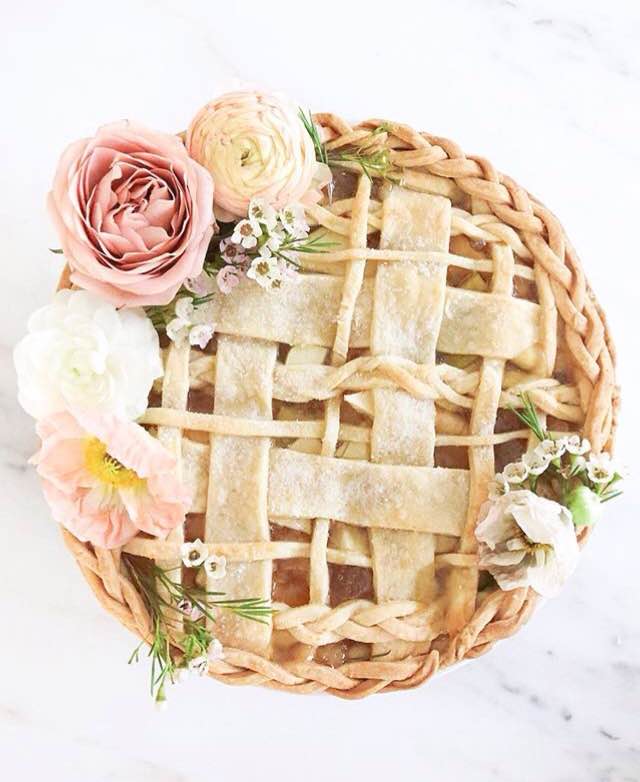 a homemade pie almost too sweet to eat from @monikahibbs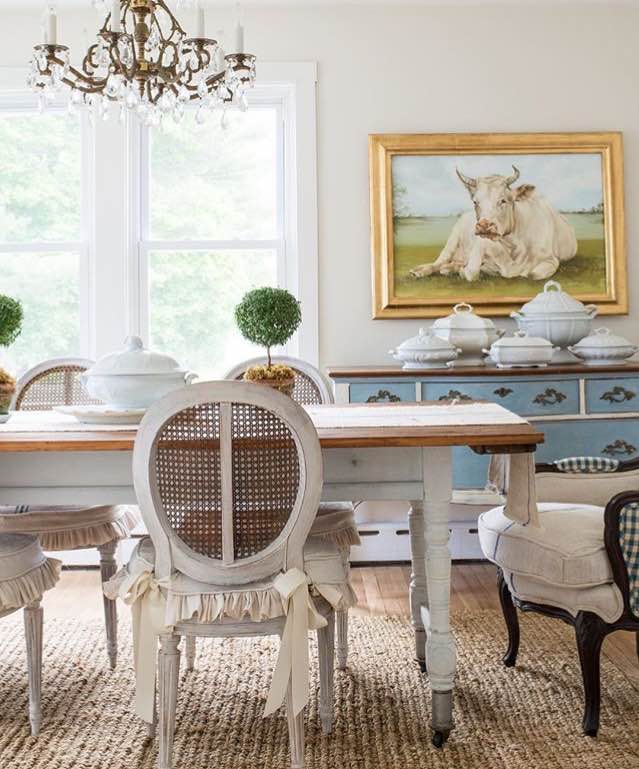 a bright, beautiful dining room full of antique treasures from @missmustardseed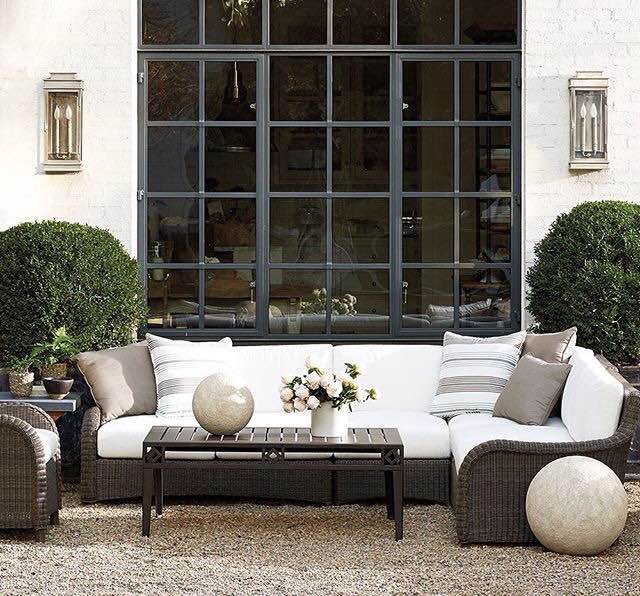 the perfect outdoor entertaining space with windows to die for from @ballarddesigns
this sunny summer soiree from @amberthrane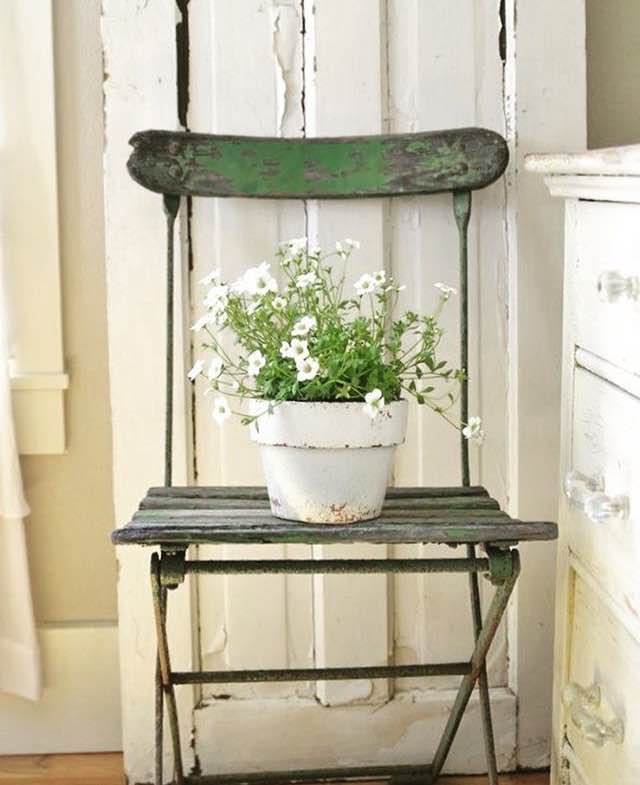 chippy antique beauties from @fadedcharmliving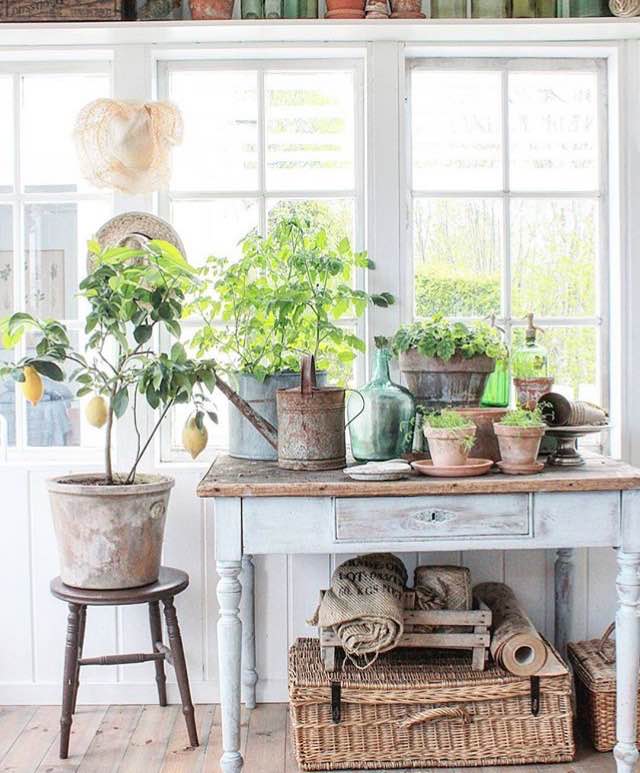 a sweet, sunny potting shed from @vibekedesign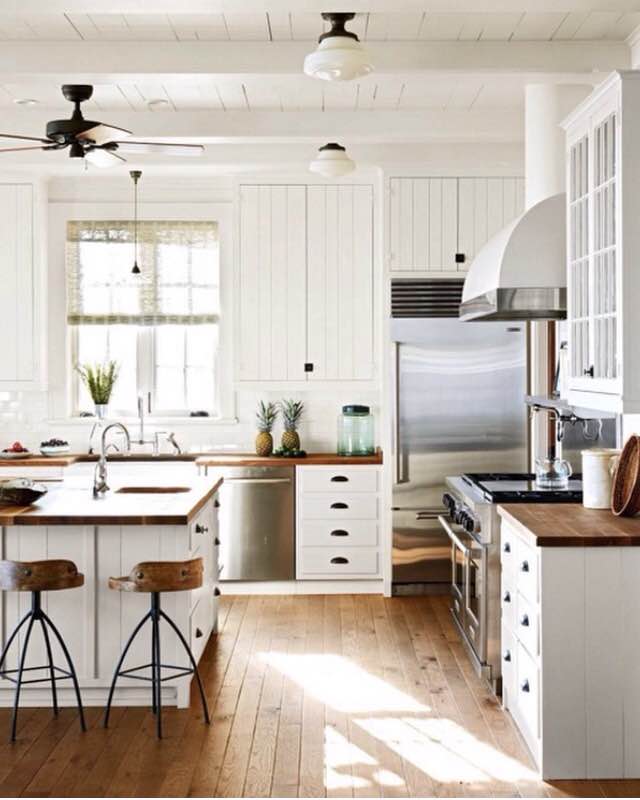 a rustic kitchen with tons of character found in @kathykuohome's feed
So which photo was YOUR favorite this week? I hope you feel as inspired as I am and found a few new Instagram feeds to follow as well. You can join in on the fun by following us on Instagram here, and don't forget to tag YOUR Instagram photos with #InspiredbyLGW so I can feature your photos too! Enjoy your week, friends!

---
LET'S KEEP IN TOUCH!
Subscribe to Blog | Follow on Instagram
Follow on Pinterest | Follow on Facebook