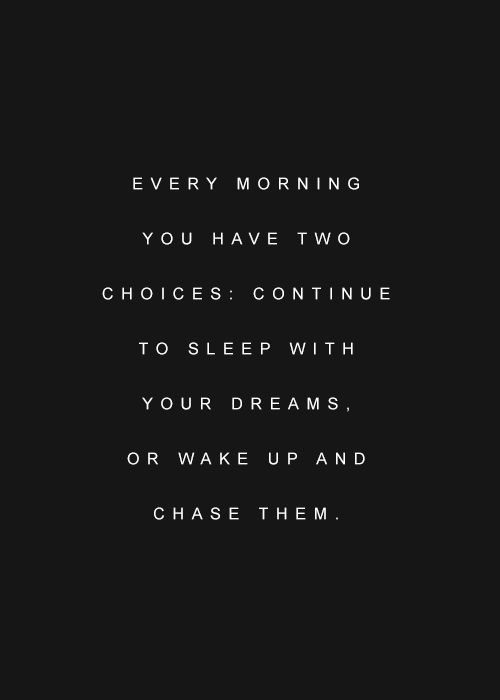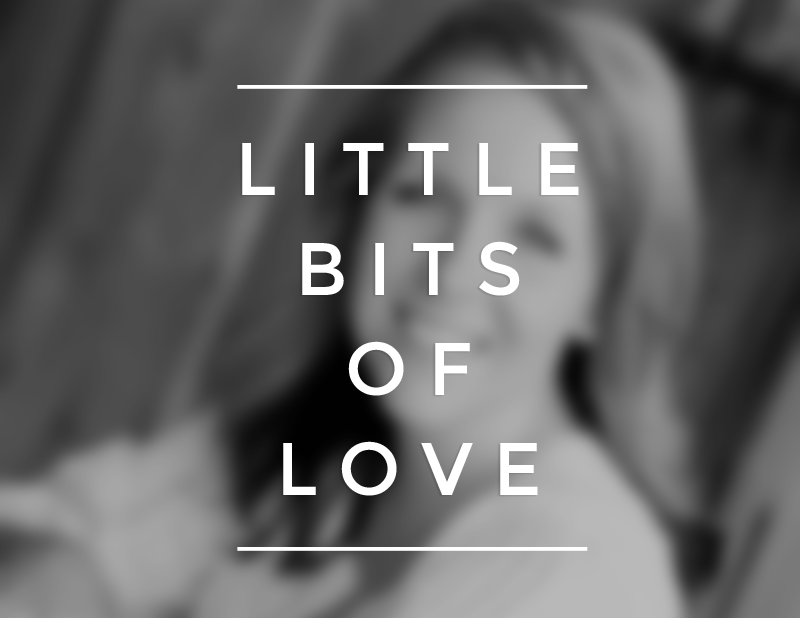 Happy New Year, my friends! It's hard to believe another year has already flown by, right? I've had so much on my mind lately but have struggled to find the right words, so today I'll do my best. Maybe the extra cup of coffee I had will help me find them.
Most of December was centered around (any guesses?)… Christmas. Getting the house all decorated, shopping for gifts, baking way too many sugar cookies (and eating approximately 94% of them myself), and spending lots of time with family.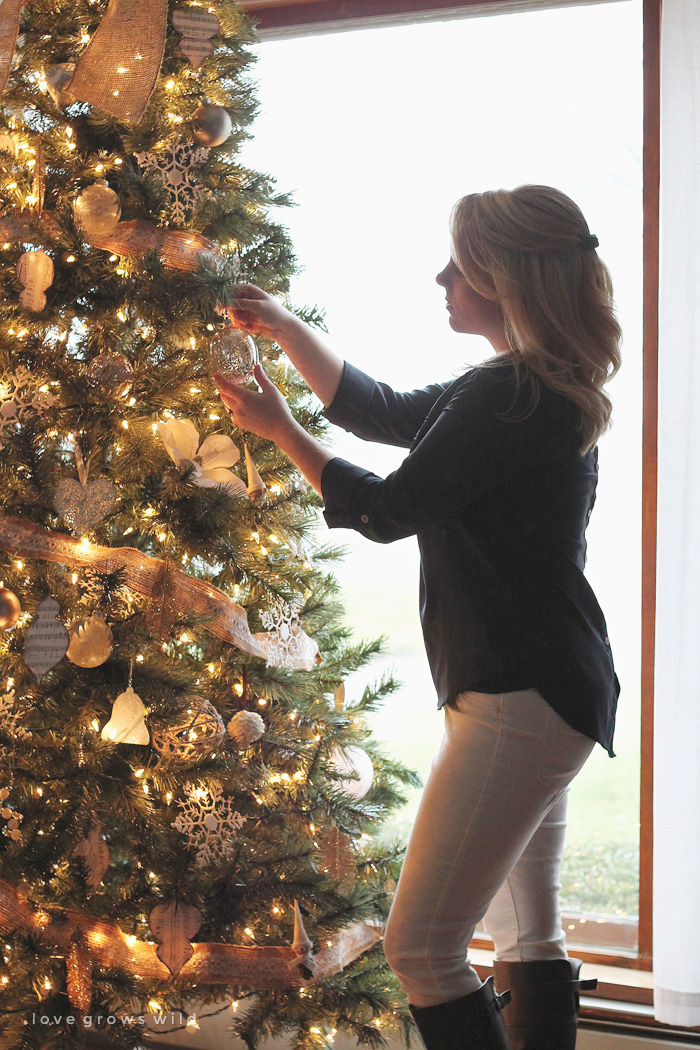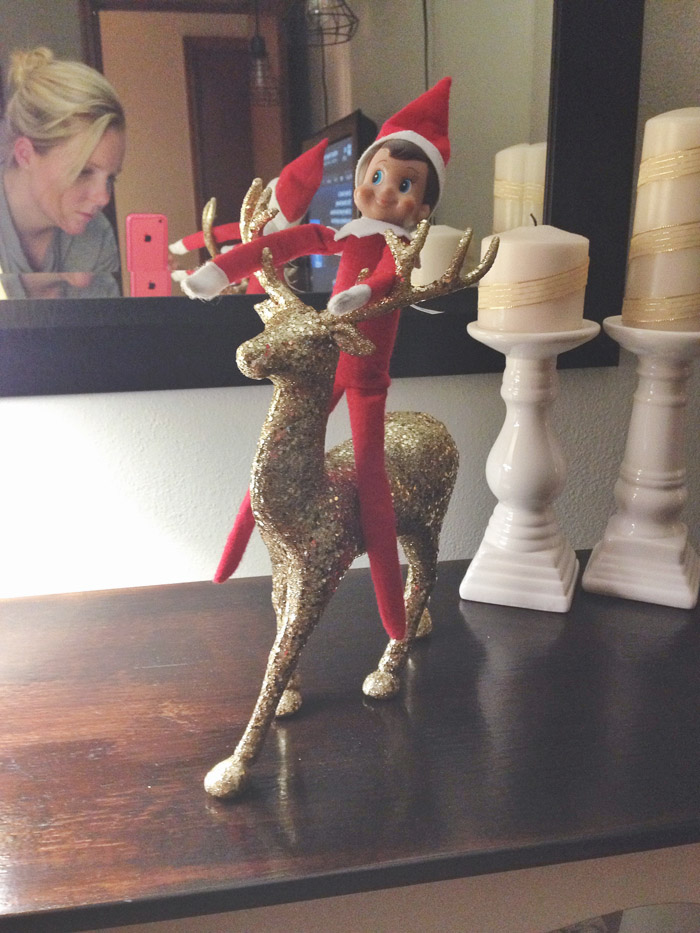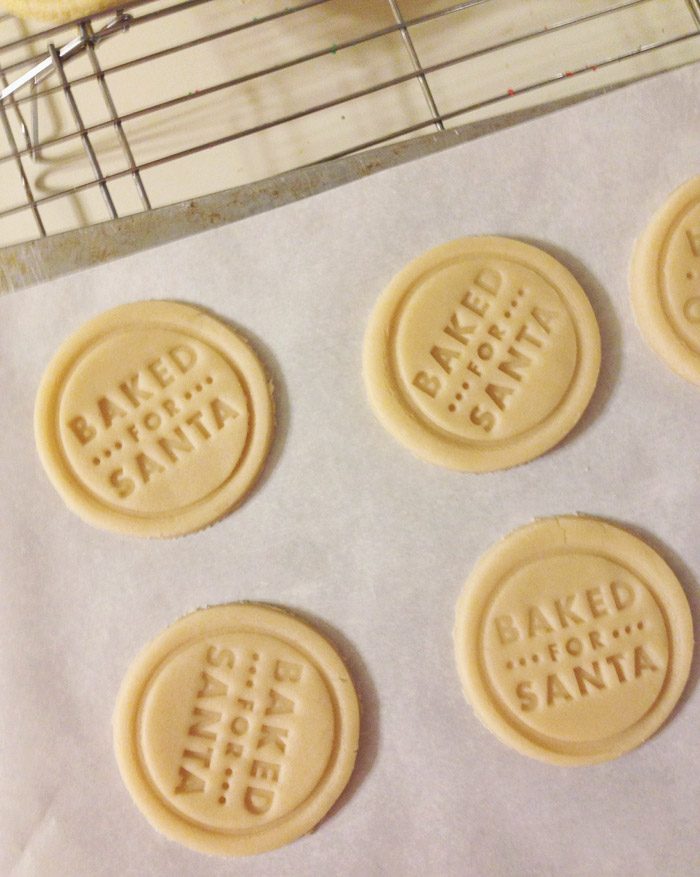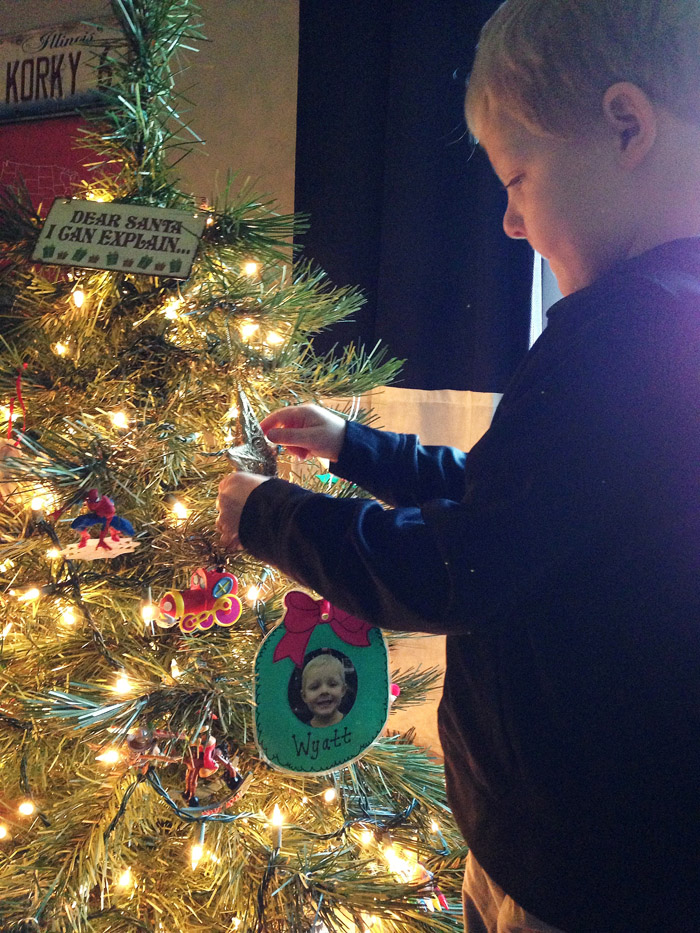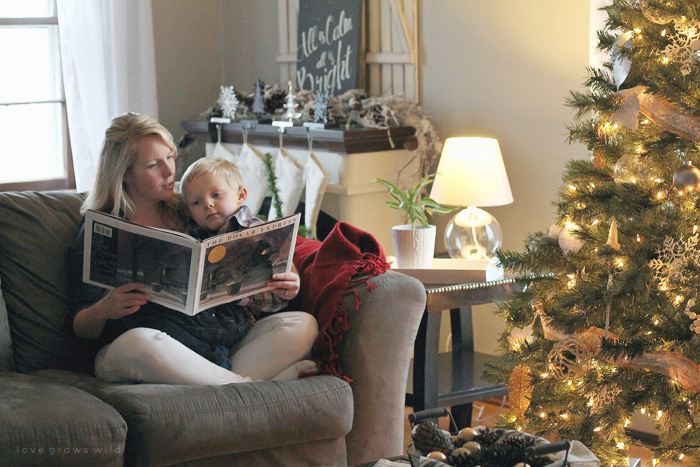 Side note – Please tell me I'm not the ONLY parent who wouldn't be sad if the whole "Elf on a Shelf phenomenon" never happened. Okay… YES, I do love seeing the boys' faces light up every year when he comes back from the North Pole, and YES it is fun watching them search for him every morning, but Geez Louise I get tired of flying out of bed in the wee hours of the morning, stumbling through the dark and stepping on stray Lego pieces (ouch!!), when I realize our dear elf, Buddy, has been forgotten about. As I said on Instagram a few weeks ago, I think parents deserve a button or a t-shirt that says, "I survived another year of Elf on a Shelf." And a bottle of wine. For celebratory purposes.
I suppose it's hard to be super excited about writing a re-cap of our holidays when all I can think about now is, "Where the heck are we going to put all these new toys?" and "Please tell me the scale is lying!! Who shrunk my skinny jeans??" and "I don't want to look at another Christmas decoration for at least another 330 days." I think after January 1st, I am just over all the Christmas jazz and ready to start off the new year with a fresh, clean slate. So instead of gushing over every last magical Christmas detail, I'll just share a few of my favorite photos. I didn't take many because of a nasty cold that went around our entire family that week, but we still made some very special memories none the less.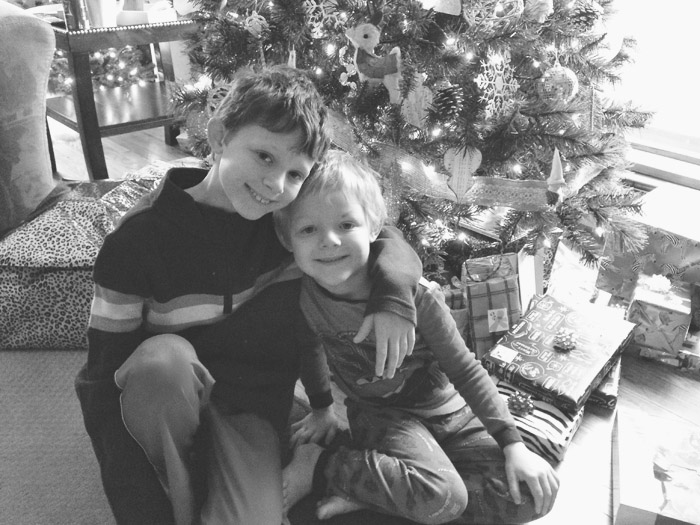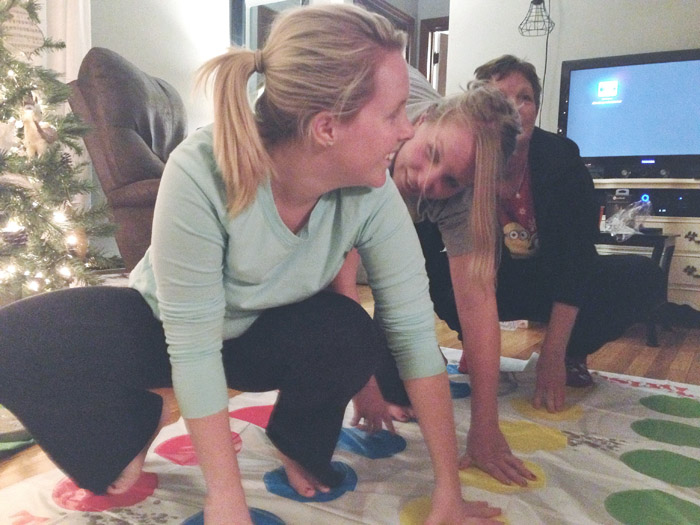 Every year our Christmas plans seem to be a bit different, but this year we had about 3-4 days at home to do nothing but eat, sleep, play with new toys, and repeat. It. was. awesome. My mom and sister stayed with us, and we were able to just relax, play a few games of Twister (which can get quite dangerous when you're over the age of about 20), and have fun. That weekend we did do quite a bit of traveling to see other family members, and then Jeremy and I had a few days to ourselves while the boys stayed with Grandma and Grandpa in Illinois. I got all the Christmas decorations put away and saw 3 new movies, but we didn't even stay up till midnight on New Year's Eve. We're party animals, I tell ya. Our raging NYE party consisted of The Hobbit, a couple Taco Bell chalupas, and some spiked hot cocoa. We may be old and lame, but I honestly wouldn't change it for the world. No hangover the next day!
All in all, I think it was a fabulous holiday. 🙂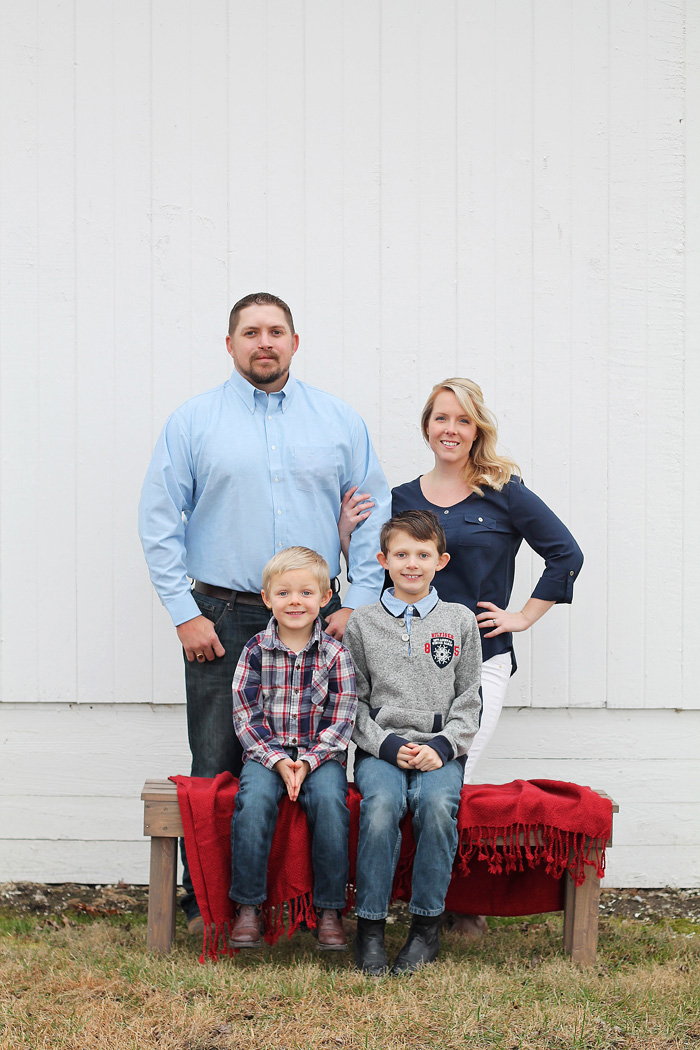 Just a few short days after Christmas, our oldest son (a.k.a my stepson) turned nine. NINE. That's only 1 year away from ten, 4 years away from being a teenager, 7 years away from a driver's license, 9 years away from college… I can't handle it!
This time of year is always bittersweet for our family because of a unique tragedy that brought this amazing little boy into the world. I've wanted to share our story here on the blog for a long time now, but have never quite found the words. Who knows, maybe that will be a goal of mine for 2015. I feel like life has thrown our family quite a few curveballs to get us where we are today, and I really feel like sharing our story could help others in the same situation. Or at least a similar situation. I honestly hope that no one in their lifetime has to face a tragedy like ours, but I also know that in life… stuff happens. It's not always pretty and life can get messy, but it's a comforting thought to know that there may be someone out there in the world who has gone through the same thing and can be a beacon of hope. Maybe we could be that beacon for someone.
But besides all that, I'm so proud to be part of this lovable little nine year old's life, and I cannot wait to see what this year holds for him. Happy Birthday, Alec!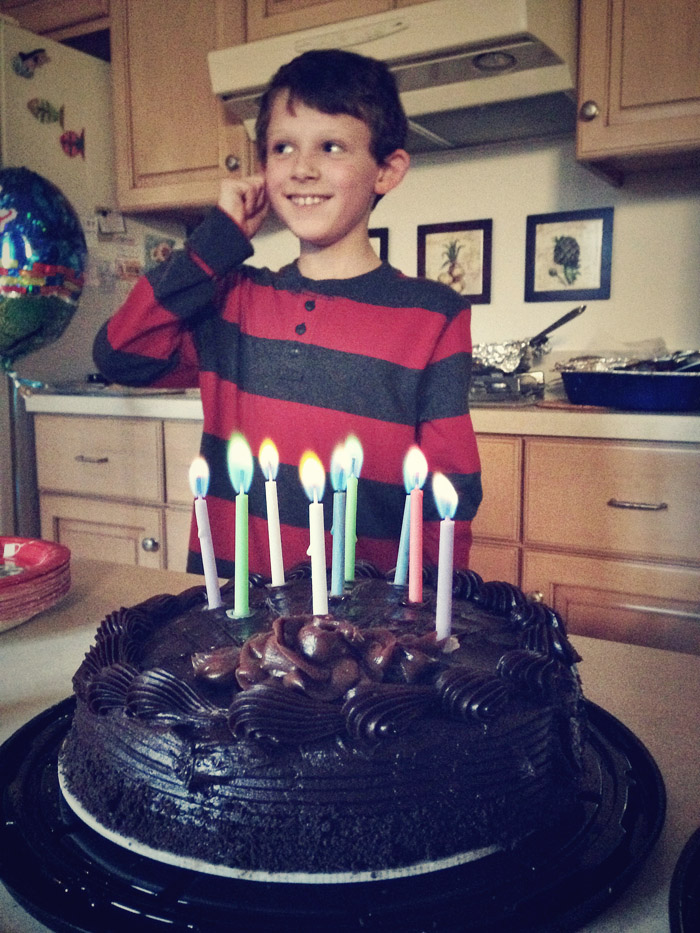 Okay, now let's move on to 2015! For Love Grows Wild, this year has been a whirlwind of growth, accomplishments, travel, new connections, lessons learned, and much more. I've come a long way in the past 12 months, but still have so many dreams and goals for the future.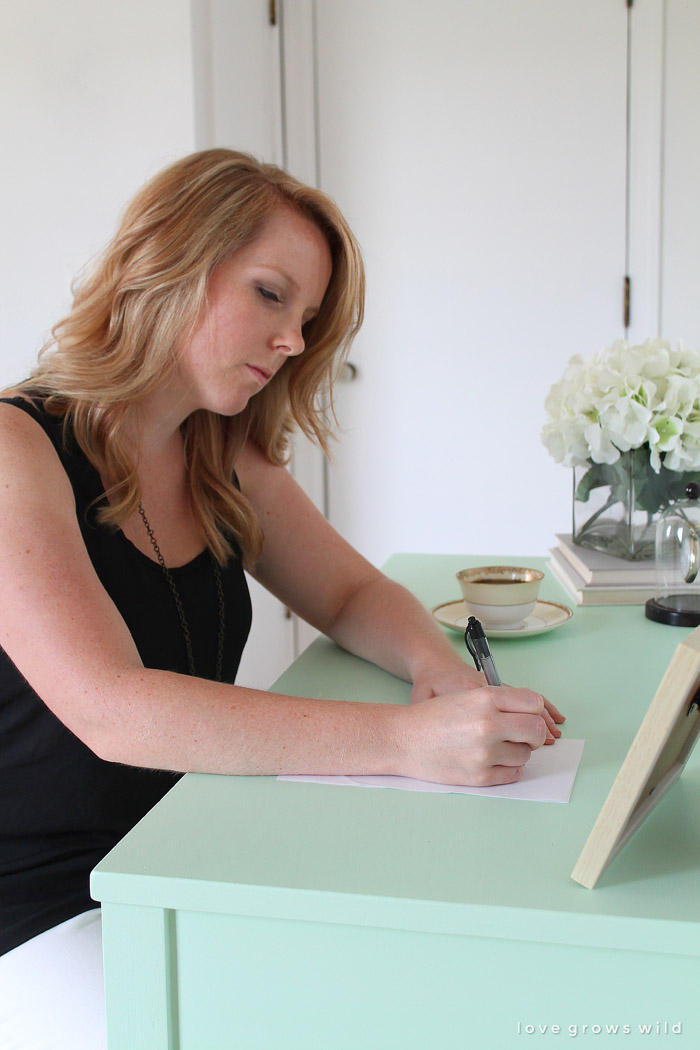 I had a couple things happen in December that truly blew my mind, and I although I debated sharing them with you, I just can't hold it all in. One of my big goals for 2015 is being REAL with you guys. Sharing the good, the bad, the ugly… ME. Getting more personal and letting you guys know what's really on my mind and my heart. So here it goes:
This last month… I hit 1,000,000 pageviews. That's ONE MILLION pageviews! That means that 1,000,000 times in December, someone somewhere out there in the world cared to come to my blog and read the words I write. One million, guys… that's crazy! When I first started blogging and hoped that maybe 2 people (other than my mom and sister) would visit my blog, one million seemed like a faraway dream. Of course, I always had a goal of reaching those kind of numbers, but to actually hit a big milestone like that is pretty surreal.
Then just a few short days before Christmas I received an email from someone I never expected. It was from my preschool teacher from oh… 20 or so years ago. I had to read it about 3 times before I could even process what it said. I grew up in a smallish town in Illinois, and although I don't think I realized it at the time, I had a pretty troublesome childhood. Parents that ended up in divorce right before I entered high school and a home filled with alcohol abuse led to some pretty rebellious teenage years and bad choices that I look back on with such regret. When I met my husband at age 19, I moved 2 1/2 hours away to live with him, leaving behind the old life that I couldn't get away from fast enough. I have a very small handful (if you can even call it a handful) of friends there and hardly any family left, so it's pretty rare that I go back to my hometown, and honestly, it's almost easier that way. Of course I have many good memories of "home", but it's also pretty painful to relive a lot of those memories that I would rather just forget. I'm such a different person than I was when I left, and I wish I could show that to the people that were in my life then.
So back to the email…
My preschool teacher, Miss Randi, sent me a message saying that her and her sisters were talking about a wonderful blog that was written by someone from their town, and she finally realized who it was. Yep, that would be me! She said I look just as she remembered and how great she thought my blog was. After reading this email 3 or 4 times, the tears were just streaming down my face. The fact that someone from my hometown had discovered my blog meant so much to me. The thought that all those people I knew from my childhood might be reading this blog… something I built from scratch and put so many hours into and am SO proud of… they just might get to see the person I've become. Yeah… this email hit me like a ton of bricks. I stood there sobbing in front of my husband as I told him about the email, and he gave me that awkward "I-don't-understand-what-I'm-supposed-to-do-why-do-you-cry-when-you're-happy" hug. It was such a special way to end a long year of hard work on this blog, and I'll never in my lifetime forget that email. Thank you, Miss Randi.
With a new year ahead, I've made all kinds of plans and goals for 2015:
– Be more open, honest, and real with you guys. I think the last few paragraphs are a pretty good start to that, right? 😉
– Do some video tutorials. Photos are great, but sometimes I like to see the whole process live. Would you like that too? I should have my first video tutorial coming your way in the next few weeks!
– Don't be afraid of change! I've found myself being paralyzed several times this year because I was afraid to change something. I hated the way my living room turned out, but was afraid if I changed it, I would look like a fool. I'm going with a more modern vibe in my office, but recently decided it needed a little more rustic comfort to make it really feel like "home". I'm learning that style can change frequently (or maybe I'm just learning more about what "my style" is), and that I shouldn't be afraid to go with it. hint hint: expect some BIG changes coming to our living room soon!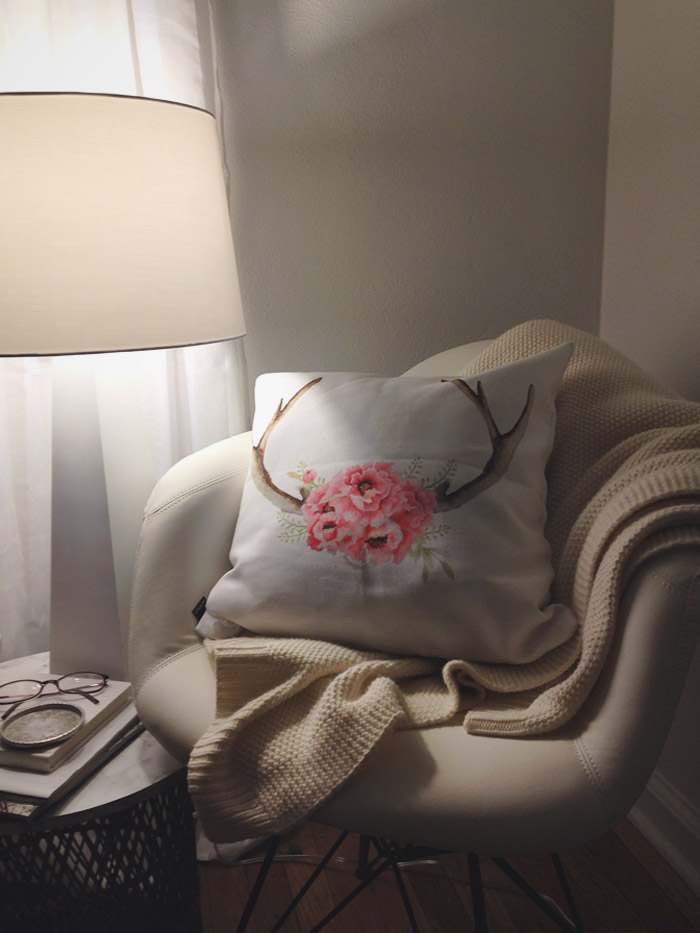 Now that this guy is in the off-season for farming, I've recruited him to help out with some of the big projects that will be happening in the living room soon. Wish us luck on not killing each other in the process. 😉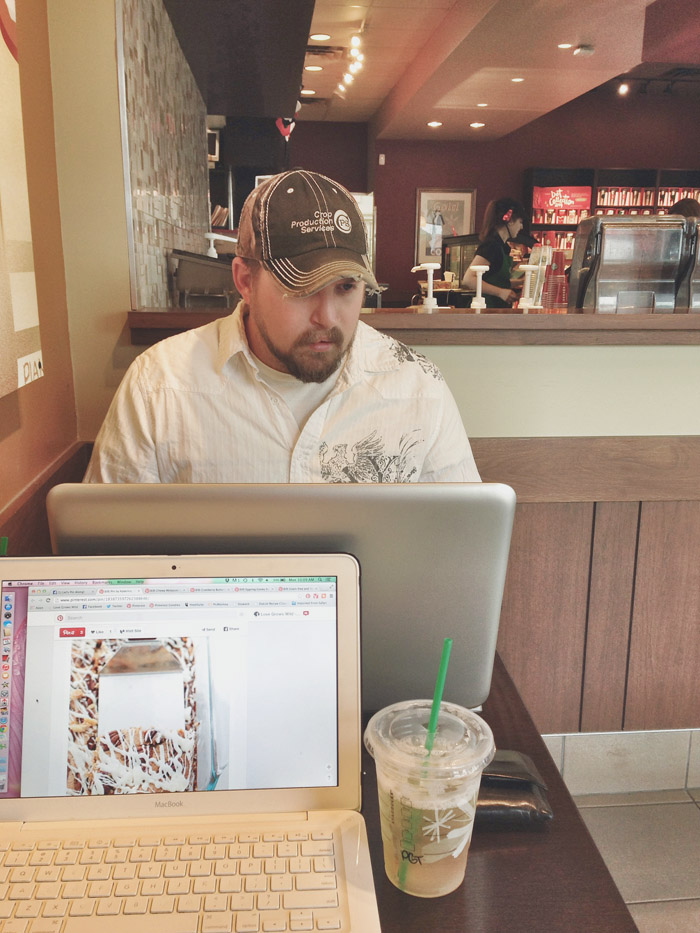 This sweet Ryobi tool set
he got me for Christmas is definitely going to be a big help in the projects to come. Am I killing you with suspense yet?? I promise I'll reveal what will be happening in the living room soon!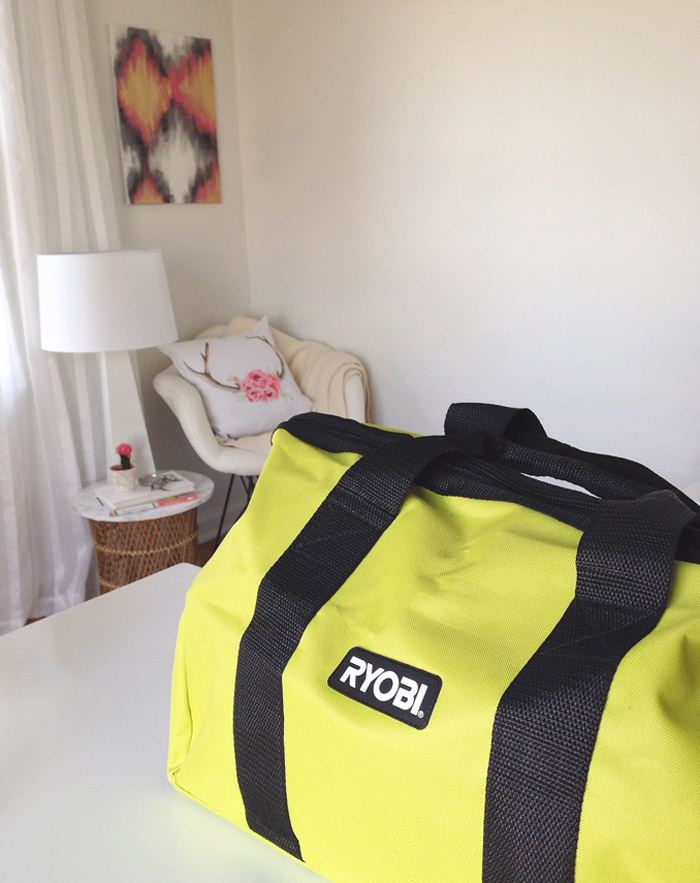 Of course, I can't let the start of the new year pass without sharing my resolutions with you. I don't know if it's so much of a specific resolution as a commitment to healthier lifestyle in 2015. More time in the gym, less time in front of the computer. More fruits, vegetables, protein, and water, less cookies, pizza, pop, and pasta. I've had this heart rate monitor
watch from Polar on my Christmas list all year long and was super excited try it out in the gym this week. I'm about 6 weeks into the Couch to 5K program (using this app) and plan to add some weight training in soon.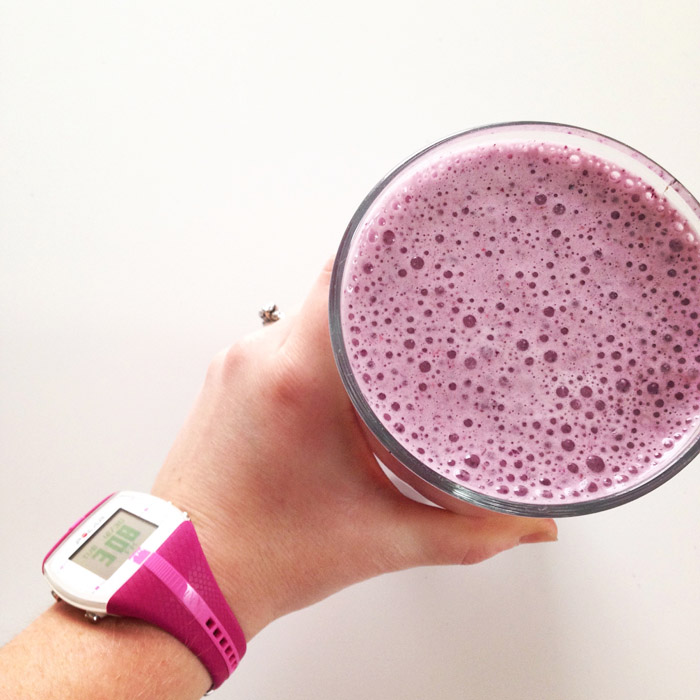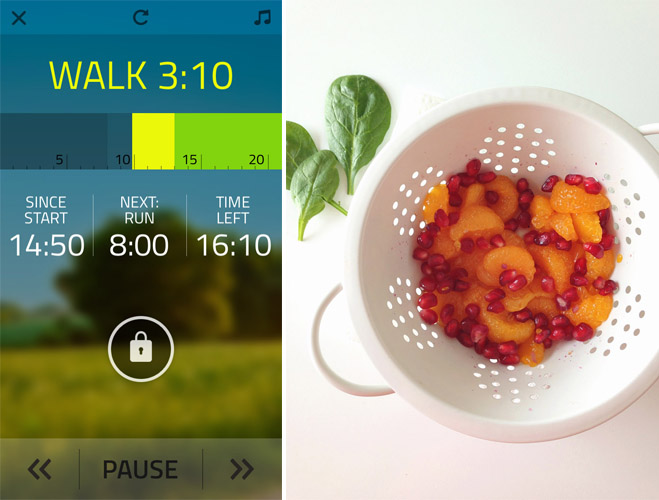 Okay guys… I think that's it for this month! 2014 has been a fantastic year for our family, and I can't wait to see what 2015 holds. Hopefully we continue growing our farm, growing this blog, and growing healthy, happy kiddos! Thank you so much for helping me reach my first million and being part of the LGW family!
xoxo Liz
– This post contains affiliate links. Any purchases you make will help support this blog, so thank you in advance!
---
LET'S KEEP IN TOUCH!
Subscribe to Blog | Browse my Shop | Follow on Facebook | Follow on Twitter
Follow on Google+ | Follow on Pinterest | Follow on Instagram