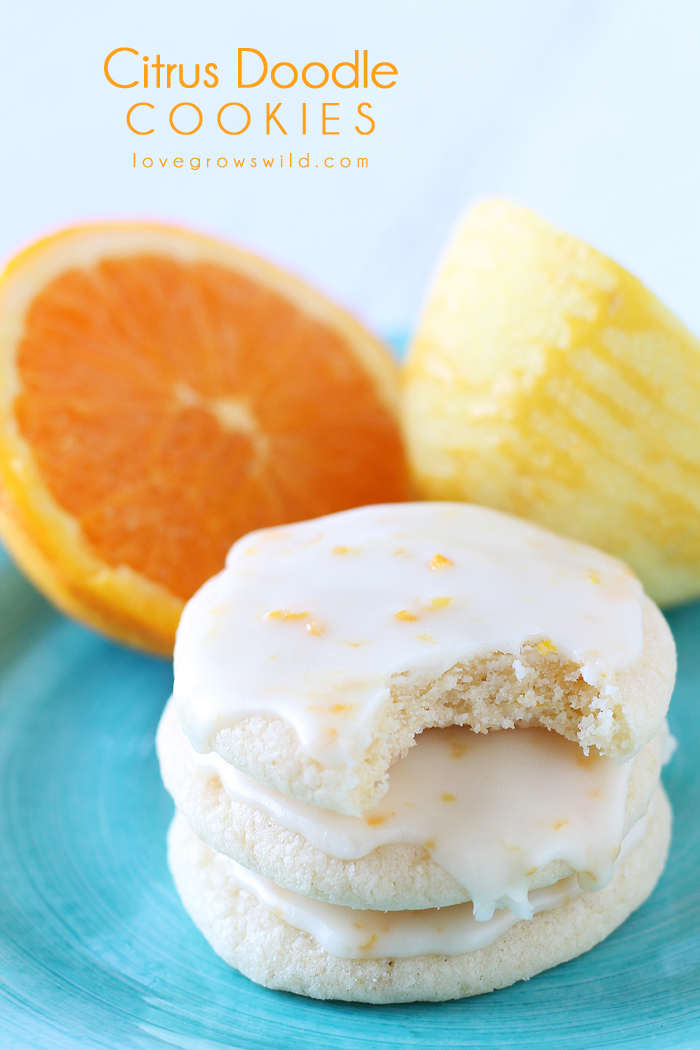 I have someone very special to introduce you to today. And I think you're totally going to fall in love just like I did!
You've had a snicker doodle cookie before, right? Those light, puffy, perfectly sweet cookies packed full of warm cinnamon flavor? Yeah, they totally rock. Well today I want to share with you the snicker doodle's light, bright, and lemony cousin…
The Citrus Doodle!
Have you ever heard of such a thing? This easy-to make cookie is loaded with bright, citrus flavor from lemons and oranges, with their zest baked right into the cookies and a sweet citrus juice glaze all over the top! If you're a citrus lover, this cookie is definitely for you!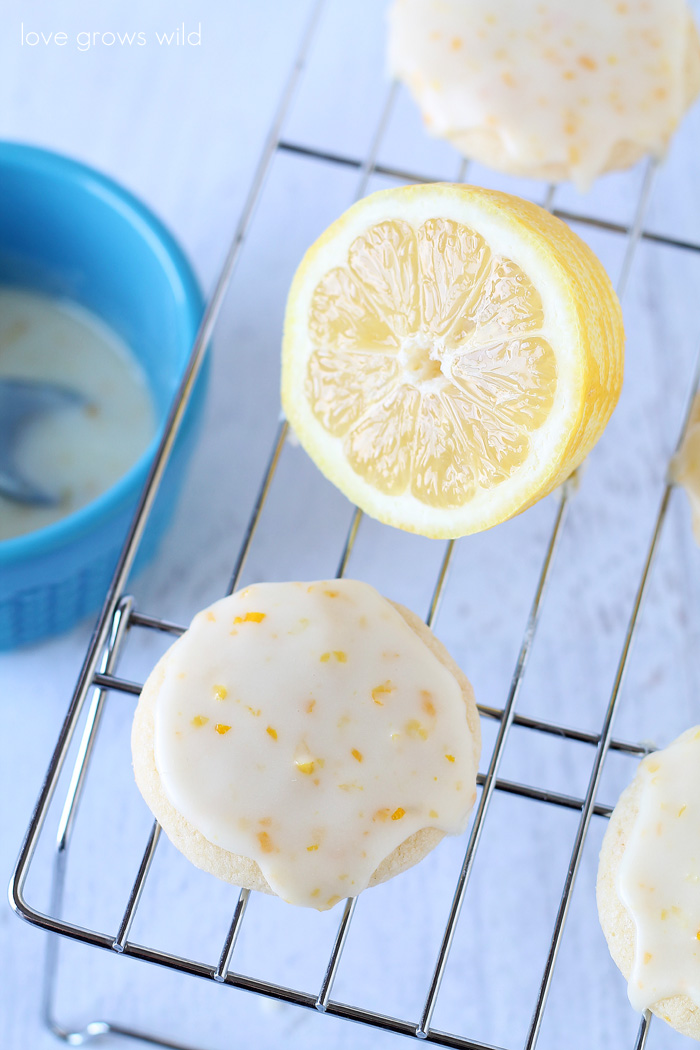 These cookies have the same light, puffy texture as a snicker doodle (hence the name), but with a completely different flavor profile. Normally when I bake cookies, my family requests that I WAY under-bake them so they stay extra soft. And I can't really blame them… I would rather have an soft, tender under-baked cookie than a hard, stale over-baked one! But what I love about these cookies is they have that perfect tender texture while still having a nice, firm base. They won't go limp and fall apart in your hands like under-cooked cookie dough, and they retain their shape perfectly. Does that make sense? They're soft and tender, yet firm and substantial. They're the perfect cookie. Total perfection right here, guys!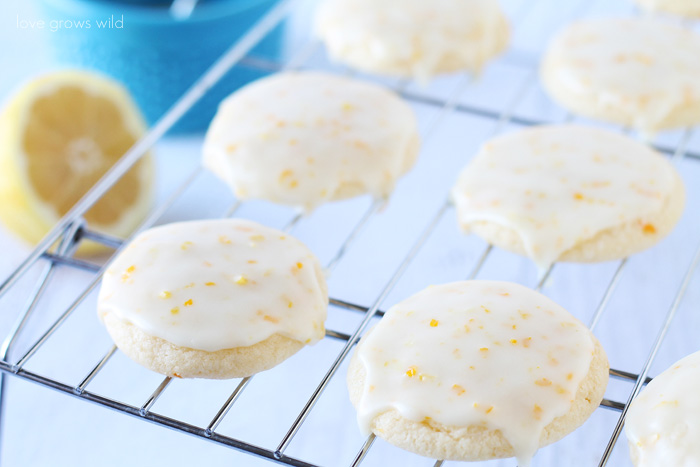 Now that we've talked about texture, let's get to the flavor. A combination of lemon and orange zest plus their juices adds a ton of bold citrus flavor packed inside these little cookies. Their tartness is perfectly balanced with the sugar in this recipe, and the citrus glaze on top… let's just say I might have licked the bowl clean. Maybe. Possibly.
I love how you can see all the tiny flecks of zest in the pretty pale yellow glaze. You know you're in for a delicious lemony treat just by looking at them!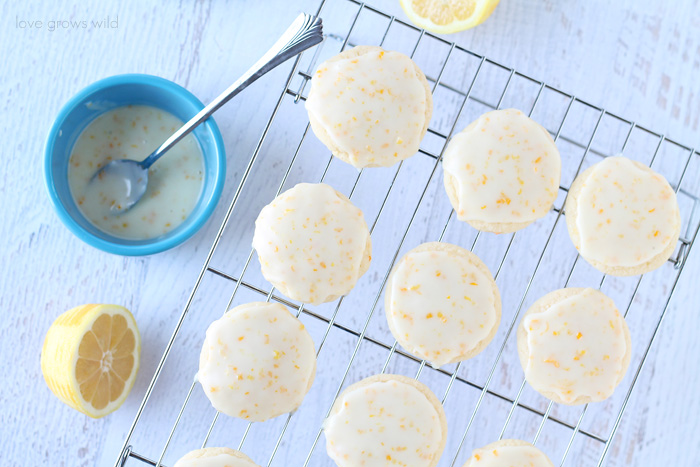 My youngest son, Wyatt, is OBSESSED with citrus of all kinds. He was that kid that would suck on lemons from our water at a restaurant and still to this day eats a minimum of 2-3 little Cuties on a daily basis. I knew he'd totally fall in love with these! The first time the boys tried them, Alec, my oldest, said that they tasted just like the lemon orange shake-ups I make… Duh, why didn't I think of that! These cookies are the perfect pairing with our favorite summertime beverage, homemade lemon shake-ups with a splash of orange. You HAVE to try them this summer! We're pretty obsessed with them around here.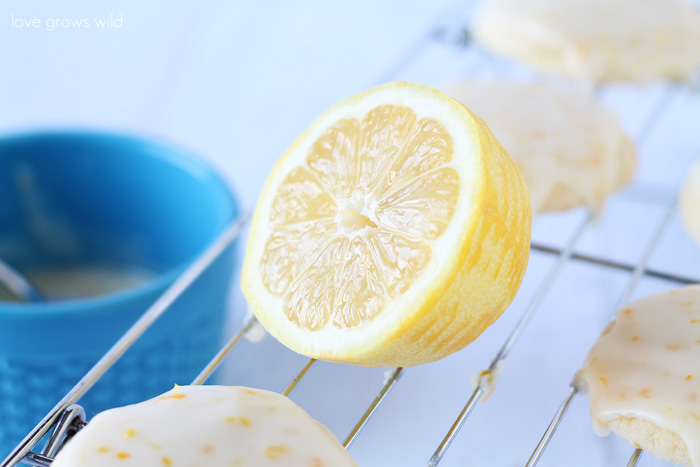 A few tips for the recipe: Make sure you allow the glaze to set for about an hour before devouring them. And trust me, they will be devoured. I was able to make just shy of 4 dozen small cookies with this recipe, and they should last up to 3 days stored in an airtight container. If they last that long. 🙂
I hope you enjoy these sweet, tart, and tender cookies!
Like what you see? Subscribe to Love Grows Wild so you'll never miss a post!
Follow along on Pinterest, Google+, Instagram, and Facebook for more fun!
Citrus Doodle Cookies
Serves:
about 4 dozen small cookies
INGREDIENTS
2¾ cups all-purpose flour (spooned and leveled)
1 tablespoon baking powder
¼ teaspoon salt
1 cup (2 sticks) unsalted butter, softened at room temperature
1½ cups granulated sugar
2 tablespoons grated orange zest, plus 3 tablespoons juice (from 2 oranges)
2 tablespoons grated lemon zest, plus 3 tablespoons juice (from 2 lemons)
2 large eggs
2½ cups confectioners' sugar
INSTRUCTIONS
Preheat oven to 350ºF and line baking sheets with parchment paper.
In a large bowl, combine flour, baking powder, and salt with a whisk. In another large bowl, beat the softened butter, sugar, 1 tablespoon of the orange zest, and 1 tablespoon of the lemon zest with an electric mixer on medium-high until light and fluffy, about 3 minutes. Scrape down sides of the bowl as needed. Beat in the eggs, one at a time, until well combined. Add the flour mixture, about ½ cup at a time, and mix until combined. Switch to a spoon or spatula to finish mixing, if needed.
Roll dough into 1-inch balls and place 2 inches apart on prepared baking sheets. Bake 12-15 minutes until edges are lightly golden. Remove baking sheets to a wire rack and cool 5 minutes, then transfer cookies to racks to cool completely.
In a medium bowl, combine the remaining 1 tablespoon orange zest, 1 tablespoon lemon zest, citrus juices, and confectioners' sugar and whisk until smooth. Spoon a small amount of the glaze over each cookie and use the back of the spoon to spread it evenly to the edges. Allow glaze to set 1 hour before serving. Store cookies in an airtight container up to 3 days.
NOTES
- I like to use a small kitchen scoop to keep cookie sizes uniform.
- 14 minutes was the perfect cook time for my oven.
– Slightly adapted from a Martha Stewart recipe.
More Lemon Recipes: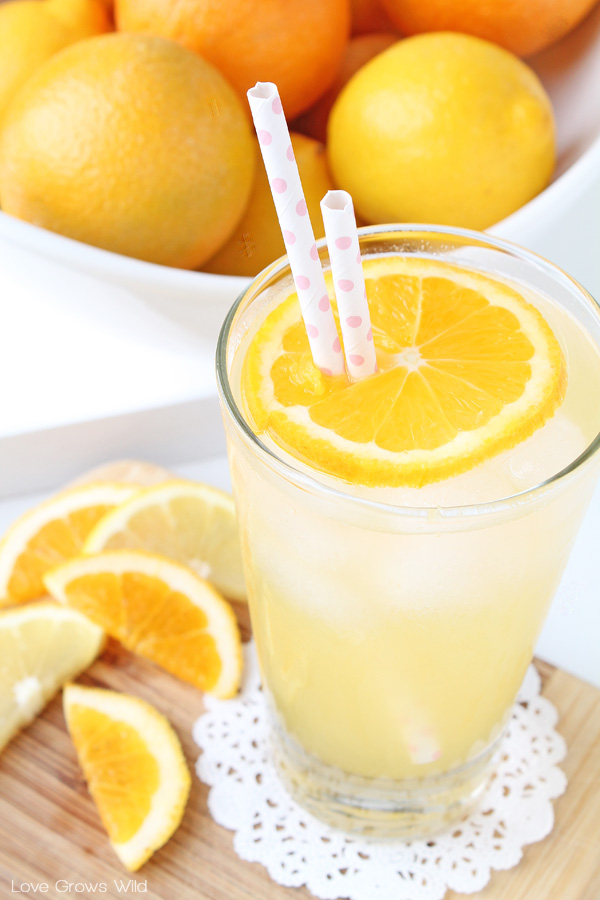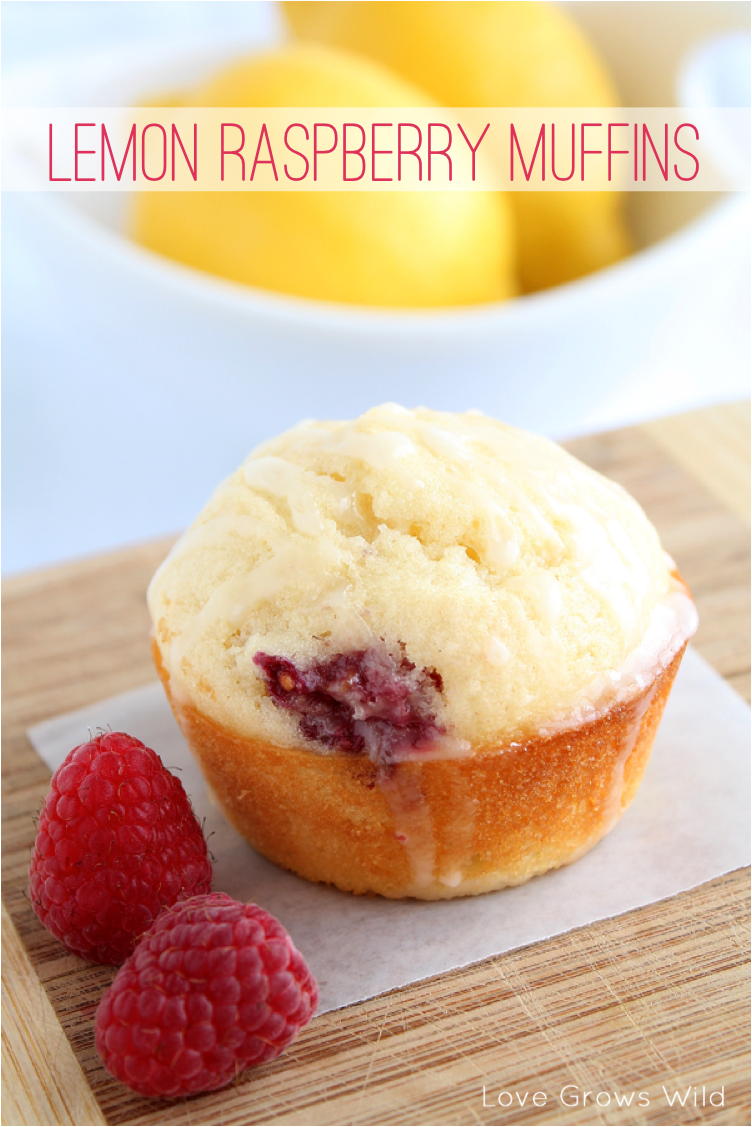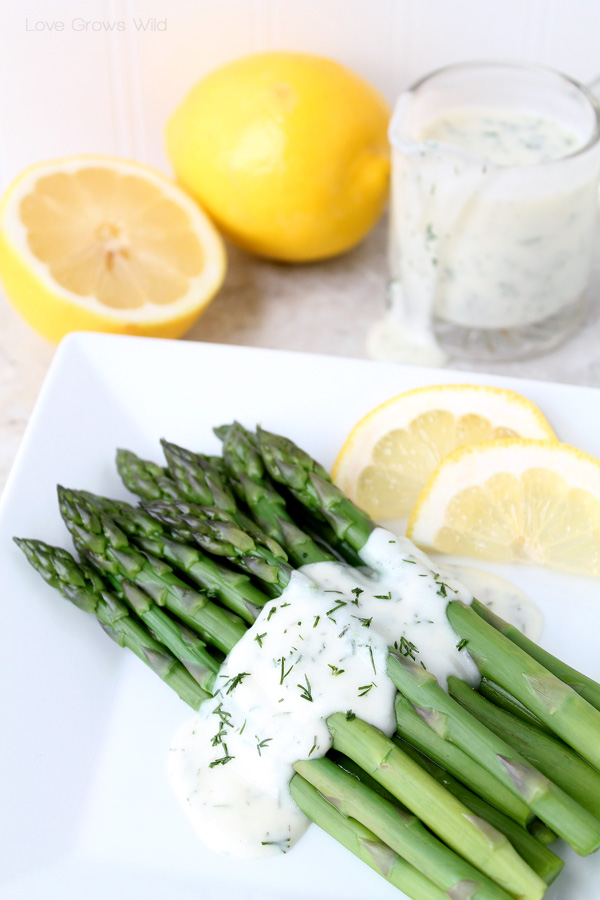 Asparagus with Lemon Dill Sauce
LET'S KEEP IN TOUCH!
Subscribe to Blog | Browse my Shop | Follow on Facebook | Follow on Twitter
Follow on Google+ | Follow on Pinterest | Follow on Instagram