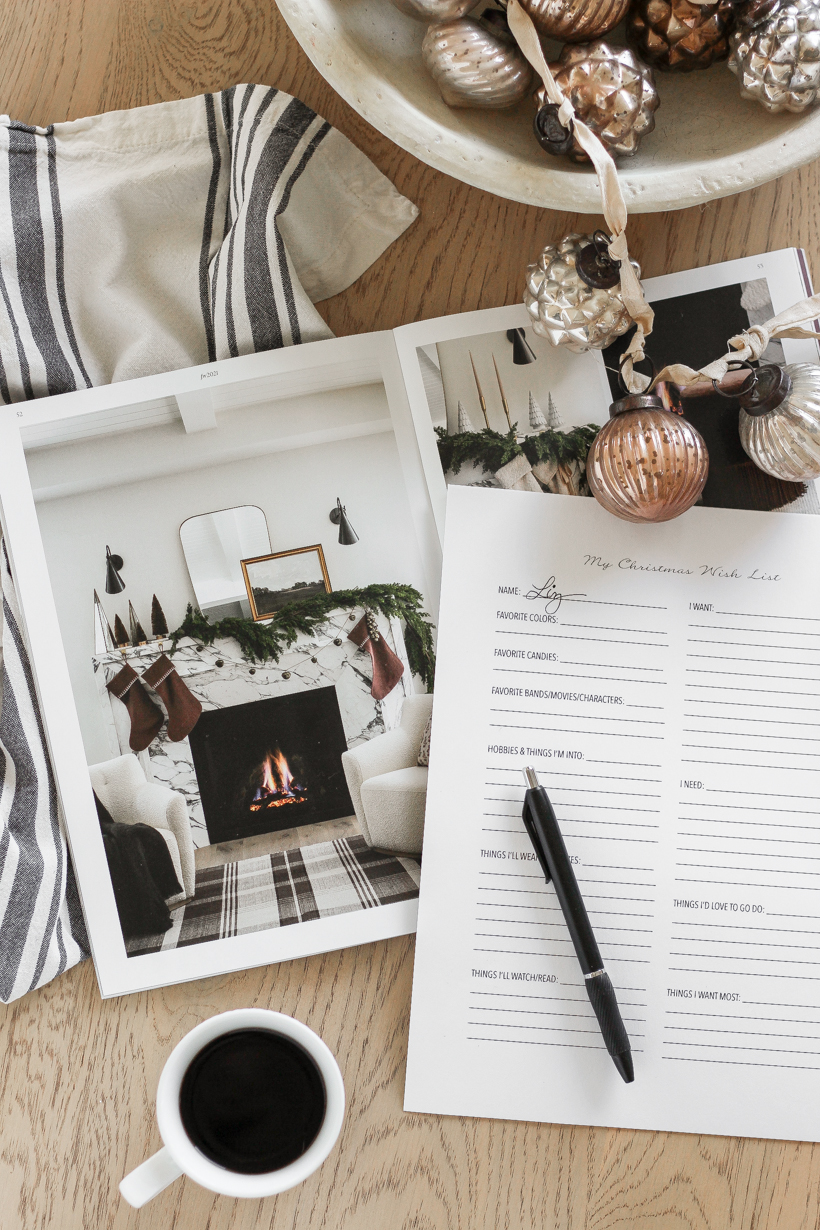 When my kids were little it was so easy for them to come up with a million different things they would love to open on Christmas morning. We would look through store catalogs and bookmark the things that got them most excited. We visited Santa, and they would sit on his lap telling him how good they were this year and all the things on their wish list. And no matter what they received, everything was new and exciting and special.
Now that they're older (12 & almost 16), it's getting harder and harder to come up with ideas for them. Although I know gifts and material things are not what is most important, as a mother I still want to surprise them with a few things that make their eyes light up like they did when they were little babies in adorable Christmas jammies.
A few weeks ago I typed up a little Christmas Wish List template and printed one out for each of them. Instead of asking them to fill a blank sheet of paper with gift ideas, I gave them little prompts to fill in…
things I'll watch/read ___________
things I'll wear ___________
things I'd love to go do ___________
things I'm into ___________
favorite colors ___________
what I want most ___________
It helped spark some really great ideas for them, and it worked so well that I actually printed out more wish lists and sent them to family so we could easily share gift ideas for each other. There are certain people that are always hard to buy for, and this was so helpful to find the perfect gift for them!
With Thanksgiving just around the corner and a busy holiday shopping weekend coming up right after, I thought this might be a helpful tool to share here as well. It's nothing overly exciting, but it is something I hope can make your life a little more simple and your holiday a little less stressful, which is always my goal! Click the link below to view, download, and print this free Christmas Wish List printable!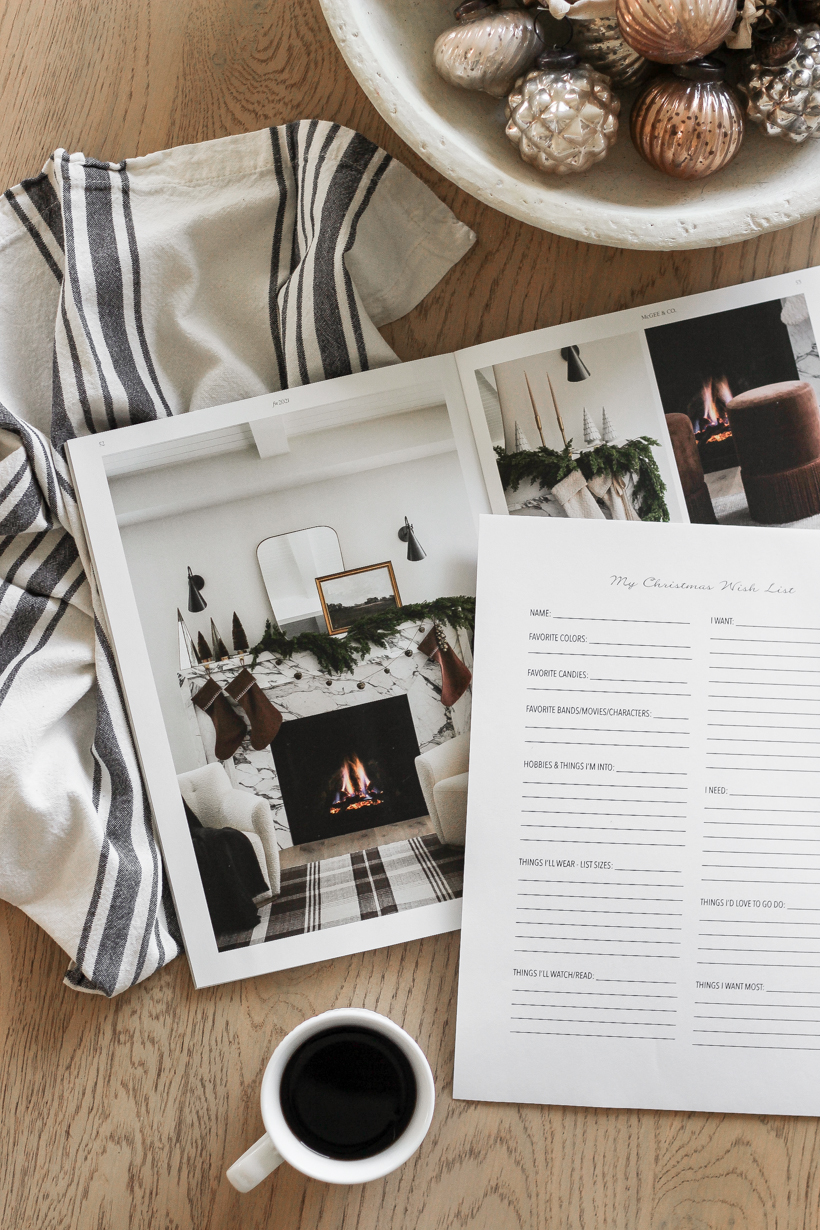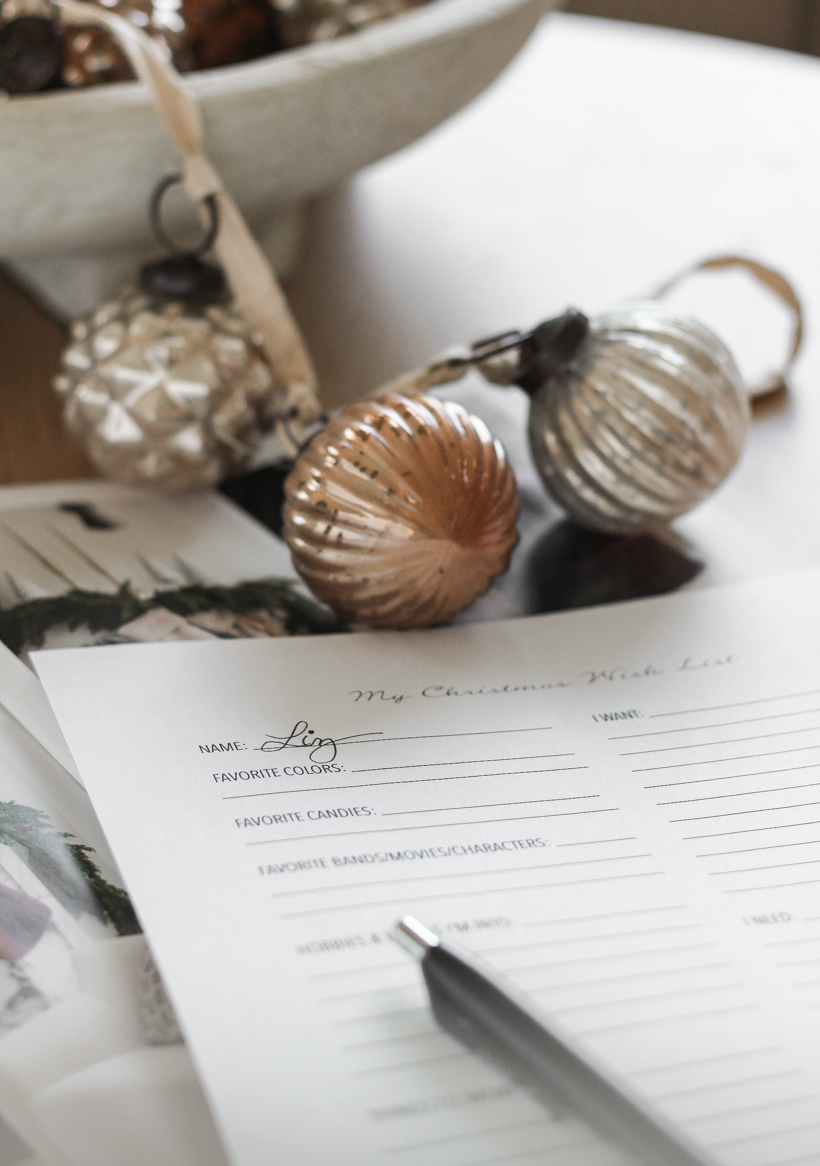 CLICK THE LINK BELOW TO DOWNLOAD THE FREE PRINTABLE:
If you find this little wish list helpful this year, be sure to pin it for the future and please share with your friends and family as well!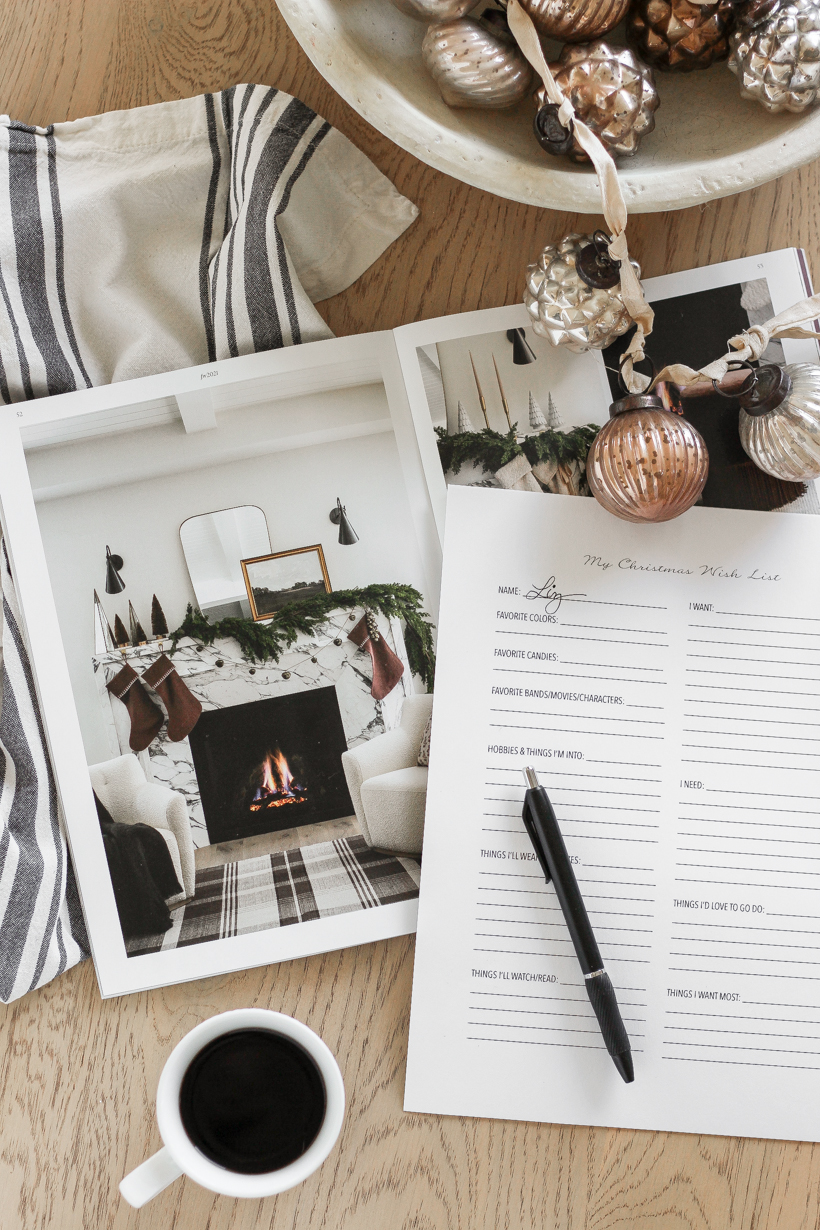 What are your plans for Thanksgiving? What foods are you looking forward to? And most important, what are you thankful for this year?
Our Thanksgiving will be small and simple this year, with a lot of the family working, traveling, and too many hours apart. But celebrating with my two sweet boys (and the dogs, of course) is all I need. I also know that in the coming months I will get a lot more family time as the arrival of my first niece is expected this February. My sister and brother-in-law have had quite the journey and wait to finally become pregnant with a sweet little girl, and I cannot wait to meet her and celebrate this huge milestone in our family. She is definitely what I am most thankful for this year.
I also want to express how grateful I am that you are part of this community and for each and every comment, like and share on social media and every visit to this blog. It warms my heart to connect with you during the holidays, and I hope you know how much I appreciate your support! Have a wonderful Thanksgiving, sweet friend.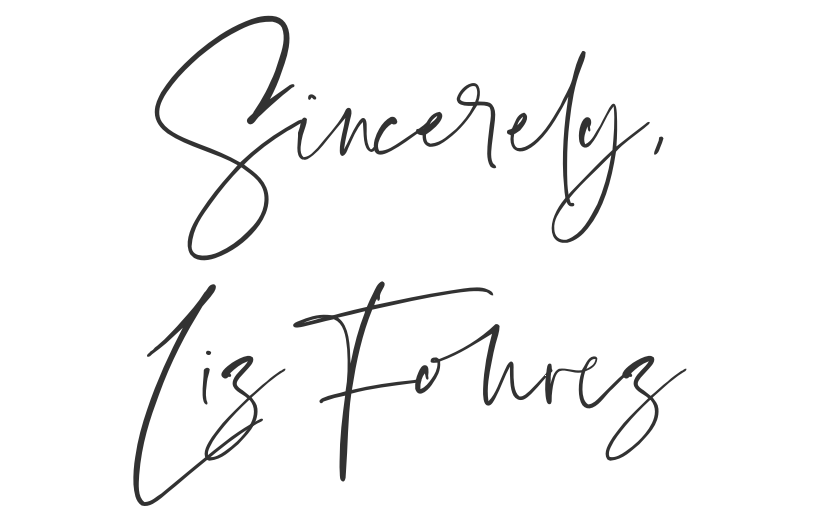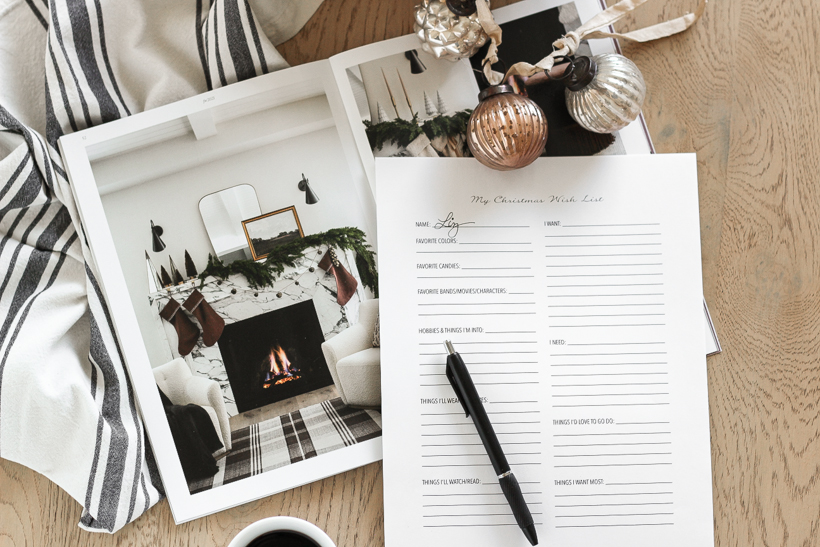 ---
Subscribe to Blog | Follow on Instagram
Follow on Pinterest | Follow on Facebook