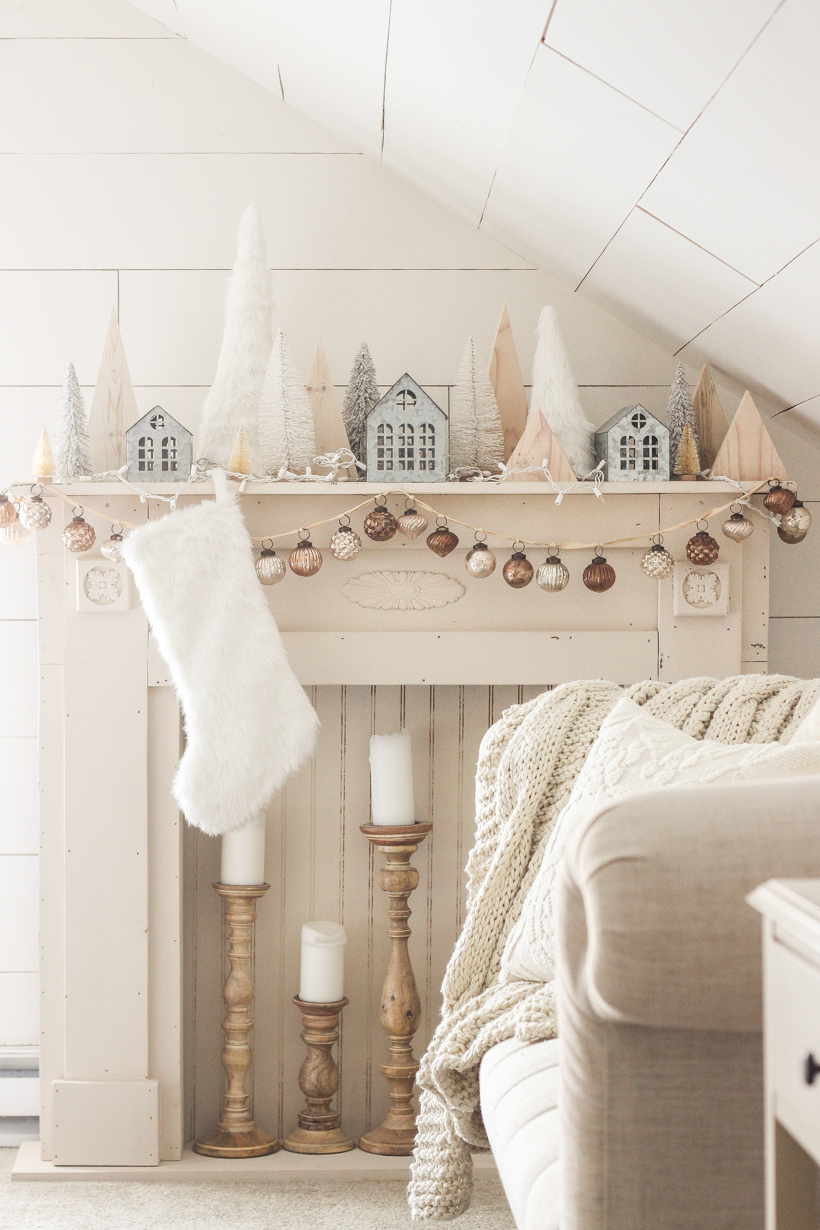 Most years I'm rushing to get the whole house decorated for Christmas well before Thanksgiving so I have plenty of time to share it here as inspiration before you begin pulling out your own Christmas decor. But this year was different. I let myself wait until I felt ready. Until it felt like Christmas. And now here we are a week away from the big day, and I'm just now getting these spaces photographed to share here with you.
But I feel the urge more than ever to show the "real" behind Love Grows Wild, which ultimately is our home, our family, and me. And this year I am doing all the holiday things not just for my job, but for the simple enjoyment of slowing down to be present in this season. I'm sure so many of you can relate to feeling like we need to give ourselves a whole lot of grace this year, and I hope this is a reminder of that. So even though I'm sure your homes are all beautifully and wonderfully decorated for Christmas just a few days away, I wanted to share the last few peeks into our home while it is all dressed up for the occasion. I hope you enjoy this adorable mantel I decorated in my master bedroom… thank you for being here, sweet friends.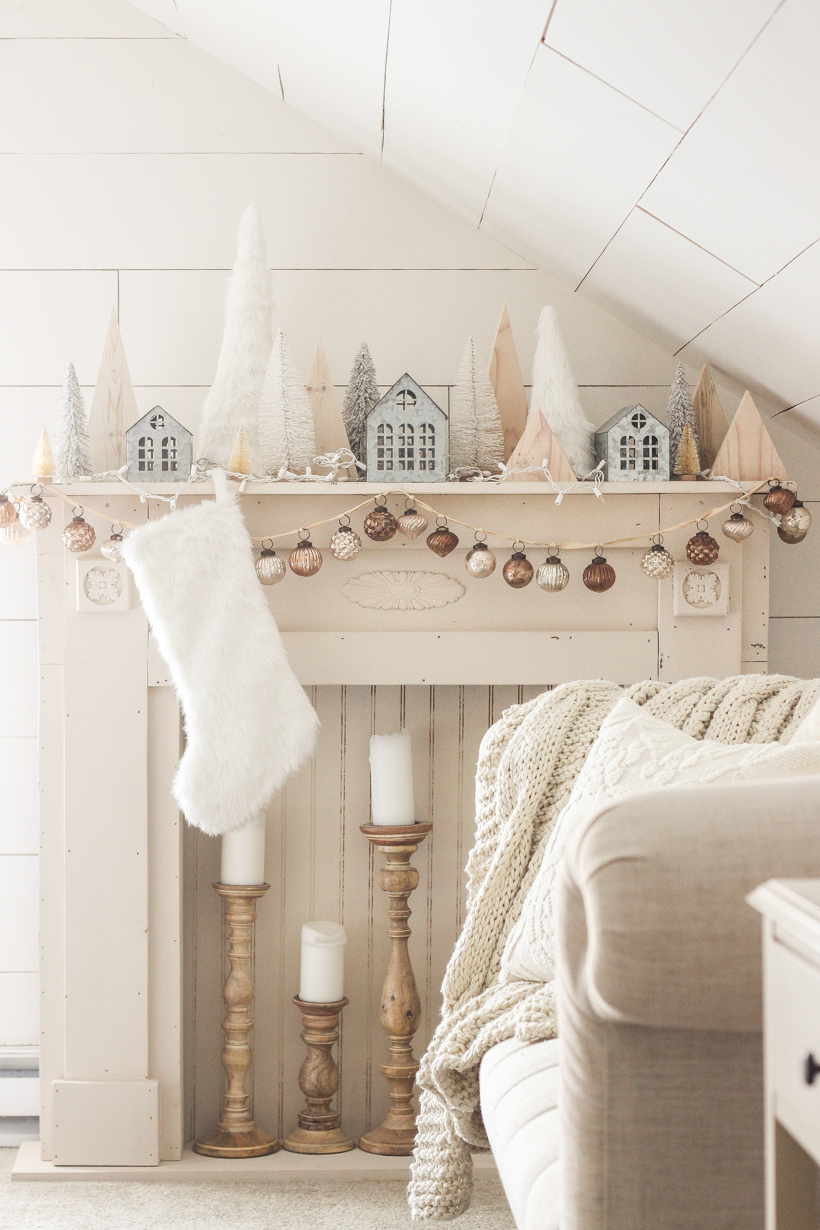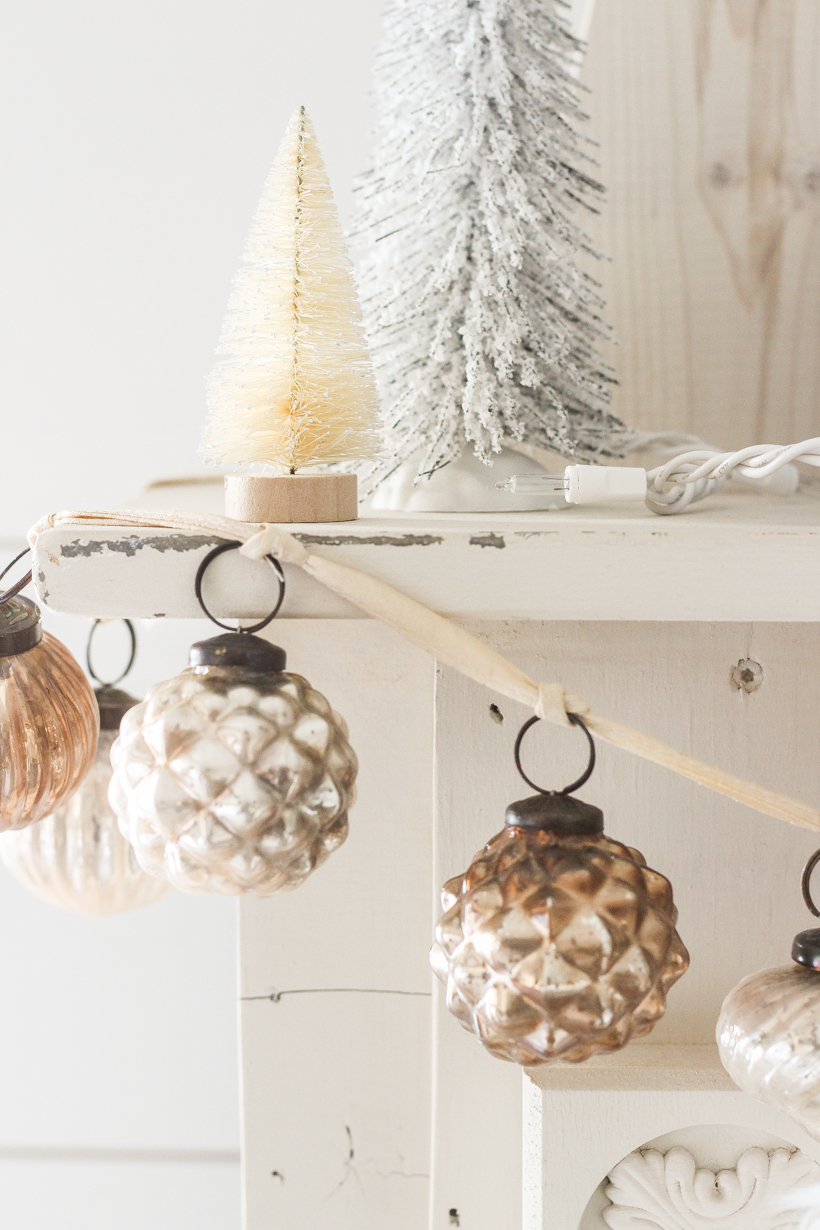 ornament garland from my shop, Love Grows Wild Market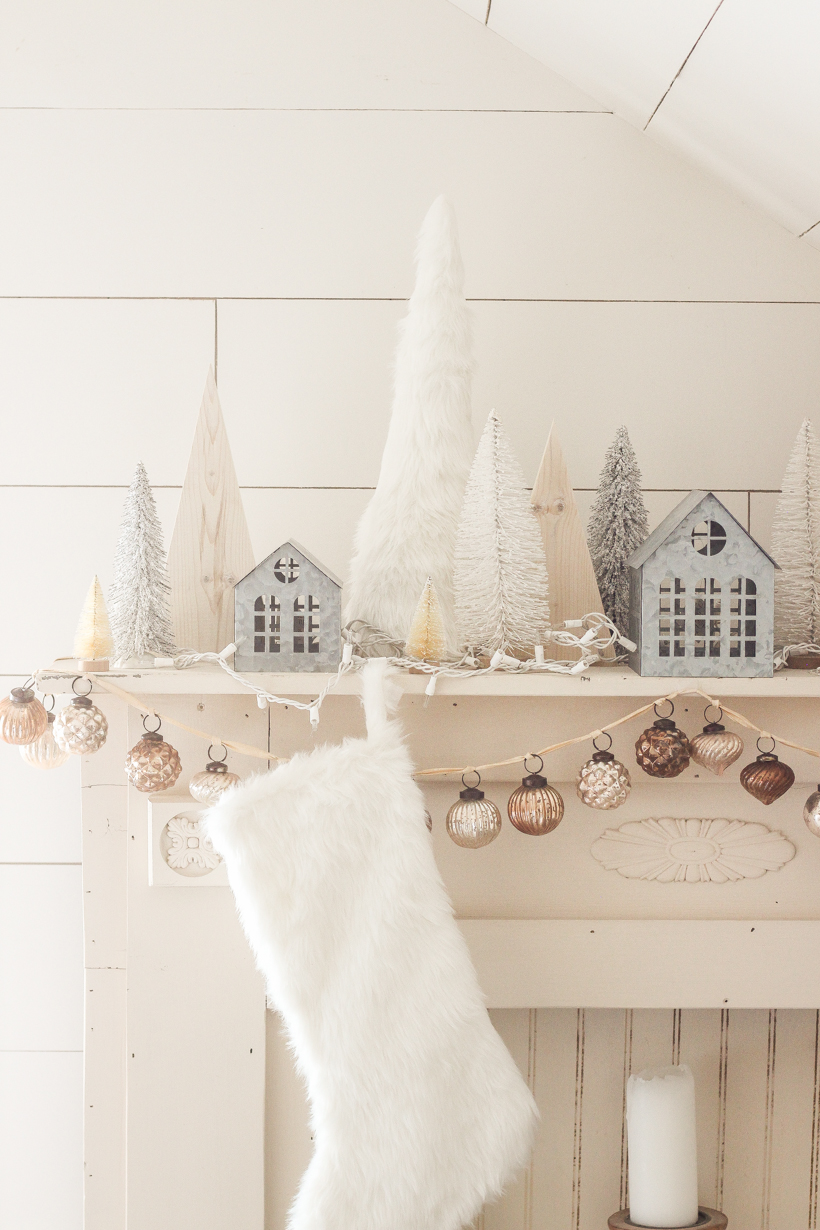 wood Christmas trees – tutorial | metal houses – similar
white fur stocking & trees – Hobby Lobby | bottle brush trees – various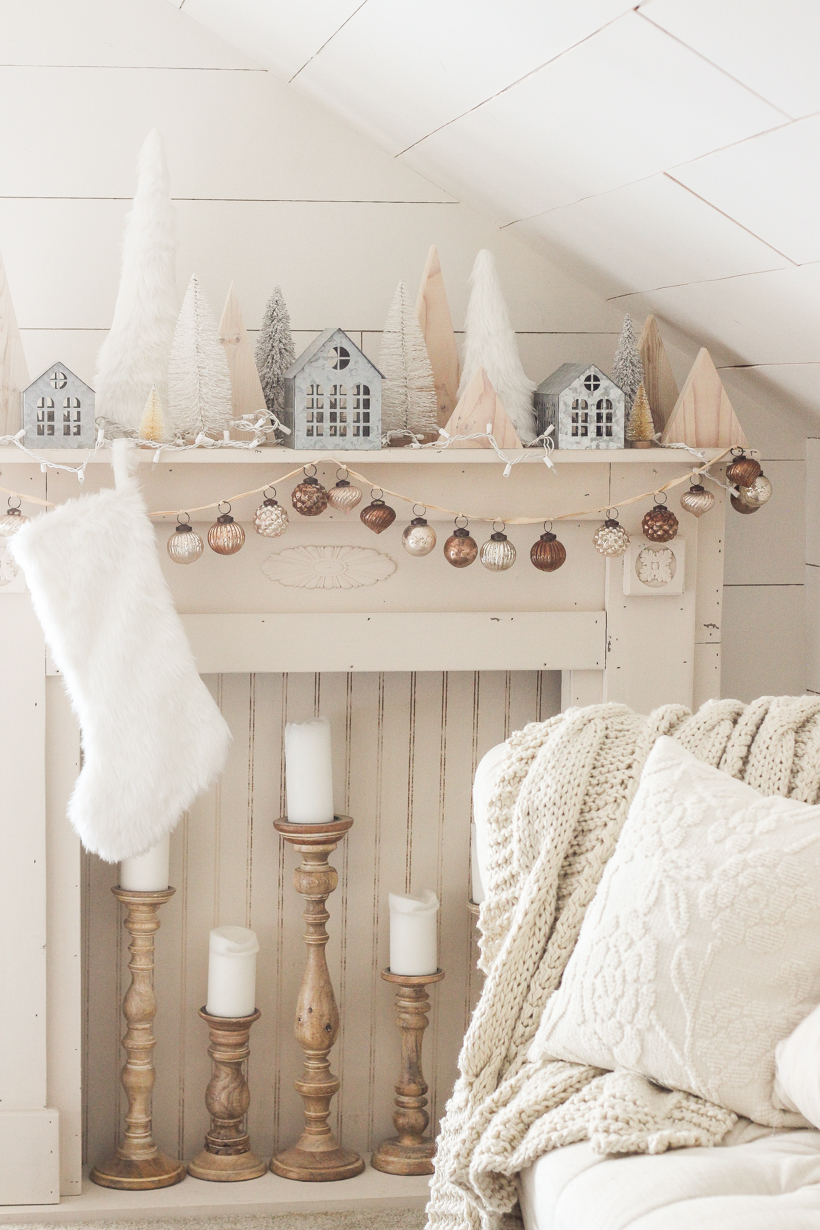 set of 5 wood candle holders – Wayfair | knit blanket – Wayfair | pillow – Target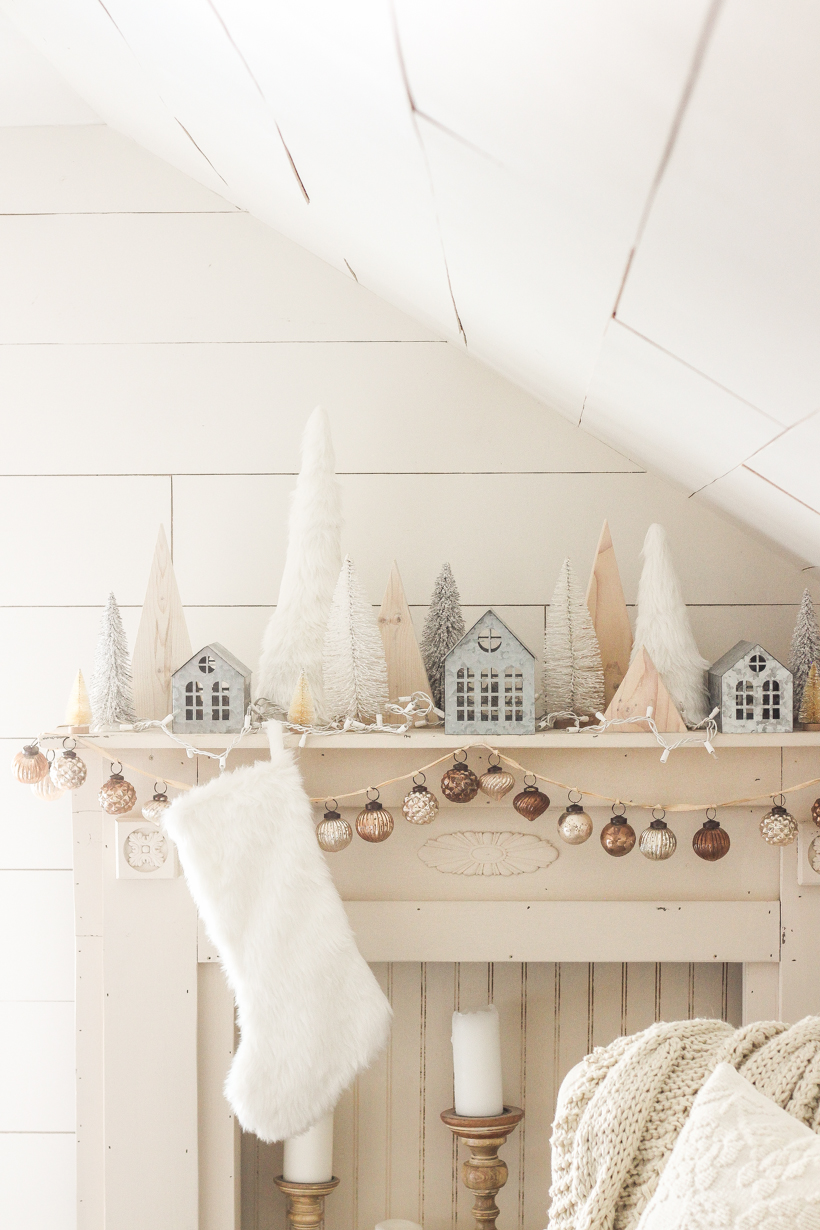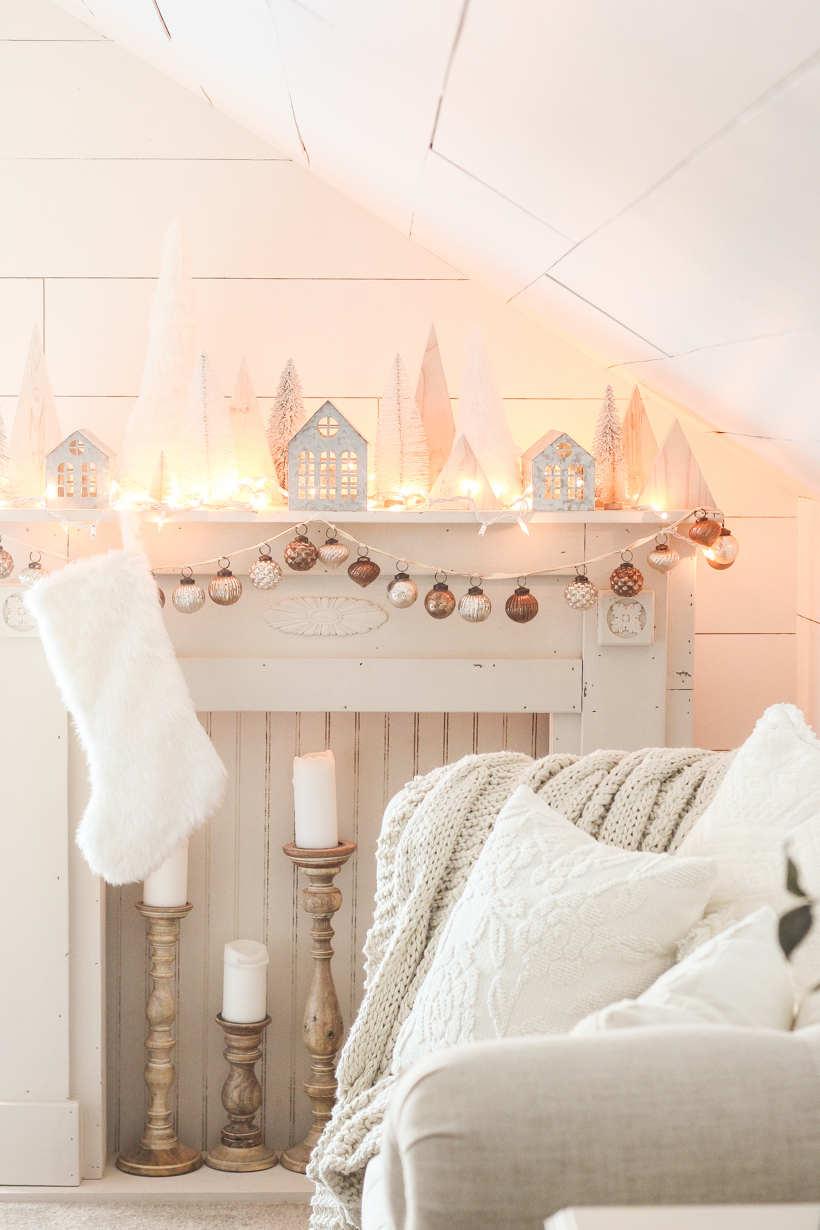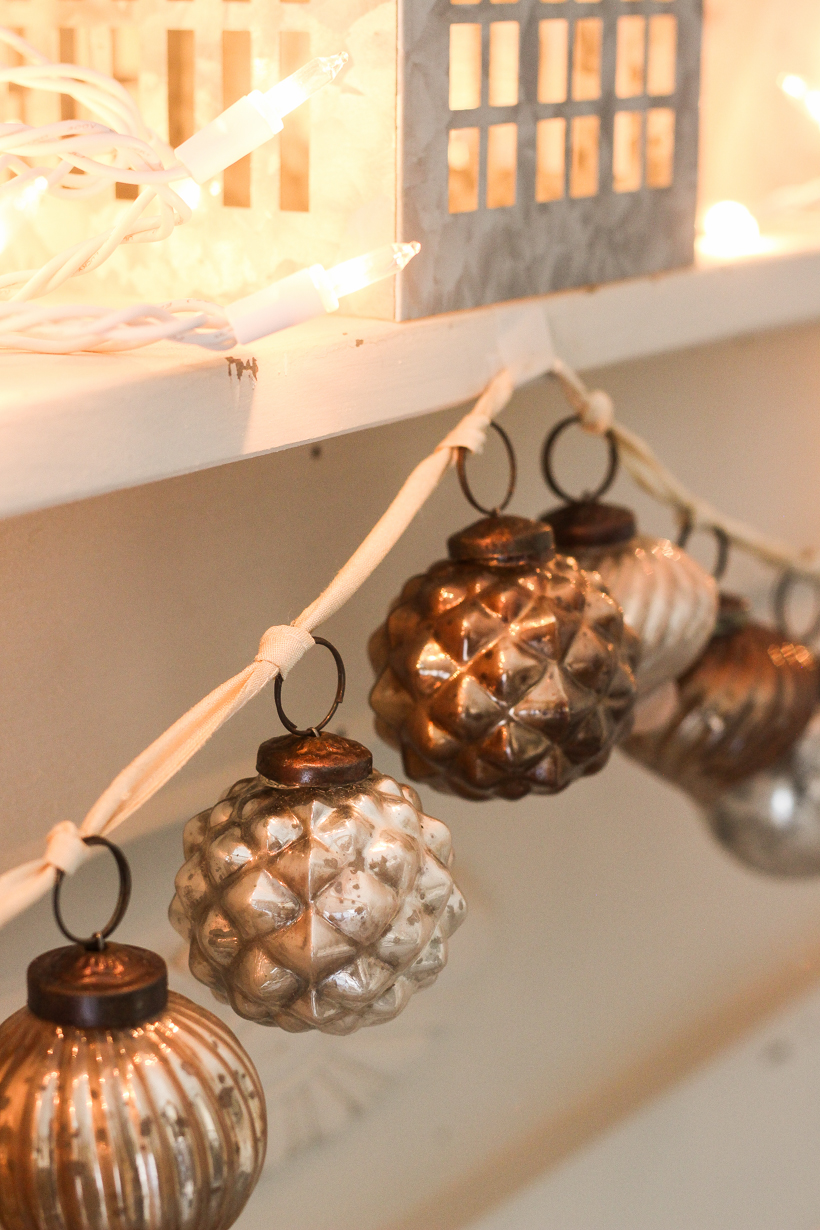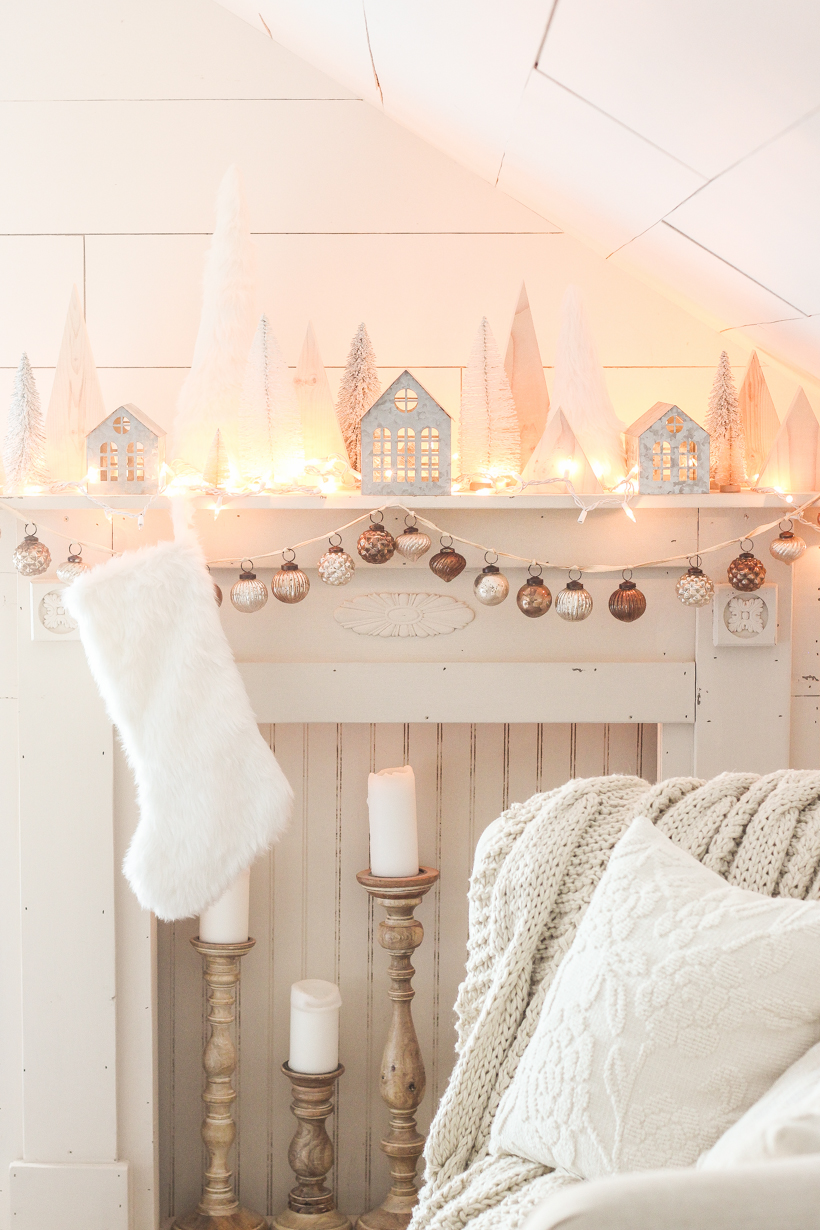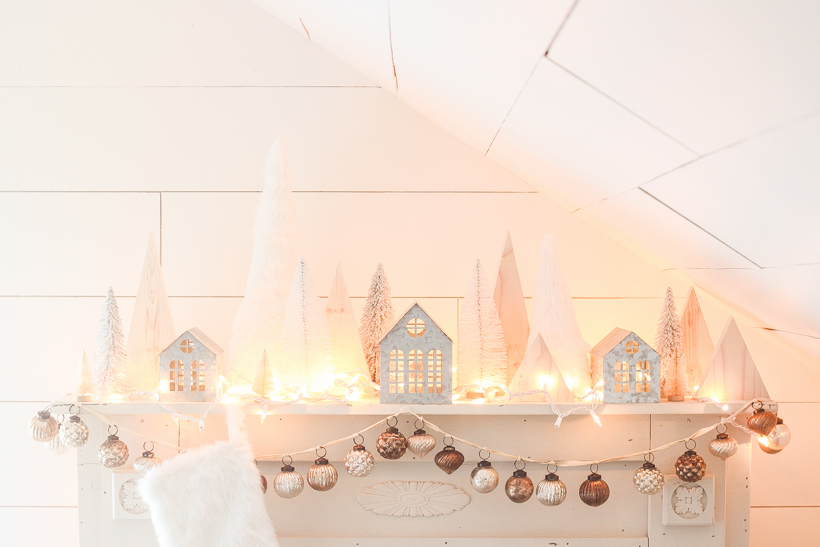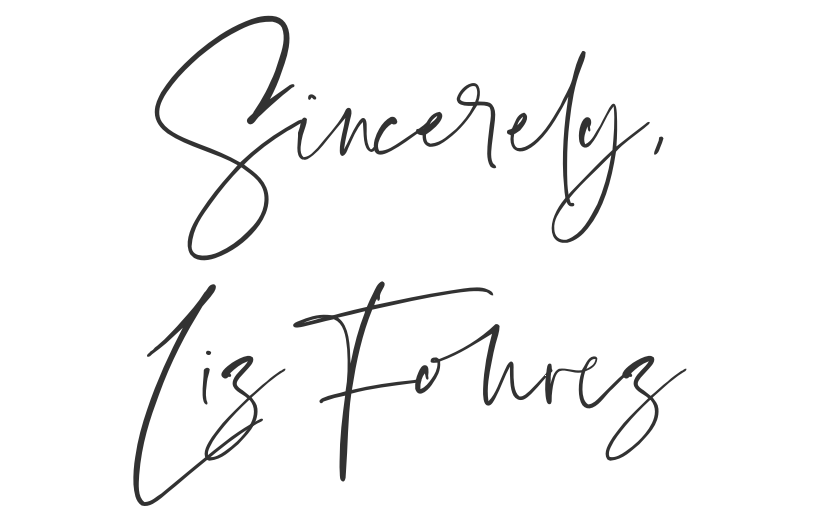 As always, I sincerely appreciate you shopping through the links I share, which allows me to make a small commission from your purchase while your purchase price stays the same. When you use my affiliate links, I'm better able to create content for this blog as well as support my family, and I thank you from the bottom of my heart for supporting what I do!
---
Subscribe to Blog | Follow on Instagram
Follow on Pinterest | Follow on Facebook