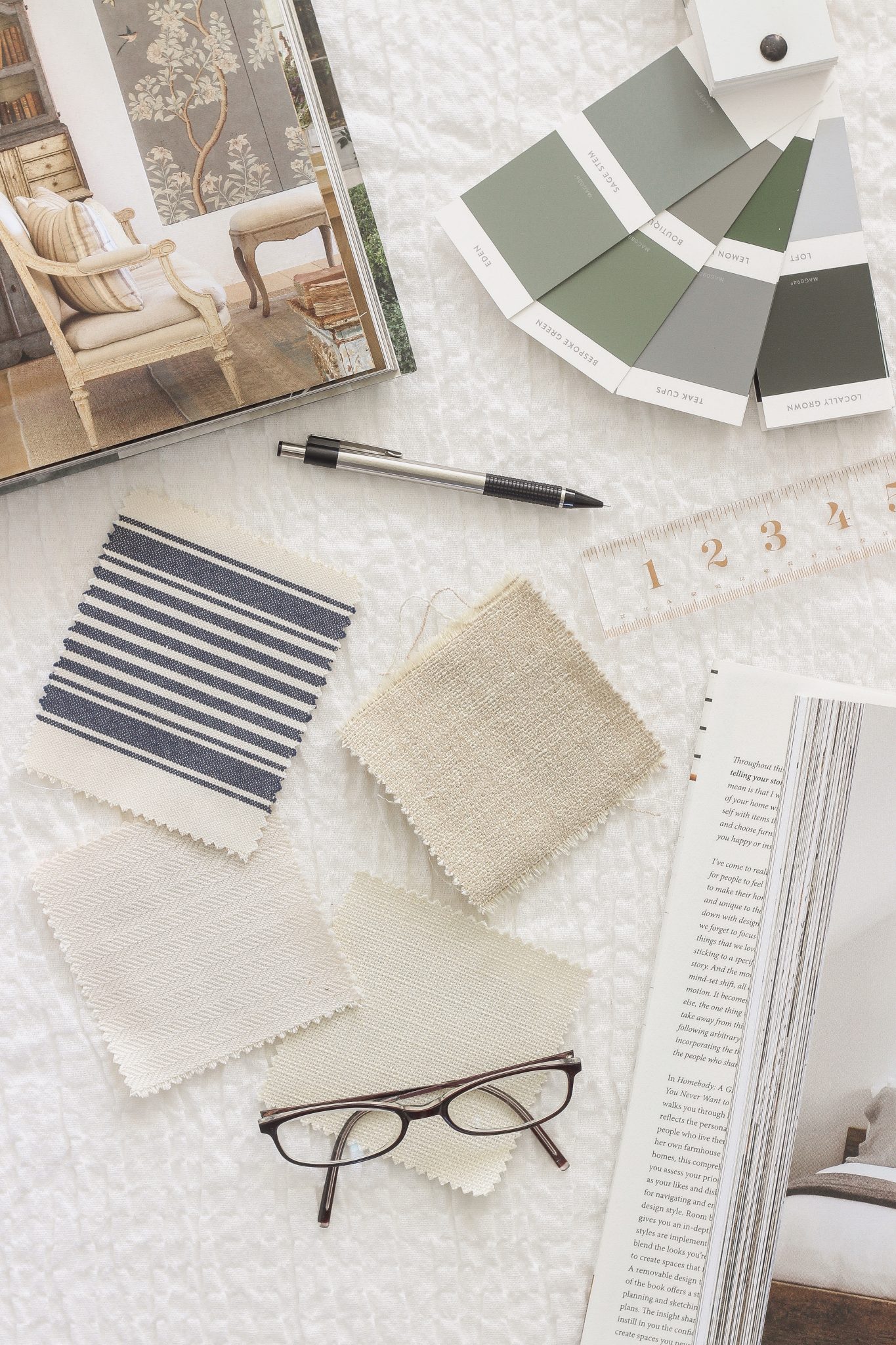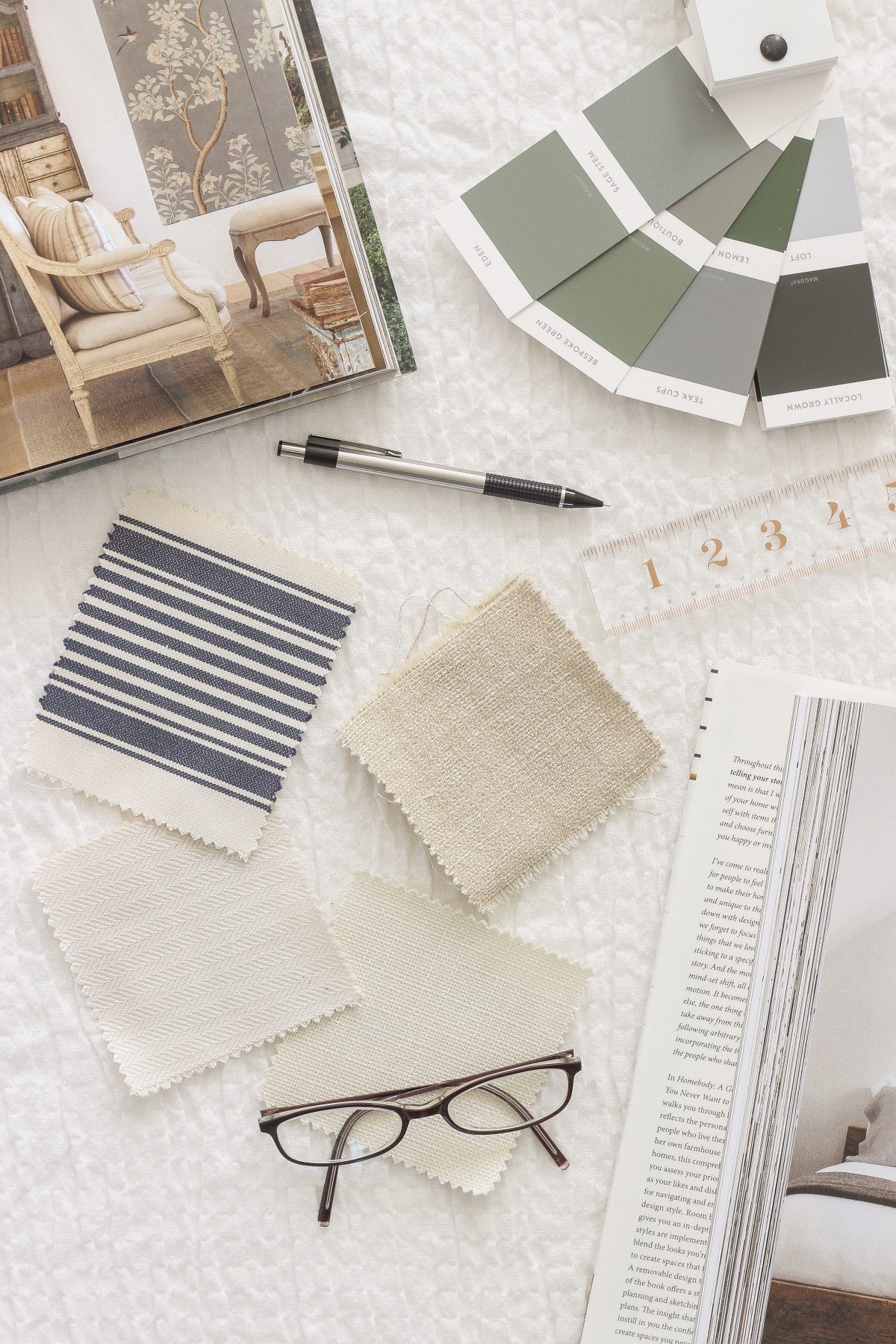 8 years ago I started Love Grows Wild. I began the journey of renovating and decorating my little house in Indiana and sharing my projects, room makeovers, and decorating advice here on this blog. I taught myself how to take pictures of our home and how to use power tools. I created a home for our family and at the same time created this online community where others could come to get inspired, learn something new, and feel empowered to create a home they love.
Somewhere along the way, I found my style, my voice, and my heart for teaching and helping others. I was approached to write my first book that was published in December of 2016. Then I found myself wanting to offer a place where people could come shop for home furnishings just like the ones I was using in my own home. I opened my small home decor store here in Indiana in 2017 and have loved getting to connect with people in real life and help them find the perfect pieces to style their spaces.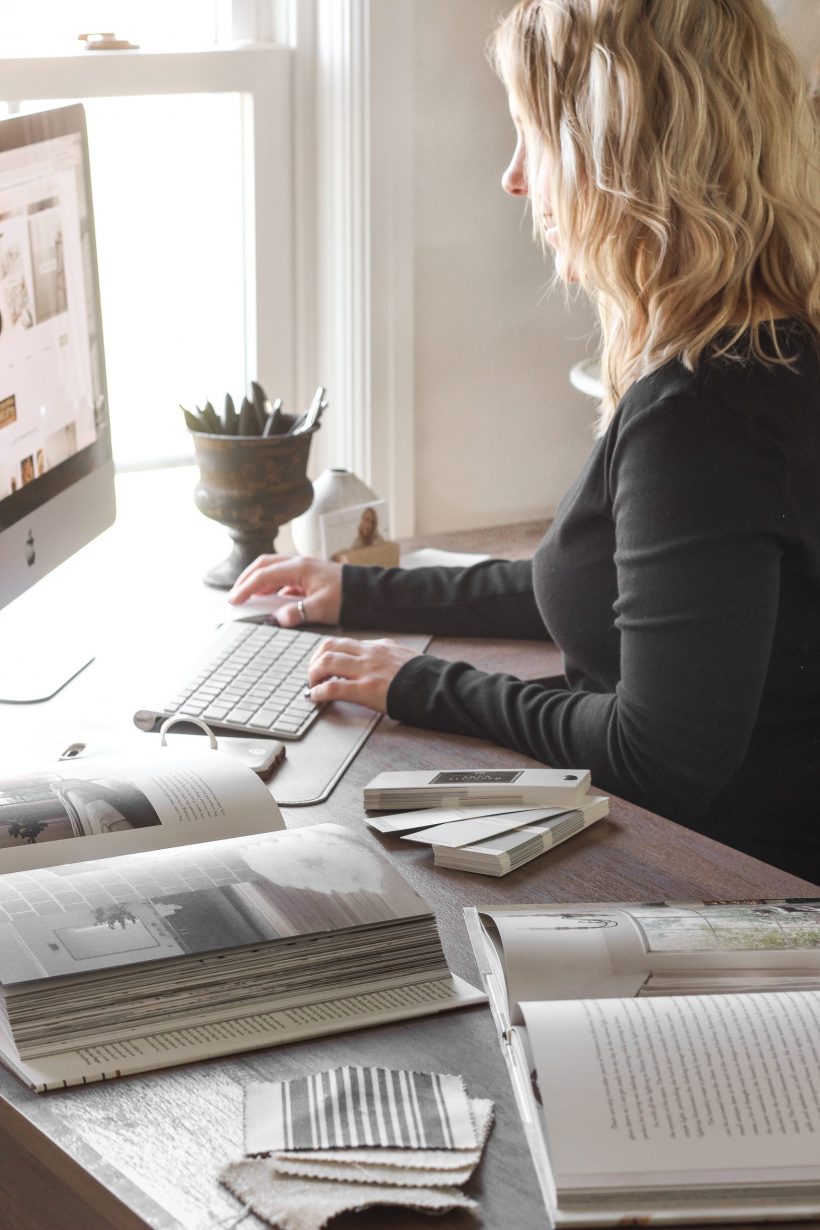 Over the years I've been asked multiple times about doing interior design work and have had several offers across the United States for projects much larger than I could even dream of. I have always politely declined because I felt strongly in my heart that my calling was to teach others what they are capable of doing in their own homes. Is that a silly reason to turn down potentially lucrative work? Probably. Maybe. But it's what I believe deep inside my bones. And while at this point in my life and this season of motherhood I can't travel all over the country doing grand home makeovers for people anyway, what I CAN DO is this…
I can help you love the home you live in.
Whether it's your forever dream home or just a temporary residence or even a basic rental… I can help you make it beautiful and make it YOURS.
I can give you the tools, advice, and knowledge you need to make your home function best for you and your family.
I can help guide you through design decisions you may be stuck on.
I can help you finally add some artwork to those bare walls and pick the perfect paint color and find the softest rug to pull your whole room together.
I can walk you through an entire room makeover and answer all of your design questions VIRTUALLY.
Friends, I am so proud and excited to introduce to you: Liz Fourez Interiors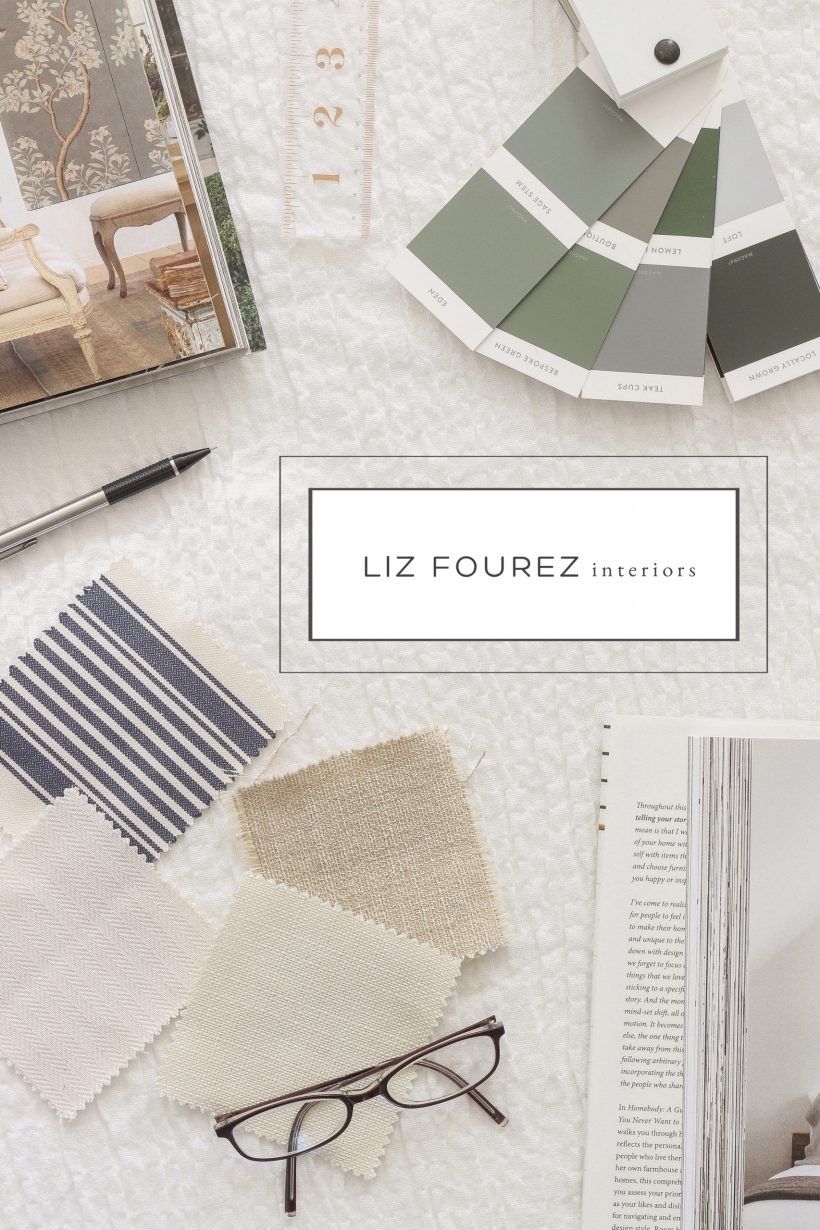 Yes, friends… I'm launching a brand new e-design service where you and I can work together (virtually) to design and decorate your home! Some of you may already be familiar with the term e-design, and it may be new to some of you, so I'll explain the basics of how my e-design service will work:
What is e-Design?
e-Design is a completely virtual interior design service to transform your spaces efficiently & affordably.
defining your unique style
choosing pieces that will maximize your space & your budget
taking the guesswork out of design decisions
giving you the confidence & a plan to decorate your space
creating a home you'll love to be in
We can help with all of those!
Are your e-Design services limited to a certain area?
Because all our communication and collaboration is done online, we are able to work with clients from anywhere in the United States!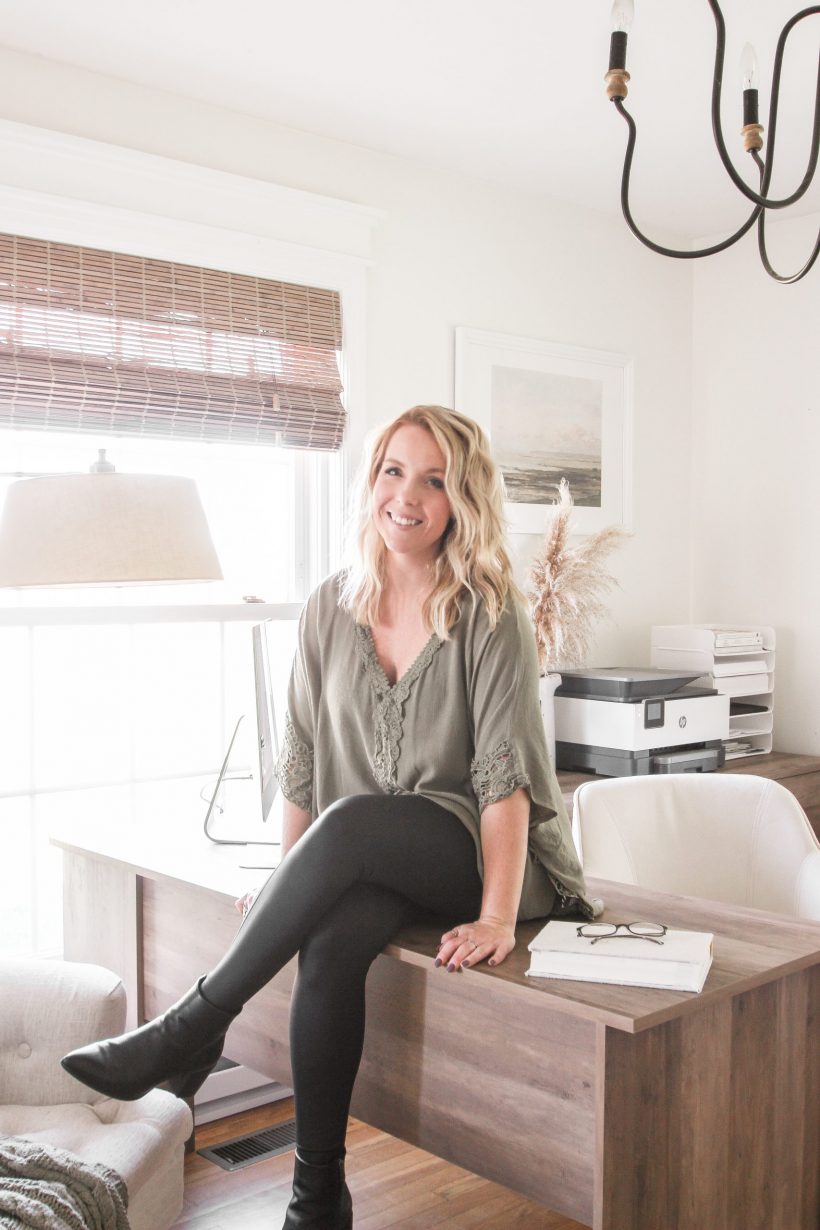 I have a new page on my website dedicated to Liz Fourez Interiors and my e-design offerings, and if this is something you think you may be interested in, this webpage is a great place for you to find out more information. I go over what services I offer, explain exactly how the process works and what to expect, and how to get in touch with me regarding your design questions and projects!
I've been doing a lot of soul searching on what my purpose and calling is here, and if I'm still on the right path to make the most impact in the lives of others. I'm so excited for this new path for my business, my followers here, and for my own future, and I cannot wait to be able to connect with so many of you on a much closer level. I have so much more I want to say and could ramble on forever about why Liz Fourez Interiors is the next step in my journey, but I just want to say thank you for being here, supporting me, and believing in me. If you have any questions at all regarding e-design, feel free to send me an email at [email protected]. This email is specific to my e-design business and separate from my main blog email! And be sure to check out the new Liz Fourez Interiors page, which should answer many of the questions you might have!