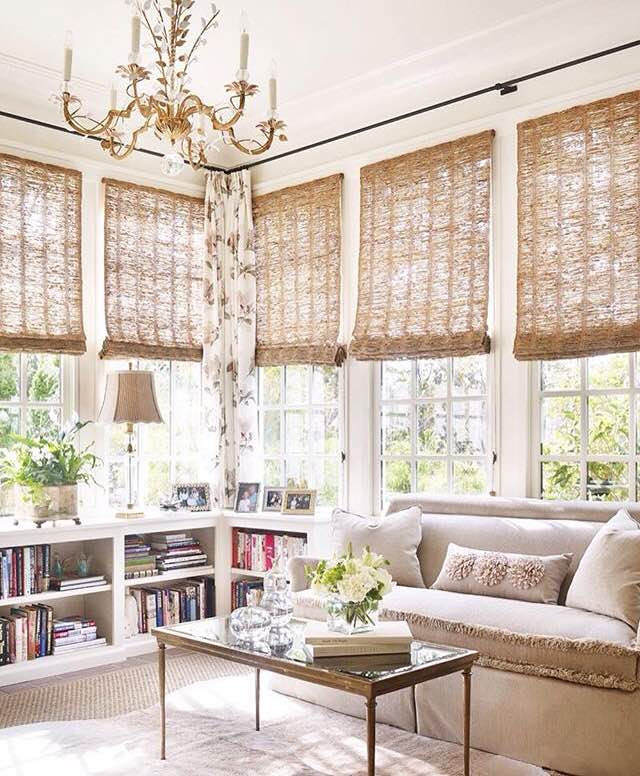 It's funny how inspiration can come in all different forms. Many times when I'm feeling stuck in a creative rut, I'll look outside of the design world and watch movies, listen to music, study fashion, travel to new places, read magazines and books, or work on photography. All of these things evoke feelings deep inside, which is what fuels my creative spirit. Even though most of those things don't have anything to do with decorating or design, I draw inspiration from them to try new things.
I saw a picture of one of my favorite musicians the other day who was wearing ripped jeans with frayed edges, a mix of vintage gold rings on just about every finger, a faded flannel shirt tied around her waist, and a bold black and white graphic tee… Do you know what that translated to in my mind? A living room with a time-worn, faded leather couch layered with white pillows that had bold typography printed on the fronts, and a white and gray flannel blanket draped over the side for an extra layer of softness, and a pair of vintage gold lamps on either side of the couch.
I'm not sure if that makes me a total weirdo or a creative genius (joking!), but either way I wanted to share this little bit of advice with you today. Creativity seems to be a living, breathing thing that needs to be fed and cared for on a regular basis. If you're a busy mom or a workaholic like me who never takes time for herself, you're most likely going to find yourself with low fuel in your creative tank every now and again. Spend the day outside and take in the scenery. Go to a ballet or a concert. Pick up some new magazines while waiting in line at the grocery store. Inspiration can come from just about anywhere!
Speaking of inspiration, here are the Instagram beauties that inspired me this week: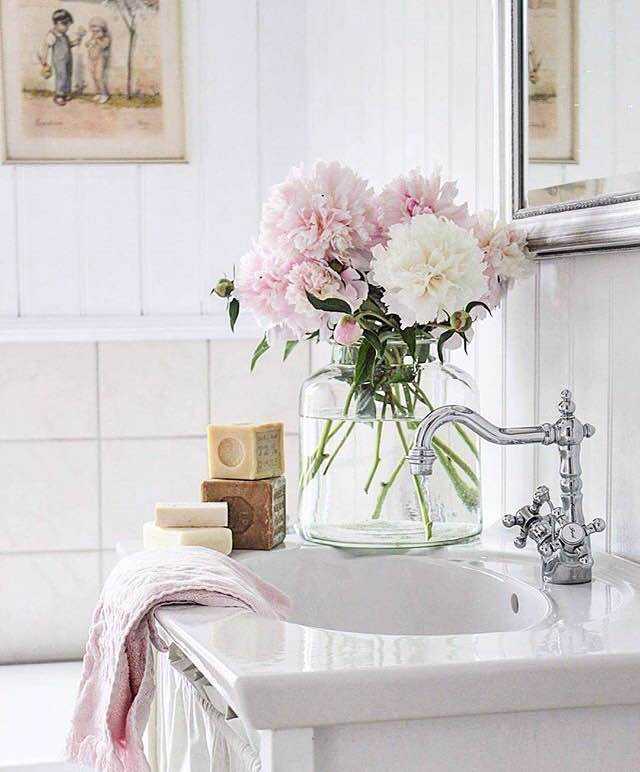 a sweet vintage bathroom scene from @vibekedesign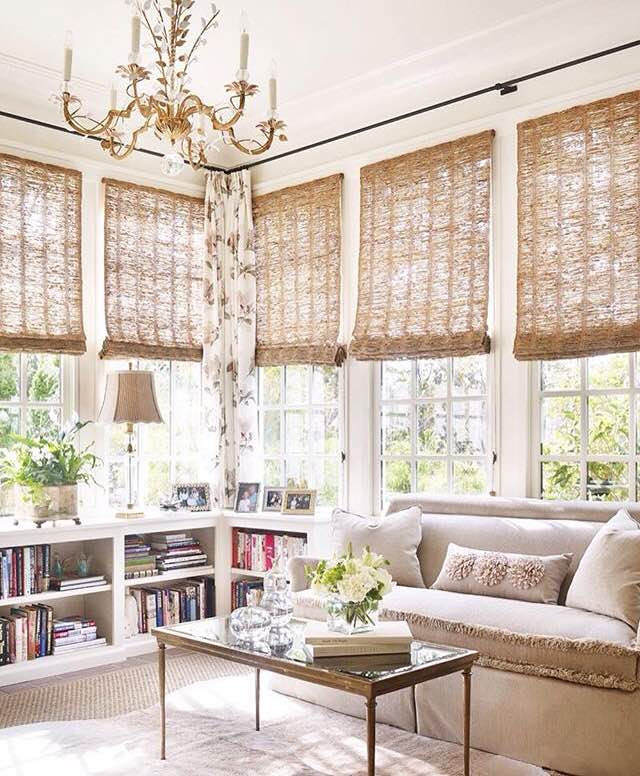 this sun-filled space with cozy window treatments and a chic chandelier from @atlantahomesmag (found in @kathykuohome's feed)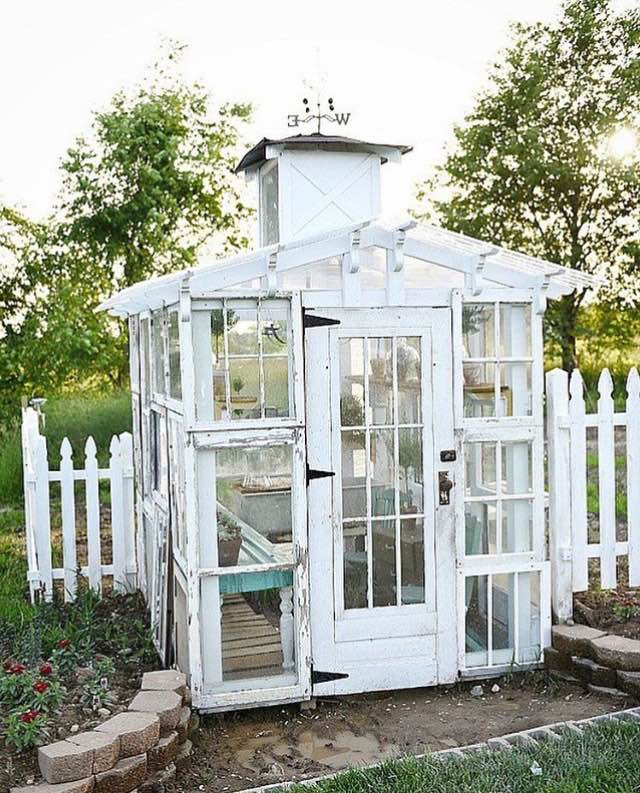 a gorgeous greenhouse cobbled together with old windows and doors by @hollyhocks_and_hydrangeas (found in @lizmariegalvan's feed)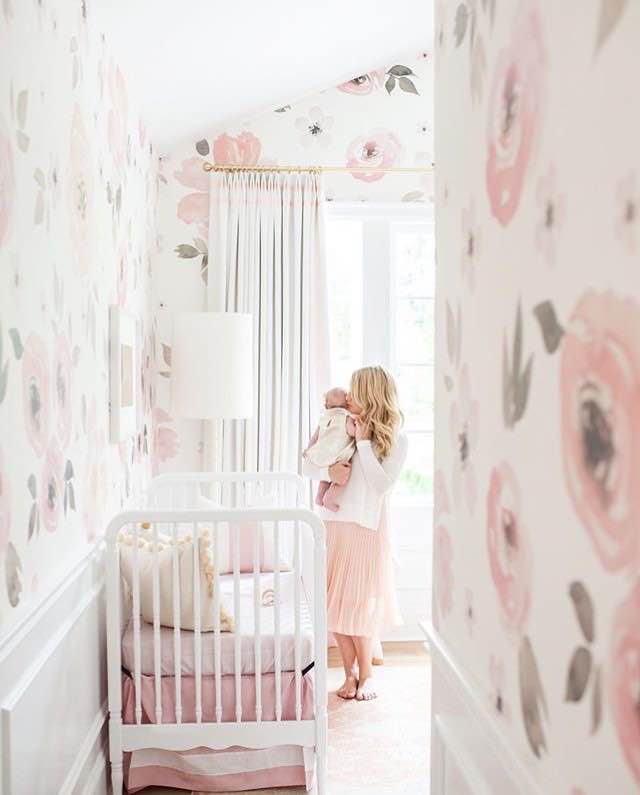 the sweetest nursery for a baby girl filled with pink florals and sunlight from @monikahibbs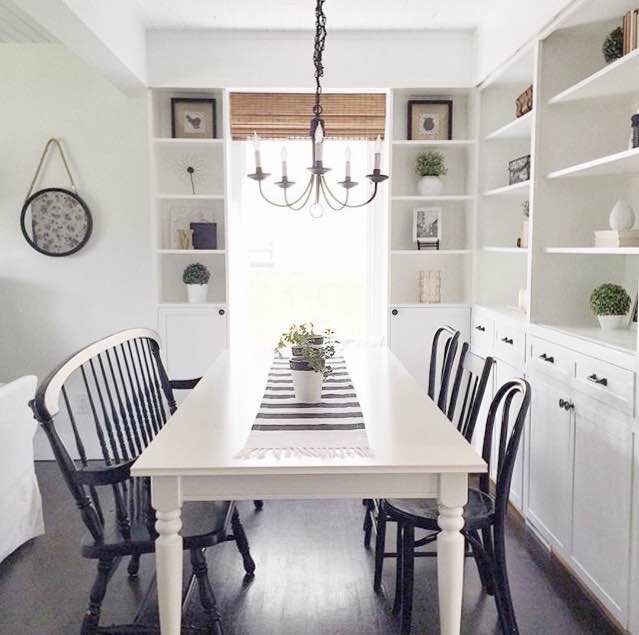 a black and white dining room with great storage and tons of style from @prairiegirlhome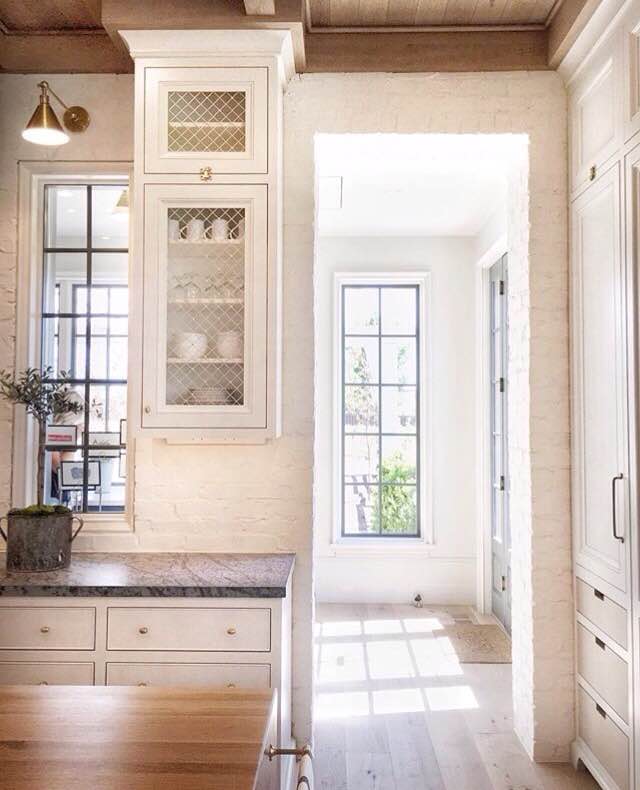 a brand new kitchen filled with old home character from @jacksonandleroy (found in @oldhomelove's feed)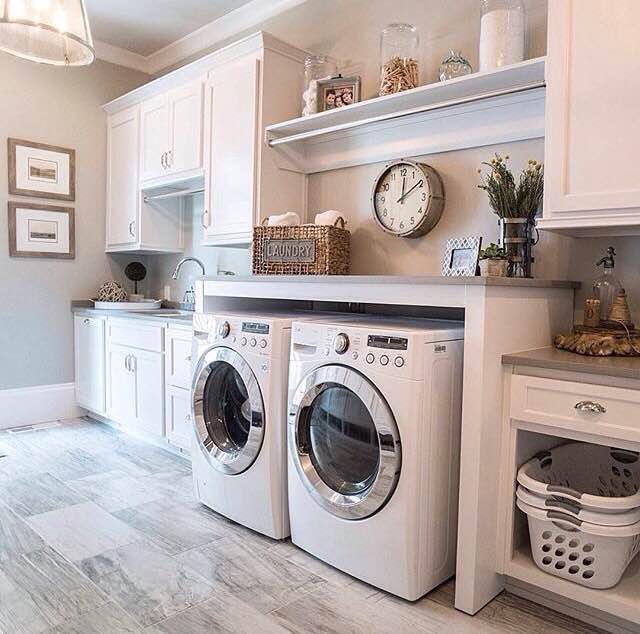 a beautiful laundry room with tons of workspace and storage found in @the_real_houses_of_ig's feed
Which photo was YOUR favorite this week? I hope you feel as inspired as I am and found a few new Instagram feeds to follow as well. You can join in on the fun by following us on Instagram here, and don't forget to tag YOUR Instagram photos with #InspiredbyLGW so I can feature your photos too! Enjoy your week, friends!

---
LET'S KEEP IN TOUCH!
Subscribe to Blog | Follow on Instagram
Follow on Pinterest | Follow on Facebook