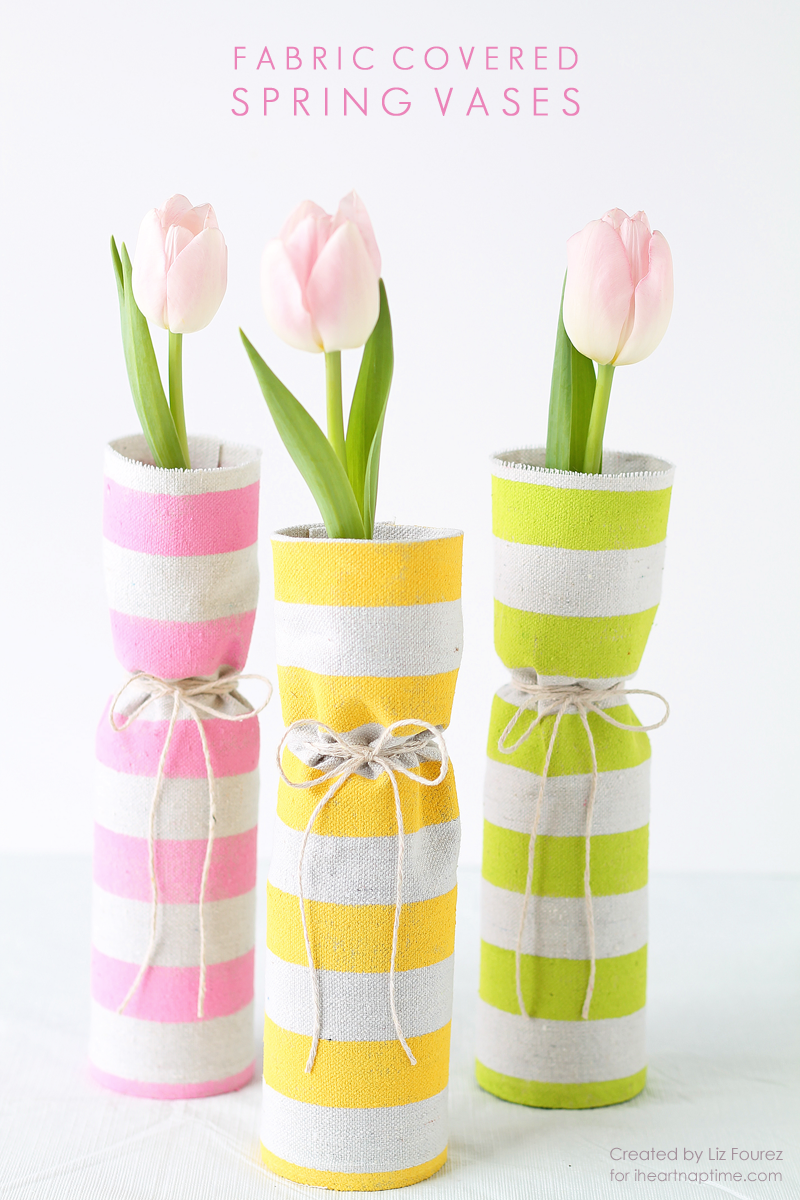 Do you feel it? Do you feel spring in the air? Such a welcome relief from this brutally cold winter!
I've had the windows open, the sunshine on my face, and I'm one happy camper. I can finally send the boys outside to play again. (Hallelujah!) I can finally work outside and spray paint all the projects I've been hoarding all winter long. (DOUBLE Hallelujah!) And I'm super excited to see beautiful flowers starting to bloom all over my yard. Ahhh, spring. How I love thee.
Naturally, I've been inspired to create some things for around the house, and these cute little Fabric Covered Vases are perfect for the spring flowers that we'll soon see. And I made them entirely from things I already had on hand!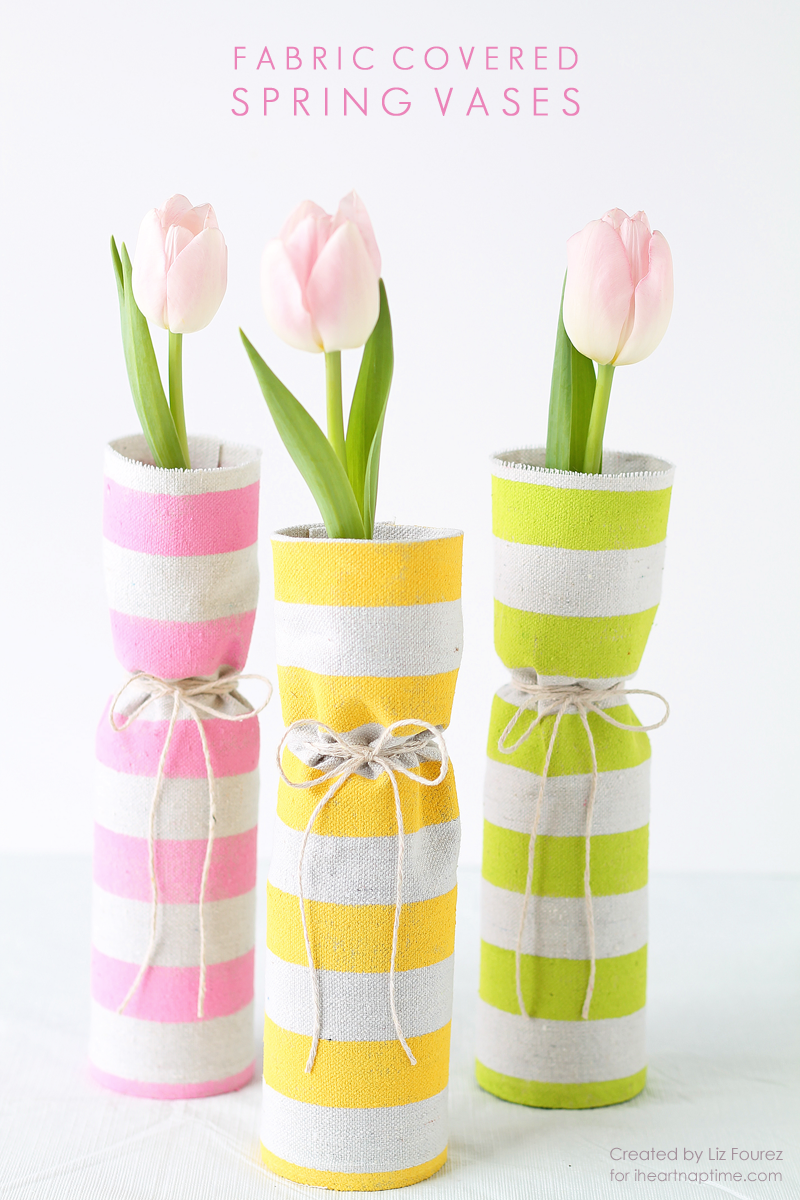 I don't know which I love more… those soft pink tulips or the colorful striped vases! I'm sharing this tutorial over at I Heart Nap Time today, and I'd love for you to hop on over and learn how you can make these for yourself!
More spring-inspired projects: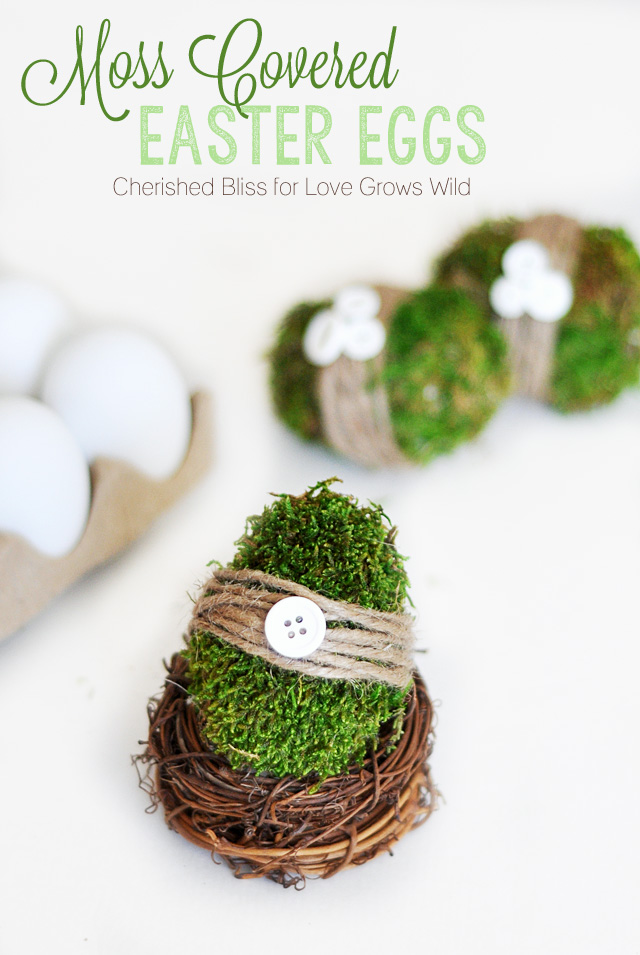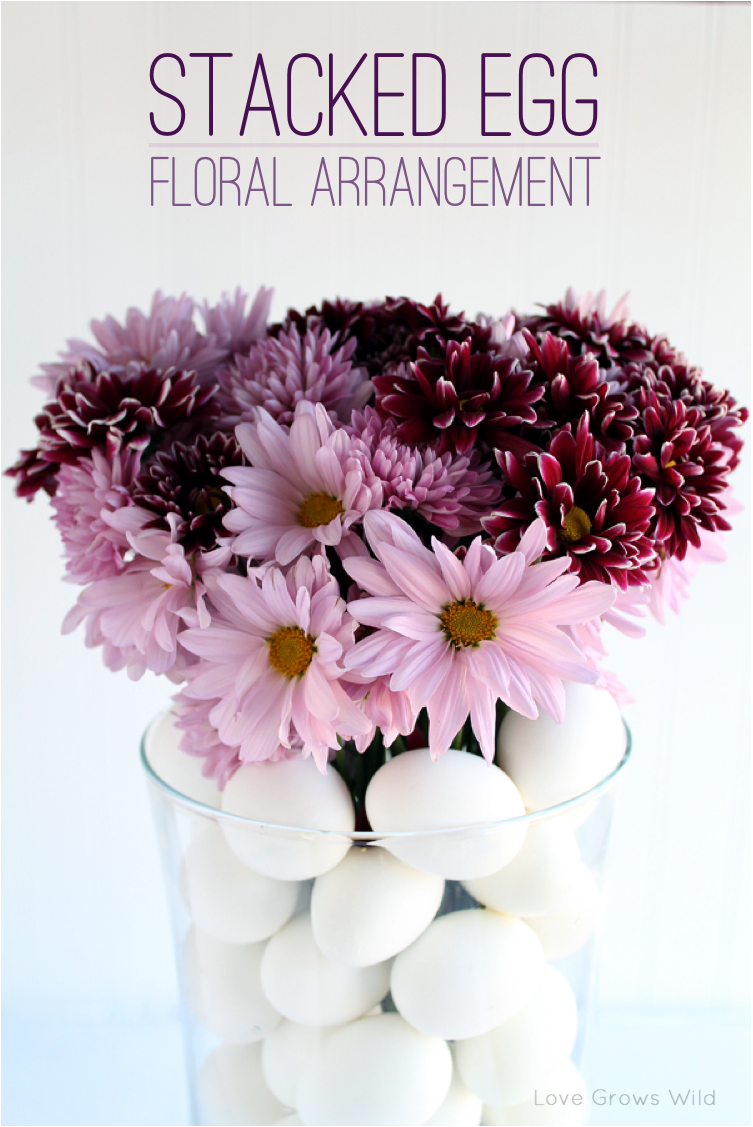 Stacked Egg Floral Arrangement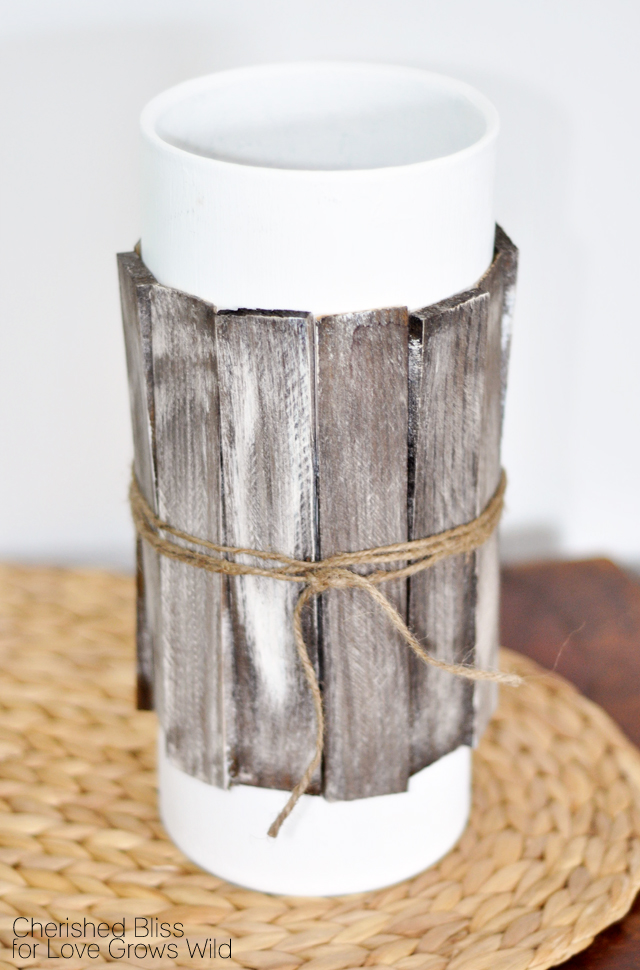 LET'S KEEP IN TOUCH!
Subscribe to Blog | Browse my Shop | Follow on Facebook | Follow on Twitter
Follow on Google+ | Follow on Pinterest | Follow on Instagram