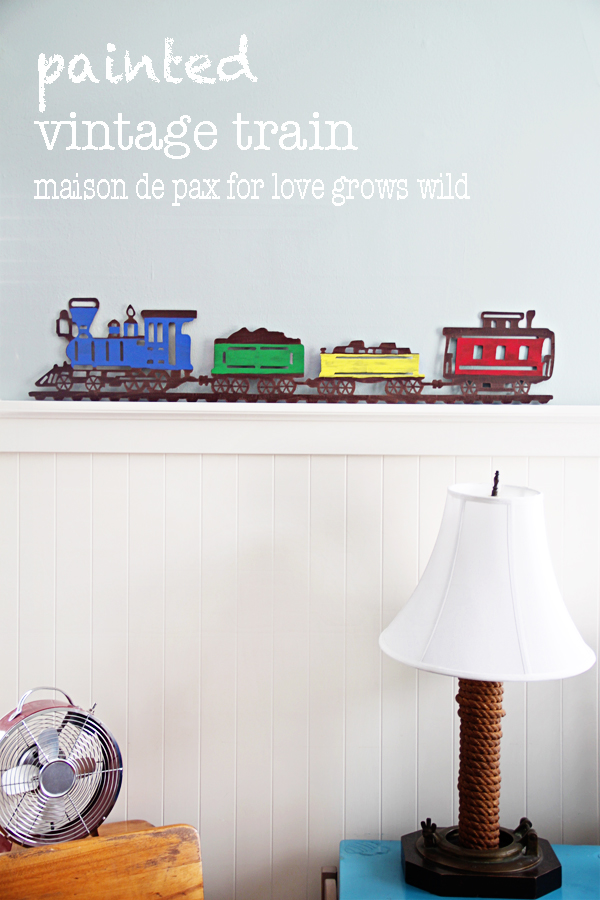 Hi Love Grows Wild readers! It's Rachel from Maison de Pax again, and I'm so glad to get to hang out with you today. Today's post is special; it's about more than a little project; it's about a philosophy.
Sometimes, in this world of mine (I do live in my own little world… doesn't everyone?), filled with DIY built-in bookshelves, creative painting techniques, and remodeling madness, I lose perspective. I forget that normal people often see things for what they are, rather than what they can be.
Don't get me wrong, I don't take any credit as special or extraordinary… I am probably more "eccentric" (with all the pros and cons that go along with that!). And I don't consider myself an expert on decor, DIY, design, sewing, cooking… anything, really. But I have found that most people who come into my home are amazed by how many things I have done myself. They often tell me that it wouldn't even occur to them to do __________, but they love the result. And that is what I want to encourage you with today. My most successful projects come not from skillful brilliance, but from a willingness to experiment.
This metal train (which came from the clearance section of Hobby Lobby) was a cute shape, but it was a little bland. The finish looked kind of fake vintage, nothing like the fabulous vintage airplanes I had already landed for my sons' room.
But the price was right, and it was perfect for the spot between the windows on the picture ledge above the wainscoting we added to the boys' room, so I thought I'd just see what I could do with it. All I did was pull out my cheap craft paint and slap it on. The different colors took to the metal differently, but I love the variations.
The primary colors won't be ideal forever, obviously, but for the bedroom that my 1 and 3 year old boys are sharing, they're a perfect whimsical accent.
And the moral of the story? A little paint, a little experimentation, a little daring… can go a long way. I hope you're inspired to try a little yourself!
Connect with Rachel: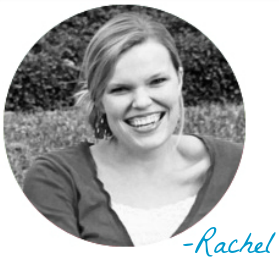 Blog | Facebook | Twitter | Pinterest
Let's Keep in Touch!
Subscribe to Blog | Browse my Shop | Follow on Facebook | Follow on Twitter
Follow on Google+ | Follow on Pinterest | Follow on Instagram