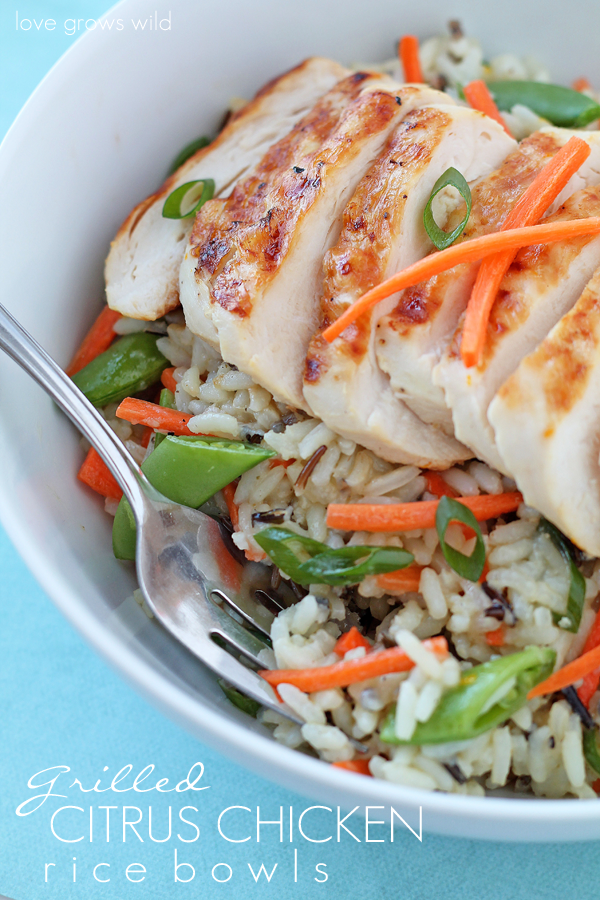 I'm BACK!! Did you miss me while I was gone, because I sure missed you! In case you didn't notice, Love Grows Wild was down for the past few days, and I am so sorry for the inconvenience that may have caused any of you! It's been a very stressful couple days here, and although I've sprouted a few new gray hairs on my head, I think we're finally back in business! It's times like this when I realize how much I truly appreciate all my readers and fellow blog friends… I don't know where I'd be without all you crazy, beautiful, sweet, generous, amazing people!
So in my "down time", I kept busy with new recipes and fun projects coming up, and this delicious dinner idea was one of them! Tender grilled chicken, crisp, fresh veggies, and a tangy citrus dressing come together in a super flavorful rice bowl that makes a great healthy dinner! The citrus dressing in this recipe is amazing, and it doubles as both a marinade for the chicken and a finishing touch for the rice and vegetables. And the citrus-inspired grilled chicken is a welcome reminder of summer during these last winter months! You can swap in your own favorite veggies and use whatever rice you have on hand, making this meal idea really versatile. I think you're going to love it!
To view this recipe, click here!
I'm over at The Recipe Critic today sharing this dinner idea, and I hope you'll stop by to check it out!
More dinner ideas from Love Grows Wild: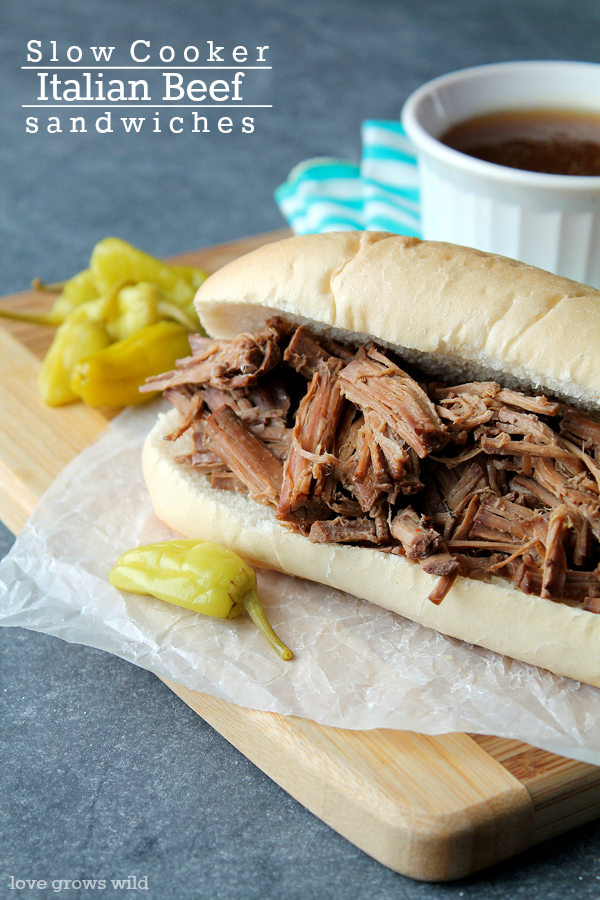 Slow Cooker Italian Beef Sandwiches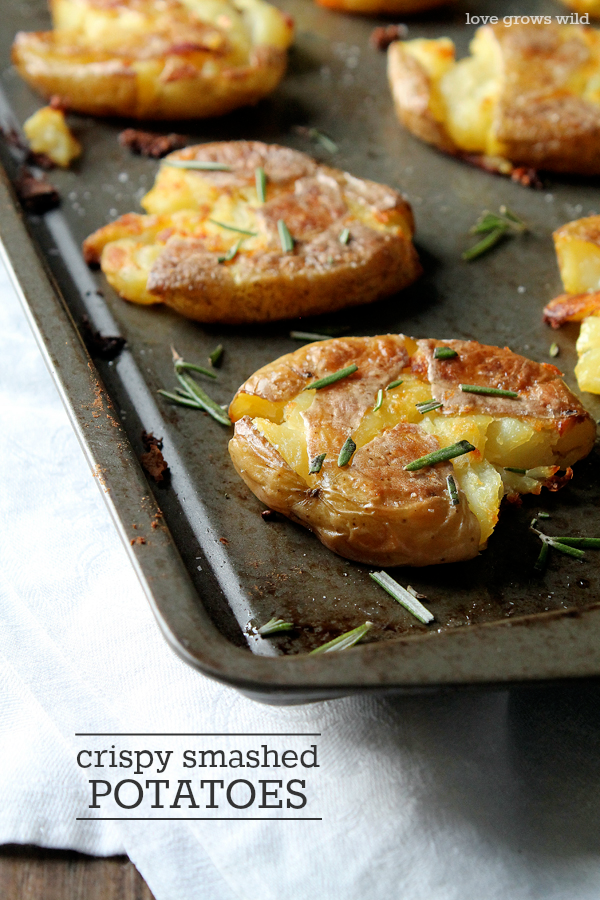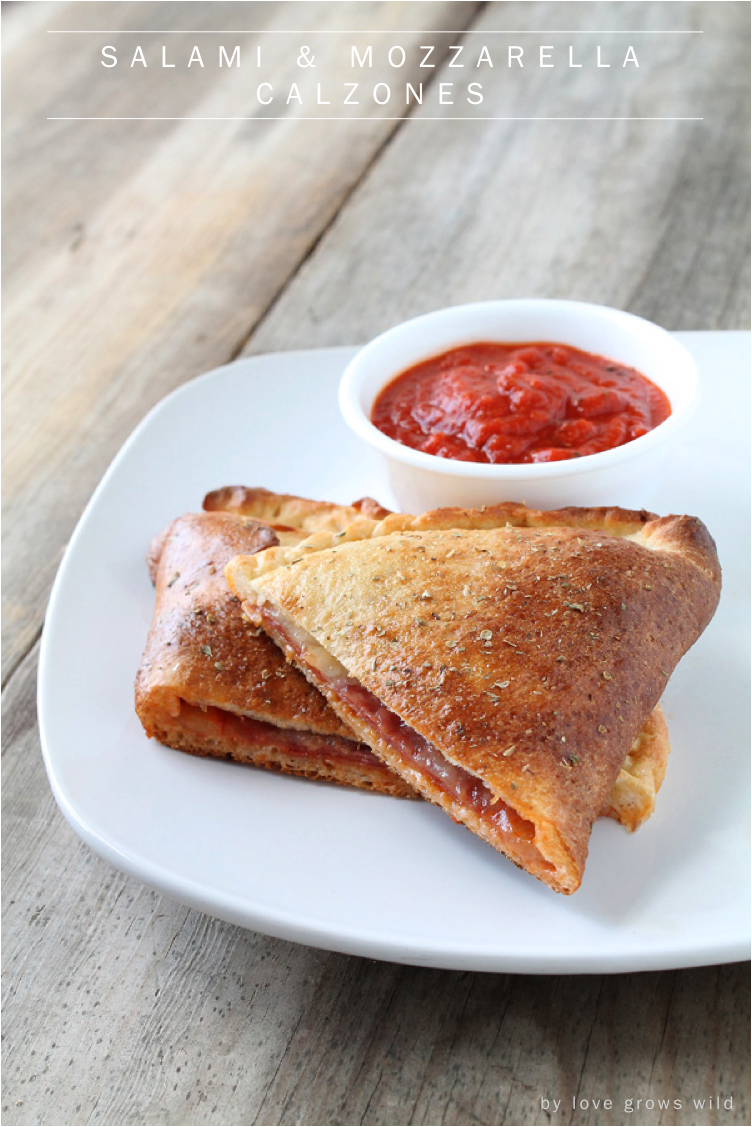 Salami and Mozzarella Calzones
Let's Keep in Touch!
Subscribe to Blog | Browse my Shop | Follow on Facebook | Follow on Twitter
Follow on Google+ | Follow on Pinterest | Follow on Instagram