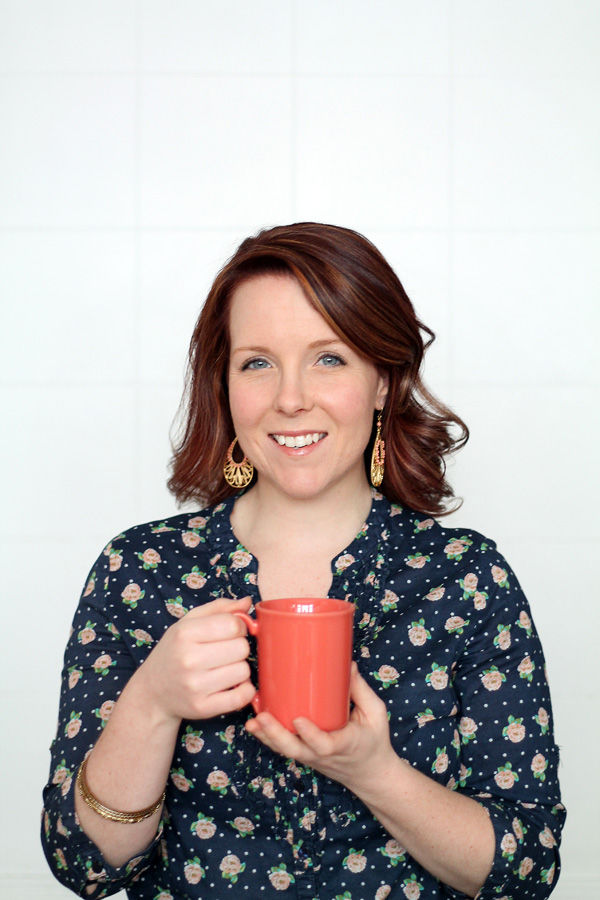 Hello February! A new month means a new Dunkin' Donuts Mug Up Photo Challenge, and this time I thought I'd have a little fun with it. In honor of the month of love, I'm sharing 5 of MY loves with you!
#1 My Beau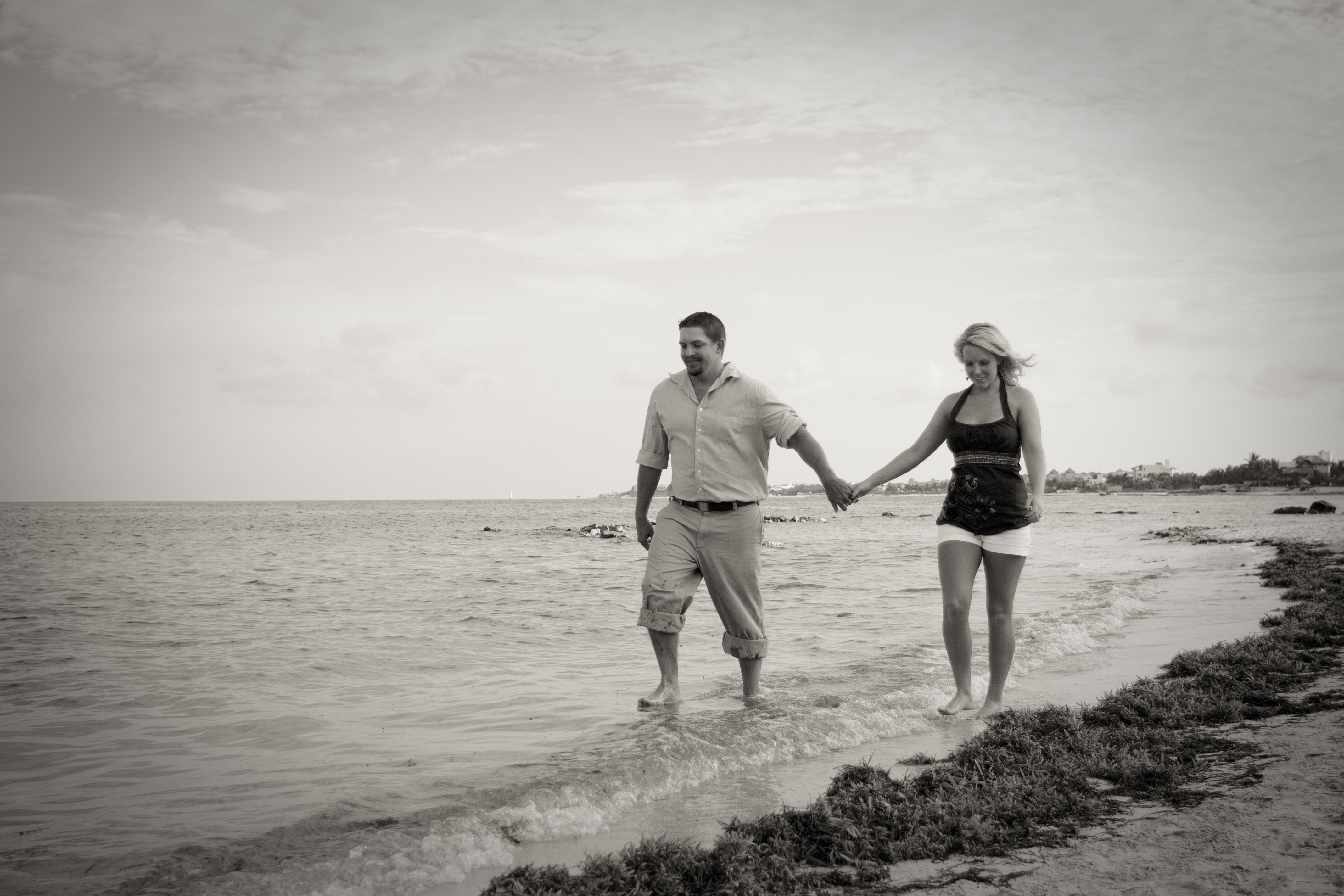 This is one of my favorite photos from our honeymoon in Riviera Maya, and we just celebrated 6 years together the beginning of this month. He's my rock, my laughter, my life. And he's pretty handy around the house too. I think I'll keep him around.
#2 Cooking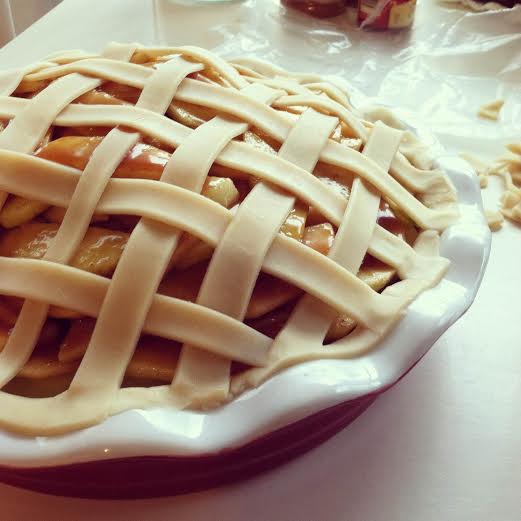 photo via @lizlovegrowswild on Instagram
I have a hungry household of boys to feed, so cooking plenty of yummy food is my life. I love cooking and baking, and I love eating the fruits of my labor even more. I just need to hire a dish washer, and my life would be complete. You can find all my recipes on the blog here!
#3 The Color Mint
I'm a lover of neutral, natural colors, but there's something about the light, fresh look of mint that makes me swoon. I might have to paint my office this color so I can get my daily dose of it!
#4 Power Tools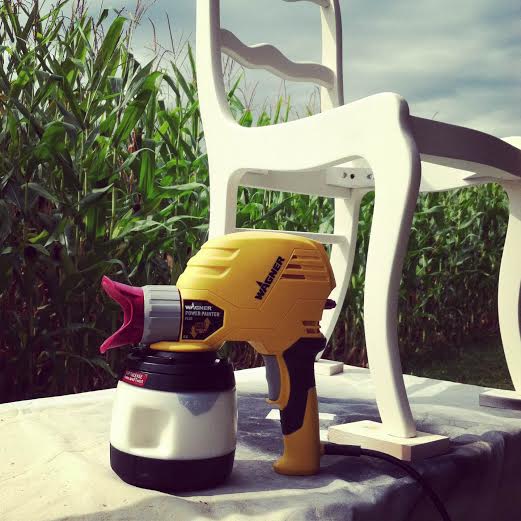 photo via @lizlovegrowswild on Instagram
In my quest to make our home beautiful on a budget, I've discovered the magic power of power tools! Give me some lumber, a chop saw, a hand sander, and some dark walnut stain… and I'll be one happy girl! You can find tons of projects I've created for our home in the project gallery!
#5 Coffee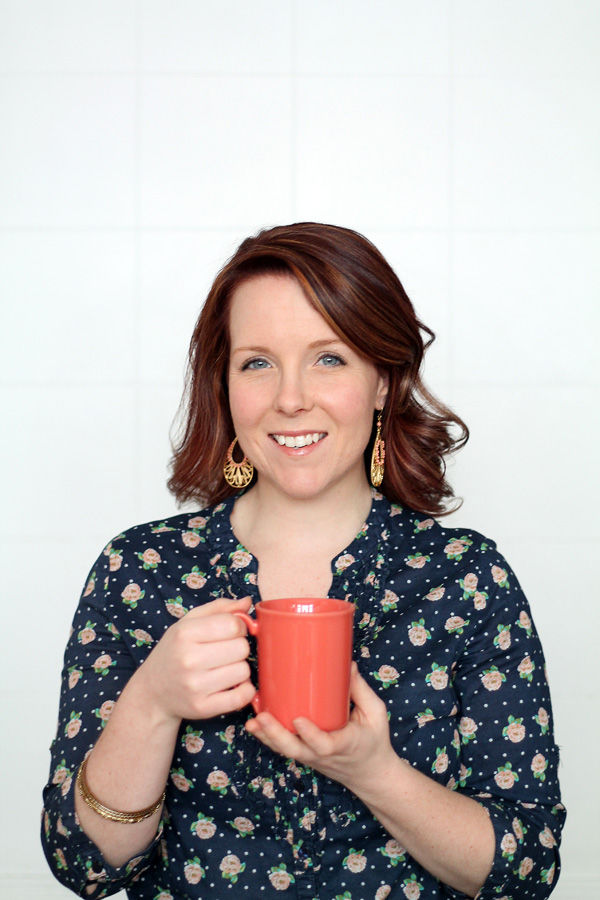 I never drank the stuff most of my life, but one day after sitting through an entire afternoon of farming conferences with my husband in a FREEZING cold conference room, I turned to the only hot beverage available to warm up my tired, frigid body. Surely I could dump enough cream and sugar into that dark cup of coffee to make it bearable to drink. To my surprise, the next day I wanted more coffee. And then I bought some to keep at home. And the next thing I knew I had a full blown addiction to my morning cup of coffee, particularly Dunkin' Donuts original blend, with a splash of hazelnut creamer. Me and coffee have been best buddies ever since!

So now that I've shared some of my loves with you, it's time for you to share YOUR love of coffee in Dunkin' Donuts Mug Up Photo Contest! Dunkin' Donuts is inviting their fellow coffee lovers to "Mug Up" and upload a photo of themselves with their favorite mug of coffee for a chance to win some fantastic prizes, including a year's worth of Dunkin' Donuts coffee, a $250 Visa® gift card or a Dunkin' Donuts coffee mug! Sounds fun right?
Each month will feature a new theme for the photo contest, and Dunkin' Donuts is celebrating the month of February by asking you to upload a photo of yourself and the mug you love here.
I would love to see some of my awesome readers win these fun Dunkin' Donuts prizes, so be sure to stop back by next month to see what the new Mug Up Photo Challenge will be!
I hope by now you're feeling the love. Show Dunkin' Donuts your love for coffee by uploading a photo of you and the mug that you love here for a chance to win prizes in the Mug Up Contest.
This is a sponsored conversation written by me on behalf of Dunkin' Donuts . The opinions and text are all mine.