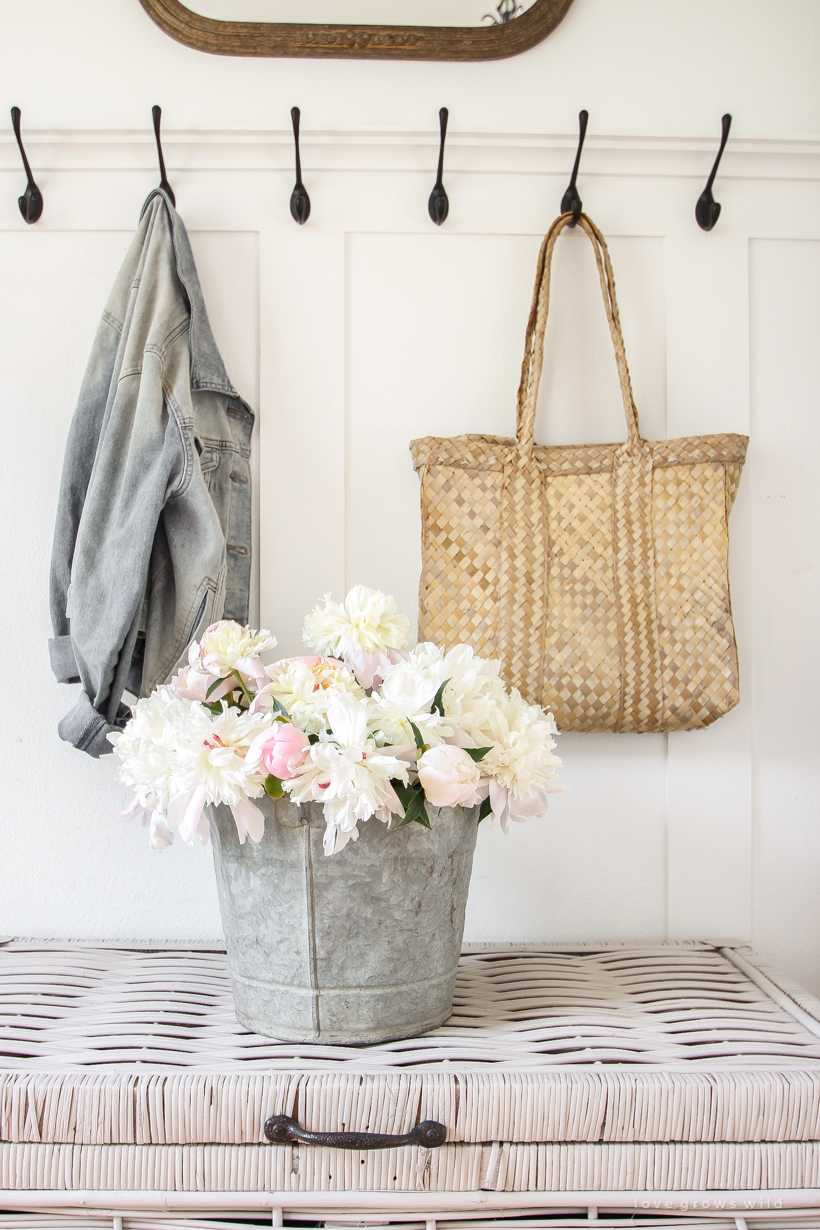 If you were to look inside my house right now, it's almost like life has been on pause since the accident. It's as if nothing has moved, nothing has been cleaned or decorated… everything has just been left on the back burner while I've tried to make sense of the last two months. Whether I like it or not, time continues to move on, and slowly the cold, gloomy days are turning into warmth and sunshine. When I look out my window, everything is starting to look green again, and I spotted my first daffodils in the garden and tiny buds forming on all the trees. My soul needs this season of growth and new life, and I'm looking forward to getting my hands dirty out in the yard and welcoming these beautiful signs of spring into our home.
The first thing I'm going to do after catching up on all the laundry and dishes is give each space a little refresh with my favorite spring scented candles and vases of pretty spring flowers and greenery. When I have fresh blooms around the yard, I'll clip those and bring them inside, but 90% of the time I use faux… (and I bet you'd never know!)
Below I'm sharing some stunning options for faux spring stems (both floral & greenery) that look very lifelike and are affordable too. It's the simplest way to add a touch of spring in your home without spending a lot of money or doing a bunch of redecorating. Take a look back at some of my favorites spring moments over the years and my picks for this season's best faux stems!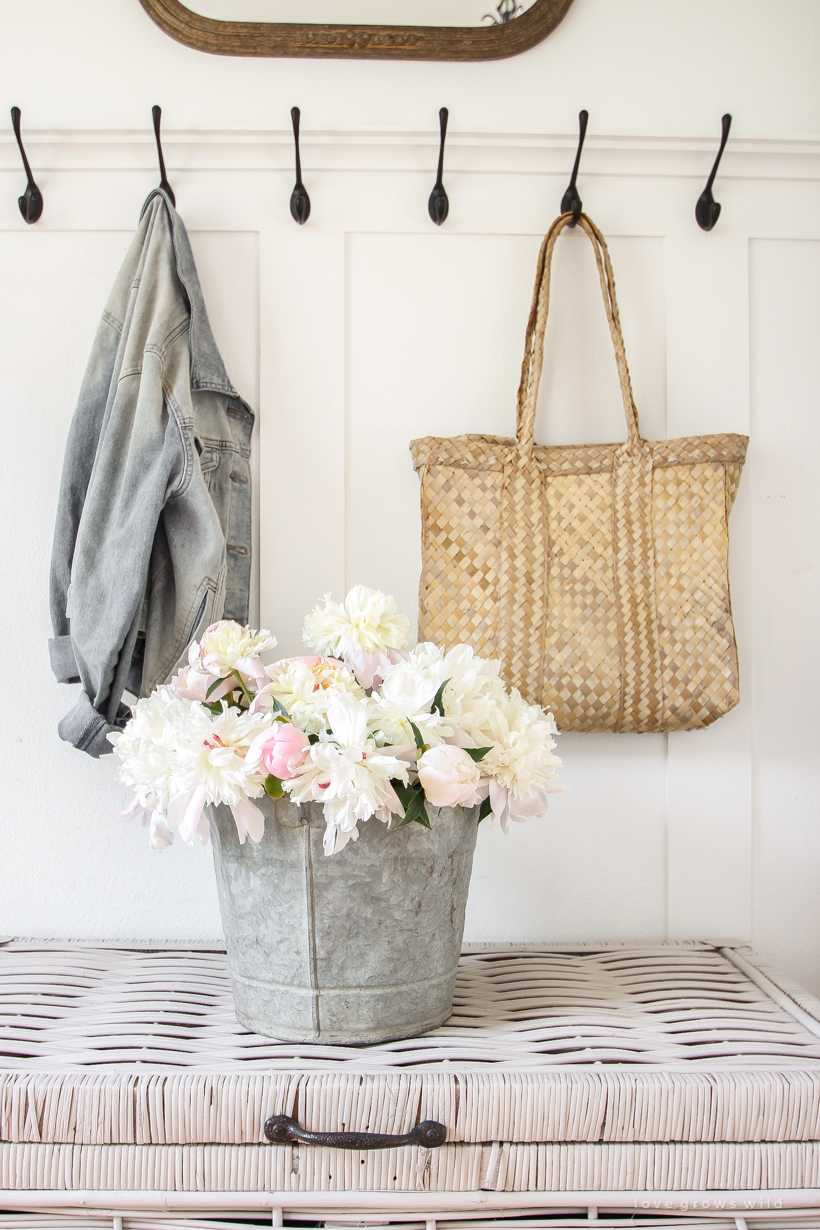 Peonies from my yard in an old bucket…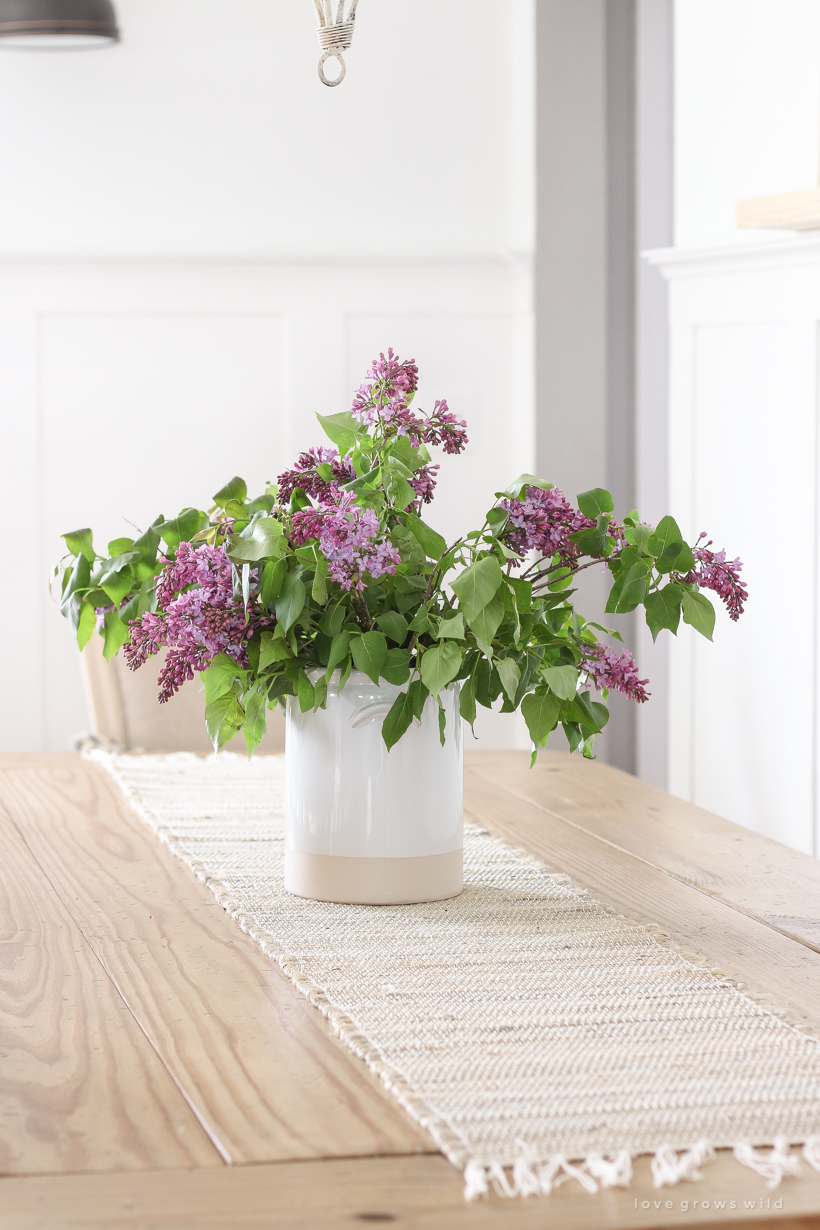 Lilacs from the bush in the front of the house as a centerpiece… that purple color 😍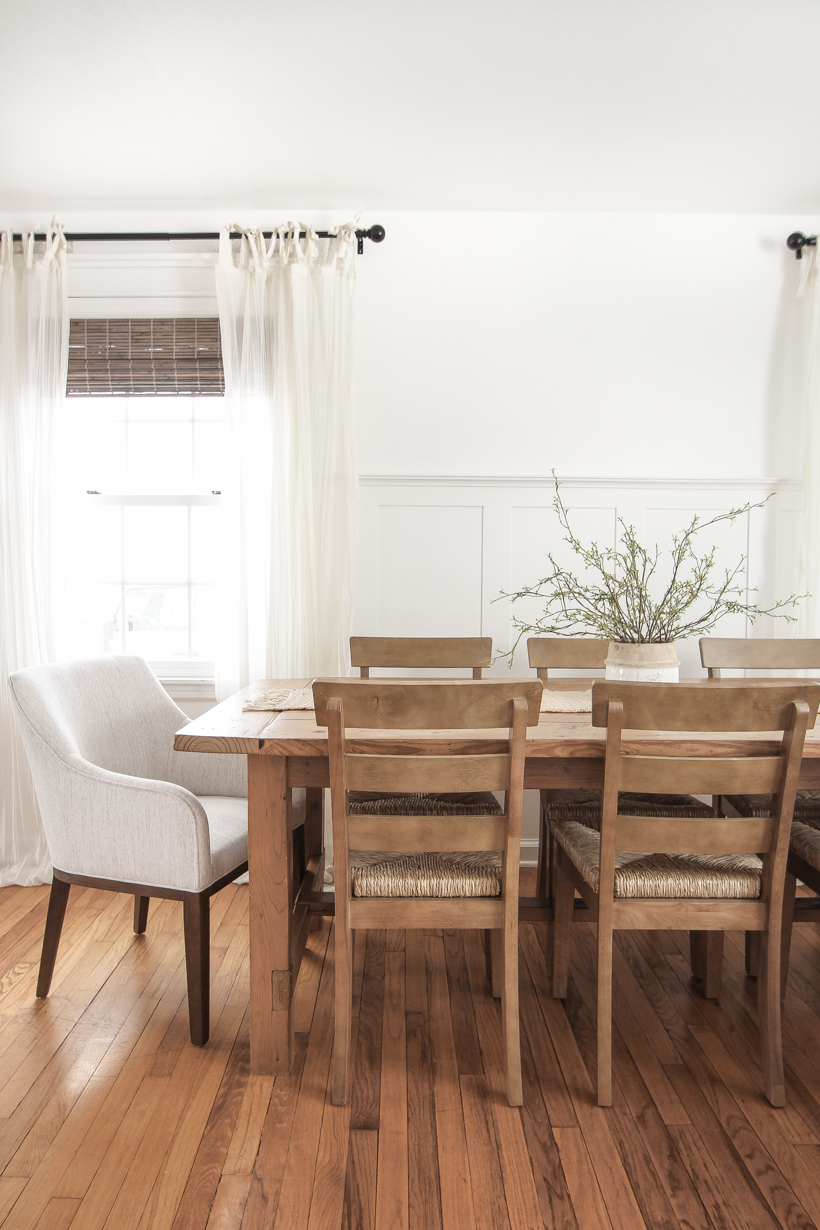 These wild stems on the dining room are faux…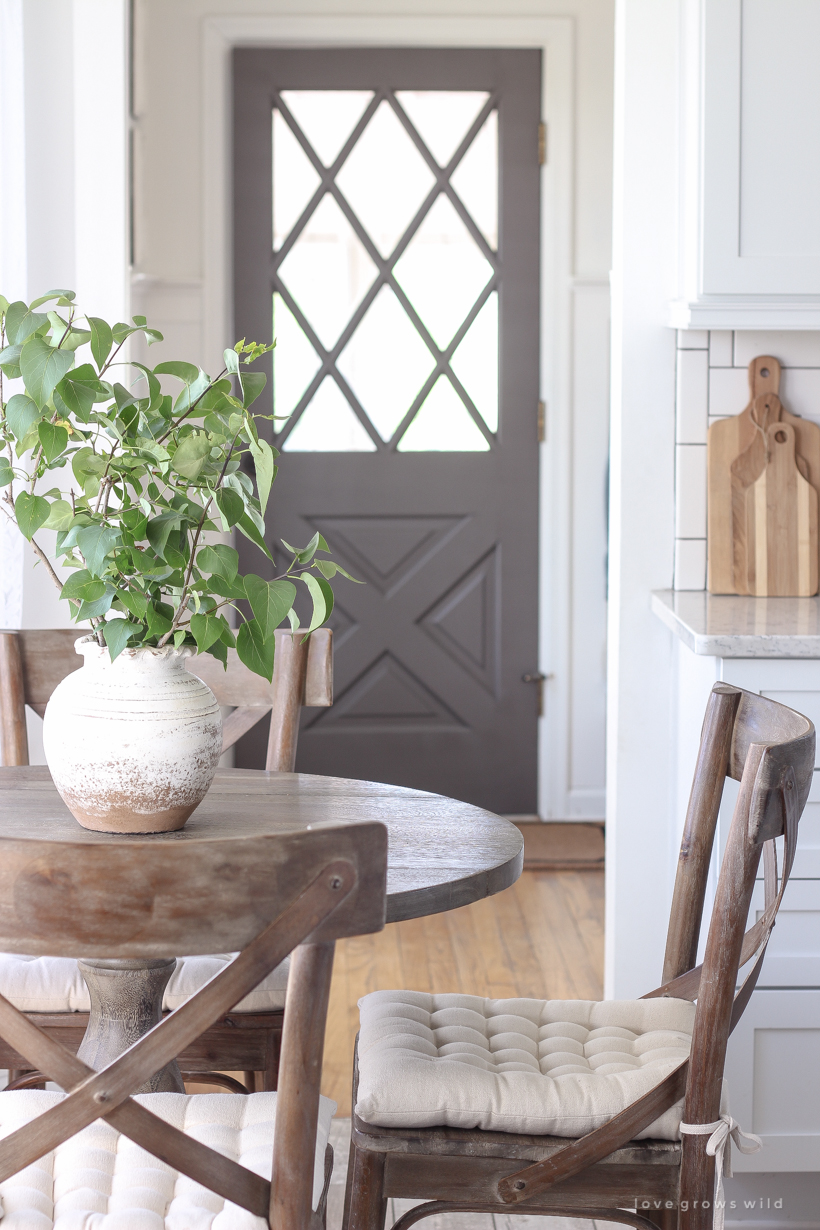 These in the kitchen are real…
But it only takes a few days before the leaves start falling or the flower start wilting. That's when these faux options come in handy!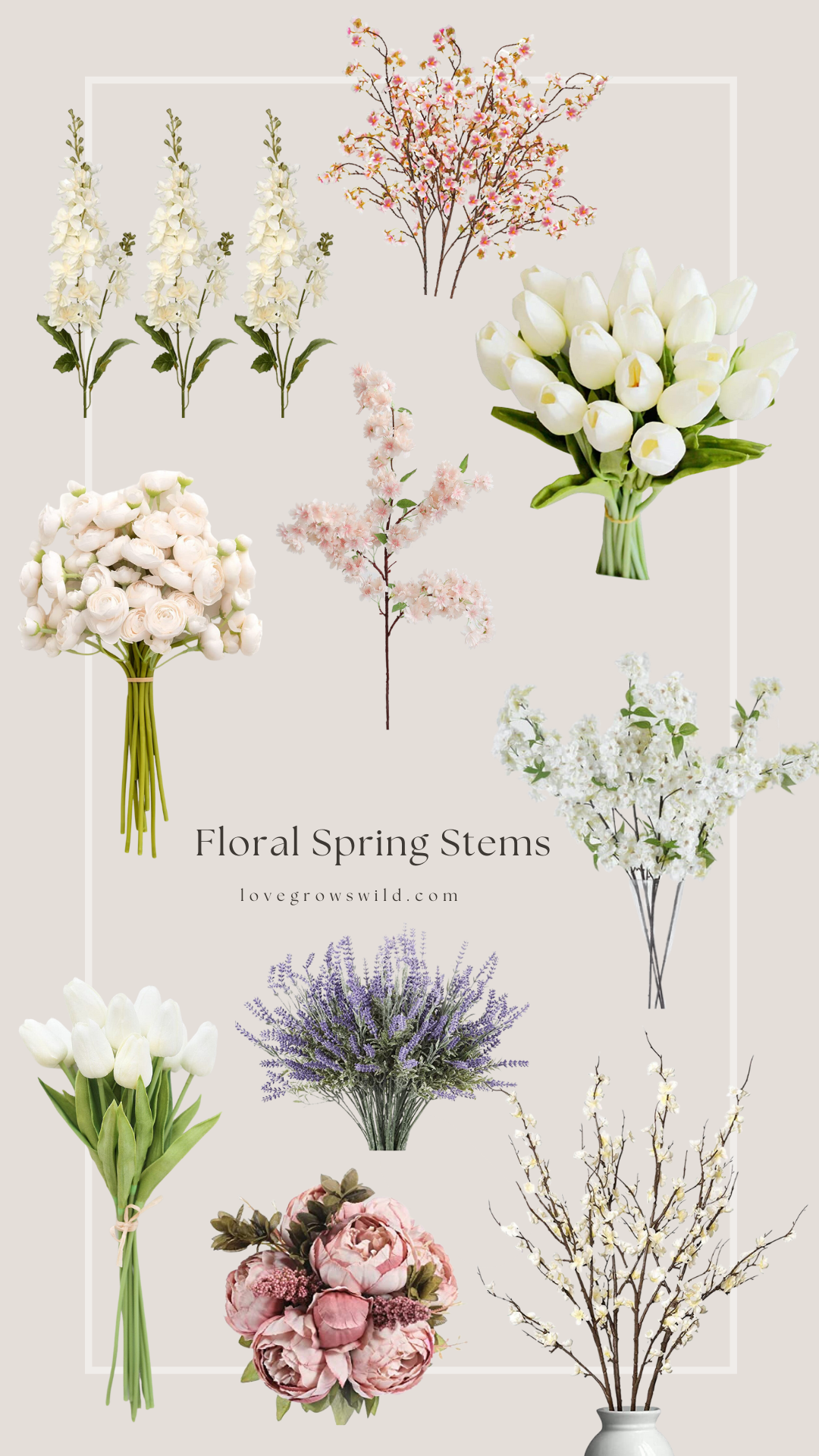 SHOP FLORAL STEMS
click photos below to shop:

Or shop all the floral stems here in my LTK shop!
---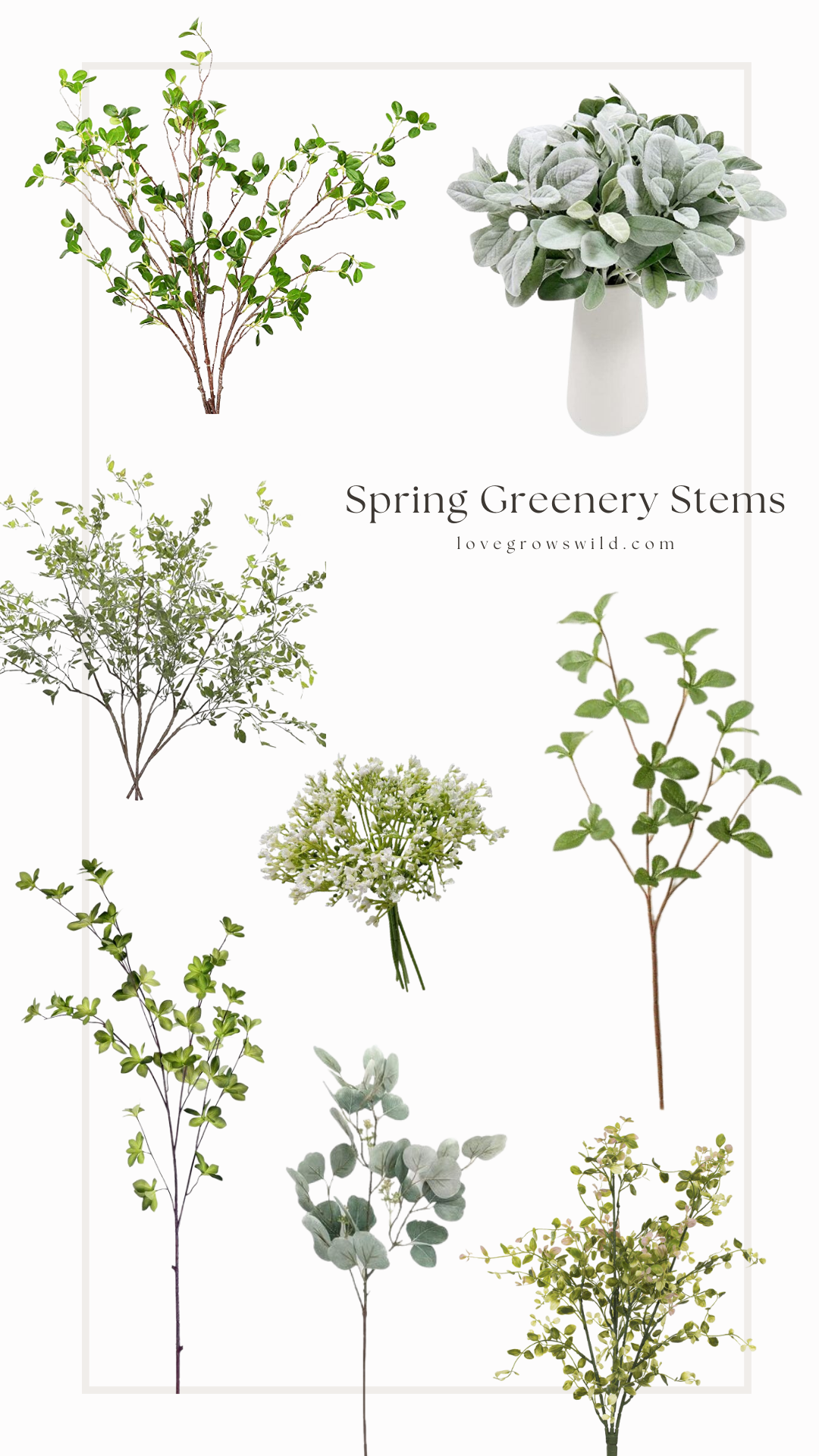 SHOP GREENERY STEMS
click photos below to shop:

Or shop all the greenery stems here in my LTK shop!
---
As always, I sincerely appreciate you shopping through the links I share, which allows me to make a small commission from your purchase while your purchase price stays the same. When you use my affiliate links, I'm better able to create content for this blog as well as support my family, and I thank you from the bottom of my heart for supporting what I do!
---
Our Store: Grow + Gather
Shop my Posts | Shop my Amazon Store
Join our Community | Follow on Instagram
Follow on Pinterest | Follow on Facebook