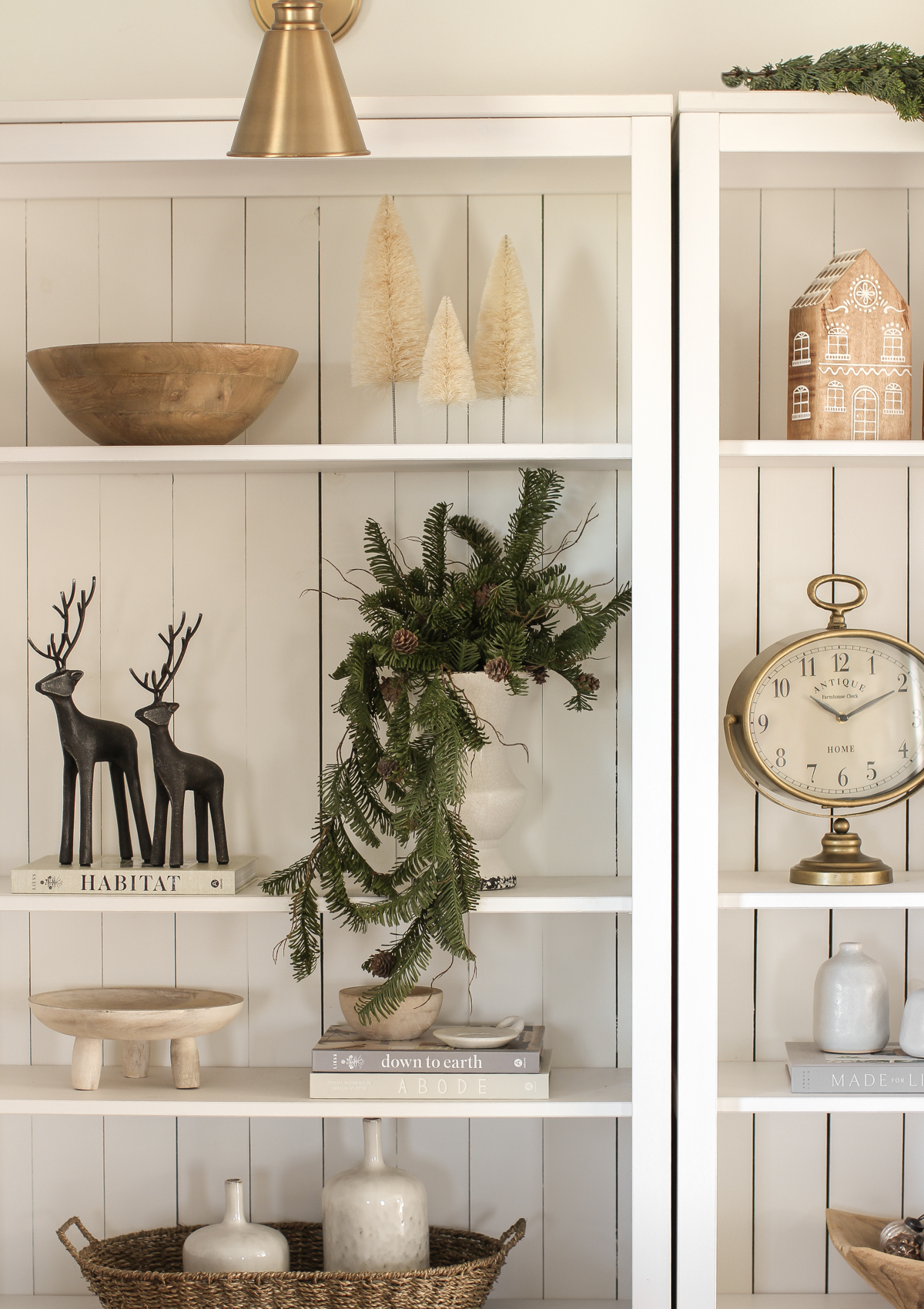 Wreaths hung on doors. A star on top of the tree. Smells of sugar cookies baking in the kitchen. And twinkle lights everywhere. It's that magical time of year when our homes become a Christmas wonderland, and even though it's snowing outside, inside feels perfectly warm and cozy. As we count down the days till Christmas, I would love to help you prepare with stylish holiday decor, trimmings for the tree, candles to make your home smell amazing, and the perfect gift ideas.
The Grow + Gather Christmas Collection features holiday decor, garlands, ornaments, stockings, and much more. We curated gorgeous gift sets that would be perfect for anyone on your list:
A gift for the decor lover.
A gift for the hostess.
A gift for the home cook.
A gift for the homebody.
A candle care gift set.
and more.
But there is another addition that I am SO excited to share with you… we now sell + ship Antique Candle Co. candles! If you've been here awhile, you know they are my favorite clean burning, made in the USA, quality soy candle from a female-owned small business. They burn so evenly, and the scents they continue to come out with are incredible. I hope you'll check them out, as well as our new candle accessories like wick trimmers, candle snuffers, safety matches, and seasonal candle sample packs!
In this post you'll see all products from the collection styled in our home, showcasing easy ideas for holiday decorating in our signature style. Let me know if you have any questions, and I can't wait for you to check out all that Grow + Gather has available this season!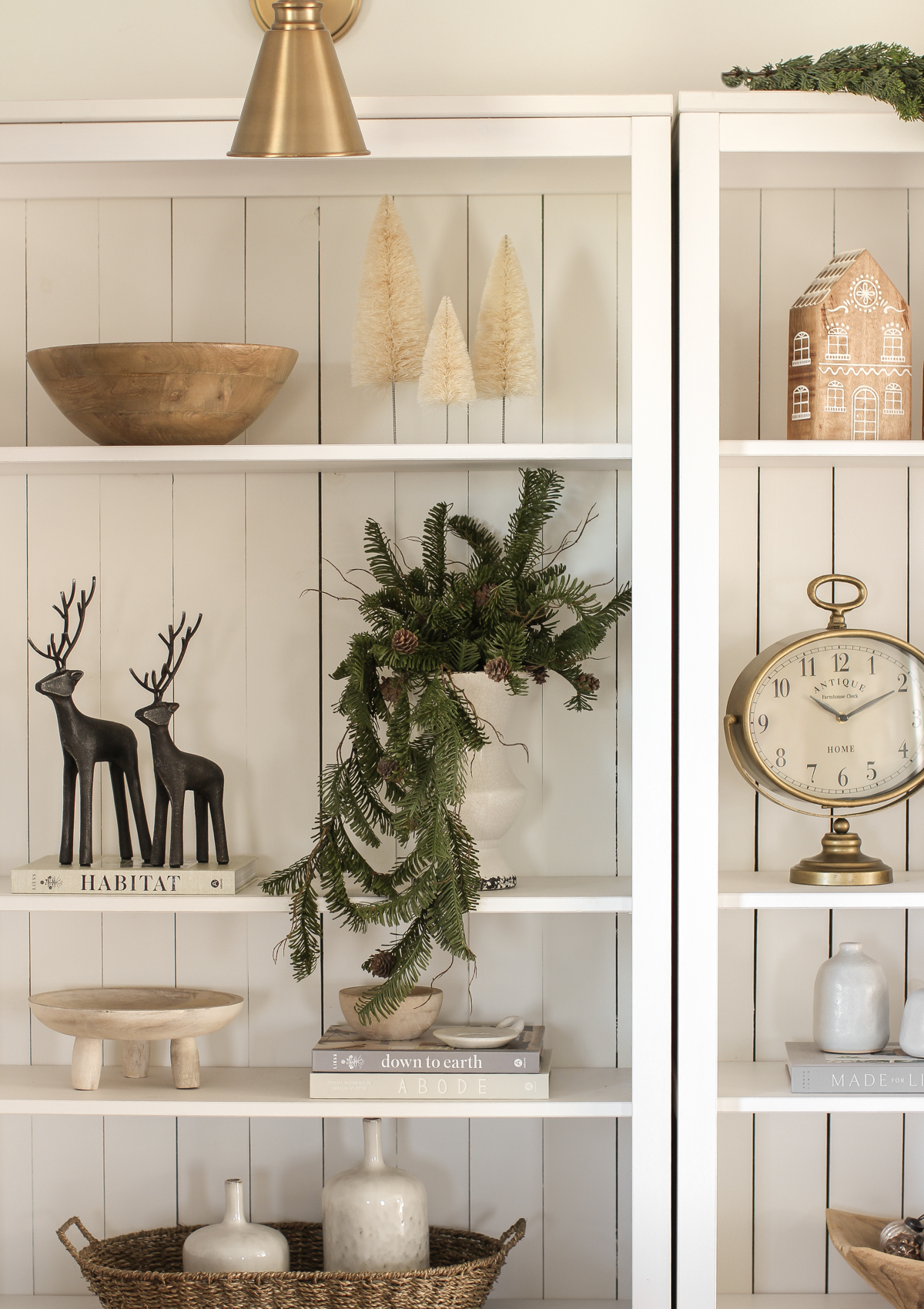 ITEMS SHOWN ABOVE:
cream wire base bottle brush tree set | cast iron standing deer
hand painted wood house | bronze tabletop clock
hand-woven seagrass tray | faux green hemlock bush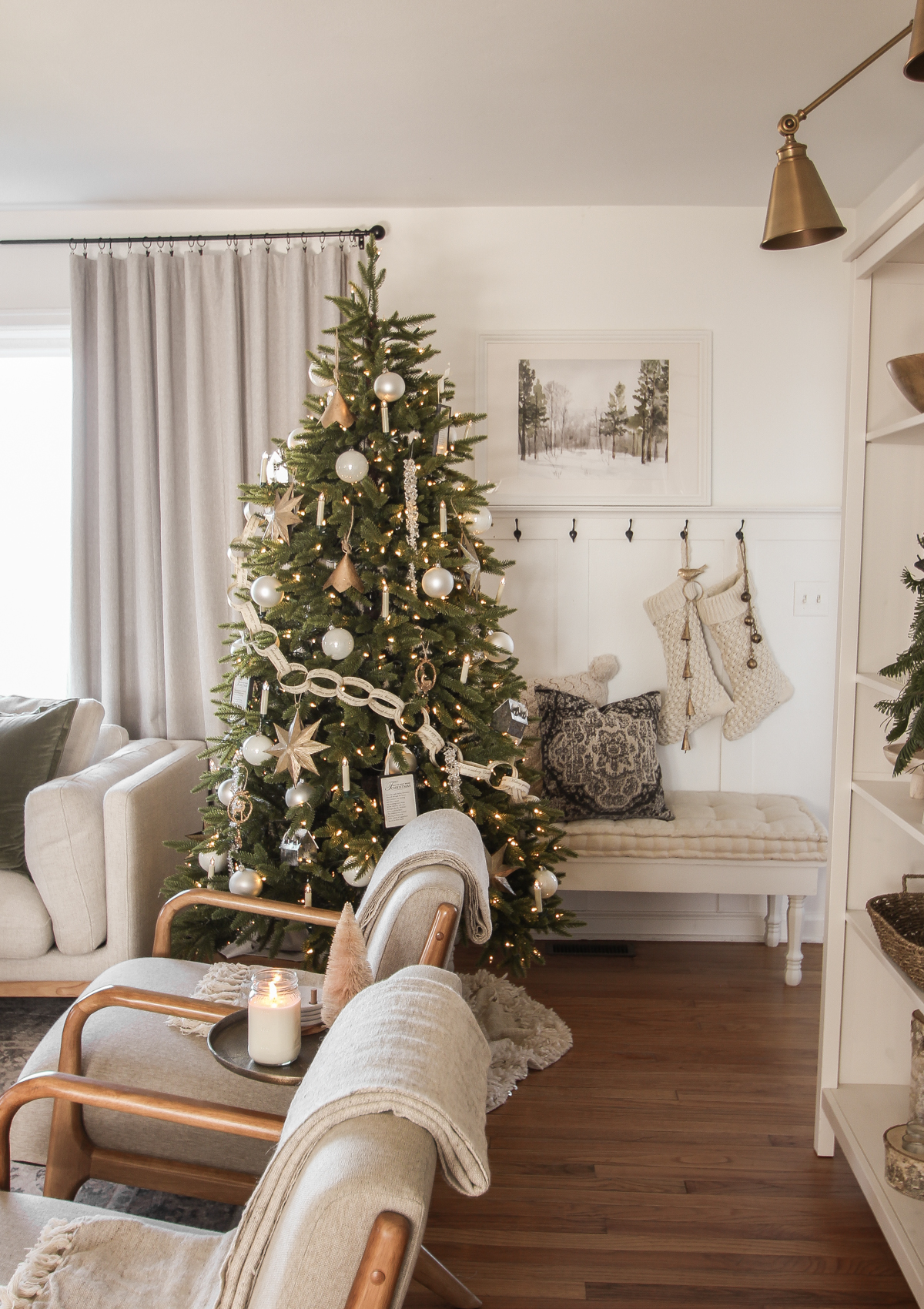 ITEMS SHOWN ABOVE:
wool+cotton blanket | cotton knit stocking | DIY paper garland | soy candle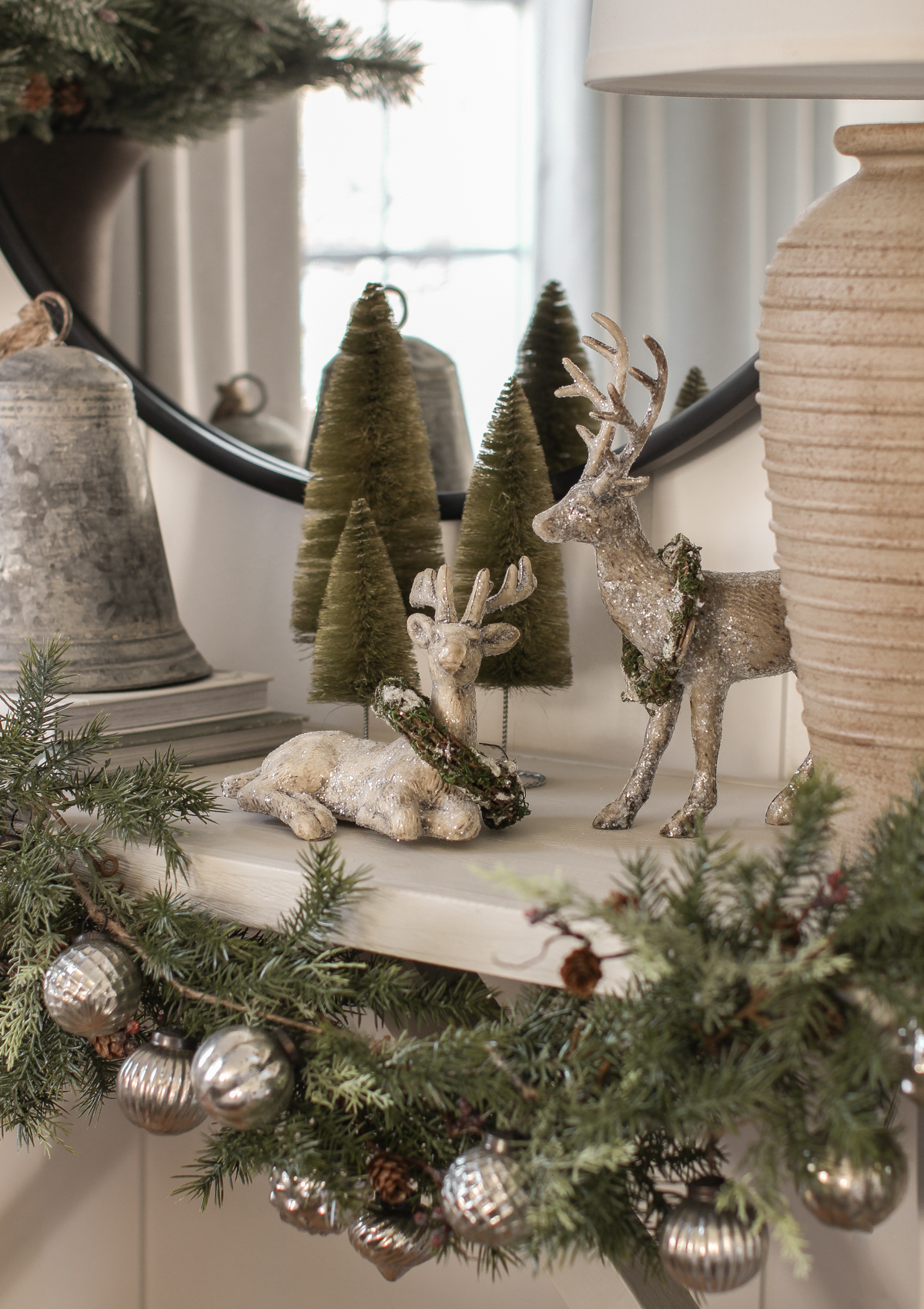 ITEMS SHOWN ABOVE:
green wire base bottle brush tree | standing deer with wreath | resting deer with wreath
pine and cyprus garland | glass ornament garland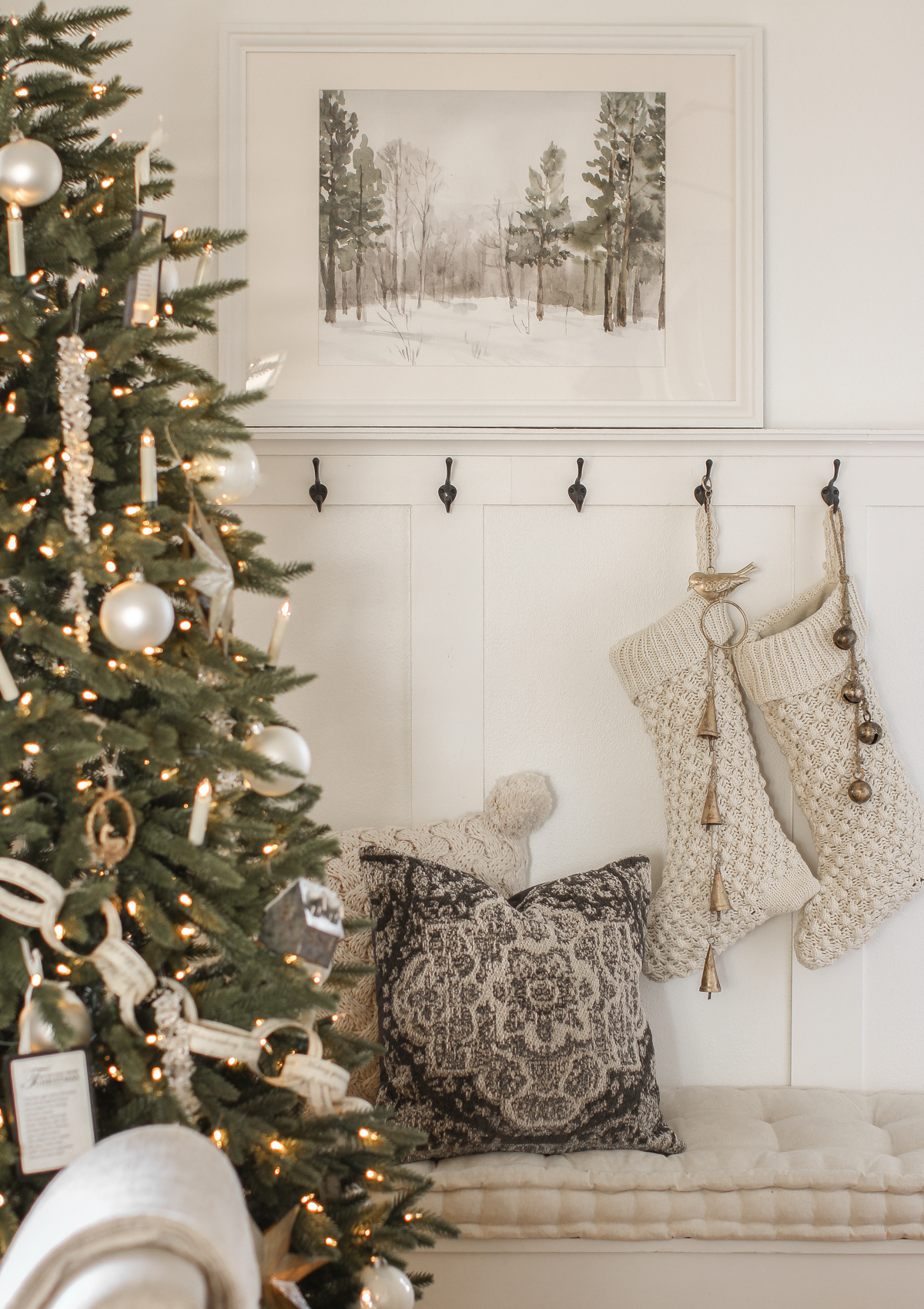 ITEMS SHOWN ABOVE:
chenille throw pillow | hanging bells with bird
hanging jingle bells | cotton knit stockings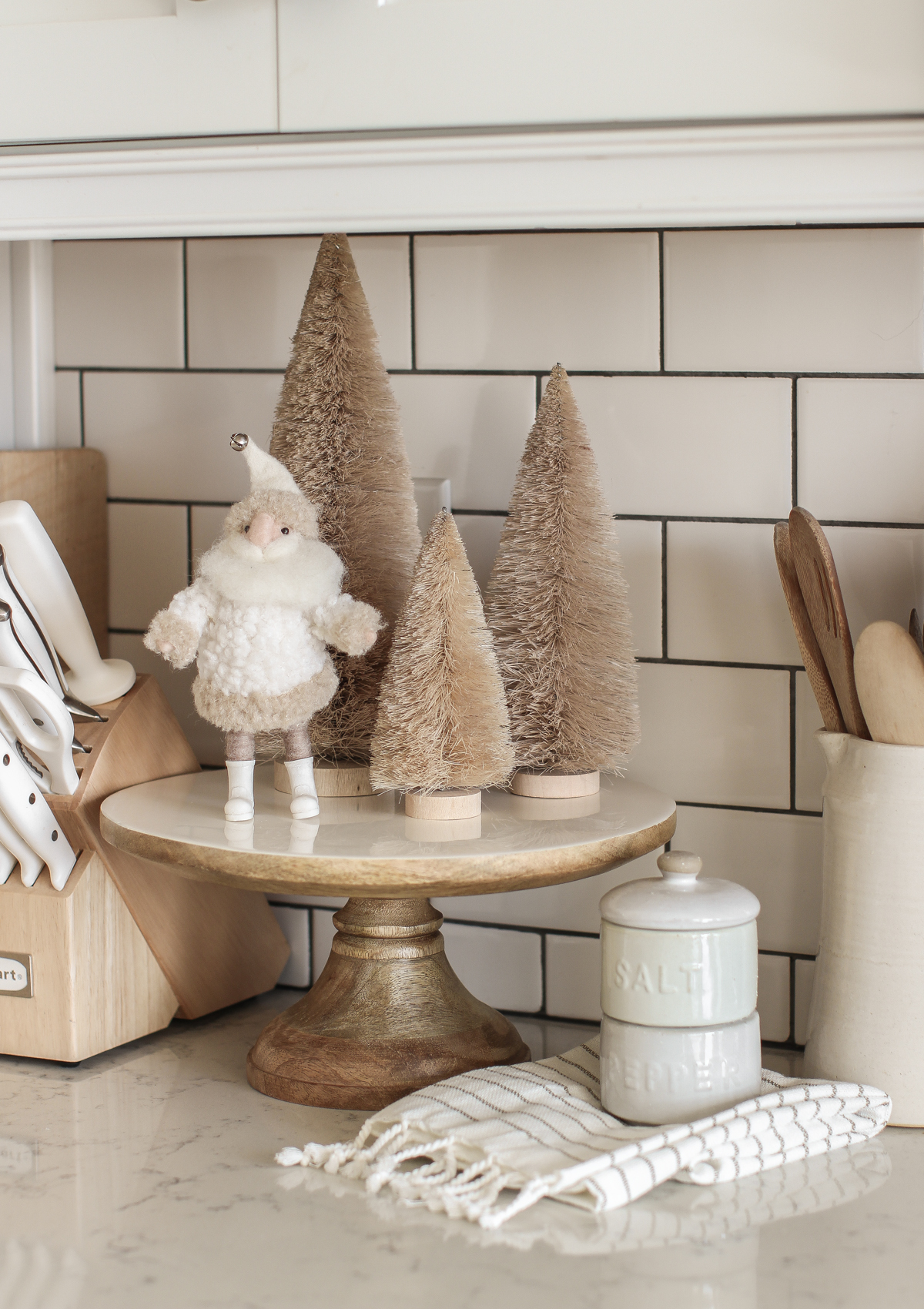 ITEMS SHOWN ABOVE:
wool felt santa | salt and pepper stackable pots | wood pedestal tray
beige bottle brush trees | tea towels – set of 3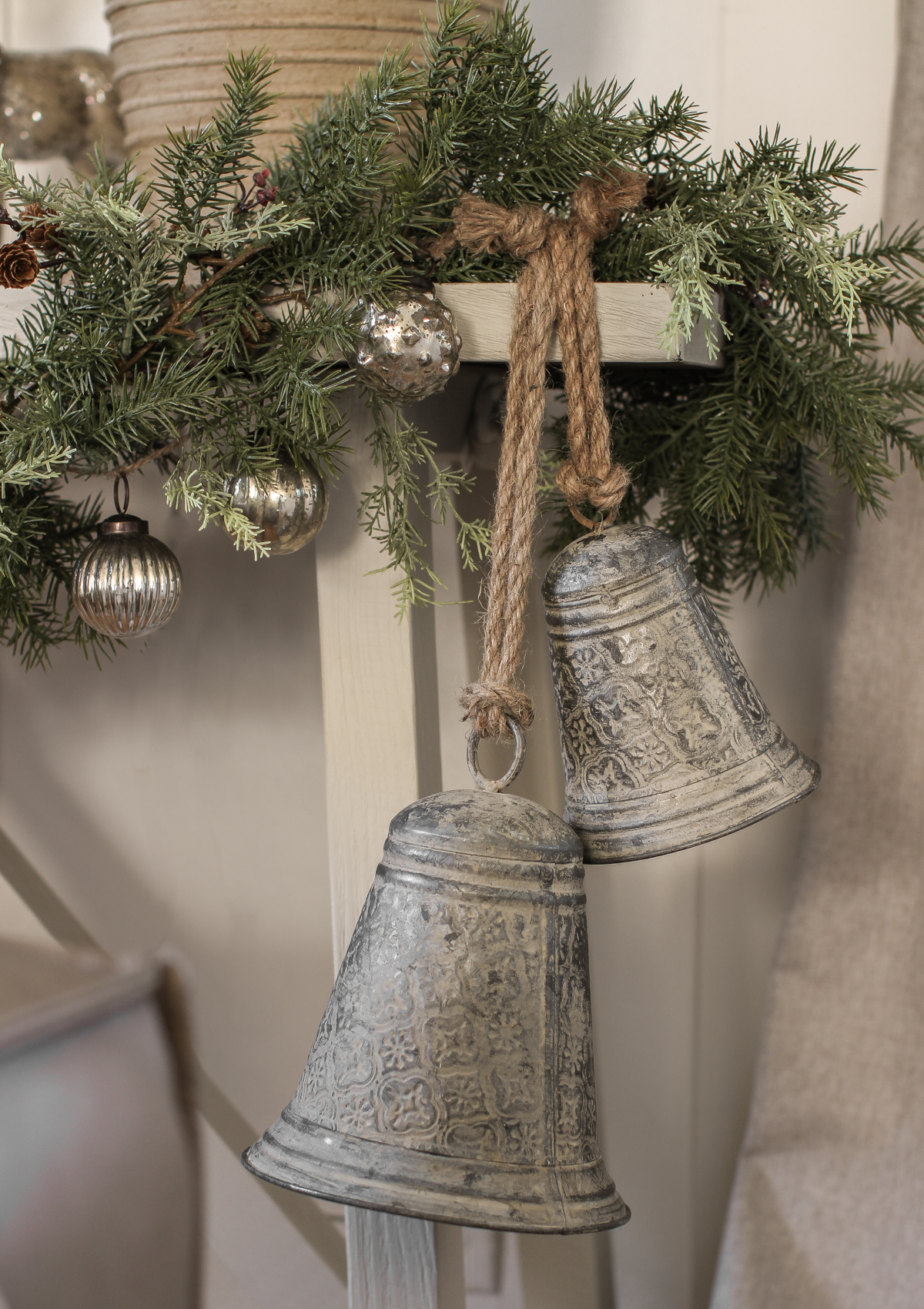 ITEMS SHOWN ABOVE:
6″ filigree bell | 9″ filigree bell | pine and cyprus garland | glass ornament garland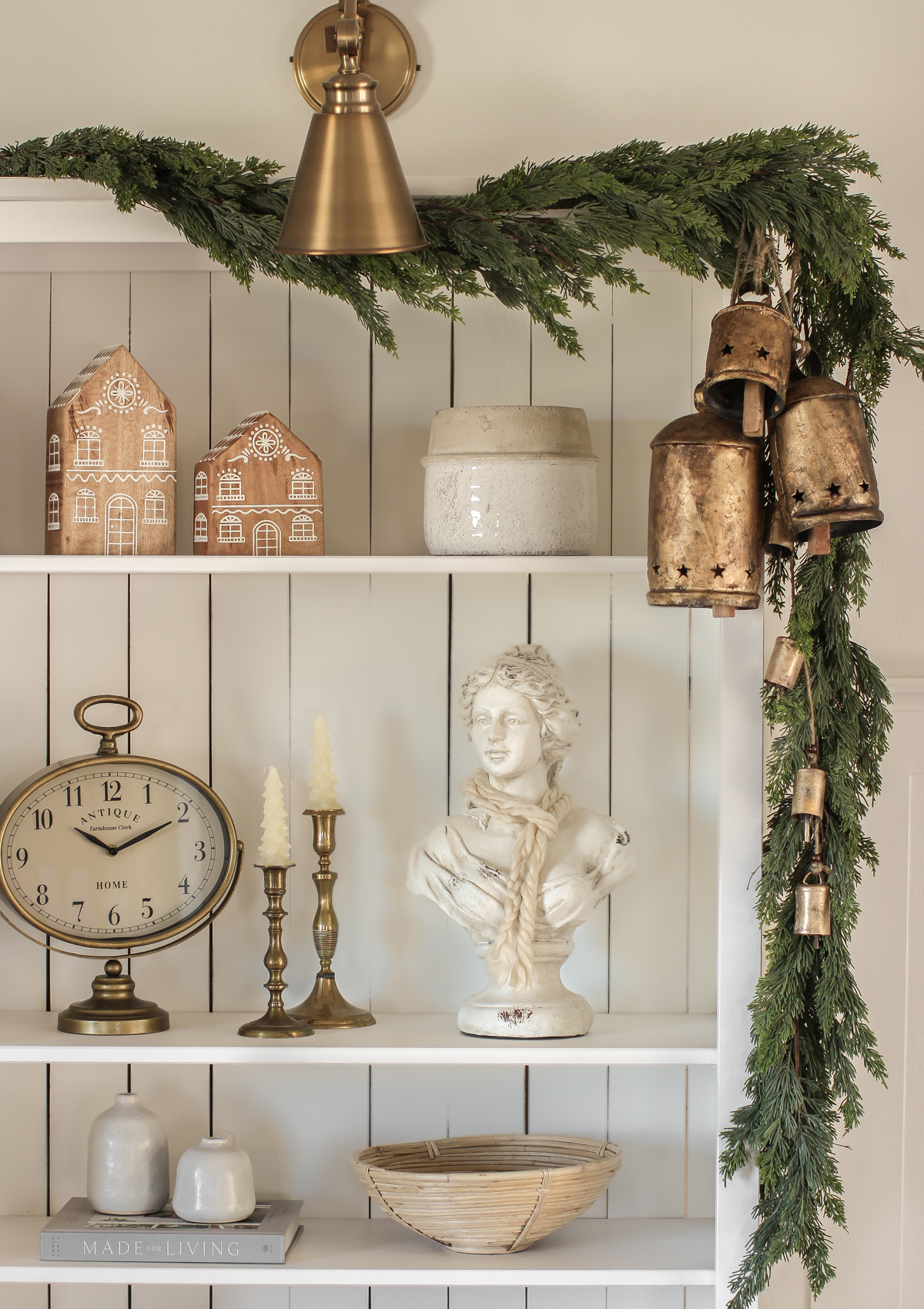 ITEMS SHOWN ABOVE:
antique brass bells with stars | tree shaped taper candles | faux cedar garland
terra cotta vases | bronze table top clock | hand painted wood house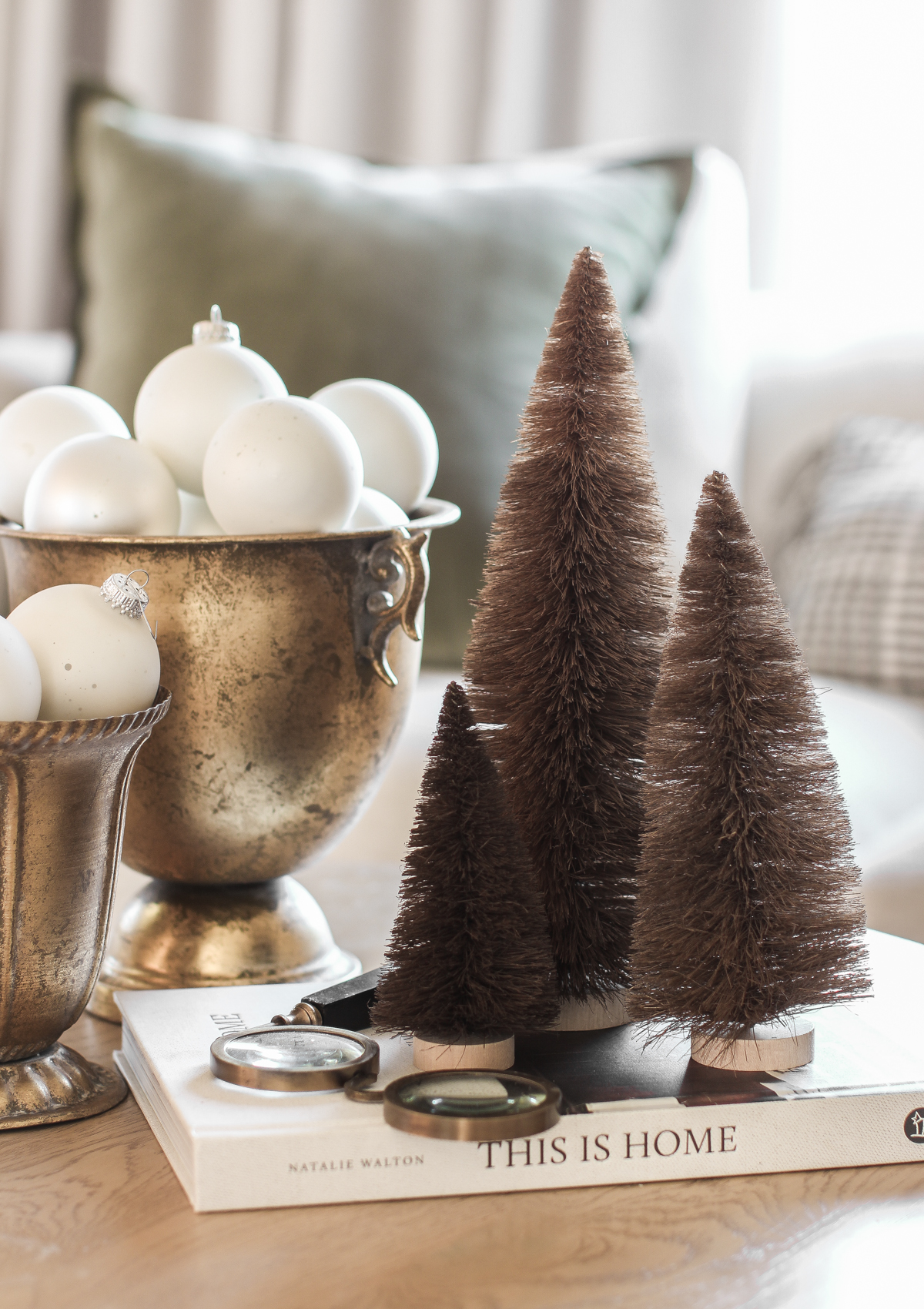 ITEMS SHOWN ABOVE:
gold urn with handles | gold fluted urn
sisal bottle brush trees | brass spectacle magnifying glass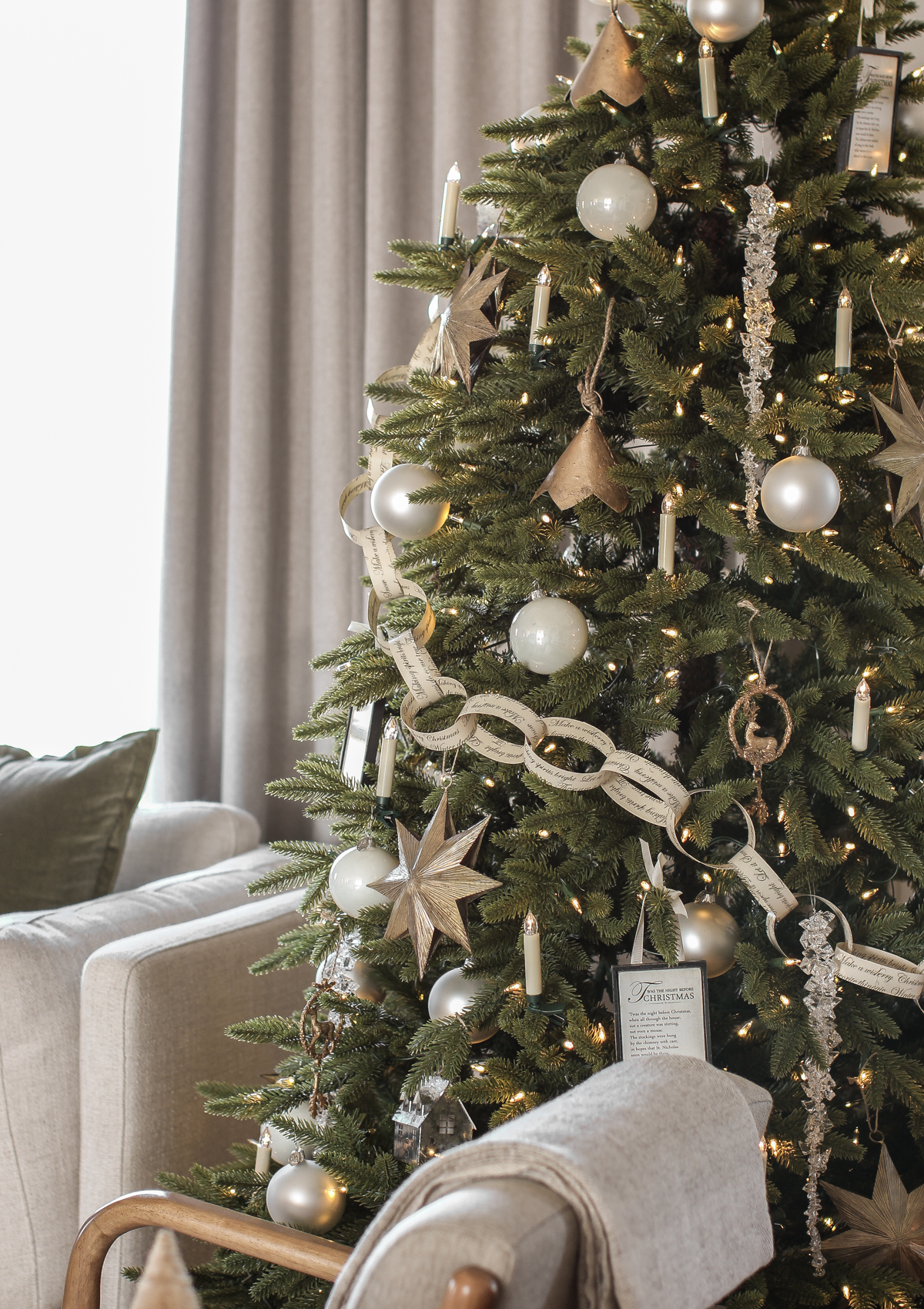 ITEMS SHOWN ABOVE:
metal star ornament | icicle hanging ornament | distressed bell ornament
galvanized metal house ornament | twas' the night ornament | deer ornaments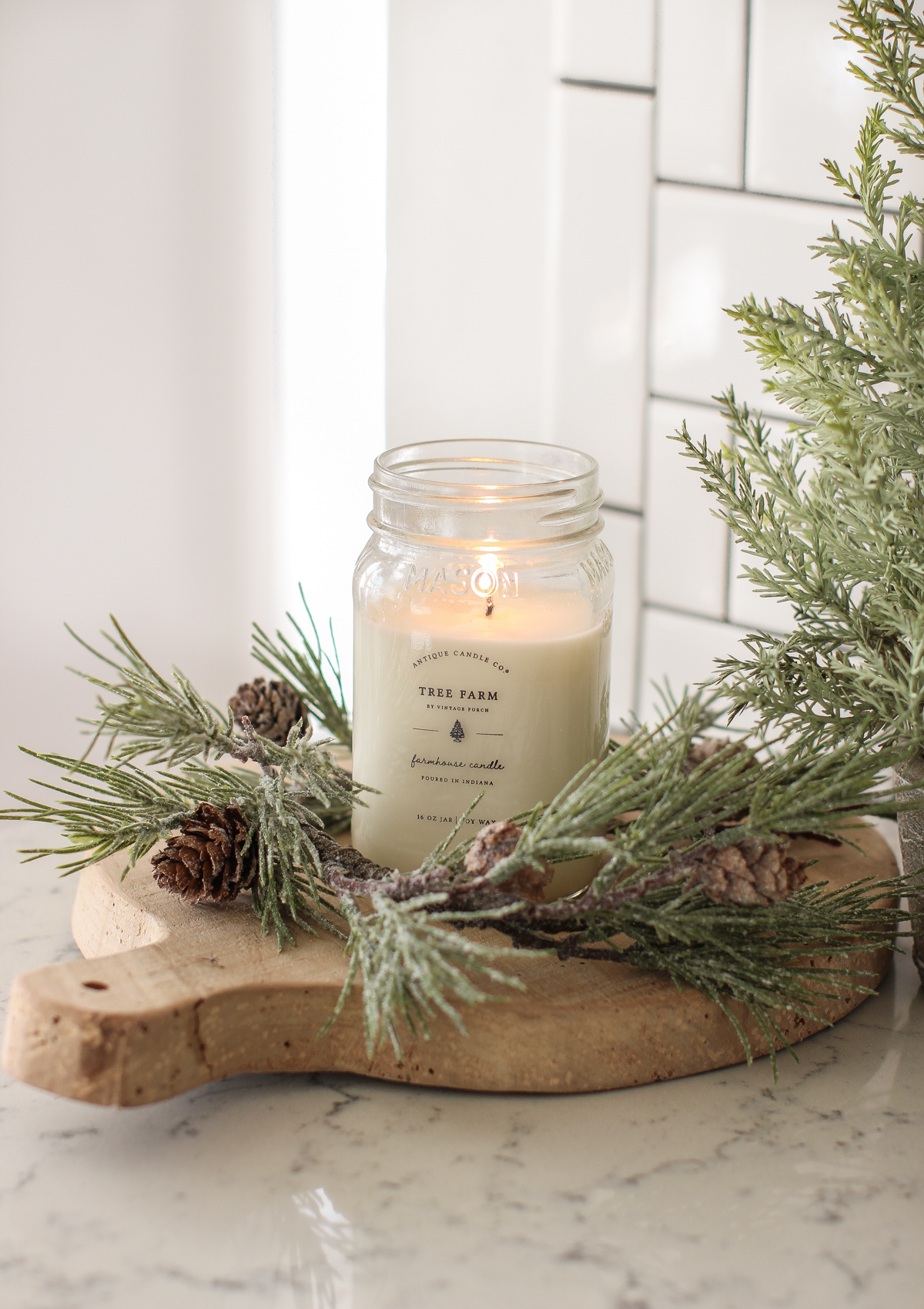 ITEMS SHOWN ABOVE:
tree farm 16oz candle | faux pine wreath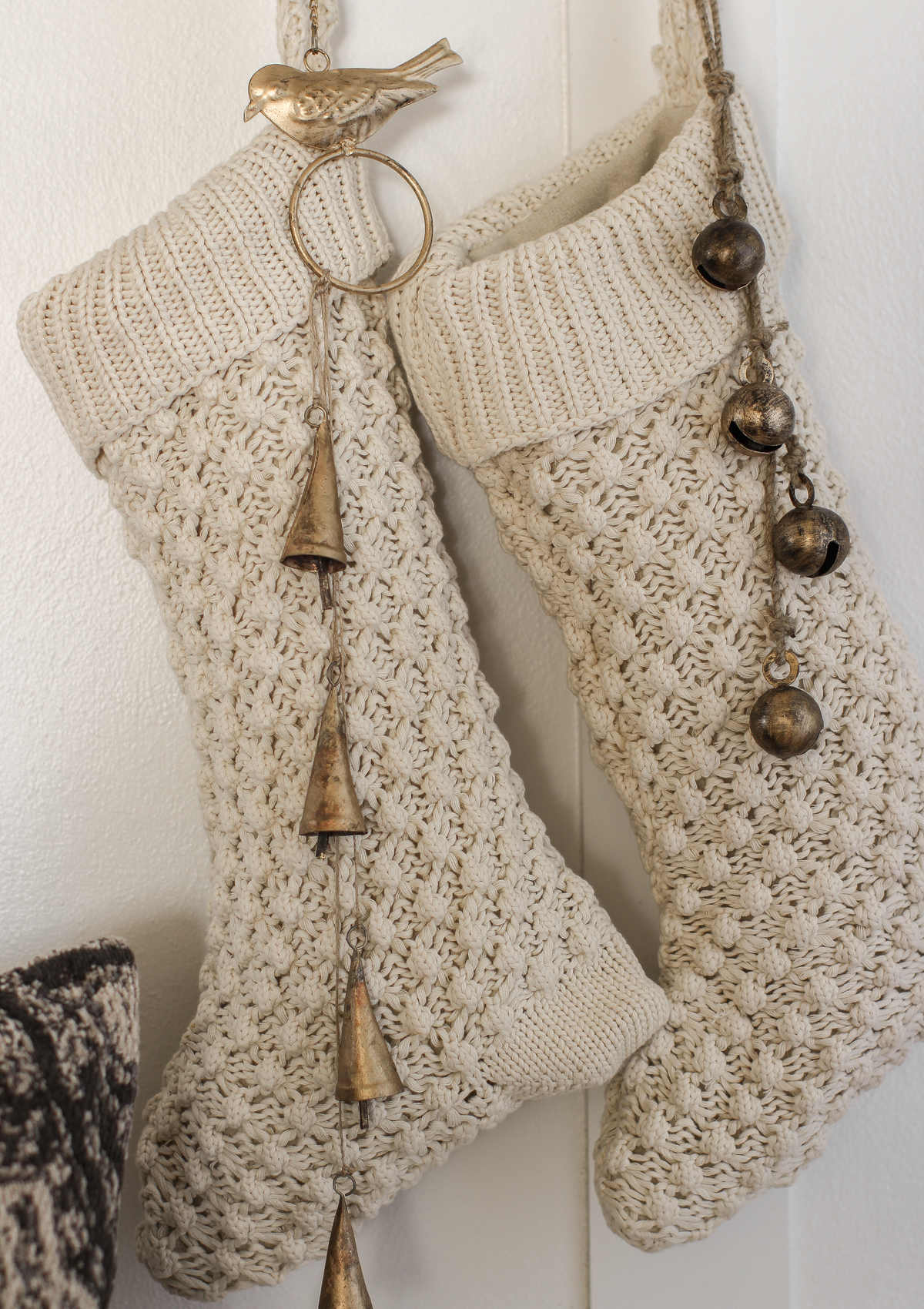 ITEMS SHOWN ABOVE:
cotton knit stocking | hanging bells with bird | hanging jingle bells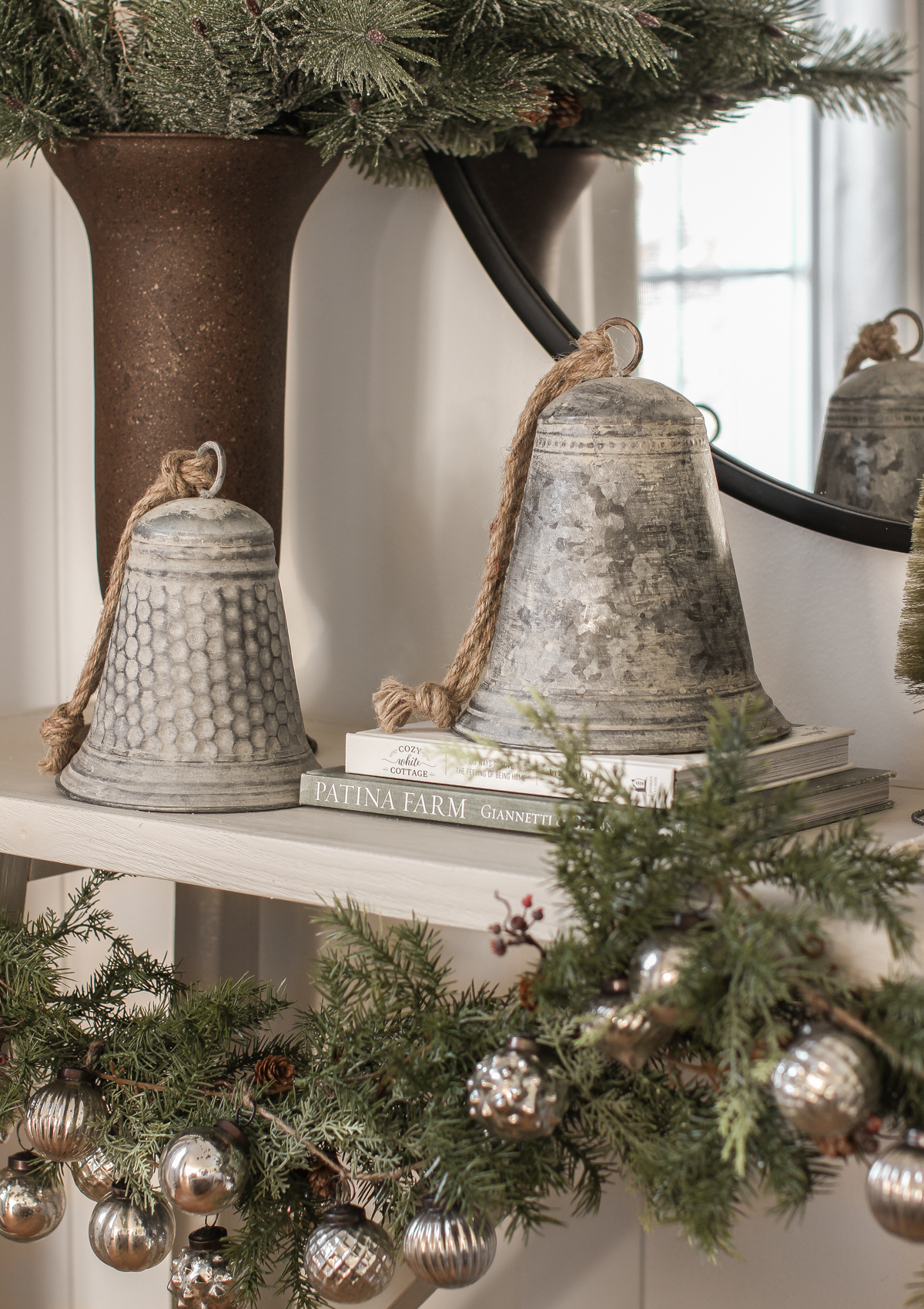 ITEMS SHOWN ABOVE:
traditional bell | thimble bell | tall brown vase | faux white pine spray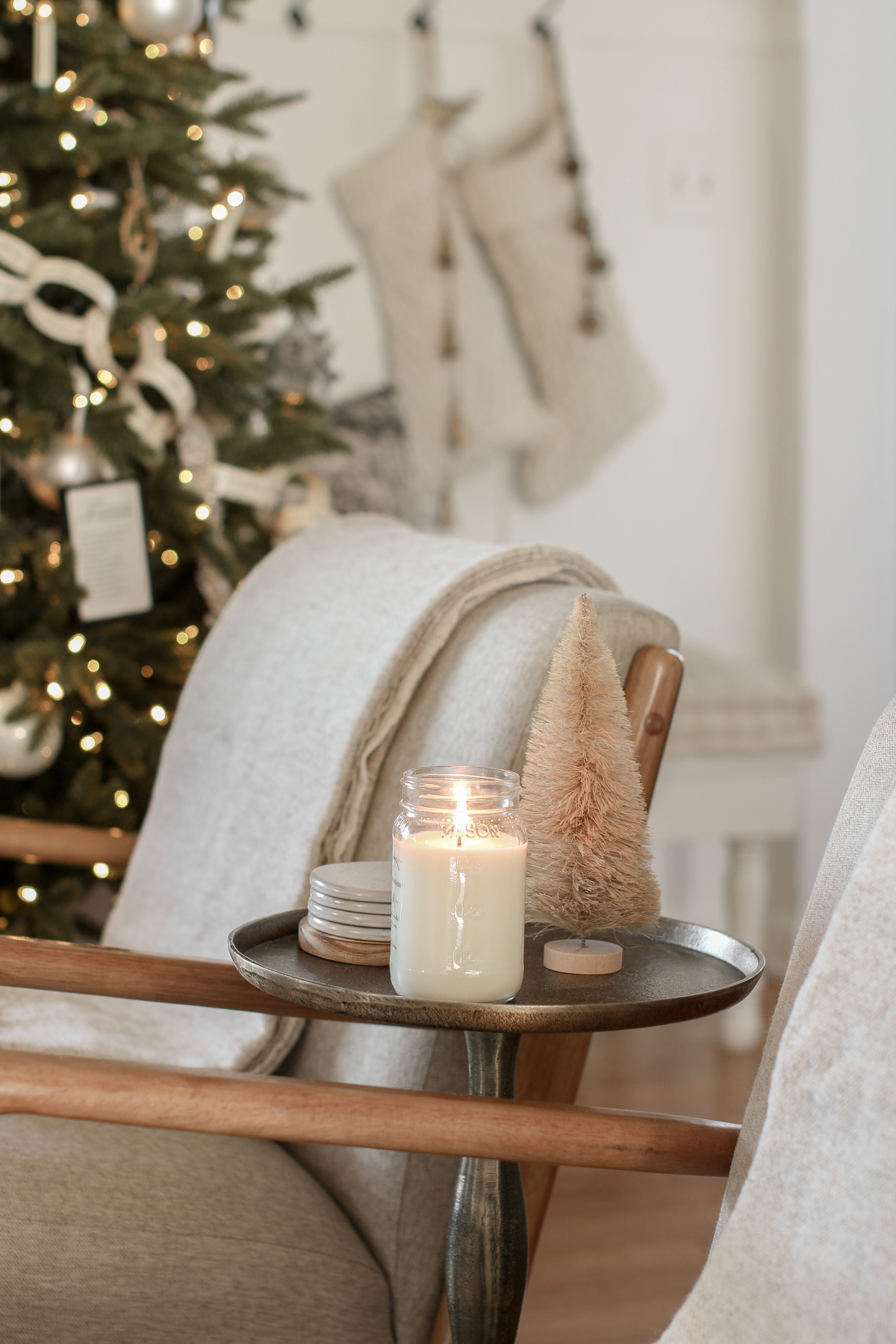 ITEMS SHOWN ABOVE:
16 oz candle | sisal bottle brush tree | set of 4 stoneware coasters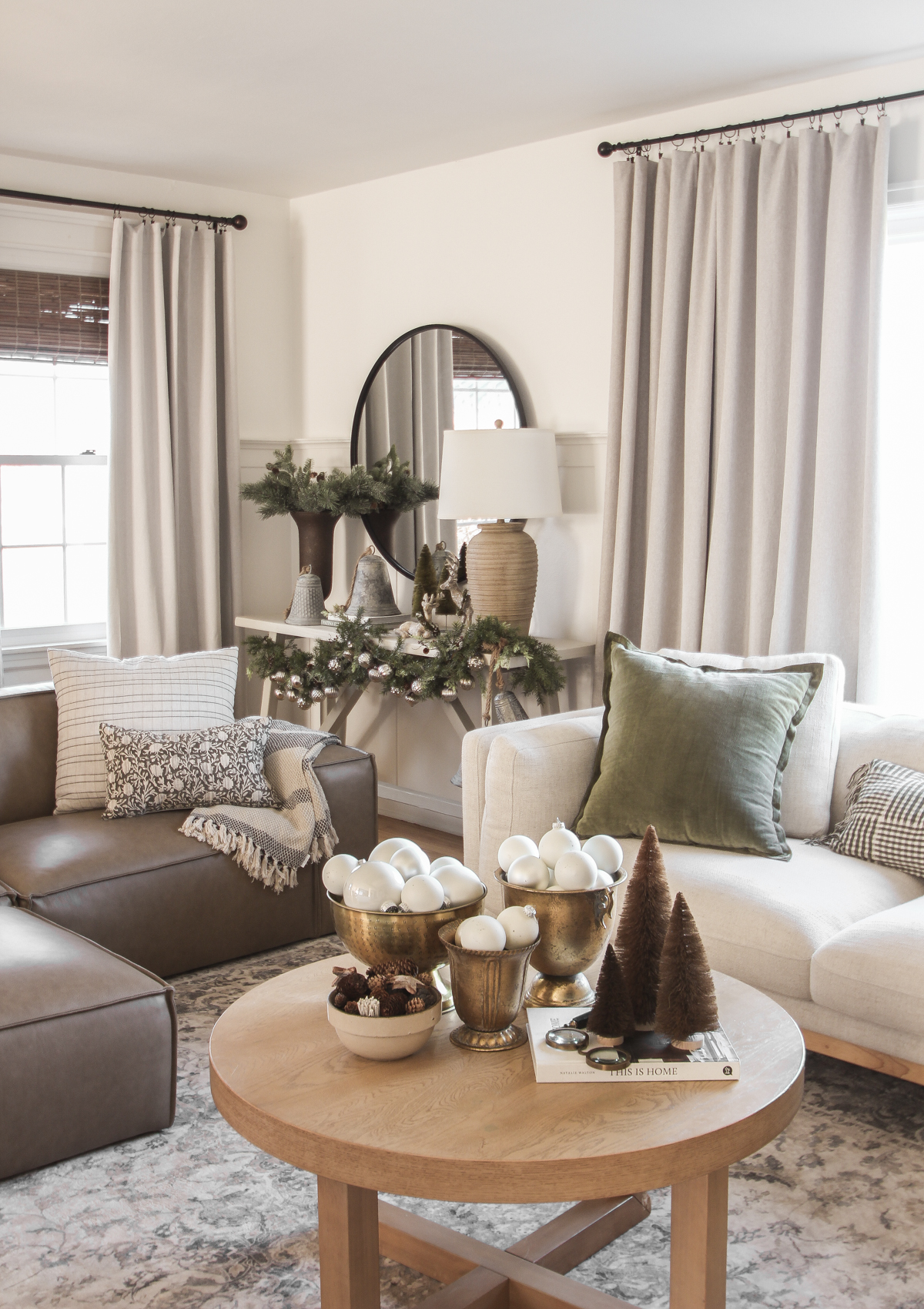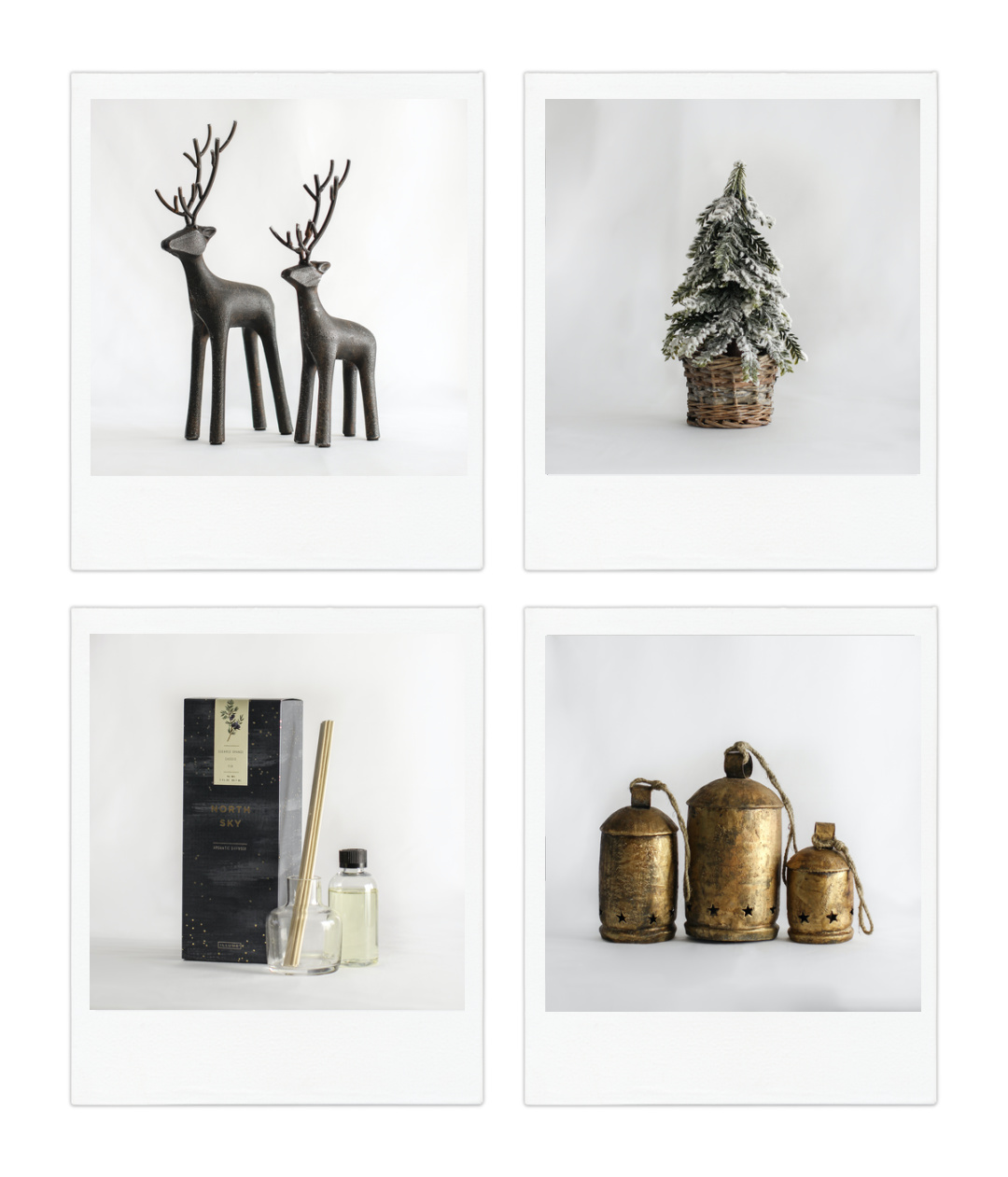 ITEMS SHOWN ABOVE:
cast iron deer | snowy tree in basket
3 oz reed diffuser | antique brass bells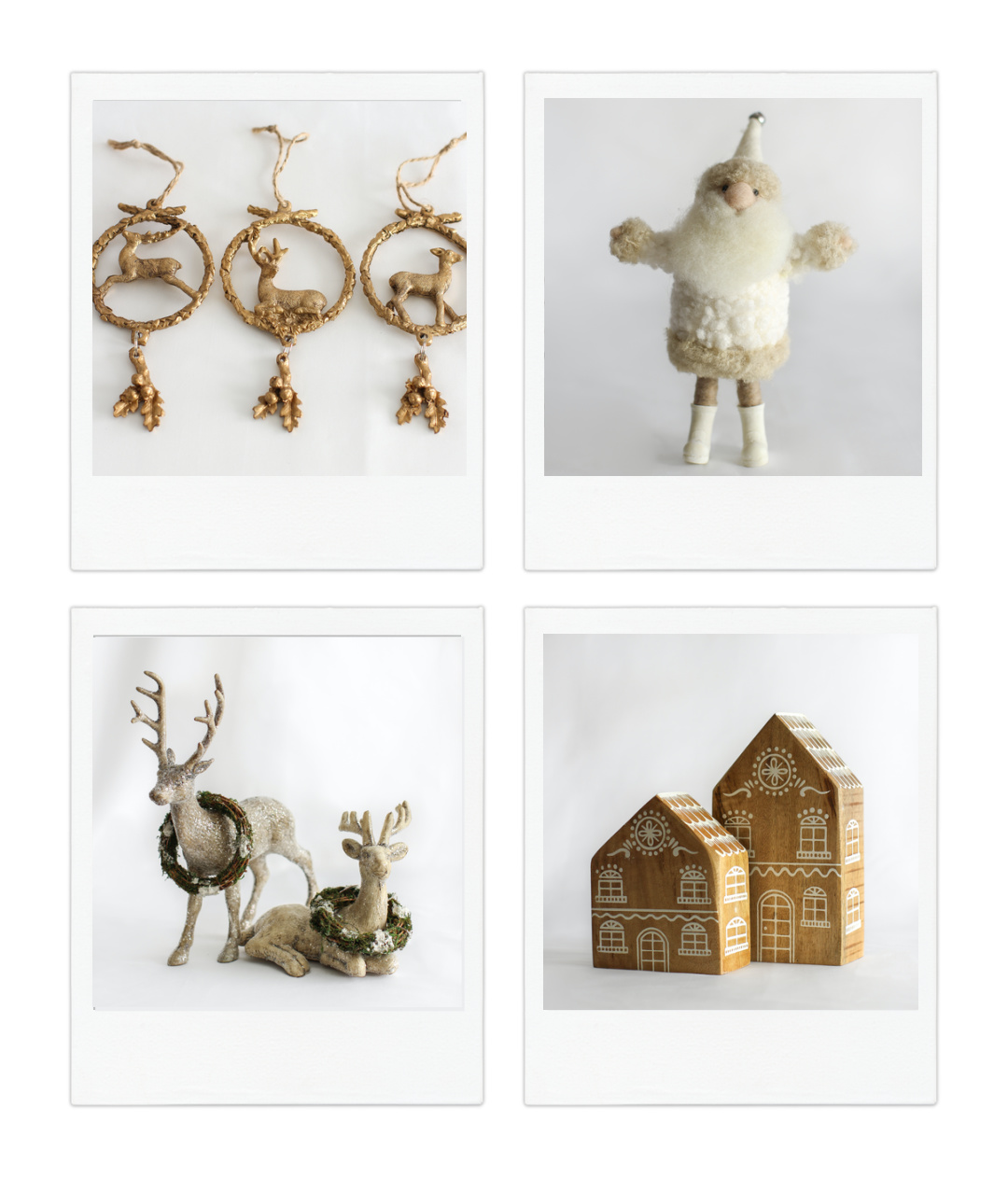 ITEMS SHOWN ABOVE:
gold wreath ornaments set of 3 | wool felt santa
standing deer with wreath | resting deer with wreath
hand-painted wood house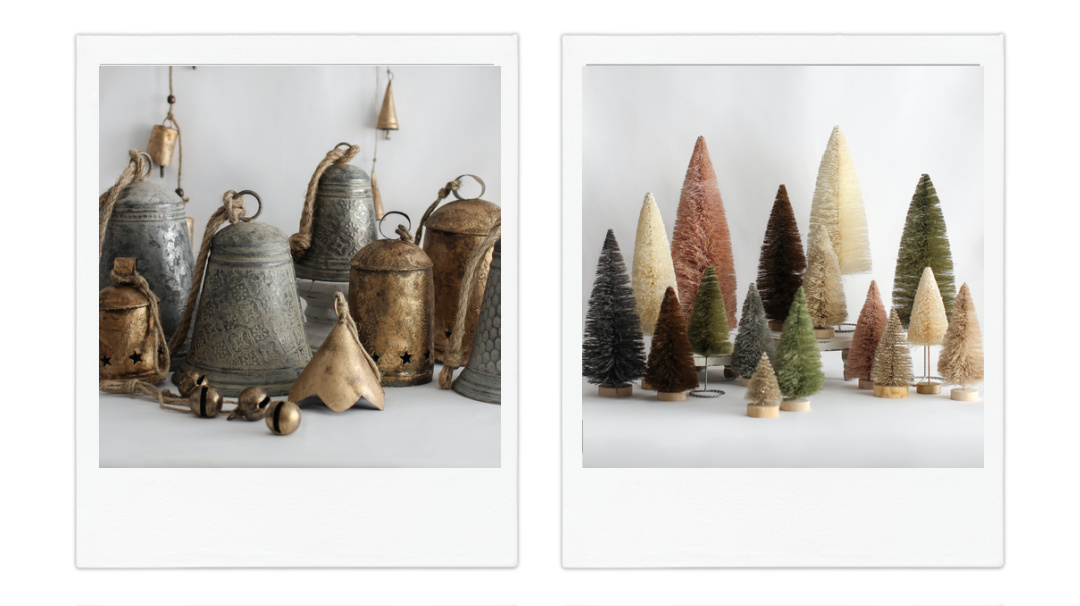 ITEMS SHOWN ABOVE:
bell collection | bottle brush tree collection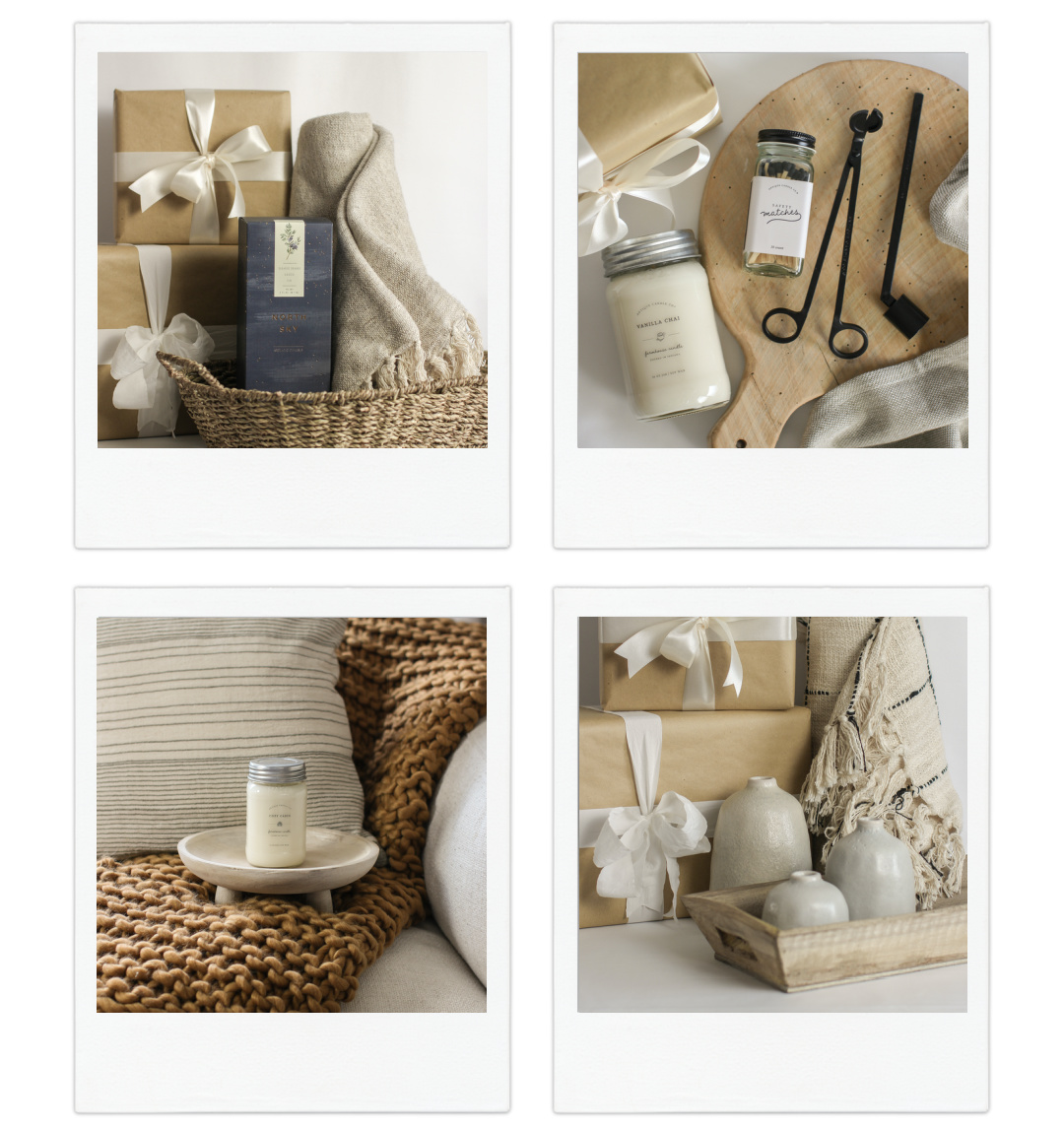 ITEMS SHOWN ABOVE:
for the hostess gift set | candle gift set
for the homebody gift set | for the decor lover gift set
---
Our Store: Grow + Gather
Shop my Posts | Shop my Amazon Store
Join our Community | Follow on Instagram
Follow on Pinterest | Follow on Facebook