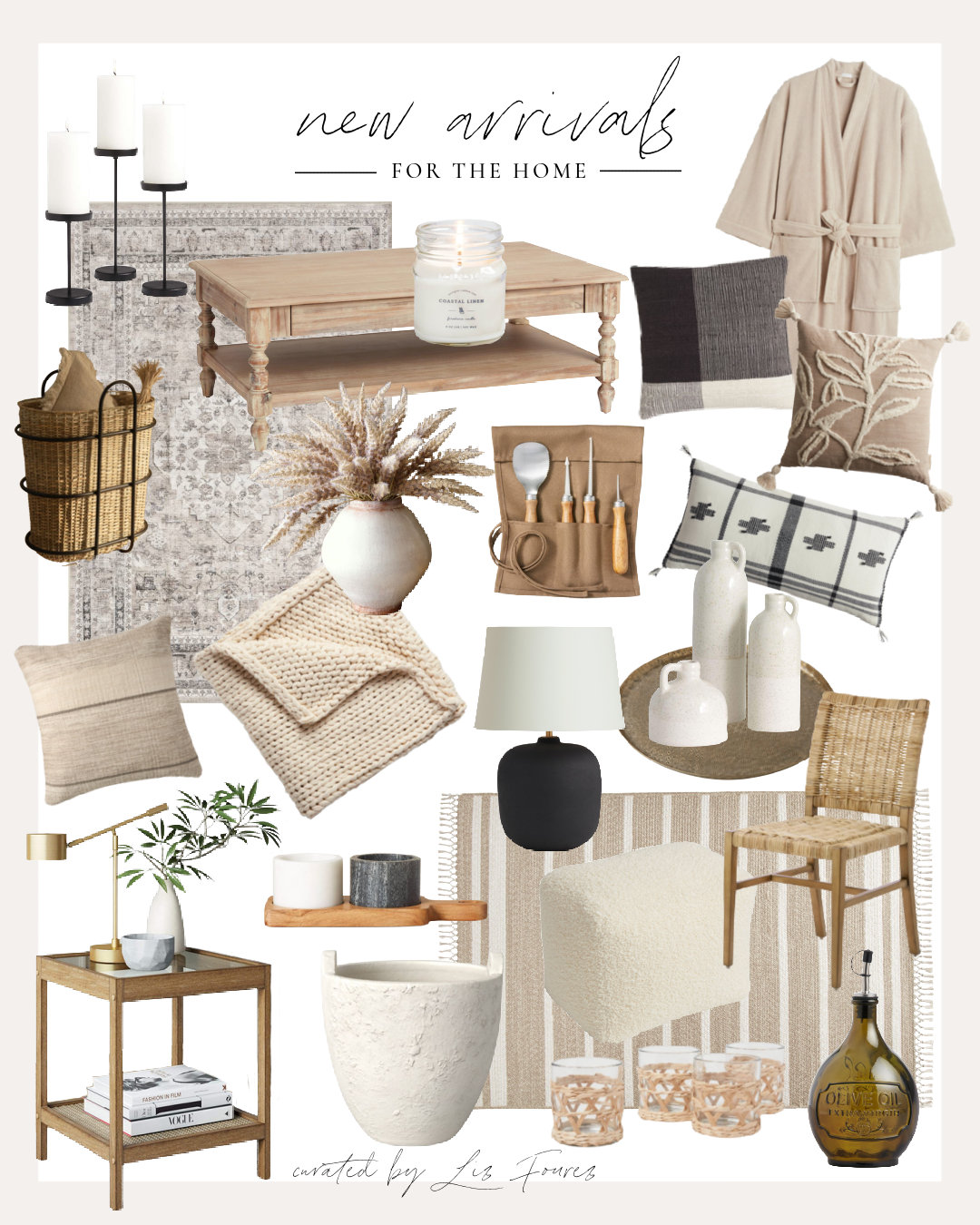 We're in that in-between phase where it still feels very much like summer, but with school starting next week, it's making me look forward to fall. Don't worry, you won't see any fall decor here for awhile still, but I wanted to share some new arrivals in stores that are perfect for transitioning from easy, breezy, laid-back summer to warm, cozy textures for fall.
warm wood tones…
starting to introduce some darker neutrals…
cozy textures…
and the cutest pumpkin carving kit I ever did see.
Check out this month's new arrivals for home:

SHOP NEW ARRIVALS

---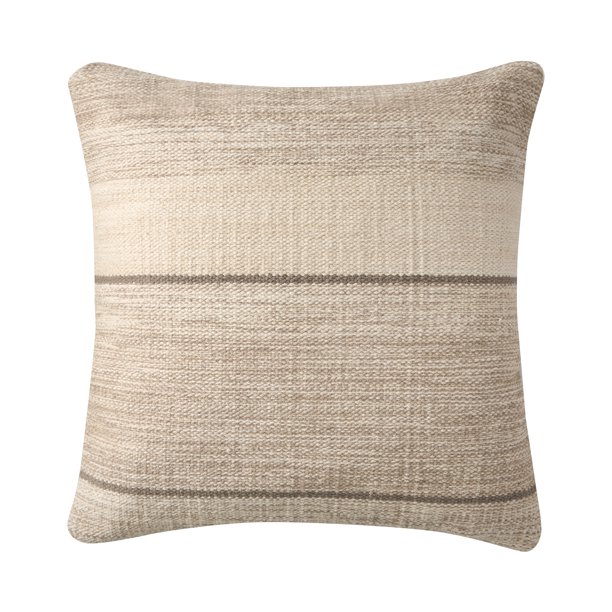 TEXTURED THROW PILLOW
---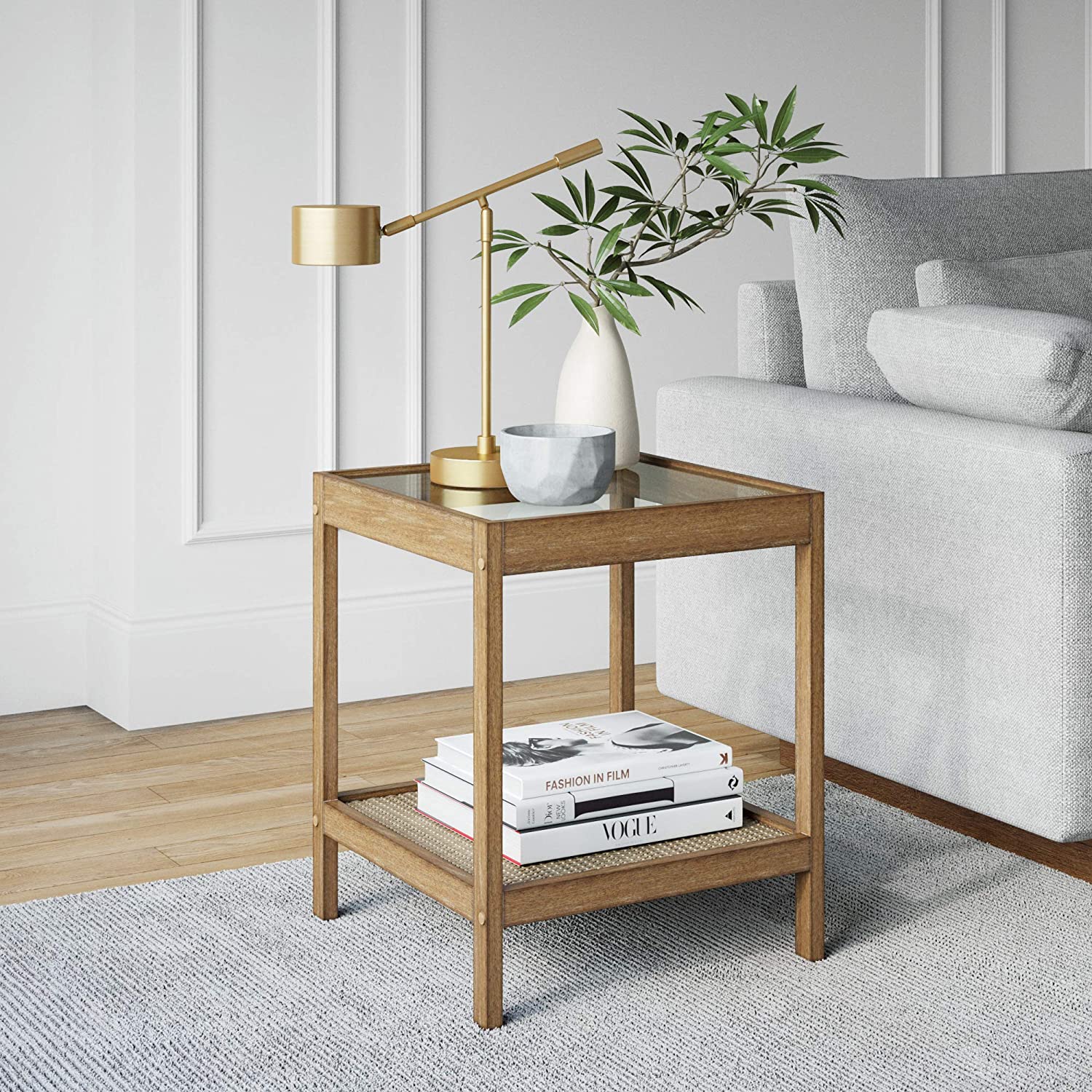 WOOD AND GLASS ACCENT TABLE
---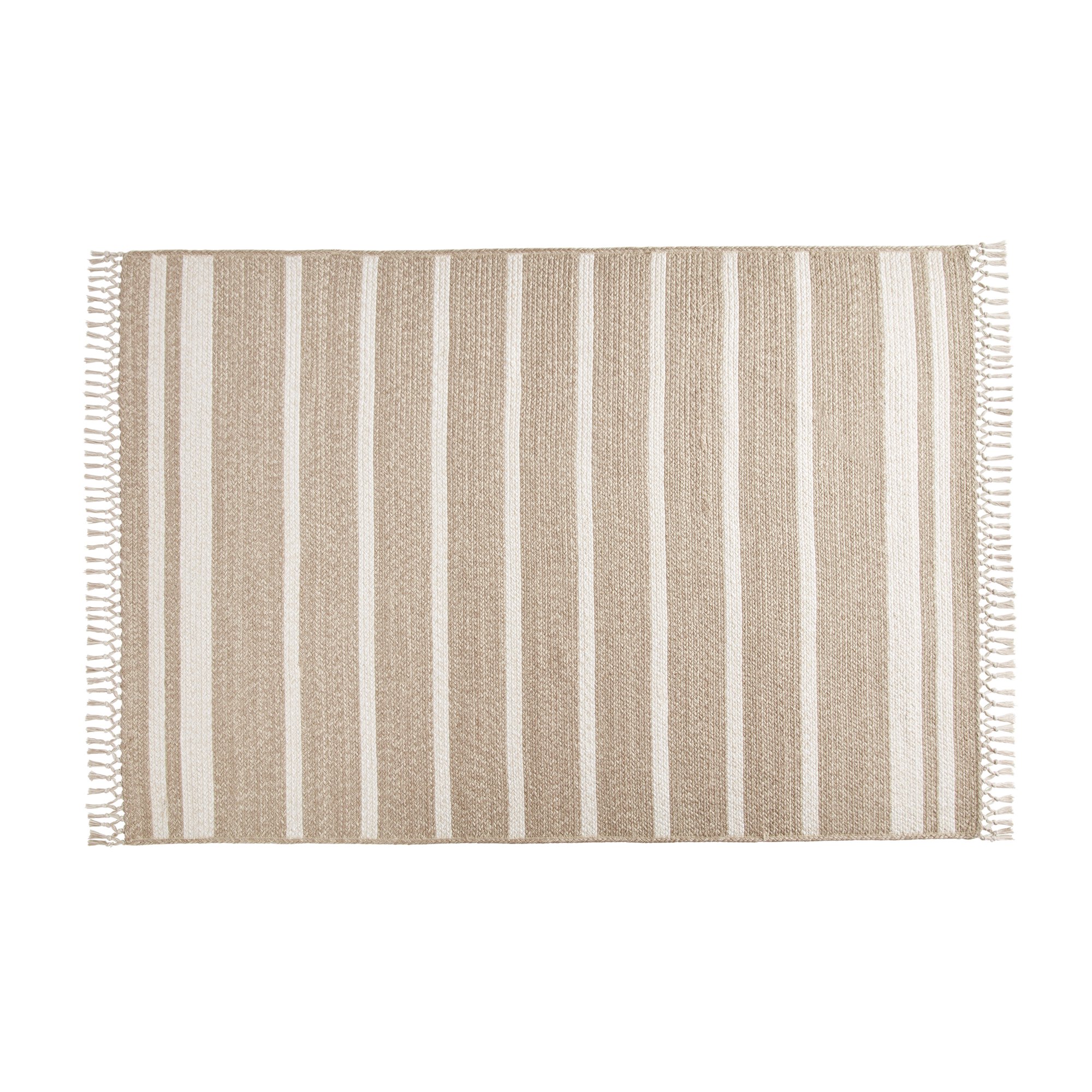 STRIPED OUTDOOR RUG
---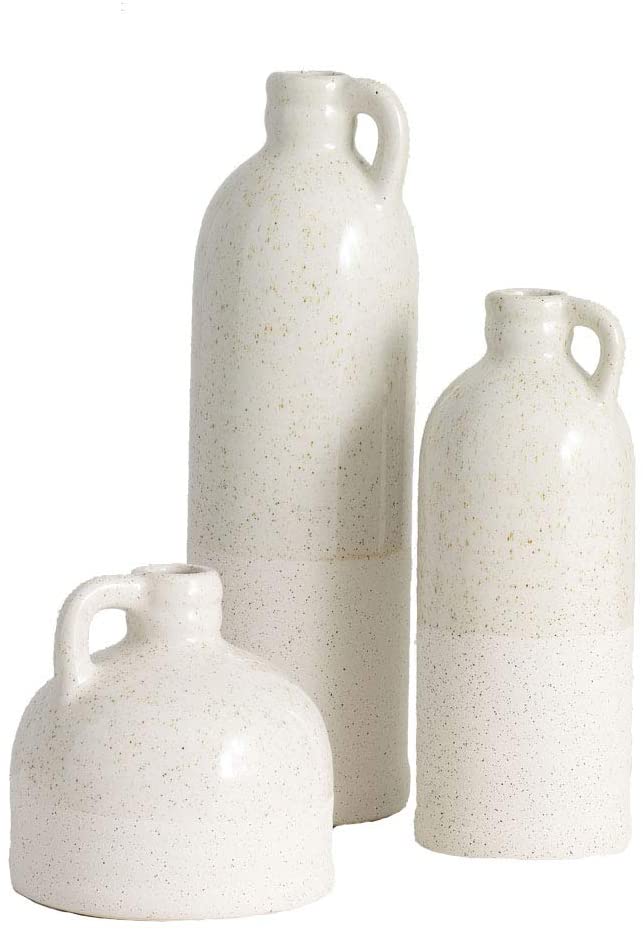 SET OF THREE CERAMIC JUGS
---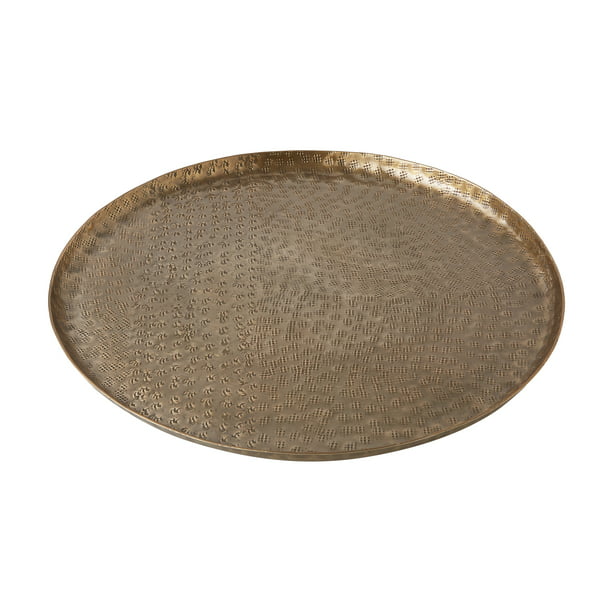 ROUND METAL TRAY
---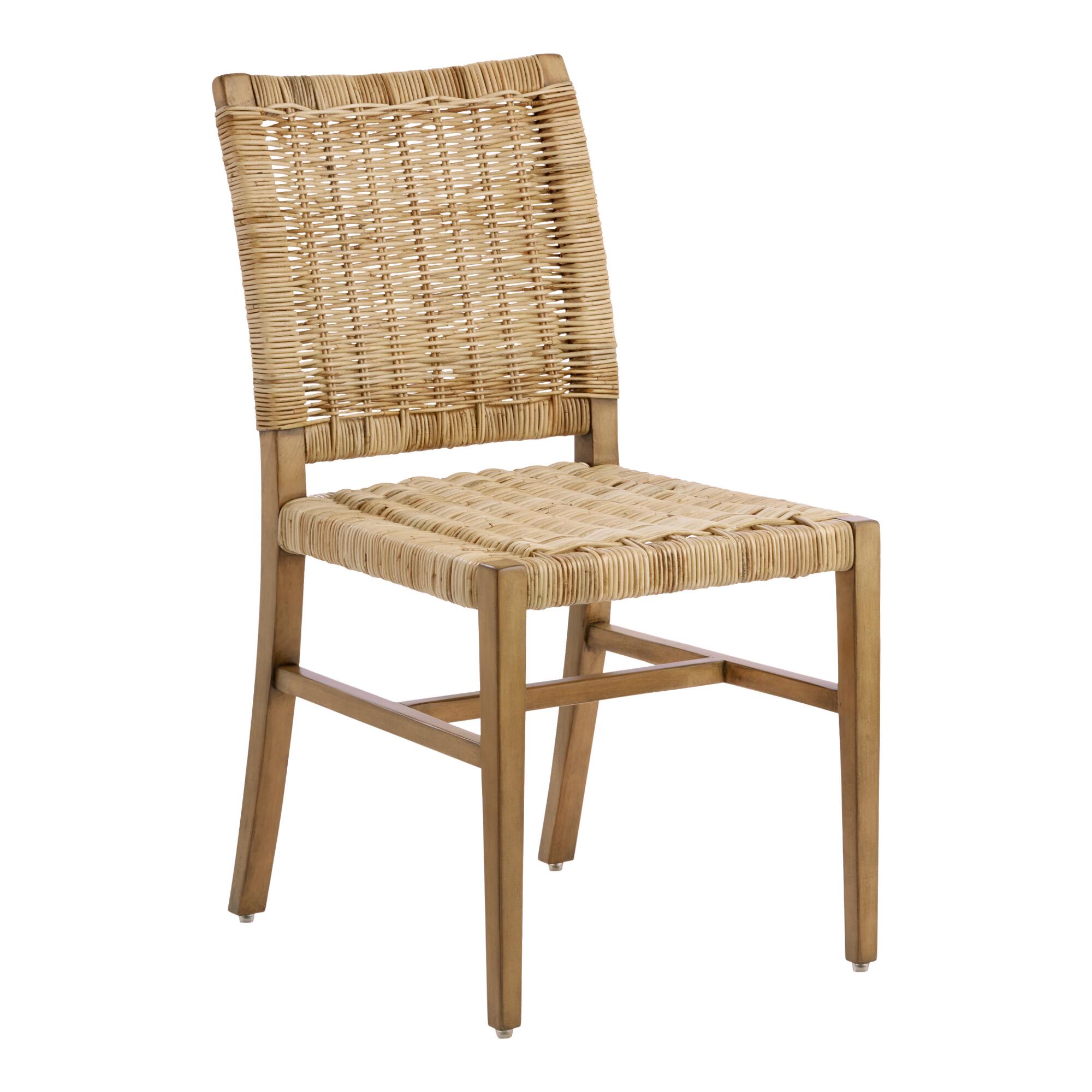 SET OF TWO RATTAN AND WOOD DINING CHAIRS
---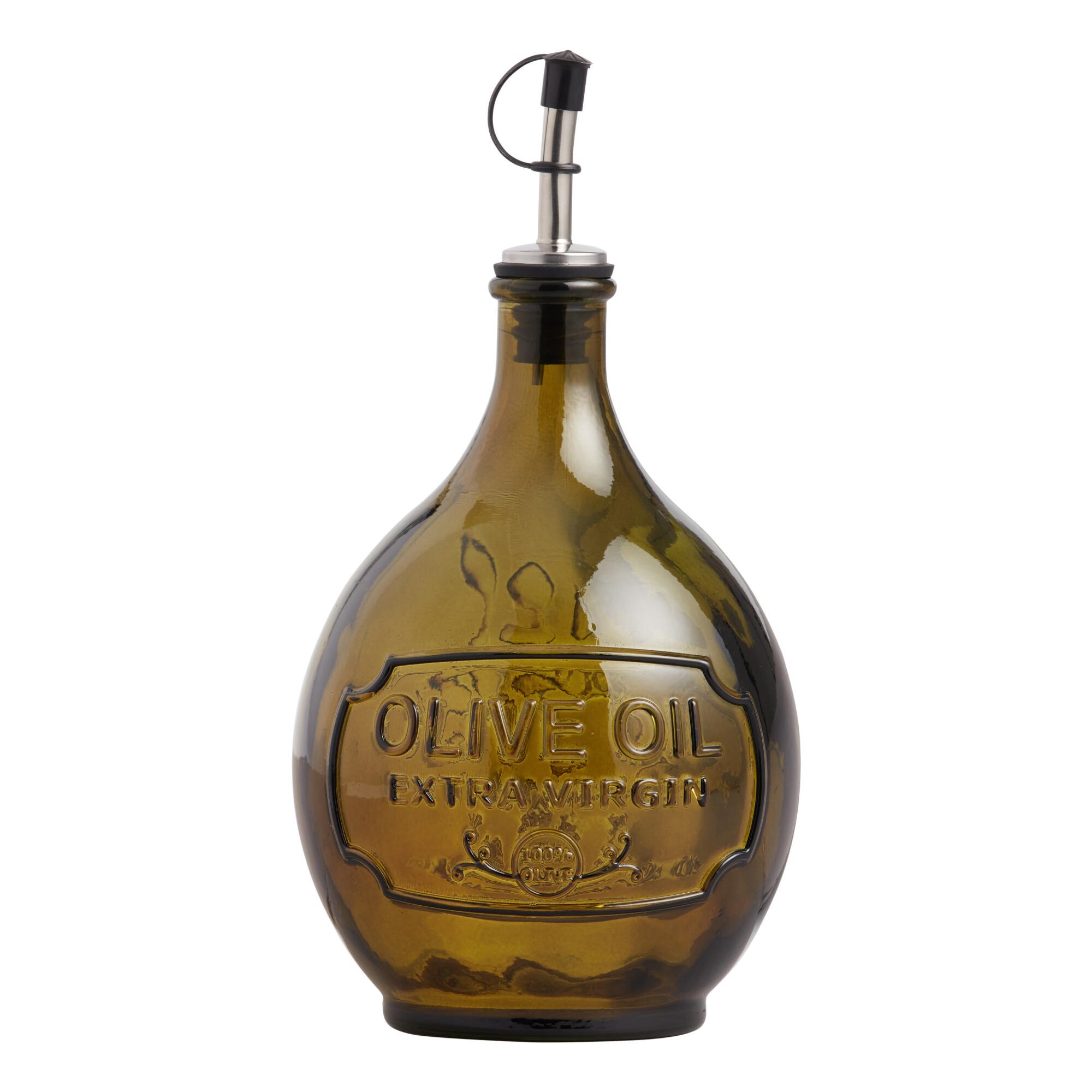 GLASS OIL BOTTLE WITH SPOUT
---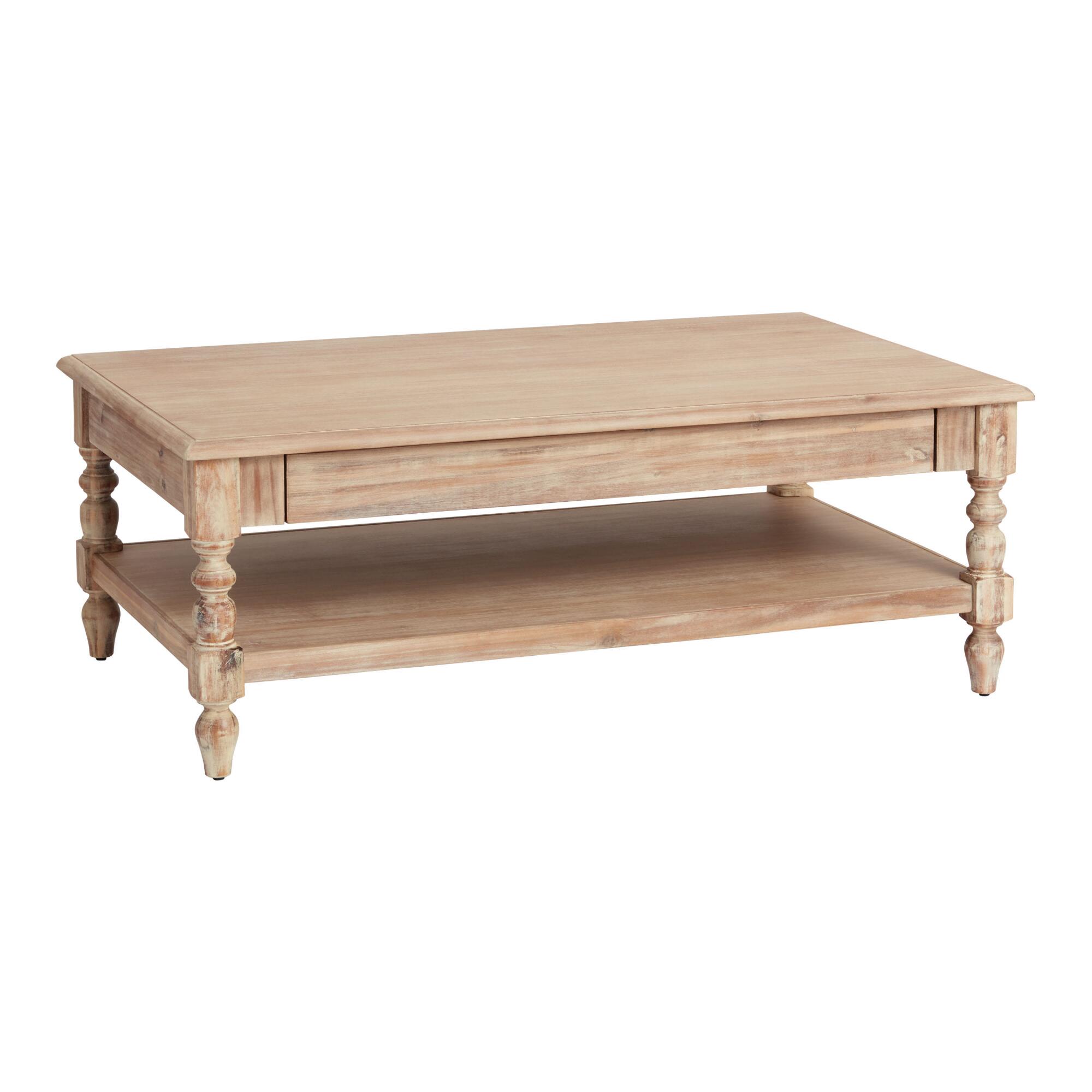 WEATHERED WOOD COFFEE TABLE
---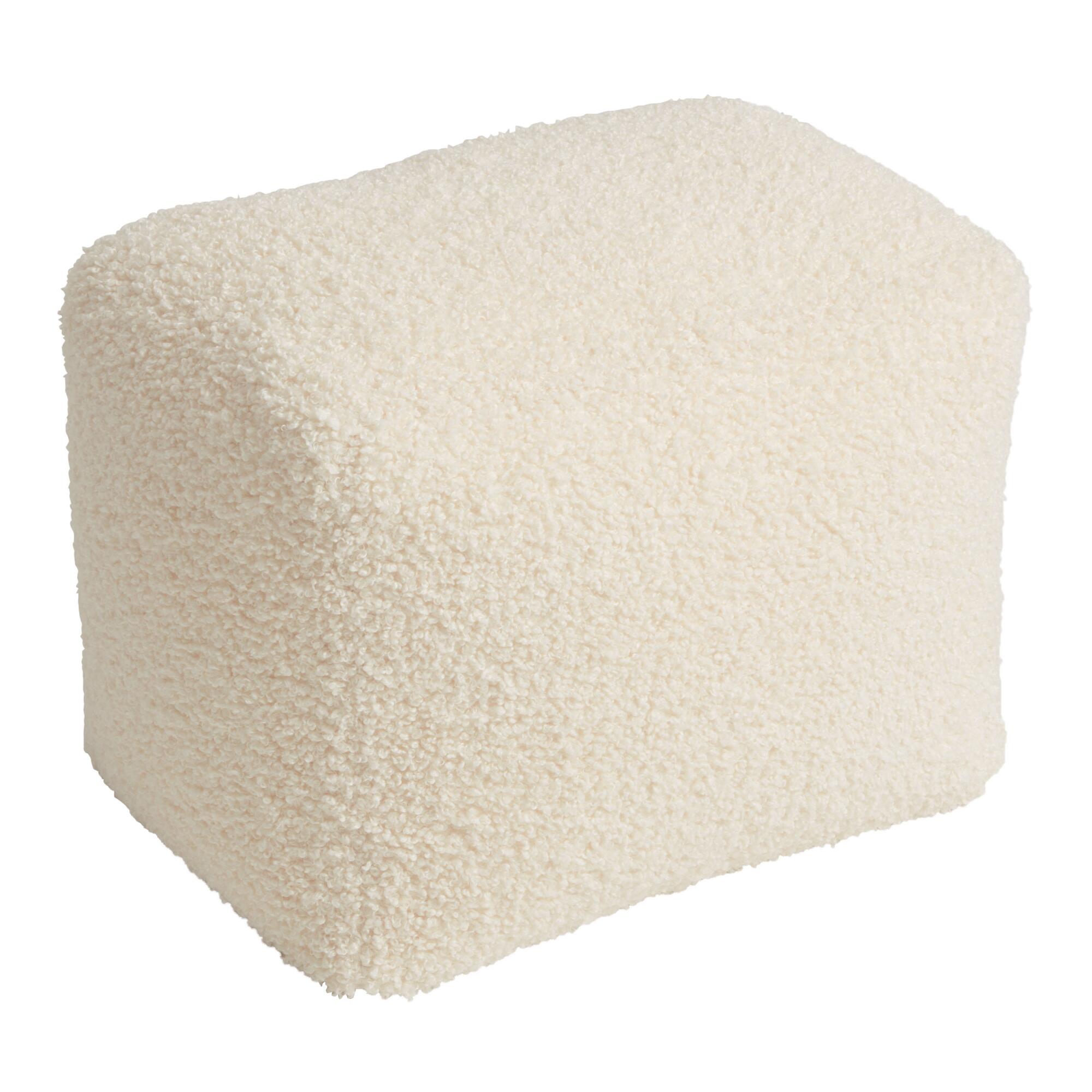 RECTANGULAR BOUCLE POUF
---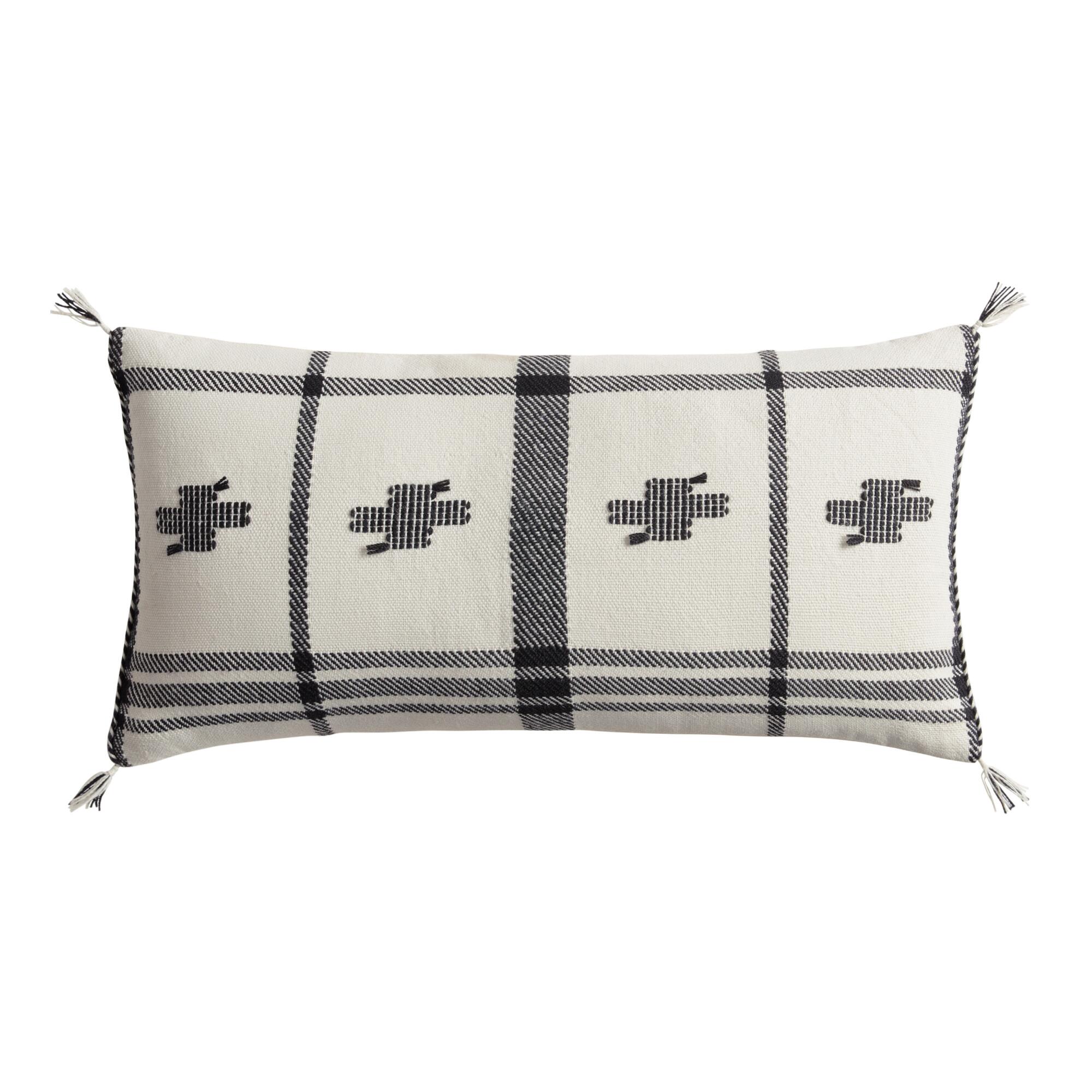 BLACK AND IVORY LUMBAR PILLOW
---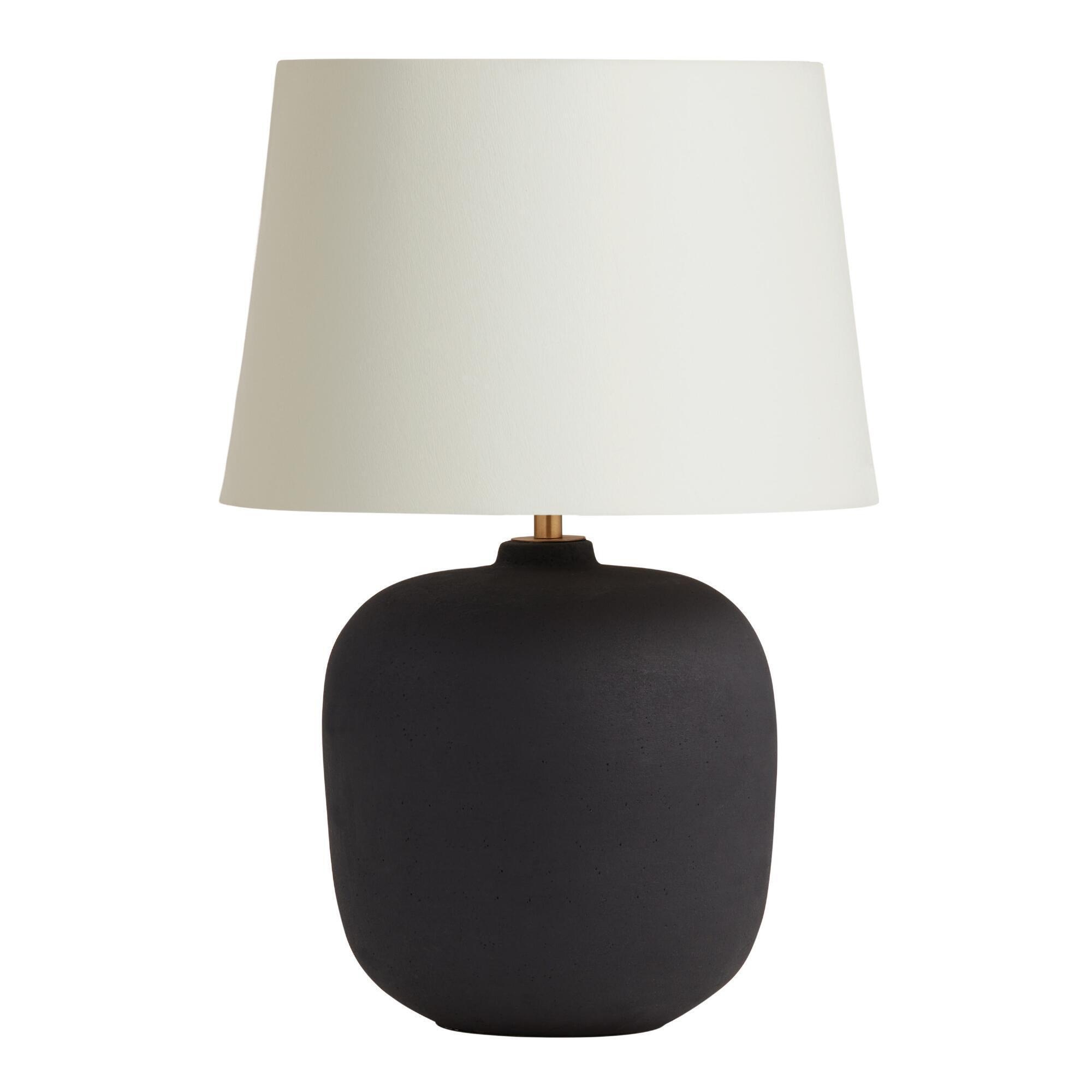 BLACK CERAMIC TABLE LAMP
---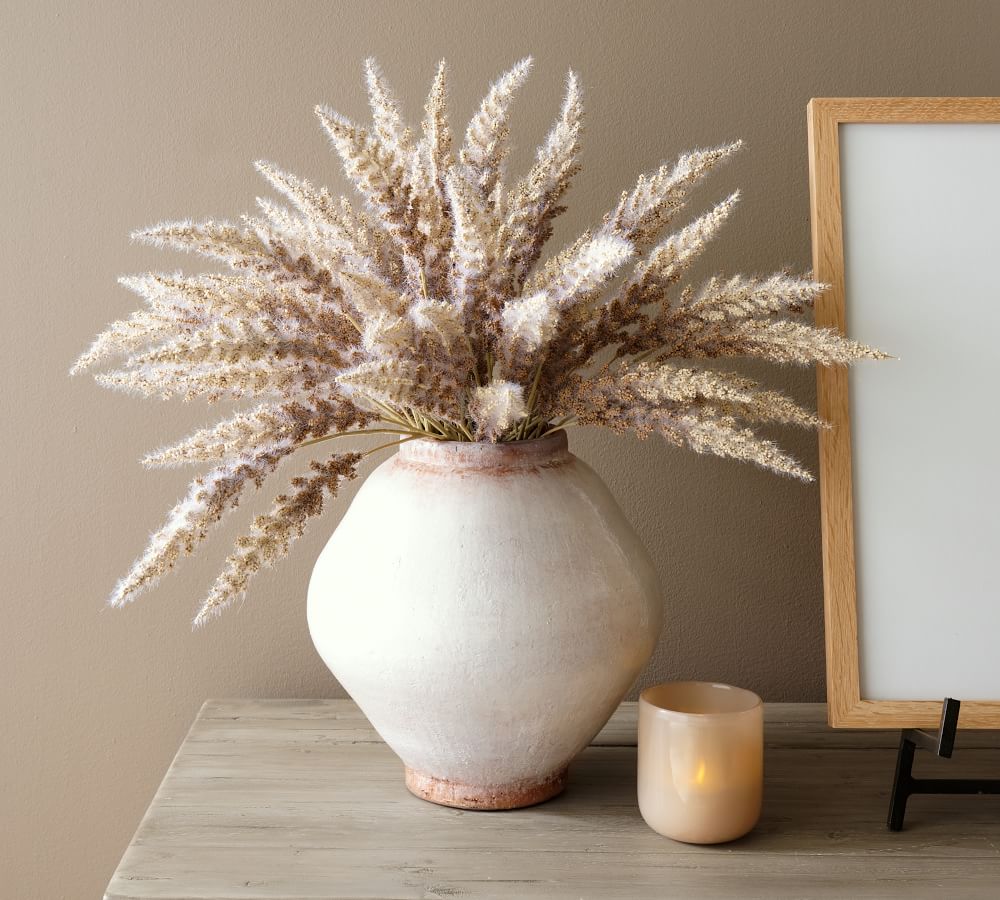 FAUX MILLET BUNDLE
---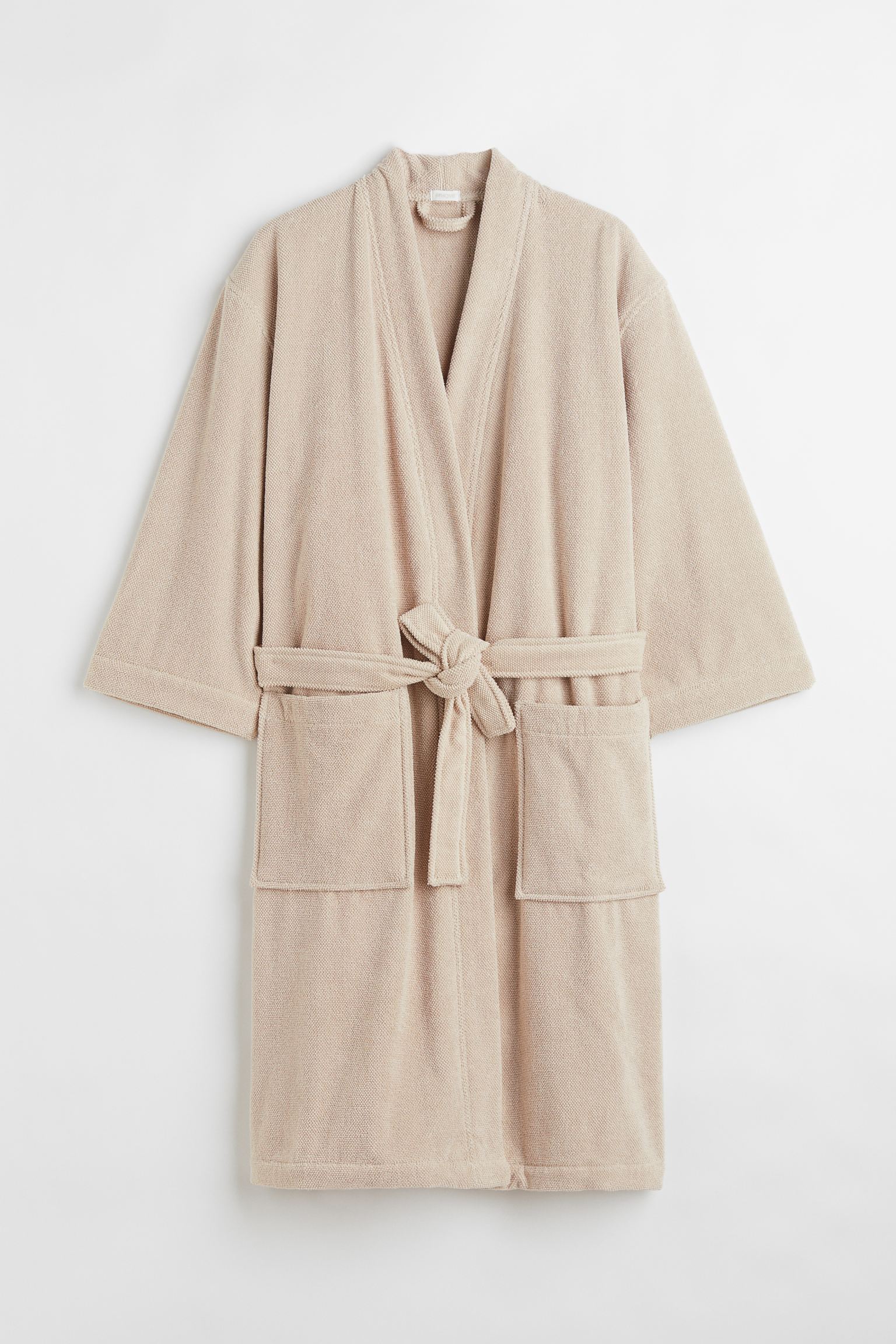 TERRY CLOTH BATHROBE
---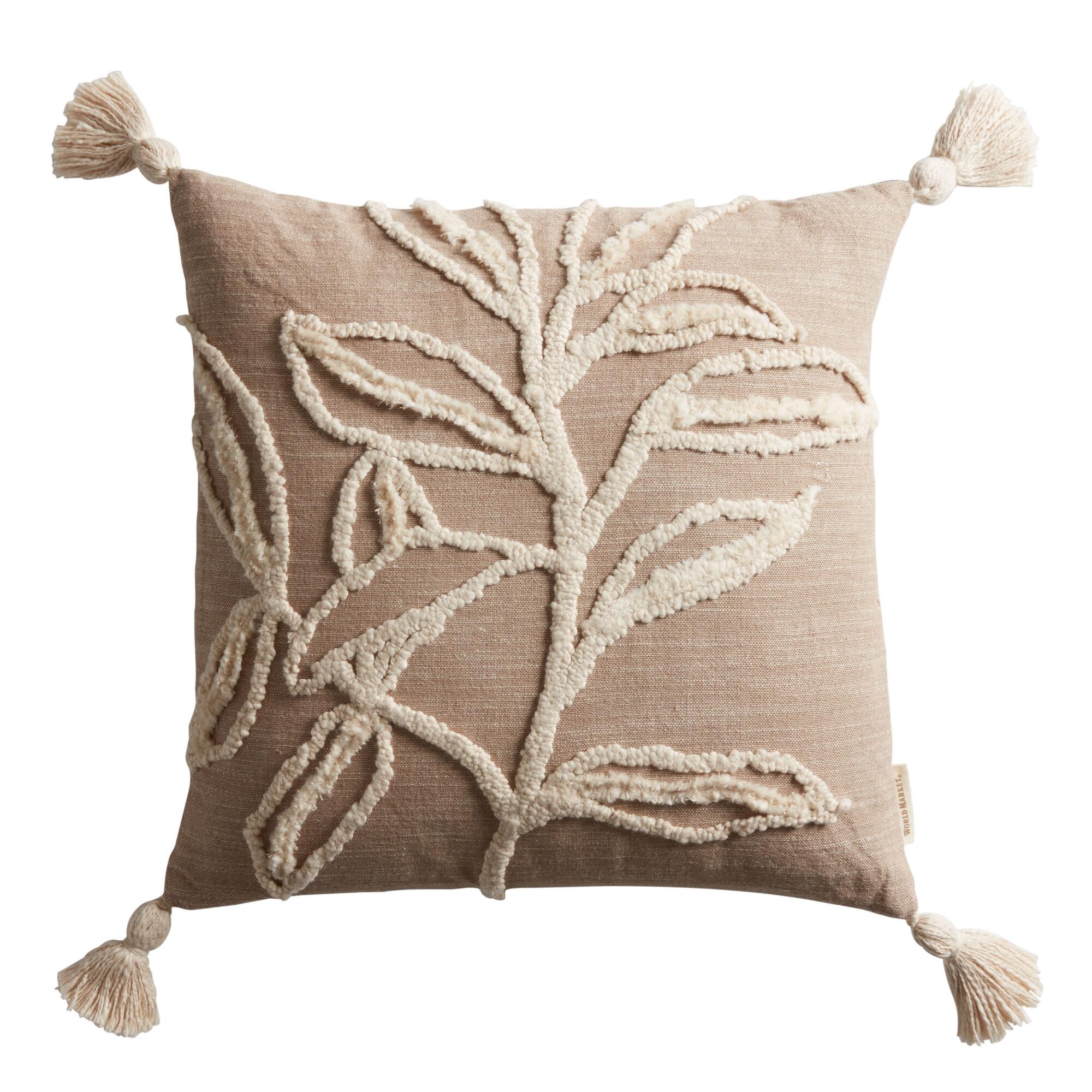 EMBROIDERED LEAF THROW PILLOW
---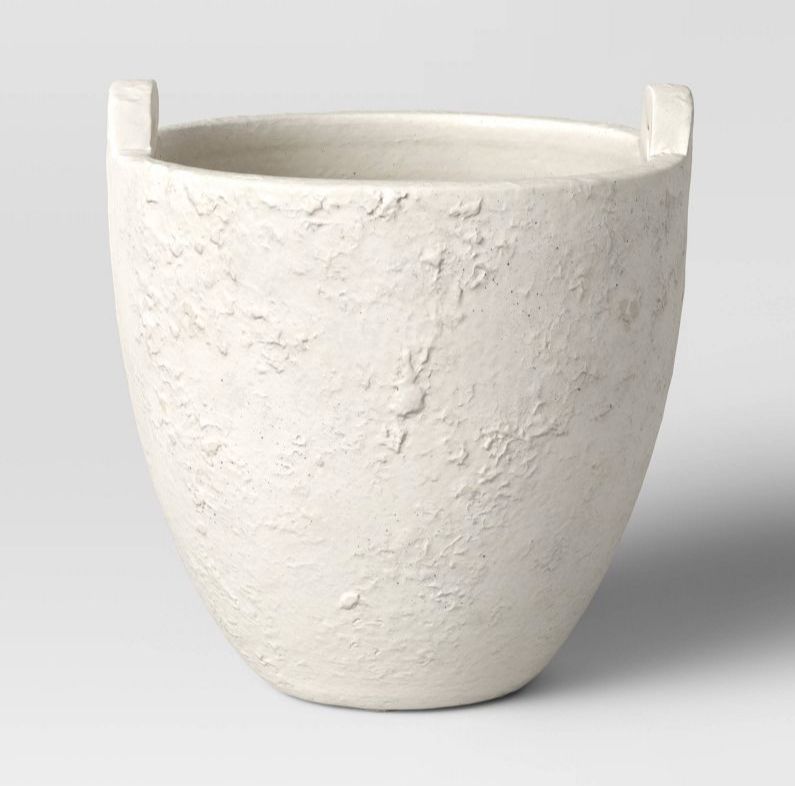 LARGE RUSTIC HANDLED PLANTER
---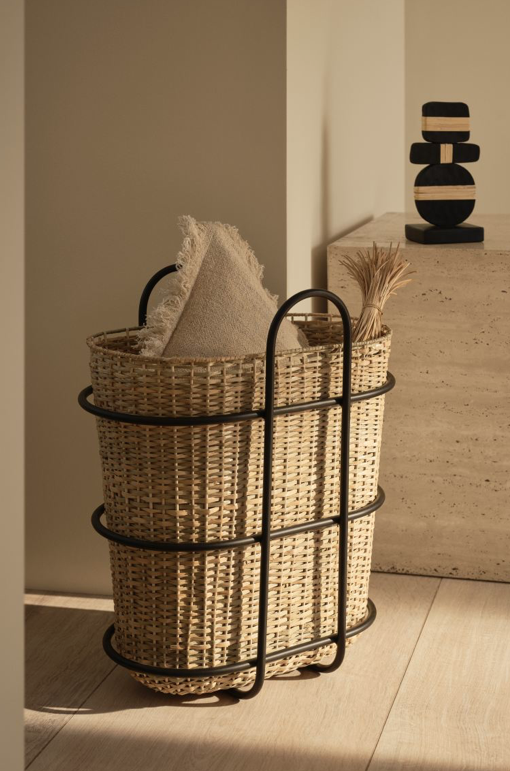 BRAIDED STORAGE BASKET WITH BLACK HANDLES
---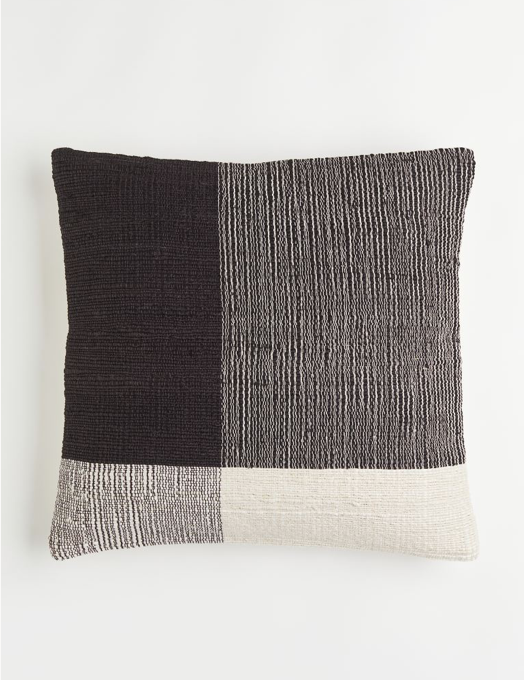 JUTE-BLEND CUSHION COVER
---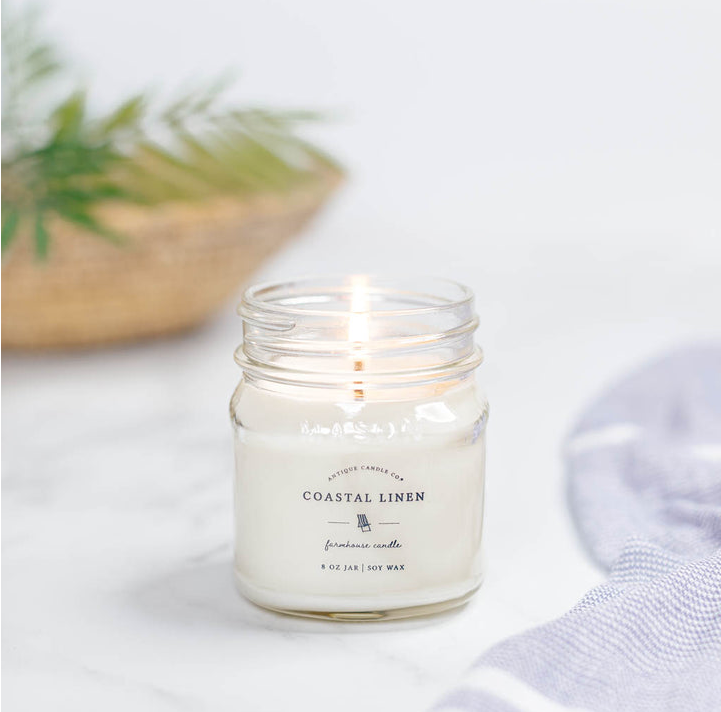 COASTAL LINEN 8 OUNCE CANDLE
---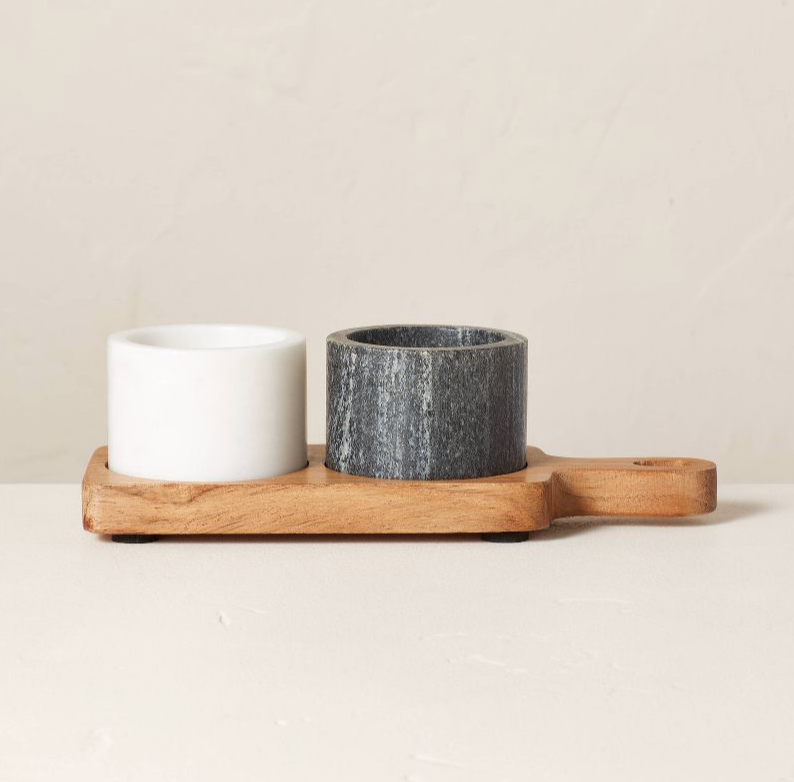 SALT AND PEPPER PINCH POT SET
---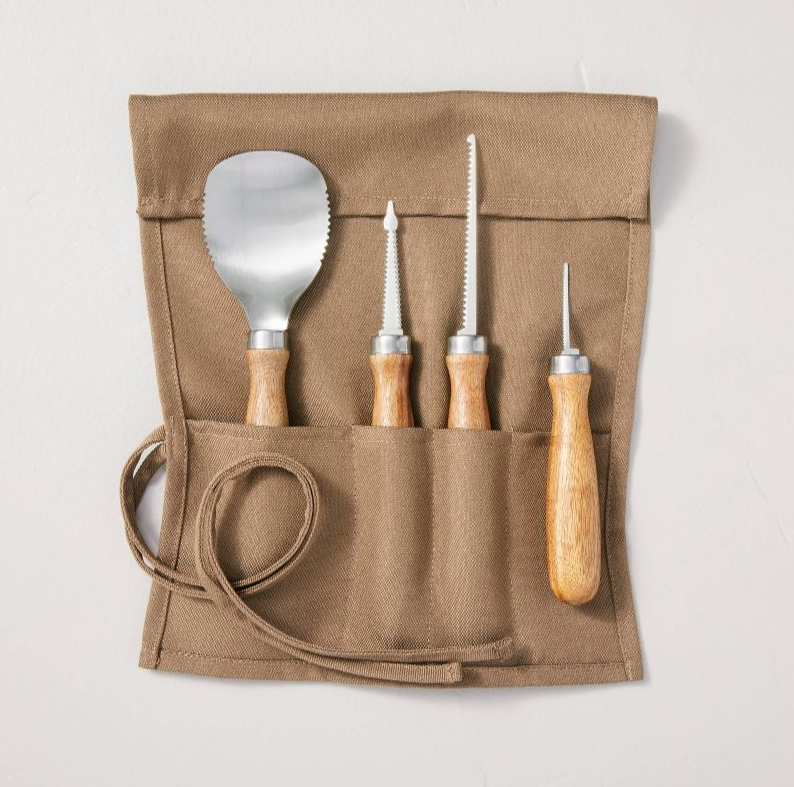 FOUR PIECE PUMPKIN CARVING KIT
---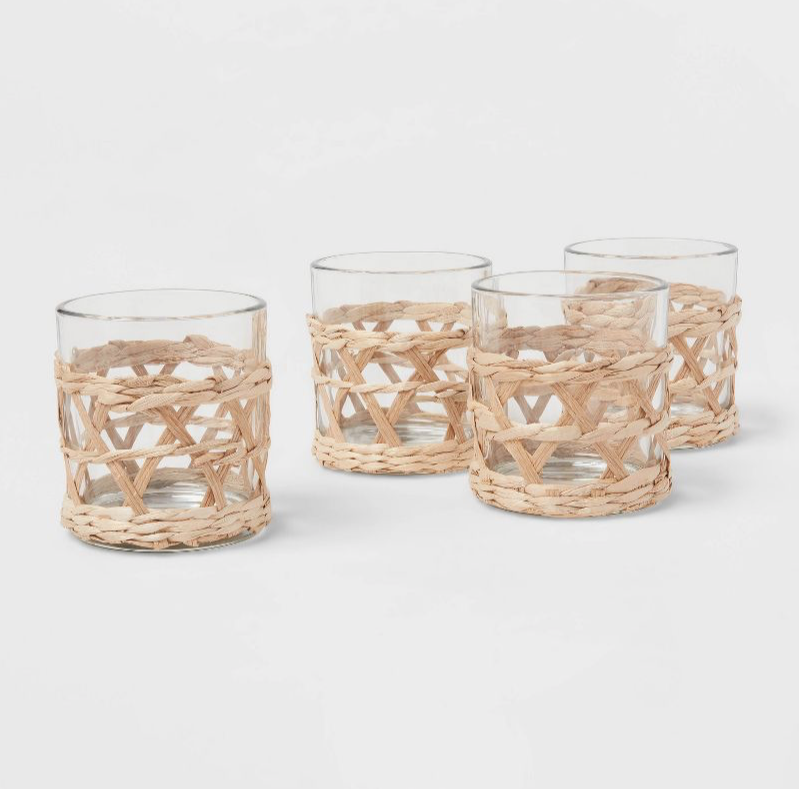 SET OF FOUR 9 OUNCE RATTAN WRAPPED GLASSES
---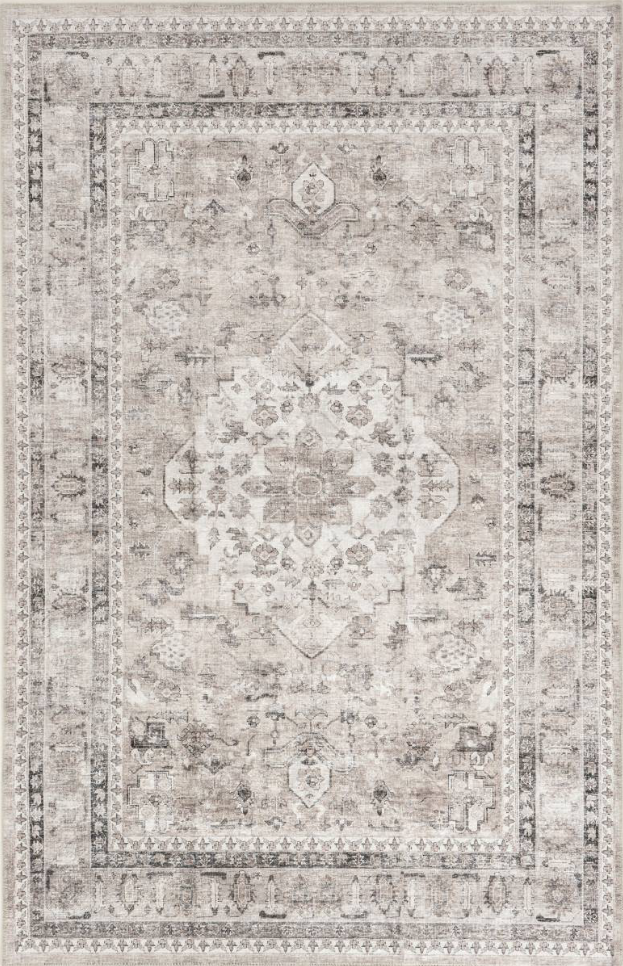 WASHABLE STAIN RESISTANT AREA RUG
---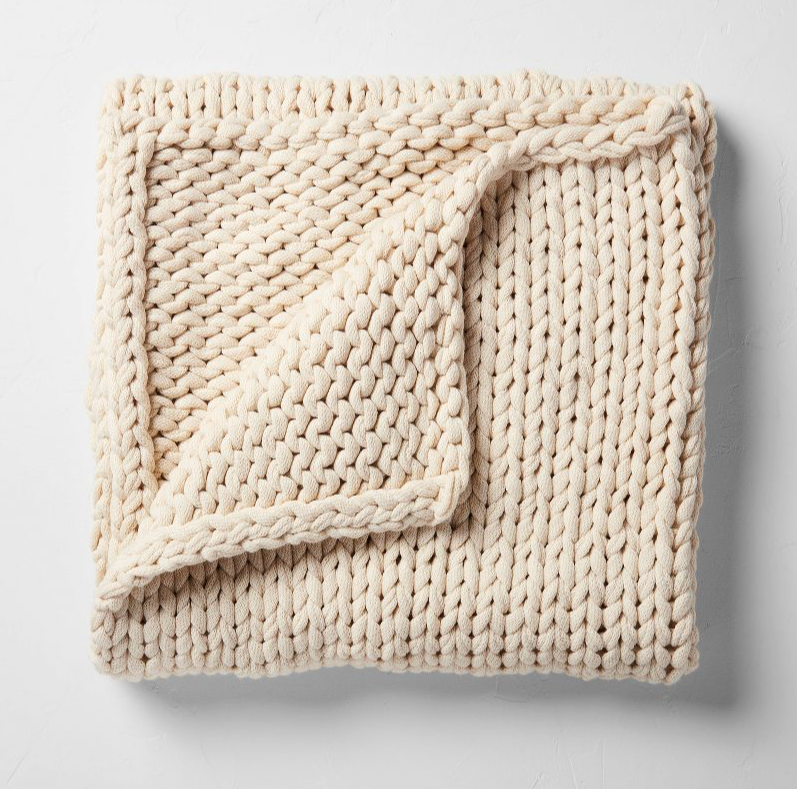 OVERSIZED KNITTED BED THROW BLANKET
---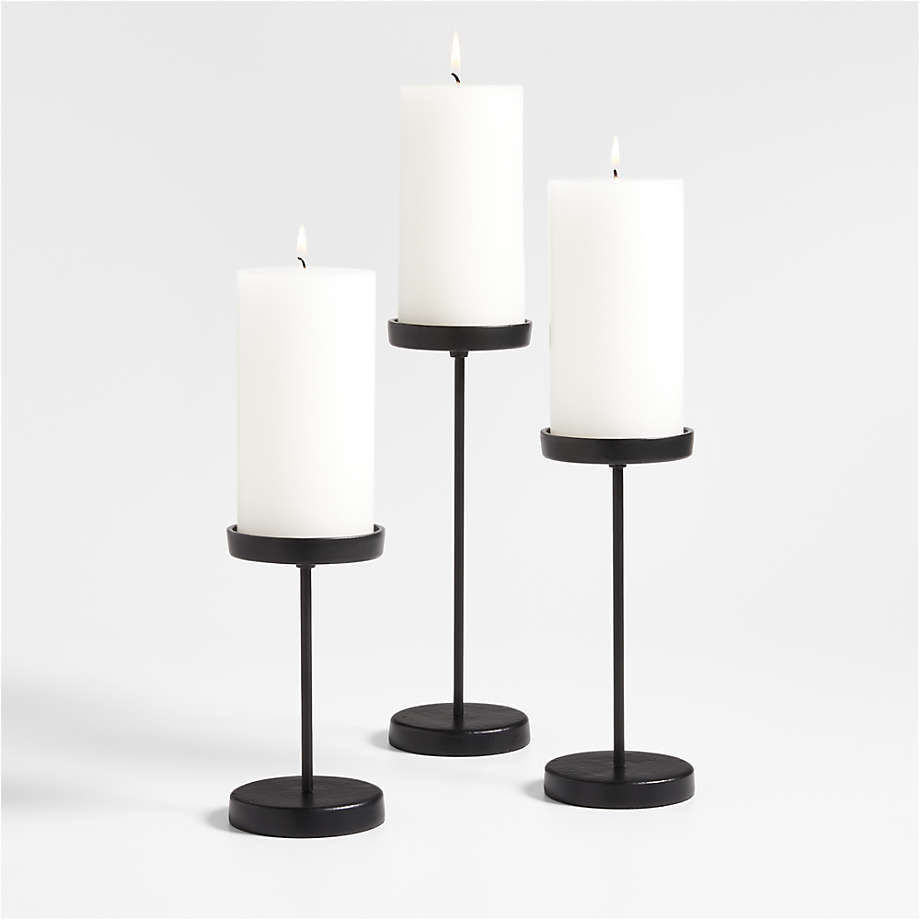 MATTE BLACK PILLAR CANDLE HOLDER
---
As always, I sincerely appreciate you shopping through the links I share, which allows me to make a small commission from your purchase while your purchase price stays the same. When you use my affiliate links, I'm better able to create content for this blog as well as support my family, and I thank you from the bottom of my heart for supporting what I do!
---
Shop my Posts | Shop my Amazon Store
Join our Community | Follow on Instagram
Follow on Pinterest | Follow on Facebook