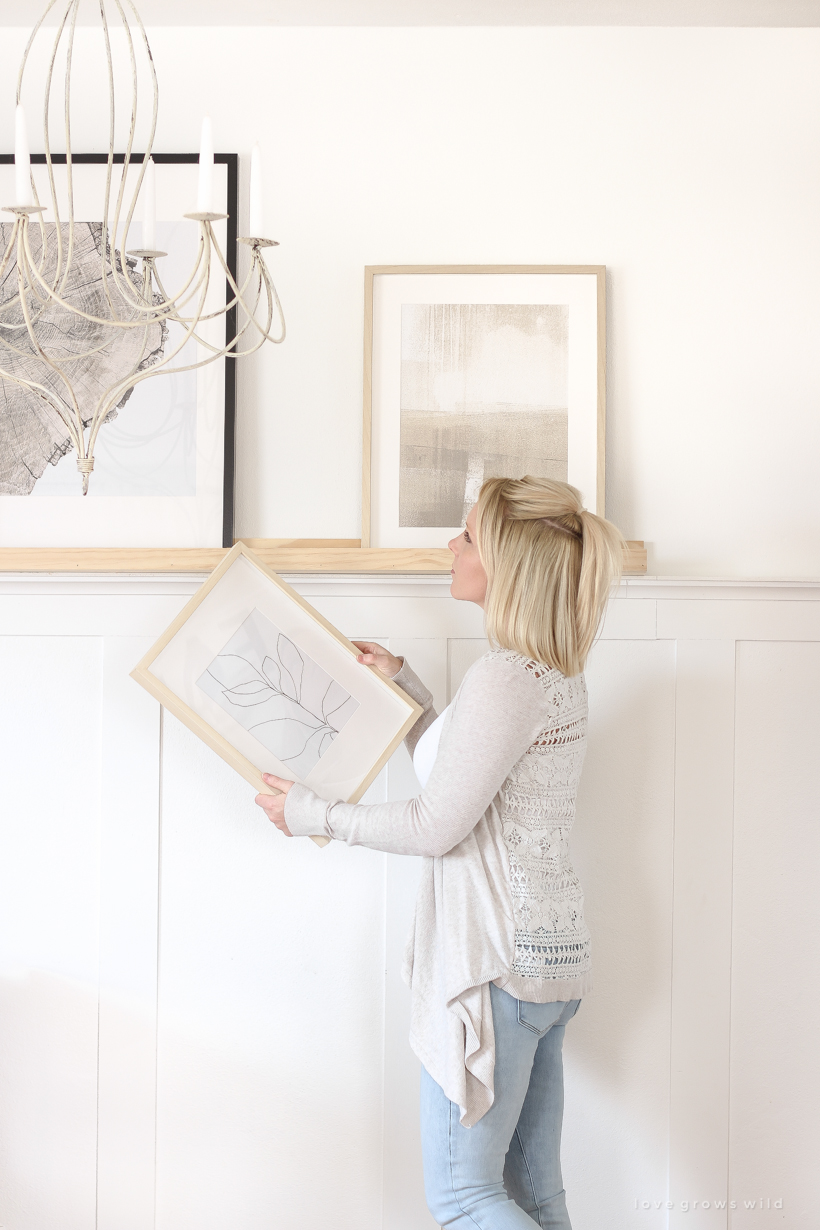 Hi, friends! Last week I shared a shelf I built in my dining room to display artwork, and as promised today I am sharing my tips for decorating your home with artwork on a budget! If you've ever shopped for artwork and nearly had your eyeballs fall out of your head after checking the price tag, you already know how expensive it can be to buy a piece of art. And I personally am very particular about the style of art I like in my home, so finding the "perfect" piece in the right colors for the right price is not an easy task.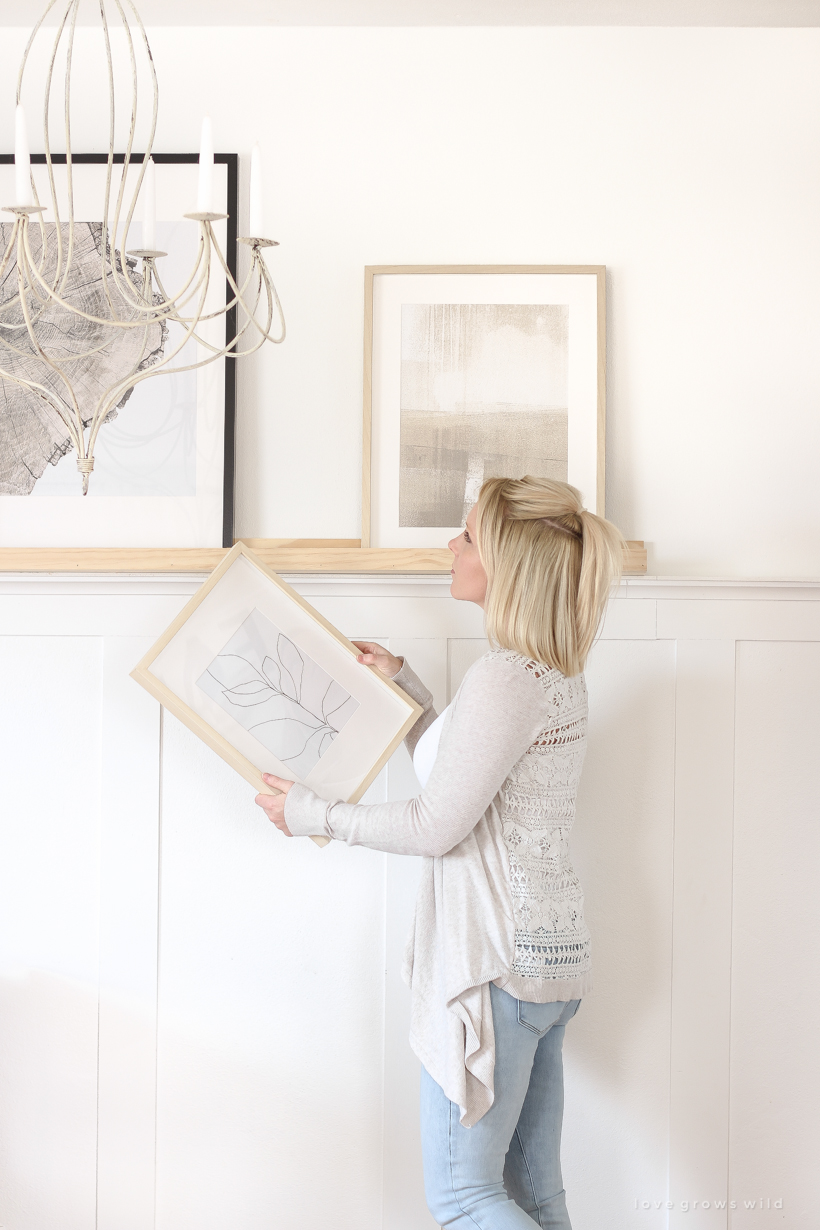 But I have a solution for quickly and easily finding beautiful artwork in any color or style you can imagine for cheap. I mean CHEAP. Would you believe me if I told you that all of the art prints I used in our dining room were under $10? Some of them were almost half that price! Here's where I found them all: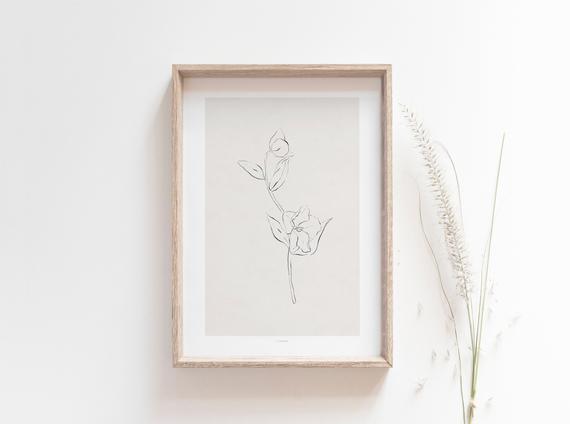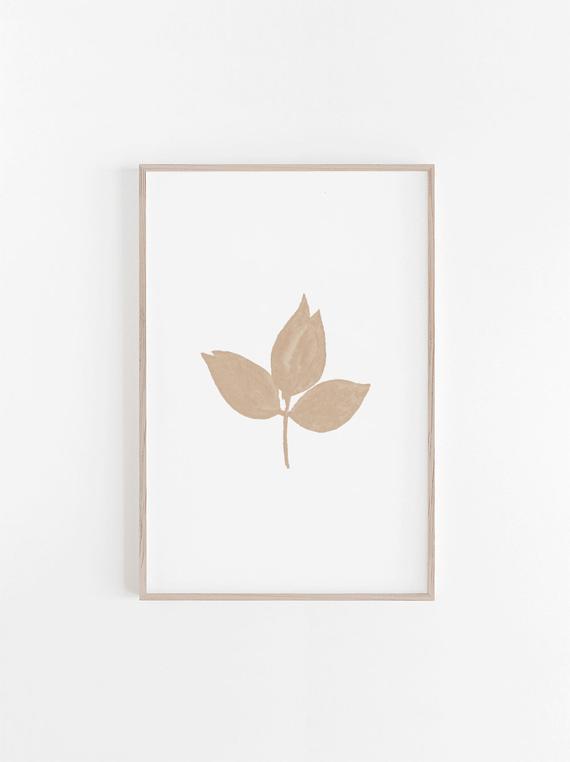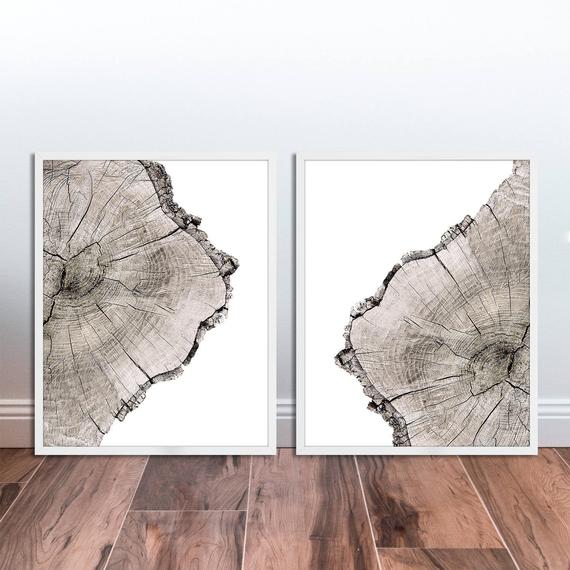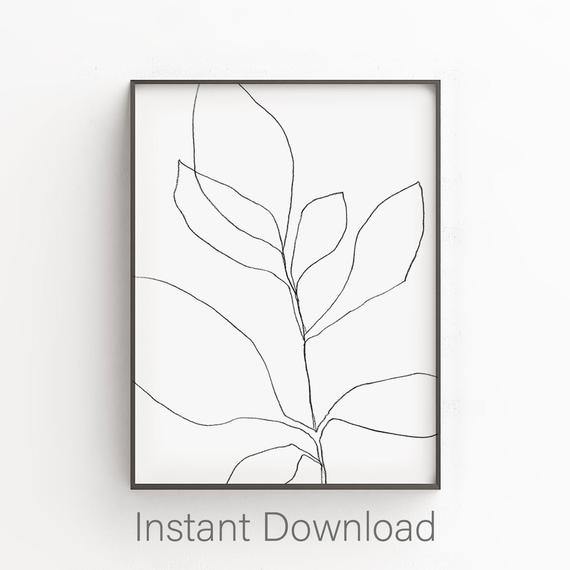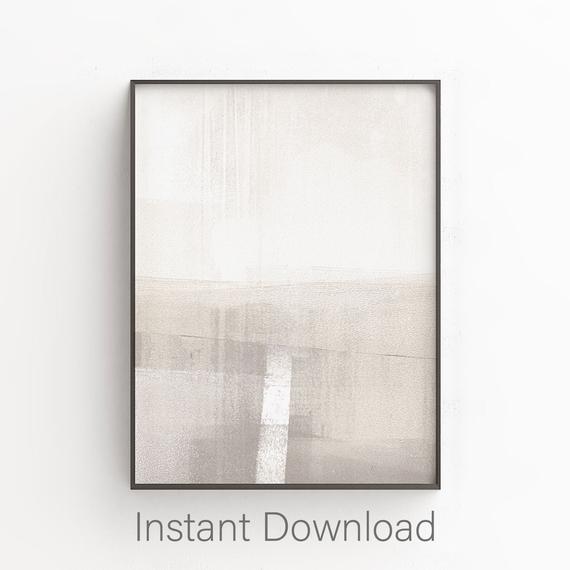 As always, I sincerely appreciate you shopping through the links I share, which allows me to make a small commission from your purchase while your purchase price stays the same. When you use my affiliate links, I'm better able to create content for this blog as well as support my family, and I thank you from the bottom of my heart for supporting what I do!
They all came from Etsy! I've purchased art prints from Etsy before (most recently a vintage print in my son's room), but I haven't ventured much into their digital download prints. In a nutshell, instead of buying a physical art print that gets shipped to you, you are only paying for a downloadable file that you then have permission to print and use in your home. This saves you the cost of paying the seller to print the art for you, ship it, and sometimes they even include a frame, which really bumps the price up. I know we all have plenty of old frames around our house (or if you don't, I have a solution for that too!), so there's no need to pay extra for a framed print if you don't need one!
Each Etsy listing is different, but most art digital downloads come with a few different sizes options that you can use. Check the item description on Etsy if you need a particular size, but I found that every print I chose had what I needed. Some even include options for vertical or horizontal orientation or even square.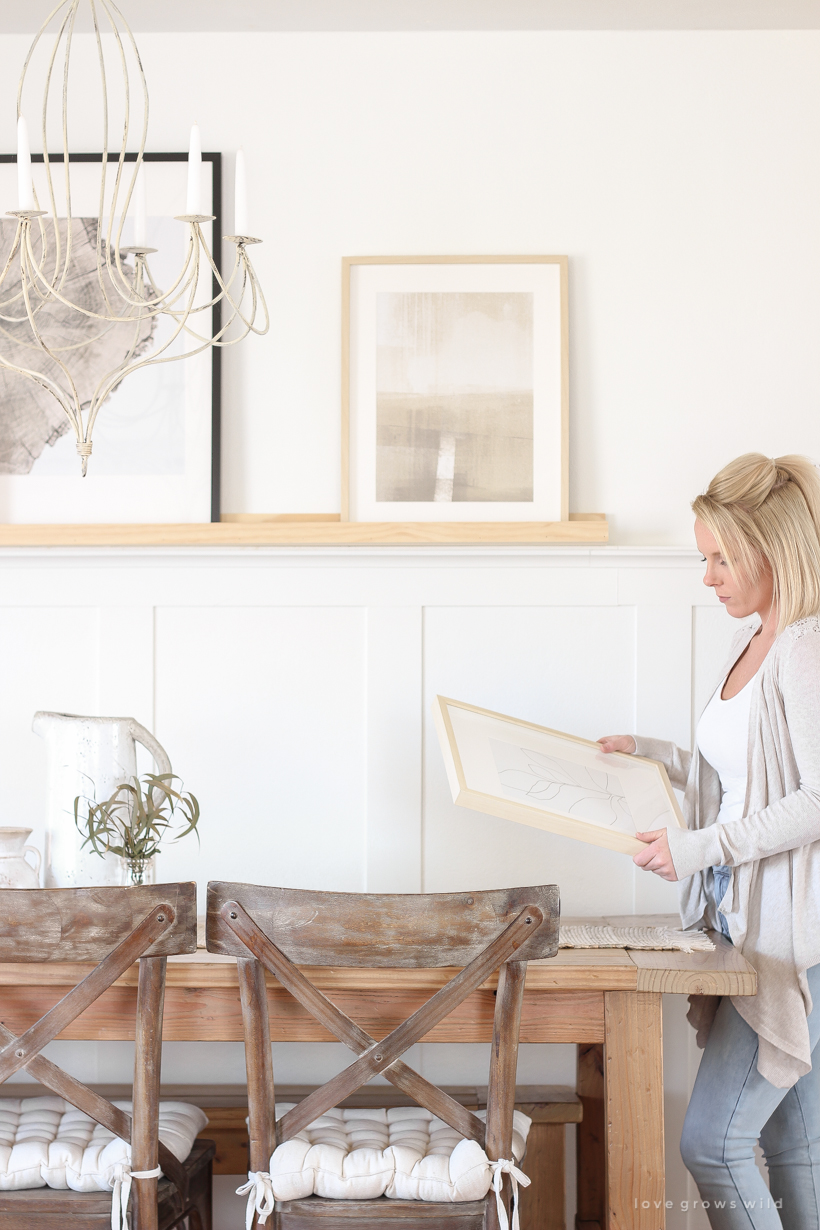 How to print your artwork:
Once you purchase the digital art file, you will receive an email with a link to download the file/s. Save it to your computer, and decide where you would like to print your art.
You can always use your printer at home, but you will be limited by size and ink is expensive. You can also find a local printer, use stores like Staples, Fedex, Costco or Walmart, or use an online printing shop such as Vistaprint, Shutterfly, or Adoramapix.
After researching several options, I decided to use Adoramapix because they had the greatest variety of print size options, excellent quality, and competitive prices. I had very specific sizes I wanted to print because of the frames I had, so check into that before you decide on a printer. You simply upload the art file on their website, choose the size you want and paper type/quality, and pay for your prints. Then wait for them to arrive at your doorstep! Note: Online printers often have coupon codes you can utilize, so be sure to search for those before checking out!
How to frame your artwork:
As I mentioned before, I'm sure most of us have at least a couple old frames around the house, but if you do need to purchase a frame, here are two options I highly suggest:
For a vintage, collected-over-time look: Check thrift stores and antique stores! Thrift stores always have mountains of frames for very cheap, and with a little bit of digging you can find some really interesting and large ones for next to nothing! And you get the satisfaction of up-cycling instead of buying new.
For a clean, modern, or minimalist look: IKEA is hands-down the most affordable place to buy quality frames for photos and artwork, and they have a ton of size options. The most popular styles are simple white, black or light birch wood frames, which provide such a pretty backdrop to display any piece of art in. All of the frames I used in my dining room came from IKEA, and I love that they all come with a white mat. Most of the frames even have options for how the artwork sits in the frame (a minor detail, but makes a huge difference in how nice the frame looks).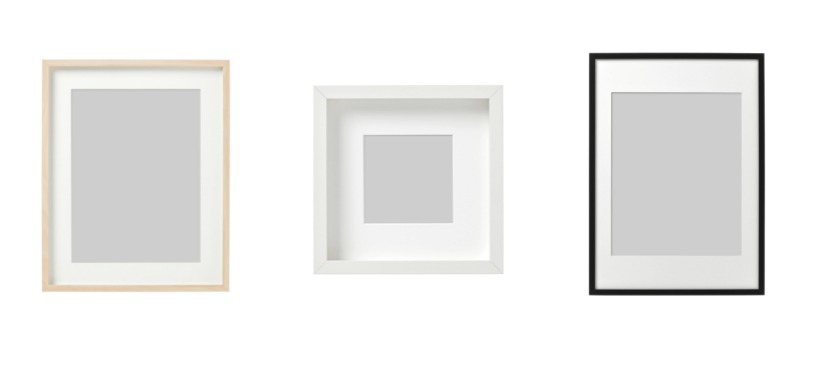 16 x 20 birch frame | 9 x 9 white frame | 20 x 27 black frame

How to display your artwork:
There are a million creative ways you can do this, but here are some simple solutions:
hang one large statement piece on the wall as a focal point
use a shelf so you can easily change out pieces without having to hang anything – see my tutorial here
hang a collection of prints together as a gallery wall
I hope this helps give you some ideas on how to bring more artwork into your home! I can't believe how long it took me to do this in our farmhouse, but I'm so happy with how it all turned out and even more excited to add art in other areas of our home too! I found so many great inexpensive prints that I loved and wanted to share some of my favorite neutral nature-inspired art with you that is perfect for everyday decorating, but gives a subtle nod to spring as well!
---
More Neutral Nature-Inspired Art
---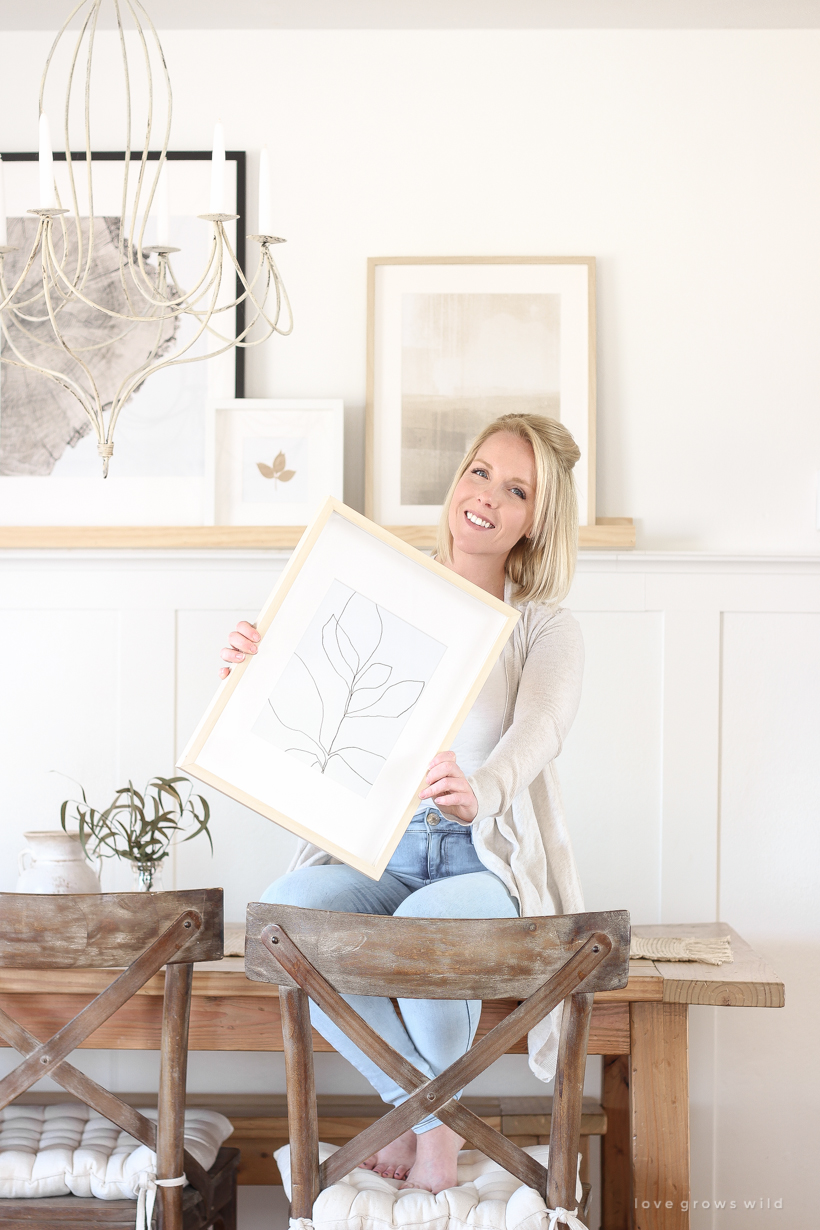 Let me know if you guys enjoyed this post, and I'll do more collections of inexpensive art in the future! Thanks for stopping by today, sweet friends! xoxo Liz
---
Subscribe to Blog | Follow on Instagram
Follow on Pinterest | Follow on Facebook