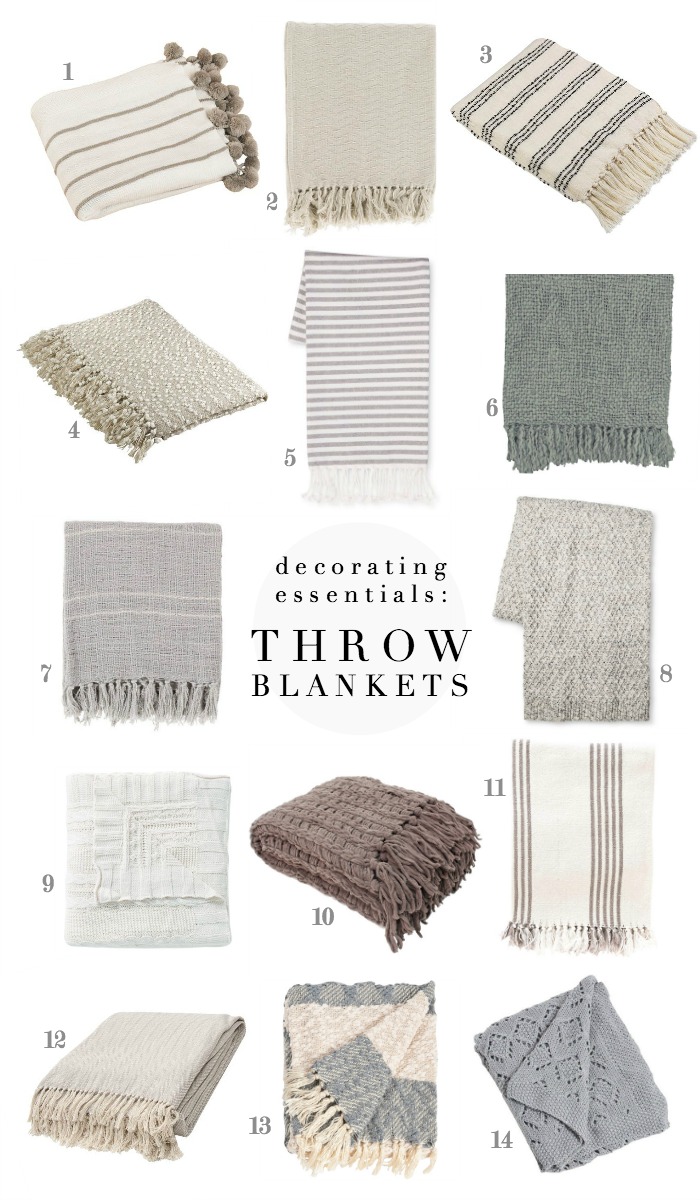 Every time I work on a room makeover or style a space for a photo shoot or even when I'm just tidying up the house before having company over, I've noticed lately that there are a handful of items that I almost always use to decorate with. Sort of a decorating "formula" I've played with and fine tuned over the last five years of writing this blog, and I thought the other day that I should start sharing my tried and true decorating essentials here on the blog. Whether you're just getting started and need some design inspiration or you're looking for those little finishing touches to make it finally feel like home, I hope this look inside my decorating process will give you the tools you need to pull a room together perfectly. In this decorating essentials series, I'll show you how I use these go-to items in my own home and also give you a bunch of examples that you can shop for right from this blog post!
Today I thought I'd start with an easy and mostly inexpensive item that is both pretty and practical… throw blankets!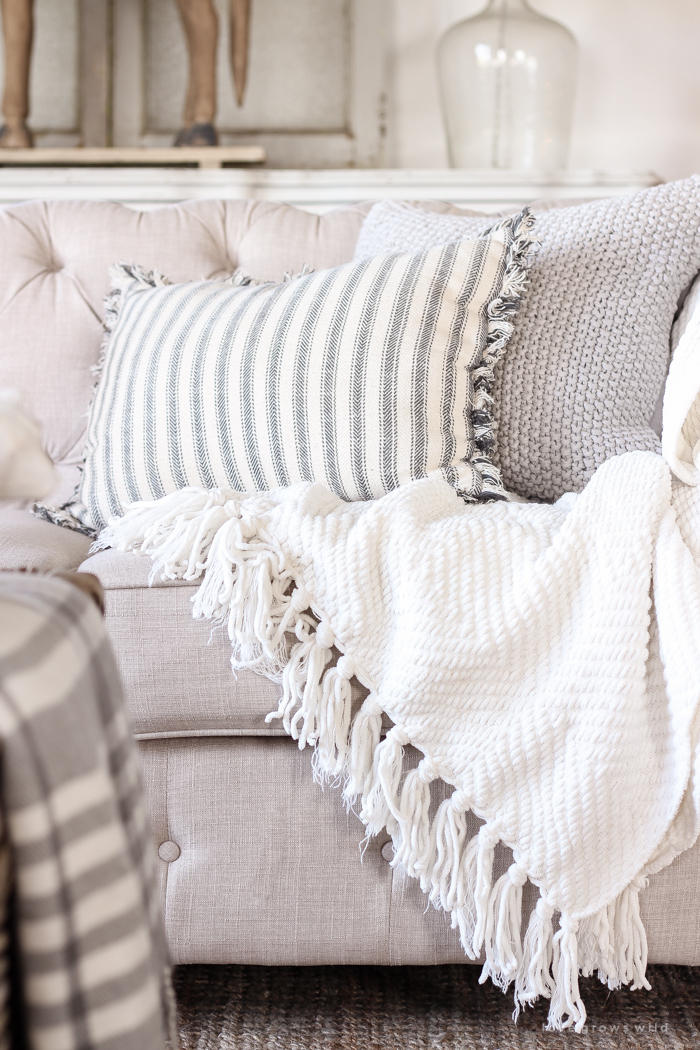 I have a mountain of throw blankets (probably way more than I need) that I keep all around the house. When the boys and I are curled up in the living room watching a movie, everyone wants their own blanket (even the dog does), and I like to have extra blankets in the bedrooms too for chilly nights. The practical purpose of a throw blanket is pretty obvious, but when you want to make your home feel more cozy and welcoming, adding blankets around the house is a great way to do that. Visually they add softness and a casual, inviting atmosphere and make you want to curl up and relax for awhile.
Drape one on the couch or over the arm of a chair…
Lay one at the foot of a bed…
Stack folded blankets in a cabinet…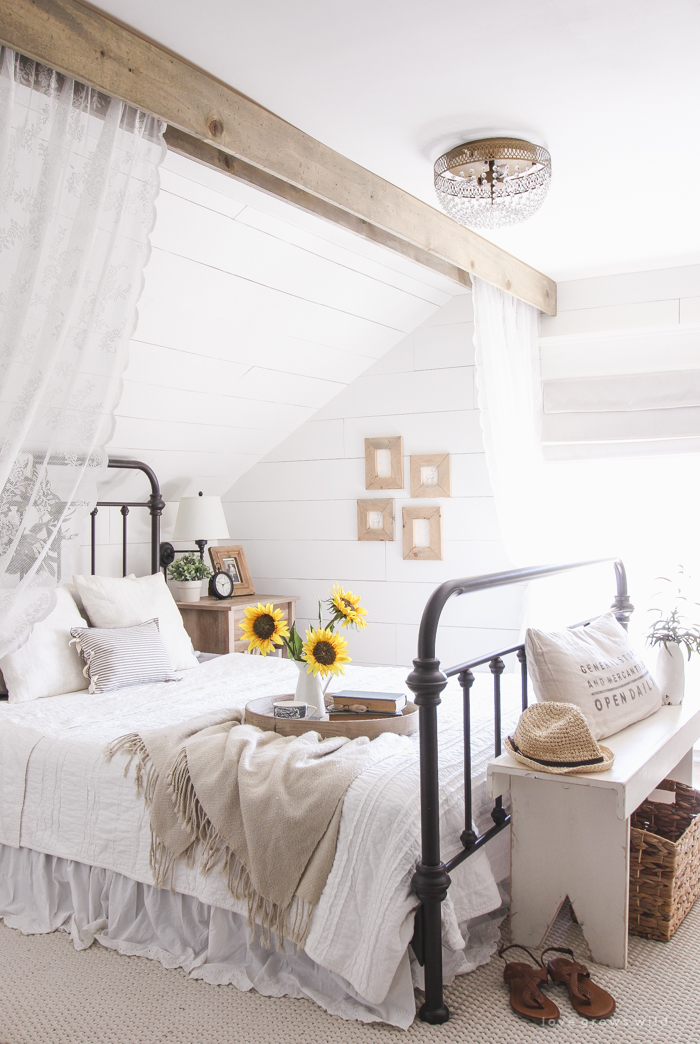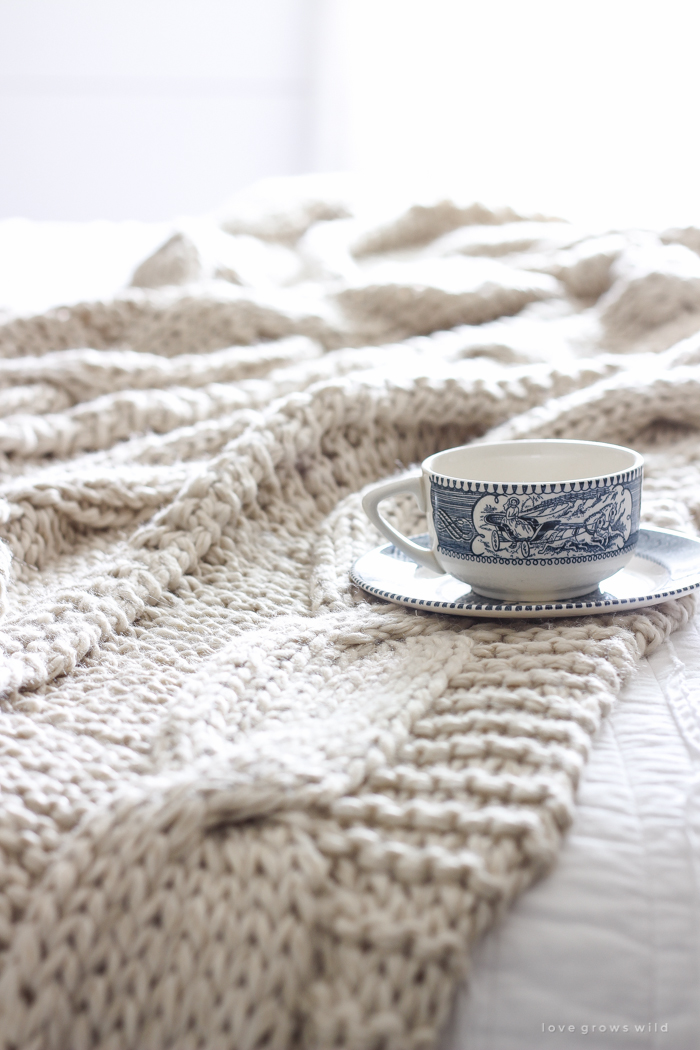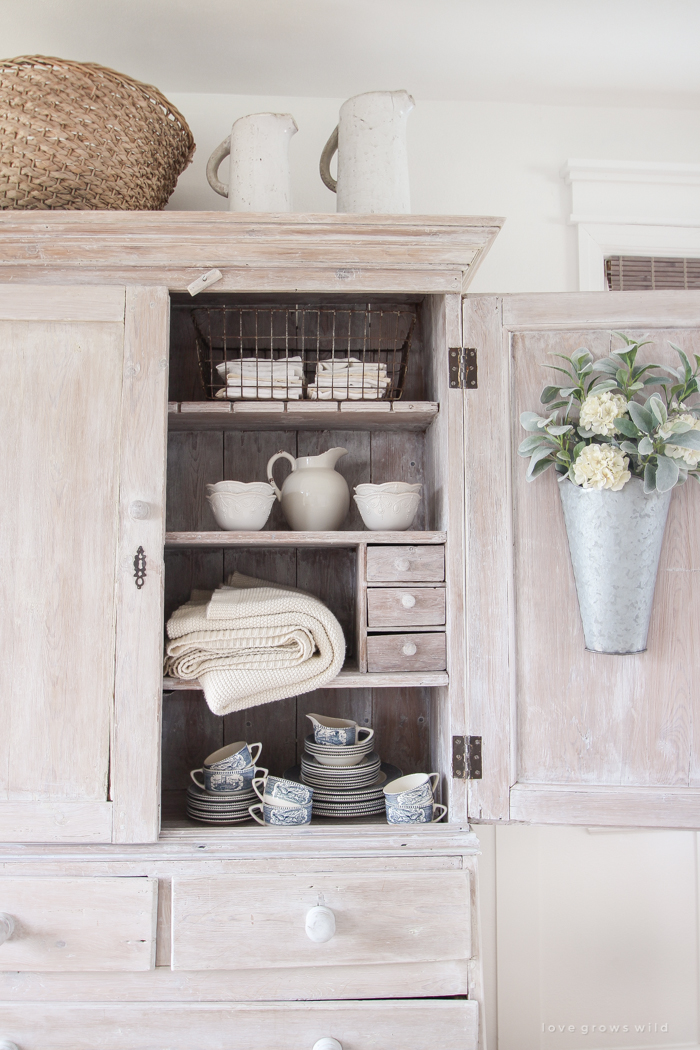 I even bring them outside when we have friends over in the evenings for bonfires…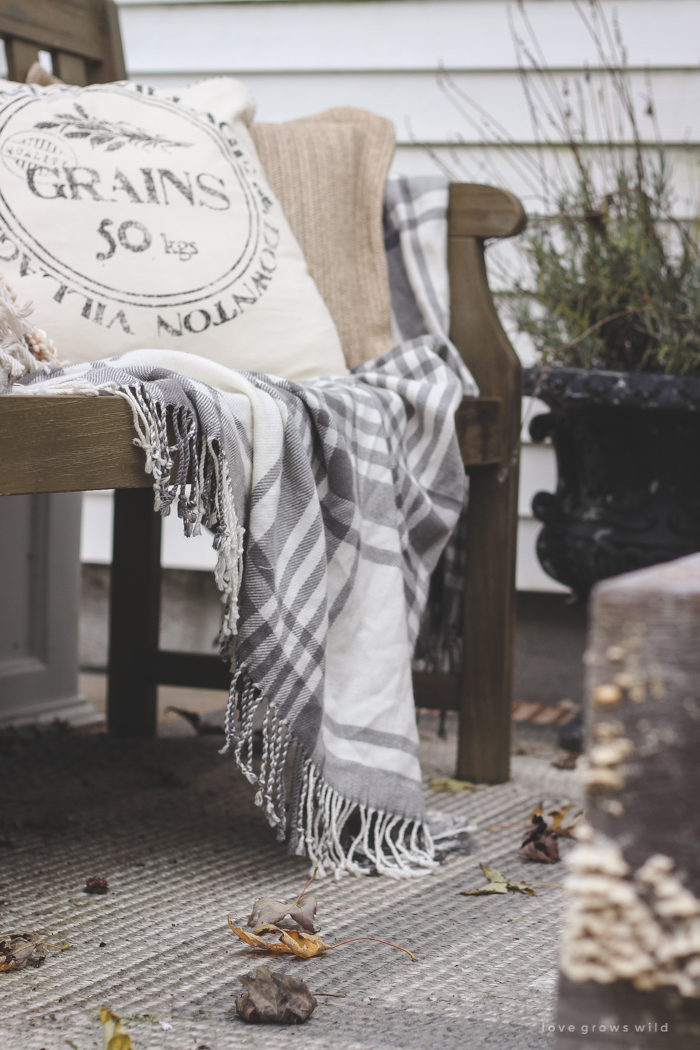 Personally, I love blankets that have neutral colors so I can use them in any room of my house. I like to have some basic solids like a beige, cream, and gray, but blankets with a subtle stripe or fringe detail are great accent pieces as well. If a blanket has lots of texture, neutral colors, is soft to the touch and can be thrown in the wash… it passes my test! Here are a few of my current gorgeous favorites: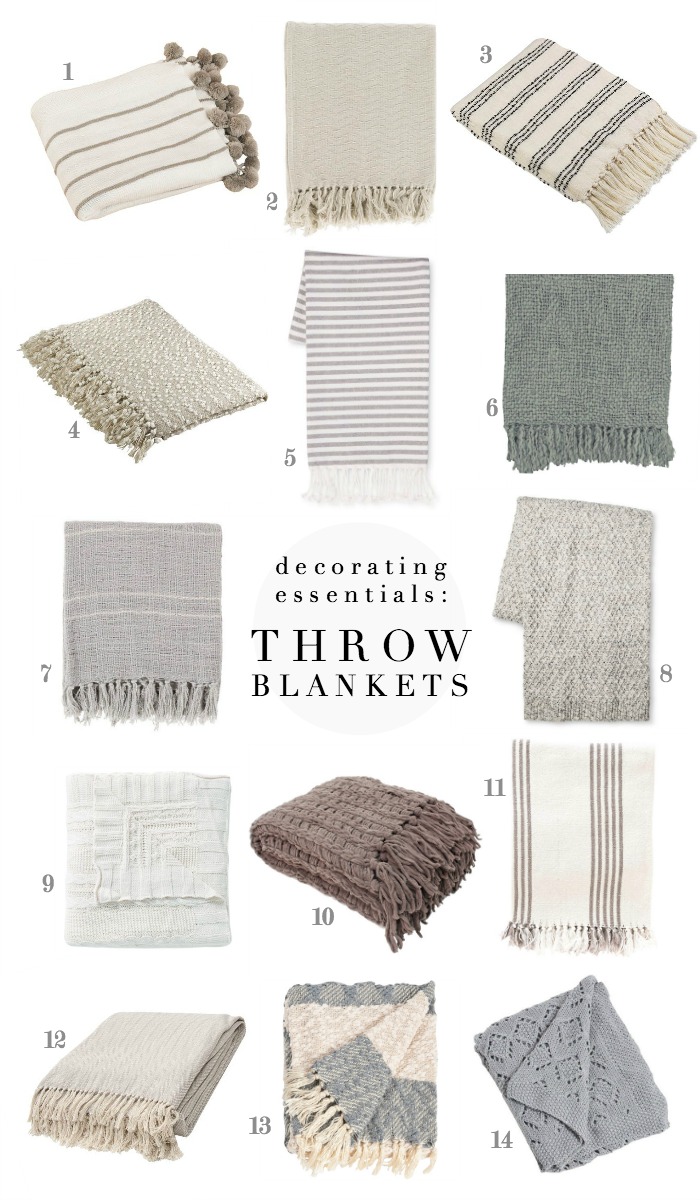 Note: Some of the links in this post are affiliate links, which allows me to make a small commission from your purchase, but your purchase price stays the same.Thank you for helping support our blog!
1 // 2 // 3 // 4 // 5 // 6 // 7 // 8 // 9 // 10 // 11 // 12 // 13 // 14
Which of these beautiful blankets caught your eye most? I'll be back soon with more of my decorating essentials!
---
LET'S KEEP IN TOUCH!
---
Subscribe to Blog | Follow on Instagram
Follow on Pinterest | Follow on Facebook